360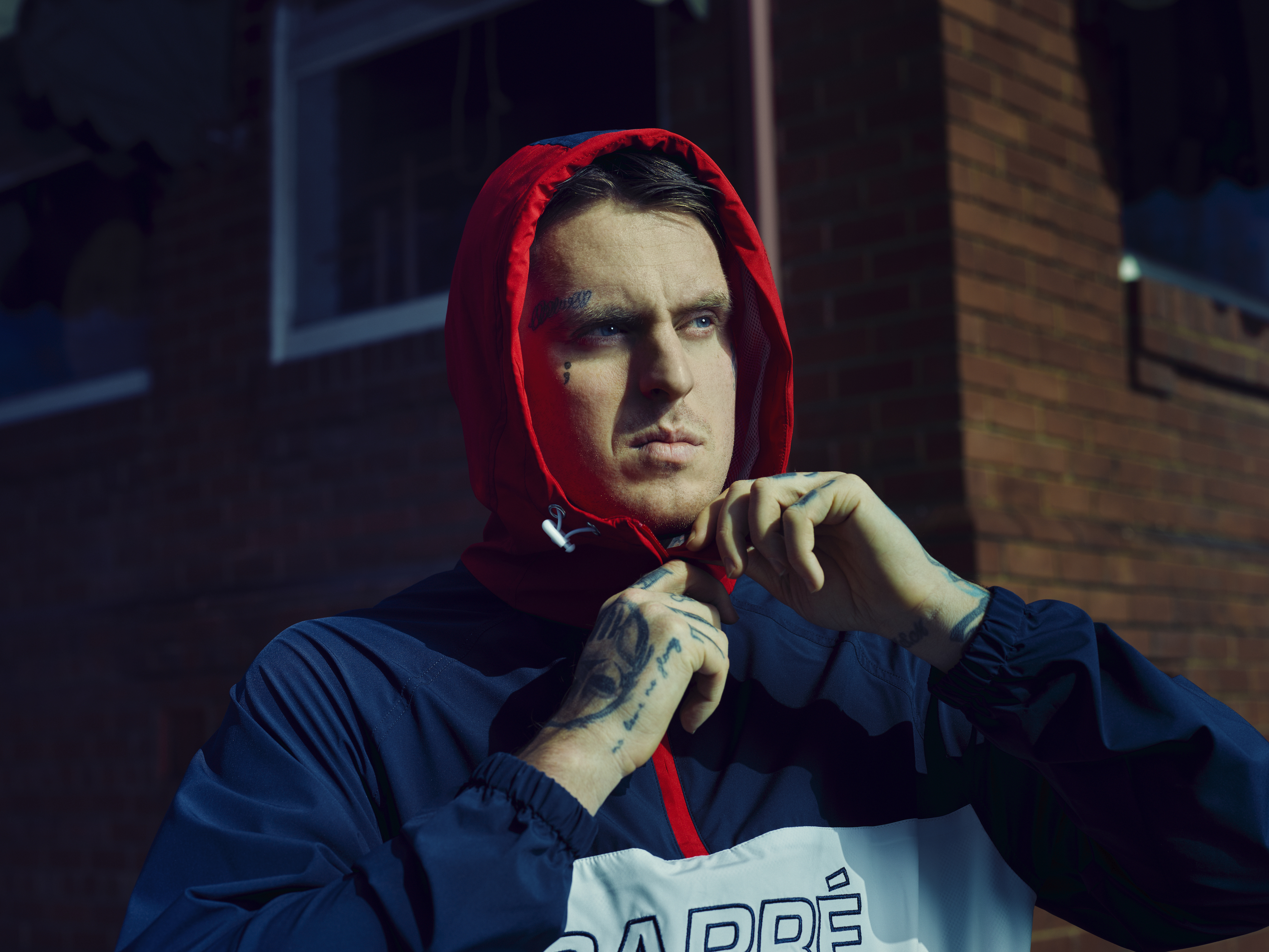 360's FALLING & FLYING: THE LANDMARK, MULTI-PLATINUM CLASSIC – REMASTERED & REISSUED ON 10TH ANNIVERSARY + REMASTERED INSTRUMENTALS & TWO PREVIOUSLY UNHEARD DEMOS OUT NOW
Website: 360music.com.au
Facebook: facebook.com/3ree6ixty
Twitter: twitter.com/3ree6ixty
Instagram: instagram.com/3ree6ixty
YouTube: youtube.com/user/3ree6ixty
Images: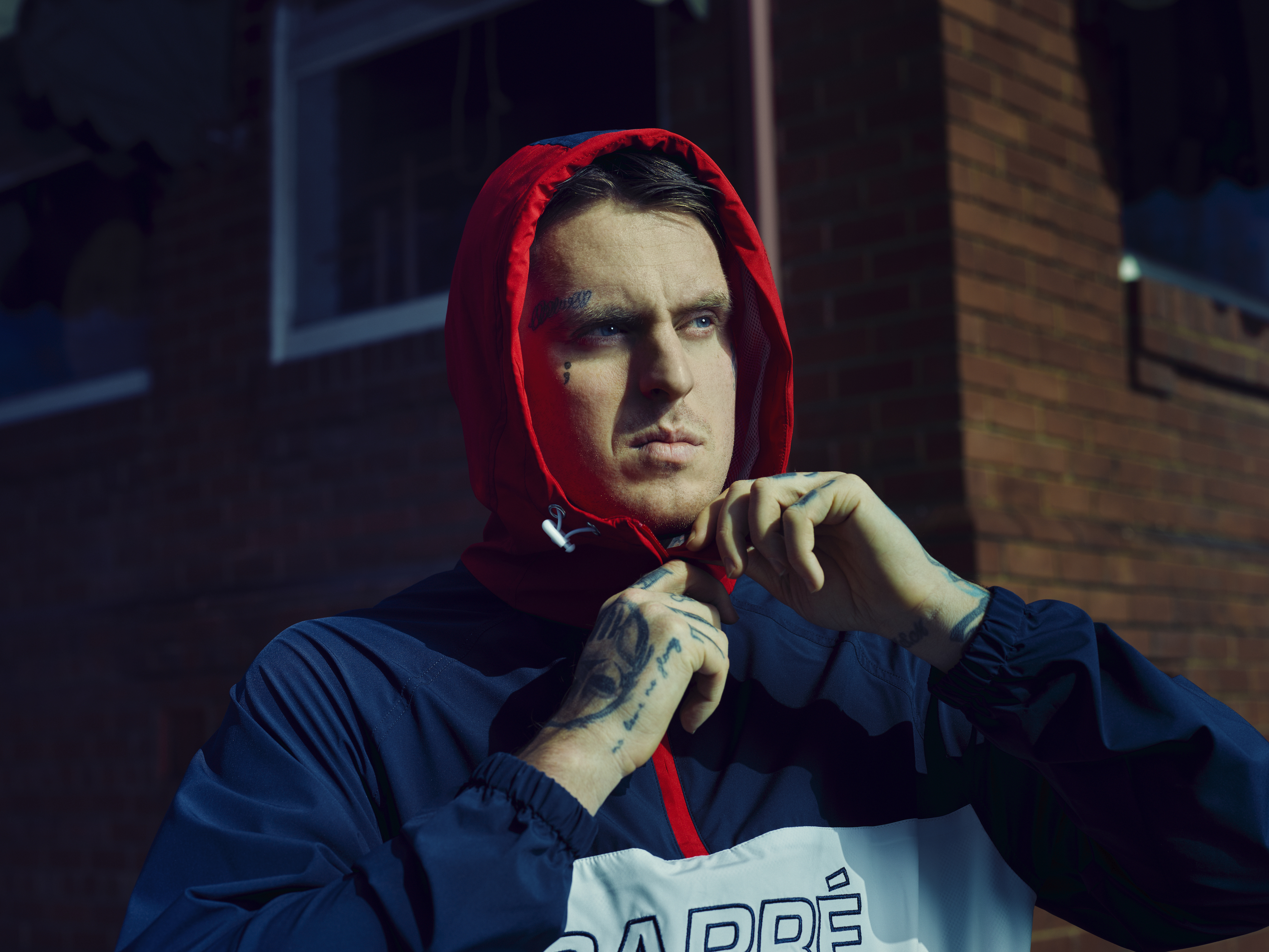 Art: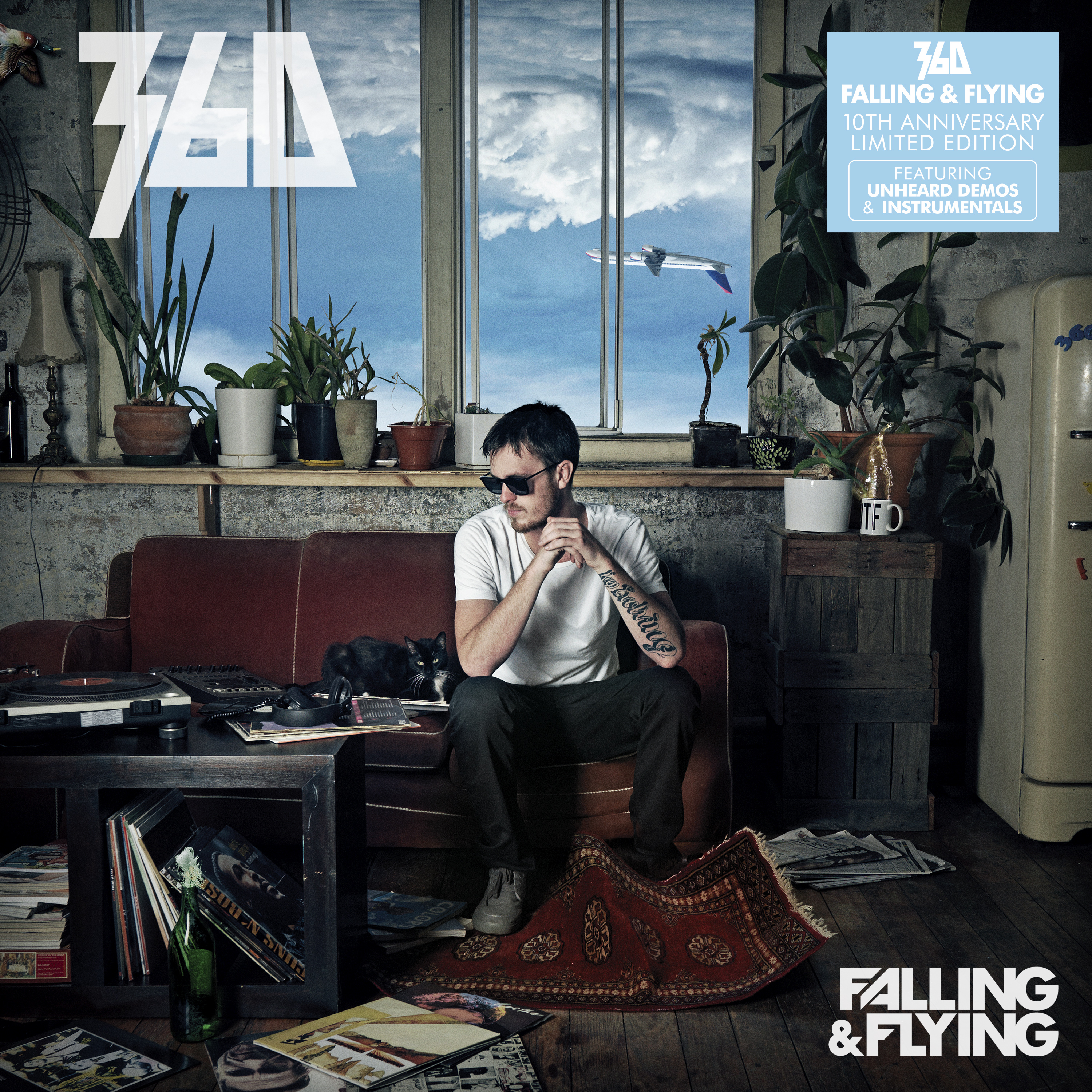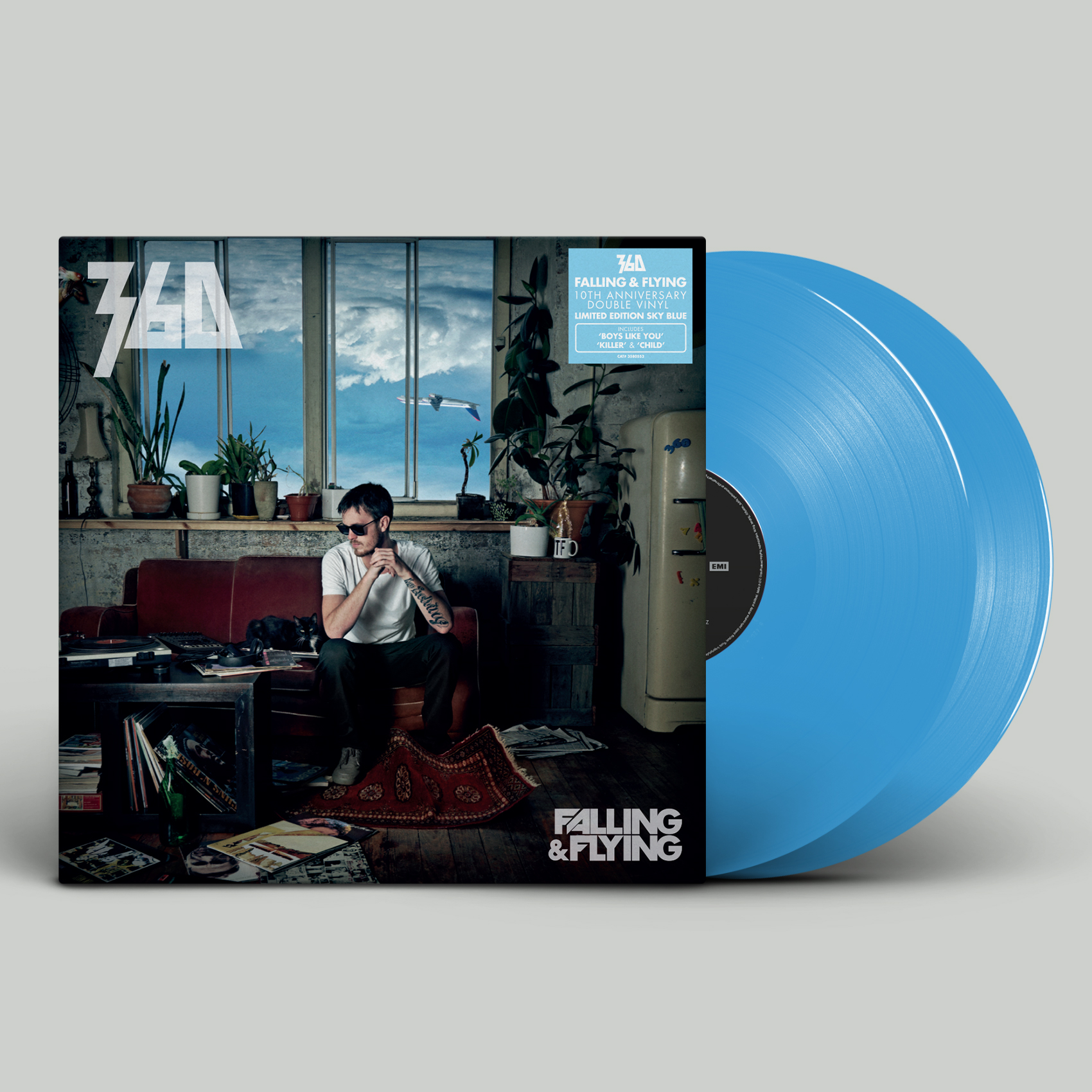 Videos:
Bio:
Today, maverick Melbourne rapper 360 re-releases his double-platinum, multi-award-winning classic: Falling & Flying. The 10th Anniversary Edition of 360's second studio album  is released as a limited edition re-pressing of the original vinyl, plus a completely remastered digital release with additional bonus tracks, remastered instrumentals and two previously unheard demos from the Falling & Flying sessions in 2010.
Falling & Flying which spawned no less than seven hit singles and created a new benchmark for Australian hip-hop music is now repackaged, with the limited edition sky-blue vinyl available HERE now along with the remastered digital version available exactly ten years to the day of release.
This release coincides with 360's return to the Australian music landscape, after a recent eye opening, wide-ranging interview with Taha Sayed and the relaunch of his legendary Rappertag series, an online series of rap cyphers that launched on YouTube in 2010 which quickly became a phenomenon before it's end in 2014. The aim of Rappertag was to have the top MCs in Australia showcase their lyrical ability in a short video & tag the next rapper to do the same.
The second season of Rappertag arrived in July with a blistering new set of verses from 360 and showcases a new generation of Australian rap talent including Nerve, JK-47, Nate G, Wombat, Complete, Bitter Belief, Manaz Ill, Skrub and Dunn D.
Rappertag 2.0 videos can be viewed on the official YouTube account here. As hip-hop rises to new heights in Australia, the reboot of Rappertag is set to be more competitive & entertaining than ever. With the help of 360's team, season two aims to make the same cultural impact as the original series
For all its confessions of human frailty, Falling & Flying is a beast of an album, steeped in the determination and resilience that would put 360 in his own league. Originally delayed due to the famous Go-Karting accident that nearly cost him his life, it culminated in double-platinum album sales and five Platinum singles, including the era-defining Boys Like You featuring vocalist Gossling, which shifted 4 x Platinum to become the fourth highest-selling Australian single of 2012. What followed was a two year run of constant presence on the alternative and commercial airwaves, a national tour opening for his childhood hero Eminem, and awards for Best Producer [Styalz Fuego] and Breakthrough Artist at the 2012 ARIAs.
"It's so surreal looking back," says Matt Colwell, aka 360, as the 10th anniversary of his landmark work approaches. "I went through so many internal battles making that album.
"I was getting heavily into melodic songwriting; taking on a lot of pop, indie and electro influences. Coming from the background that I did musically, I thought it wouldn't be accepted by the hip-hop world; that people would turn on me. In the end I thought, 'I can't do what I think people want me to do. I need to do what I feel.' So I went for it."
His instinct proved right. Apprehension gave way to acclaim as Matt's intentions to lay his life on the line and follow his heart were spectacularly vindicated.  With key producer and songwriting partner Styalz Fuego (who won the 2012 Best Producer ARIA) and additional production from Grammy winning producer M-Phazes, Falling & Flying was an inspired act of collaboration.
"Falling & Flying has created a new aesthetic in hip-hop music" — rapreviews.com
"He stands out from the pack… a refreshing antidote to every egotistical rap" — Herald Sun
"Truly astonishing" — Amazon
Falling & Flying (10th Anniversary Edition) vinyl os available HERE now, with a special edition t-shirt bundle available at 360's Official Store
Side 1
Take Off (Lost Intro)
I'm OK
Just Got Started (feat. Pez)
Throw It Away (feat. Josh Pyke)
Child
Boys Like You (feat. Gossling)
Killer
Falling & Flying
Run Alone
Hammer Head
Meant To Do
Miracle In A Costume (feat. Gossling)
Hope You Don't Mind feat. N'fa
Please Forgive Me (feat. Pez)
Broken Wings
Run Alone (Radio Edit)
Teach Me More (Unreleased Demo)
Playing In My Head (Unreleased Demo)
Side 2
Take Off (Instrumental)
I'm OK (Instrumental)
Just Got Started (feat. Pez) (Instrumental)
Throw It Away (feat. Josh Pyke) (Instrumental)
Child (Instrumental)
Boys Like You (feat. Gossling) (Instrumental)
Killer (Instrumental)
Falling & Flying (Instrumental)
Run Alone (Instrumental)
Hammer Head (Instrumental)
Meant To Do (Instrumental)
Miracle In A Costume (feat. Gossling) (Instrumental)
Hope You Don't Mind feat. N'fa (Instrumental)