Choomba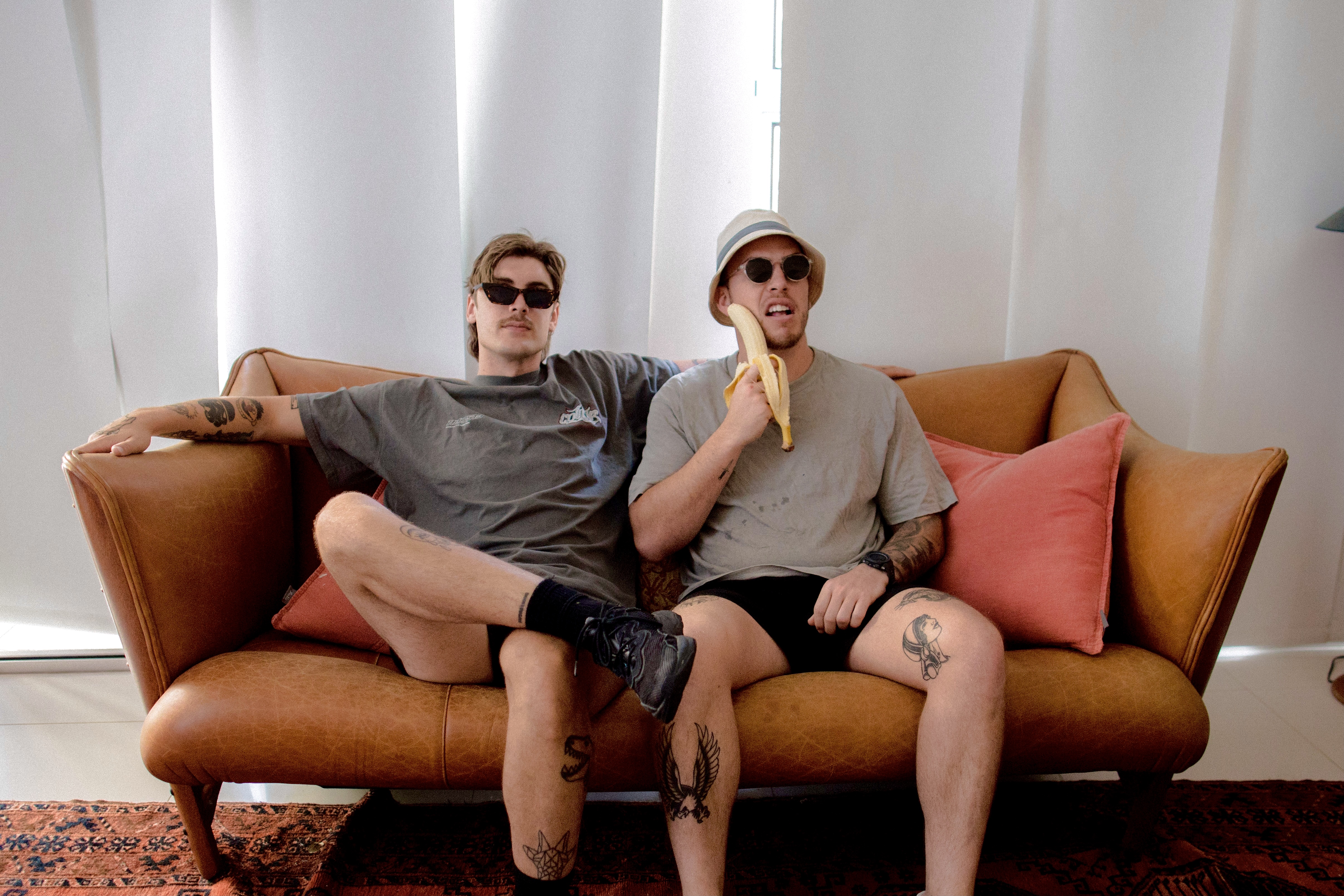 EMI's latest signing, electronic duo Choomba, release new single 'White Mercedes'  
Facebook: facebook.com/choombamusic
Twitter: twitter.com/choombamusic
Instagram: instagram.com/choombamusic/
YouTube: youtube.com/choombamusic
Artwork: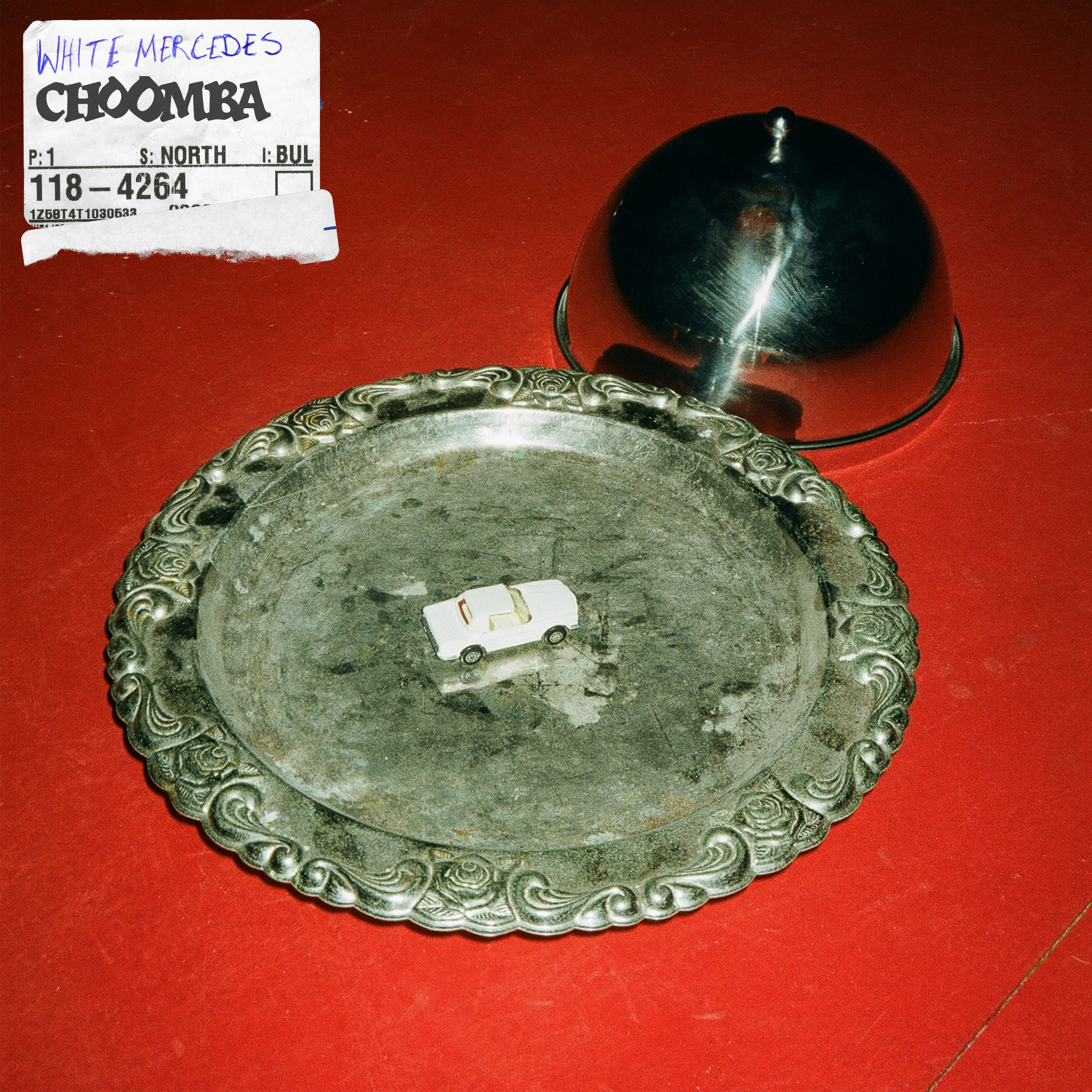 Images: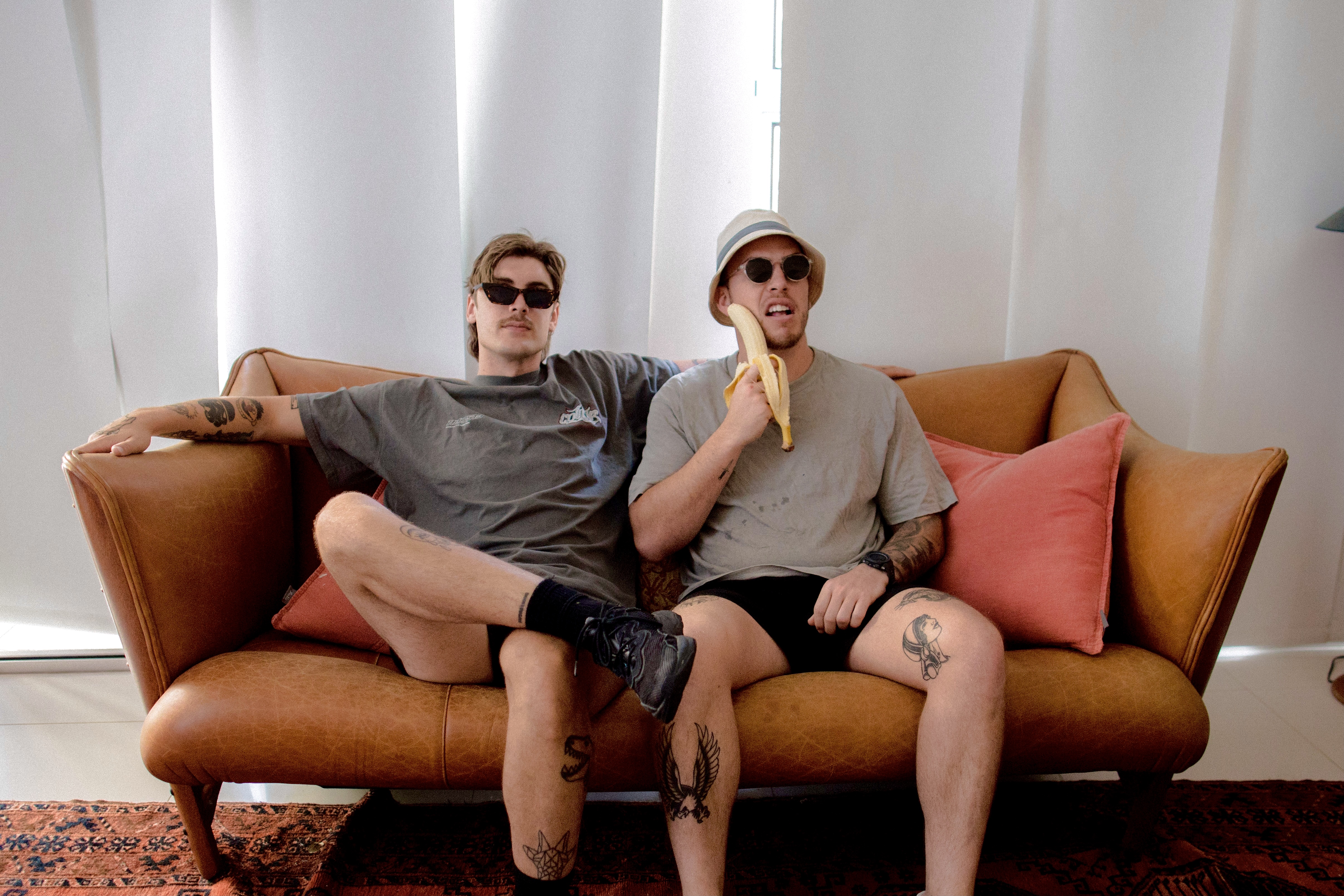 Videos:
Bio:
As most of Australia sits patiently, hoping for the day we can return to live music – the anticipation for a wild return to nightlife feels like it's hitting a fever pitch, you can hear it in peoples voices, see it in their eyes…. People are ready to make questionable decisions with their weekend again.
Right on cue, Choomba delivers easily their most debaucherous track to date – 'White Mercedes' – a twisted club tale that's been called an "enabler" by the select few who have heard it early. Listen to 'White Mercedes' HERE now.
A sound reminiscent of the Ed Banger Era that took over the world via France around 2007/8 – the track is filled by wonky Mr Oizo-esq leads, rave pads, dark spoken word with an undeniably fun release – everything passes through the filter of Choomba's fresh approach to club records and the result is something entirely new and unique. You can tell this one is going to be in high rotation across re-opened dance floors around the country this summer as Choomba take their live show on the road. Click HERE for tour dates.
"We felt like this would be the perfect time to release a banging club track – things look like they are starting to open up again, the weather is getting great, people want to have a bloody good time, have a crack and listen to something that just goes off in a crowd with their mates." Say Choomba about the track.
WATCH THE VIDEO FOR 'WHITE MERCEDES' HERE
ABOUT CHOOMBA
There's something fresh in the waters of Australian electronic/dance music, and cousins Christian & Tim of party starting tag-team Choomba are no exception. Straight out of the gate with a debut EP that stormed into the notoriously competitive Top 5 Beatport Chart, earning them support from global heavyweights like Claude Von Stroke, the boys have gone on to define the let-your-hair-down brand of Aussie dance music taking over the world. 

With two high rotation singles under their belt, the massive 2020 anthem 'La Luh' and latest melter 'Say It' achieving the 'Triple J Most Played' status this past March, the duo have established themselves as one of the country's most exciting exports in electronic music. The sold out 'Pack Your Bags' tour solidified them as dancefloor movers, and a must-have for major festival bills across the country.

In recent news, Choomba have been announced as the replacement to The Aston Shuffle 11-year stint on triple J's widely popular Friday night dance show.