Chris Sebastian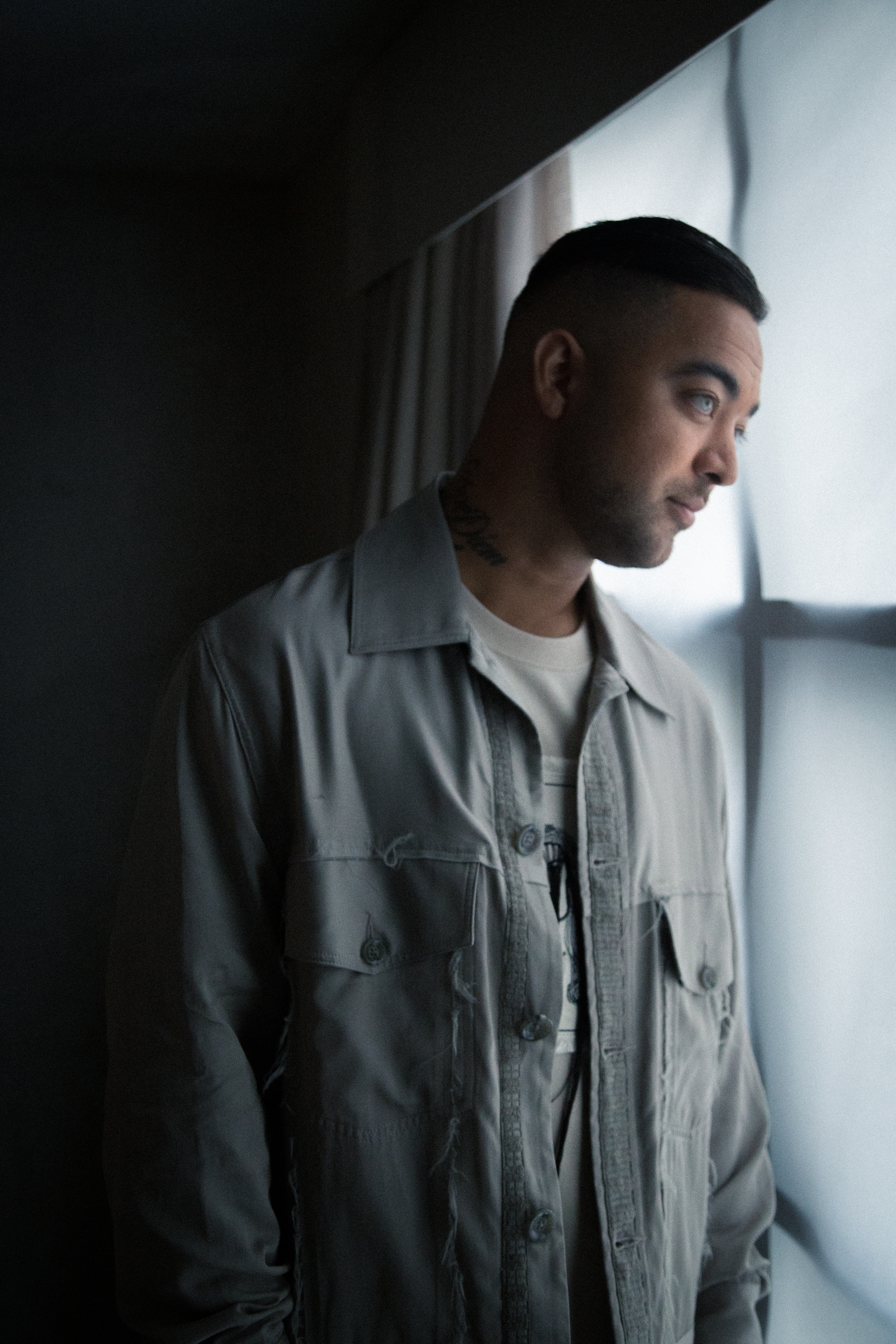 Chris Sebastian Releases New Single, 'Hard To Get To Love'  
Website: chrissebastian.com.au
Facebook: facebook.com/chrissebastianofficial
Twitter: twitter.com/chrisebastian
Instagram: instagram.com/chrisebastian/
YouTube: youtube.com/chrissebastian
TikTok: tiktok.com/@chrisssebastian  
Artwork:
Images:
Videos:
Bio:
Chris Sebastian returns with 'Hard To Get To Love', an irresistible pop track which shows off his world class vocal, written and produced by esteemed Melbourne based team, M-Squared.
Chris is excited to share his first new music since winning The Voice in 2020, and explains the premise of the song saying, "Basically it's just about having many many failed attempts at finding 'true' love. Feeling burnt out by bad experiences and failures in the past and feeling like no matter what you do, the right person, the right relationship is always just out of reach. Asking yourself, why is it so hard? Why do I always miss it?"
M-Squared  said, "We've been waiting for a chance to work with Chris for so long, his voice has always blown us away. This song was really special to us, but it never really had the right home. As soon as Chris sang the first word of the first take, we knew we'd found it. He's a storyteller and a beautiful singer. We're honoured to be part of his story." 
The video for 'Hard To Get To Love' was shot in Sydney and directed by Simon Morehead.
Chris explains, "Winning The Voice in a year like 2020 has obviously had some huge challenges but one thing it allowed me to do was focus on writing and recording and I'm really excited with what we've come up with. I'm so grateful for the opportunities I've had, we're not slowing down in 2021, and "Hard To Get To Love" is part 1 of what's coming!  The song was actually pitched to me a few days after the grand finale of The Voice and I told the label 15 seconds in that I had to sing it. It's deceivingly musical and the production from the M squared team is incredible, it's a great song!" 
In winning The Voice Season 9 in 2020, singer songwriter Chris Sebastian captured the attention and the hearts of Australians nationwide, charming all and sundry with his incredible talent and gracious, likeable nature. 
Chris found his voice and love for music at a very young age. This passion has never left him, and he has honed his songwriting craft alongside the industry's best, writing for major artists and labels, and developing his own unique style.  Chris receives an overwhelming response everywhere he performs – both across Australia and around the world. He has toured as support to some of the world's best, packed out his own headline shows, and has an ongoing touring relationship with Aussie electronic music duo, Peking Duk.
Following a run of stripped back, acoustic style shows across NSW and the ACT late last year, Chris is  embarking on further live dates as 2021 rolls on. Fans continue to be drawn to both his stunning vocals and his trademark honest connection with his audience.
Chris Sebastian Live Dates:
March 25 – The District at SkyCity, Adelaide – Tickets HERE
July 9 – Music Is Life Festival, Biloela Showgrounds, Biloela, QLD