Crowded House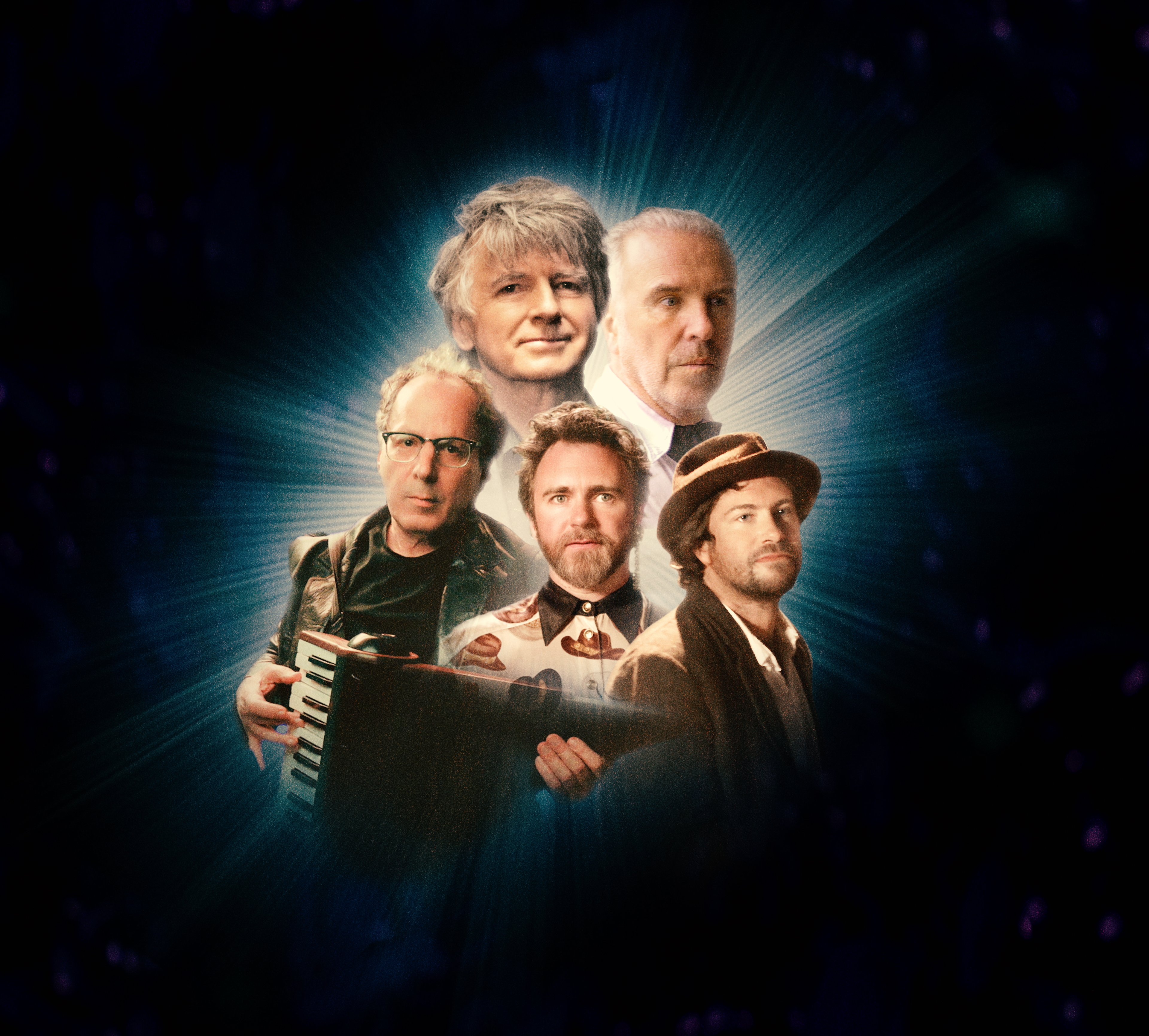 Crowded House Announce First New Album In Over A Decade, Dreamers Are Waiting
Website: www.crowdedhouse.com
Facebook: facebook.com/crowdedhouse
Twitter: twitter.com/CrowdedHouseHQ
Instagram: instagram.com/crowdedhousehq
YouTube: youtube.com/user/CrowdedHouseVEVO  
Artwork:
Images: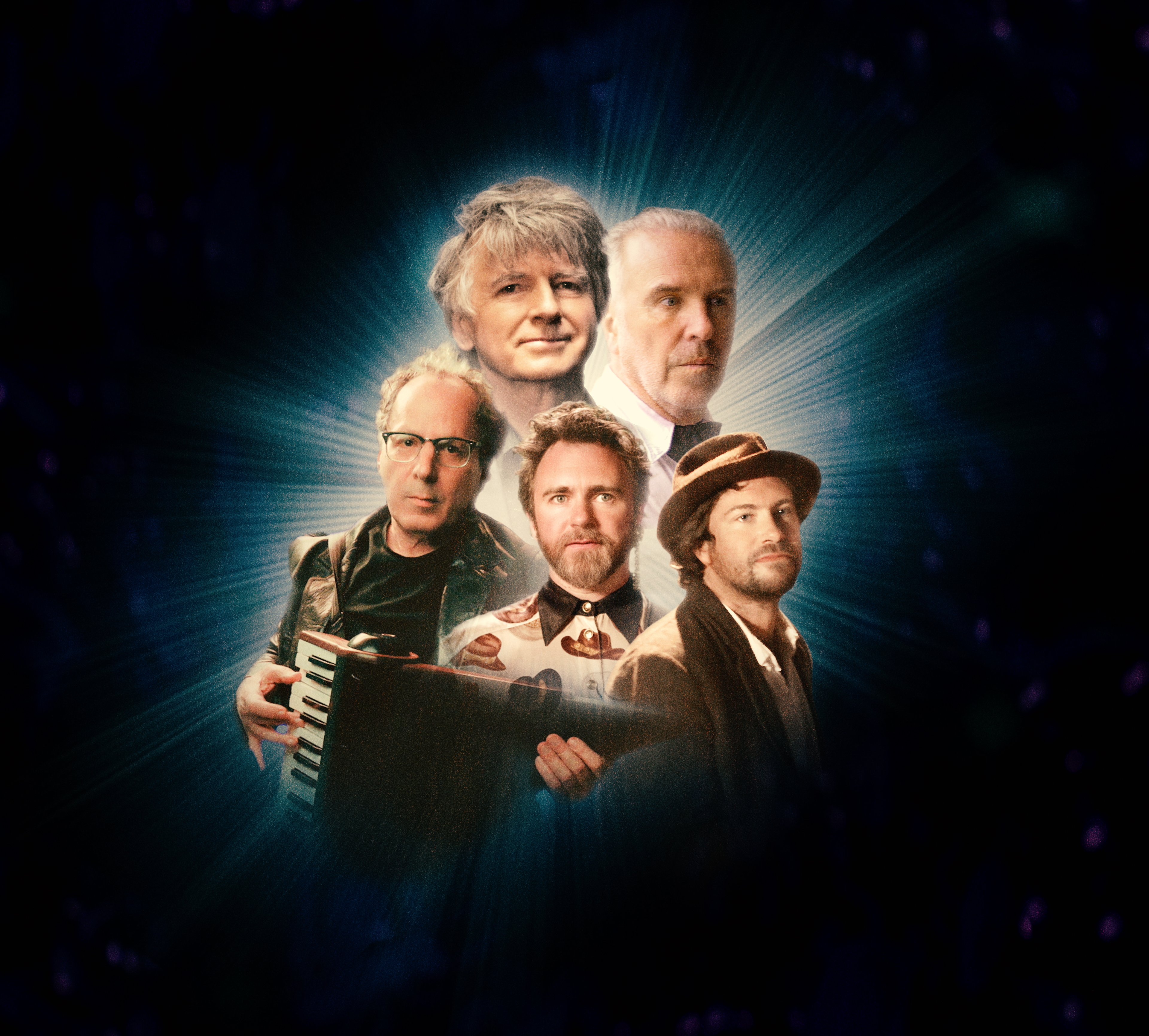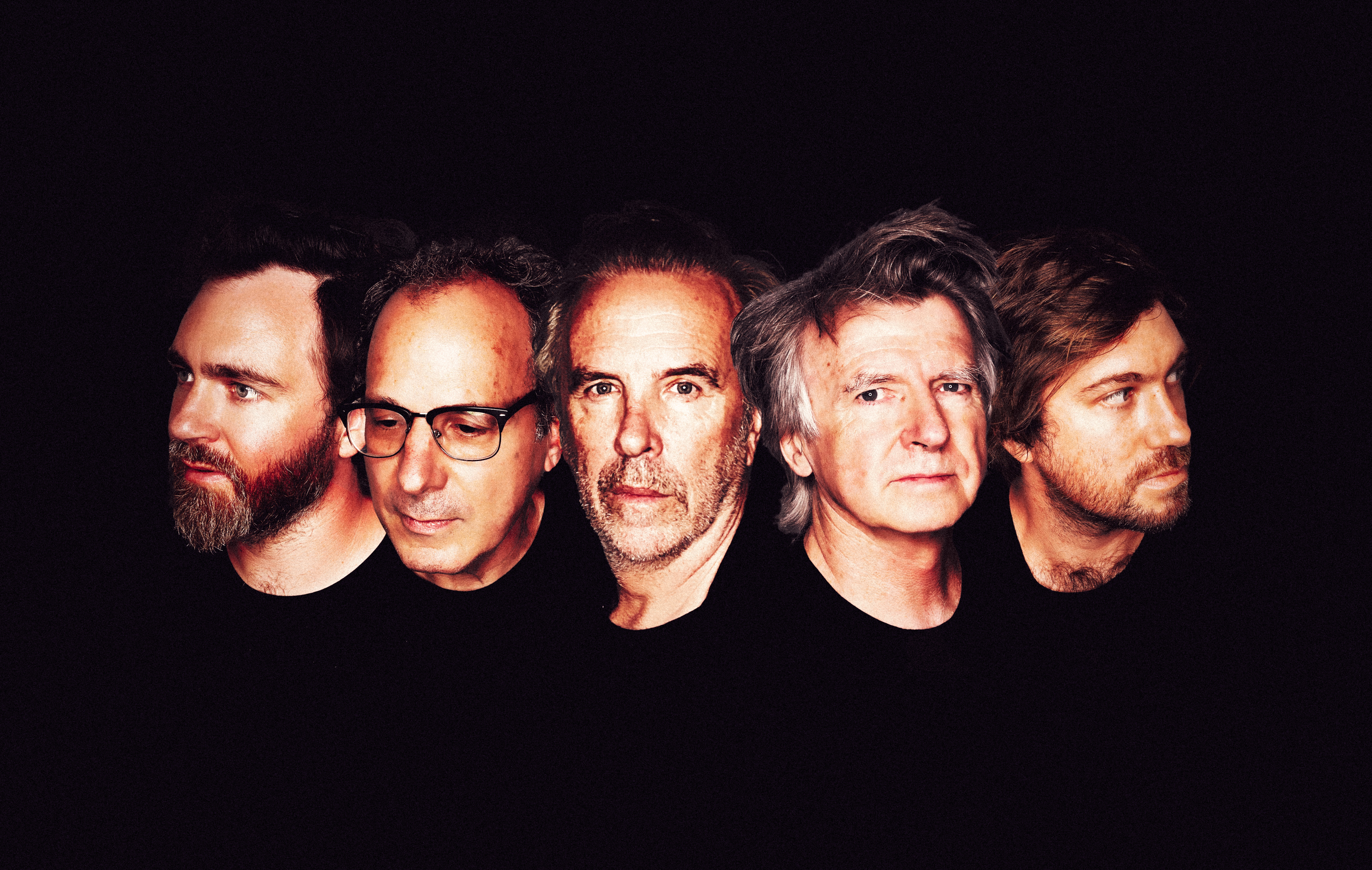 Videos:
Bio:
Iconic band CROWDED HOUSE reveal a new single "To The Island" and announce their forthcoming album Dreamers Are Waiting will be available June 4 from EMI Music Australia.  The album is available for pre-order HERE, download/stream "To The Island" HERE.  Exclusive vinyl, merch and album bundles available at the band's store HERE.
The video for "To The Island" can be seen HERE and was filmed at various locations including New Zealand, Los Angeles and Ireland with Neil Finn and Mark Simon Brown serving as directors.
The band also begin their "To The Island" tour in New Zealand March 4 with full itinerary listed below.  The tour and new music feature founding members Neil Finn and Nick Seymour along with producer and keyboardist Mitchell Froom, guitarist and singer Liam Finn and his younger brother, drummer Elroy Finn.
Finn explains, "I've always been afraid of just repeating the same formulas, and somehow this feels like a fresh and authentic way to re-approach Crowded House today with an awareness of all our history and where, how and why it began in the first place. The original band mentality and philosophy in still in there, especially with Mitchell now part of it again, working in a different way along with Nick and I." At the same time Finn clearly treasures all the new energy and talent brought to the party by Liam and Elroy.
Following Neil Finn's surprise star turn and an extremely successful world tour with Fleetwood Mac, Neil and Nick Seymour are energised and inspired to begin a new chapter in the Crowded House story. A new generation has grown up and connected with their songs and will now get to experience the band live as they perform legendary anthems from the bands 35-year career, along with fresh new music.
"We were fortunate to be recording in the studio right before lockdown and so began this album with band tracks recorded live in a room, all brimming with character and energy. We then spent our strangest year, 2020, at distance from each other but connecting daily, swapping files and making those tracks complete. We're so excited and grateful to be back in one room together now, rehearsing, first to play live in front of audiences in NZ and soon we hope for the rest of the world," said Neil Finn.
CROWDED HOUSE – DREAMERS ARE WAITING – TRACK LIST
1. Bad Times Good  
2. Playing With Fire
3. To The Island
4. Sweet Tooth
5. Whatever You Want
6. Show Me The Way
7. Goodnight Everyone
8. Start Of Something
9. Too Good For This World
10. Real Life Woman
11. Love Isn't Hard At All
12. Deeper Down 
CROWDED HOUSE "TO THE ISLAND" – NEW ZEALAND 2021
THURSDAY, 4 MARCH – HAMILTON, CLAUDELANDS ARENA
SATURDAY, 6 MARCH – NAPIER, CHURCH ROAD WINER – SOLD OUT
SUNDAY, 7 MARCH – NAPIER, CHURCH ROAD WINER – NEW SHOW
TUESDAY, 9 MARCH – NELSON, TRAFALGAR CENTRE – NEW SHOW DATE
WEDNESDAY, 10 MARCH – CHRISTCHURCH, CHRISTCHURCH ARENA
THURSDAY, 11 MARCH – DUNEDIN, TOWN HALL – SOLD OUT
SATURDAY, 13 MARCH – QUEENSTOWN, GIBBSTON VALLEY
MONDAY, 15 MARCH – WELLINGTON, TSB BANK ARENA
WEDNESDAY, 17 MARCH – PALMERSTON NORTH, REGENT THEATRE – SOLD OUT
FRIDAY, 19 MARCH – AUCKLAND, SPARK ARENA – SOLD OUT
SATURDAY, 20 MARCH – NEW PLYMOUTH, BOWL OF BROOKLANDS
SUNDAY, 21 MARCH – AUCKLAND, SPARK ARENA – NEW SHOW
For complete tour and ticket information, visit crowdedhouse.com & www.livenation.co.nz
Crowded House is a long standing and much-loved vehicle for the song writing talents of Neil Finn. Formed in Melbourne Australia in 1985 out the ashes of New Zealand's Split Enz by Neil, Paul Hester and Nick Seymour, their eponymous self-titled debut album on Capitol Records went on to global success with the hits "Don't Dream It's Over" and "Something So Strong". Those songs and many that followed are still resonating with audiences today, the former in particular being one of the most covered songs of the last 20 years. The band's first incarnation lasted from 1985 through 1995 with 4 studio albums and enjoyed much success worldwide, becoming particularly beloved for their freewheeling and interactive live shows. This lineup said Farewell to the World on the steps of the Sydney Opera House in 1996 with a now legendary performance in front of 150,000 people.
In 2005 following the tragic death of Paul Hester, Neil and Nick felt emotionally compelled to bring Crowded House back, to put some more good history, as they described it, into the story of the band.  Drafting in new drummer Matt Sherrod and with long time touring member Mark Hart they released the album "Time On Earth" to critical acclaim and toured the world. Another album, 'Intriguer", was recorded in 2009 and Crowded House was inducted into the ARIA Hall of Fame in 2016, at the same time reprising its Farewell shows at the Sydney Opera House with 3 nights of stunning performances.