Crowded House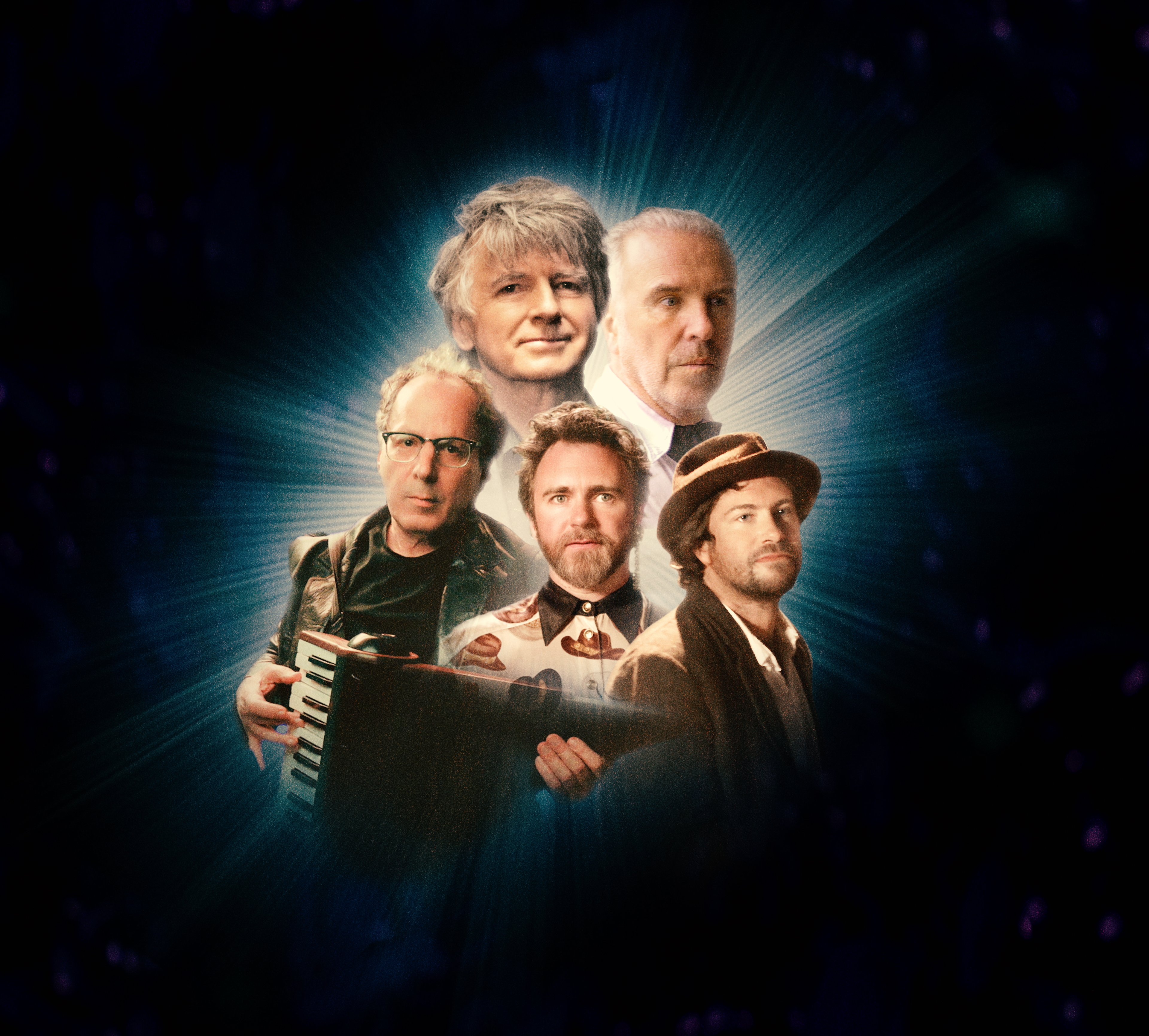 Iconic Band Crowded House Releases 7th Studio Album, 'Dreamers Are Waiting'
Website: www.crowdedhouse.com
Facebook: facebook.com/crowdedhouse
Twitter: twitter.com/CrowdedHouseHQ
Instagram: instagram.com/crowdedhousehq
YouTube: youtube.com/user/CrowdedHouseVEVO  
Artwork:
Images: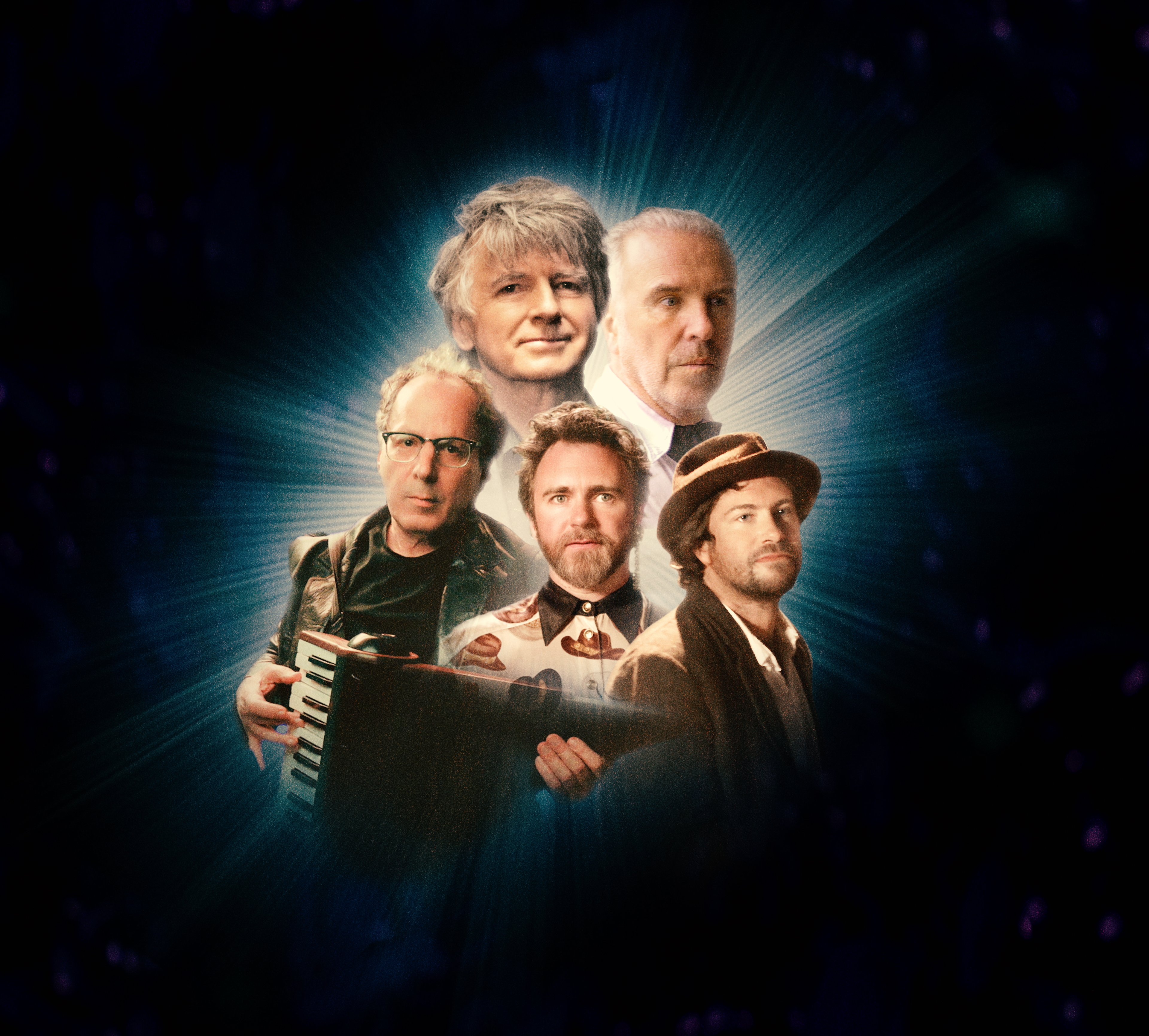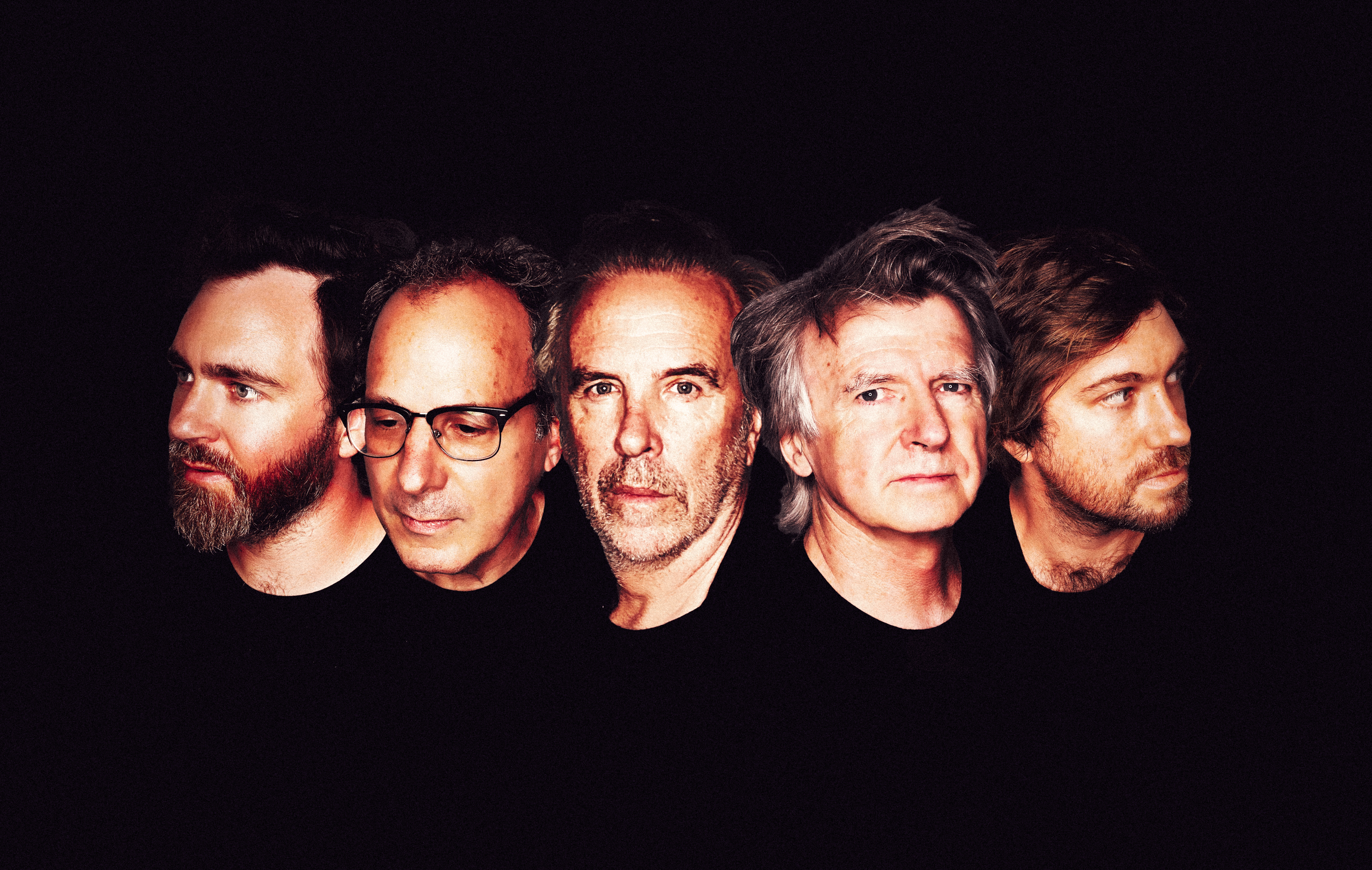 Videos:
Bio:
June 4, 2021 – Today, iconic band CROWDED HOUSE officially released their highly anticipated seventh studio album Dreamers Are Waiting via EMI Music – Listen to the album HERE.   The new music features founding members Neil Finn and Nick Seymour along with producer and keyboardist Mitchell Froom, guitarist and singer Liam Finn and drummer Elroy Finn. 
"It's finally come around… Dreamers need wait no more. The album is out today and I hope you will have a chance to luxuriate in a quiet place with a record player or a set of headphones to listen front to back to these songs. I'm really proud of this record and, fresh from a joyous round of shows, extremely thrilled to have this Crowded House lineup in action. We have lots more to do, feel a strong urge to be on stage in front of you and become an even better band," said Neil Finn. 
Praise for Dreamers Are Waiting:
"The sweet melodies, the familiar voice of Finn, and timeless qualities of singles like "Whatever You Want" and "To The Island" see Dreamers Are Waiting not serving as just a "comeback album", but the continuation of one of the country's most celebrated musical careers." 4 stars, Tyler Jenke, Rolling Stone Magazine
"The beauty of this record is in the detail and deceptive tonal shifts, like the way "Bad Times Good" begins with an understated three-line chorus before quietly blending into its first verse. There's no instant gratification, but like much of Dreamers Are Waiting, the song gets under your skin like an itch you just have to scratch, almost subliminally addictive." 4 stars, Andrew Stafford, The Guardian
"Dreamers Are Waiting is a work of such intricate, almost cartoonish musicality that it feels blissfully nostalgic by nature in a world which, by and large, just doesn't make records like this anymore." Michael Dwyer, smh.com.au 
"It's been 30 years since Crowded House had this much Finn DNA in the line-up. Neil Finn's sons Liam and Elroy also join the writing team. Liam Finn's "Show Me The Way" is a truly gorgeous ballad, "Real Life Woman" references Stevie Nicks ("I could feel your power when we were singing lines together"). From the elegant "Bad Times Good" to the jaunty "Love Isn't Hard at All" (with Sharon Finn on backing vocals), this is everything Crowded House do better than most." 4 Stars, Cameron Adams, News Corp
"Neil Finn notes, it was "never my intention to create a legend". Instead, he remains a master craftsman and an artist not afraid of shaking things up. It is, as he sings, "the start of something."" Jeff Jenkins, Stack Magazine
In addition to the album, the band has also released an exclusive 7'' vinyl of their single "To The Island" featuring remixes from Tame Impala & Unknown Mortal Orchestra – Available via the band's D2C store HERE.
After having completed a hugely successful tour of New Zealand earlier this year, Crowded House is now bringing the live music experience to the rest of the world with their special streaming concert event, 'Live From The Island' on Saturday June 12 – Watch the trailer here. Filmed in New Zealand this past March, the show was one of the first full-capacity sold-out performances by an international artist since COVID. The show features a slew of memorable performances from the band's early hits as well as music from their newest album, Dreamers Are Waiting. Tickets are available now at eMusic Live.
Crowded House is Neil Finn, Nick Seymour, Mitchell Froom, Liam Finn and Elroy Finn.
Dreamers Are Waiting – Tracklist
1. Bad Times Good  
2. Playing With Fire
3. To The Island
4. Sweet Tooth
5. Whatever You Want
6. Show Me The Way
7. Goodnight Everyone
8. Start Of Something
9. Too Good For This World
10. Real Life Woman
11. Love Isn't Hard At All
12. Deeper Down 
ABOUT CROWDED HOUSE
Crowded House is a long standing and much-loved vehicle for the song writing talents of Neil Finn. Formed in Melbourne Australia in 1985 out the ashes of New Zealand's Split Enz by Neil, Paul Hester and Nick Seymour, their eponymous self-titled debut album on Capitol Records went on to global success with the hits "Don't Dream It's Over" and "Something So Strong". Those songs and many that followed are still resonating with audiences today, the former in particular being one of the most covered songs of the last 20 years. The band's first incarnation lasted from 1985 through 1995 with 4 studio albums and enjoyed much success worldwide, becoming particularly beloved for their freewheeling and interactive live shows. This lineup said Farewell to the World on the steps of the Sydney Opera House in 1996 with a now legendary performance in front of 150,000 people.
In 2005 following the tragic death of Paul Hester, Neil and Nick felt emotionally compelled to bring Crowded House back, to put some more good history, as they described it, into the story of the band.  Drafting in new drummer Matt Sherrod and with long time touring member Mark Hart they released the album "Time On Earth" to critical acclaim and toured the world. Another album, 'Intriguer", was recorded in 2009 and Crowded House was inducted into the ARIA Hall of Fame in 2016, at the same time reprising its Farewell shows at the Sydney Opera House with 3 nights of stunning performances.