Daniel Johns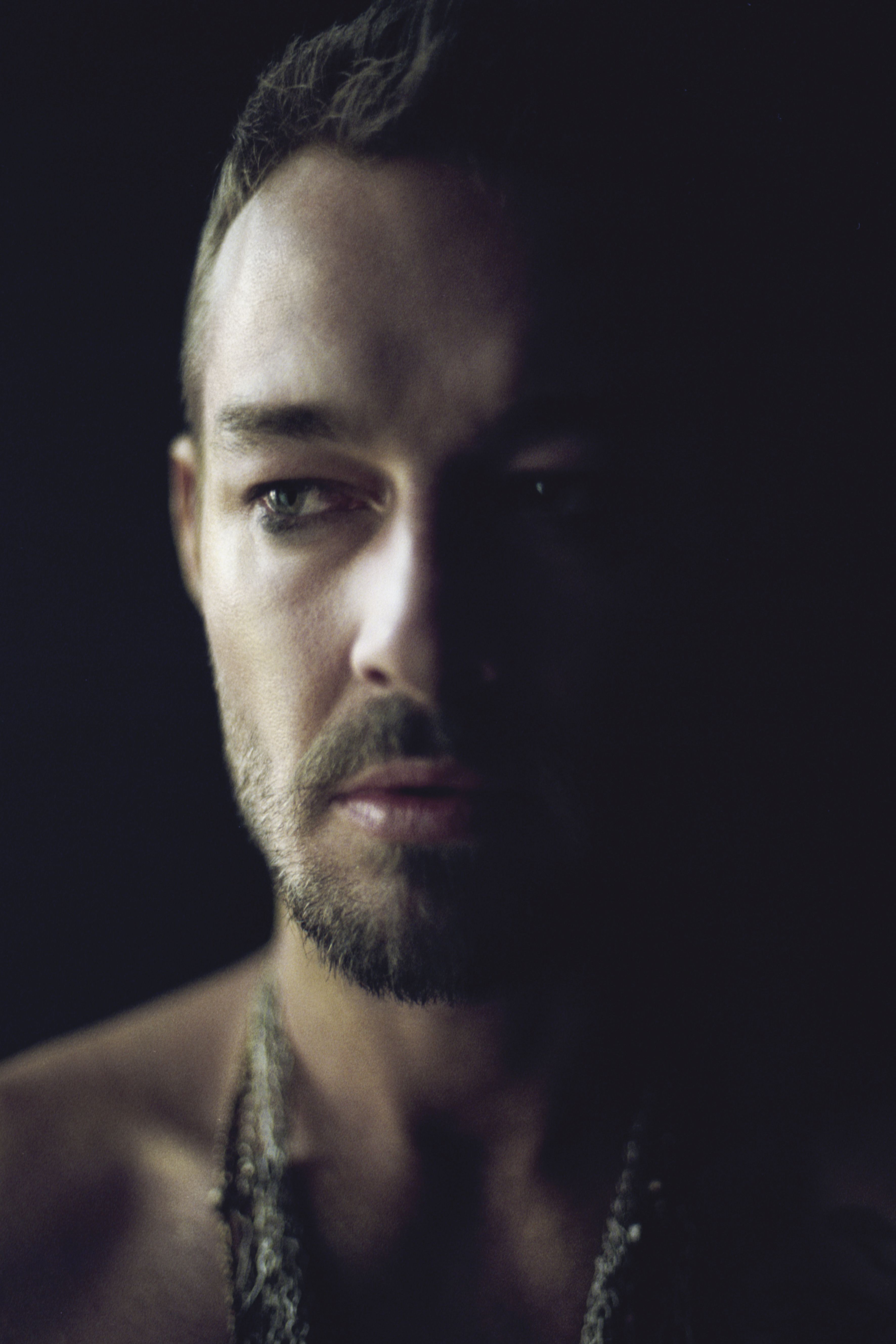 Daniel Johns: 'TALK' Album OUT NOW
Order now from: http://danieljohns.com
Website: http://danieljohns.com
Facebook: https://facebook.com/DanielJohnsHQ
Twitter: https://twitter.com/DanielJohnsHQ
Instagram: http://instagram.com/DanielJohnsHQ
YouTube: http://youtube.com/c/DanielJohns
Soundcloud: https://soundcloud.com/DanielJohnsHQ
Images:
Artwork:
Videos:
Bio:
"Everyone else communicates with words.  I can't. I use music." 
Daniel Johns was 'silent' for 8 years. His long awaited album is therefore called "Talk".
Over those years there's been no shortage of speculation about what the enigmatic singer/songwriter has been doing. He removed himself from radar. Rumours were rife.
"Some of the rumours were probably true", Johns chuckles. Which ones? "Well, anyone who wants to listen to the new songs will figure it out pretty quick. It's been an interesting ride."
What's already well known is that he put his band, Silverchair, on "indefinite hiatus". The childhood friends enjoyed five #1 albums which sold over 6 million copies. They collected more ARIA Awards than any artist in history and Daniel became the only person to be voted APRA's Songwriter Of The Year three separate times by his peers. However, after struggling to create fresh work together Daniel decided to step out on his own and try a completely fresh approach.
One listen to "Talk" and it's clear that's exactly what he's done. Dollops of lush R'n'B are laced with cruisy electro flavours and some dark glitchy bedroom production touches to create a stylish take on modern soul. Gone are the big guitars and roaring rock vocals; in their place, urban beats and aching falsetto croons.
Asked to explain this Bowie-esque genre hopping and he eventually says, "music's the best way I know to express how I think and feel but over time you don't think and feel all the same things in the same ways so the music has to change."
From teen grunge sensations, through orchestral rock to baroque pop, Daniel Johns has never been scared to completely reinvent himself. Even so, there is a core thread that unites all of his work – a raw and unfiltered emotional honesty. A direct line can be drawn from his best 'spill-your-guts' 90's tunes including "Israel's Son" and "Ana's Song" through later Silverchair classics such as "The Greatest View" and "Straight Lines" into new tracks like "Too Many" and "Preach". All talk of dark days with a distinctly searing quality.
To borrow a line from "Talk's" lyrical cornerstone, "Preach", Daniel may "find it hard to breathe the truth" but he's never been afraid to sing it.
The eclectic mix of sounds and styles on this new album reflect the array of collaborators that he brought on board. Lorde and Broods producer/co-writer Joel Little brings his breezy grooves to key tracks like "Cool On Fire", "Warm Hands" and the first song to be lifted off the album, "Aerial Love". Melbourne underground duo Damn Moroda and influential writer/producer Louis School helped create tracks like "Goin' On 16", "We Are Golden", "Too Many" and the epic "New York" while Presets main-man (and co-writer of "Straight Lines") Julian Hamilton helped pen two of the album's most immediate moments – "By Your Side" and "Dissolve".
But it is the songs created with local hip hop icons Styalz and M-Phazes that push the envelope farthest. Deep grooves such as "Imagination", "Chained" and "Faithless" find Daniel stepping into "futuristic R&B" territory.
Throw in a few quieter moments like "Sleepwalker" and "Good Luck" and you're left with a sprawling, but still densely packed, body of work. It's highly musical and often highly confessional as one would expect from Daniel Johns and yet, at the same time, it's still profoundly shocking; particularly to those accustomed to the instant gratification norms of most 21st century pop.
Aptly enough the first songs to be lifted from "Talk" have already provoked mountains of online chatter. For every music lover excited to hear radically different work by Daniel there are a couple of others 'trolling' him for not endlessly churning out the same sounds since his mid-teens.
"I've always felt like most people hate everything I do but thankfully there's always been an enthusiastic minority who seem to 'get' it. That's fine with me. Anything that appeals to everyone tends to suck anyway."
"What's funny is that when Silverchair released "frogstomp" most people went out of the way to tell me how much it sucked. Then when we made "Diorama" a few years later everyone started telling me how I should go back to making "frogstomp". I guess now I'll be told to go back and make "Diorama" again!"
"That was part of why I picked the album title too by the way. I don't really care what most people think. Let them talk."