Diana Rouvas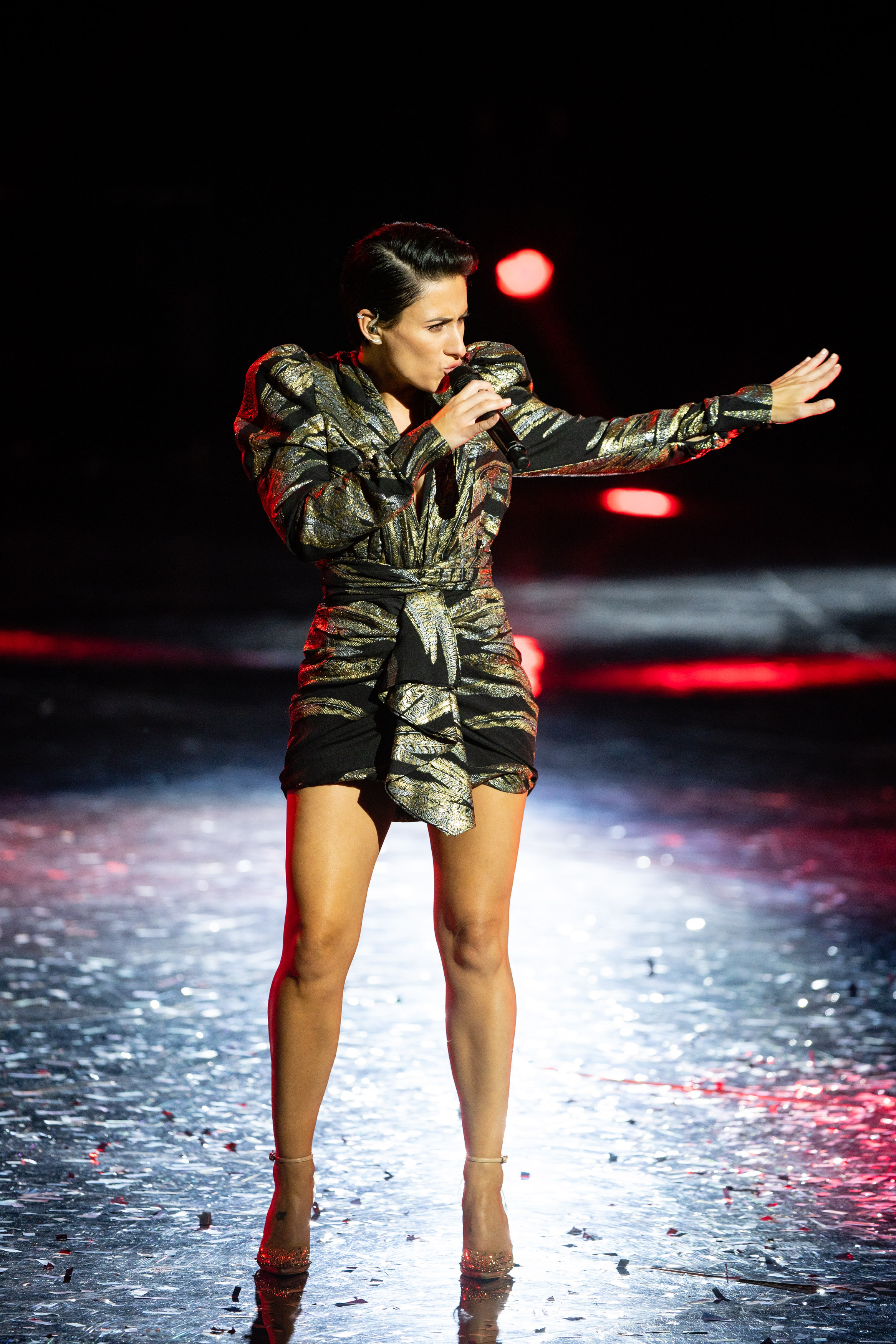 Diana Rouvas is crowned winner of The Voice 2019!
Facebook: facebook.com/dianarouvas/
Twitter: twitter.com/DianaRouvas
Instagram: instagram.com/dianarouvas
YouTube: youtube.com/dianarouvas
Artwork: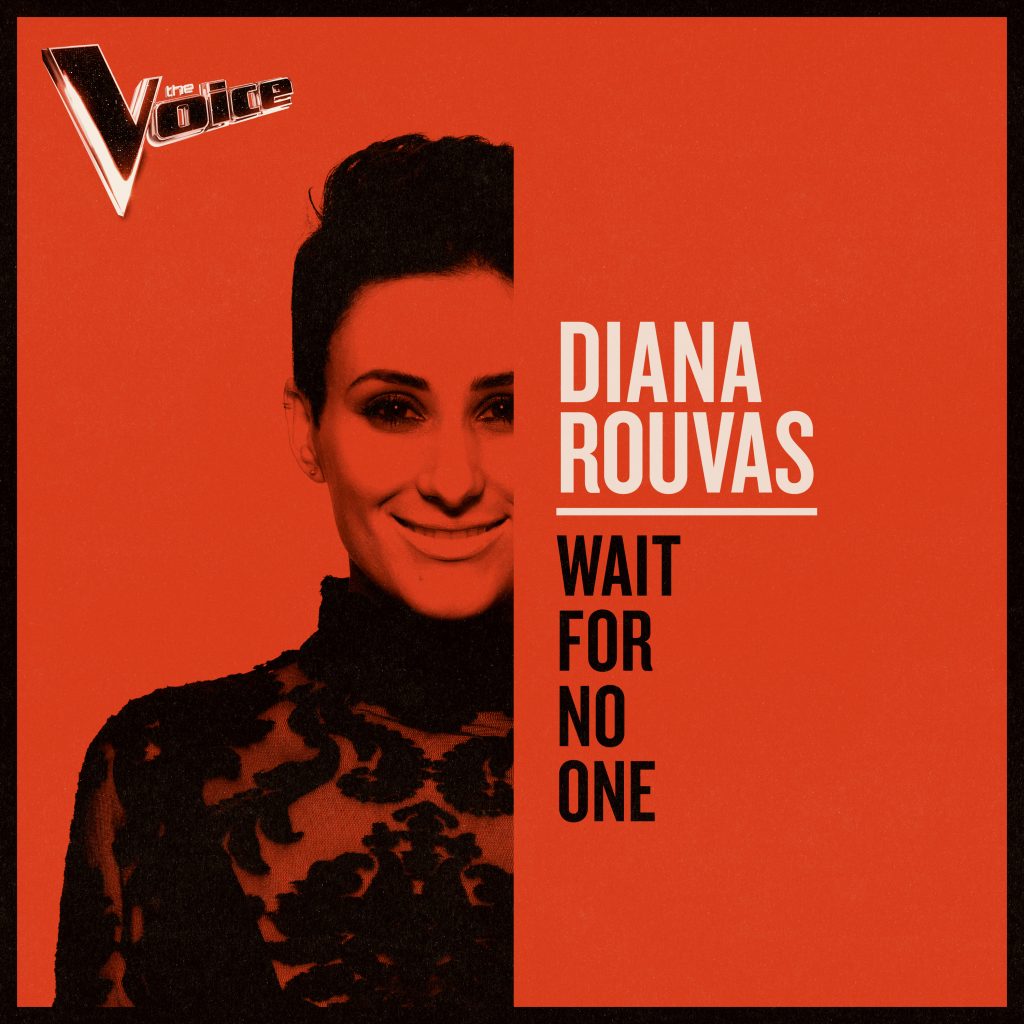 Images: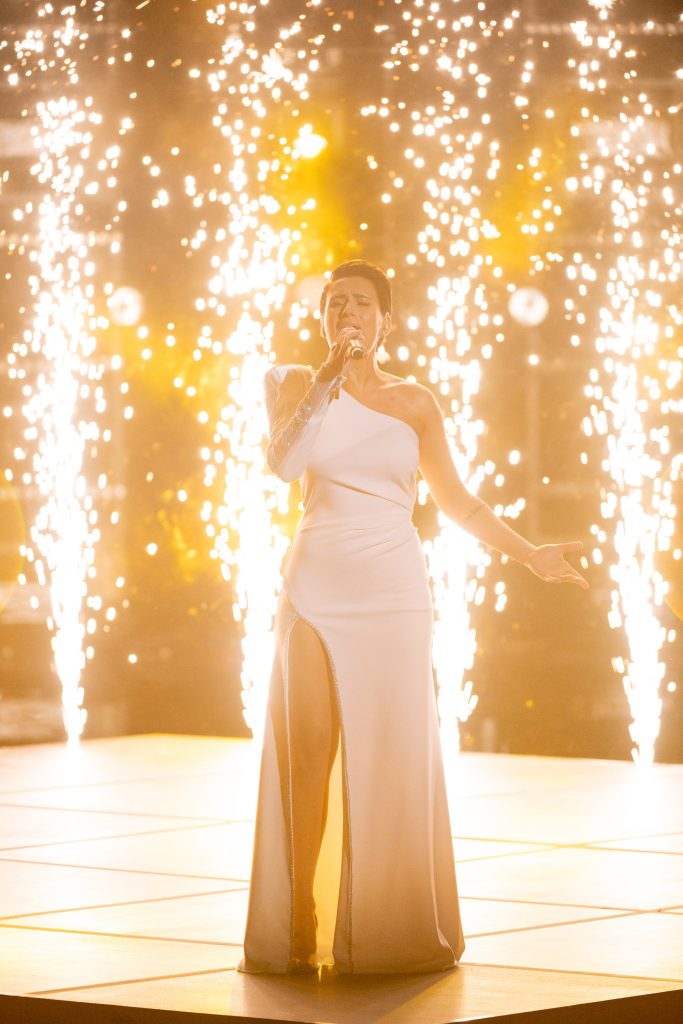 Videos:
Bio:
Sydney's Diana Rouvas has tonight been crowned winner of 9's The Voice Australia for 2019 following the Grand Finale, her stunning performance of Whitney Houston's 'I Will Always Love You' charming audiences across Australia, their votes driving her to take out the coveted title.
Rouvas' winner's single 'Wait For No One' is available to download or stream now. 'Wait For No One' was written by Rouvas and Eric Aranda, and mixed by Jeremy Wheatley (Bon Jovi, Robbie Williams, Goldfrapp, Kylie Minogue).
Rouvas, from Team George, has been one of the favourites right through this year's series, giving Boy George his first win in the ratings-topping series.
In the closest voting results in the history of The Voice Australia, Diana edged out runner-up Daniel Shaw, Zeek Power and Jordan Anthony.

In winning The Voice season 8, Rouvas has earned the grand prize of a recording contract with EMI Recorded Music Australia along with $100,000 in prizemoney.

John O'Donnell, Managing Director of EMI Music Australia said, "A huge congratulations to Diana Rouvas on an incredible win in tonight's The Voice Grand Final. We are thrilled to welcome Diana to the EMI family and congratulate her and all the artists on The Voice 2019.
"Our congratulations also go to the amazing coaches, Channel Nine and ITV who delivered such a fantastic show. All of us at EMI look forward to working with Diana on new music."
This year's Grand Finale was a star-studded affair, with the superstar coaches performing duets with their remaining artists on The Voice stage, and an incredible performance of their new hit single 'Easier' from Australian homegrown heroes, EMI Music Australia's 5 Seconds of Summer.