Diana Rouvas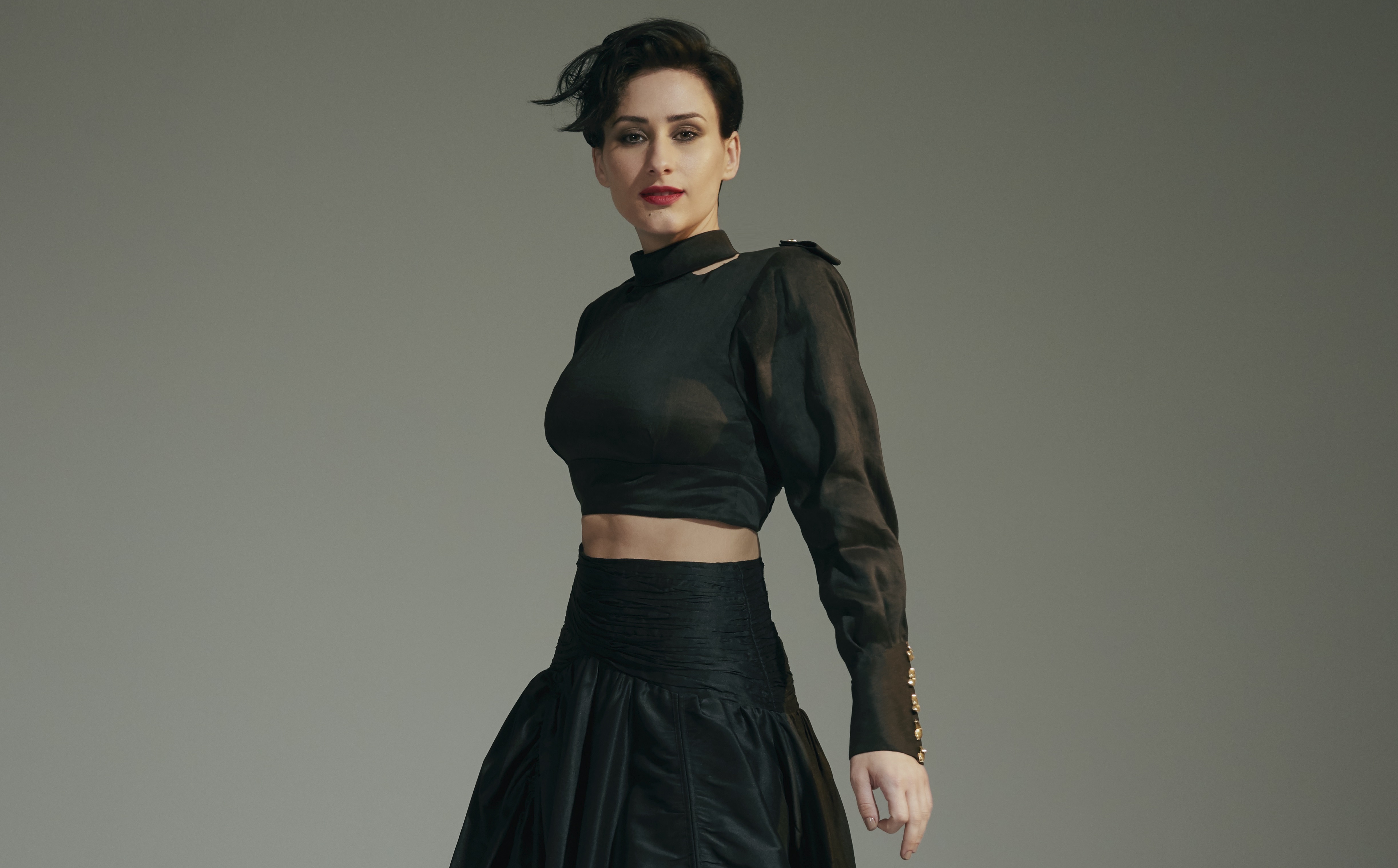 PERFORMING LIVE AT 'EUROVISION – AUSTRALIA DECIDES 2020'
Facebook: facebook.com/dianarouvas/
Twitter: twitter.com/DianaRouvas
Instagram: instagram.com/dianarouvas
YouTube: youtube.com/dianarouvas
Artwork: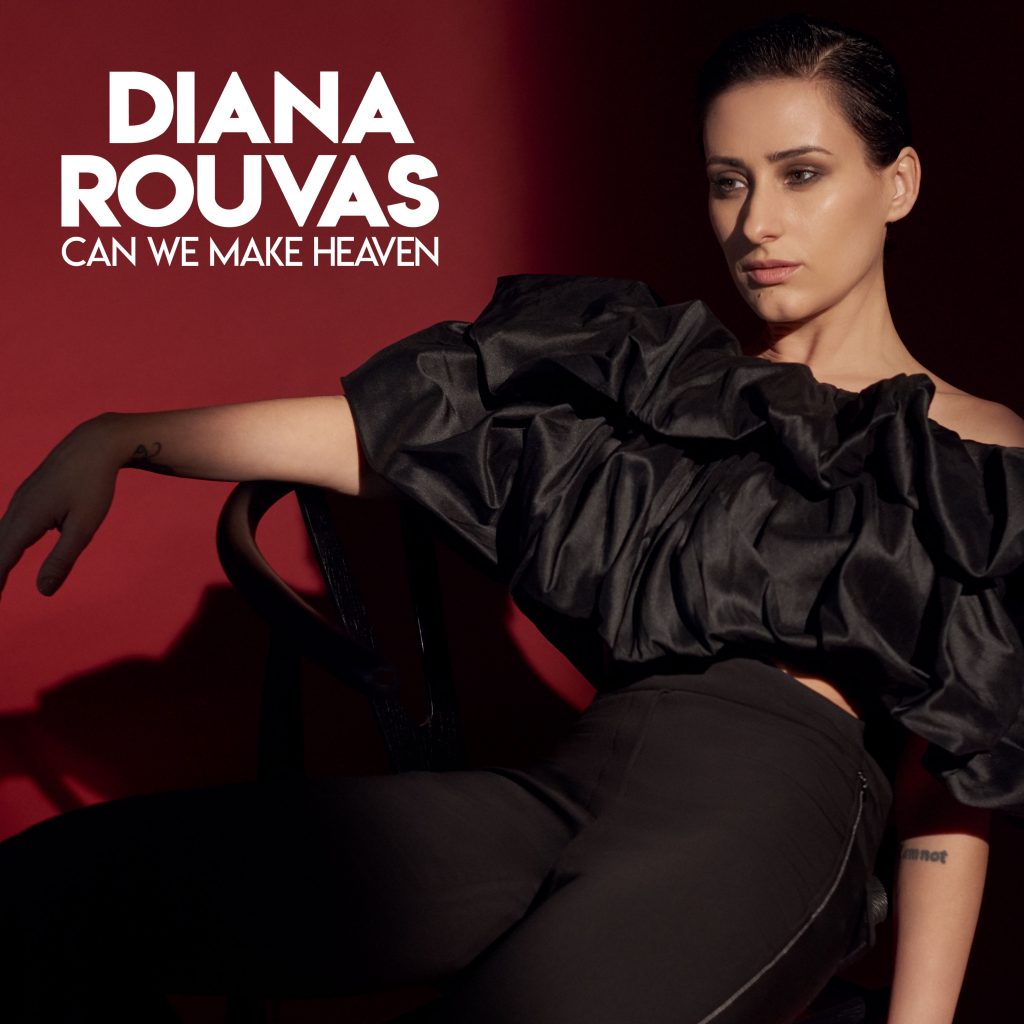 Images: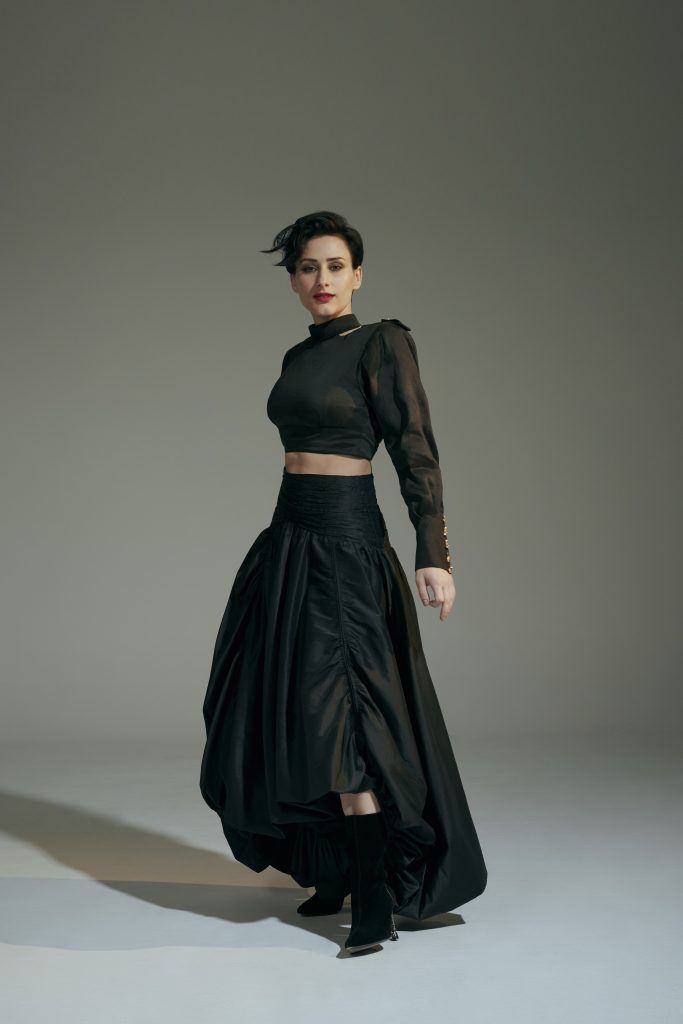 Videos:
Bio:
Diana Rouvas has unveiled the video for powerhouse new single, 'Can We Make Heaven', the song which she'll perform live at 'Eurovision – Australia Decides'. The video was directed by Dean Francis. View HERE.
"'Can We Make Heaven' was inspired by the personal lessons we learn in life and how I feel we can choose to be empowered, choose to grow, create, manifest and be the light in the darkness. The last few months have been an incredibly difficult time for so many Australians affected by the bushfires and it has been so inspiring to watch the nation come together to support those in need. It is amazing to see what we can achieve when we all band together and I know our resilient spirits will see us through to find that light again," Diana explained recently.
Diana Rouvas will perform 'Can We Make Heaven' at 'Eurovision – Australia Decides 2020'. Hosted on the Gold Coast and broadcast live and exclusive on SBS from 7.30pm AEST on Saturday 8th 2020, the event will see the ten contestants showcasing their original songs for the chance to represent Australia at the Eurovision Song Contest 2020 in Rotterdam, the Netherlands.