Golden Features x The Presets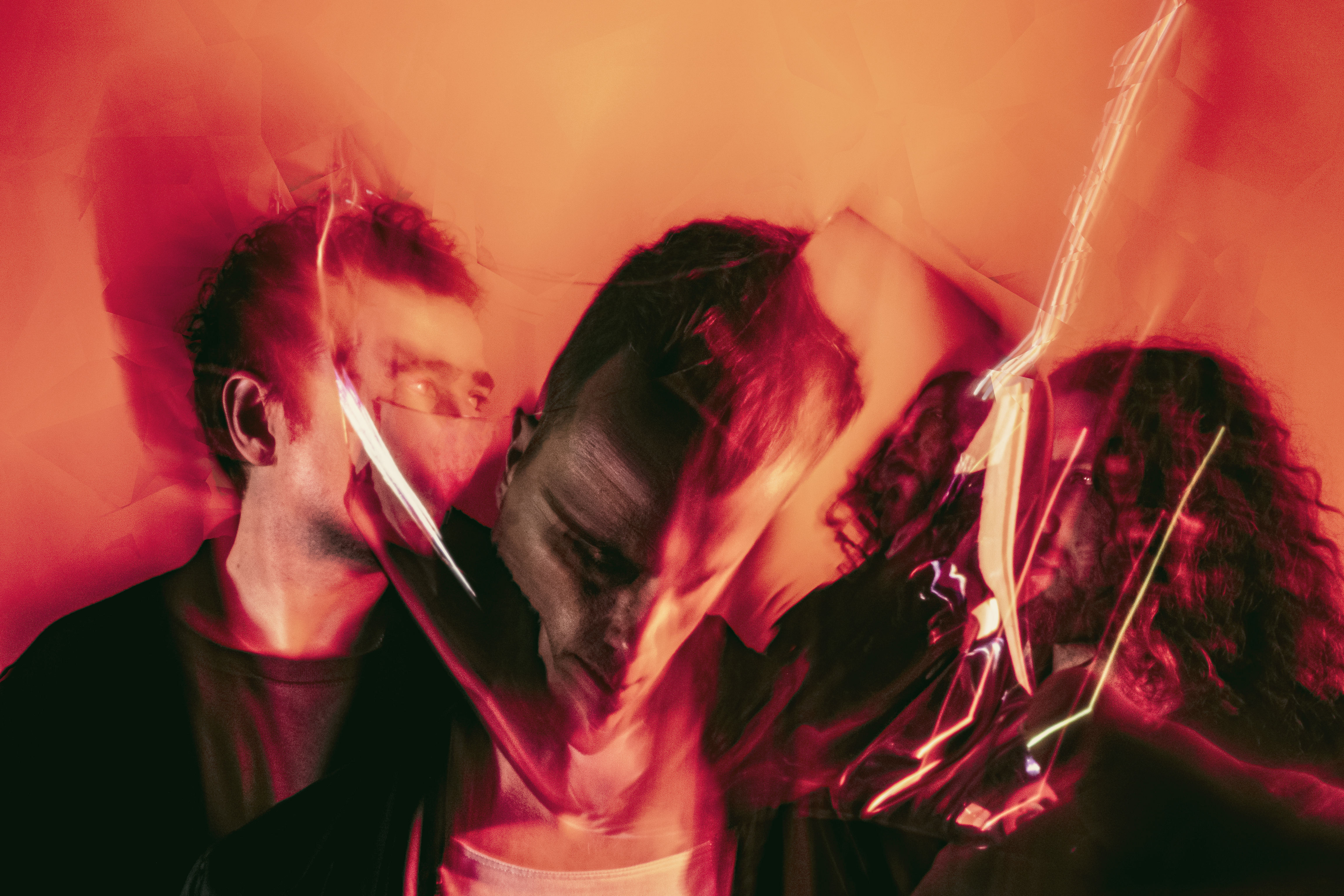 Website: goldenfeatures.com thepresets.com
Facebook: facebook.com/goldenfeatures facebook.com/ThePresets
Twitter: twitter.com/GoldenFeatures twitter.com/ThePresets
Instagram: instagram.com/goldenfeatures instgram.com/ThePresets
YouTube: youtube.com/GoldenFeatures youtube.com/ThePresets
Artwork:
Images:
Videos:
Bio:
Two of Australia's most loved electronic outfits, party starters and dance music royalty The Presets, and the club clobbering Golden Features, have combined to release a euphoric new track, Paradise. Julian Hamilton, Kim Moyes, and Tom Stell have combined their powers for the good of dancefloors everywhere. Both acts have earned their place in the Australian dance music continuum, becoming festival staples and relentlessly unique trailblazing artists in their own right.
Paradise is the first taste of this collaboration, with the promise of 4-track EP 'RAKA' to follow on November 15. It is a blissed-out masterclass of vocal dance music, voiced by one of the most loved and recognised voices in Australian electronic music, and toughened up by Tom Stell's bloated, gummy basslines and elephantine kicks. A lyrical ambiguity underlies the track, but it might just be a love letter to the transformative power of club culture. The single has been tweaked for proper sound system pressure from go-to UK mastering agent, the legendary Matt Colton. Download / stream Paradise here.
The connection between The Presets and Golden features harks back more than a decade. Stell's first ever concert experience was a New Year's set The Presets played at Bondi Beach 2008/09, peak Apocalypso, and his first ever official Golden Features release was a remix of The Presets' track "No Fun".
Paradise springs to life via mind-bending visuals – see here for a collaboration between McLean Stephenson and animator Joel Burrows, alongside an EP teaser from the masterful Yoshi Sodeoka – view here. The incredible 'Paradise' artwork was created by The Presets' long-time collaborator, Jonathan Zawada.
RAKA EP released November 15 – pre-order HERE and pre-save HERE
1. RAKA
2. PARADISE
3. CONTROL
4. THE ENDV