H3000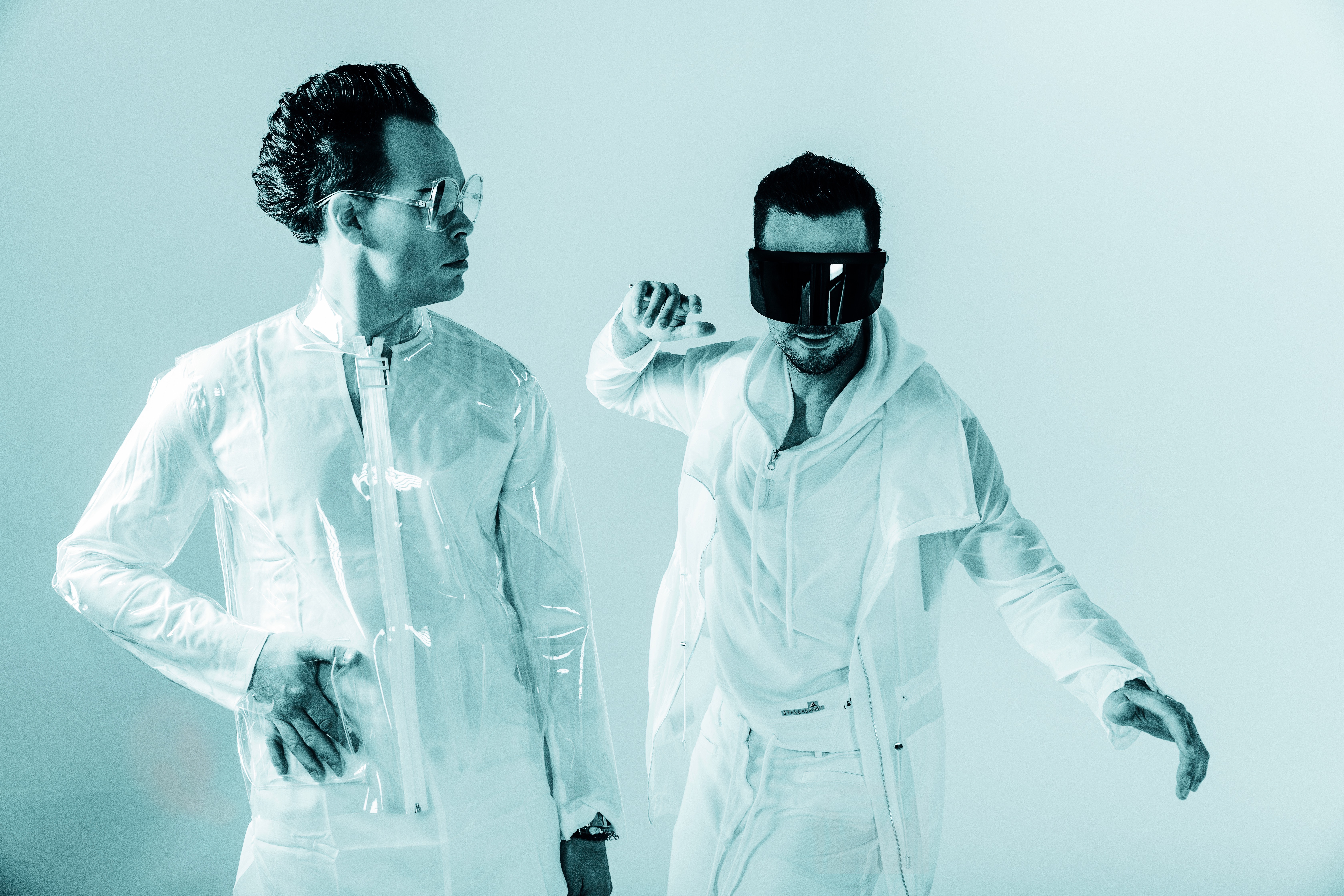 H3000, THE NEW PROJECT FROM LUKE STEELE & JARRAD ROGERS, RELEASE THEIR SELF-TITLED ALBUM
Facebook: facebook.com/H3000official
Twitter: twitter.com/h3000official
Instagram: instagram.com/h3000official
YouTube: youtube.com/h3000official  
Artwork: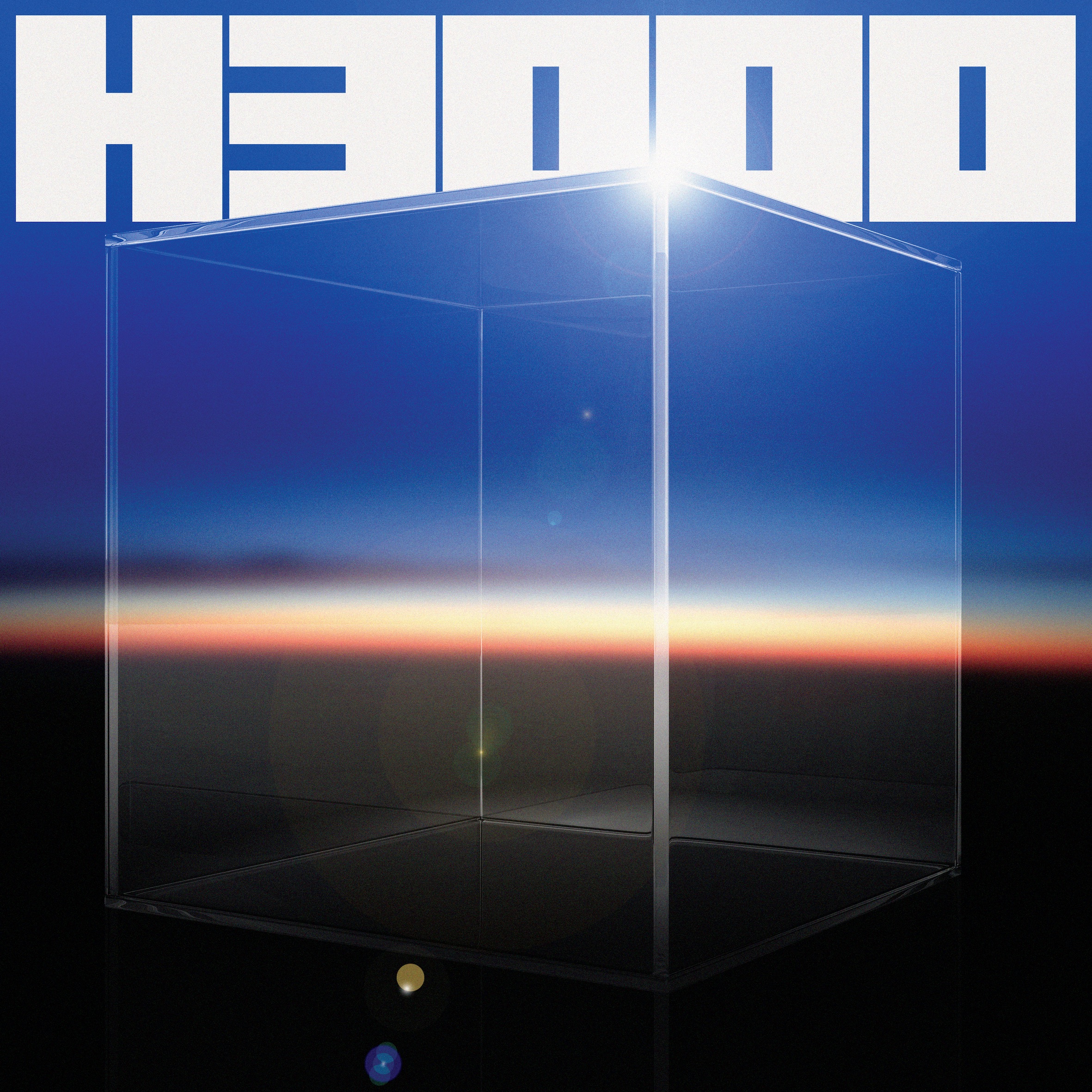 Images: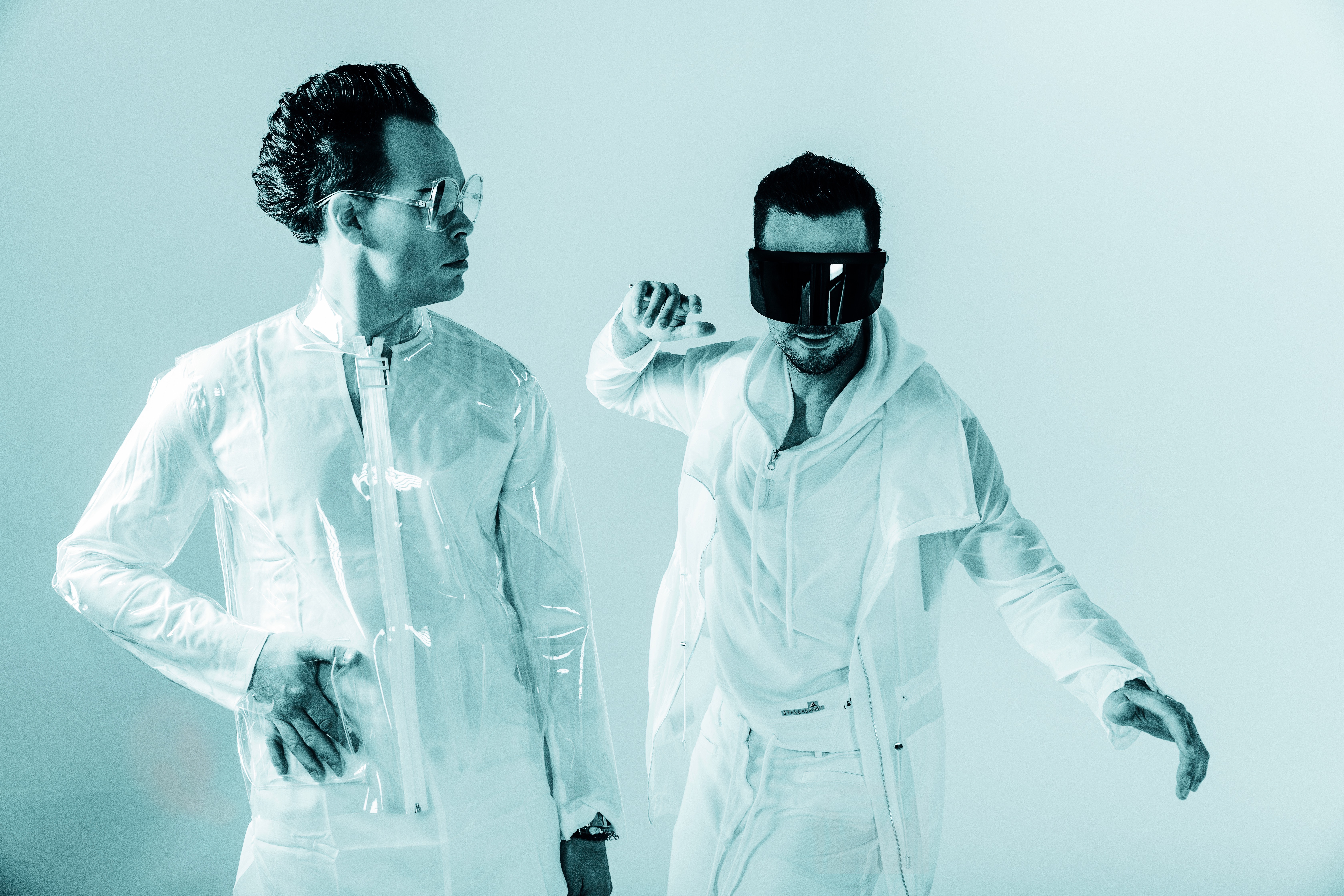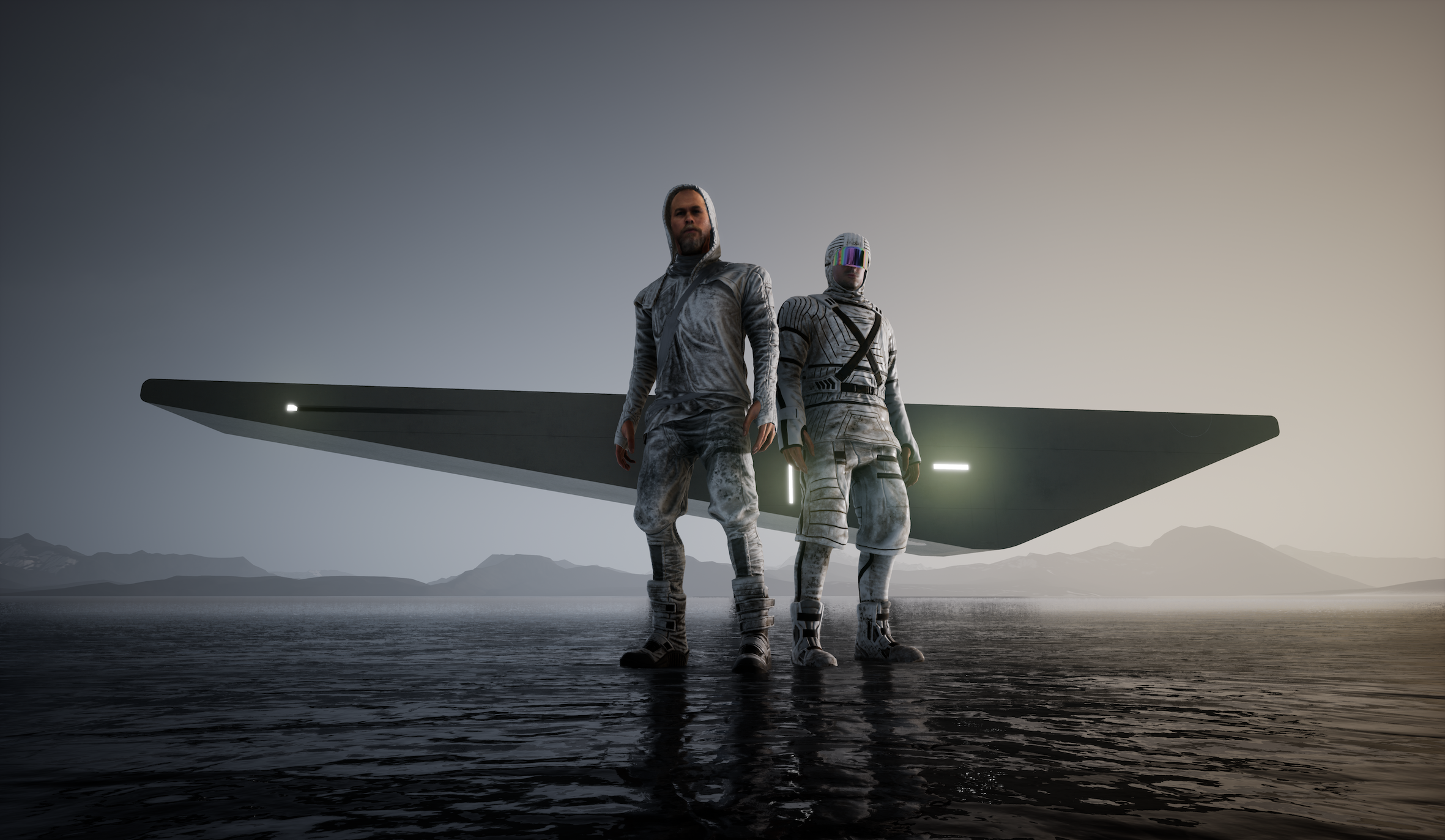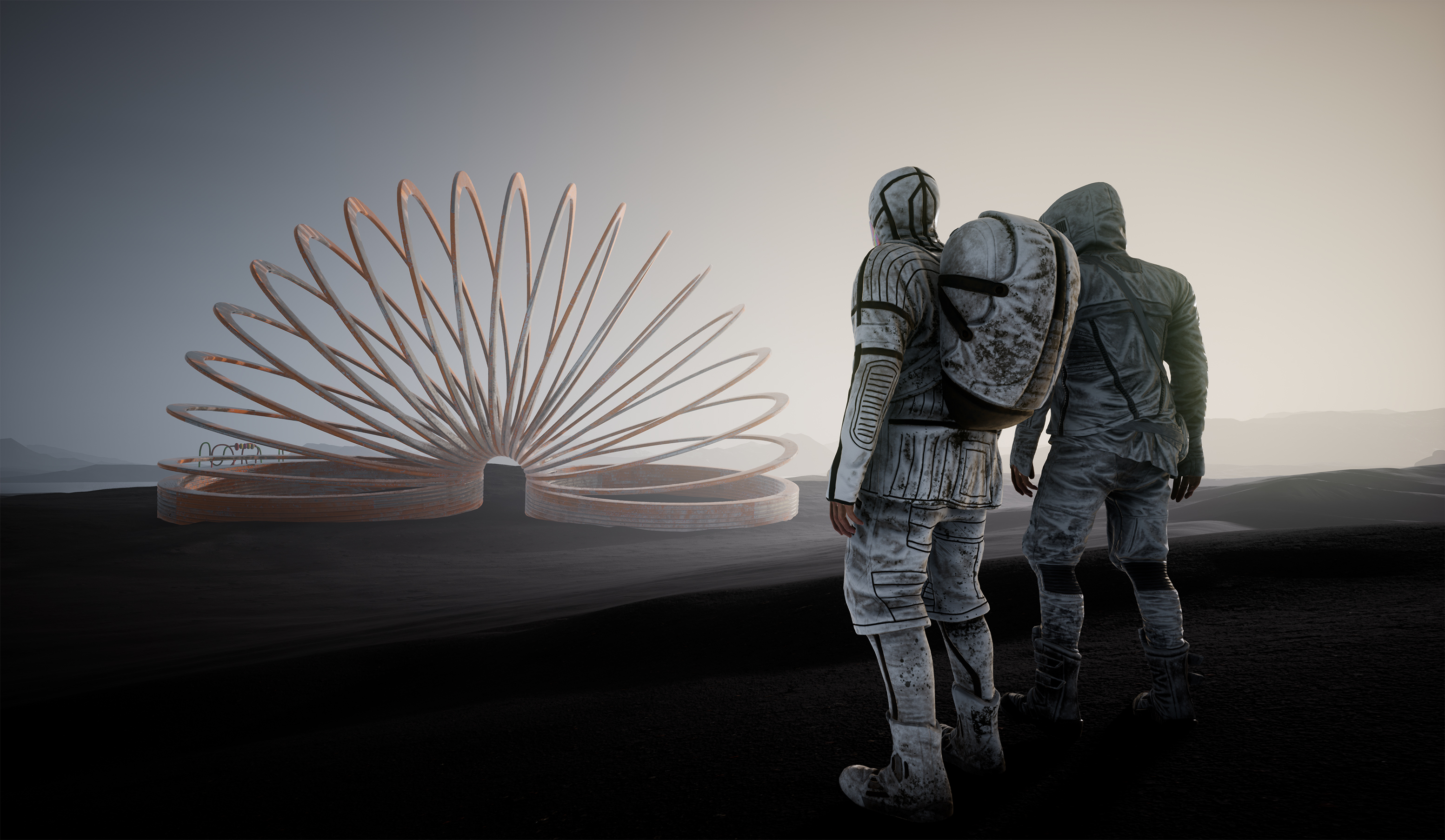 Videos:    
Bio:
H3000, the new musical collaboration from Luke Steele (Empire Of The Sun, The Sleepy Jackson) and Jarrad Rogers (Charli XCX, Lana Del Rey) today release their cosmic self-titled debut album, available here now.
Following the release of "Flames" , "July Heat", "Running" and "Human Heart", the newest single, "Rest" is a sensitive cosmic tribute to the late producer, Avicii.
"I wrote the lyrics for this song from the point of view of Avicii as he was ascending to heaven," Steele says of the song. "I need to rest on a heaven cloud," Steele sings over Rogers' pillowy piano grounding, "I need the best to help me get around."
Arpeggiating synths mirror an ascendance to heaven as the song reaches its climax, the sensitivity of the song speaking to Rogers' and Steele's spiritual connection to the EDM hero.  "I worked in his camp a few years ago in Sweden, and he cut one of my songs early on," Rogers explains, "So there was a connection from the beginning. 'Rest' is one of my favorite tracks on the album — it picks you up, and takes you on a journey."
WATCH THE VISUALISER FOR 'REST' HERE
On their debut, self-titled record H3000, the duo, comprising of Luke Steele and Jarrad Rogers, offer up a landscape of seven songs.
Meeting in Steele's adopted hometown of Los Angeles, the band is as much the product of emotional connection as it is musical ingenuity. "It was the start of summer in California, which is always such a great time," Steele says. "We just connected. The band is about the heavens and what will be the issues of the heart in the year 3000."
The secrets of H3000 reveal themselves slowly but surely. The debut album contains songs of love, loss, and camaraderie that channel tragedy into brilliant, affirming hope. The entirety of H3000's seven track self-titled debut album is a hypnotic synthesis of pop, electronic music, and classic song writing that plays like a world unto itself.
Whether it's the fragility of the human heart, a transformative tragedy or the love of the strange, H3000 comes about from a chance encounter and a musical world yet to be explored. Join 'LUKE 18' and 'MSTR ROGERS' on this transcendental journey as they take on the year 3000 together.
Immortalized on wax, the forthcoming H3000 album is available in two colorways – and features an exclusive bonus track not found on the digital, "Stay Looking At Me".
Signed copies of the sky blue and white 'swirl' vinyl are available exclusive to Sound Of Vinyl, here.
Standard black and white 'swirl' variant available at all other retailers, here.
Digital/streaming/CD  tracklist:
July Heat
Running
Flames
Human Heart
Quicksand
Rest
Thought You Knew


Vinyl tracklist:
July Heat
Running
Flames
Human Heart
Quicksand
Rest
Thought You Knew
 Stay Looking At Me
ABOUT H3000
H3000 is a new creative project from world-renowned musicians, Luke Steele and Jarrad Rogers. The Australian-born duo merge deep emotional states with advanced technologies to create transcendental works of music and art, unlike anything fans have experienced before. H3000 will see Steele and Rogers transformed into LUKE 18 and MSTR ROGERS, respectively, for a boundary-breaking visual experience. Both Steele and Rogers have enjoyed major critical and commercial success with their past musical projects. Steele is well known from his days as the dynamic front man for the multi-platinum selling act, Empire Of The Sun, while Rogers has written and produced for chart-topping artists including Charli XCX, Rita Ora, Lana Del Rey and Avicii, to name a few. H3000 will release their first single "July Heat" on May 26, 2021. H3000 is distributed by EMI/Astralwerks and represented by United Talent Agency and Activist Artists Management.