Hey Violet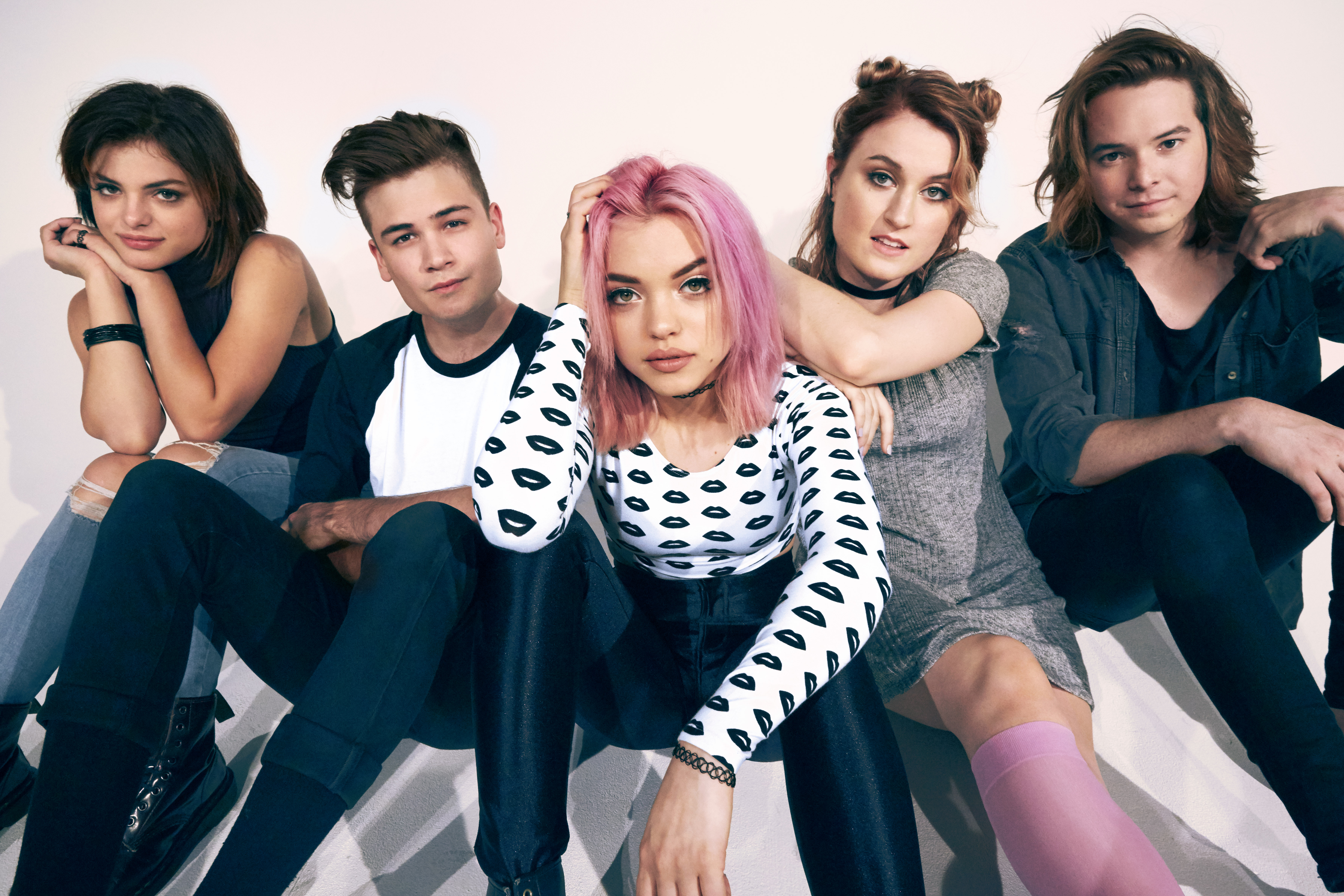 Website: http://www.heyviolet.com/
Facebook: https://www.facebook.com/heyvioletofficial
Twitter: https://twitter.com/HeyViolet
YouTube: https://www.youtube.com/user/HeyVioletVEVO

Images: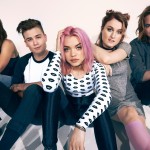 Artwork: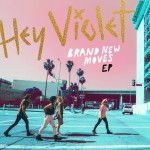 Videos:
Bio:
lt- pop band Hey Violet will release a new EP, entitled Brand New Moves, on August 16th via EMI Music Australia. The five-track set is available for pre-order through all digital partners . Those who pre-order now will receive an instant download of their new track "Brand New Moves." To accompany the track, the animated, stop motion video premieres today on Vevo- check it out HERE.
With a loyal and passionate fanbase built through non-stop touring, along with their well-received debut EP, 2015's I Can Feel It, Hey Violet are excited to reveal their bold, new, synth-driven sound with Brand New Moves. The L.A.-based band has been in the studio for the past six months co-writing the songs with producer Julian Bunetta. "We mixed the tracks a bit '80s style with more synths and drums that sound really fat and big with a groove" says lead singer Rena Lovelis who has stepped up to assume frontwoman duties.  "We're ready and excited to share what we've been working on!"
Hey Violet — which is Rena, her sister Nia Lovelis (drums), Miranda Miller (keys, vocals) and Casey Moreta (lead guitar) — have been playing together for several years, and making music individually since they were old enough to ask for lessons. After signing with Hi Or Hey Records last year, Hey Violet got their first taste of rock stardom last year when thousands of fans poured into the streets of Europe and the UK at their spontaneous acoustic sets documented HERE.  I Can Feel It went to No. 1 on iTunes in five countries, including the U.K., and Top 5 in 10 other countries.