Jae Laffer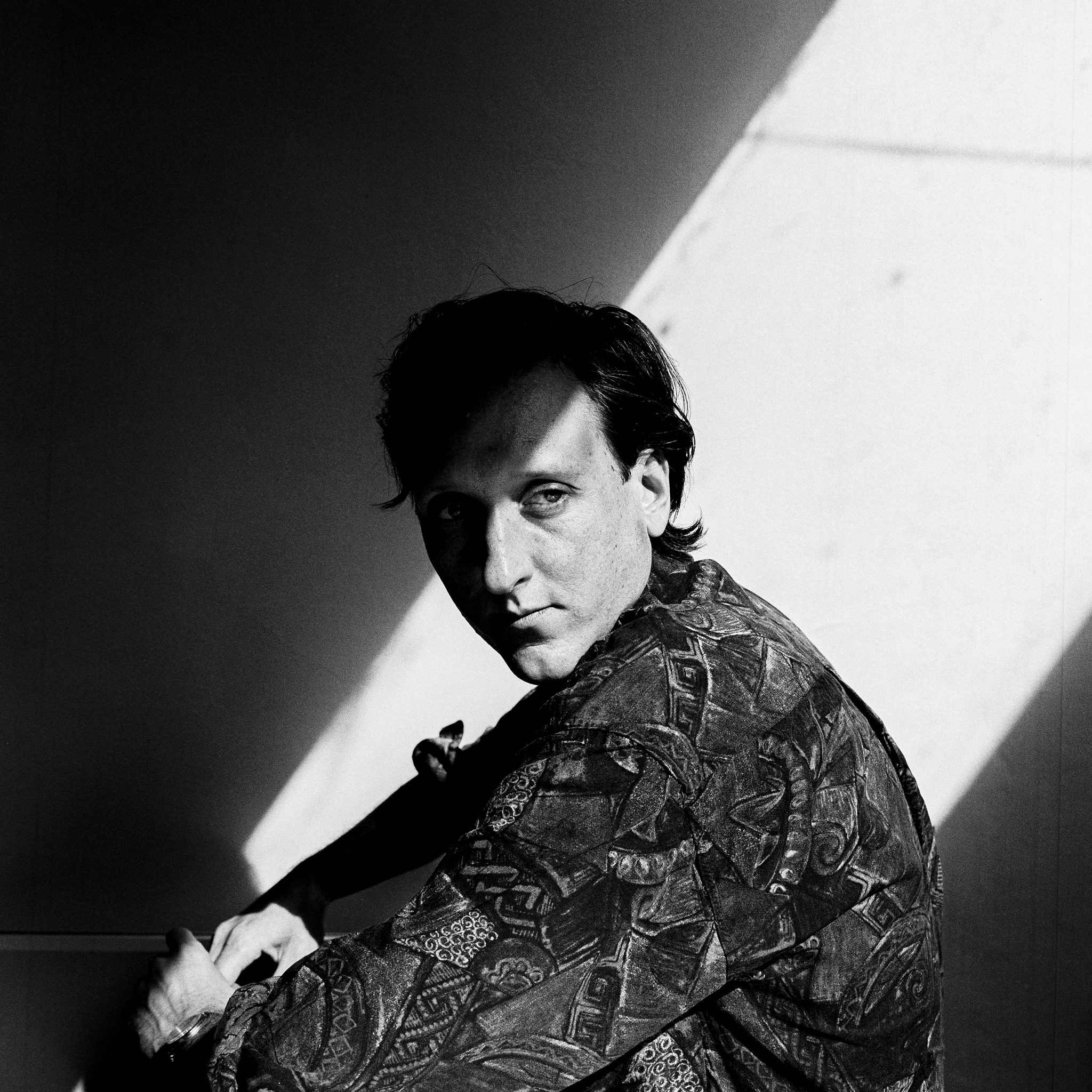 Jae Laffer's Second Solo Album 'The Long Daydream', Out Today
Website: jaelaffer.com
Facebook: facebook.com/jaelaffermusic
Instagram: instagram.com/jaelaffer
YouTube: youtube.com/JaeLaffer
Artwork: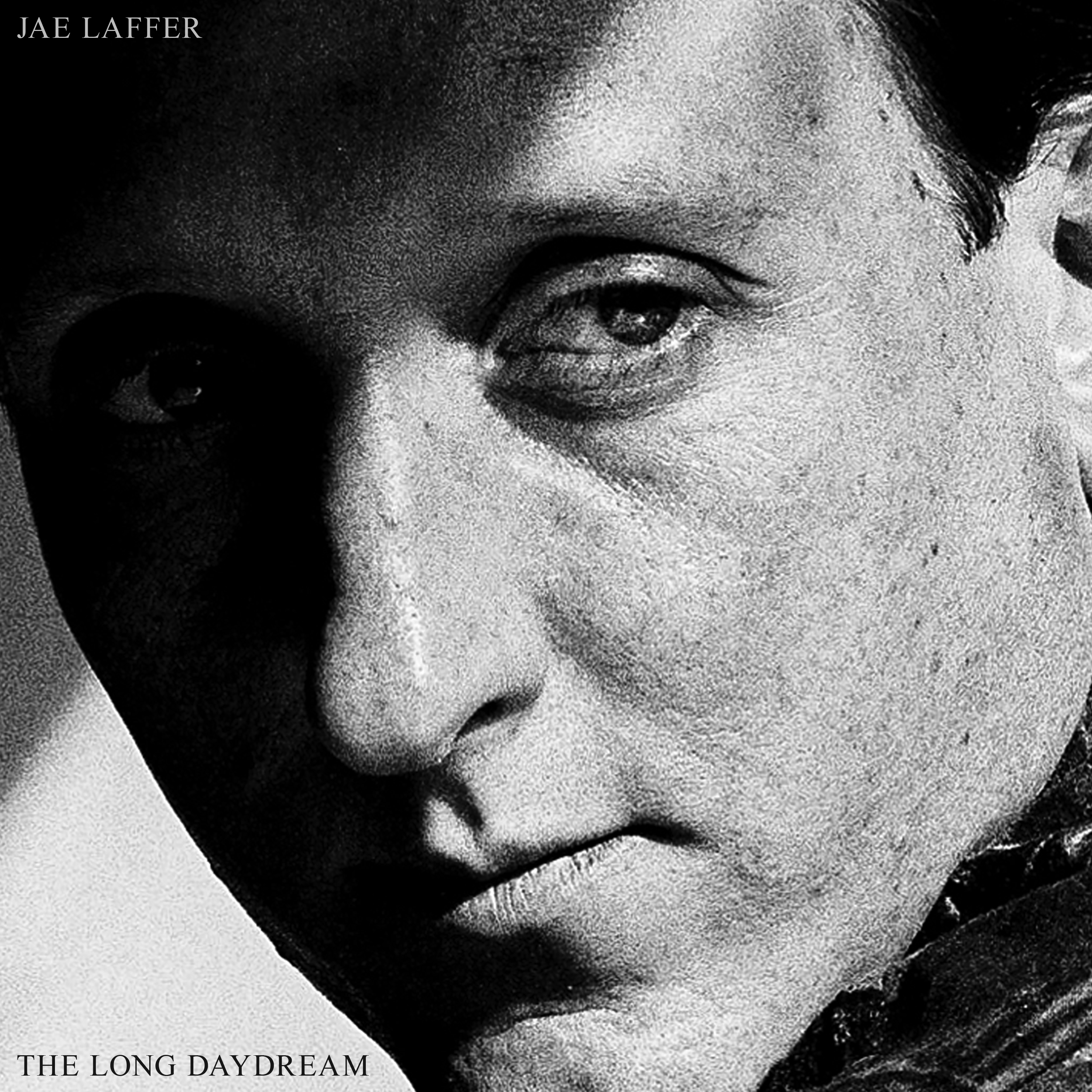 Images: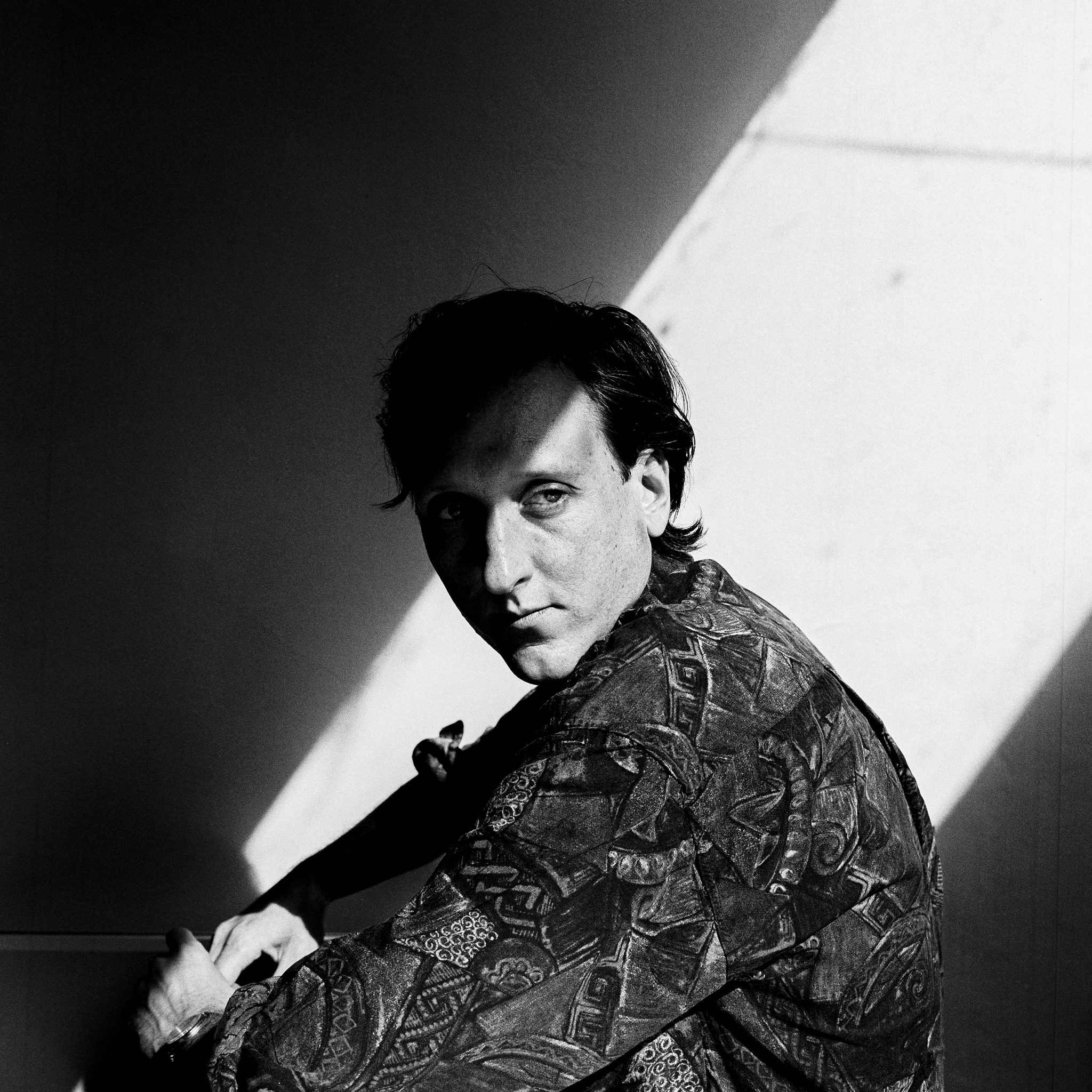 Videos:
Bio:
Jae Laffer today releases his second solo album 'The Long Daydream'. The album features the singles 'Hotel Motel' – "a song essentially about the beauty of getting lost and the poetry of life on the fringes", 'I Can't Make Up Your Mind' – "The song is about men respecting the views and responses of women in relationships" and 'Some Boys Never Learn' – "a song about men struggling to evolve beyond the old norms of what it means to be a man". Watch the video for 'Some Boys Never Learn' HERE.
On making 'The Long Daydream', Jae said, "The songs celebrate simple stages and events in my life. I learnt to record and cherished the first takes of most of the music I was making in an effort to keep the spirit of the moment and capture the performance – myself on guitar and keyboards with Alex Markwell from Delta Riggs playing drums and bass and Rowena Wise on additional vocals".
Jae Laffer is recognised as one of Australia's finest songwriters. For close to 20 years as the front man and songwriter with The Panics, Jae has released 5 critically acclaimed albums and 3 EP's with the band . In 2008 the bands 'Cruel Guards' album won an ARIA Award as well as the coveted Triple J Album of The Year. The Panics can lay claim to being one of Australia's most important indie bands.
Laffer has cultivated a reputation for lush, cinematic pop that embrace both stark intimacy and unapologetic poetic grandeur. In 2013 Jae released his debut solo album 'When The Iron Glows Red' featuring the single 'Leave A Light On'. The Australian's Andrew McMillen gave the album a 4.5 star review and mentioned "It's a potent chain of 10 tracks without a single weak link".
Jae Laffer – 'The Long Daydream' is out today through LittleBIGMAN / EMI Recorded Music Australia.