Jae Laffer
Website: jaelaffer.com
Facebook: facebook.com/jaelaffermusic
Instagram: instagram.com/jaelaffer
YouTube: youtube.com/JaeLaffer
Artwork: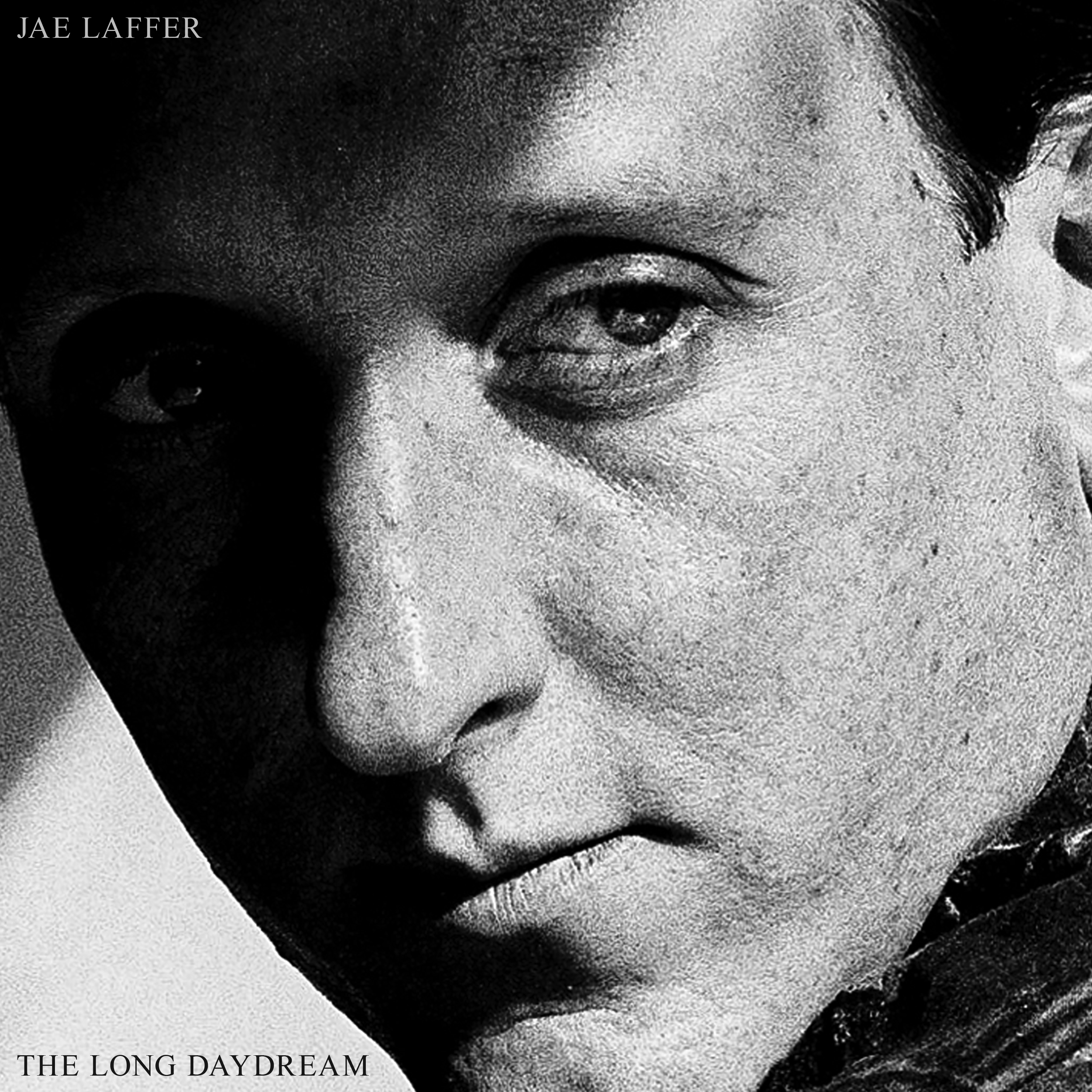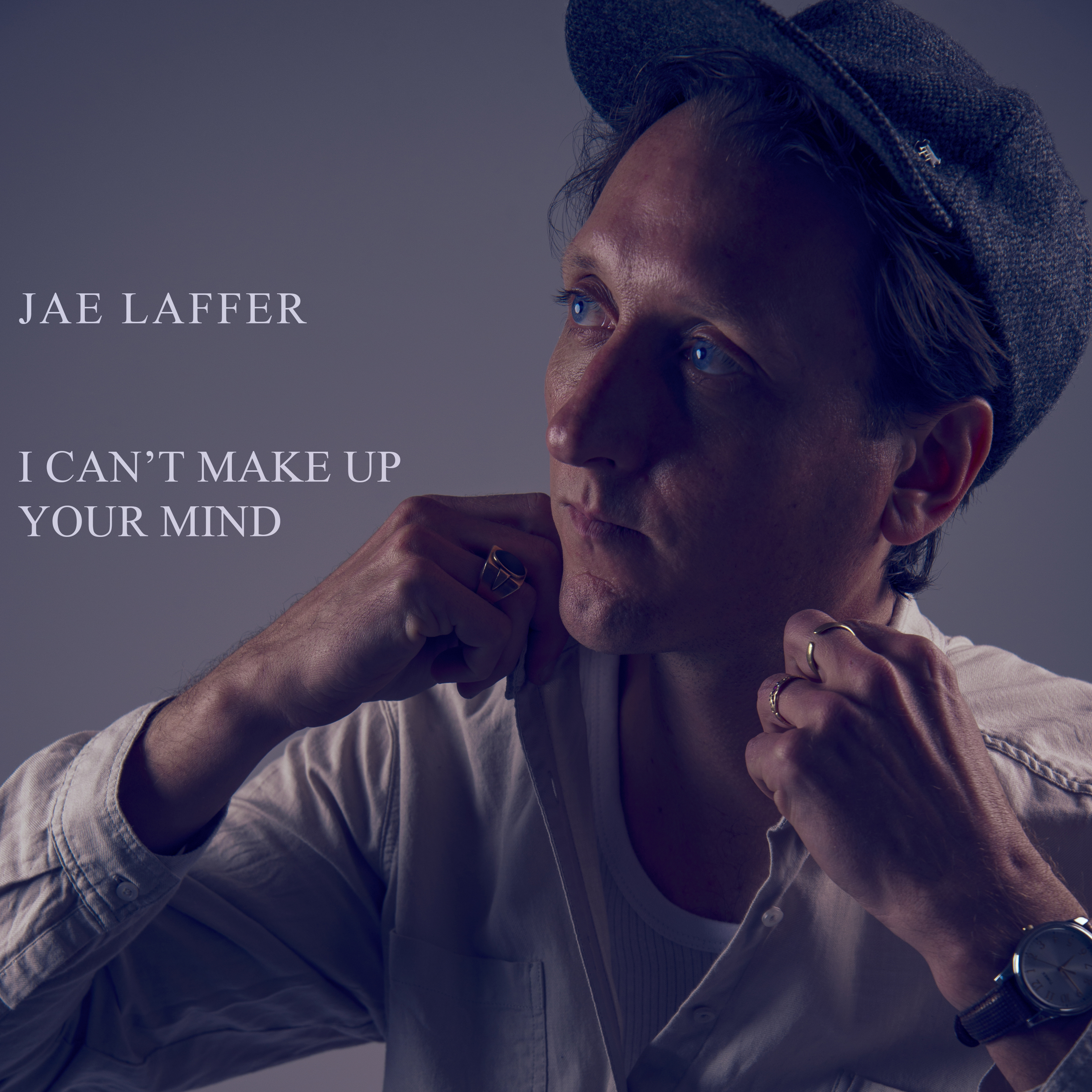 Images:
Videos:
Bio:
JAE LAFFER RELEASES NEW SINGLE AND VIDEO, 'SOME BOYS NEVER LEARN'
Ahead of the release of his sophomore solo album, 'The Long Daydream' on June 19, gifted songwriter Jae Laffer has shared a further taste of new music with the single and video, 'Some Boys Never Learn'. Stream here and watch the video here.
'Some Boys Never Learn' is a song about men struggling to evolve beyond the old norms of what it means to be a man; it's a comment that some things don't change and a celebration of the reality that everything does. The track was recorded with Alex Maxwell from Delta Riggs and features backing vocals from Alex Gow from Oh Mercy / Perfect Moment.  
Laffer's releases with his band The Panics and 2013's debut solo album have earned him widespread acclaim, recognised with an ARIA Award, a Triple J album of the year and rave reviews in Australia, England and America.
Right up until June 12, EMI Music and LittleBIGMAN Records will release albums and EPs by The Panics that have not previously been available on streaming services, with each title dropping in chronological order.