Jess Kent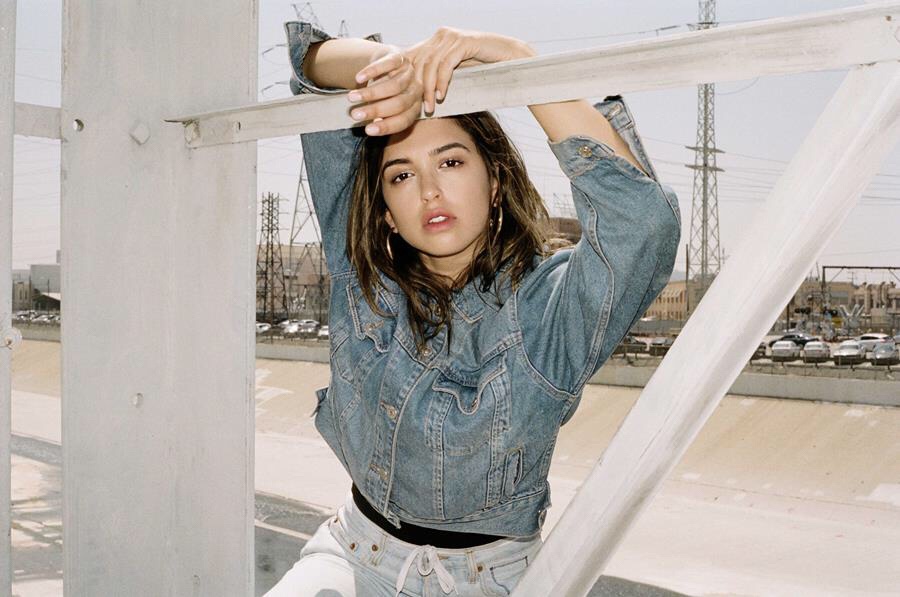 Website: http://www.jesskent.com/
Facebook: https://www.facebook.com/jesskentmusic
Twitter: https://twitter.com/jesskentmusic 
YouTube: https://www.youtube.com/user/JessKentVEVO/
Art: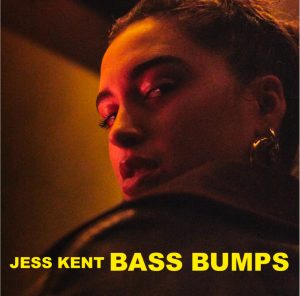 Images: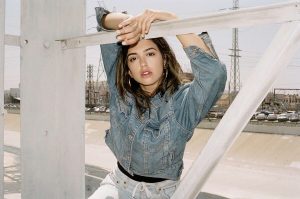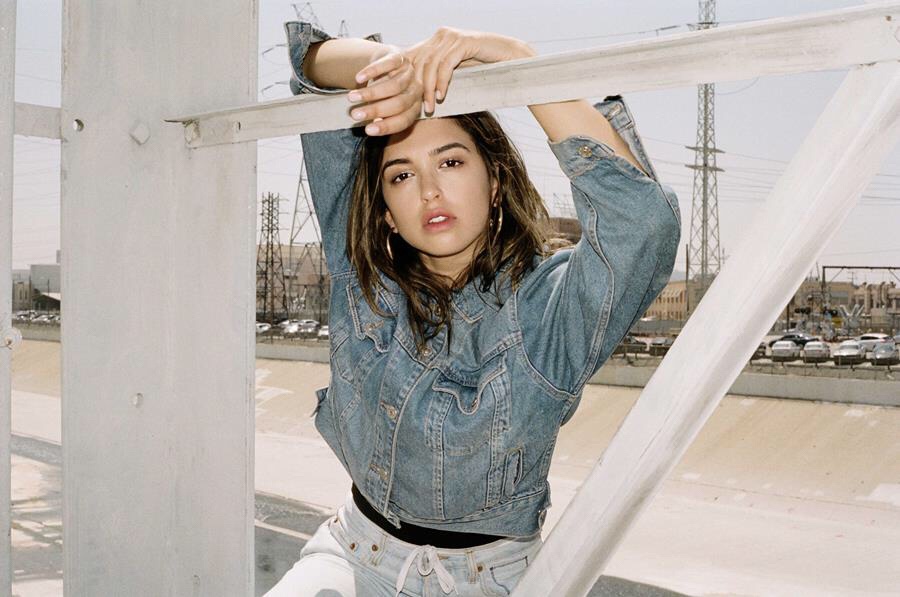 Videos:
Bio:
LA based Australian singer and songwriter Jess Kent releases two new singles — "Bass Bumps" and "No Love Songs" — today as a two-song bundle via EMI Music Australia.  Download / stream HERE.
Taken together, the two tracks show different dimensions of Kent's impressive lyrical and melodic artistry, with "Bass Bumps" representing her playful, spirited side and "No Love Songs" (featuring Wes Period) tapping into her chilled-out, down-tempo vibe. Kent co-wrote and collaborated on both tracks with Justin Tranter (Gwen Stefani, Selena Gomez, Years & Years) with whom she has been in the studio working on her debut album.
"'Bass Bumps' is an homage to Sydney and the raves where me and my friends used to party," says Kent. In the period of time when I was cutting my teeth as a writer and producer, the electronic scene there was vibrant, eclectic, exciting and full of fresh talent. I'm so grateful for that time.  'No Love Songs' came about because I'd been very deliberate in having a broad and bold approach to what I was writing about on the record. Part of that was making sure I was being completely honest about what I wanted to write about. This particular day, I actually felt like writing a love song! So I thought, 'I won't be snob- why not?!'"
"Bass Bumps" and "No Love Songs" are Kent's first new songs since 2016, which saw the release of her debut EP, My Name is Jess Kent. The EP features her breakout hit, the reggae-infused alt-dance-pop track "Get Down," which has racked up more than three million Spotify plays, as well as second single "The Sweet Spot."
Kent is a self-taught songwriter with a natural skill for crafting boldly nuanced electronic pop music.  Born in Derby, England, Kent was raised in Adelaide and Sydney before relocating to Los Angeles, and got her start in music thanks largely to her dad, a blues-rock guitarist. She has played guitar since age seven, spent her childhood busking with her brother, and grew up with a love for bands like Blondie and the Clash.
Now 24, Kent has mastered a potent rap influenced, melodic delivery that pairs her brash energy and rapid-fire flow with lyrics both defiant and vulnerable.
Jess stamped herself as one to watch in 2015, with single "Get Down" landing strong support from indie radio and Triple J, who said, "'Get Down basically positions her as Sydney's answer to Lily Allen or Santigold, mixing pop smarts, touches of grime, reggae, and hip-hop in a song about growing up as a teen in the 'burbs."
She has starred in a closing set with Flume at Splendour In The Grass and toured with Coldplay, Troye Sivan, Daya, Nick Jonas and Years & Years.