Loyle Carner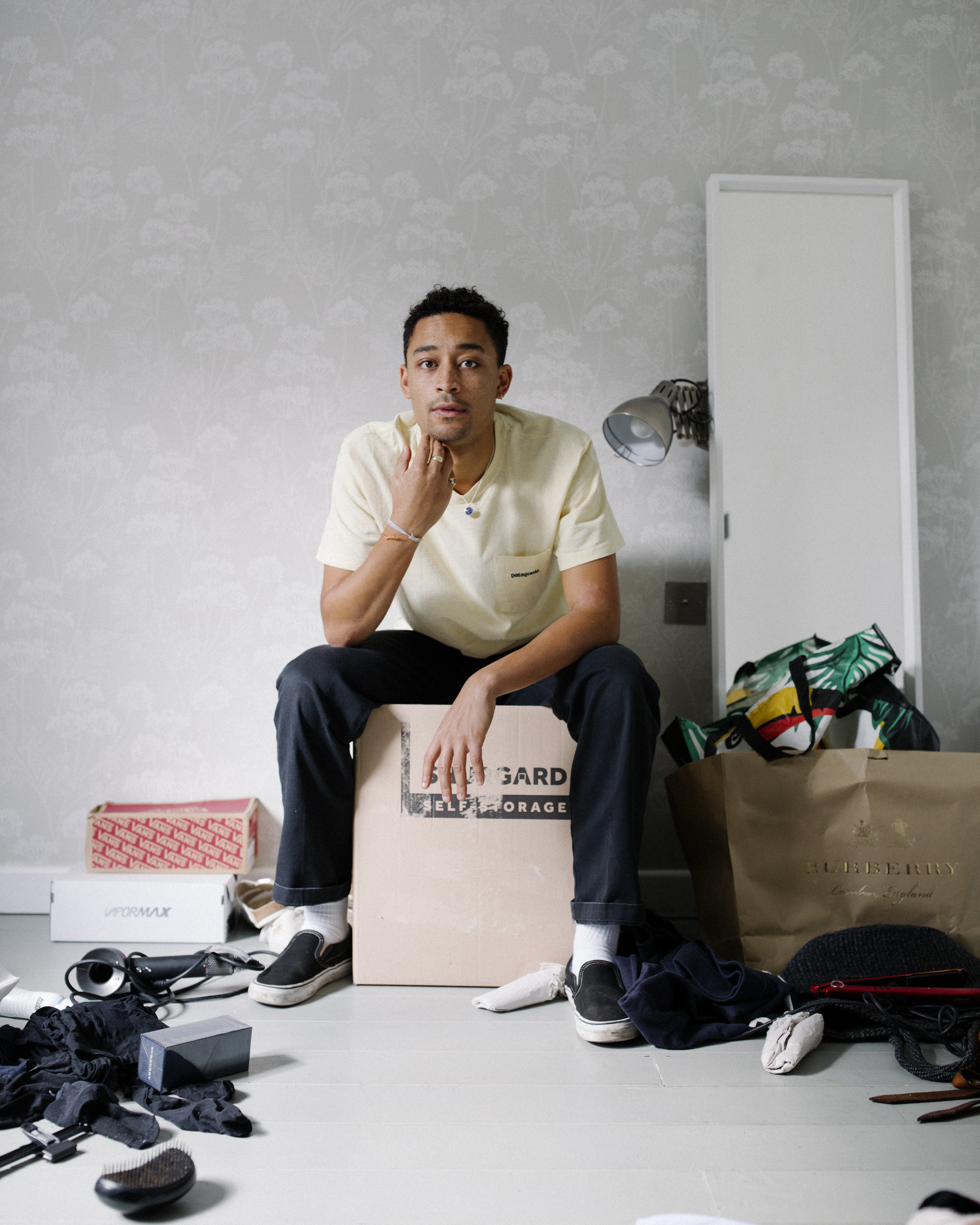 "He writes cleverly and thoughtfully about the challenges of adulthood" – DAILY MIRROR

Website: loylecarner.com
Facebook: facebook.com/LoyleCarner
Twitter: twitter.com/LoyleCarner
Instagram: instagram.com/loylecarner
YouTube: youtube.com/channel/LoyleCarner
Artwork: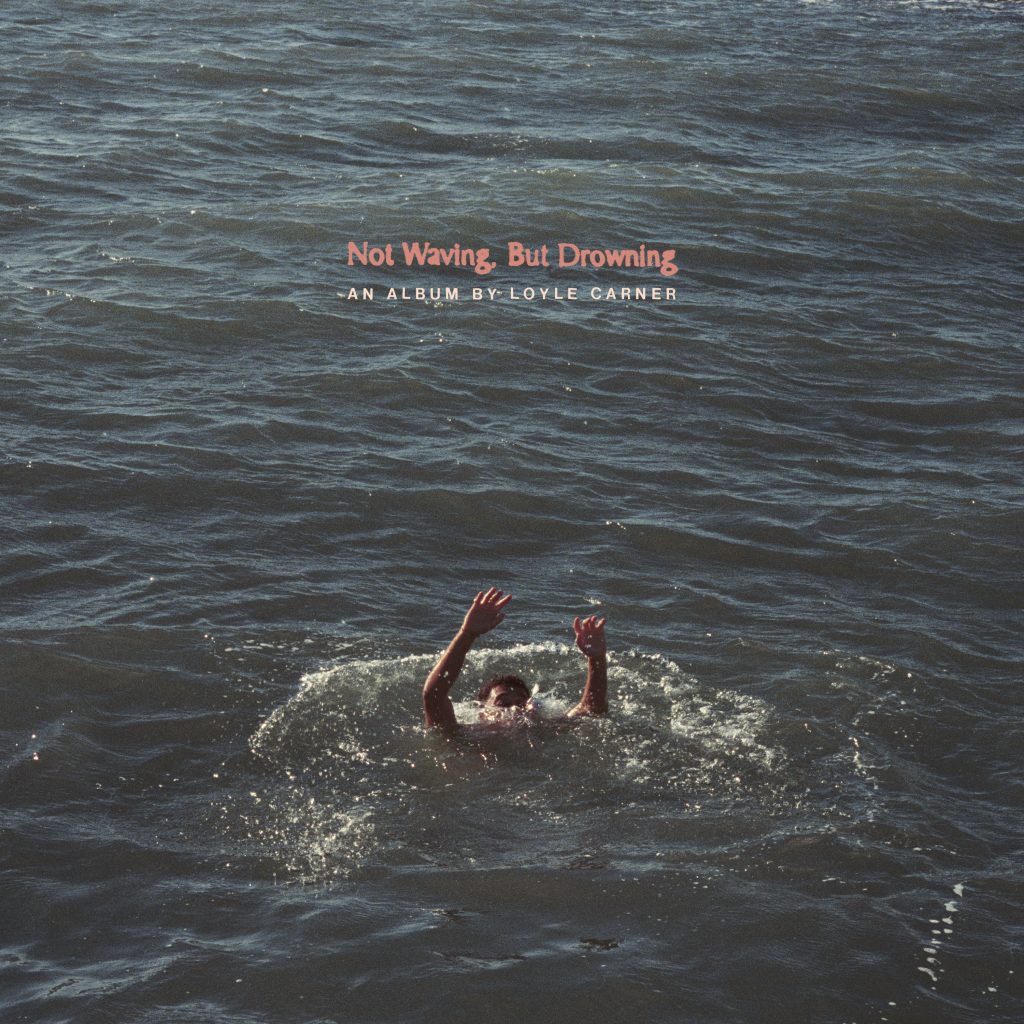 Images: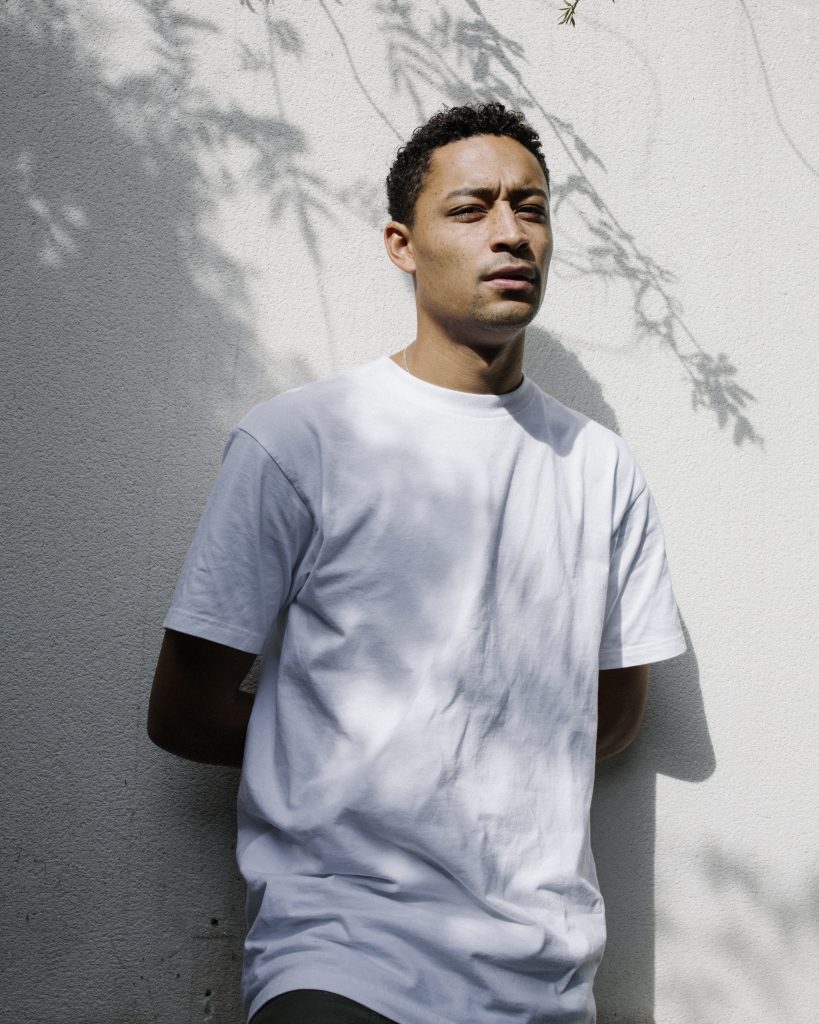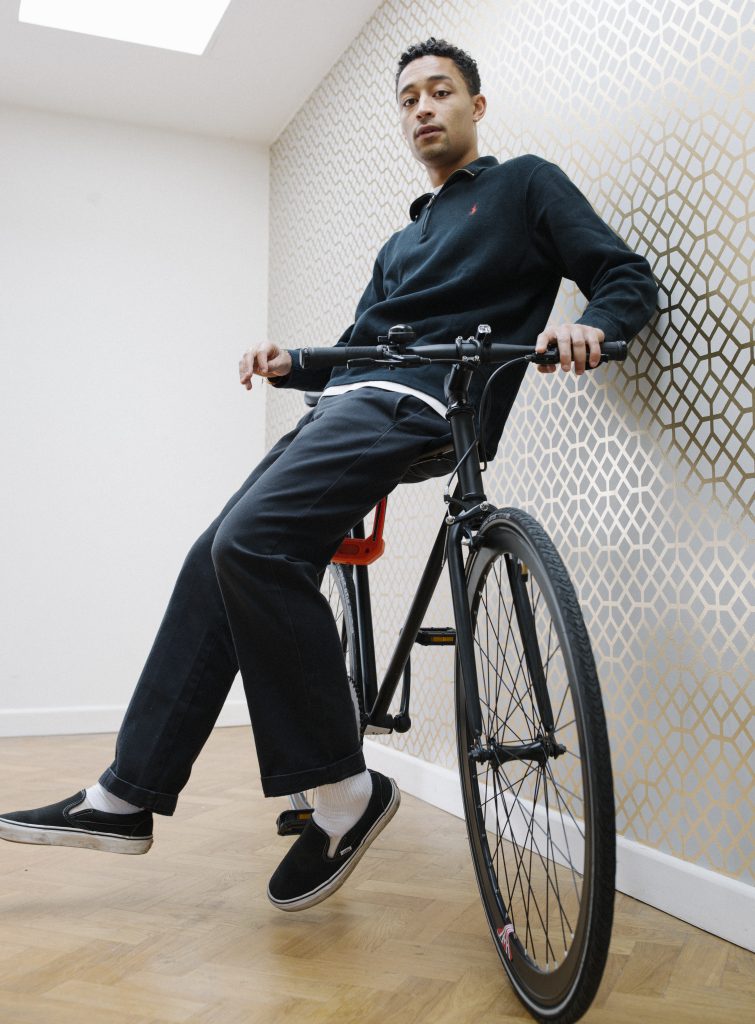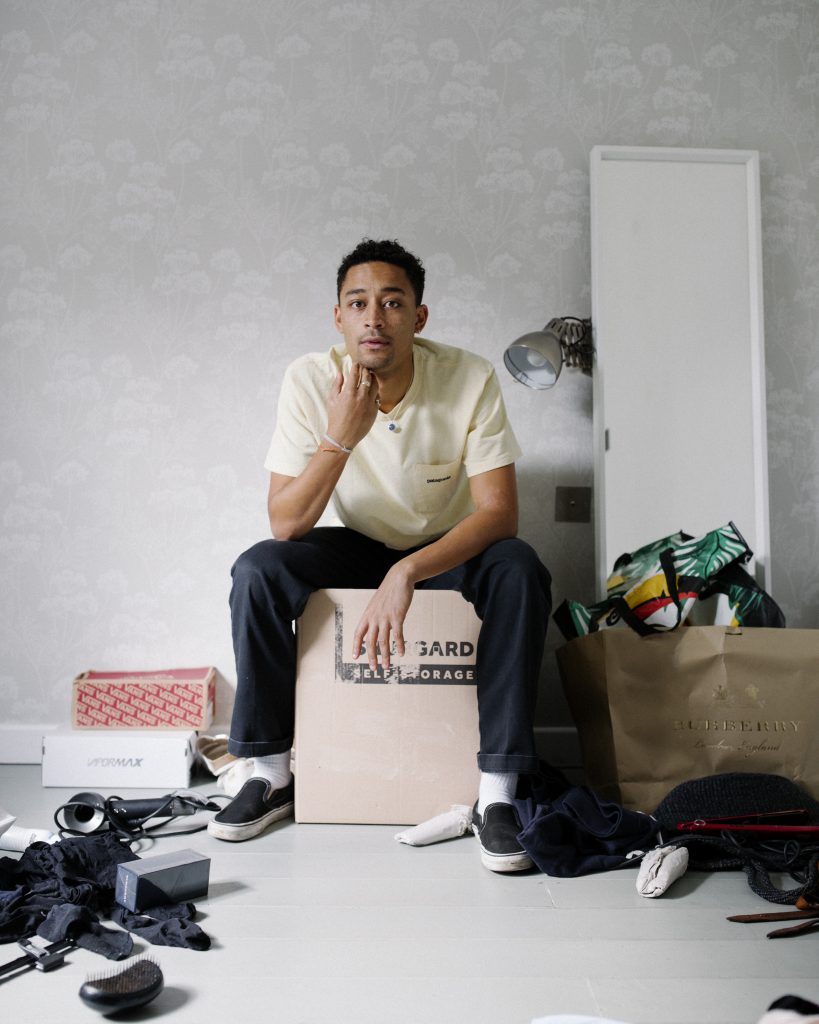 Videos:
Bio:
Loyle Carner will release his highly anticipated sophomore record, 'Not Waving, But Drowning' on
19 April via AMF Records / EMI Music Australia. Pre-order here
'Not Waving, But Drowning' follows Loyle's BRIT (Best Male, Best Newcomer) and Mercury Prize nominated, top 20 debut 'Yesterday's Gone'. The bedrock of honest and raw sentimentality that you heard on 'Yesterday's Gone' left an inextinguishable mark on music in general and UK Hip Hop in particular, standing out as an ageless, bulletproof debut.
'Not Waving, But Drowning', Loyle's new album, gives yet more evidence – as if it were needed – of his razor-sharp flow and his unique storytelling ability. Yes, he can rap, but he allies that with the sensitivity of a poet, the observational skills of a novelist, and warmth of your best friend. The album opens with 'Dear Jean', a letter to his mother in which he's telling her that he has found the love of his life, "a woman from the skies", and he's moving out.
It goes without saying that Loyle's music is hard to categorise, but what is even more impressive is that for someone who grew up listening to Mos Def, Biggie Smalls, Roots Manuva, and Wu Tang Clan, he doesn't sound like any of them. Although he might from time to time give lyrical nods to them, he's no imitator.
Loyle loves cooking. There are two tracks on this album named after chefs. The British-Israeli chef Yotam Ottolenghi, and the now deceased Italian chef Antonio Carluccio. 'Ottolenghi' the first single from the album was featured on the BBC Radio 1 B-list, BBC 6 Music A-list and has already been streamed over 5 million times.
Loyle refers to real life for everything, the title of 'Yesterday's Gone' came from a song of his step father, the title of his new album 'Not Waving, But Drowning' comes from a poem by his grandfather, which in turn came from a Stevie Smith poem. What you hear on the track 'Krispy' is real. He is pouring his heart out to his best friend Rebel Kleff after their relationship went downhill, he invites him on the track to say his piece but he doesn't turn up, so we get a flugel solo instead.
Loyle also has his own personal black consciousness movement. When he refers to his 'fathers' in the track 'Looking Back' he really is referring to two fathers. His biological father, a black man who he knows, but knows very little of, and his step father, a poet and musician who happens to be a white man but died a sudden unexpected death from epilepsy (SUDEP). With no real emotional ties to his biological father, but a deep connection with a deceased step-father, where does a young child turn? He succinctly captures many of the great, unspoken, cultural and historical paradoxes of multicultural Britain on 'Looking Back'.
An album like this is hard to find. It is for those who like their Hip Hop to have soul, and their soul to have spirit. This is because it works on so many levels, but it is reflecting the personality of its creator. There are a host of collaborators here, Jorja Smith, Rebel Kleff, Kiko Bun, Kwes, Jordan Rakei, Sampha, Tom Misch and more, but none are overpowering. They blend righteously into place.
Loyle is not bitter with people who have let him down, or a society that lets so many down, but the combination of anger and love he has gives his voice the perfect blend of strength and vulnerability. This might be a coming of age album, but it's also a coming of ageless album. Loyle's 2019 Spring tour – which includes London's Roundhouse – sold out within 20 minutes of being on sale. Loyle has also just been announced for this year's Glastonbury Festival, where he'll be performing on The Other stage.

(press release taken from an in-depth interview between Loyle Carner and Benjamin Zephaniah)