Loyle Carner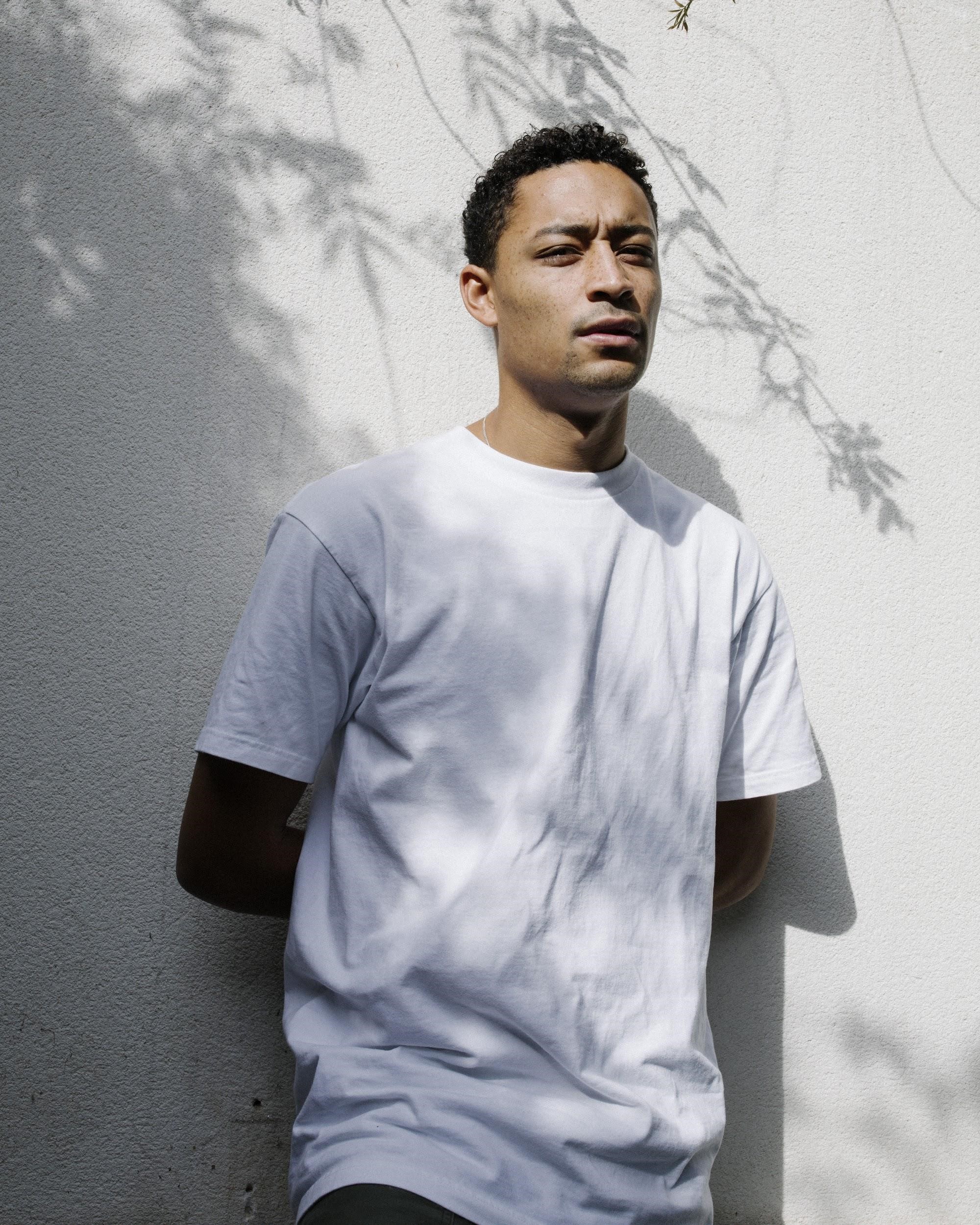 "He writes cleverly and thoughtfully about the challenges of adulthood" – DAILY MIRROR
Website: www.loylecarner.com/
Facebook: www.facebook.com/LoyleCarner
Twitter: www.twitter.com/LoyleCarner
Instagram: www.instagram.com/loylecarner
YouTube: www.youtube.com/channel/LoyleCarner
Artwork:
Images:
Videos:
Bio:
Having delighted fans and critics with his return late last year, Loyle Carner is ready to set 2019 ablaze with the release of new tune and video for 'You Don't Know', featuring Rebel Kleff and Kiko Bun, released via EMI Music Australia. WATCH HERE.
The video was directed by Louis Bhose and stars Loyle and his mum Jean as well as Rebel Kleff and Benjamin Zephaniah.
'You Don't Know' follows his incredible comeback single 'Ottolenghi' which featured on the BBC Radio 1 B-list, BBC 6 Music A-list and has already been streamed over 5 million times. To add to the list of famous cameos, the 'Ottolenghi' video even featured Yotam Ottolenghi himself.
New tune 'You Don't Know' perfectly captures the feeling of being young and losing faith in love. Loyle and his friends' Rebel Kleff and Kiko Bun's unique styles effortlessly bring this to life. Loyle's cadence and flow on the track is both organic and liquid; his razor-sharp articulation about the matter, "Now I only make love if I'm in love. You wasn't in love then what you think love. Thinking imma hold you on the brink until we sink, what? Fade like a barber, Rather have another drink love" and controlled tone echo that of legend Rakim. Rebel Kleff's boom-bap production and Kiko's gentle sun-washed reggae tones will have you reaching for the repeat button.
Loyle first appeared on the scene back in 2014, with his debut EP 'A Little Late',  he followed that up with his BRIT (Best Male, Best Newcomer) and Mercury Prize nominated, top 20 debut 'Yesterday's Gone'. The bedrock of honest and raw sentimentality that you hear on 'Yesterday's Gone' has left an inextinguishable mark on music in general and UK Hip Hop in particular, standing out as an ageless, bulletproof debut.
Since the release of 'Yesterday's Gone' Loyle has toured the world, started a cooking school for kids with ADHD, created an award winning, bespoke rap for the Champions League final, campaigned for men's mental health and fronted a worldwide YSL campaign. By anyone's standards, Loyle has already achieved a lot. Join the ride to see where else this prodigiously gifted voice of a generation can take us.