Luke Steele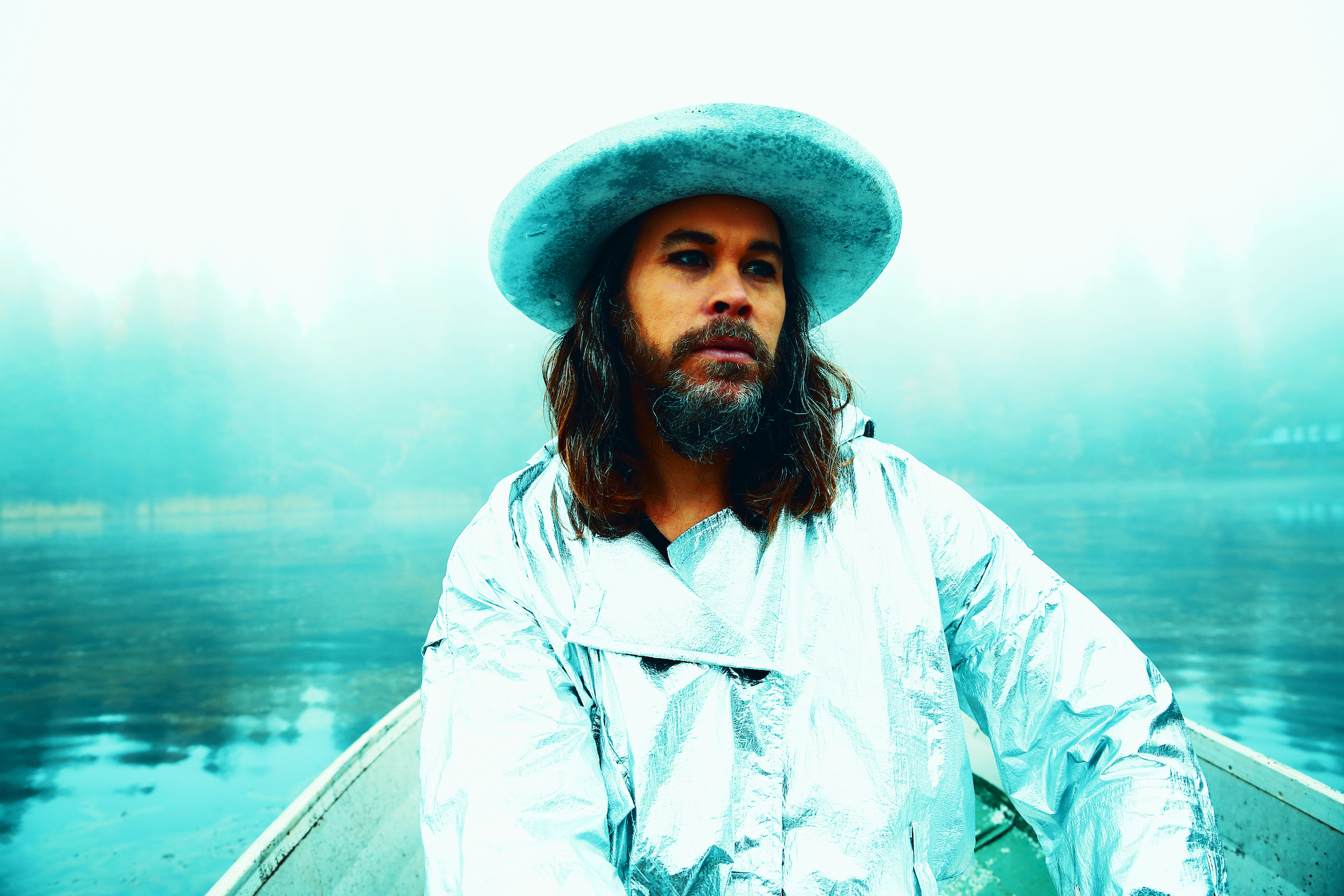 Facebook: facebook.com/LukeSteeleOfficial
Twitter: twitter.com/lukesteele
Instagram: instagram.com/lukesteeleofficial
YouTube: youtube.com/LukeSteeleVEVO
Artwork: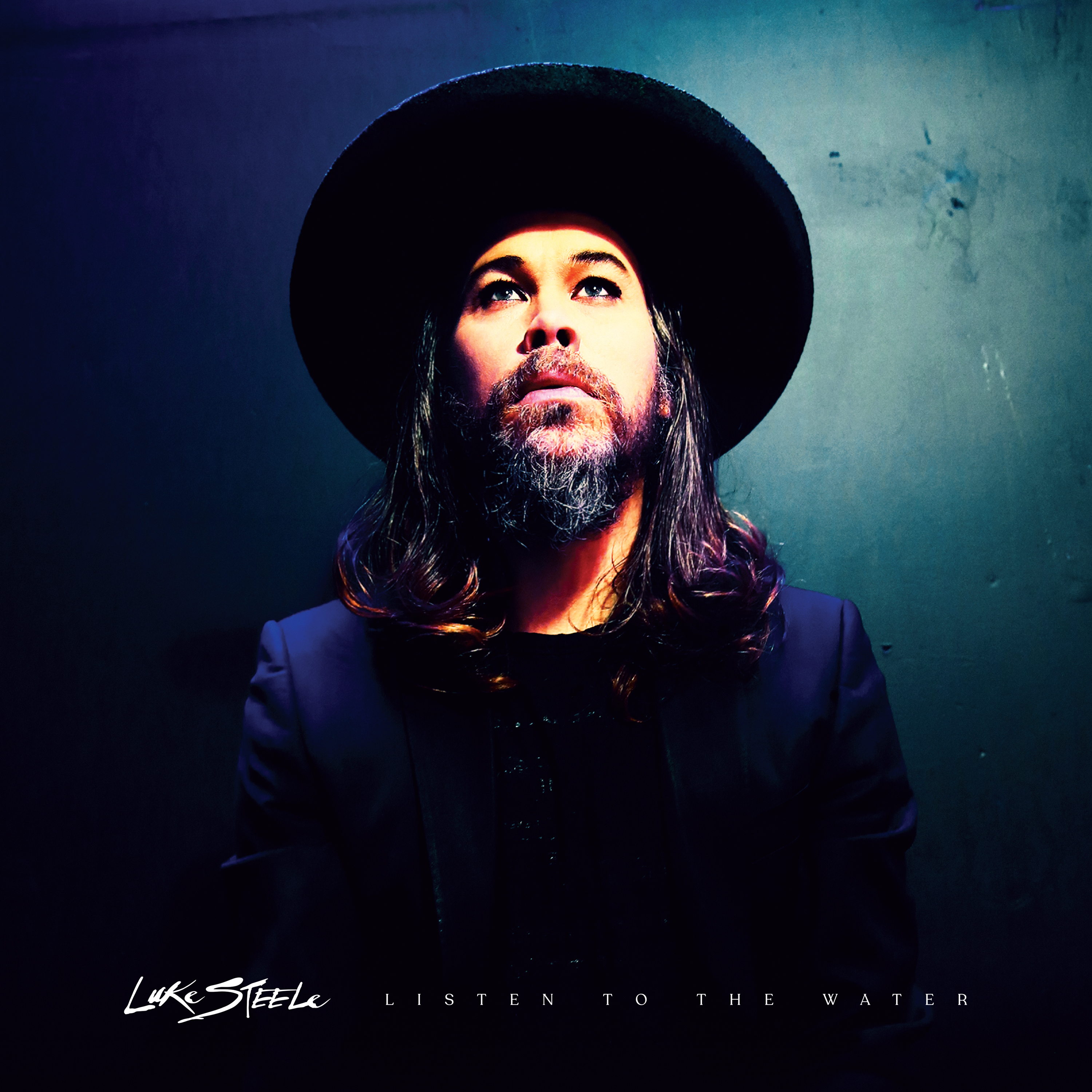 Images: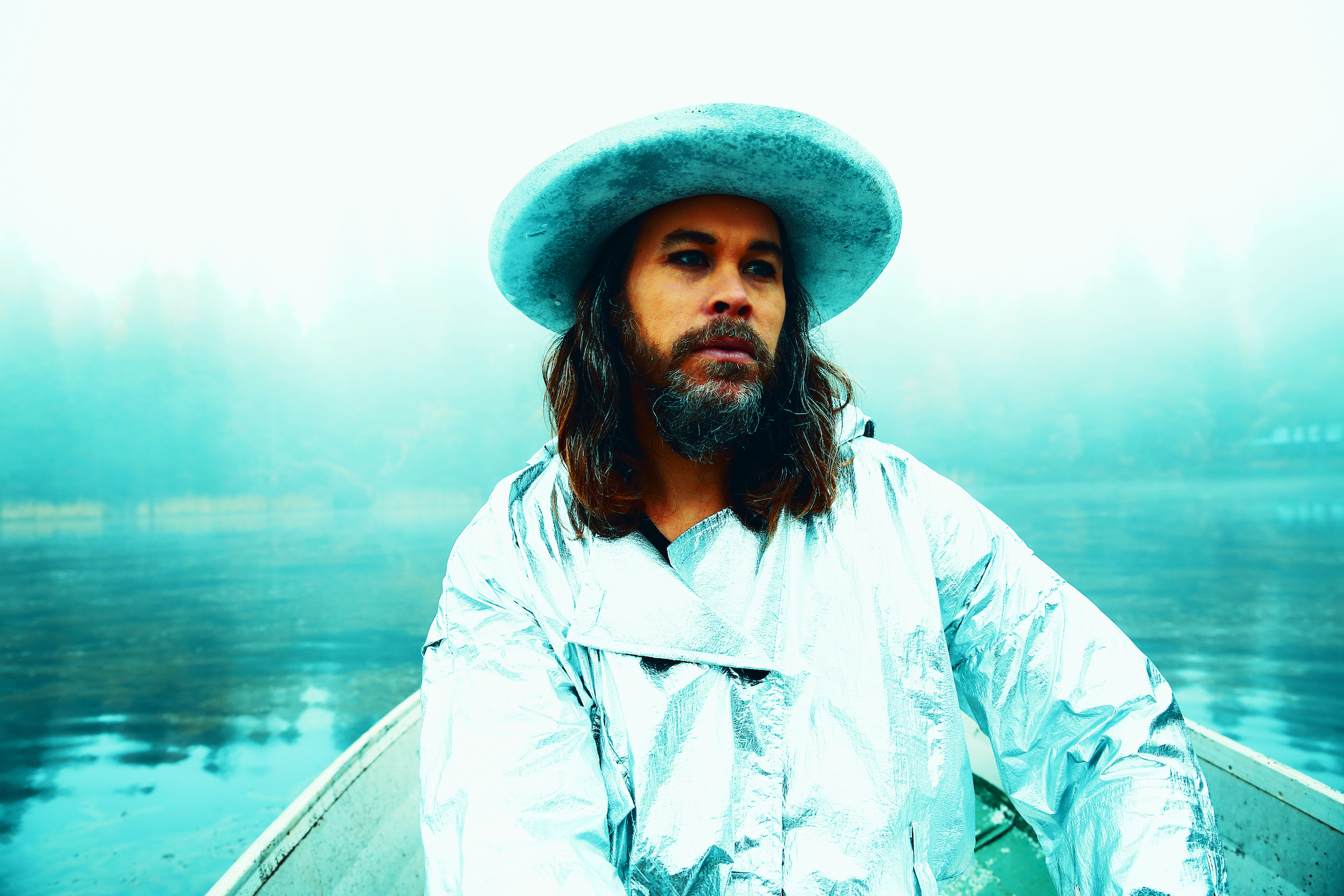 Videos:
Bio:
Today, Luke Steele (Empire Of The Sun, The Sleepy Jackson) explores the hazy, dewy-blue realm of "Get Out Now," one of the most emotionally poignant, stand-out tracks off his recent debut solo album, Listen To The Water. As the track smoothly embraces self-confrontation, Japanese synthesizers, pedal steel, acoustic guitars, and atypical percussion melt together into a restrained yet lush arrangement.
Filmed on a fog-laden lake in Northern California, the music video for "Get Out Now" pulls the listener into the shadowy, ultramarine world — a dreamlike setting that perfectly mirrors the intensity of the moments spent between falling and the fear of letting go.
"There are moments in your life where there is danger, mentally and emotionally speaking, which if you don't act on it can lead to some scary places," says Luke on the inspiration behind the track. "If you don't get out now, and make a courageous call, you just feel trapped, which is never a good feeling. Sometimes you have to walk away from something you've spent a long time building. It's not failure, it's strength."
Listen To The Water, Luke's debut solo album featuring "Get Out Now", "trippy and folky" (Stereogum) "Common Man," and more, was entirely written, recorded, produced and mixed by Luke himself. Read more about his search for tone and self in print feature in Mix Mag here.
Listen to Listen To The Water HERE