Luke Steele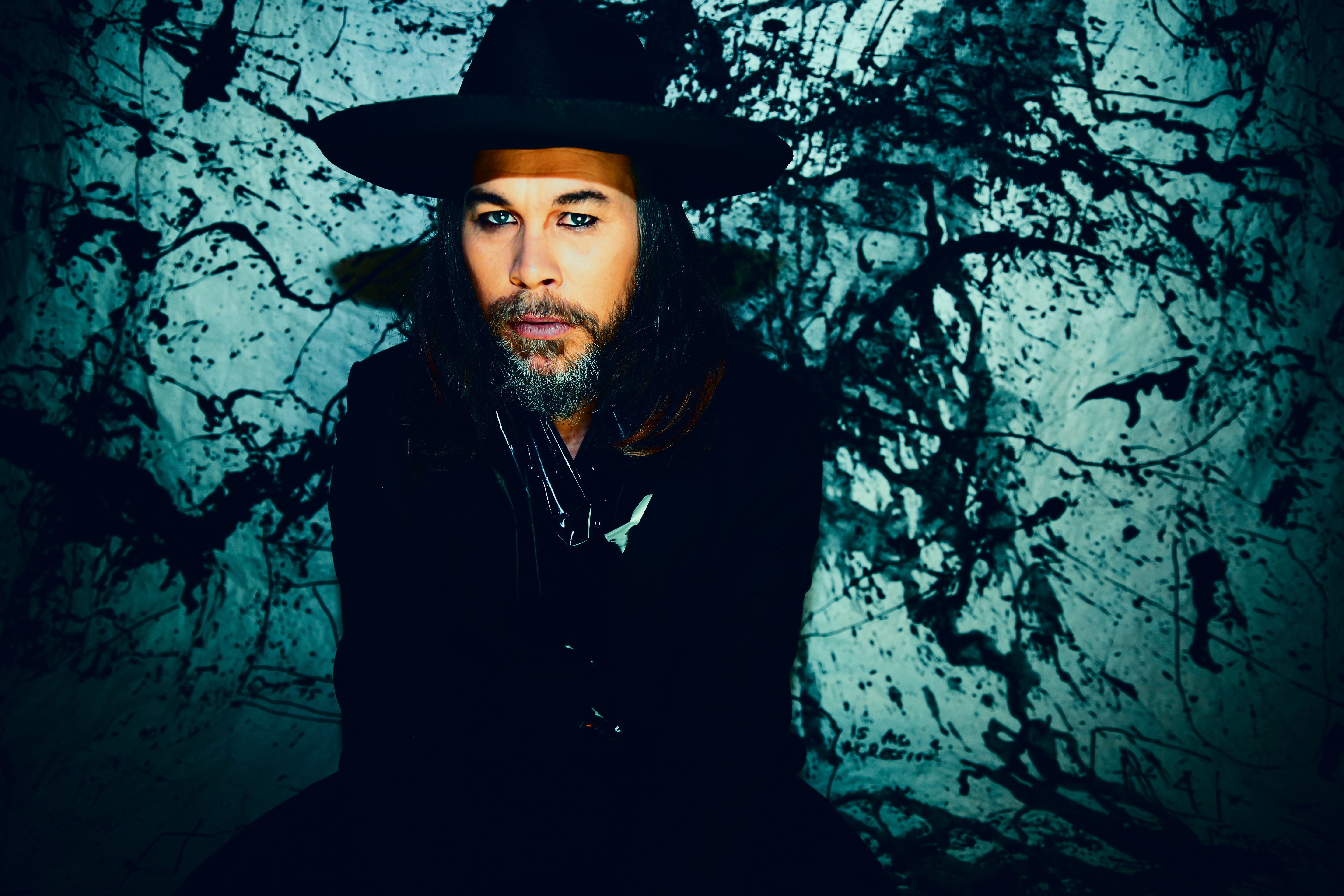 Facebook: facebook.com/LukeSteeleOfficial
Twitter: twitter.com/lukesteele
Instagram: instagram.com/lukesteeleofficial
YouTube: youtube.com/LukeSteeleVEVO
Artwork: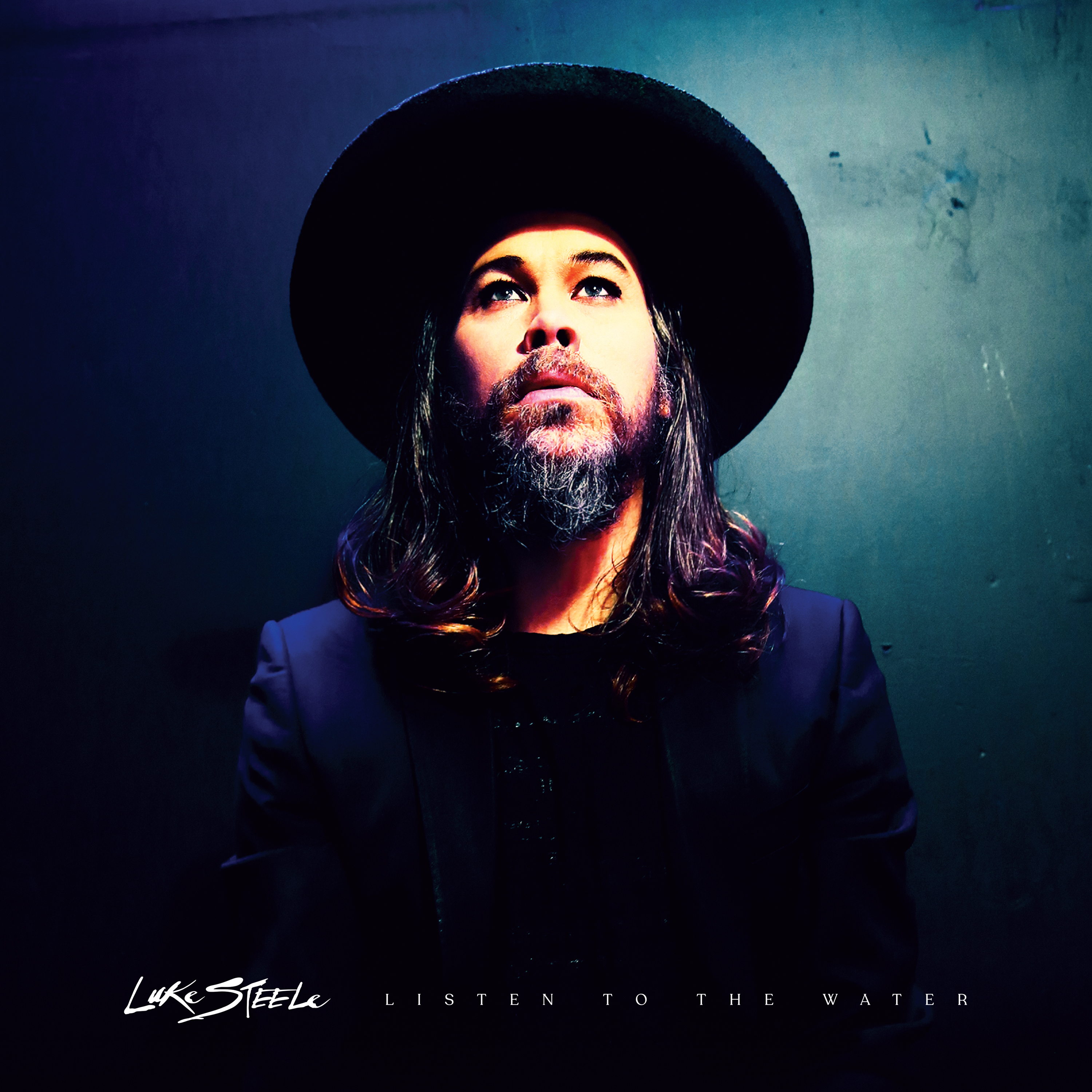 Images: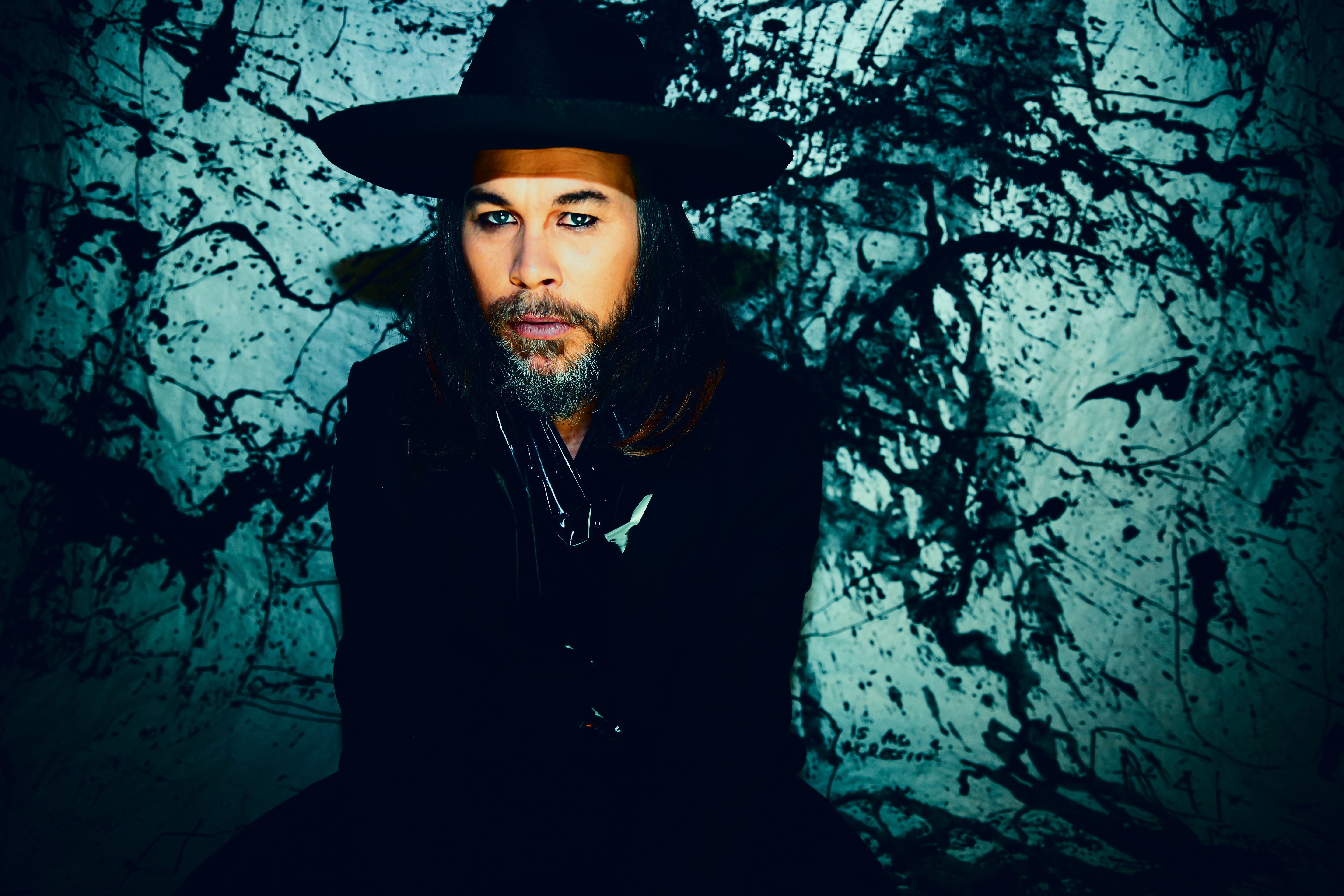 Videos:
Bio:
Today, artist and songwriter Luke Steele (Empire Of The Sun, The Sleepy Jackson) steps forward with his self-produced debut solo album Listen To The Water. Drifting between starry-eyed folk and warm, atmospheric pop, Listen To The Water is the platinum-selling singer's captivating journey back to himself — a seamless blend of innocence and wisdom that wanders through moments filled with mistakes, failure, grief, and glory.
Recorded in a secluded cabin in Northern California, aptly named Eccentric Farm, a stiller and family-centric version of life birthed this new chapter for Steele, giving him the space to feel more difficult emotions. Across the record's 14 tracks, Steele explores human frailty ("Common Man"), mourns the loss of youth ("Gladiator"), and comes to terms with grief (the eerie and ethereal "Bullet Train"). "This solo record was a chance for me to be naked, fearless and on my own,"  explains Steele. "The crown is off, the make-up is off and this is where we find out what is left."
The rolling fingerpicking and ambient sonics of title track "Listen to the Water" lure us into a world of unsettling questions. "Listen to the Water was the first song I wrote for the record. It was the initial brush stroke. It all began with questions. Why does the radio sound like plastic? Why are the people so aggressive? It's like a stream of consciousness in a moment of confusion. Musically, the guitar at the end is tuned down. I wanted a guitar solo to take the track out but for it to sound odd and a bit bent out of shape. Like The Beatles would track things at different tape speeds and it fits like the song is saying similar things but in different tones" says Steele of the track.
"The record is a story, A moment swimming in my head," Steele says. "A memory captured in music." Homemade videos directed by Jodi Steele feature Luke's daughter Sunny Tiger (13) and son Cruz (7) playing against glistening water and open fields: a bucolic contrast with "the mess and the madness within the songs; this wrestling in my mind," Steele reflects.


WATCH THE VIDEO FOR 'LISTEN TO THE WATER' HERE
Japanese synthesizers, pedal steel (courtesy of Dan Dugmore), acoustic guitars, and a patchwork of atypical percussion (from collaborator Brian Kilgore) add blissed-out texture to Steele's candid and spiritual self reflection. Draped in this distinct sonic tapestry, Listen To The Water proves itself to be "genre-defying yet atmospheric, wise yet innocent, and ultimately, Steele at his finest" as descried by Rolling Stone.