Meg Mac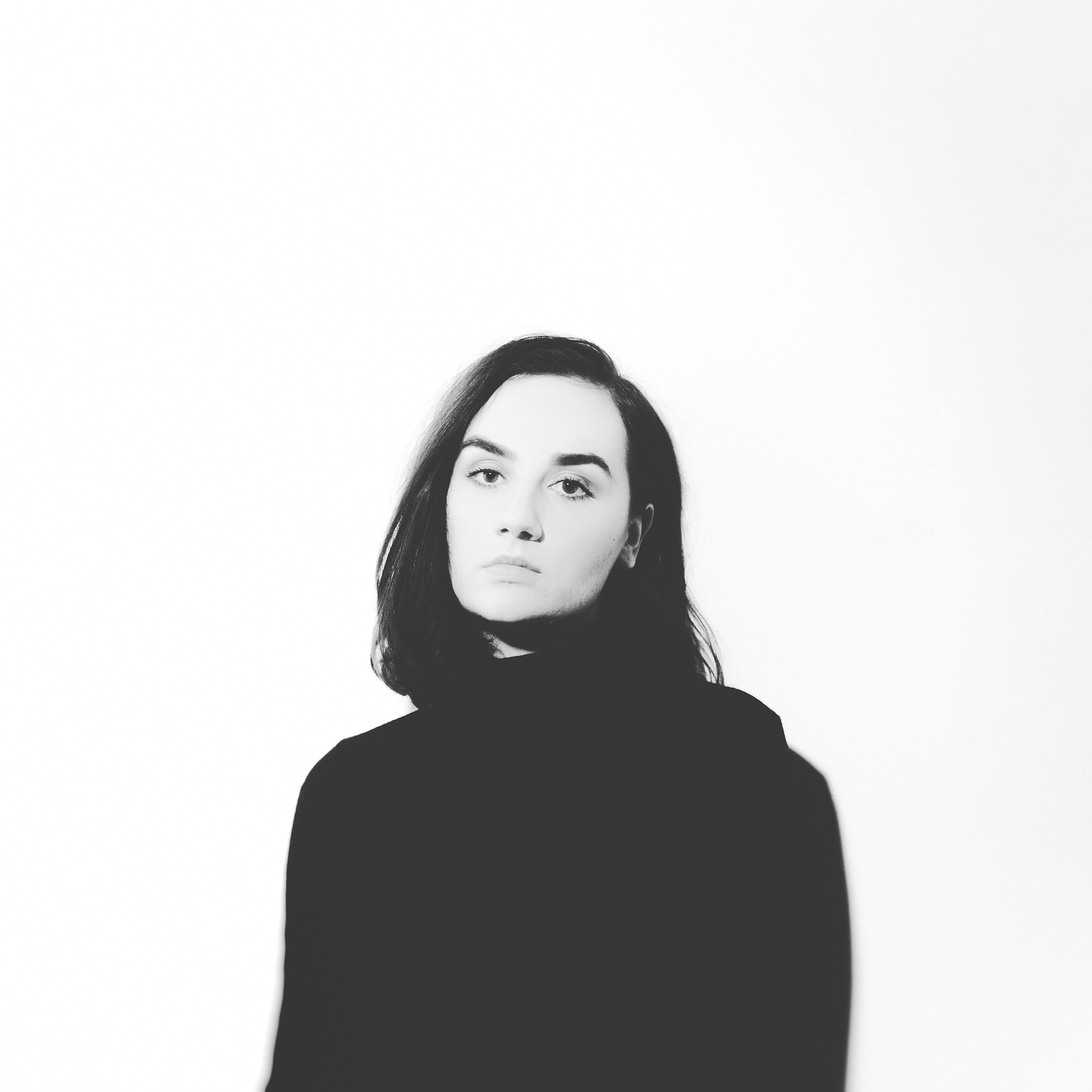 Website: www.megmac.com.au/
Facebook: www.facebook.com/MegMacMusic/
Twitter: www.twitter.com/megmacmusic
Instagram: www.instagram.com/megmacmusic/
YouTube: www.youtube.com/MegMacMusic
Artwork: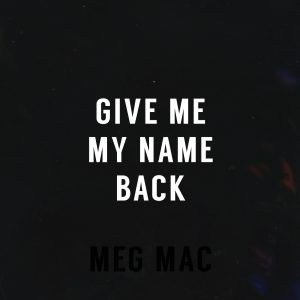 Images:
Bio:
Meg Mac's latest single 'Give Me My Name Back' is a rallying cry, imploring girls to stand up, speak up and assert themselves. To feel individually empowered and collectively emboldened, locked in solidarity with each other and every person whose lives have been destroyed as a consequence of mental or physical abuse. This song is about reclaiming identity, dignity and self-worth.
"'Give Me My Name Back' is a song for those who have suffered emotional and physical abuse; it's for the women who are standing up and speaking out, those discriminated against in the LGBTQI community, the indigenous people of Australia and the children abused by the church. For everyone who has lost an important part of themselves and need to reclaim their identity, dignity and self-worth in order to move forward with their lives. All of my songs are about the need to stand up, be strong and to speak out but in reality I still find it really challenging – I need to stand up now and be strong, I'm sick of just singing about it," explains Meg Mac.
The video for 'Give Me My Name Back' premiered on Billboard.com overnight, where they described it as "potent" – view HERE.  It was directed by Claudia Sangiorgi Dalimore, whose new documentary about women in the music industry, 'Her Sound Her Story', is currently in cinemas.
Claudia explains, "The first time I heard the song it made me cry. I could relate to the sense of loss that Meg was singing about – overwhelming grief for the story that belongs to so many women. I ended up dancing around my lounge room to process some of the emotions."
She adds, "Meg then sent me a video of her singing the song acapella; she was in a really simple setting just sitting on a stool singing.  I was inspired to re-create that same raw and honest performance but with an audience. We both felt this narrative would really resonate with women from all walks of life. So it was important to me to visually reflect that diversity on screen.  I wanted to make a really simple, beautiful video but also make sure that in the process of doing that everyone felt really great creating it too. With that in mind the choice to bring together an all-female cast and crew was very international. We ended up with 40 extras and a crew of 10 so in all 50 women in set working together. That is very rare, and there was a lovely sense of togetherness that night."
 'Give Me My Name Back' is the first taste of new music from Meg Mag since 2017's debut album, 'Low Blows'.  Fans can look forward to further new music and touring in 2019.
  Catch MEG MAC live:
Sat 13 October           Lost Picnic, Sydney, NSW
Sun 2 December         Rottnest Island, WA – with Angus & Julia Stone
Sat 8 December          Adelaide, SA – with Angus & Julia Stone