Miiesha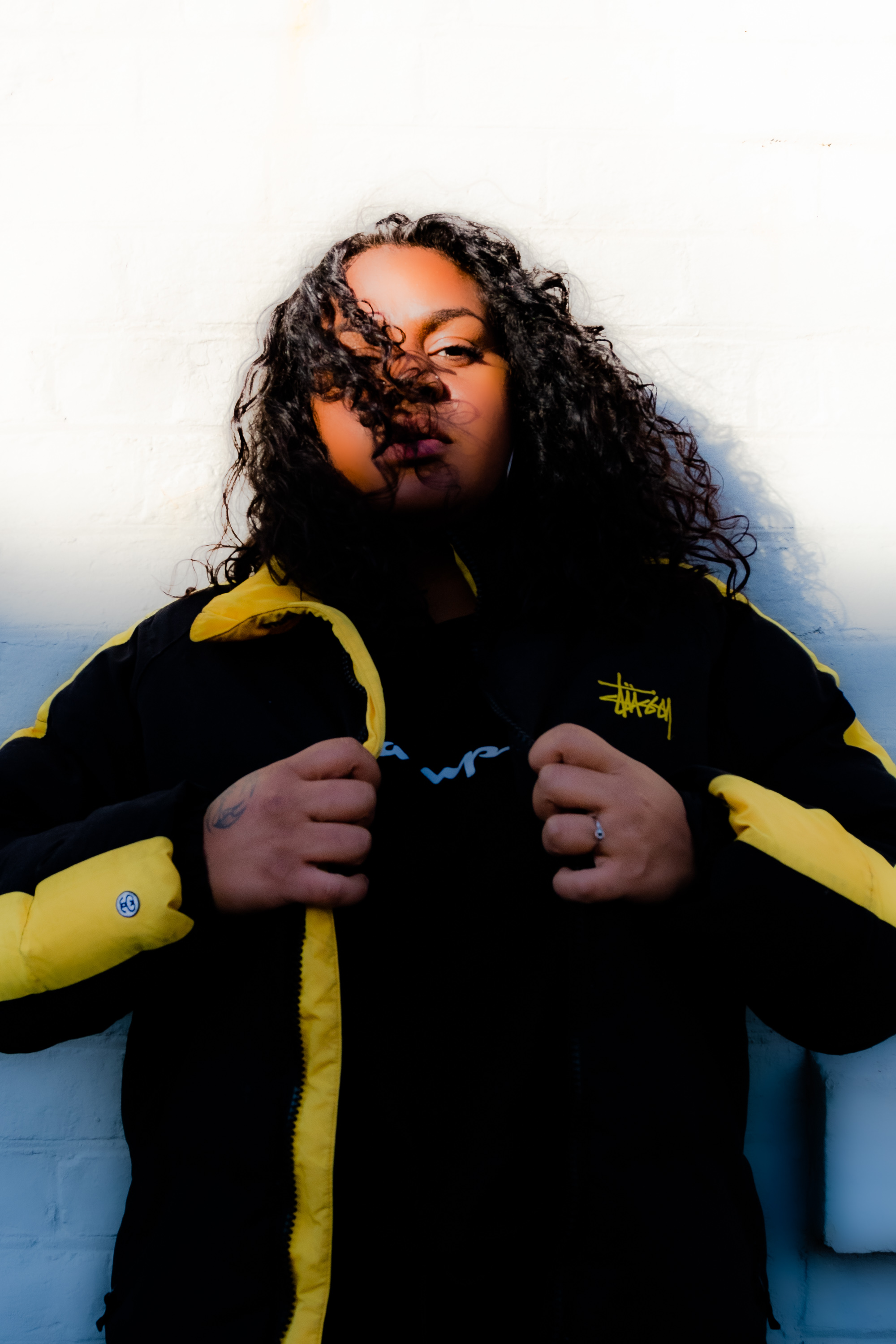 Woorabinda artist Miiesha brings her wisdom and lyrical beauty to EMI Music Australia.
Website: miiesha.com/
Facebook: facebook.com/Miiesha/
Twitter: twitter.com/miieshaofficial
Instagram: instagram.com/miieshaofficial
YouTube: youtube.com/miiesha
Artwork:
Images:
Videos:
Bio:
From the small Aboriginal community of Woorabinda in Central Queensland comes a 20 year old with a voice ready to be heard.


Miiesha (pronounced My-ee-sha), a strong, proud Pitjantjatjara/Torres Strait Islander woman, has been singing for her family and her community since the age of 8, developing her songwriting through her teenage years.
Following a stand out performance at this year's Bigsound, Miiesha inked a deal with EMI Music Australia, signalling a confidence and readiness to share her music on the world stage.
John O'Donnell, Managing Director, EMI Music Australia said today, "We are really excited to start working closely with Miiesha. Miiesha's story and her musical identity is incredibly powerful and singular. We look forward to helping her bring that music to life."
Inspired by the sounds of RnB, gospel and soul, and the power of spoken word poetry, Miiesha's music seeks to bring people together to help educate and inspire.


Gifted with a voice that showcases vulnerability and strength, often in the one breath, Miiesha sings of her people and her community with the words of a leader and a teacher – summed up perfectly by current single 'Drowning'. Miiesha explains, "I like to carry my culture wherever I go; carry my people, my community. It's very important, spiritually,"
The video for 'Drowning' was filmed in Woorabinda and features many of the local children. View HERE.
Miiesha has already caught the ears of the triple j Unearthed team, who made her their Feature Artist in August, and has toured with the likes of Baker Boy, Briggs, Adrian Eagle and Thelma Plum as well as performing at Vanfest.
Miiesha has signed for live representation with Sydney based agency Village Sounds, joining a roster that includes artists such as Courtney Barnett, Vance Joy, Methyl Ethel, WAFIA, Cub Sport, Mojo Juju & The Preatures. Senior agent Katie Rynne says of the signing "I am overjoyed to be joining Miiesha's team. I felt an instant connection to the music and after seeing her performing live and the joy that she brought to the audience, I knew that I had an extremely important artist in front of me. First stop, Woorabinda, next stop, the world".