Miiesha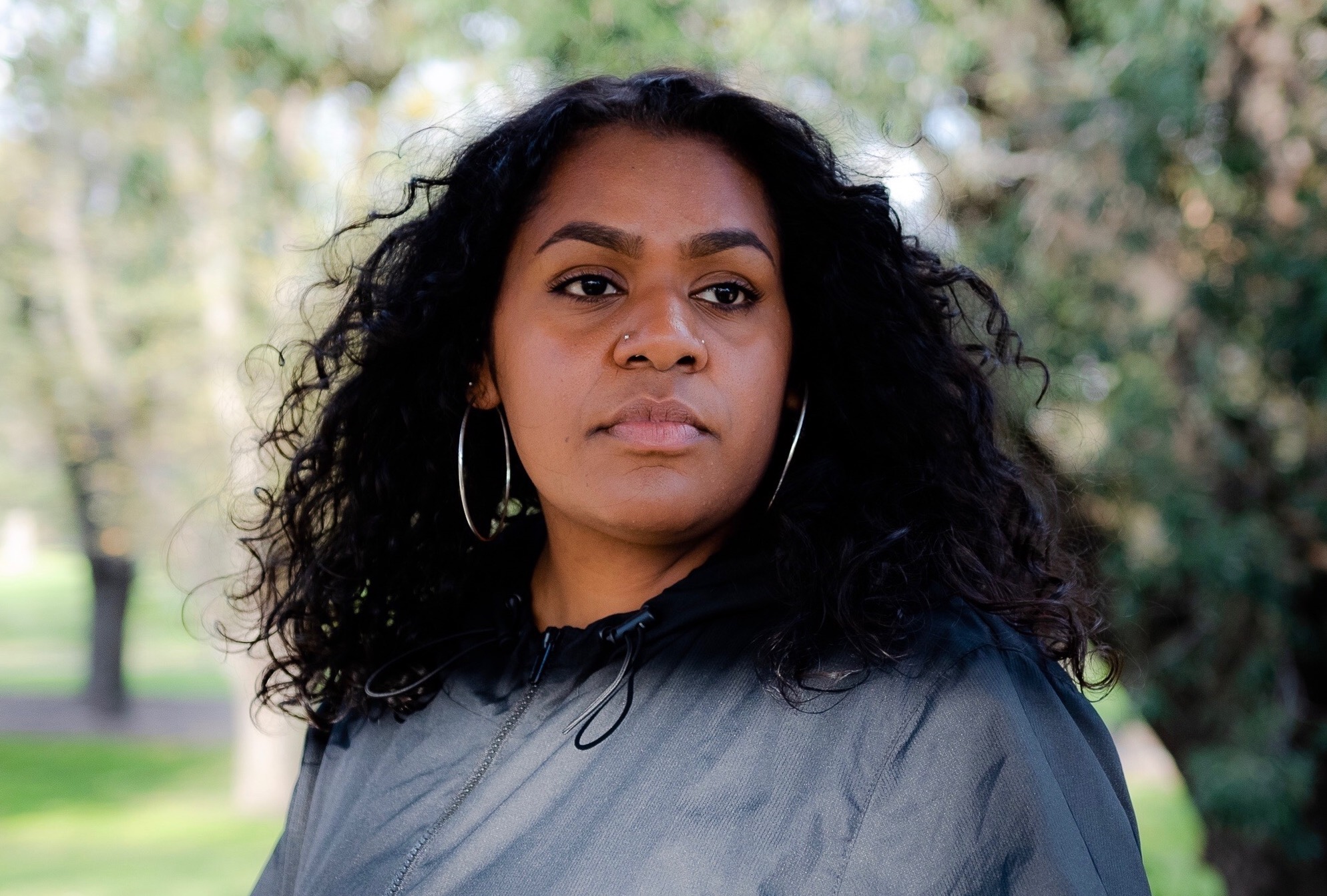 Website: miiesha.com/
Facebook: facebook.com/Miiesha/
Twitter: twitter.com/miieshaofficial
Instagram: instagram.com/miieshaofficial
YouTube: youtube.com/miiesha
Artwork:
Images:
Videos:
Bio:
Breakout Queensland artist Miiesha today unveils a special pair of remixes to accompany the physical release of her highly acclaimed Nyaaringu project. The remix pack features some of Miiesha's favourite local artists breathing new life into two album standouts.
After booking Miiesha for one of her first shows in early 2019, the incomparable Briggs arrives with urgent fury on Blood Cells, addressing the ongoing systemic racism and police brutality that tragically plagues this country's First Nations people. Meanwhile, an all-star cast of emerging Australasian rap talent in Hoodzy, JessB and Jesswar bring an intense, introspective feminine energy to album standout Hold Strong.
LISTEN TO THE TRACKS HERE.
'NYAARINGU' PHYSICAL RELEASE AVAILABLE HERE.
The physical release of Nyaaringu and the arrival of these remixes caps off a stellar fortnight for Miiesha, one of the most important new voices in Australian music.  Days after being named Best New Talent at the National Indigenous Music Awards, Miiesha delivered a very special performance on ABC's THE SOUND, from within one of the world's most pristine natural limestone venues – the historical Capricorn Caves. Miiesha's stirring rendition of 'Caged Bird' & 'Twisting Words' is true testament to the power of her storytelling, the gravity of her voice and the impact she has made as an artist since the release of her striking debut collection Nyaaringu.
Released in June, and driven by statement singles in 'Black Privilege', 'Drowning' and 'Twisting Words', Nyaaringu garnered rave reviews for Miiesha and was named feature album on radio stations across the country including Triple J, FBI, RRR and 4ZZ. Nyaaringu has since amassed over two million global streams and become one of the most important Australian albums in recent memory.
In much the same way as an artist exhibits a collection of works, Miiesha has assembled a collection of songs to make up 'Nyaaringu', all tied together through the common themes of her life, her community and her people.  Her late Grandmother's interludes provide a powerful thread between the tracks, highlighting the passing down of knowledge from Elders through the generations.
"Nyaaringu is a collection of stories that I feel I wanted to tell or that I needed to speak on. For me it represents my journey and where I'm at now coming from Woorabinda. The interludes in the collection are recordings of my Grandmother speaking. For me she was and always will stay with me as the strongest voice in my life so I felt she had to be a part of this with me."
Hailing from the small Aboriginal community of Woorabinda in Central Queensland, Miiesha's unique talent has led to a groundswell of support across the industry.  In February, Sydney's Sun Herald newspaper included her in an editorial feature as one to watch and just a few weeks later, Queensland Music Awards handed her the Remote Region prize for her release 'Drowning'.  Channel [V] made her their UNCO[V]ERED artist, and she's been profiled in Vogue, Marie Claire, The Big Issue, The Saturday Paper, Frankie Magazine, Pilerats, Purple Sneakers, NME and more. triple j were early adopters, naming her Unearthed Feature Artist in August 2019 following the debut single, 'Black Privilege'.