Neil Finn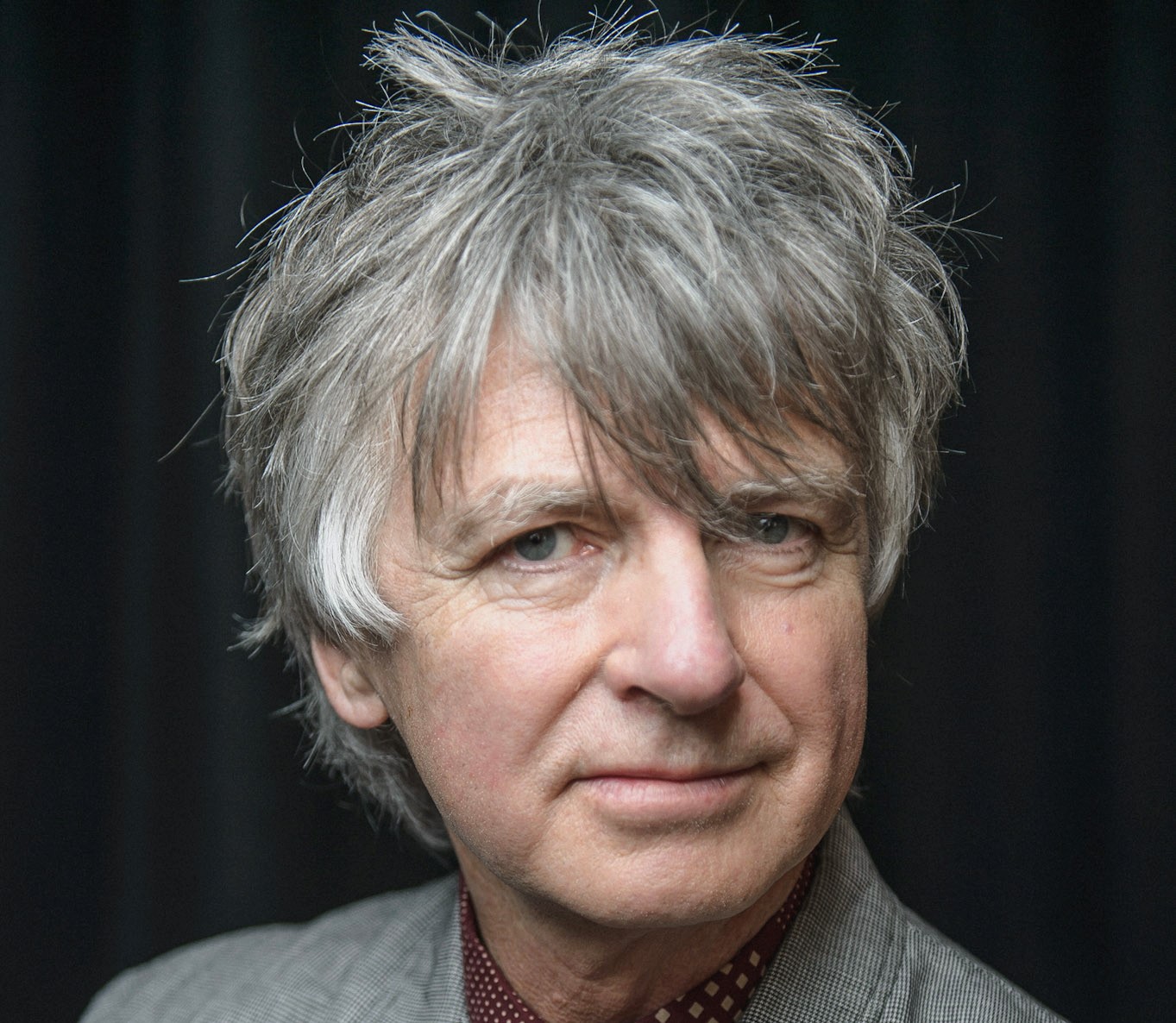 Website: www.neilfinn.com
Facebook: www.facebook.com/neilmullanefinn
Twitter: https://twitter.com/NeilFinn
Instagram: https://www.instagram.com/neilfinnofficial
YouTube: https://www.youtube.com/user/neilfinnofficial

Images:
Bio:
Neil Finn has been experimenting with live streaming performances since 2003. It's a platform that suits his spontaneous and intimate style of performance. Now he has announced his intention to record a brand new album in full view, live on the internet.
Explaining his vision, Neil said today, "Every Friday in August at 7pm NZT / 5pm AEST, I will be performing on a live stream from my studio in Auckland. During these Friday sessions you will be witness to a series of musical happenings featuring friends, family, fellow songwriters and singers playing tunes both old and brand new.  You can follow the progress of new song arrangements as we build towards the last stream on August 25. This final performance will be the actual recording of my new solo album. "
Watch Neil discuss the concept on his Facebook page HERE.
Neil invites you to watch and listen to him and his exotic ensemble record the whole album, live in one session. His new album entitled OUT OF SILENCE will then be mixed, mastered and released on the following Friday, September 1.
The stream will be accessible via the Neil Finn Facebook page.