Nicole Millar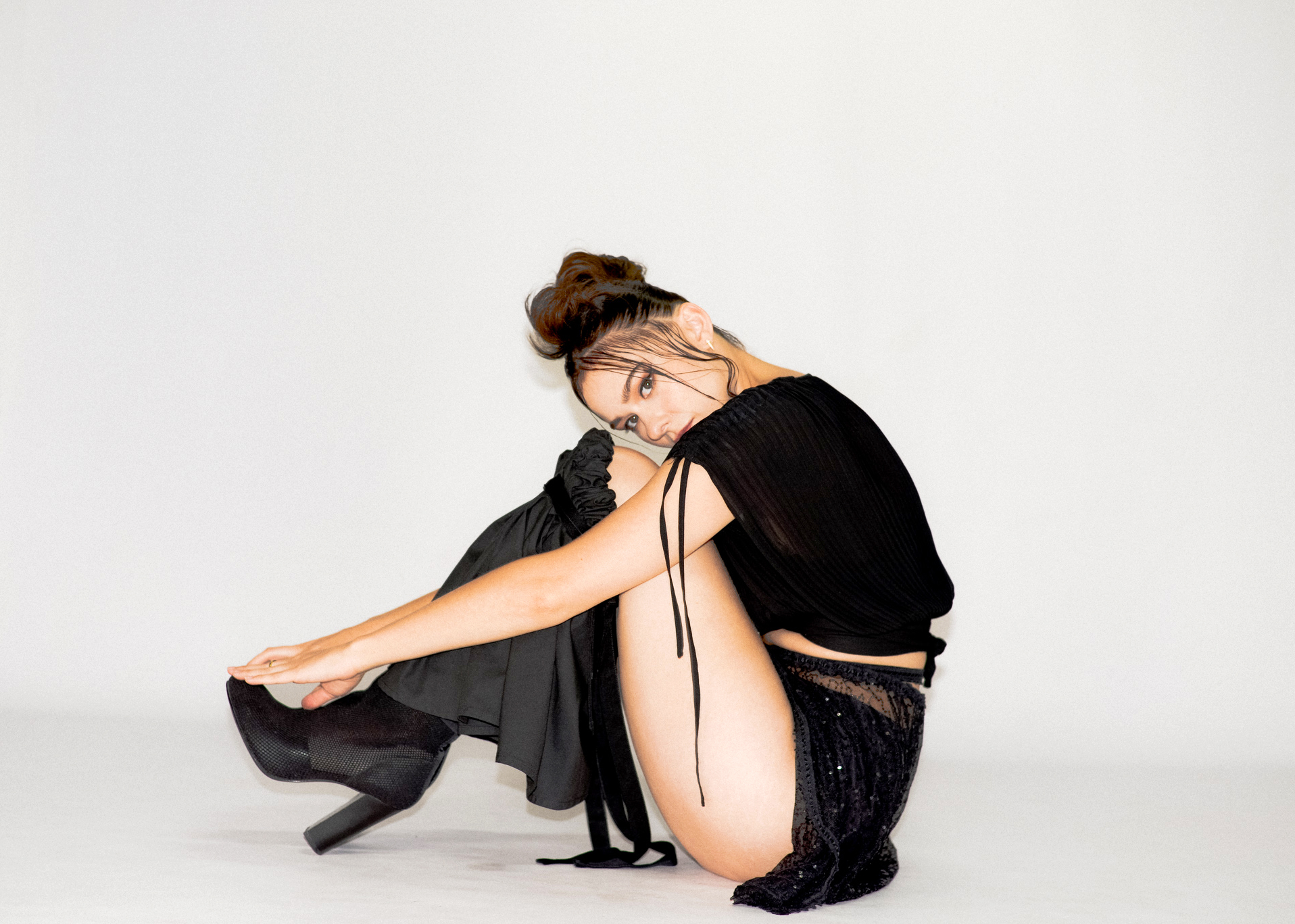 NICOLE MILLAR RELEASES NEW SINGLE 'ARE YOU KIDDING?' AND ANNOUNCES NEW EP
Website: nicolemillar.com.au
Facebook: facebook.com/nicolemillar
Twitter: twitter.com/nicolemillar
Instagram: instagram.com/nicolemillar
YouTube: youtube.com/nicolemillar
Artwork: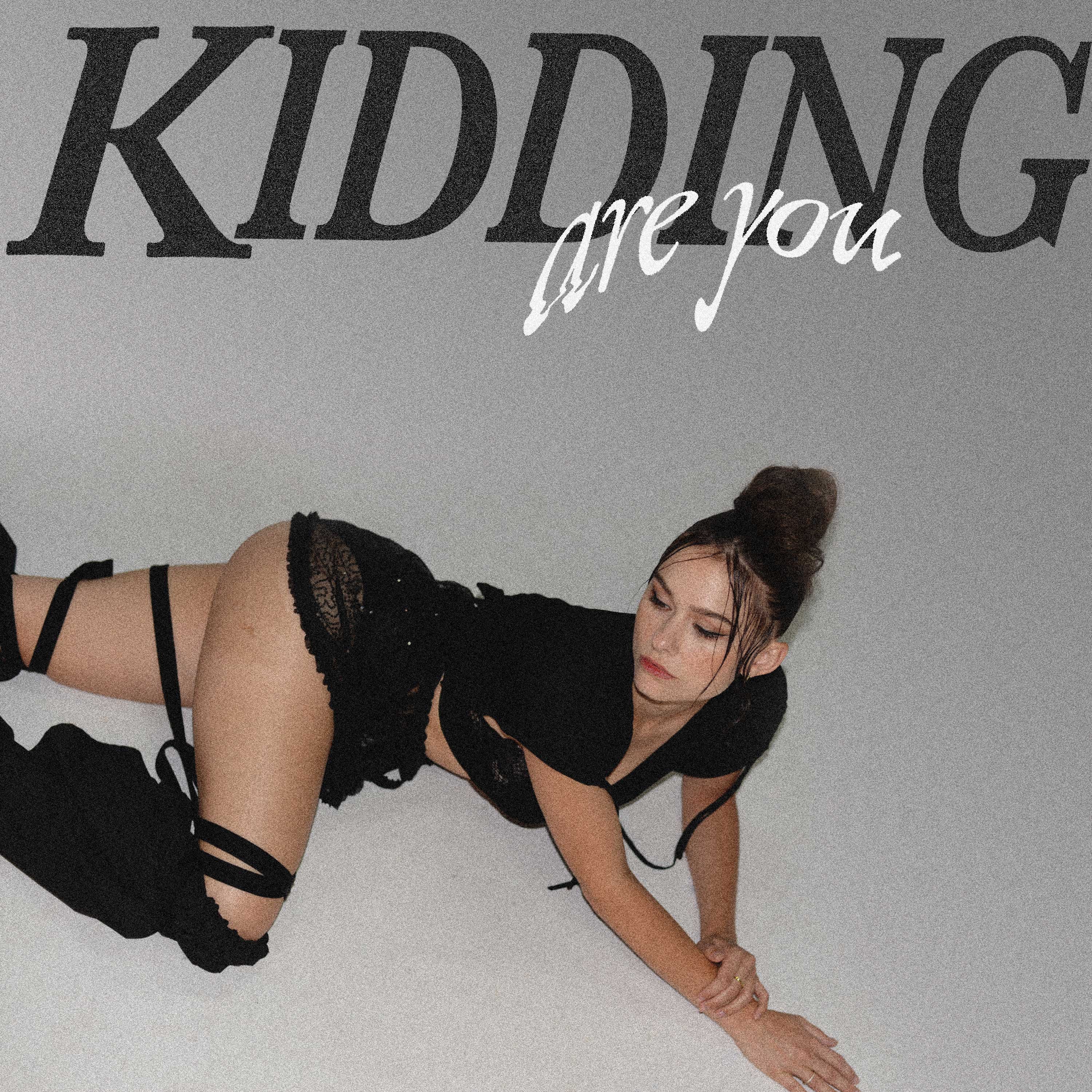 Images: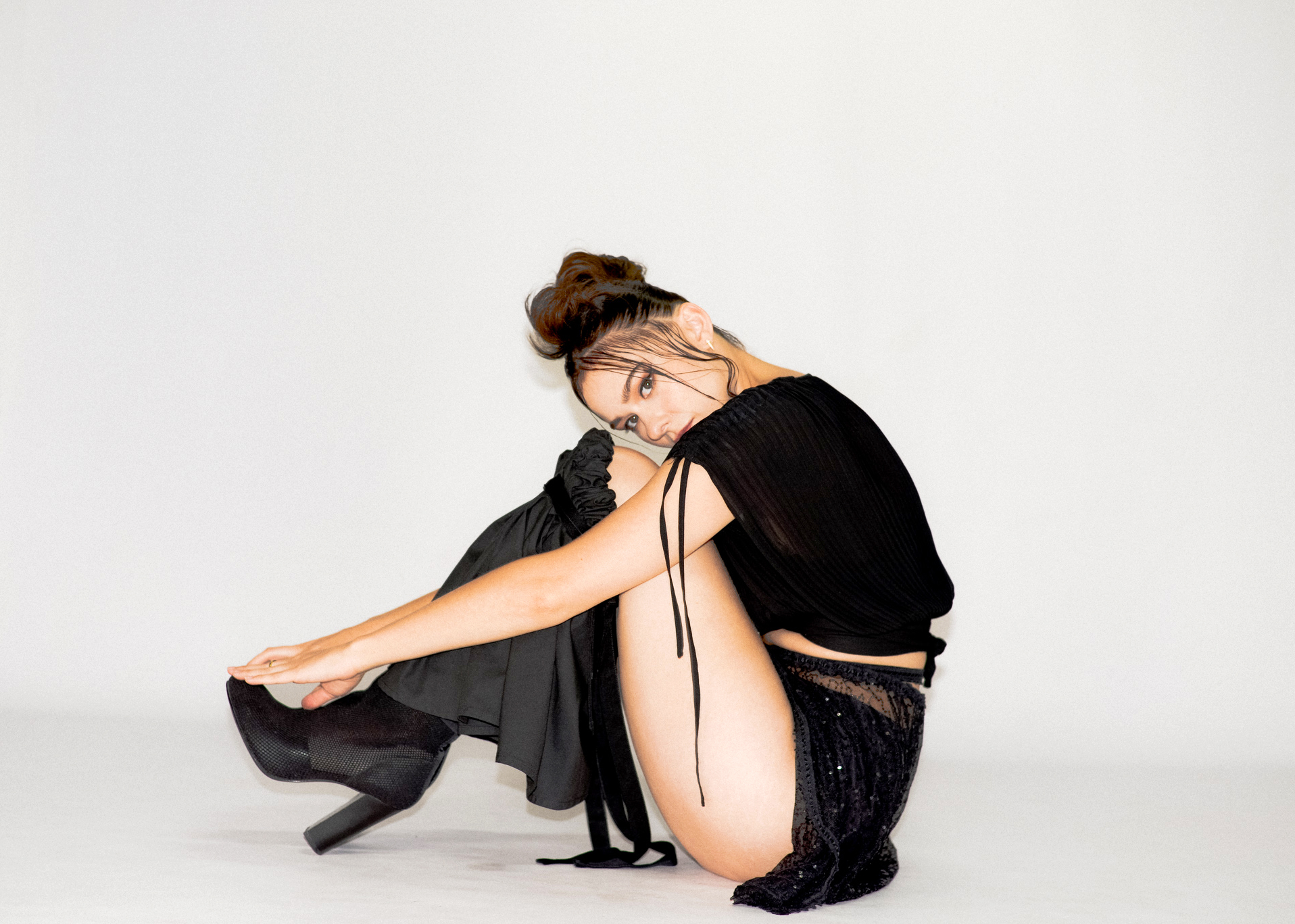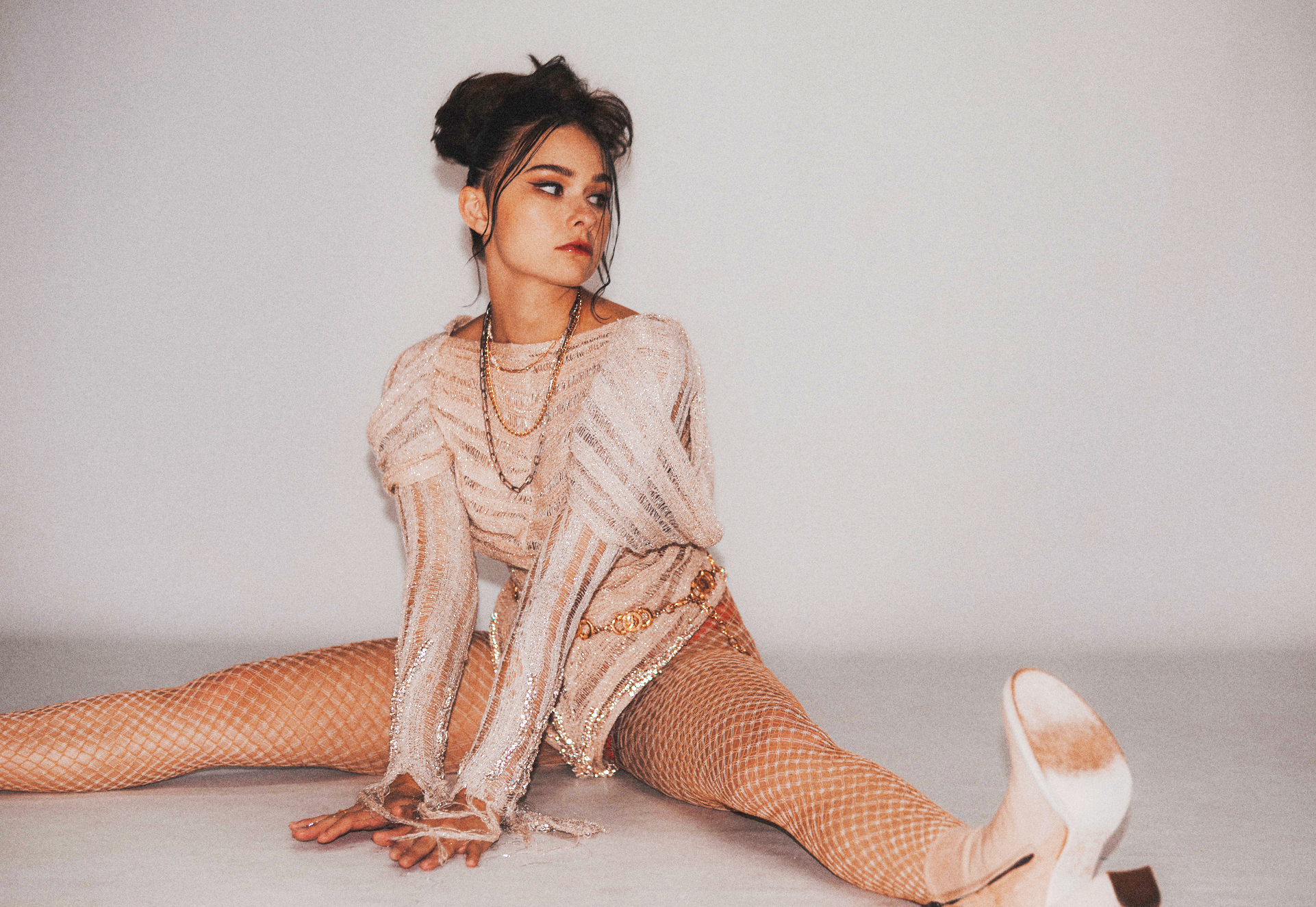 Videos:
Bio:
Somehow silky-sweet and relentlessly driving at the same time, Nicole Millar's latest single, 'Are You Kidding?' is out today, March 12. Sweeping you up into its glittering current, this release sets the tone for Nicole's forthcoming EP of the same name.
The track itself throws you in and out of a living, breathing moment where we meet Nicole, reimagined, but more herself than ever before. It pulses steady then jams us into unexpected breathlessness, all effortlessly served with Nicole's sparkling pop sensibility.
Making no apologies, Nicole invites us to glimpse into a small but monumentally pivotal point of her artistic discovery. On creating music today, Nicole says she's coming from a place of knowing where she stands and what she has to give as an artist.
"Making music for me has definitely been a way to get out trauma and feelings I didn't even know I wanted to talk about," she says.
"As I've been exploring sounds and finding confidence in my own skin, I've discovered how to freely express my emotions in music. Opening up has allowed me to play with music in a fresh way. You can hear that I'm growing as an artist. I know I have so much more in me to give."
Born out of a happy accident in collaboration with her producer, Kitler, Nicole's voice rises above depths of choppy dance beat, bass and guitar. Cool and dripping with subtly mocking disbelief, her signature vocals consistently remind us to listen up and pay attention.
"I wrote this track to a beat in my head and brought it into the studio with Kilter. He helped to take it to a new place," she says.
"Kilter sped it up and started doing vocal chops as a joke and I was like, wait, that is actually so sick. So, I made him recreate it and put it in the song."
Nicole's ability to send a clear message through this instantly danceable track is one-of-a-kind. This latest work sees her boldly merging her profound inner-world into pop that cuts, clarifies and hits us where it hurts in the kindest way. Nicole brings an unreserved willingness to her music, telling us there is pride and strength in her past experiences and her artistic vulnerability.
As she releases her EP on April 23, we'll see her stripping back more of the layers and telling us pieces of her story with cool-collected pop finesse.