Nicole Millar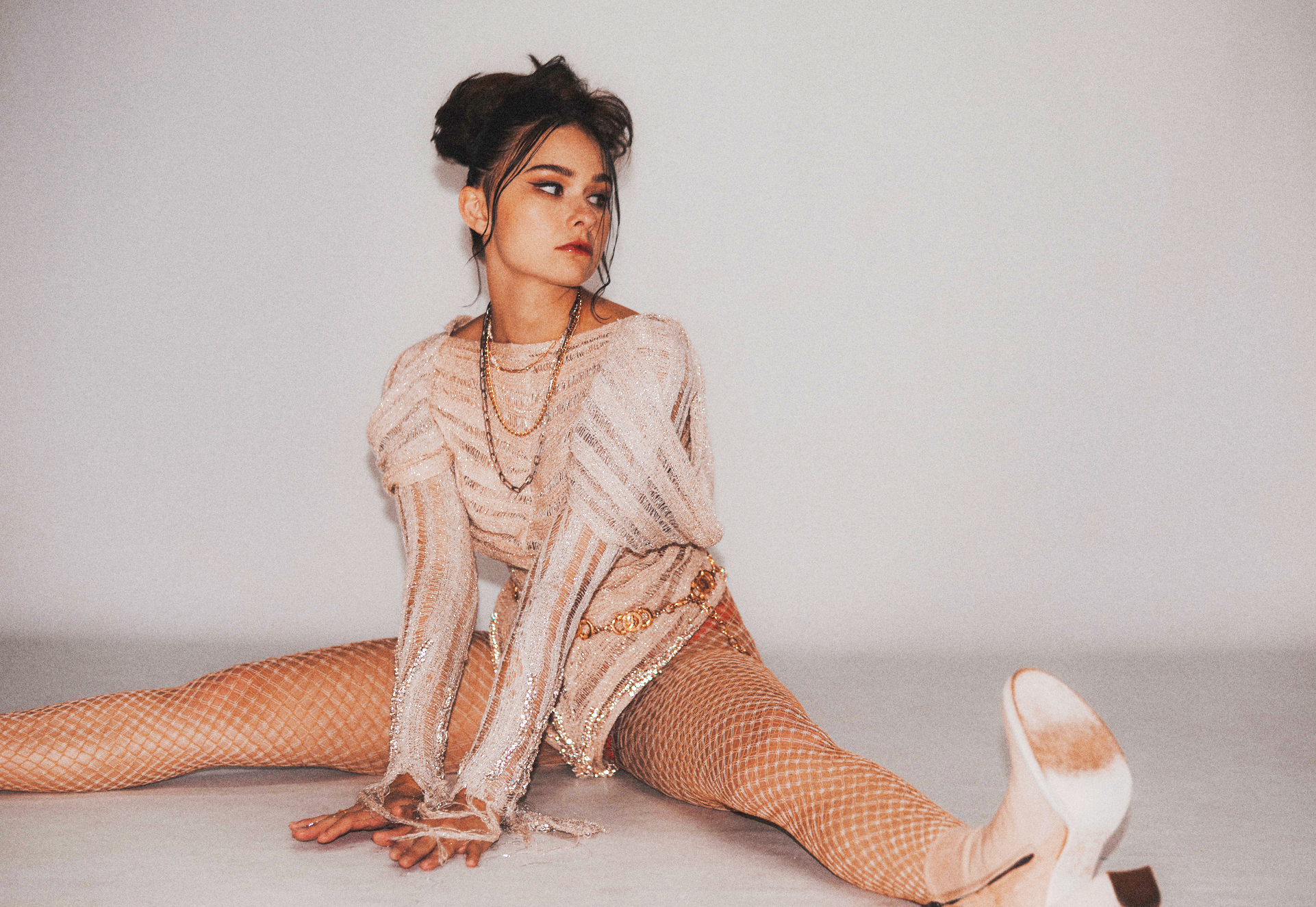 Website: nicolemillar.com.au
Facebook: facebook.com/nicolemillar
Twitter: twitter.com/nicolemillar
Instagram: instagram.com/nicolemillar
YouTube: youtube.com/nicolemillar
Artwork: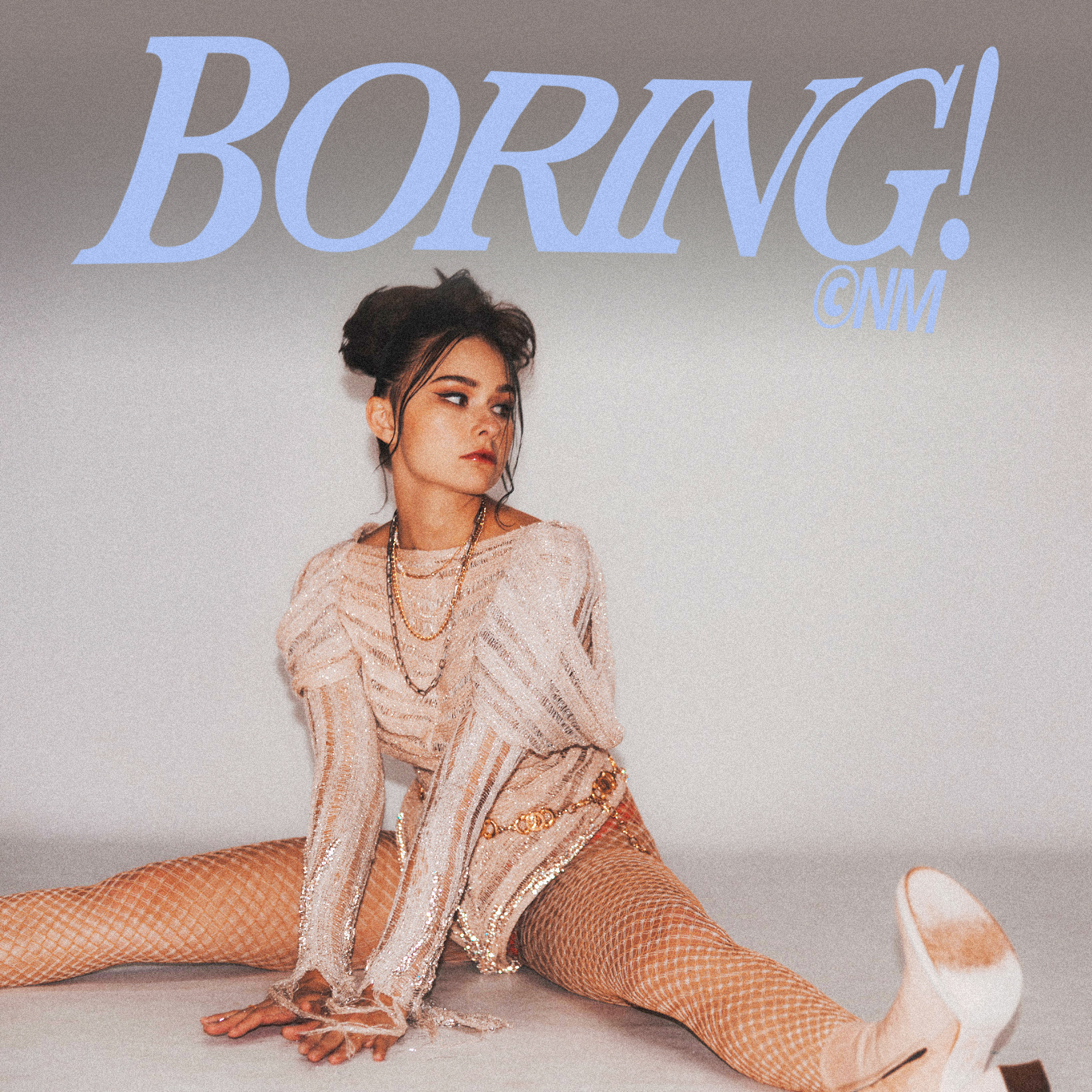 Images: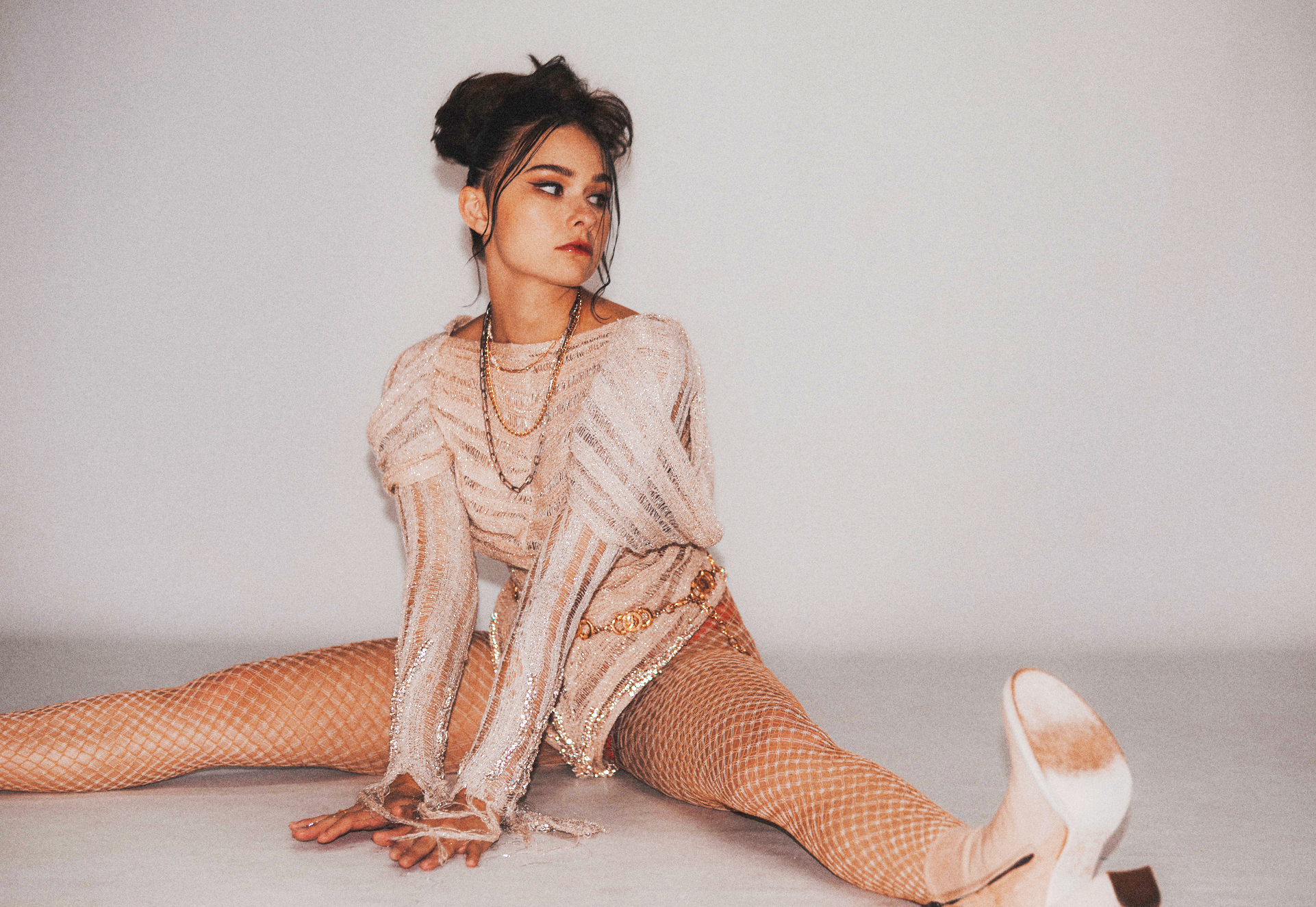 Videos:
Bio:
Edgy pop chanteuse Nicole Millar today releases her hypnotic new single, 'Boring!'. Equal parts sweet and sassy, the track was created with Juno-Award winning Canadian artist bülow and song writing collective The Six (Charli XCX, Clean Bandit, Marshmello & Anne Marie).
Speaking of the track, Nicole says : "Boring! is about searching for thrills in different places – needing something more, something exciting. During lockdown, I needed to think of new ways to write songs – I usually collaborate with artists in the studio, but this year I have been going back to my roots of writing with artists online, and to beats."
"Boring! is a bit more bouncy and fun than some of the tracks I have put out, but in a time of darkness I think people need something fun… and with summer being in Australia I'm really excited to pump this in the car on the way to the beach."
Watch the visualiser for 'Boring!' created by Tiffany Williams (Kota Banks, Ninajirachi, CXLOE) HERE.
'Boring!' is the fourth release in a collection of new output from Millar marked by its shift into an increasingly captivating, defined and mature sound. Millar's 2018 debut album 'Excuse Me' spawned the viral hit 'Blindfolded' (8 million+ combined streams) and ARIA Gold-accredited single 'Tremble' (11 million+ combined streams).