Oh Mercy
Website: www.ohmercy.com.au
Facebook: http://www.facebookcom/ohmercy
Twitter: http://www.twitter.com/ohmercyband
Instagram: http://www.instagram.com/ohmercyband
YouTube: https://www.youtube.com/OhMercyBand

Images: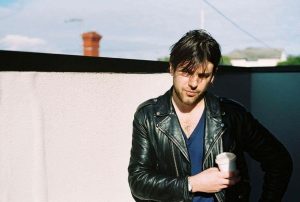 Artwork: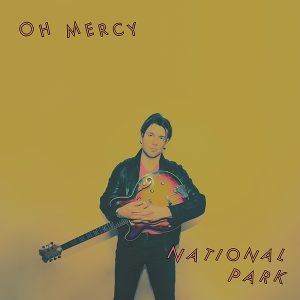 Videos:
Bio:
"When We Talk About Love is a personal record. The lyrics are personal. The music leaped out of me. Its genetics are the sum of my musical loves. Bacharach, Cohen, The Triffids. Grand, proud and not self-conscious. I accessed all that I've learnt, all that I know, or think I know, and importantly, all that I love, to create this record.  
I've referenced those I love and I've written about love. About how it metamorphosed before my passport stamped eyes. I changed too. Naturally. I learnt that I had no control over that which I took for granted. I wrote in state of self-isolation. In hindsight it was a time of great, yet foolish sacrifice. It was without doubt a time of self-discovery. Written in three American cities. Occupied by romantic sabotage.  A fool. A busy fool nonetheless. I picked 12 songs from 45.
The album title, When We Talk About Love is the second half of a title of a book that meant and continues to mean a lot to me. Raymond Carver's writing grew in significance and beauty throughout my time away from loved ones.
These twelve songs represent the sum of my understanding of love. Love's the subject. The topic. I'm only 27 and I understand that in a historical sense my understanding of said topic is minimal. But minimal proved more than enough to write my fourth album.
When We Talk About Love was forged in a time of life when love was recognized, love was squandered and now, love remains unrequited." – Alex Gow, Oh Mercy