Olympia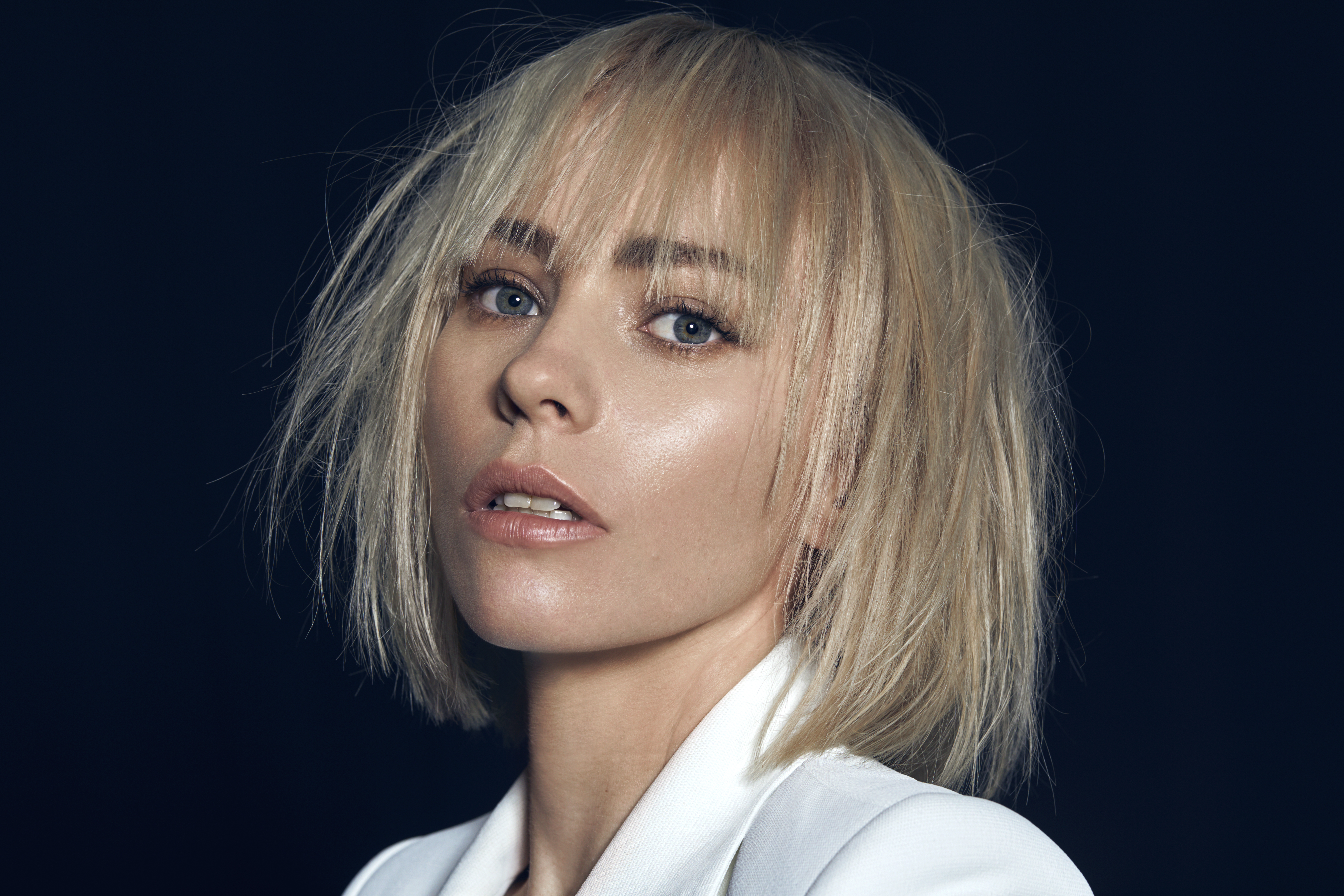 "Her exquisite vocal range and inflections, effortlessly win over the punters" – AU Review

Website: olympiamusic.com.au
Facebook: facebook.com/olympiamusic
Twitter: twitter.com/olympiamusic
Instagram: instagram.com/olympiamusic
YouTube: youtube.com/Olympia
Artwork:
Images:
Videos:
Bio:
Critically acclaimed artist Olympia has today released the highly anticipated sophomore album FLAMINGO.
Double J's feature album from Monday and BBC Radio 1 'Album For The Weekend' with Jack Saunders this weekend, 'Flamingo' is 11 searing tracks representing Olympia's most personal record to date; full of risk, escalation, and the complex pop unspooling we've come to recognise in her work. A striking follow up to debut 'Self Talk', an album that was nominated for an ARIA award, J Award for Best Video, shortlisted in the Australian Music Prize and selected as triple j feature album.
Olivia Bartley, creative force behind the project, co-produced the upcoming album with long-time collaborator Burke Reid (Courtney Barnett, Julia Jacklin, DMAs).
The album threads together references to the personal, philosophical and also contemporary ideas to create a bold and lucid world unlike any other. Bartley explains, "The record explores the idea of trying to hold hope and hopelessness together. I've tried to borrow from my own grief to create its inverse: something new; a territorial hope affair – a love letter from the living'.
'Filmmaker Jacques Tati used to say that he wanted 'the movie to begin when you leave the theatre', and with this record, I'd set out to try and create an atmosphere from start to finish, so that it's immersive like film.'
The result is a fully realized vision; 'Powerful, moving, but adapted through with the vibrant vision that hope requires', (Liverpool Sound and Vision).
'Flamingo' features singles 'Shoot to Forget', 'Star City' and 'Hounds' alongside brand new track 'Come Back'. Arguably the most insistent earworm on the album, 'Come Back' struts boldly on a winding synth hook, burbling bass lines and Bartley's percussive lyrical declarations of longing and need. What could at first be misconstrued as a perfect summer jam, 'Come Back' has some of Bartley's most evocative lyrics detailing of a desperately personal search around an impersonal city.
To support the release of 'Flamingo', Olympia and band will play a string of high profile tour dates across the globe, the biggest headline tour of her career including the UK, Ireland, Europe and Australia. Olympia will be supported by three incredible Australian artists: Jess Ribeiro, Merpire and Emerson Snowe.
Don't miss Olympia, one of Australia's most relentlessly original artists performing her highly anticipated new album 'Flamingo' live. Tickets on sale now.
FLAMINGO Tracklisting
Star City
Come Back
Easy Pleasure
Nervous Riders
Hounds
Won't Say That
Two Hands
Shoot To Forget
First You Leave
Flamingo
Wrong Number