Olympia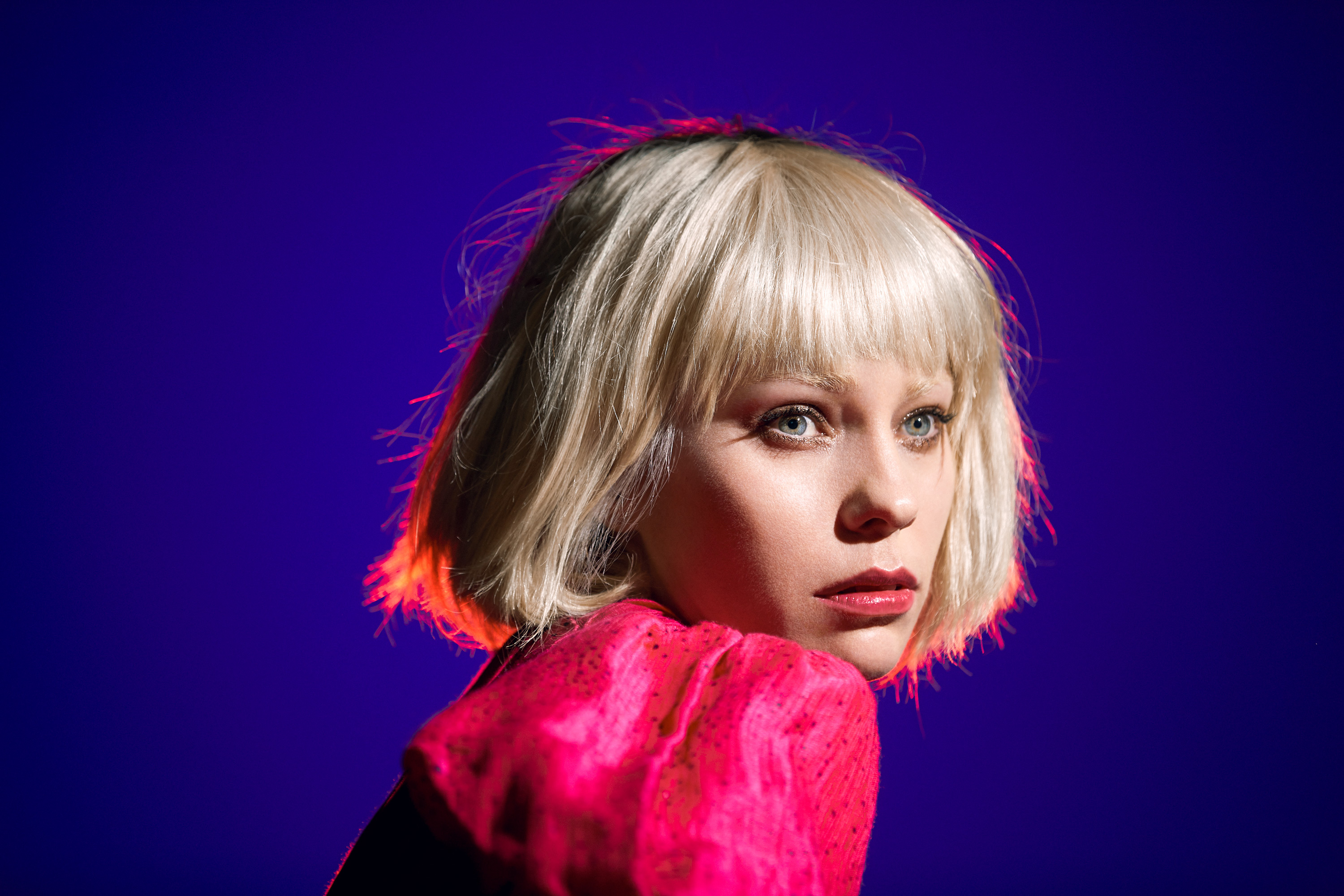 "Her exquisite vocal range and inflections, effortlessly win over the punters" – AU Review
Website: www.olympiamusic.com.au/
Facebook: www.facebook.com/olympiamusic
Twitter: https://twitter.com/olympiamusic
Instagram: instagram.com/olympiamusic
YouTube: www.youtube.com/user/OlympiaMusicVEVO
Images: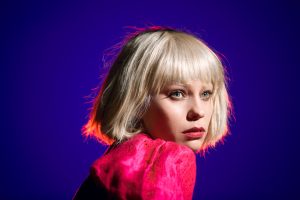 Artwork: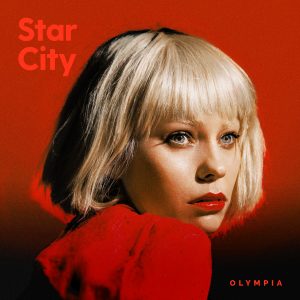 Videos:
Bio:
After captivating Australian and UK audiences with her critically-acclaimed album Self Talk, Olympia has launched the first single, 'Star City' off the upcoming sophomore release, a rush of heady energy.  'Star City' marks a distinct change of pace from the nuance and hip-hop rhythms of Self Talk, an album which was nominated for an ARIA award, shortlisted in the Australian Music Prize and selected as Triple J feature album.
Swirling omnichords open the track like millions of brilliant stars before being shot down with opening line: "Thinking 'bout it, believed the future bright. Back when we were dumb kids", plunging the song into spirited, catchy rock. This track is brimming with electricity – full of syncopated rhythms, Strokes-like strumming, a striking vocal urgency – and like peers Methyl Ethel and King Krule, the artists' desire to create something new and original.
Olivia Bartley, creative force behind the project, describes the song, produced by herself and Burke Reid (Courtney Barnett, DMAs), as drunk karaoke, something you'd belt unselfconsciously, full of life, self-conviction and volume.
'Star City' most significantly represents a departure from the art-lead ideas present in Self Talk and a move towards more visceral expression. Bartley explains,"I didn't want to write something that needed a lot of explaining, instead I wanted the song to be like something you'd try on – I wanted it to be immersive."
Following on from Olympia's celebrated video for 'Smoke Signals' from Self Talk, director Alex Smith (Metronomy, Coldplay, Iggy Pop) has created another world in the music video of 'Star City'. It features Bartley dancing a routine of 'rhythmic-domesticities' in a boldly irreverent clip, extending the vision of the song, if not the artists own perspective of the world.
The Melbourne-based singer and multi-instrumentalist grew up in a house full opposing musical tastes, "as though there were a different radio playing in every room" including: Sly and the Family Stone; Nirvana; Patsy Cline. The artists' first guitar was a home-made replica of a flying Vee in the fashion of Dimebag Darrel (Pantera) whom the artist lined up for hours to meet as as child ("there's a photo somewhere").
A degree in design led to teaching at university, and setting up studios in Melbourne, Darwin, Indonesia and Cambodia, working with disadvantaged women. This all fueled an ongoing artistic process that found its musical expression on the stages of Melbourne's thriving music scene.
"I don't refer to myself as a singer-songwriter," Bartley says. "I'm interested in ideas and trying to create something that will move people; disrupt everyday ideas. The music leans on language but the songs don't necessarily follow traditional form."
Olympia will be touring nationally this October, unveiling 'Star City' live for the first time along with her back catalogue of songs— 'Honey', 'This Is Why We Can't Have Nice Things', 'Tourists', and 'Smoke Signals' — as she gears up to release further new music in 2018/19.