Rest For The Wicked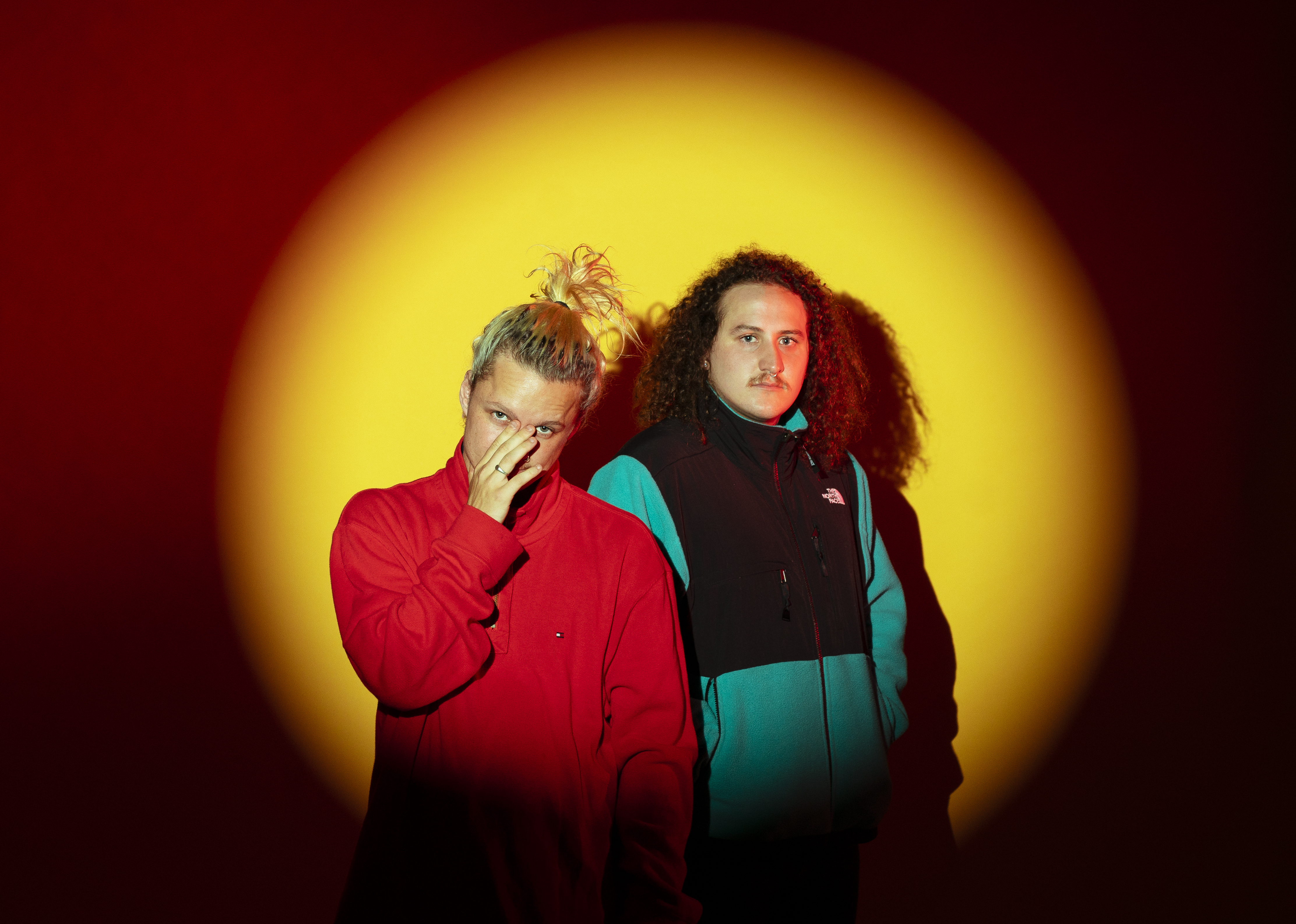 Introducing Rest For The Wicked And Their Debut Single, 'Bones', and Announce Their First Headline Live Shows
TikTok: tiktok.com/@restforthewicked_
Twitter: twitter.com/rftwaus
Instagram: instagram.com/restforthewicked__
YouTube: youtube.com/restforthewicked_
Artwork: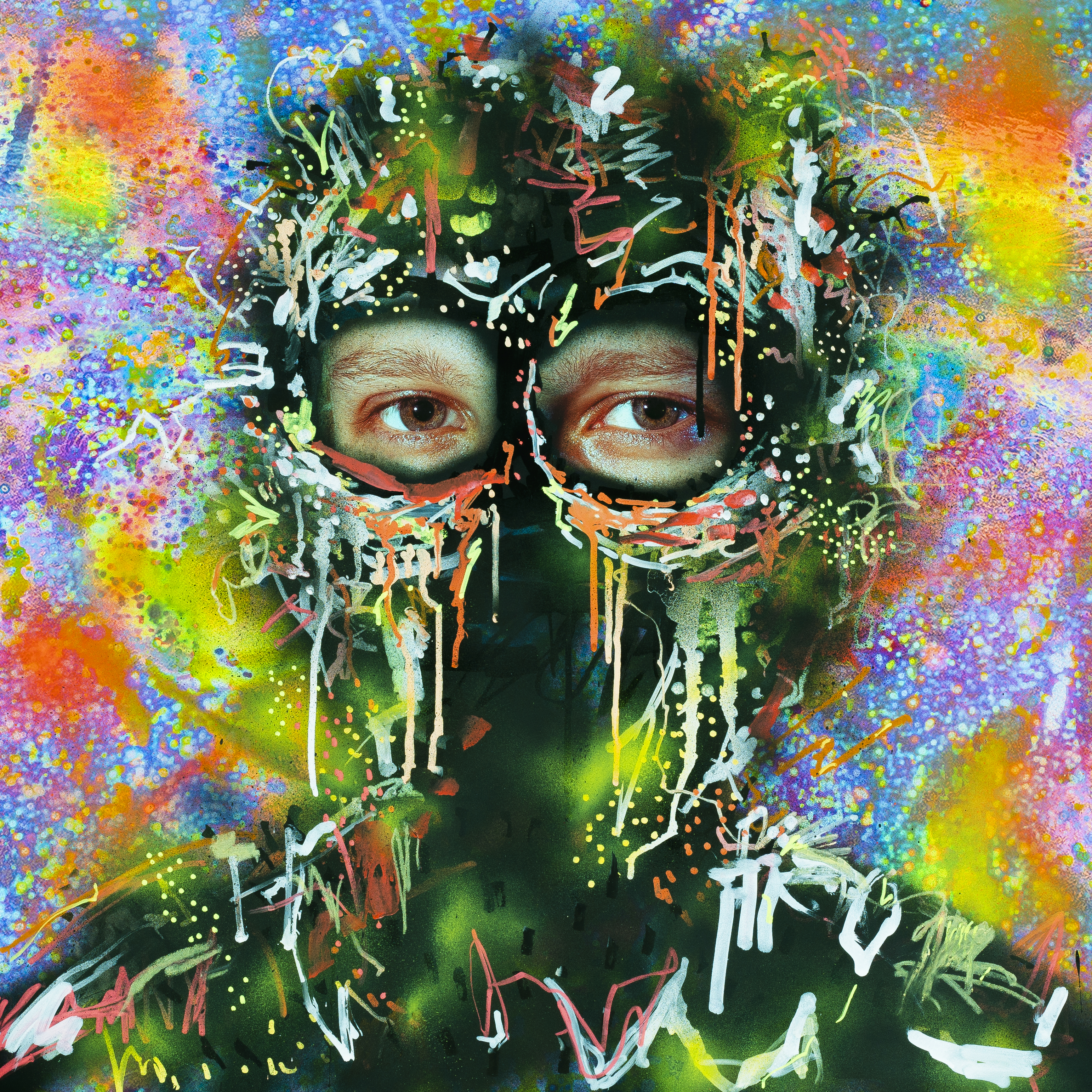 Images: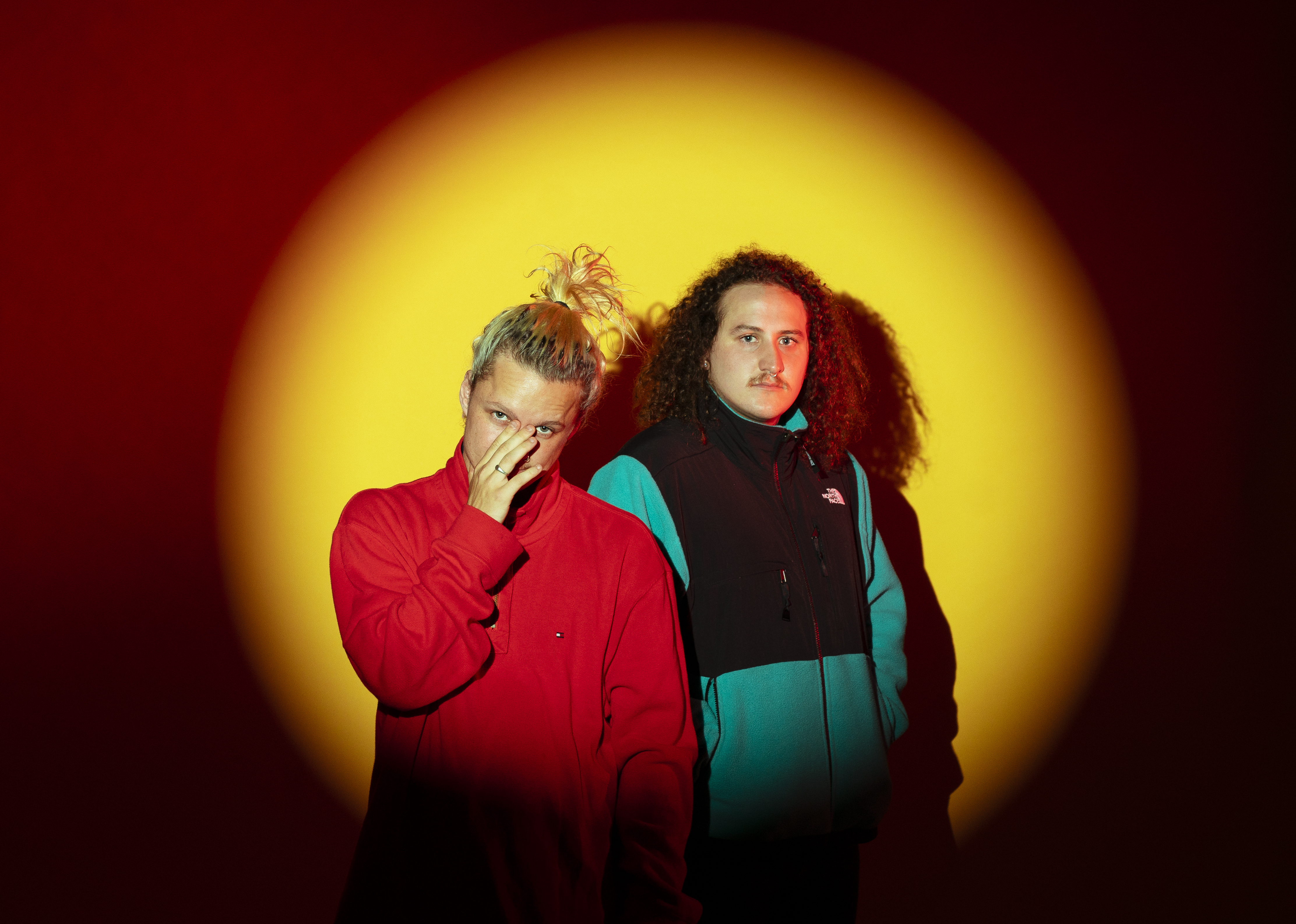 Videos:  
Bio:
"No boundaries. No rules. No expectations. Rest For The Wicked is freedom for us. Hopefully for you too."
Introducing Rest For The Wicked, a brand new project from Melbourne artist Ben Townsend and Sydney based multi-skilled producer Tasker. Unhinged. Colourful. Wondrous. The result is a set of hazy, raw genre-less pop songs. Loose and sweet on the surface with a melodic, dark heart.
Their debut single "Bones" serves as an introspective examination into the shadowed depths of the mind.  'Bones is about not being afraid of what's coming next. Sometimes the best method of madness is to give in to the overwhelming feeling of fear you feel and mould it into something undeniably greater than yourself. It was written when I was in an excruciatingly hollow state of depression. The song is about my feelings of being scared to cross over to the other side, the anxieties and unknowingness of death," Ben Townsend explains.
For anyone who has ever felt alone or imprisoned by their thoughts, you've found your people. "It's okay to not know who you are. It's okay to not know what you're doing or where you're going. It's okay to fuck up and forgive. There's nothing wrong with laughing through the misery and crying when filled with joy. Life's a strange and wondrous mystery," adds Tasker.
Watch the electrifying and chaotic video for 'Bones' directed by Mushroom Creative here.
Alongside creative director in acclaimed Brisbane artist James Hornsby, Rest For The Wicked have created a world unto its own, where sonics, colours and emotions collide into a beautiful mess that immediately commands attention.  Pilerats named them one of '20 Australian artists to watch in 2021', six months before hearing the fruits of the RFTW labours.
Catch Rest For The Wicked at their first headline shows in August – click HERE for tickets, at the Grapevine Gathering tour this November HERE, or talking all sorts of nonsense in their private WhatsApp fan group.
REST FOR THE WICKED: HEADLINE LIVE SHOWS

SATURDAY AUGUST 7
EARLY SHOW @ 6PM – THE GASOMETER, MELBOURNE
LATE SHOW @ 9PM – THE GASOMETER, MELBOURNE (SOLD OUT)
BUY TICKETS HERE


FRIDAY AUGUST 20
EARLY SHOW @ 6PM – OXFORD ART FACTORY, SYDNEY
LATE SHOW @ 9PM – OXFORD ART FACTORY, SYDNEY (SOLD OUT)
ABOUT REST FOR THE WICKED
Ben Townsend has built a cult following through tours with Wu-Tang Clan, Ice Cube, Azealia Banks, and Peking Duk, as well as his own sold out shows throughout Australia. He garnered a devoted audience for his infamous live show that would include everything from backflips, freestyles, and stage dives, and for developing real connections with his fans via social media.
Tasker is a prolific songwriter and producer with cuts for artists across a variety of genres including G Flip, Alison Wonderland, and Tia Gostelow, plus official remixes for Hayden James, and DMA's. With his various roles in a number of touring projects he has supported 5SOS, Sticky Fingers, Wavves, and more.