Rest For The Wicked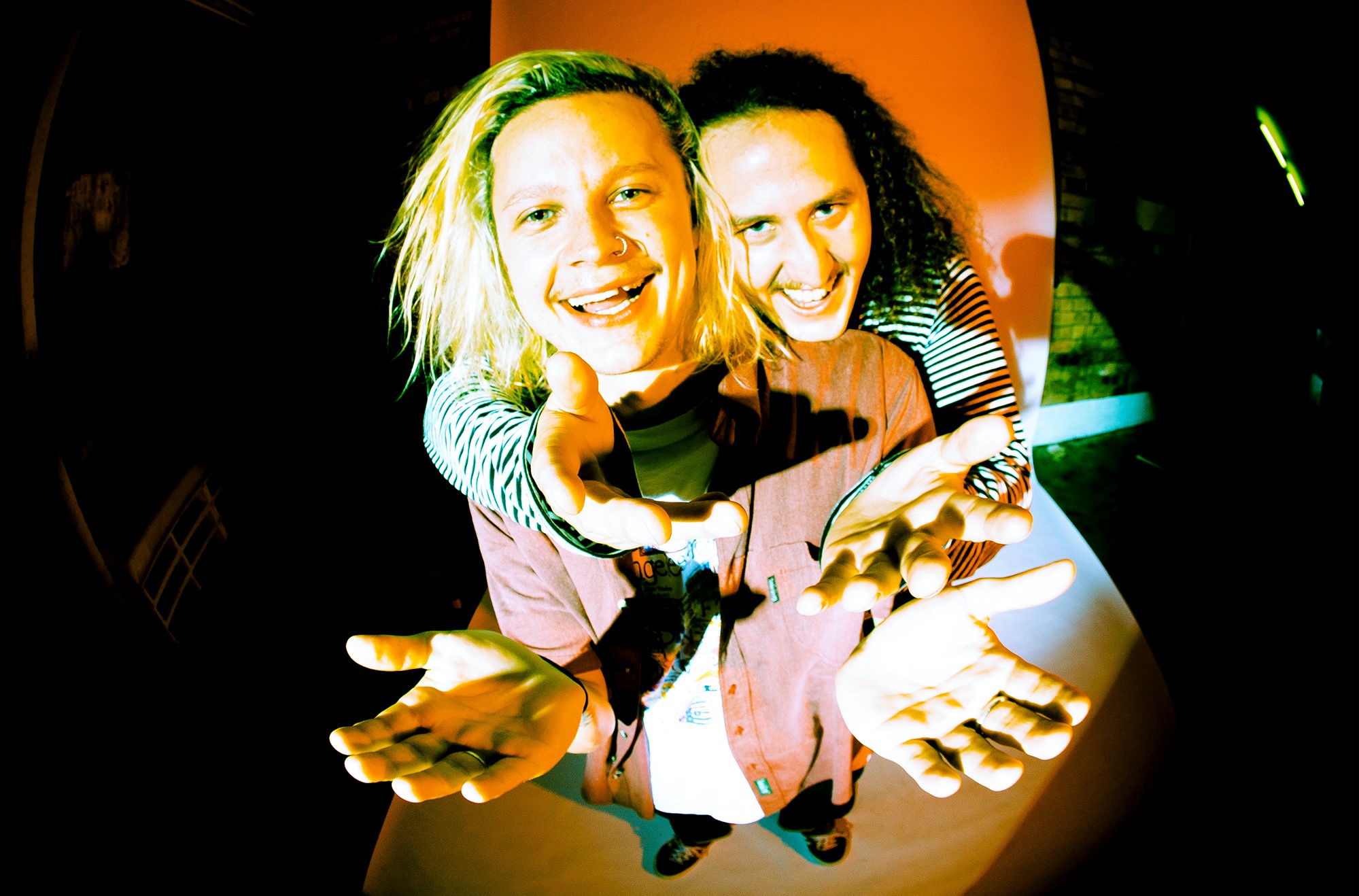 New Single 'Devil's Delight' Out Today
TikTok: tiktok.com/@restforthewicked_
Twitter: twitter.com/rftwaus
Instagram: instagram.com/restforthewicked__
YouTube: youtube.com/restforthewicked_
Artwork: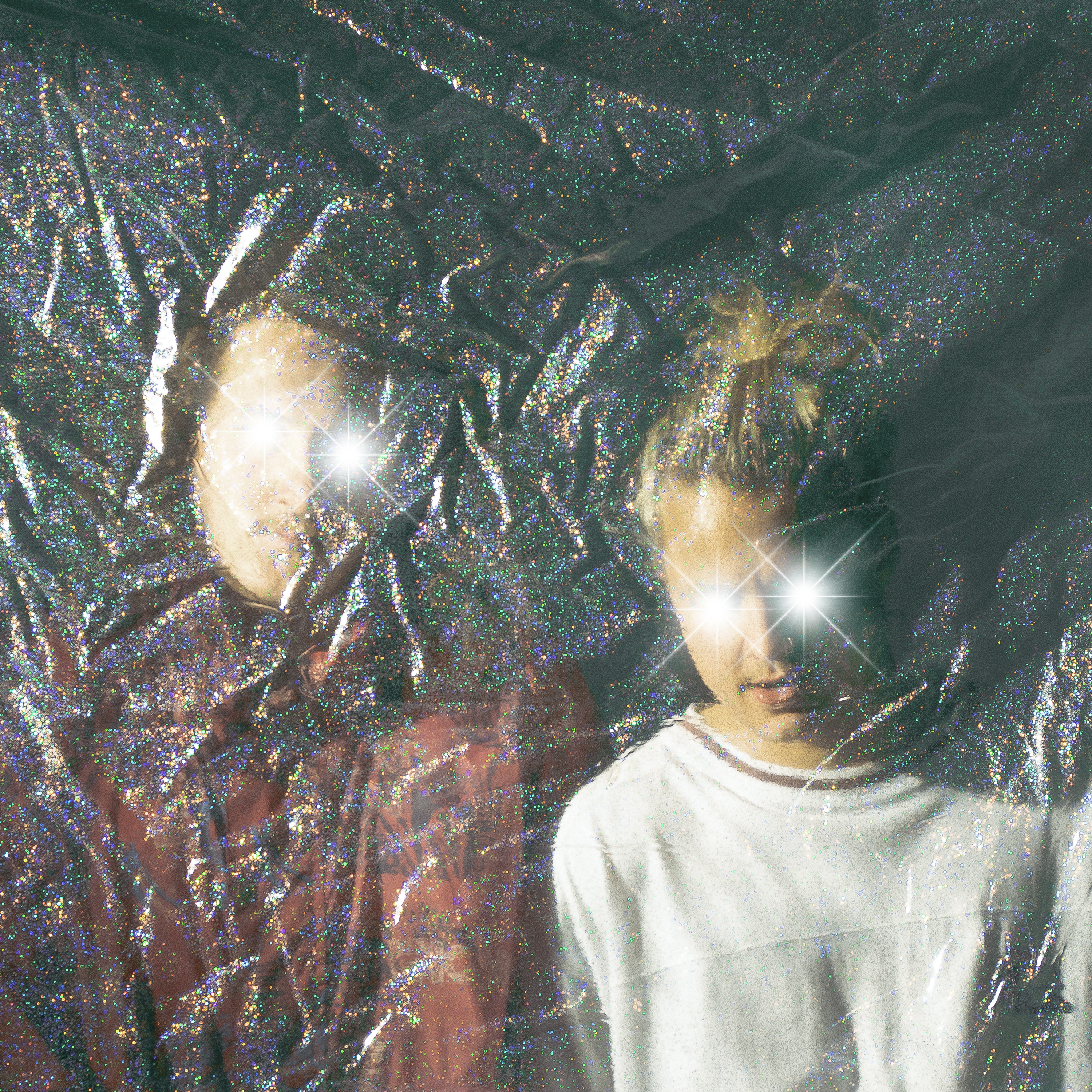 Images: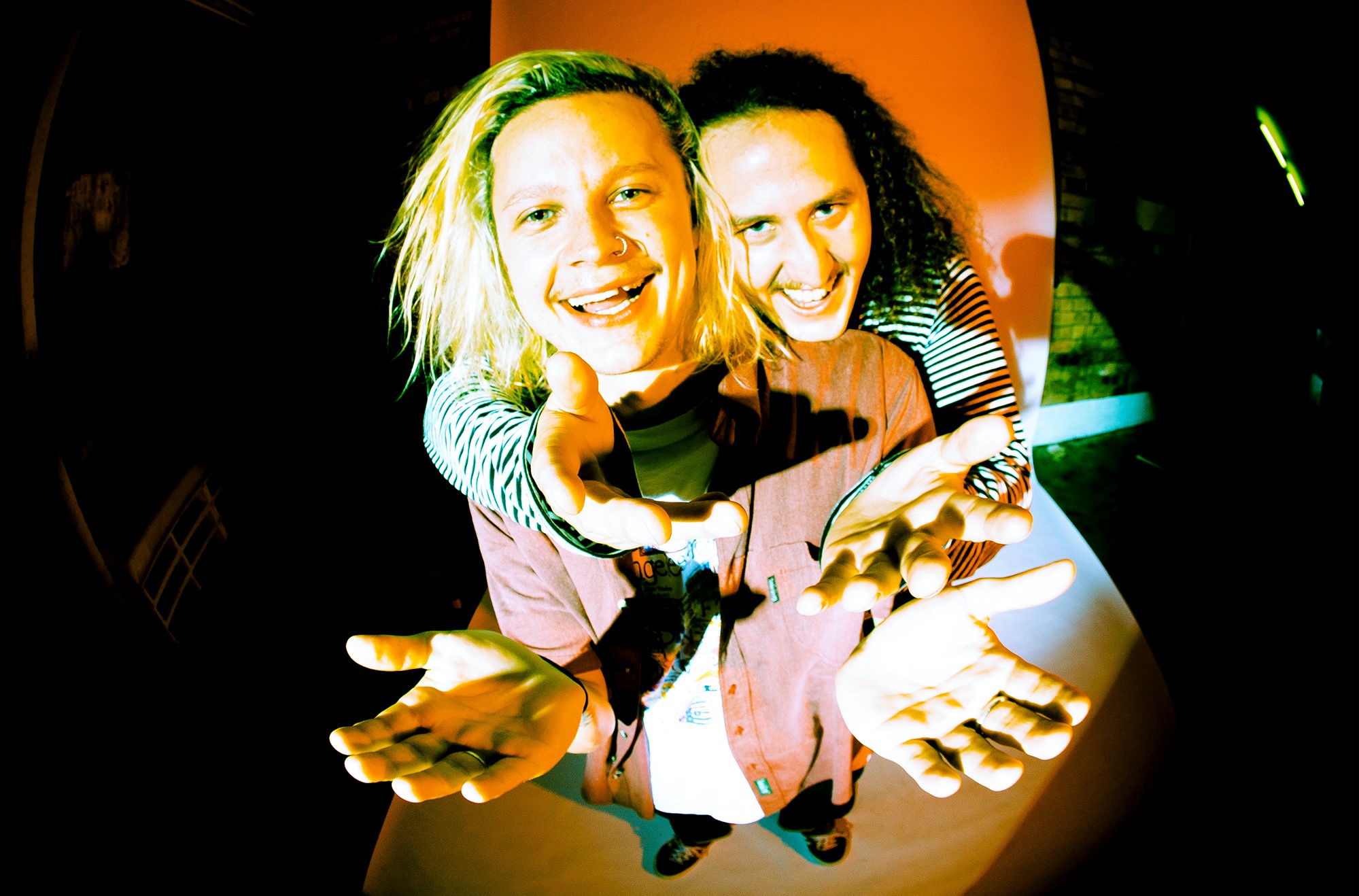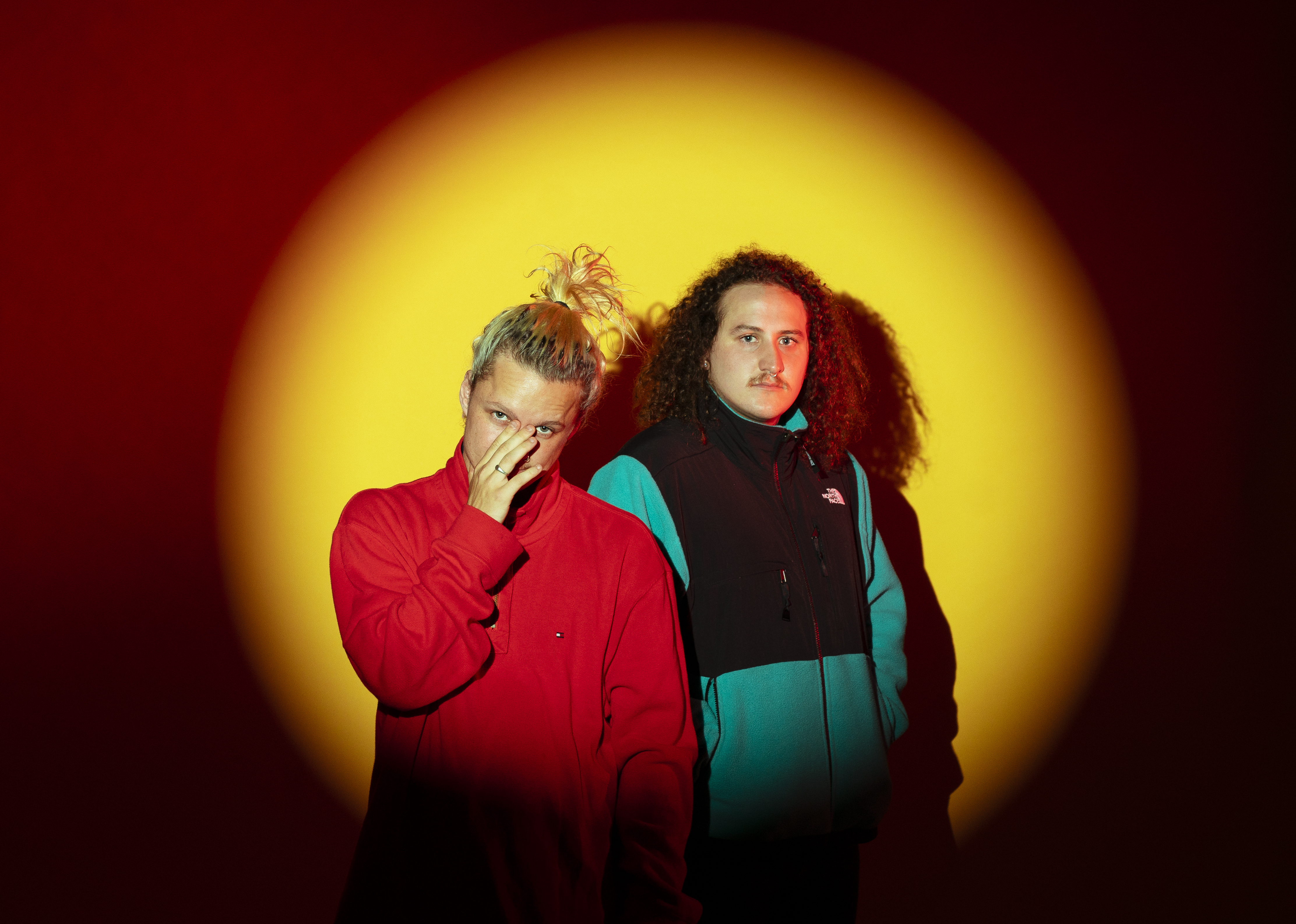 Videos:  
Bio:
Following from their 2021 critically acclaimed debut single "Bones" comes the lush and woozy "Devil's Delight" from Melbourne duo Rest For The Wicked  – made up of singer/MC Ben Townsend and Sydney producer Tasker, who only just this last week celebrated an ARIA #1 album having co-written, produced and mixed Sydney based rapper Huskii's debut album "Antihero".
Written and produced by Rest For The Wicked & Alice Ivy, Ben Townsend says "I wrote Devil's Delight while dwelling on relationships which I had grown apart from. Sometimes the hardest hurts you have to endure are ultimately the things which make us stronger. It's a depressing truth. From bad comes good. Evil has a halo."
The video for the track takes you into the swirling twisted heart of the song.  Tasker says ""Devil's Delight is our soundtrack to the twilight saga, hoping that if it should it ever be remade, it'd be played during an opening scene. The more you think about it and listen to the song, the more vivid the image of a dimly lit forest inhabited by blood hungry extra-terrestrial life becomes easier to envisage."
WATCH THE VIDEO FOR 'DEVIL'S DELIGHT' HERE
ABOUT REST FOR THE WICKED
Rest For The Wicked is a project from Melbourne artist Ben Townsend and Sydney based multi-skilled producer Tasker. Unhinged. Colourful. Wondrous.
The result is a set of hazy, raw genreless pop songs. Loose and sweet on the surface with a melodic, dark heart. Alongside creative director in acclaimed Brisbane artist James Hornsby, Rest For The Wicked have created a world unto its own, where sonics, colours and emotions collide into a beautiful mess that immediately commands attention.
Their debut single "Bones", released in June 2021 was described by The Guardian as "… one of the best, and weirdest, debut singles that has been released in Australia for a long time". Watch the video HERE
"Feel The Same Way" followed in late 2021, a self-proclaimed "anthem for indecisive love" and the band finally played their long-awaited debut show, triumphant in the sweltering heat of Melbourne's Grapevine Gathering in January 2022. Four debut headline sold-out shows in Melbourne and Sydney will roll across Feb/March 2022