Rosanne Cash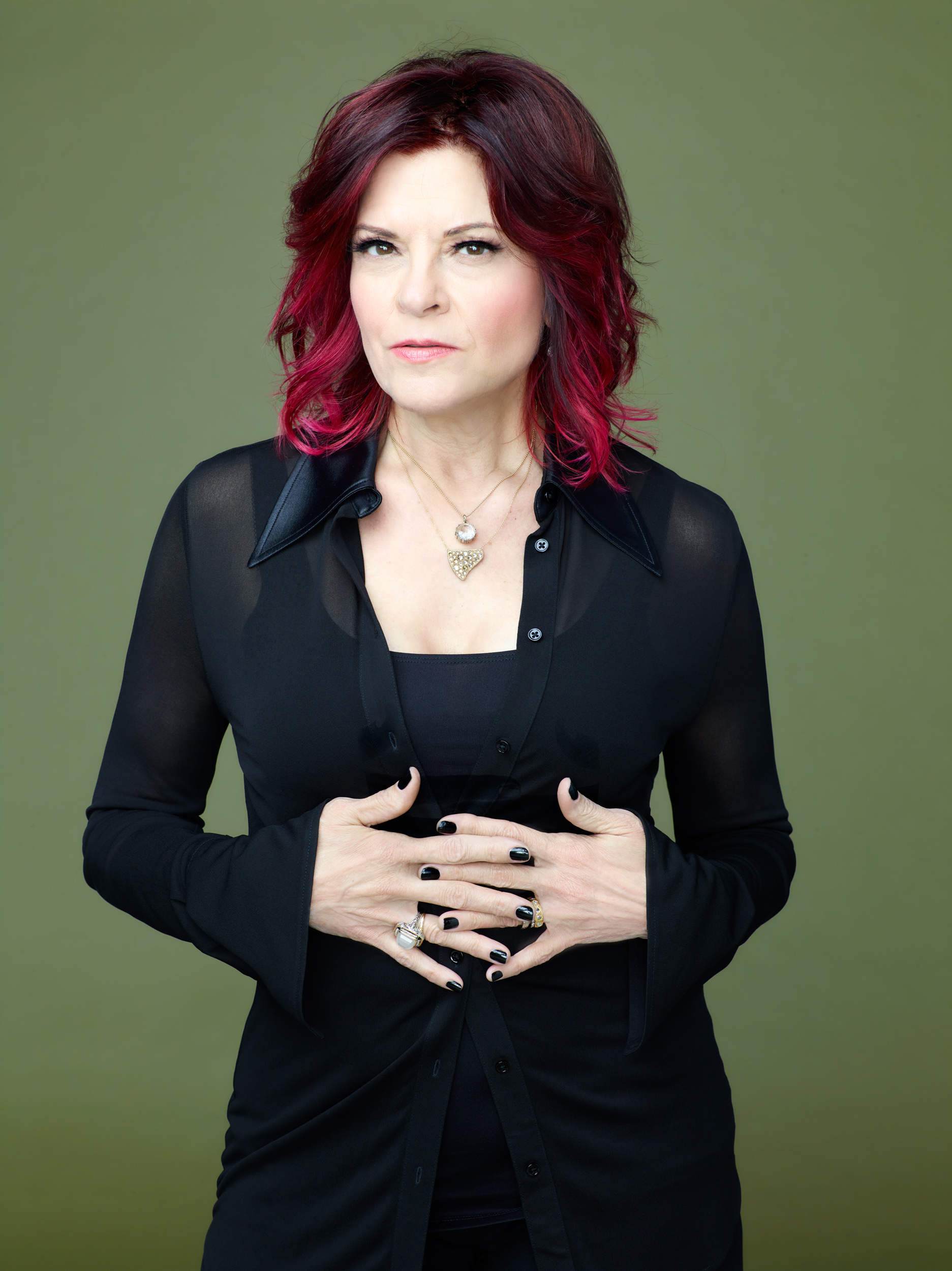 Website: www.rosannecash.com
Facebook: www.facebook.com/RosanneCash/
Twitter: www.twitter.com/rosannecash
Instagram: www.instagram.com/mrslev/
YouTube: www.youtube.com/RosanneCashVEVO
Artwork: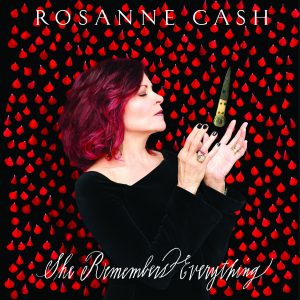 Images: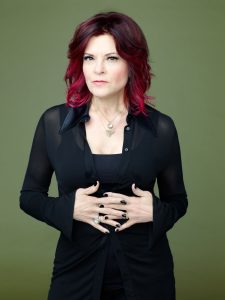 Videos:
Bio:
Rosanne Cash has released her first new album in nearly five years, She Remembers Everything, on Blue Note Records / EMI Music Australia.  The poetic, personal and incisive collection features ten songs, all written or co-written by Cash, that reckon with a flawed and fragile world from a uniquely feminine perspective.
Recorded in Portland, OR and New York City, with Tucker Martine and John Leventhal respectively, and featuring contributions from Elvis Costello, Kris Kristofferson, Colin Meloy, and Sam Phillips, She Remembers Everything follows Rosanne's triple-Grammy winning 2014 album The River & the Thread, and marks a return to more personal songwriting after a trio of albums that explored her heritage.
In the wake of the latest tsunami of survivor stories, Cash has had to contend with the fact that much of what she hoped would change across her lifetime really hasn't.  It's a reality that is reflected in her deliberate embrace of women's narratives on the new album.  "There is a woman's real life, complex experiences and layered understanding in these songs," Rosanne says. "I could not have written them 10 years ago—not even close. Time is shorter, I have more to say."
The release of She Remembers Everything caps an already busy year for Rosanne in which she debuted new songs at Lincoln Center from a forthcoming original musical about the life of Norma Rae (a story of union organizing and a woman's transformation in 1970's North Carolina), performed a program of her father's music with Ry Cooder at SFJAZZ where she is an artist in residence, received an honorary doctorate from the Berklee College of Music, executive produced (with Steven Soderbergh and Errol Morris) the acclaimed documentary film 'The King,' and earned the "Spirit of Americana" Free Speech Award at the Americana Honors and Awards in Nashville for her activism on behalf of artists' rights and gun control, among other worthy causes.
Listen to 'She Remembers Everything,' the haunting title track, and 'Everyone But Me,' an exquisite mosaic of generational grief and reckoning, here:  "She Remembers Everything" and "Everyone But Me".
SHE REMEMBERS EVERYTHING TRACK LIST
The Only Thing Worth Fighting For
The Undiscovered Country
8 Gods of Harlem
Rabbit Hole
Crossing To Jerusalem
Not Many Miles To Go
Everyone But Me
She Remembers Everything
Particle And Wave
My Least Favorite Life
DOWNLOAD / STREAM SHE REMEMBERS EVERYTHING HERE