Sahxl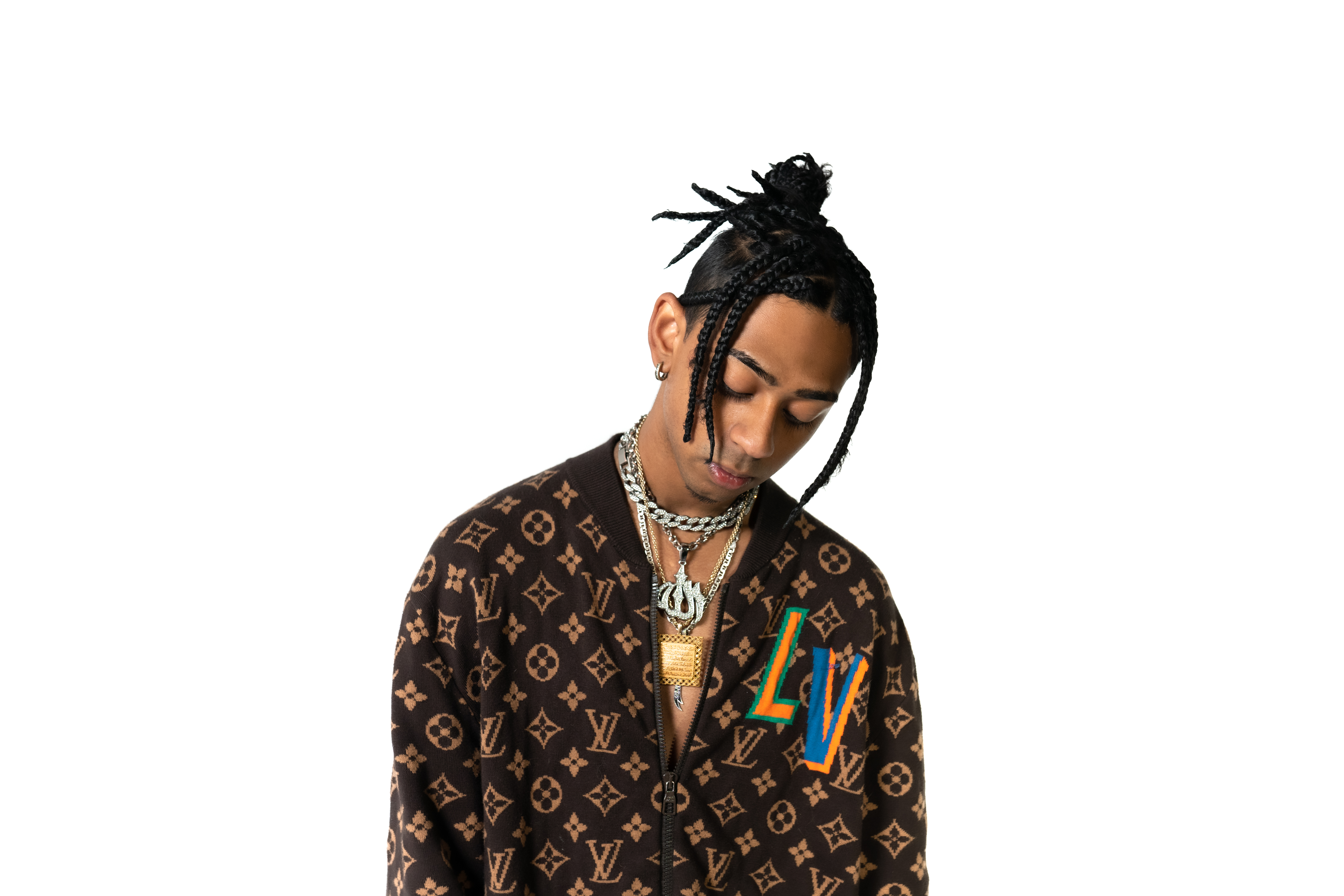 Sahxl Shares Video For Latest Single, 'My Mind'
Twitter: twitter.com/sadboysahxl
Instagram: instagram.com/sadboysahxl
YouTube: youtube.com/sadboysahxl  
Artwork: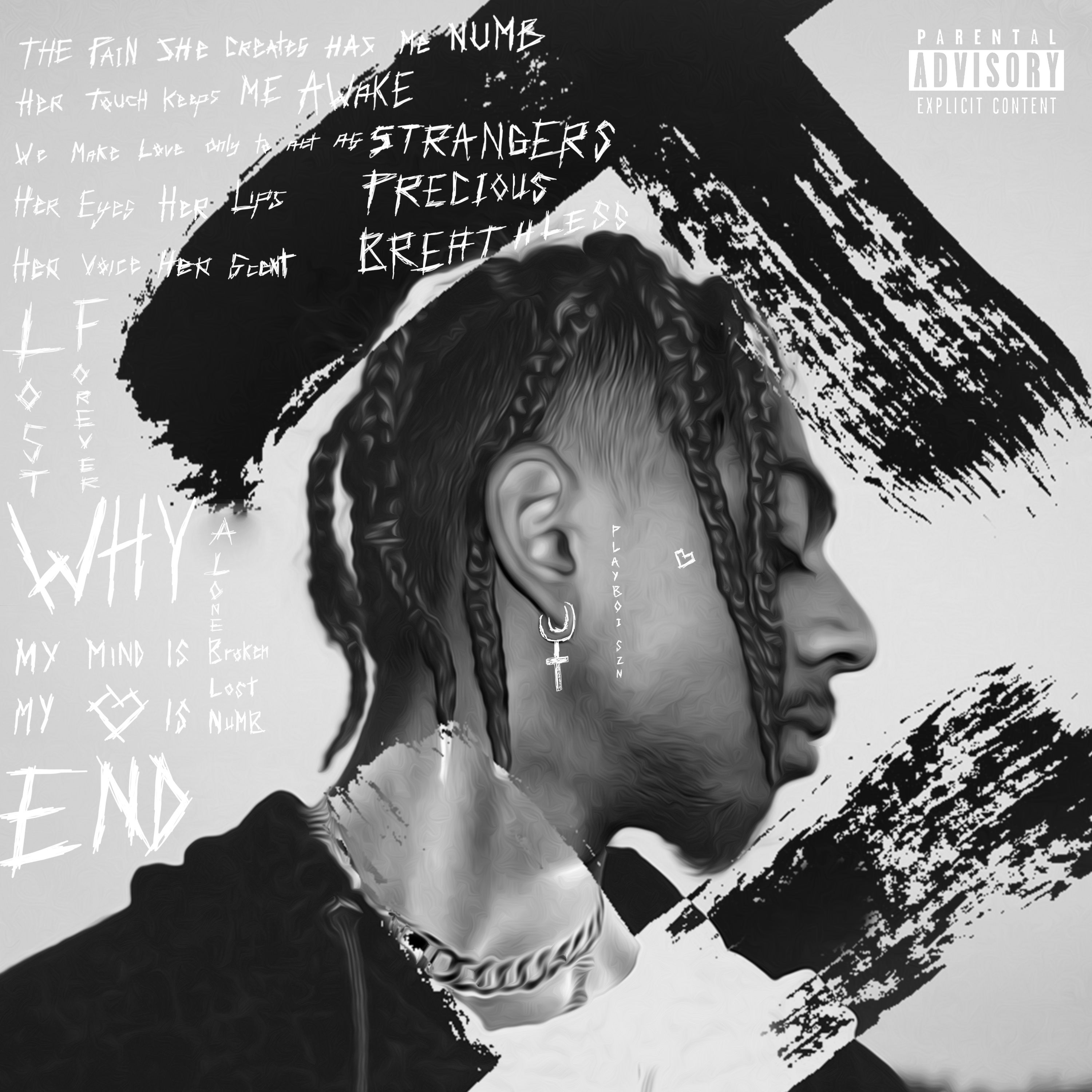 Images: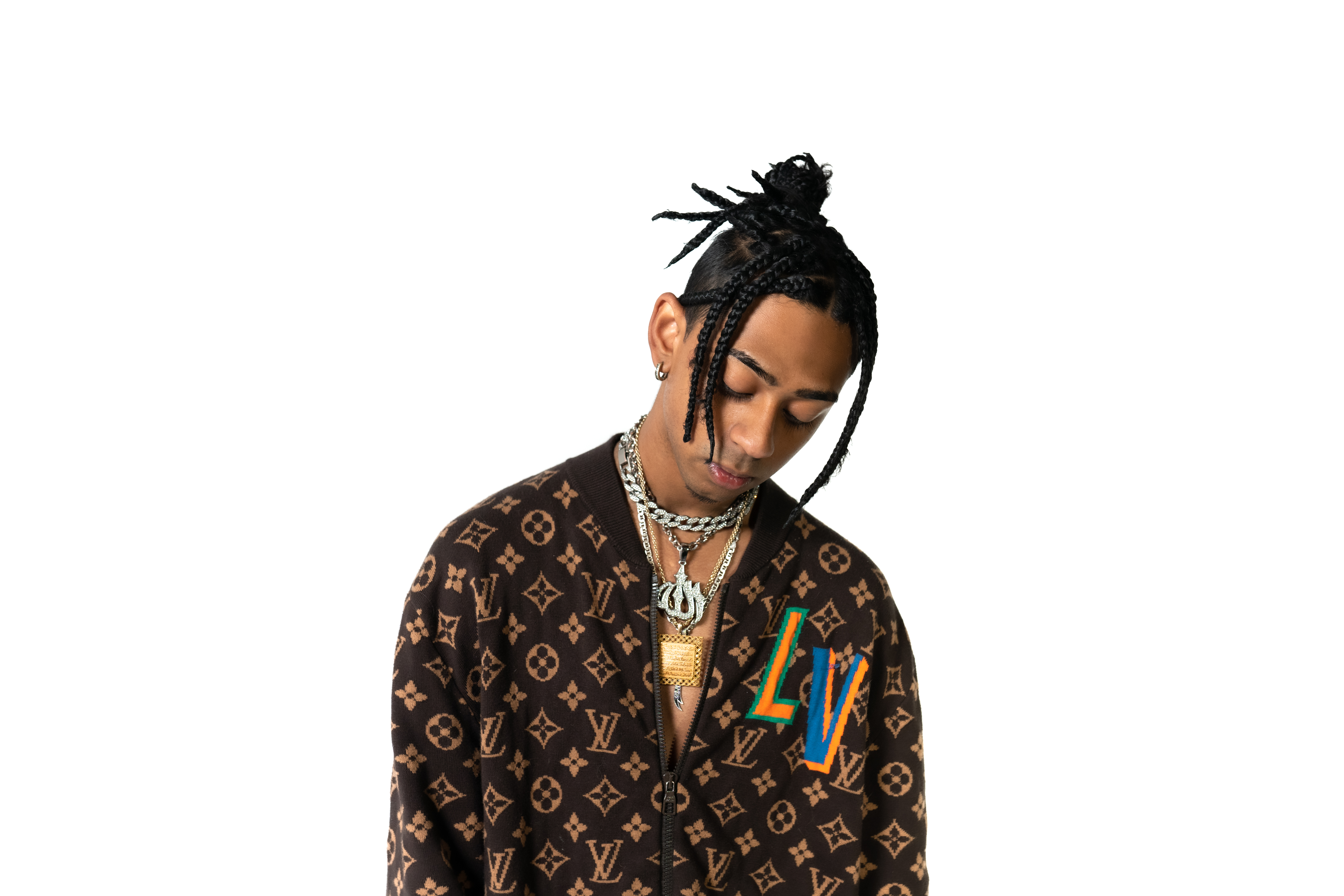 Videos:
Bio:
Treading a path laden with R&B, Hip-Hop with brazen conviction, honest story-telling,  and undeniable melodies, today 18-year-old vocal prince Sahxl releases the video for his latest single 'My Mind' after having dropped the track last month. Produced by Jofromyo (Pop Smoke, A Boogie With Da Hoodie, G Herbo) 'My Mind' follows on from recent tracks 'Demons' and 'C4' and features surprise visual drop 'Pick Yourself Up' as a b-side companion.
Having used writing music an emotional outlet since an early age, Sahxl penned this deeply personal track around themes of the internal battles one will go through during a break up that's not always so clear cut.
"My Mind' is a track about infatuation, almost an obsession, with an ex-lover you may have once had. It's about the constant battle in your mind of trying to let go, but also trying to hold onto the memories you once had with this significant other" says Sahxl of the track.
WATCH THE VIDEO DIRECTED BY ASHI HERE
Sahxl has written and recorded music in his bedroom since the age of 12 as a form of self-expression – music quickly became an escape from everyday life and a way for Sahxl to feel connected. For Sahxl, music has long acted as an outlet built from necessity. "Music was the only way that I could find sanity through the things that were going on around me in my life," he says. "I have always had a lot of energy built up inside, and I had nowhere to put it because I was very lost."
At the age of 13, Sahxl caught the attention of APRA Billion Stream award-winning producer Khaled Rohaim (Rihanna, Polo G, OneFour) and has been steadily ascending since. Sahxl's music traverses the human experience: Pain, trauma, happiness and all the emotions squeezed in between, delivered in an effortless style that blends punchier, staccato flows and elongated, oozy singing. By remaining true to his rollercoaster of emotions, Sahxl has formed a sturdy connection with his loyal fanbase. "I'm not trying to be a role model. I'm trying to be a real model," he says. "I get people telling me that the music I'm making is helping them or influencing them in a way that's uplifting them. That's the energy that keeps me going."
His 2021 single, 'Demons' – a tale of using one's fears to overcome adversity – is an eyebrow-raising and abstract interpretation of a traditional drill record, seeing Sahxl take a sonic turn away from many of his contemporaries. His cruisy follow-up, 'C4' shows flashes of pop prowess, proving that Sahxl can cover plenty of bases with authenticity and versatility at the core of his output. Both tracks were produced by a team including Rohaim, Wolfy, Prince Amir, Mixtri and HAAN. Both videos were also created with 506, a crew of young, hungry creatives that Sahxl considers family.
Alongside tastemaker media support, Sahxl has also earned praise from international tastemakers like Ebro Darden (Apple Radio) and fellow Australian star The Kid Laroi, as well as support from his city and community.
Hailing from the hip-hop hotbed of Western Sydney, Sahxl takes inspiration from his area, but not in the way you might imagine. "The area, the community, the generation around me, even outside the area that I live in; I see the exact opposite of what I want to see. I see separation, I see division," he says. "I don't see anyone standing up for something true or something that can inspire my generation and the generation after me to do better."

"I want to build a community that can grow and come with me on my journey, and hopefully one day that can turn into something that the world can see and learn from."