Sam Bluer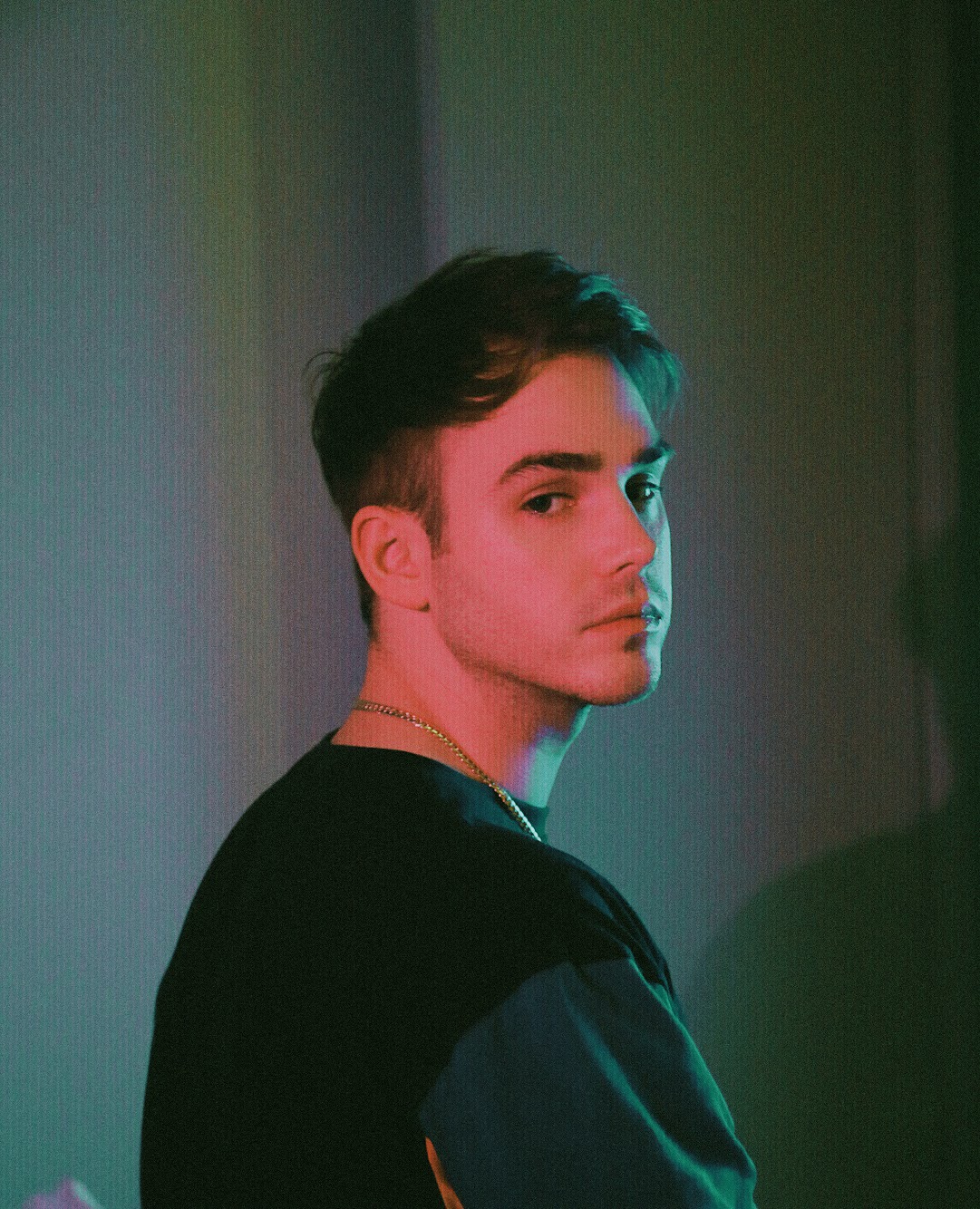 Website: www.sambluer.com
Facebook: www.facebook.com/sam.bluer
Twitter: www.twitter.com/sam_bluer
Instagram: www.instagram.com/sambluer
YouTube: www.youtube.com/channel/SamBluer
Artwork:
Images:
Videos:
Bio:
Sam Bluer wants to shift your perspective.
He wants you to know that pop can be weird. That relationships don't have to look the way they do on TV. And that uncomfortable topics can make for great songs.
The Melbourne singer-songwriter is ready to share 'Shift', his debut single and Australia's first introduction to a cool new talent. 'Shift' is an anti-love song with bite, a message to someone who needs to change the way they see things and shake up their idea of what a relationship should be. "Slow down a minute to my time/ Keep your emotion behind the line," Sam tutts on 'Shift'. "Craving the silence, I don't miss you when I'm gone."
"We really wrote it about being a fuckboy, ending a relationship and not wanting something serious," Sam laughs. "With my music I always want to talk about things that make people feel a bit awkward. Topics that aren't super comfortable to sit down face-to-face and talk to someone about."
Written together with pop dynamo Maribelle and produced by Yakk and Tigerilla, 'Shift' brings four of Australian music's best new talents together on the one song. The result is a bop that's dark, '90s infused, a little bit weird and unapologetically cheeky. It's all about messing with expectations and rewriting the rules of pop.