Sam Bluer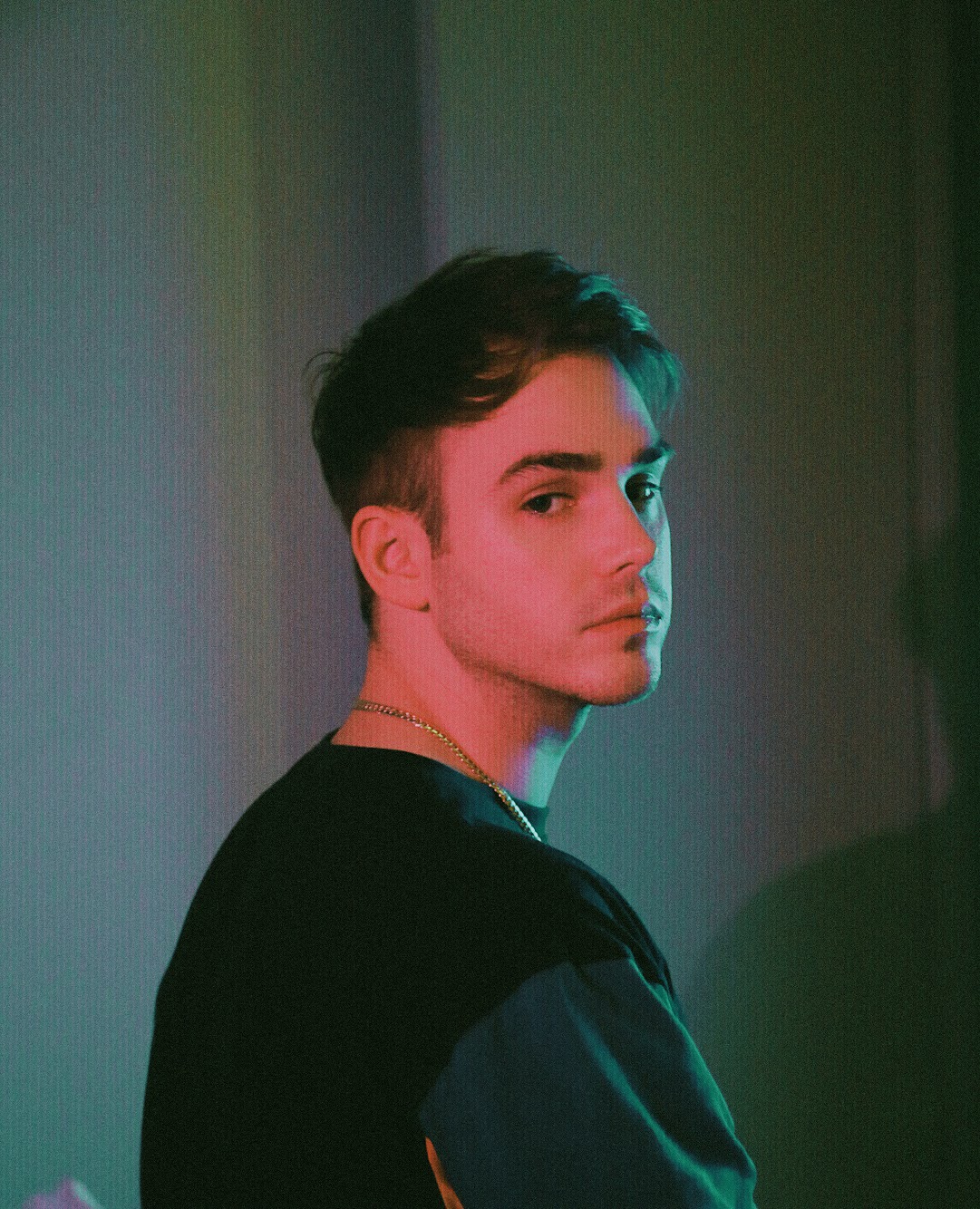 "This Aussie Babe's latest offering is as charming as it is cool" – Billboard
Website: sambluer.com
Facebook: facebook.com/sam.bluer
Twitter: twitter.com/sambluer
Instagram: instagram.com/sambluer
YouTube: youtube.com/SamBluer
Artwork:
Images:
Videos:
Bio:
With almost 3 million streams across three singles, Sam Bluer has stamped himself as one to watch, an exciting new force in the global pop landscape. The Melbourne based singer/songwriter, whose musical calling card is pure, playful and performative, has just dropped a new single and video, NAUGHTY, and it's bound to win over a legion of new fans.
NAUGHTY, co-written by Bluer with MUKI and Phebe Starr and produced by Sam Sakr, is a joyously deviant coalescence of in-your-face sonic surges, futuristic soundscapes and percussive slaps that make you want to do something inexplicably naughty. The deliciously concocted dancefloor-ready arrangement stomps its way through taboo subject matter such as infidelity and self-sabotage and positions Bluer as an artist who makes universal pop.
Sam made his solo debut in May 2018 with 'Shift' co-written by pop dynamo, Maribelle and produced by Tigerilla. Subsequent releases 'Body High' (co-written by Maddy Rowe) and 'Bite My Tongue' (Produced by New-Haven) have seen Bluer assert his place, blending UK dance sounds with maximalist Nordic inspired synth.
Bluer has an innate understanding of how pop operates. "My music lives in a specific world — It's a fantasy world', Bluer explains. 'I love the idea of a 'POP STAR' I mean you always strive to be relatable and honest but that pop star persona and art creation from people like Lady Gaga and Boy George — is something that has always inspired me.'
Having recently supported Vera Blue and Handsome on Australian tour dates, Bluer is excited to unveil this latest instalment in his arsenal of sharp musical tricks!
Praise for Bluer's previous releases …
"A strikingly good electro-pop moment" – ID❤LATOR
"10 acts you should be listening to right now" – Sun Herald