Sarah Blasko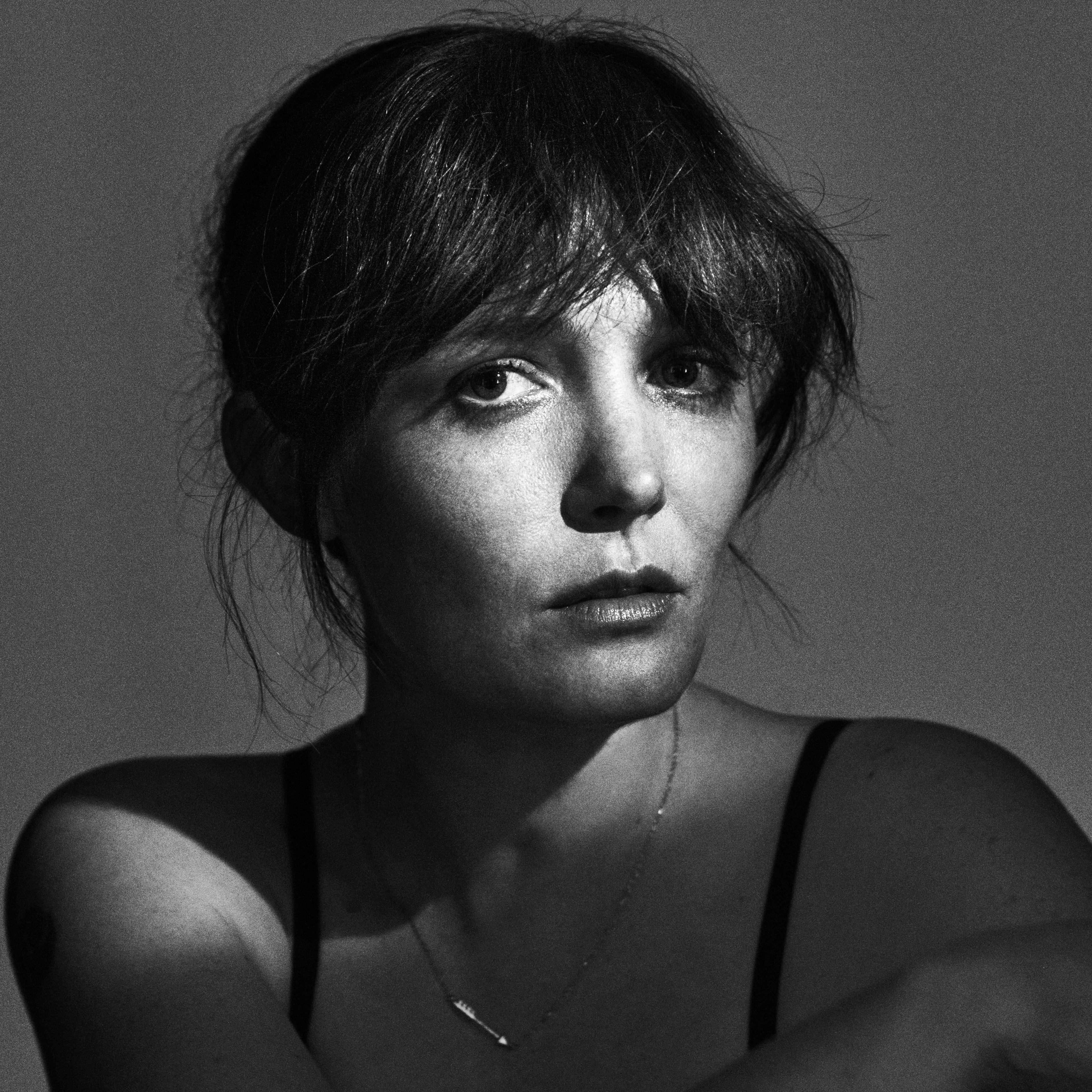 "Sarah Blasko is a goddess, and her voice, otherworldly" – TheMusic.com.au
Website: www.SarahBlasko.com
Facebook: http://www.facebookcom/sarahblaskomusic
Twitter: http://www.twitter.com/sarahblasko
Instagram: http://www.instagram.com/sarahblasko
YouTube: https://www.youtube.com/user/SarahBlasko

Artwork: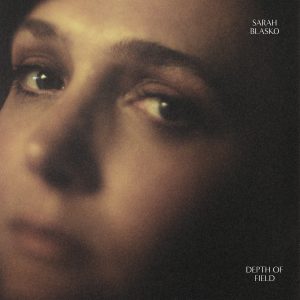 Images:
Videos:
Bio:
It's common for the work of female artists and writers to be seen, by default, as autobiographical, as though they can be experts only on themselves. But in experimenting with narratives and perspectives, Sarah Blasko has, on her forthcoming fifth record Depth of Field, tapped into people beyond herself and experiences outside her own.
"There's a level of conviction you need to have when telling a story. Even if it's not about you, it often relates to what you're concerned with or thinking about," she explains, and one of the things she became obsessed with while making this record was "the darkness of monogamous relationships" – particularly what they're like behind closed doors, away from curious eyes.
While writing a record like this inevitably requires introspection and reflection, Blasko is a storyteller rather than a memoirist, a songwriter not just preoccupied with her singular place in the world, but with everyone else in her orbit whose secrets sit just below the surface. "I tried to write these songs from the perspective of other people I've shared experiences with, including men. Even when writing from those other points of view, the songs carry my convictions."
A direct reference to the title (Depth of Field is a photographic term for the distance between the camera's lens and the things it's capturing), this album, Blasko says, is about the way your perspective shifts as your world changes — or, perhaps, as you change within it. "Depending on where you're standing or where you're at in your life, things look very very different to you. And those things can shift really, really dramatically depending on what happens one day to the next.
"A really amazing experience can also have – and it sounds a bit dramatic – an element of horror," she says with a laugh. "The euphoria of a life high can be weighted by a fear of what may be to come. A lot of things I've been through in the last few years have had those extremes within them".
The process of making this record began during a two-week residency at the Campbelltown Arts Centre in 2016, with Blasko starting in the place most music ends up: on the stage. "Part of the deal was having this whole theatre to work in," she says, "and I thought it would be a shame to have that space but not use it fully."
And so the live environment – the one where ideas spontaneously emerge during sound checks and guards are dropped late at night after the audience has gone home – was replicated and fed. Instruments were loaded in, lights were set up, and a pile of experimental films Blasko had hired from one of Sydney's last surviving video shops were projected on the screen behind her.
It was an environment that was at once performative and private, an experiment in collaboration that was immediately inspiring. The process was captured for posterity by director Brendan Fletcher for the documentary Blasko, which premiered on the ABC in November as part of Australian Music Month.
She recruited her father, Nikolai, and her best friend to record spoken word pieces, which she then amplified in the theatre to spark ideas in her and her band. "They could read anything they wanted – just something that was inspiring or interesting to them," Blasko says. A piece her father read eventually became Phantom, the album opener which debuted on radio in November. An ode to love and connection, the track captures the sensation of feeling a loved one's presence even when they're not physically there.
Depth of Field is a testament to Blasko's singular artistic vision and skill as both a producer and band-leader. In summoning the energy of a live show and indulging every creative impulse that presented itself during her two week residency, she laid the groundwork to which she later added dimension with her phenomenal band (Donny Benet on bass, Laurence Pike on drums and Sarah Belkner on keys; as well as composer Nick Wales and Engineer David Trumpmanis) and myriad orchestral musicians. The resulting tracks were masterfully mixed by Collin Dupuis (whose credits include Angel Olsen's Your Woman and Lana Del Rey's Ultraviolence).
The result is a career-defining record filled with sharp edges, gentle assurances, tenderness and venom. It's a record that invites you in with stories of love, regret and the afterlife, before spinning brutally honest tales of infidelity and co-dependency from which you can't look away.