The Money War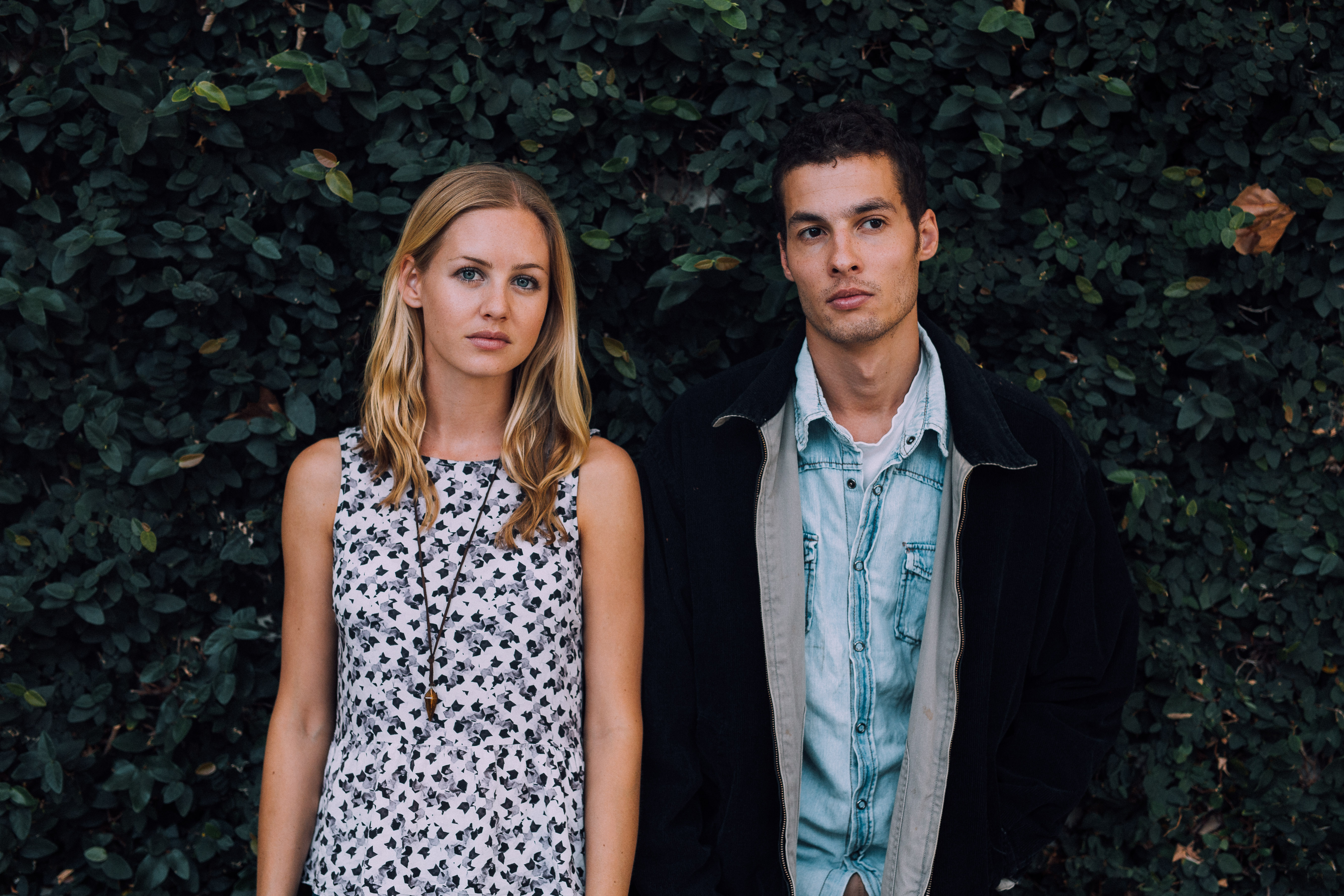 Website: http://www.themoneywarmusic.com
Facebook: https://www.facebook.com/themoneywarmusic 
Twitter: https://twitter.com/themoneywar
Instagram: https://www.instagram.com/themoneywarmusic/
Artwork: 
Images:
Videos:
Bio:
"Hey Now" is the latest single from The Money War, following infectious tracks "Recall" and "Hollywood".
"Hey Now" will appear on The Money War's forthcoming debut album, set for release early in 2019, following the band's successful gigs in the USA and widespread radio coverage throughout the States.
Explaining the sentiment behind the single, Carmen Pepper said, "The song Is about getting married, being ecstatic about it but also realising that you're in a very different position to where you thought you'd be when you reached that milestone. It seems life usually takes a different course than what you anticipated when you were younger and held a set of ideals. I like how the idea of "time is coming for us" can be interpreted in different ways depending on how you look at it. It's kind of a bittersweet sentiment."
After being unearthed by triple j, The Money War dropped the outstanding single 'Recall', from their debut EP.  It became the fifth most played song of 2017 on triple j, helping the band grow their fan base in Australia and subsequently opening doors in the US. The band received praise from their peers, including Neil Finn who expressed his admiration for their songwriting after seeing them support him prior to heading to Austin, Texas to showcase at South by Southwest.
The Money War are performing at WAMFest LOT PARTY 3 November