The Presets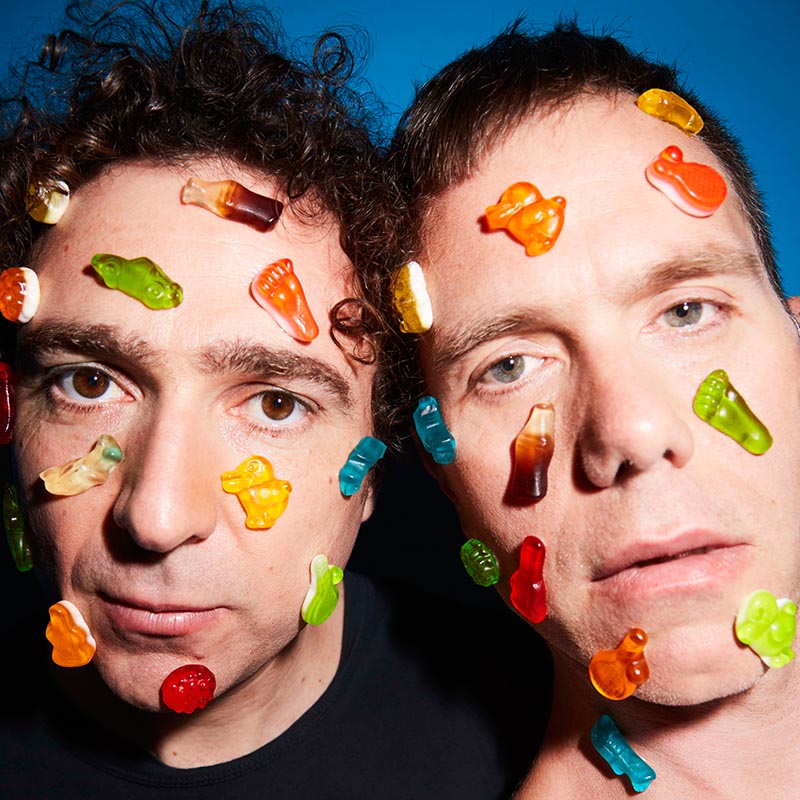 Website: thepresets.com
Facebook: facebook.com/ThePresets
Twitter: twitter.com/ThePresets
Instagram: instgram.com/ThePresets
YouTube: youtube.com/ThePresets
Artwork:
Images:
Videos:
Bio:
The Presets have collaborated with Adobe Creative Cloud to create a lyric video for the track 'Tools Down', from their acclaimed 2018 album HI VIZ.
The process commenced earlier this year when The Presets handed over every single lyric for 'Tools Down' to design students across Australia and Asia, following a brief from their creative director and industry legend Jonathan Zawada inviting them to interpret them in their own unique style.
With an outstanding array of more than 450 entries, the end result is unveiled as the 'Tools Down' official lyric video, showcasing all the winning designs. View HERE.
'Tools Down' has been the stand out live favourite from HI VIZ, with a set of remixes released next Friday, May 24.
HI VIZ has reaffirmed The Presets' status as Australia's pre-eminent exponents of EDM. The much-lauded album debuted top 5 on the ARIA Albums Chart and was shortlisted for the Australian Music Prize. On consistently high rotation on triple j, the band's track 'Martini' featured in triple j's 2018 Hottest 100 while the album appeared on many critics' Best Of 2018 lists. Following the release of HI VIZ, The Presets played to full houses on their national headline tour and continue to thrill audiences with their high energy delivery on Festival bills across the country.