Tigerilla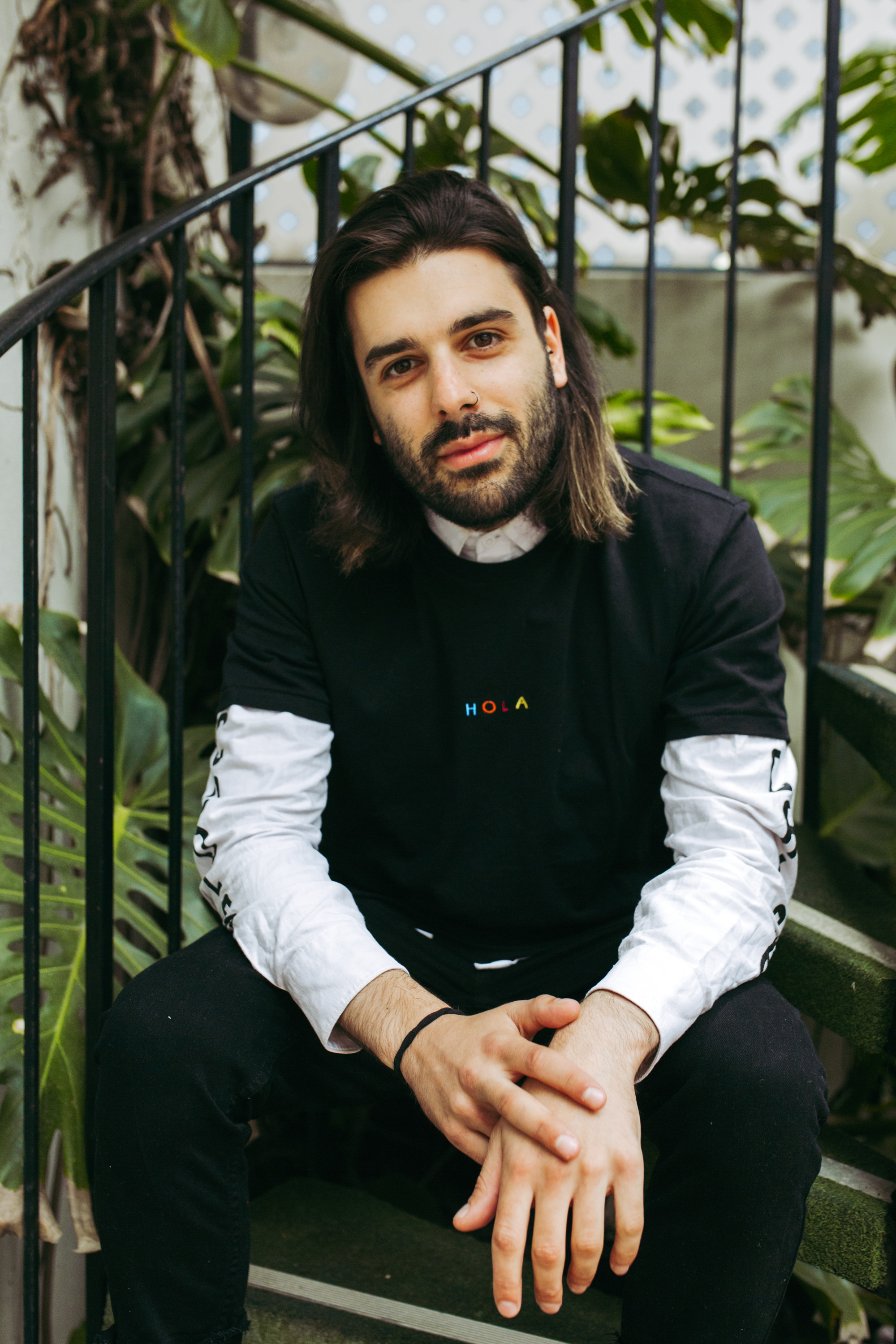 Images:
Videos:
Bio:
Tigerilla returns with glorious new single Money In My Jeans, all hip-hop swagger and pop energy underpinned with his trademark electronic style.  It may well be the catchiest track you'll hear all year – the perfect summer curtain-raiser.  "I got everything I need, I got money in my jeans, I got plenty for you baby, let's just fly away for real …"
Tigerilla has enlisted vocal support from triple j Unearthed fave, Sydney songstress MUKI. He says, "Life is fun and this song is fun. I got MUKI on board because she is fresh and has her own unique ability to catch a vibe. The song went to a whole new dimension once she was on board."
"Money In My Jeans was born about two years ago, but remained in its skeletal stage until only two months ago. My engineer James Angus was instrumental in bringing it to life.  The song is built on the premise that if you have $50 or a million, as long as you are happy and with the ones you love, you can live a life of prosperity! You might want to pop a bottle, but no one is telling you the bottle can't be $7 on special or that your plane is actually a Fixie that you ride away on.
Over the last few years, Tigerilla has emerged as a triple j favourite, and his video for 2016 single Tulips was nominated for a J Award. He has worked and toured with a diverse range of artists, from the likes of Mallrat and Gill Bates to Nicole Millar and Dominique Young Unique.