Tuka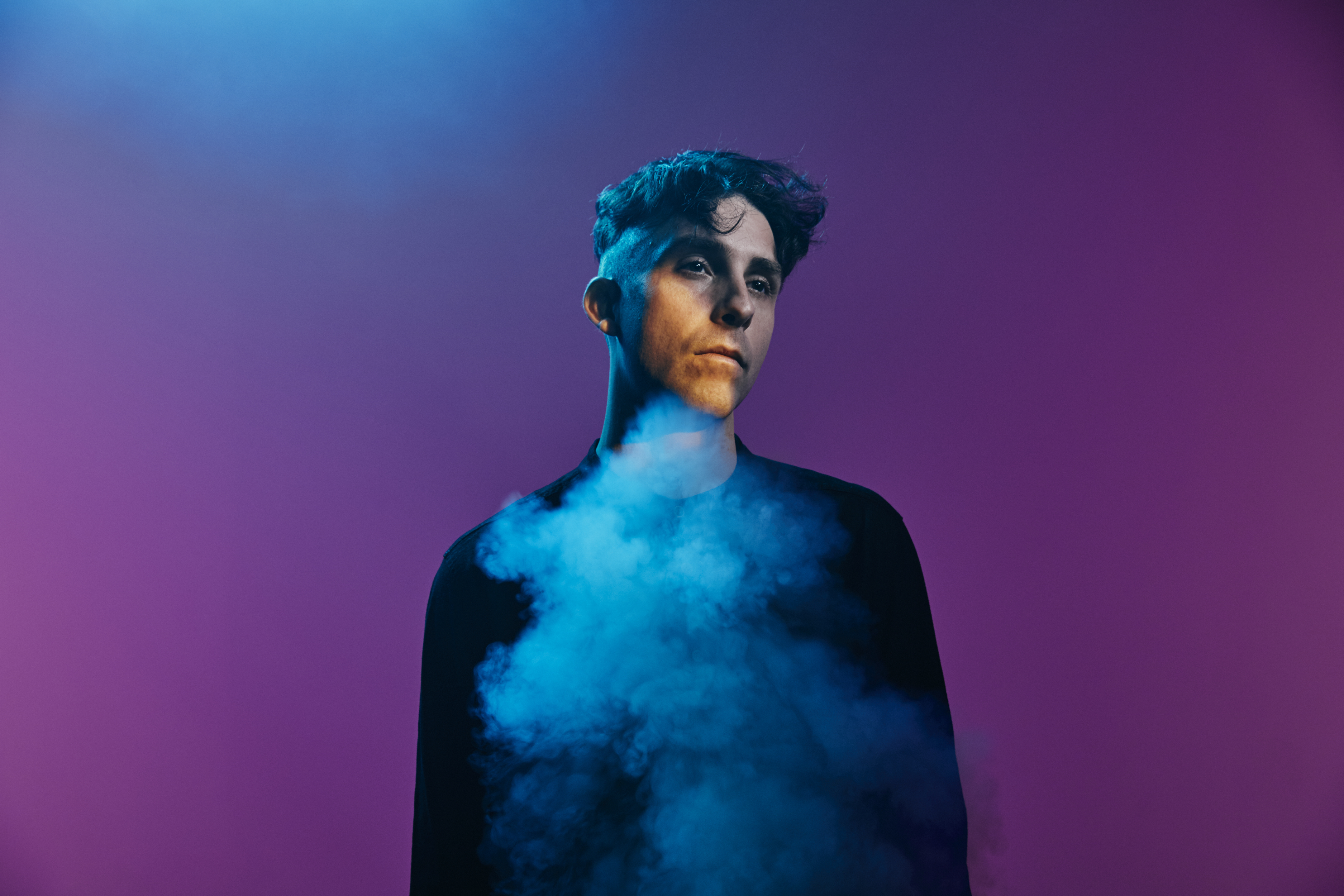 TUKA SHARES VIDEO FOR 'WISH I KNEW', DIRECTED BY THE ALL FEMALE COLLECTIVE FEMME.TV
Website: tuka.net.au
Facebook: facebook.com/TUKA
Twitter: twitter.com/TUKA
Instagram: instagram.com/TUKA
YouTube: youtube.com/TUKA
Artwork: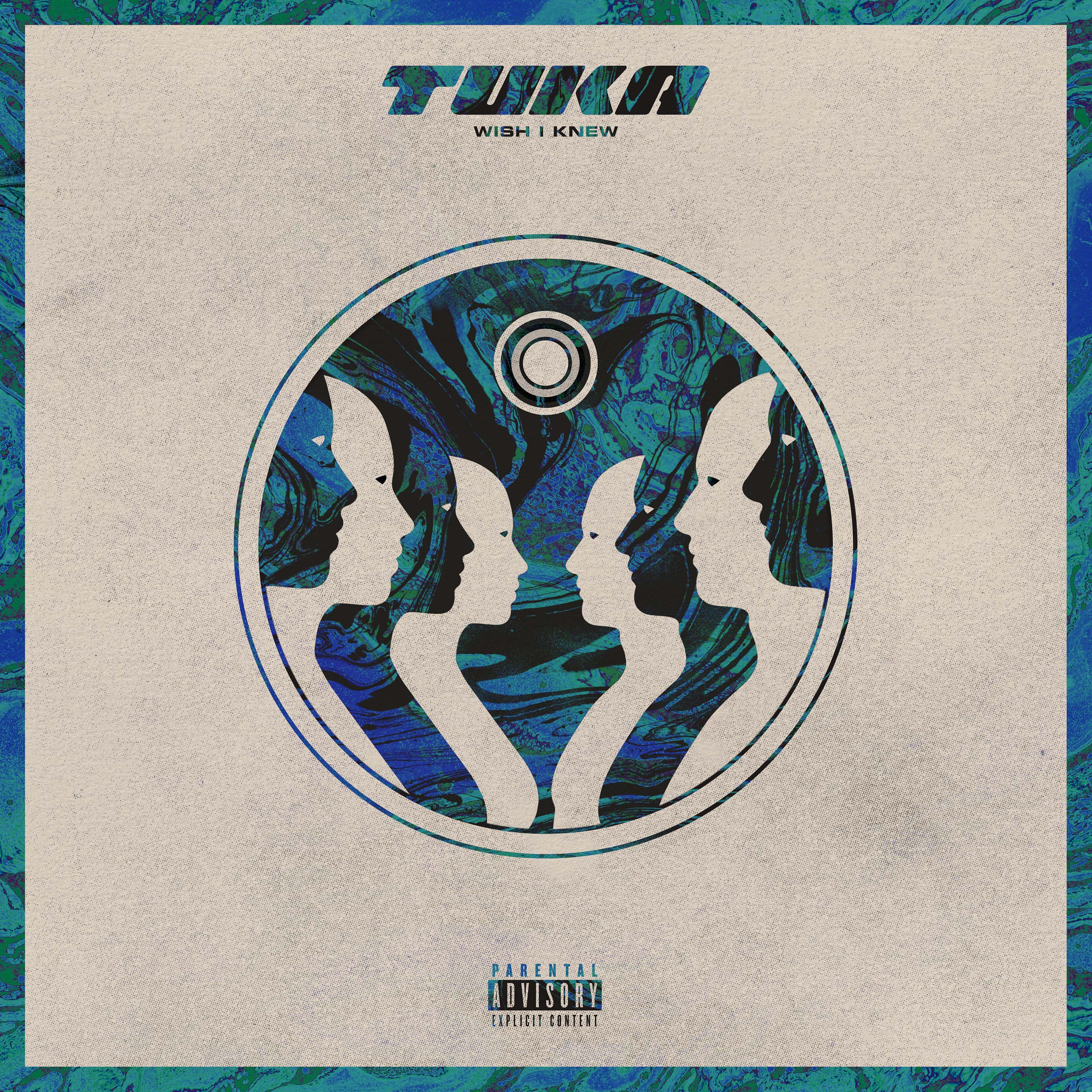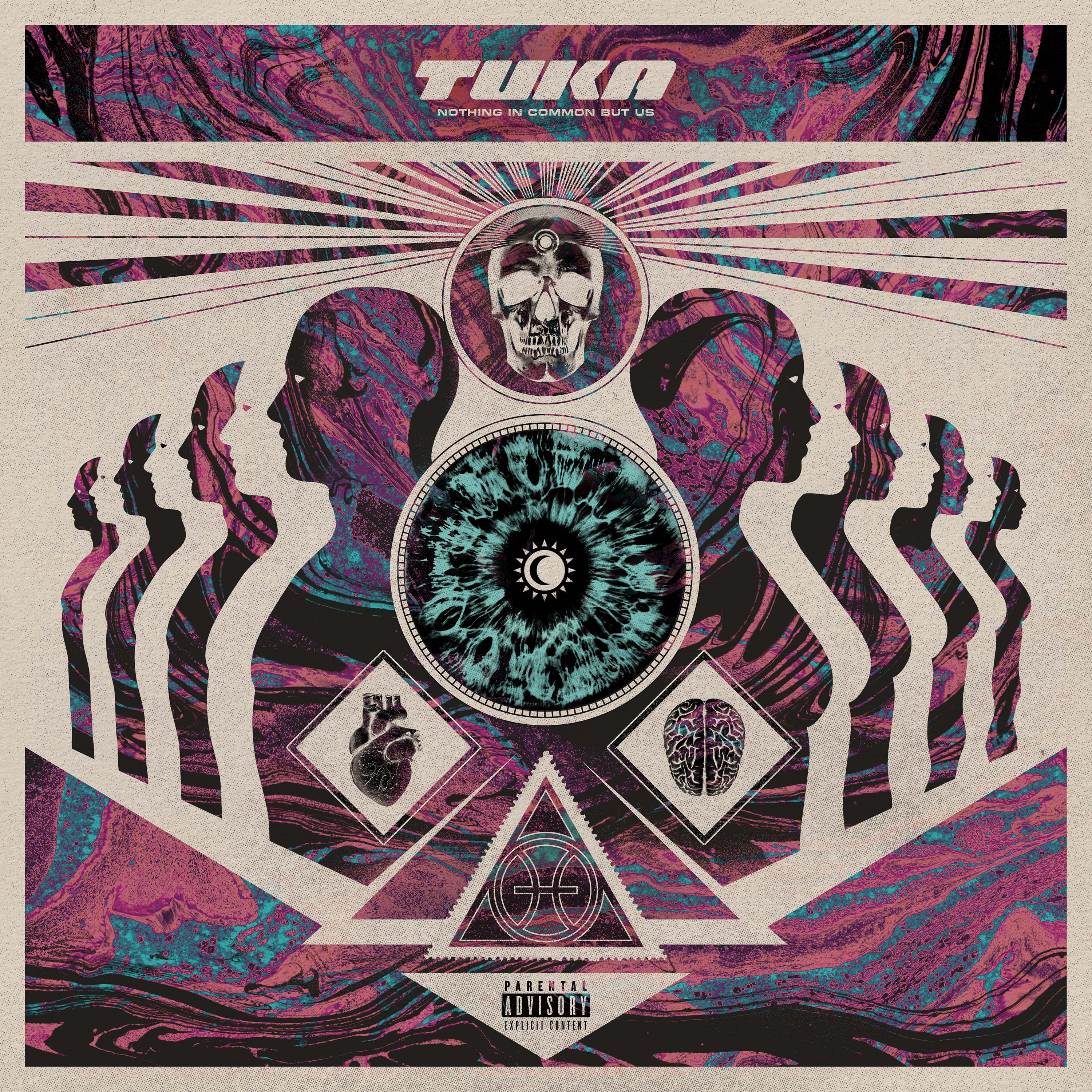 Images: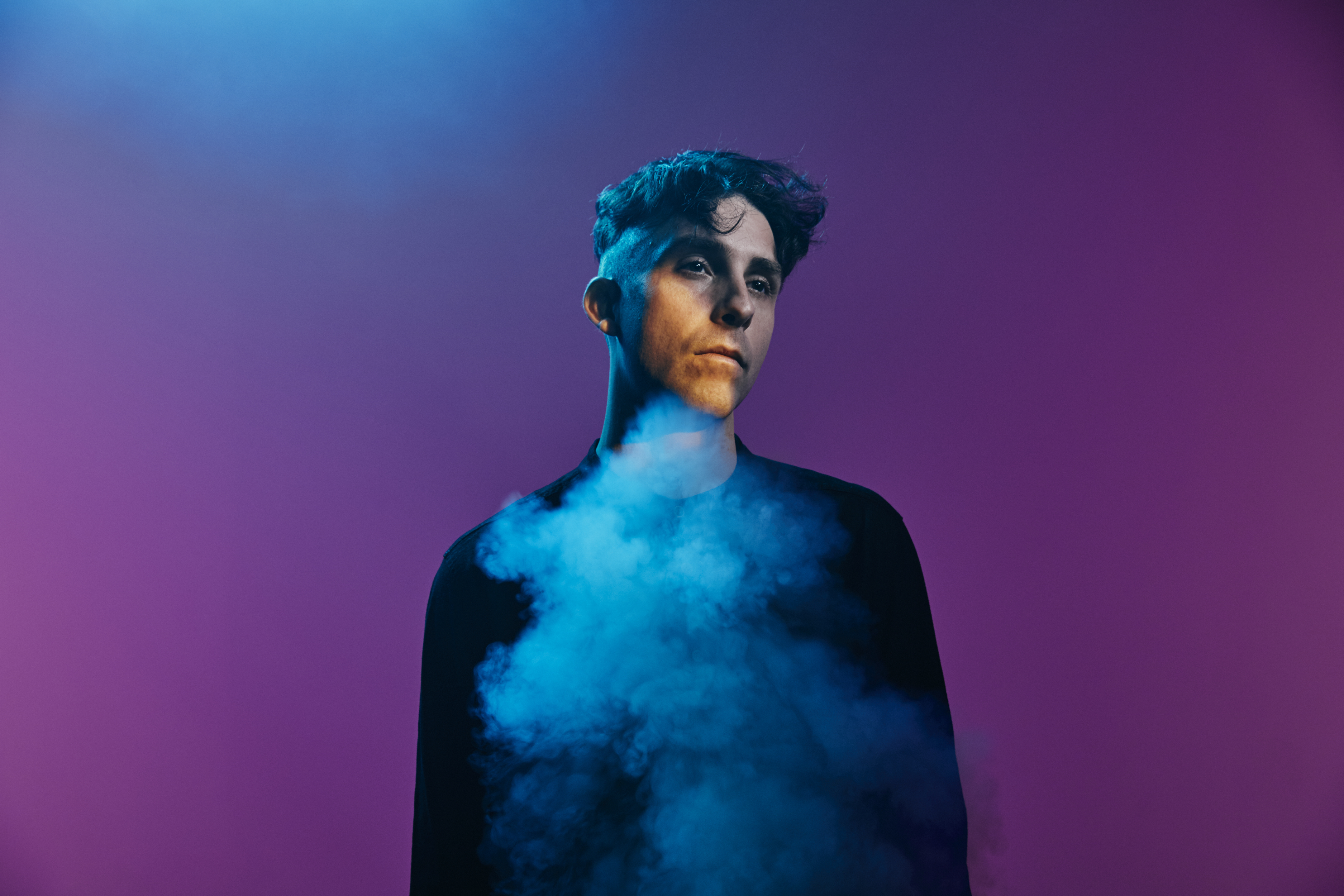 Videos:
Bio:
Tuka, one-third of acclaimed Australian trio Thundamentals, today shares the video for Wish I Knew – the first single to be lifted from his forthcoming solo album Nothing In Common But Us – set for release on July 31 and available to pre-order now.
The vivid, hallucinogenic visuals for Wish I Knew are directed by the all-female Australian collective Femme.TV and features animation from acclaimed artist Serwah Attafuah.  Seamlessly transitioning from real life to fantasy, from socially-distanced club to Tuka's harbourside performance shots, the Wish I Knew video perfectly encapsulates the driving electronica and pop energy of his vibrant new single.
WATCH THE VIDEO FOR 'WISH I KNEW HERE'
Wish I Knew was written with The Presets Julian Hamilton and produced by JONCE. Widely known for his melodic and heartfelt hip-hop songwriting, Wish I Knew finds Tuka applying his strengths to an enormous deep house influenced soundscape, complete with one of the catchiest hooks of his career – "I just wanna be around you" – creating a tone that that is both satisfyingly nostalgic and strangely of the times.
Directors Natasha Foster and Erin Fairs said –  "When we got the track for "Wish I Knew" we immediately thought it was a good opportunity to get our hyper-colour femme bot world happening that we'd been scheming.  We worked very closely with Serwah to design our femme-bot character based on a real life girl – everything was the same, down to the design on her nails which we had custom hand painted for the shoot. We love creating unreal/fashion/colour worlds like this and hope you enjoy!"
Having consistently built a reputation for dynamism as a songwriter and performer over the past decade, Tuka now prepares to enter a new creative phase – one marked by some of his most open and ambitious work yet. It is a phase that Tuka emerges energised, ready to invite his core fanbase and newcomers alike to witness a new element of his artistry – his brand new album Nothing In Common But Us.