Tuka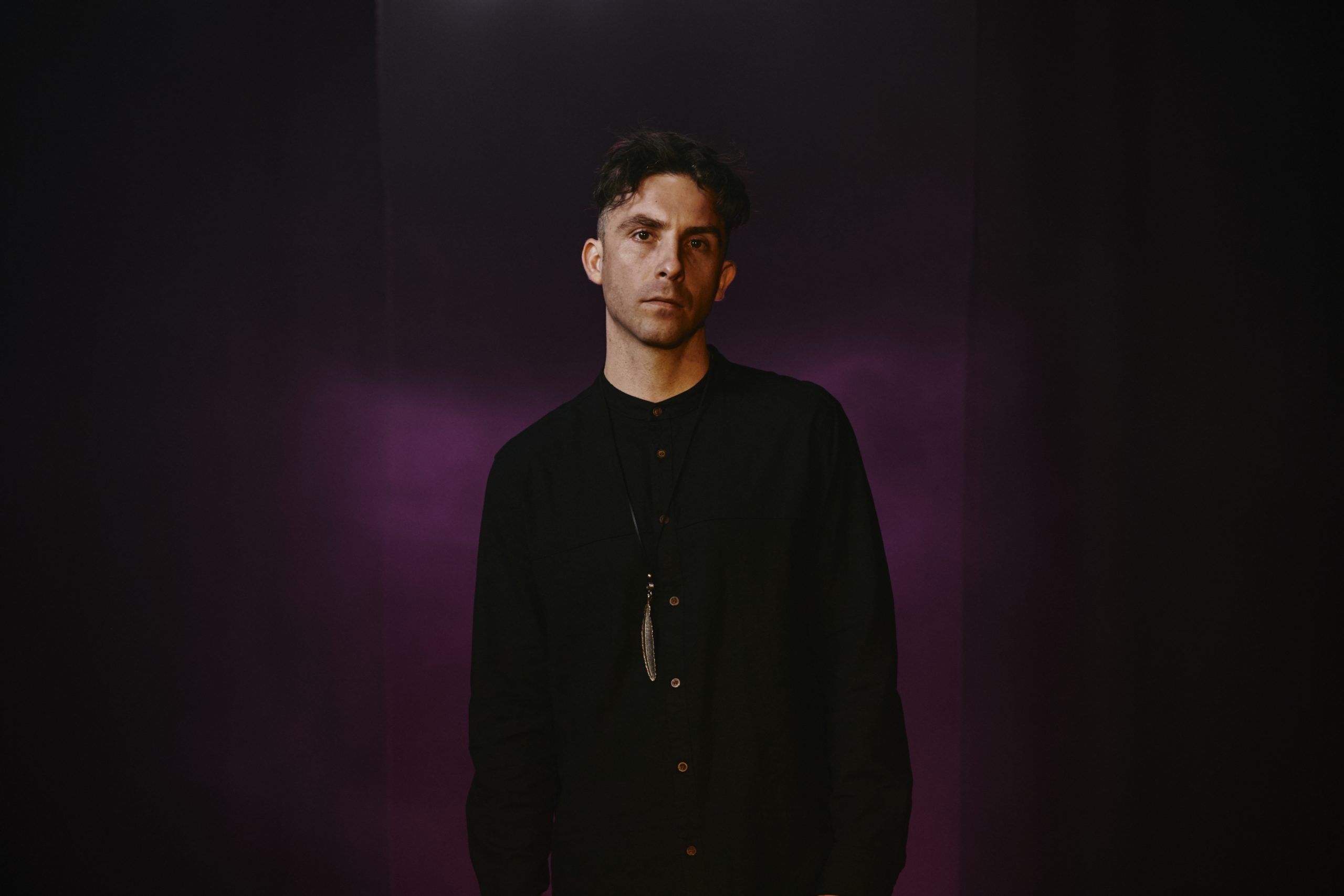 TUKA RELEASES NEW SOLO RECORD, 'NOTHING IN COMMON BUT US'
Website: tuka.net.au
Facebook: facebook.com/TUKA
Twitter: twitter.com/TUKA
Instagram: instagram.com/TUKA
YouTube: youtube.com/TUKA
Artwork: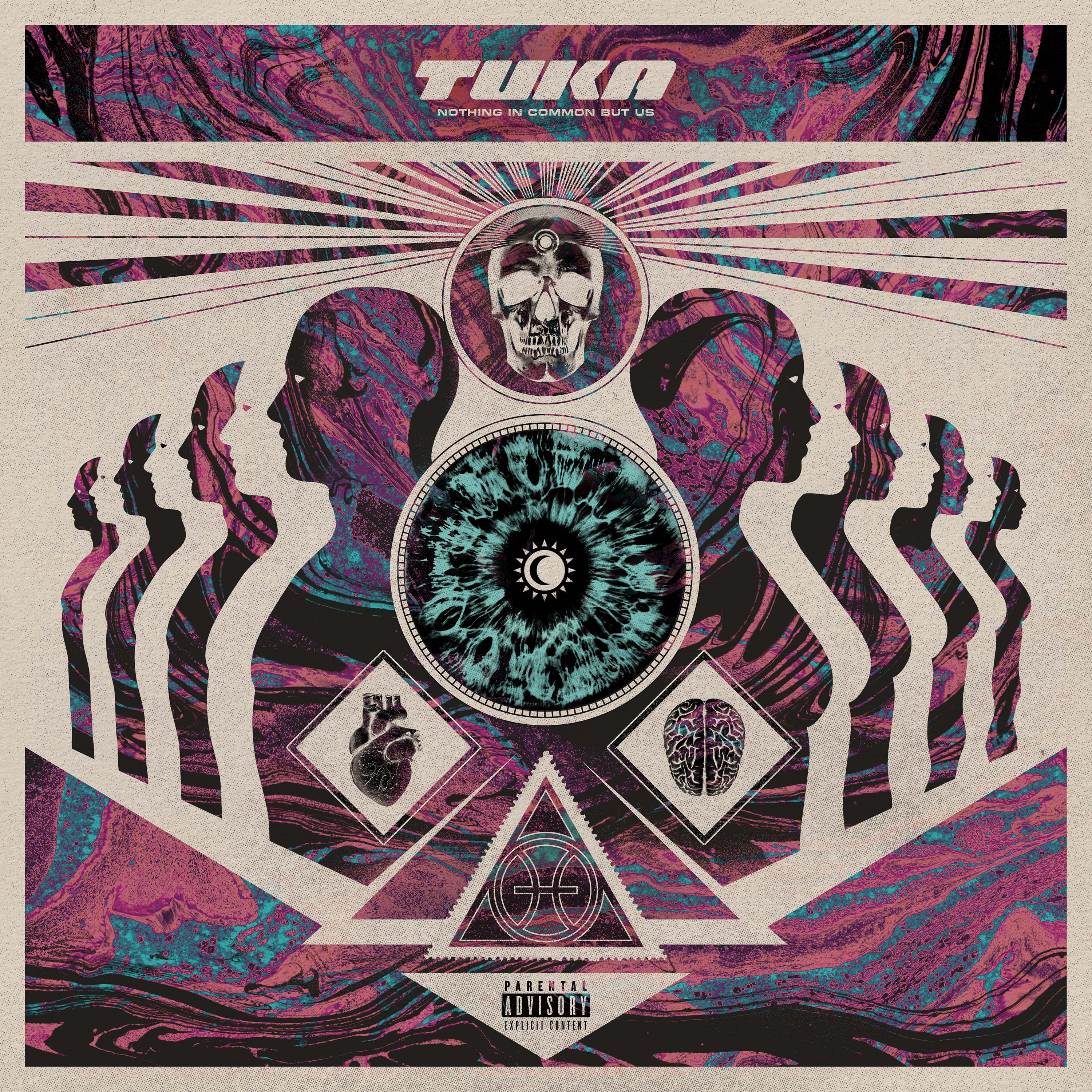 Images: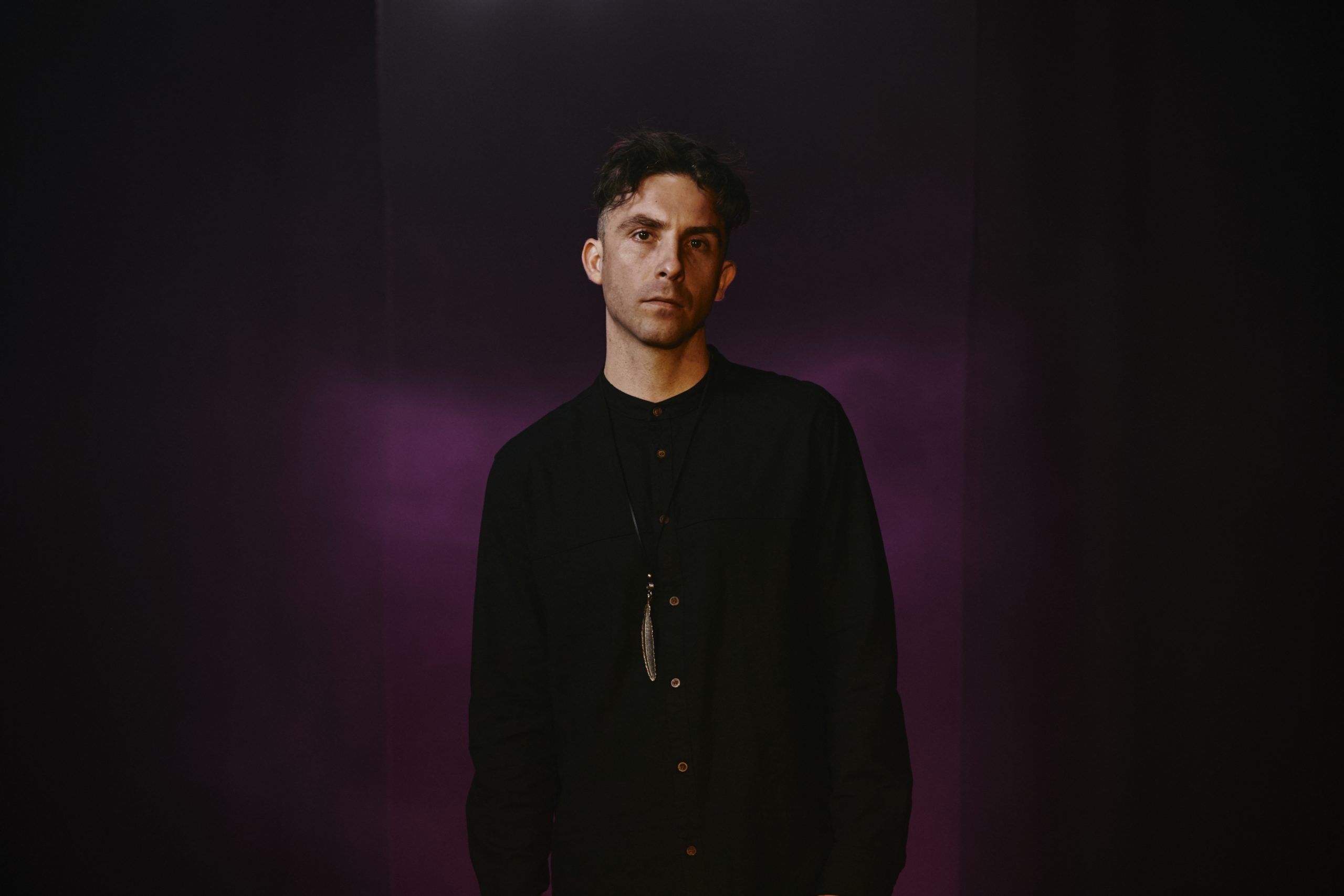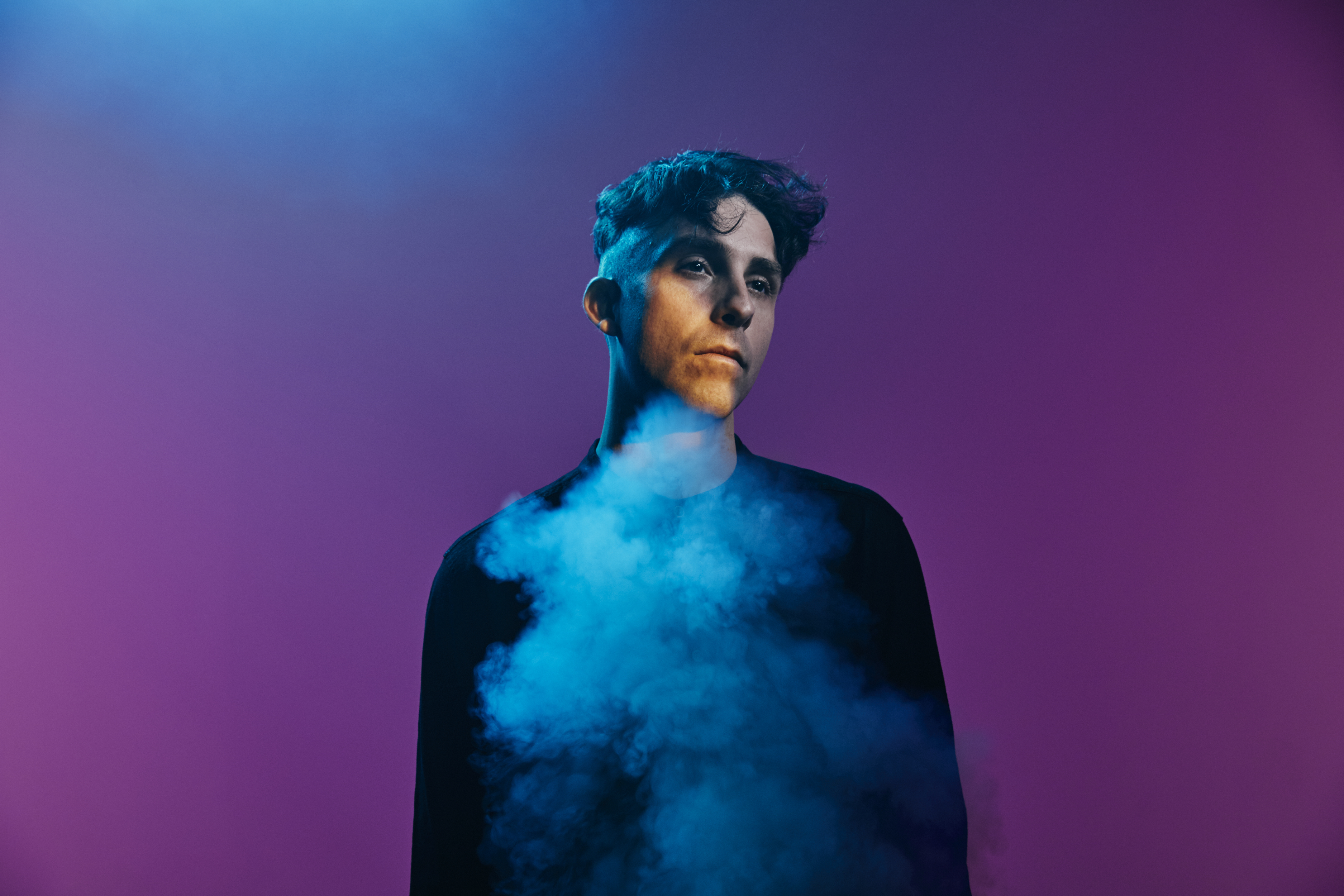 Videos:
Bio:
Tuka, one-third of acclaimed Australian trio Thundamentals, today releases his third full length solo album 'Nothing In Common But Us' – LISTEN HERE NOW.
Following the release of first single 'Wish I Knew' co-written with The Presets Julian Hamiltonand produced by JONCE,  Tuka puts his most eclectic foot forward yet, applying his strengths to an enormous deep house influenced track, complete with one of the catchiest hooks of his career – "I just wanna be around you" – creating a tone that that is both satisfyingly nostalgic and strangely of the times. Watch the hypnotic Femme.Tv directed video for 'Wish I Knew' HERE.
Having consistently built a reputation for dynamism as a songwriter and performer over the past decade, Tuka now prepares to enter a new creative phase – one marked by some of his most open and ambitious work yet. It is a phase that Tuka emerges energised, ready to invite his core fanbase and newcomers alike to witness a new element of his artistry – his brand new album Nothing In Common But Us.
The versatility of Nothing In Common But Us immediately strikes throughout, charting what Tuka describes as a 'nonlinear' relationship arc. From the driving electronica of aforementioned standout 'Wish I Knew,' the wild funk guitars and haunting vocals from emerging act SYCCO on Click Bang, to moments of yearning for connection over the guitar-trap sounds of Haunted and the instantly gravitating acoustics of album opener How To Fly – Tuka explores the journey of someone growing into themselves after sweeping them off their feet, brought together by a range of modern soundscapes provided by some of his closest collaborators.
Nothing In Common But Us follows a year of sporadic output from Tuka in 2019. Meticulously releasing a series of singles, fans were introduced to the foundations of a long-awaited follow up to Life Death Time Eternal. Equal parts fun, mischievous and honing in on an assertive delivery that has become synonymous with his stage presence, the release of 'Selling Me Out', 'F*ck You Pay Me' and 'Trailer Trash' signalled the end of a four year solo hiatus and brought with it a promise: Tuka was nowhere near done yet.
Tuka's journey, from the solo career establishing debut album Will Rap For Tuka (2010), through to confident statement of intent records in Feedback Loop (2012) and Life Death Time Eternal (2015), has been one defined by constant evolution.  A life lived on the road and in studios both solo and as part of one of Australia's most beloved hip-hop acts – Thundamentals – worked its way into Tuka's lyrics, who became one of the scene's most versatile wordsmiths. With Jeswon and DJ Morgs, Tuka has spent over ten years on stages in Australia and abroad, earning industry acclaim and delivering music that has resonated with a generation of hip-hop fans yearning for more depth and emotion permeating throughout each rhyme. Over 50 million streams, three Gold records and an impressive ARIA #1 album in 2018's I Love Songs continues to prove the group's enduring influence and legacy in the Australian scene.
Tuka throws himself headfirst into the intricacies of relationships and the way in which connecting with a significant other can often hold a mirror up to our own insecurities, vulnerabilities and individualisms. A journey of personal growth within a couple and as an individual, Tuka's Nothing In Common But Us is about reflecting, learning and acceptance.