Tuka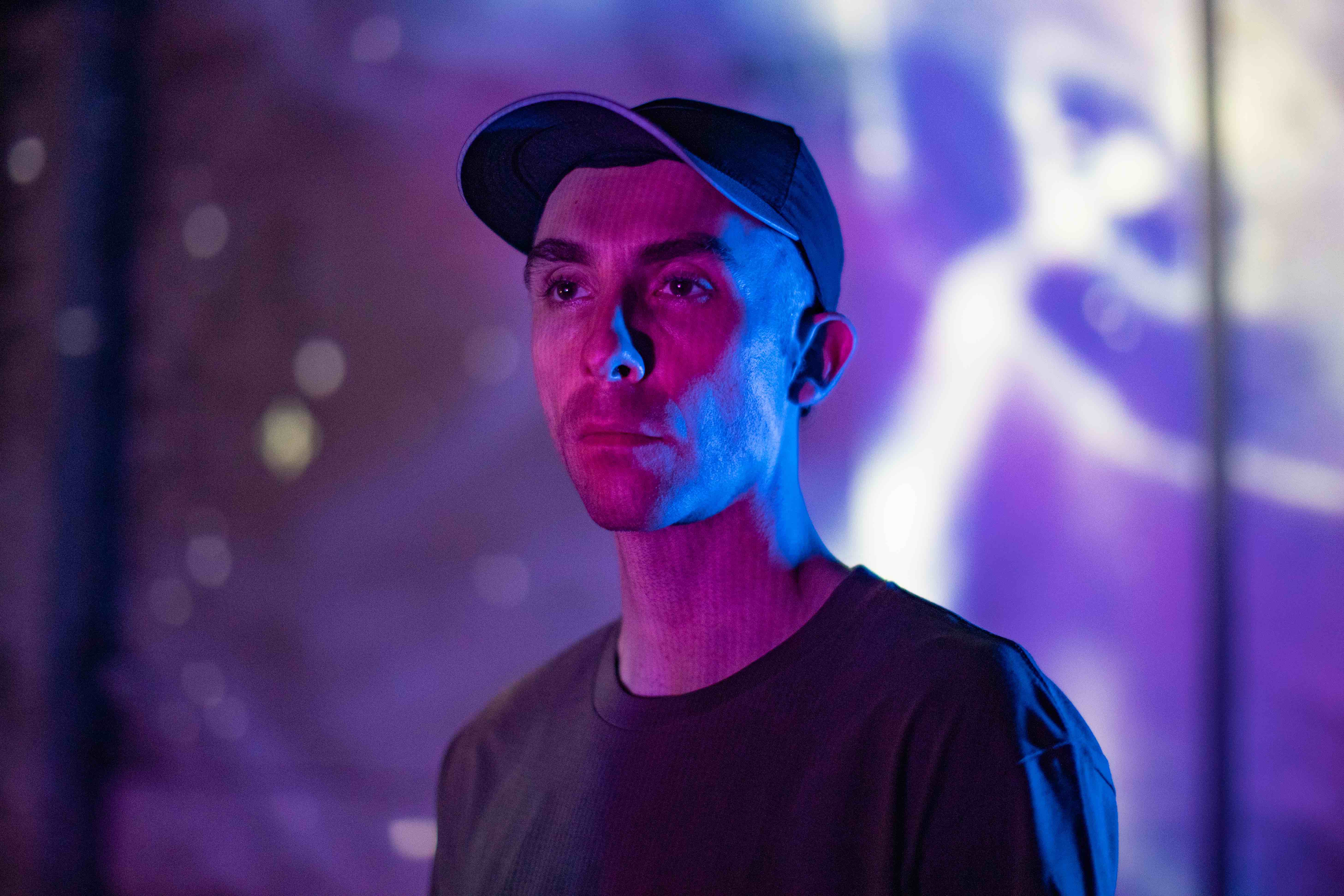 Tuka Unveils New Single, 'January 1st'
Website: tuka.net.au
Facebook: facebook.com/TUKA
Twitter: twitter.com/TUKA
Instagram: instagram.com/TUKA
YouTube: youtube.com/TUKA
Artwork:
Images: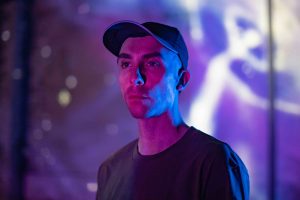 Videos:
Bio:
DOWNLOAD/STREAM HERE
WATCH LYRIC VIDEO HERE
"January 1st is a snapshot of how I felt and what I was thinking about as we entered 2020. Obviously being in the middle of a nationwide fire emergency, it was a strange feeling trying to celebrate the new year. The ritual felt trivial to me this year, a shin-dig perhaps. Benign almost. 
"Instead I found myself withdrawing and reflecting on what was most important at that exact time & space in my life, the love I have for my girlfriend and the respect I have for people that were losing their homes as the celebrations where in full swing. 
"There was probably two lovers on Bondi Beach going for it while in Mallacoota a whole family was on the beach praying that their life will still be there waiting for them the next day. 
"Such a strange atmosphere yet symbolic of the world at large at the same time, made me realise how sheltered I am, how fortunate I am."  – TUKA