Young Bombs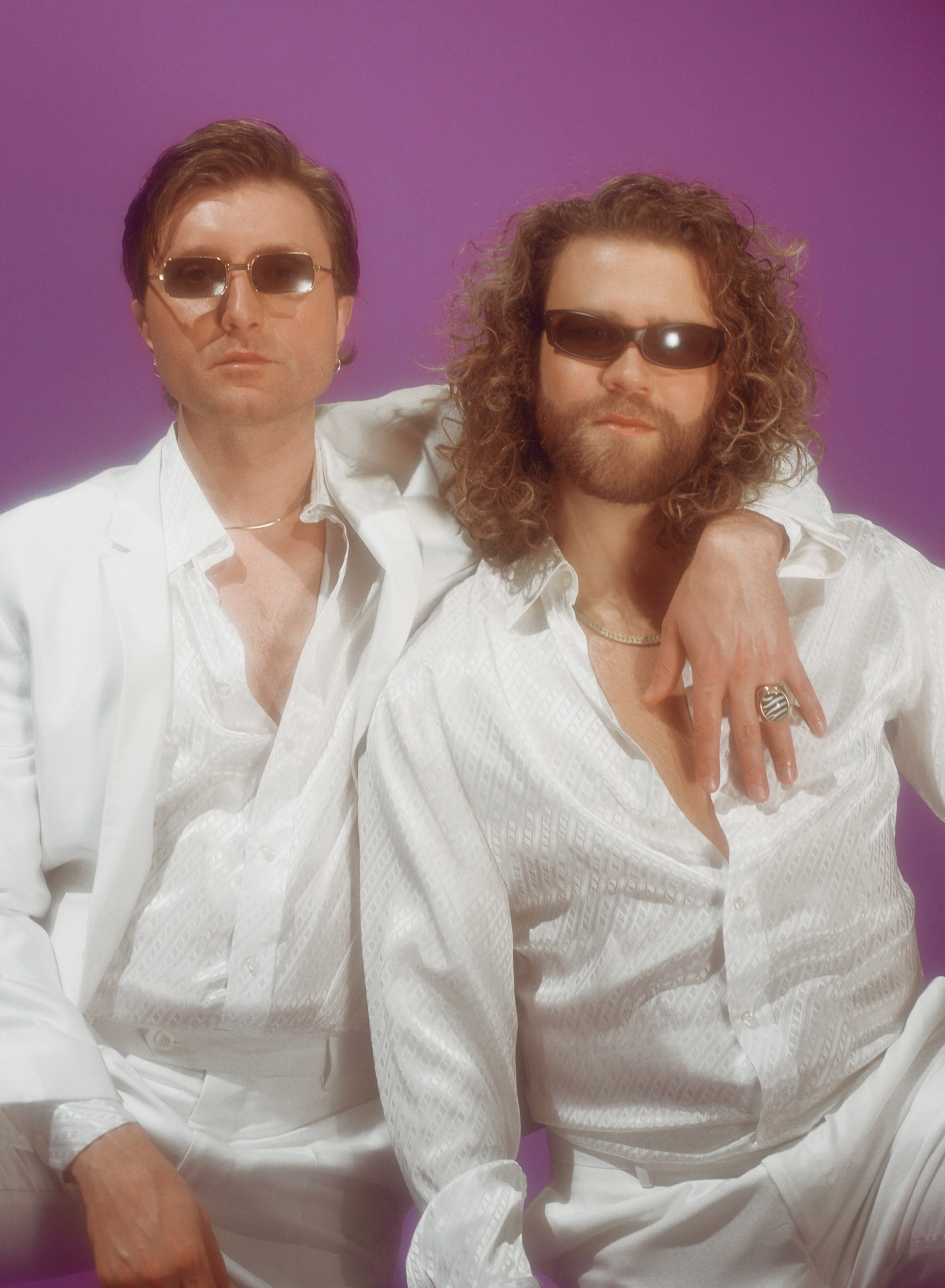 Website: youngbombs.com
Facebook: facebook.com/youngbombsmusic
Twitter: twitter.com/youngbombs
Instagram: instagram.com/youngbombs
YouTube: youtube.com/YOUNGBOMBSTV
Artwork: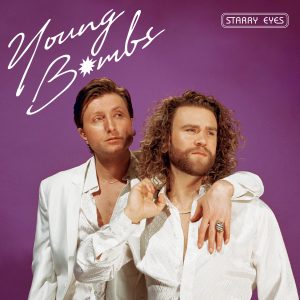 Images: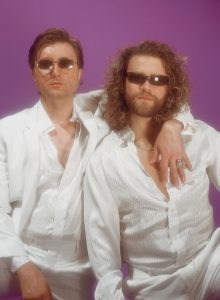 Videos:
Bio:
Young Bombs share their brand new single "Starry Eyes."
Closing in on 100 million total streams for their powerhouse remixes and following packed gigs worldwide, this marks the duo's very first original release and formal debut for Astralwerks/EMI Music Australia.
"Starry Eyes" glistens with lively brass, pulsating synths and explosive percussion as it culminates on a cathedral-size, gospel-influenced refrain, "Open up your starry eyes." With its anthemic hook and driving energy, the track will undoubtedly resound in the clubs, on airwaves, and across festival fields worldwide.
It also stands out as the perfect way to kick off the boys' new chapter as recent signees to Astralwerks.
About the new deal, YOUNG BOMBS commented, "We are beyond excited to announce our signing with Astralwerks. Partnering with the right label is very important to us, and we couldn't have found a better home. Since their re-launch, they've been putting out the freshest music from artists we respect and aren't afraid of taking risks. We share the same vision and goals when it comes to the music and direction and have such an open lane of communication with each team member. It's already starting to feel like a small family. We can't wait to show the world what we've been cooking in the kitchen."
In 2019, Young Bombs make the bold leap from sought-after remixers to artists. With nearly 100 million streams in four years, the duo of Martin and Tristan cooked up 53 remixes by 2018. Along the way, they lent their talents to everyone from Nick Jonas, Selena Gomez, and Lady Gaga to Billie Eilish, Alessia Cara, Post Malone, Khalid, and Troye Sivan. In addition, they attracted the support of Tiësto, Kygo, and Don Diablo. Young Bombs have also supported The Chainsmokers, Galantis, Diplo, and Alesso on tour around the globe.
"Starry Eyes" introduces a musicianship-centric style reliant on real instrumentation and genre-less creativity. This upbeat and undeniable anthem chronicles their journey and shines a bright light on the future as they prepare new music for release soon.