Alison Wonderland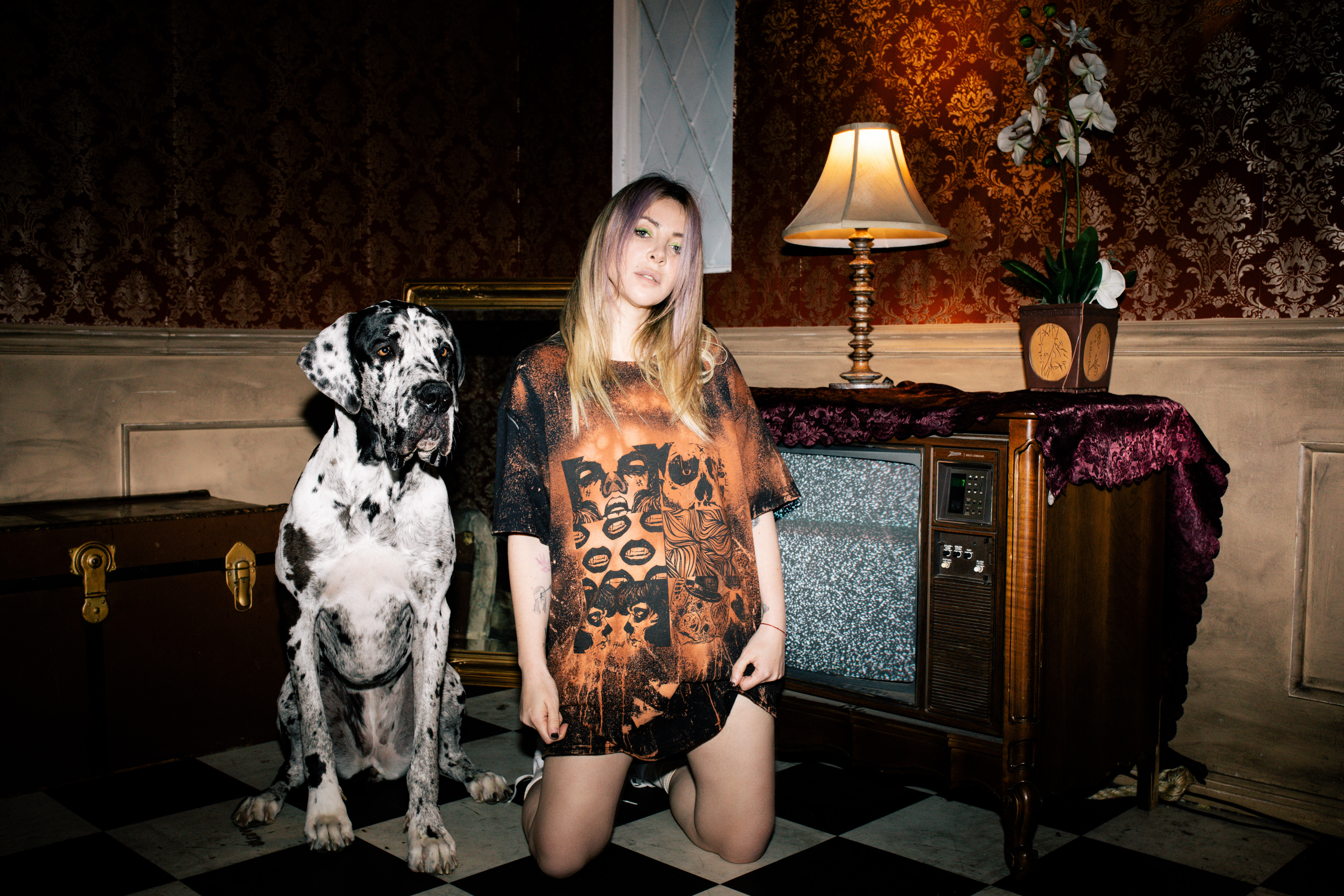 Website: alisonwonderland.com
Facebook: facebook.com/awonderdj
Twitter: twitter.com/awonderland
Instagram: instagram.com/alisonwonderland
YouTube: youtube.com/alisonwonderlanddj
Artwork:
Images: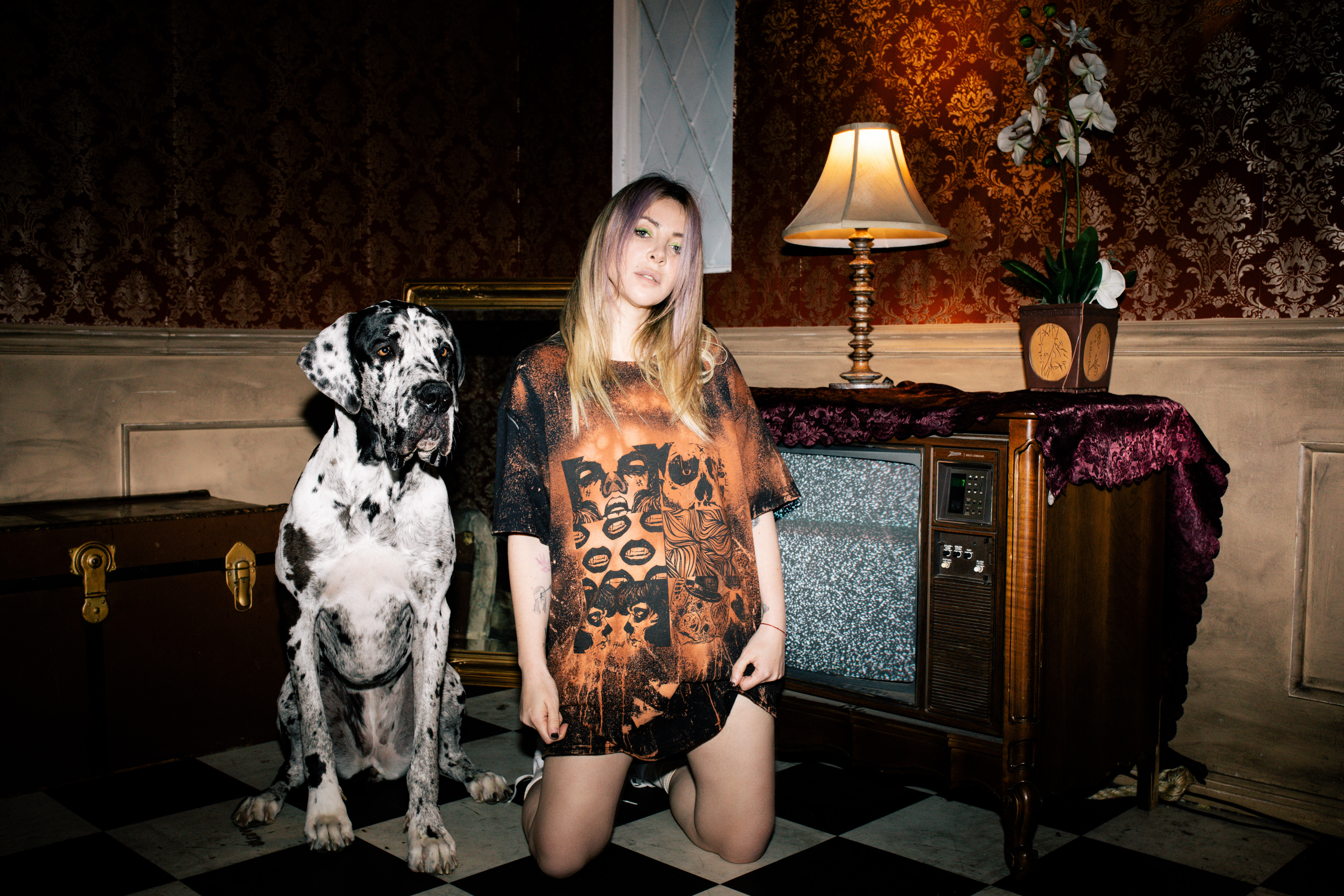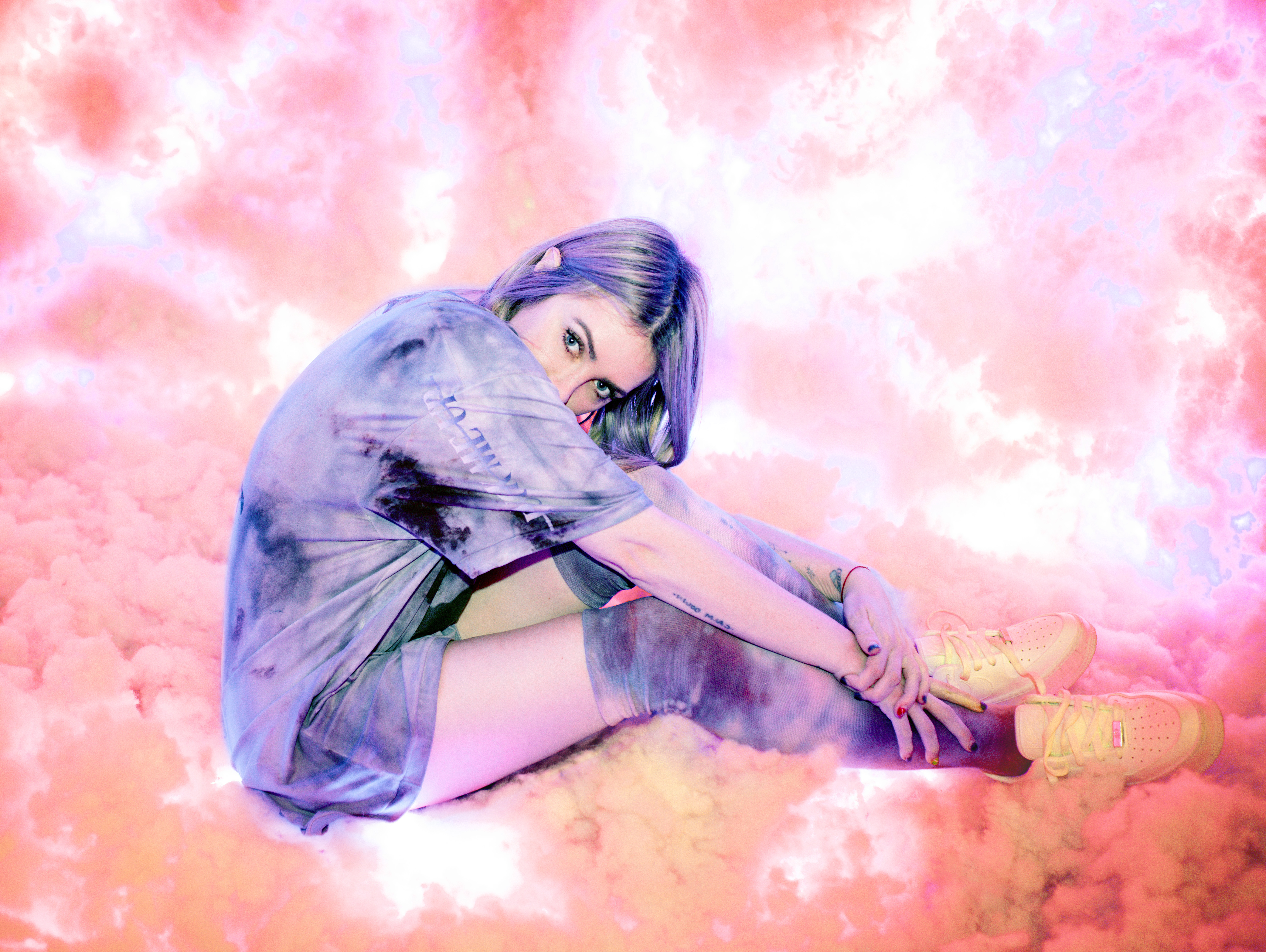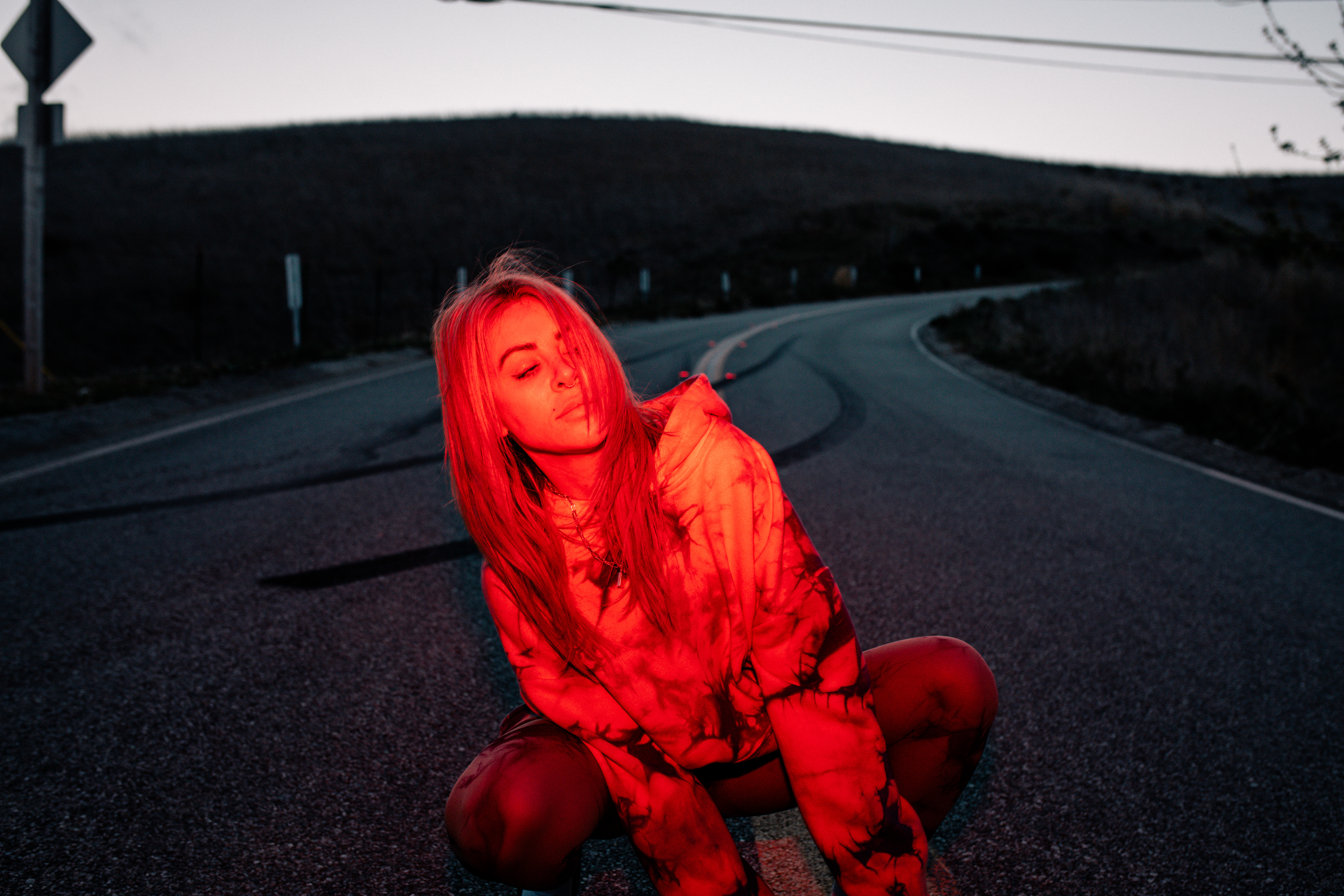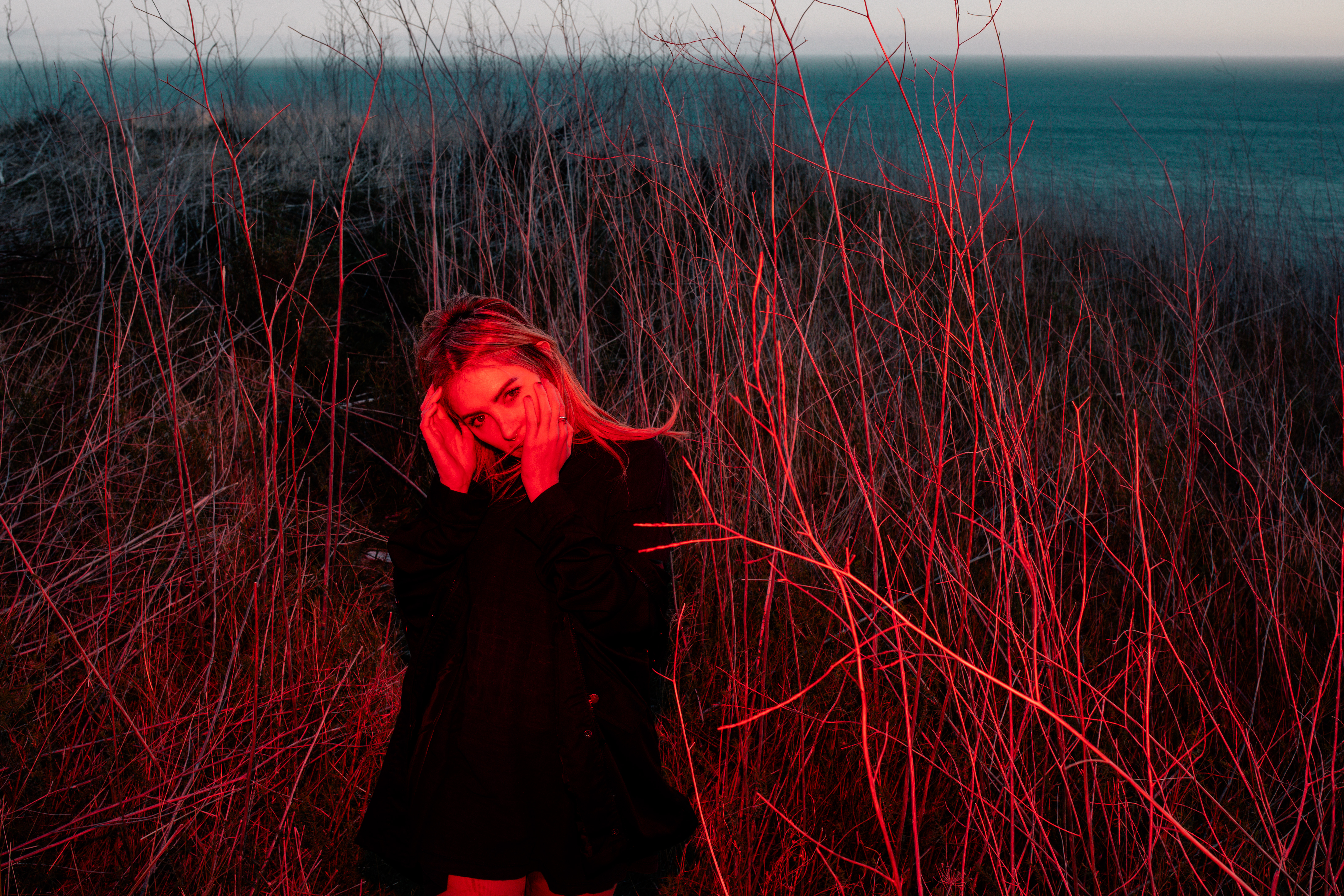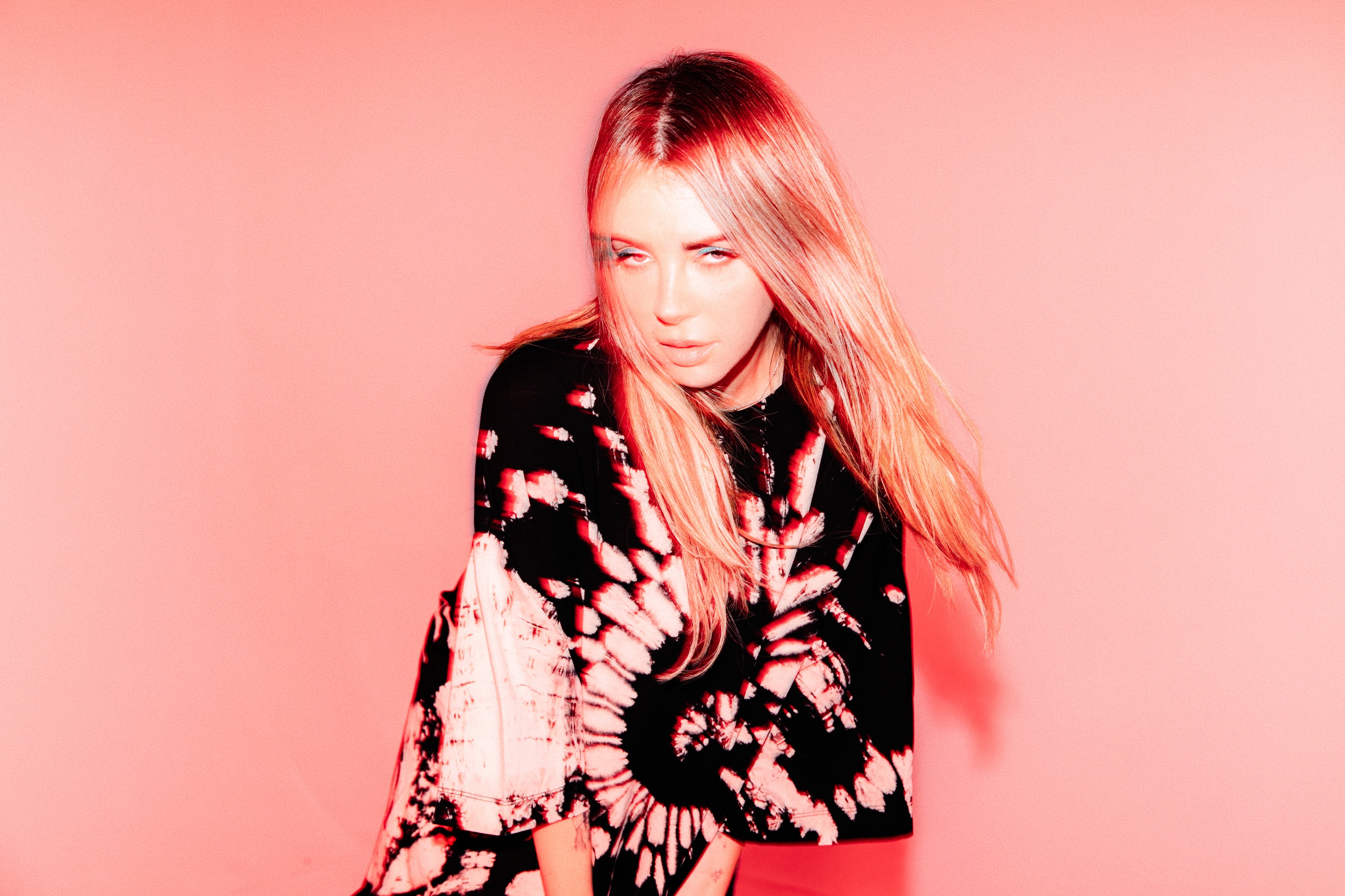 Videos:
Bio:
Alison Wonderland today releases her anthemic new single "Down The Line." A song that glimmers with hope in the face of loneliness, the track opens with Alison alone on vocals, accompanied by a warm acoustic guitar, by the time it builds to a close, she's joined by a multitude of voices, underscoring the comfort found through community. Listen to "Down The Line" HERE. The song was originally exclusive to the vinyl edition of Alison's new album, Loner.
"We need the dark times in order to get to the light," explains Alison Wonderland. "We need that experience to know that it's going to be okay one day. The track is me acknowledging that I was alone during a difficult time but knew that I was going to get through it and be okay, down the line. We're all going through a dark time right now, and sometimes we need to be reminded that it's going to be okay. No matter what happens, we will be okay."
The official video for the track follows the misadventures of a trio of motivational speakers – acolytes of a fictional "Down The Line" movement, helmed by Alison – as they try to inspire a lackluster crowd. View the clip, which was directed by Alison's frequent collaborator, Prad Sen (Client Liaison, G Flip, DZ Deathrays, The Presets) HERE.
Alison's new album Loner has amassed over 65 million combined global streams since its release in May 2022. Across her entire catalog, Alison has attained nearly one billion combined global streams.
After sold-out headline shows at such venues as Red Rocks Amphitheatre in Colorado, Shrine Expo Hall in Los Angeles and Avant Gardner in Brooklyn, NY, Alison continues the Loner North American tour with Run The Trap stating: "The lengths she will go to for her live shows is a true testament to who she is as an artist and how dedicated she is to giving us a one of a kind…experience."
One of electronic music's most acclaimed artists, Alison has clocked upwards of 800 million combined global streams across all her songs. She's headlined sold-out arenas around the globe and earned the honor of being the "Highest Female DJ Billing Ever at Coachella." She was named Billboard Dance's "Breakout Artist of 2018" and was the cover star of the magazine's 2019 Dance Issue.
V Magazine said, "Loner serves as a testament to [Alison's] strength. Painfully honest and beautifully crafted, the album takes us through her personal journey to triumph." Consequence of Sound noted, "Never one to shy away from vulnerability, Wonderland has taken her self-reflective electronic pop to a new level with Loner."  "It's simultaneously devastating and hopeful – always spellbinding and occasionally staggering," marvelled the LA Weekly. Forbes observed, "Wonderland is an artist in the best sense of the word. Brave, compelling, and totally outspoken, and equally thoughtful and gracious."
Alison delves deeper into the themes of Loner in the graphic novel of the same name, which will be published by Z2 Comics in January 2023. The visual story, which draws on horror, sci fi and fantasy, will have a playable RPG module. Pre-order HERE.