Alison Wonderland
Tickets For Alison Wonderland's 'Temple Of Wonderland' Red Rocks Show On Sale Now
Website: alisonwonderland.com
Facebook: facebook.com/awonderdj
Twitter: twitter.com/awonderland
Instagram: instagram.com/alisonwonderland
YouTube: youtube.com/alisonwonderlanddj
Artwork:
Images: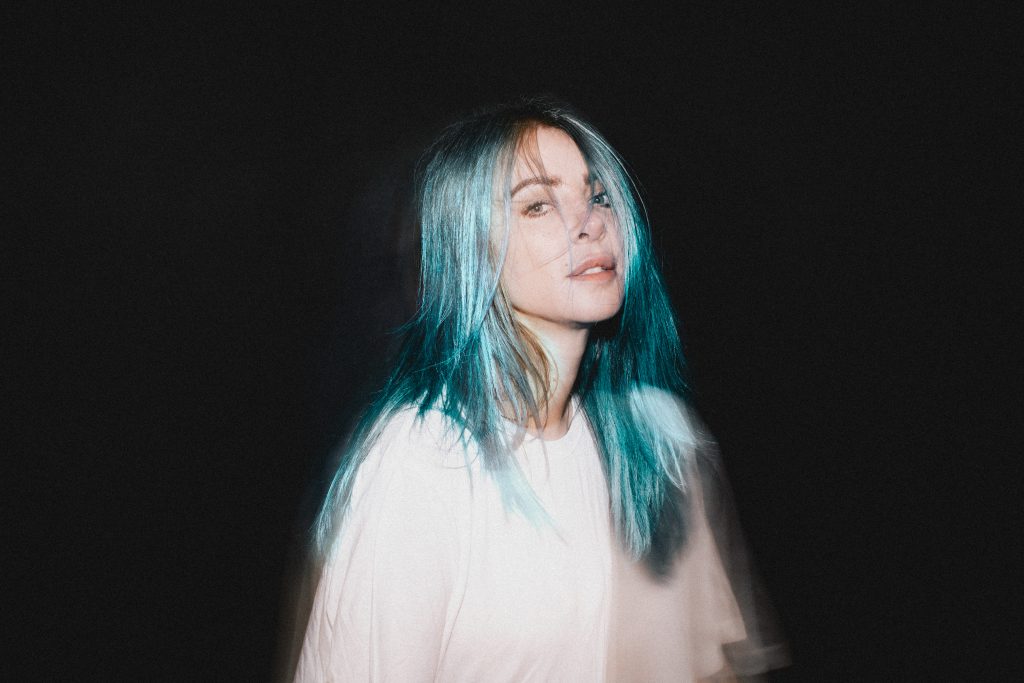 Videos:
Bio:
Tickets for Alison Wonderland's 'Temple of Wonderland' show on September 15, 2020, at Colorado's Red Rocks Amphitheatre are on sale now. To celebrate, Wonderland is sharing an incredible 4K fan experiential video from her sold-out September 12, 2019 Red Rocks show. Live now HERE, Alison Wonderland at Red Rocks LIVE in 360 takes fans on an immersive VR experience, putting the viewer directly inside the show or even on stage. The show can be viewed on a phone, tablet, computer or VR headset.
Of the visual experience, Wonderland says:
"Wow, a lot has changed since Monday when I announced red rocks. So, I want to do something nice for you guys!!! So excited to release this footage from Red Rocks so you have something to watch while there are no events going on….
IN 360!!! Click on the link and it's like we are on stage together. It's crazy. Hopefully it gives you something to do when you can't make it out this weekend. Stay healthy and I will see you all in September… new music, new production, live instruments… we GOING HARD!!!! Grab your tickets now. I love you all"
Just last week, Wonderland released bittersweet indie cut "Bummed" with Chet Porter. Together, Wonderland and Porter have crafted something inherently catchy, with its toe-tapping drum beat and hazy melodies. Dancing Astronaut declares, "Through a cloud of Porter and Wonderland's dissonant vocals, hazy mallets shine through the fast-paced percussive atmosphere with a bed of lush, sustained synths. In the last leg of the track, we're introduced to a serenading high-pitched flute-like synth that lifts the energy." Stream "Bummed" HERE.
2019 saw Wonderland take her famed Wonderland Warehouse Project worldwide. A series of raucous underground warehouse parties, Wonderland first debuted the project here in Australia back in 2014. The 2019 tour included stops in Japan, Germany, Russia and beyond. Wonderland also released several tracks last year, including collaboration track "TIME" with New Zealand born electronic/trap artist, Quix and her solo track "Peace," in which DJ Mag raved, "Equal parts brooding and beautiful, 'Peace' is big and bold…Its' the sound of emotional liberation filtered through booming bass and a catchy-as-hell chorus." Most recently, Wonderland was featured on multiple "Best Of" Decade lists and graced the cover of Billboard's 2019 Dance issue.
In response to the recent devastating bushfires across Australia, Wonderland donated the profits from her merchandise sales through the month of January to raise funds for the firefighters and animals of Australia, raising $103,000 in the process. 
Wonderland is currently working on new music for release very soon.