Alison Wonderland
Website: alisonwonderland.com
Facebook: facebook.com/awonderdj
Twitter: twitter.com/awonderland
Instagram: instagram.com/alisonwonderland
YouTube: youtube.com/alisonwonderlanddj
Artwork:
Images: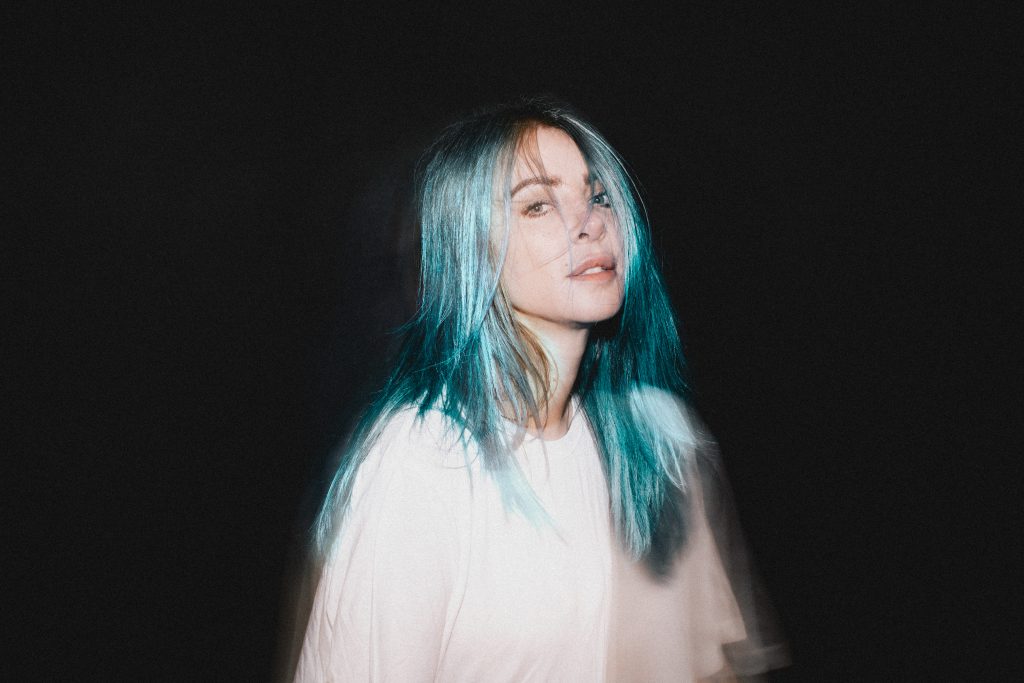 Videos:
Bio:
Achievements continue to grow – 'Peace' acoustic released last week shows another side to this creative powerhouse
Alison Wonderland continues her prolific run of new music, dropping stunning new club track TIME, with New Zealand born electronic/trap artist, Quix. Having long harboured a desire to work together, and now both residing in LA, they got together earlier in the year to work up the track that would become 'TIME'. Download / stream 'TIME' HERE.
It comes a week after fans saw a different side to the singer / songwriter / DJ / producer, through the delicate acoustic reworking of 'Peace' – View HERE.
Wonderland continues to raise the bar for Australian artists on the world stage, with 2 x sold out Red Rocks shows (Denver, Colorado) coming up tomorrow, August 10 and then September 12 – one of only 2 Australian artists to ever achieve this feat.
This audience of 20,000 comes on top of the 800,000 plus punters she's performed for across 4 massive US headline tours, with slots on the world's biggest Festivals – Coachella (highest billed female DJ ever), Lollapalooza, EDC, Tomorrowland, Splendour In The Grass and many more – exposing her to an average audience of approximately 1.5 million per year.
Australians will have their opportunity to see Alison Wonderland live when she hits the stage for the inaugural FESTIVAL X, touring Brisbane's RNA Showgrounds on November 29, Sydney Showgrounds on November 30 and Melbourne Showgrounds on December 1 …. with further touring news to follow!
Alison's combined streams are approaching 450 million, with 'Church' now at 40 million and 'Peace' already at 10 million and growing.