Bella Taylor Smith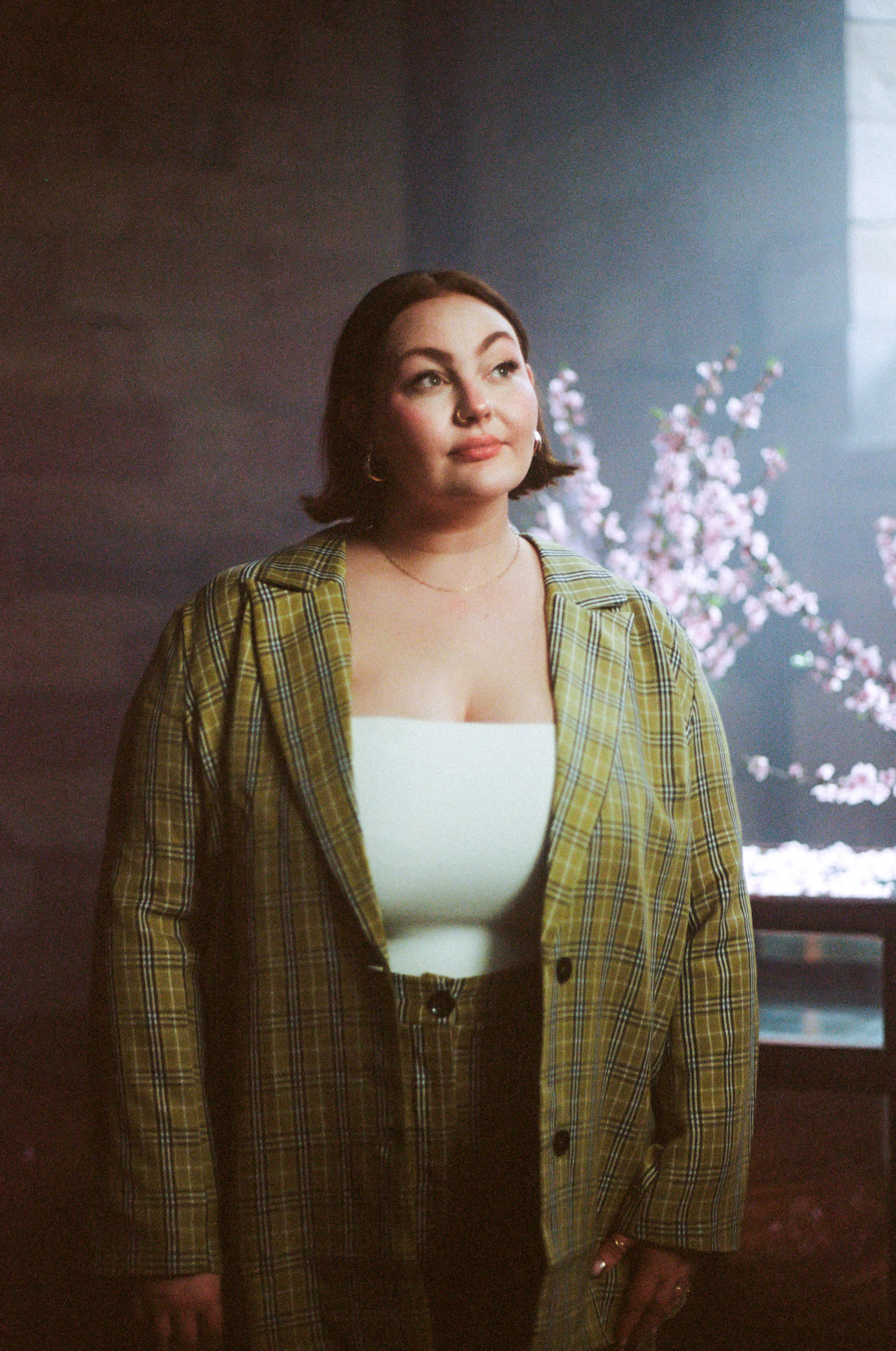 BELLA TAYLOR SMITH UNVEILS SOUL-STIRRING SINGLE, 'SMALL THINGS'
Facebook: facebook.com/bella.taylorsmith
Instagram: instagram.com/bella.taylor
YouTube: youtube.com/user/Itsbellataylor
TikTok: tiktok.com/@itsbellataylors
Artwork: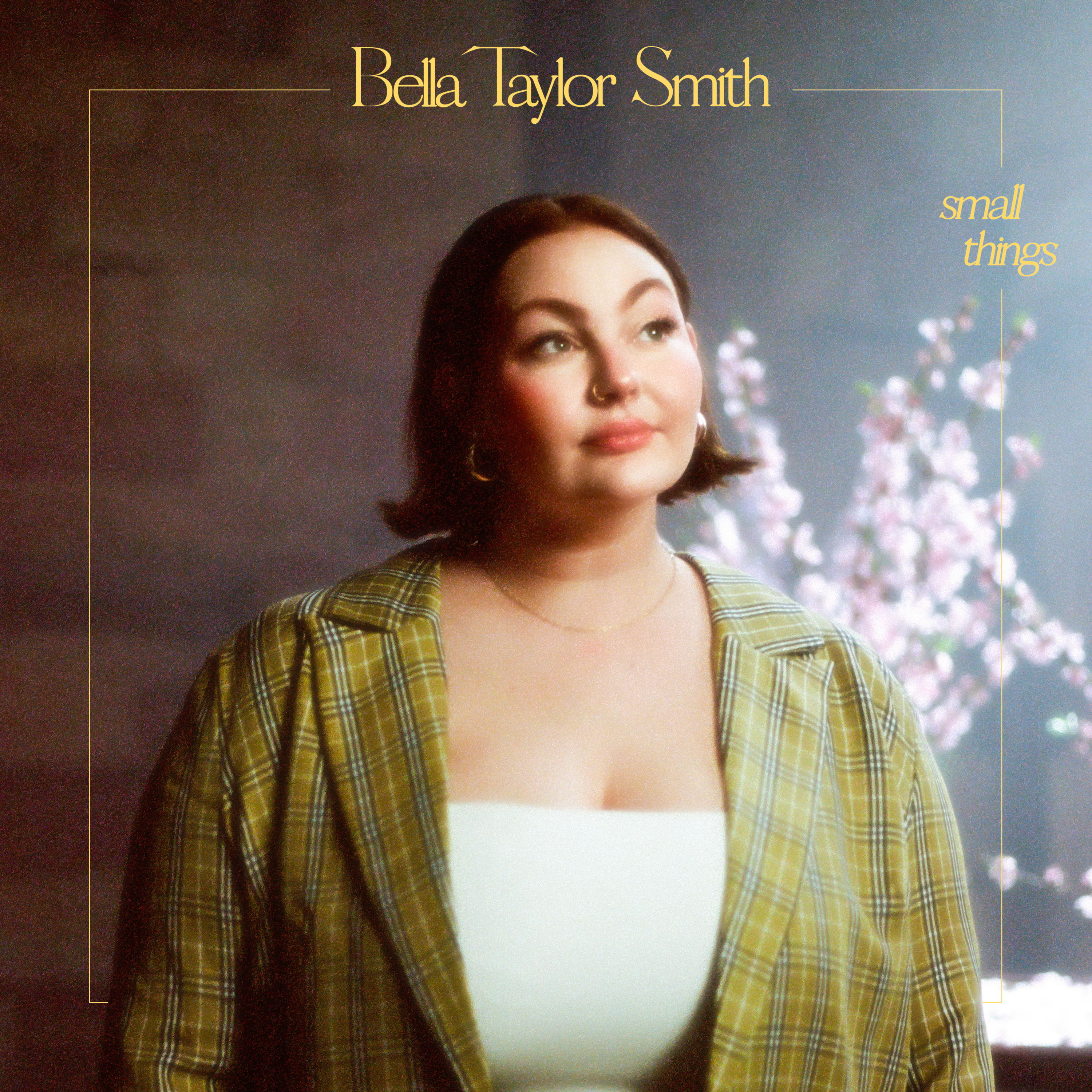 Images: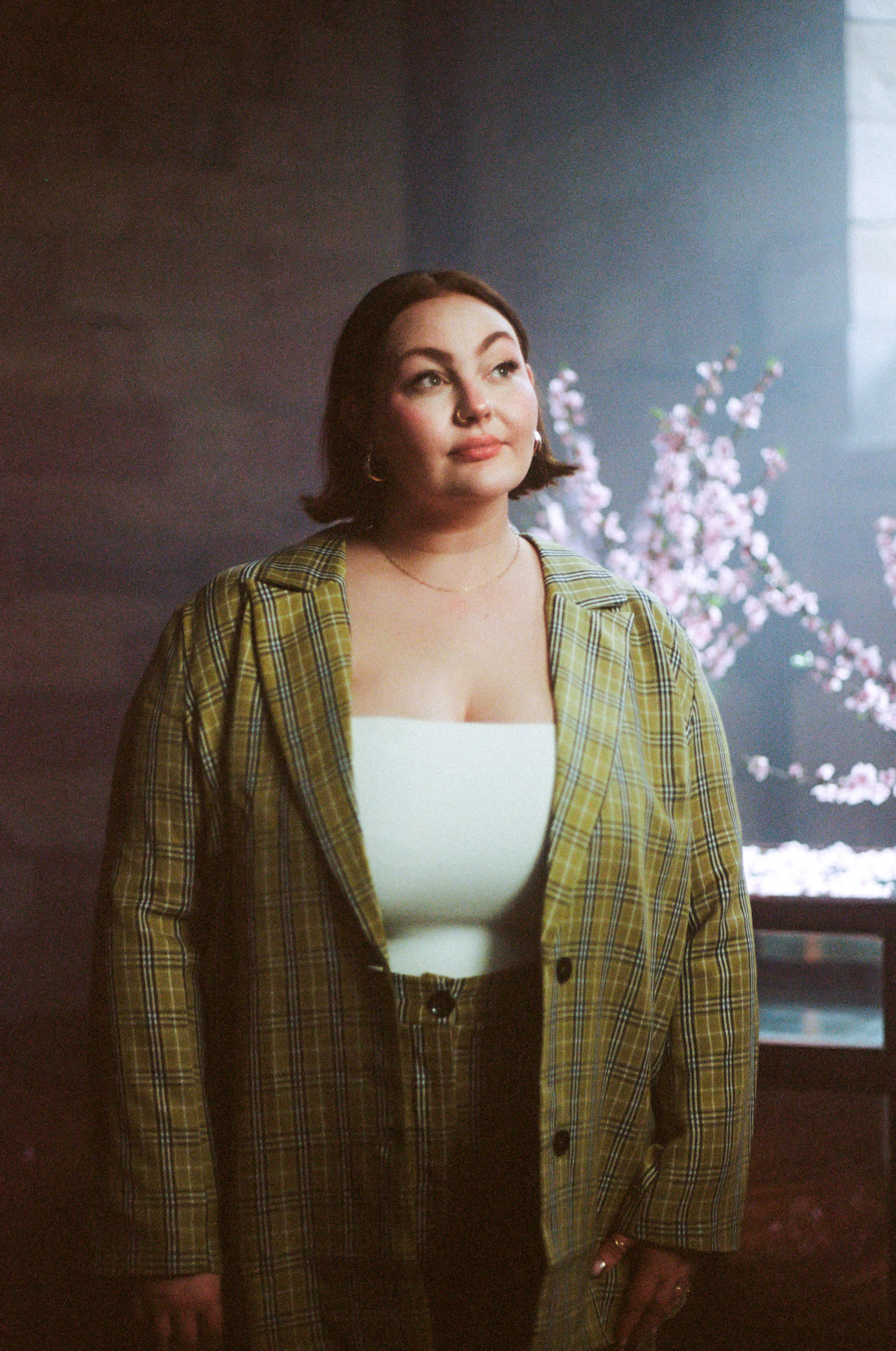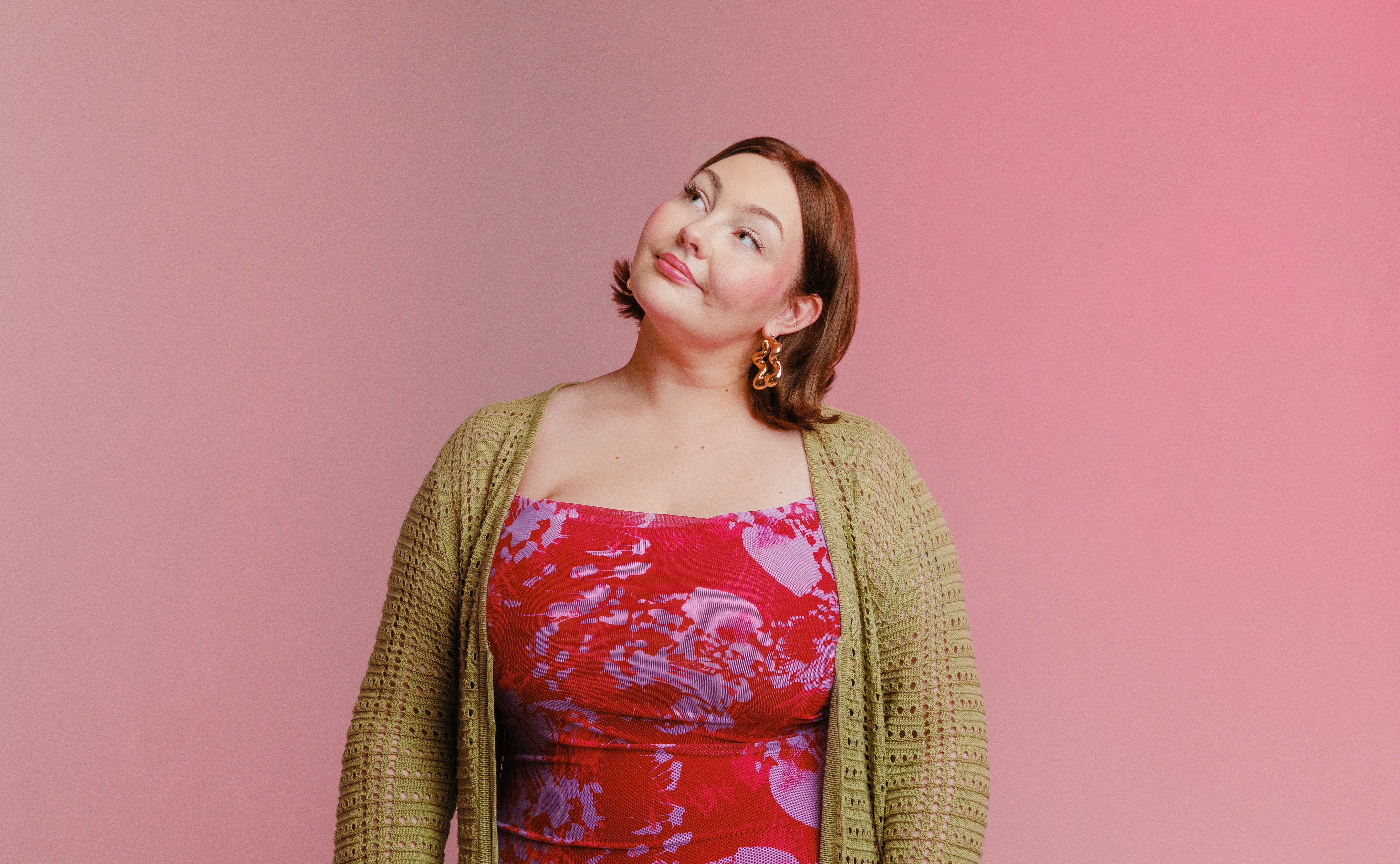 Videos:
Bio:
Rising star Bella Taylor Smith, celebrated for her sublime vocal prowess and remarkable journey from winning The Voice Australia in 2021 to earning a nomination for the Michael Gudinski Breakthrough Artist Award at the 2022 ARIA Awards, has released her latest single, 'Small Things.'
'Small Things,' a song that encapsulates crystalline intimacy and endless warmth, showcases Bella's extraordinary talent. Drawing inspiration from artists like Angus & Julia Stone, Lizzy McAlpine and Holly Humberstone, Bella's music seamlessly navigates between alt-folk and soulful influences, reminiscent of Yebba, H.E.R. and Adele.

Bella's debut single, 'Higher,' stormed into the ARIA Top 40 on its release. The success continued with EPs like 'Look Me In The Eyes,' which debuted at #4 on the ARIA Australian Album Chart, and 'The Anita's Sessions,' solidifying Bella's presence in the music industry.
'Small Things' derives its name from the song's lyrics and embodies the essence of appreciating life's little blessings. It serves as a reminder that, even in the face of adversity, there is always a glimmer of hope and goodness to be found. In Bella's words, "I wrote 'Small Things' to be a reminder to people that no matter how things look and feel, there is always a little bit of good somewhere. One day, you can take account of all the little blessings and know that it will all be okay in the end, that you can take everything one step at a time."
Co-written with 'Small Things' with Andy Mak and Thom Mak, with Andy Mak also taking on the role of producer, the track features beautiful pianos and strings, blending classic ballad elements with modern touches. Heartfelt and hopeful, 'Small Things' represents Bella's next step into the faith-based and inspirational music genre, showcasing her unwavering commitment to meaningful and intentional music that leaves a lasting impact.
WATCH THE 'SMALL THINGS' VIDEO HERE
Bella adds, "'Small Things' really is representative of my next step into the faith-based/inspirational music genre. It stands for all the things I truly believe in without compromising my love for pop music. I'm so proud of this one and can't wait to release more music that leaves a positive mark on whoever listens."
CATCH BELLA ON THE 'SMALL THINGS TOUR' IN OCT/NOV/DEC
CLICK HERE FOR MORE INFO