Bella Taylor Smith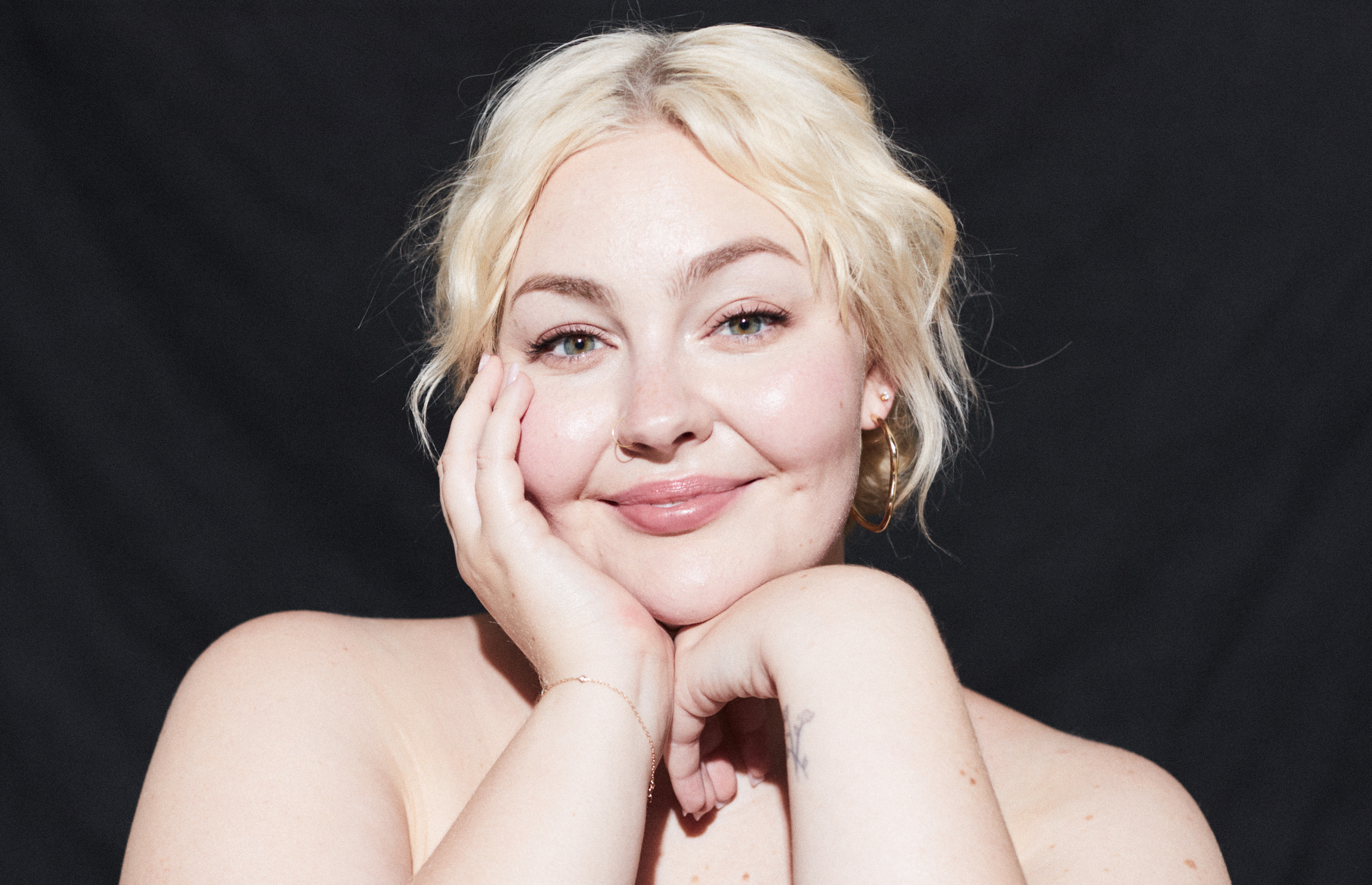 BELLA TAYLOR SMITH RELEASES NEW EP 'LOOK ME IN THE EYES'
Facebook: facebook.com/bella.taylorsmith
Instagram: instagram.com/bella.taylor
YouTube: youtube.com/user/Itsbellataylor
TikTok: tiktok.com/@itsbellataylors
Artwork: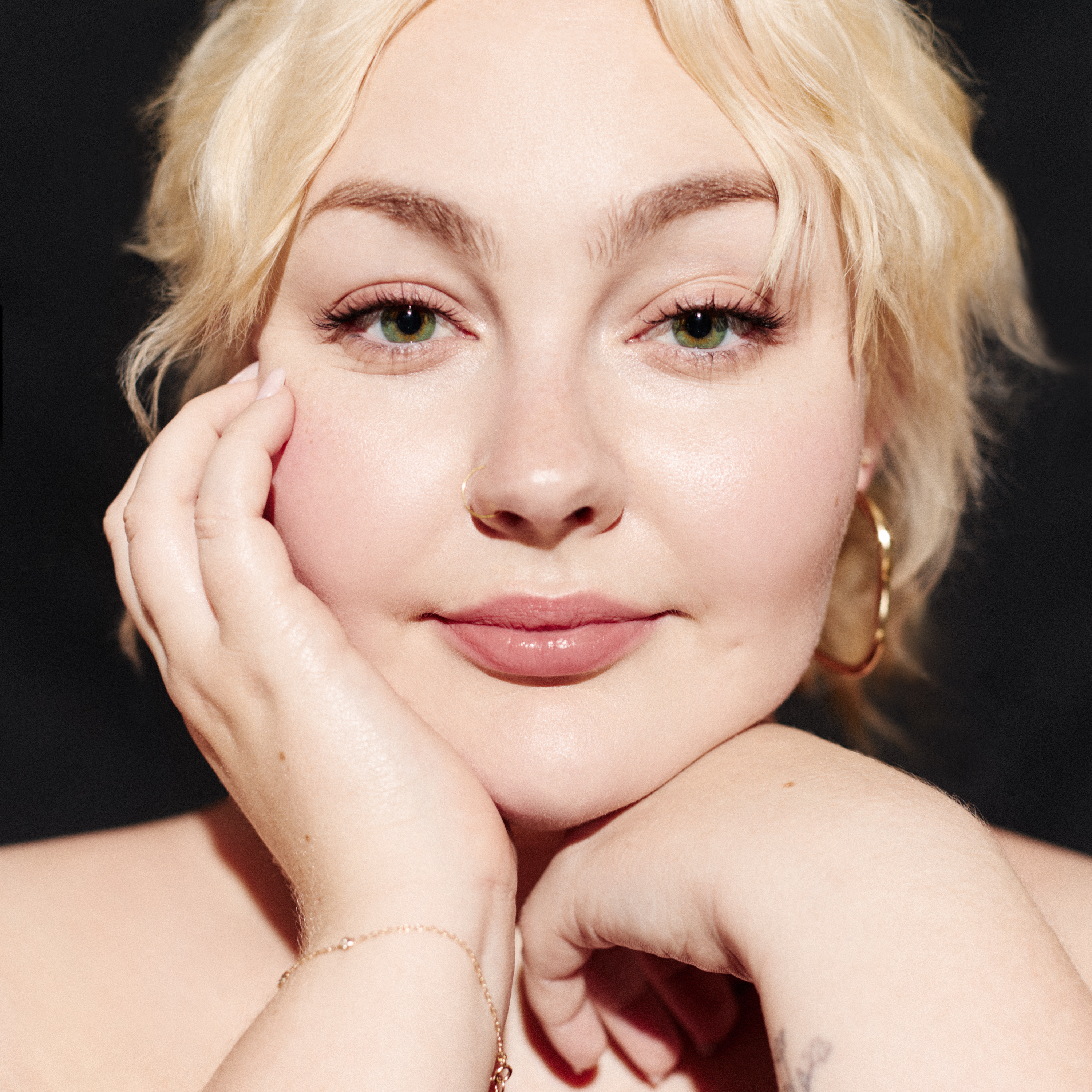 Images: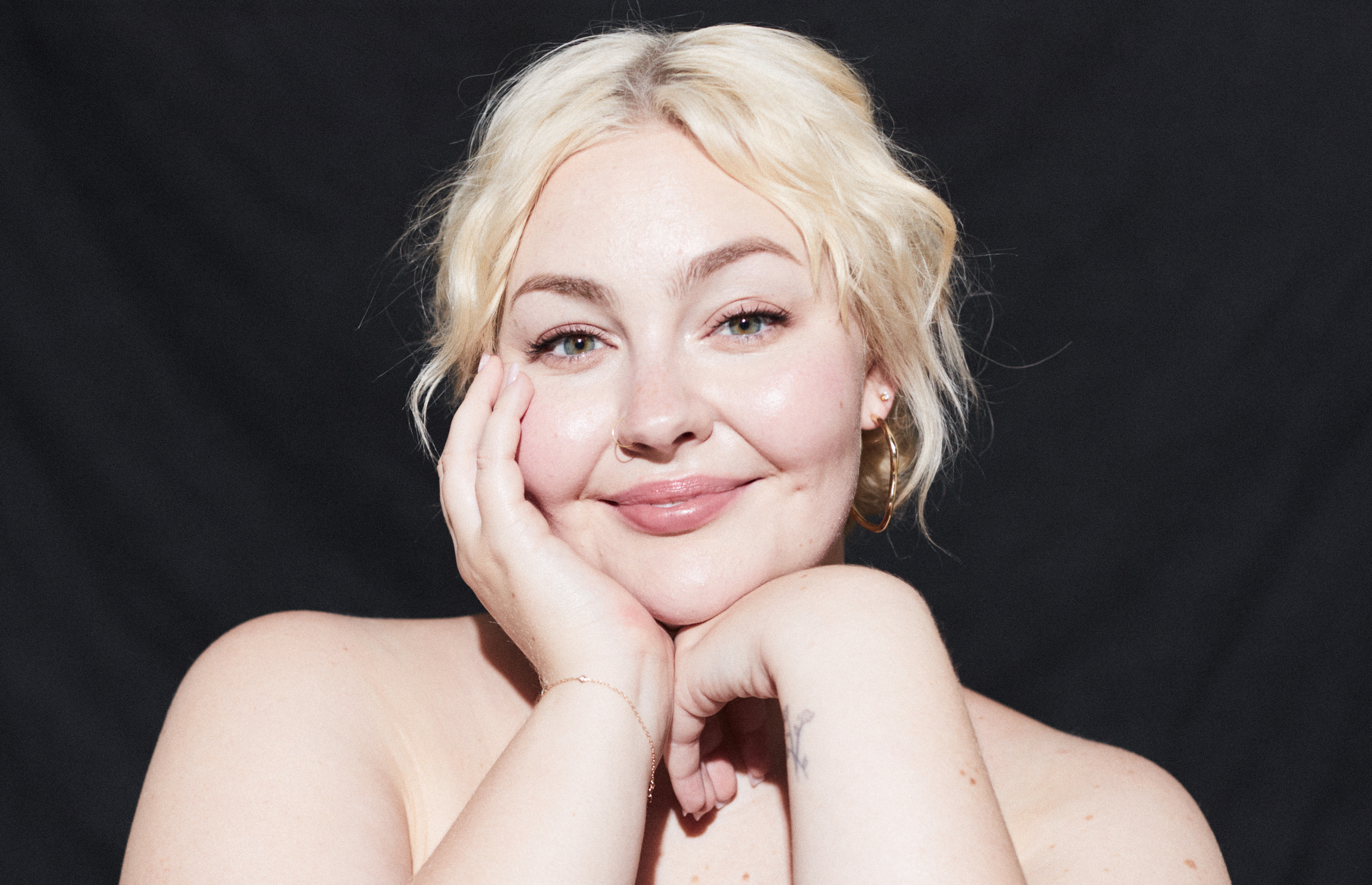 Videos:
Bio:
Bella Taylor Smith, Australian vocal powerhouse and most recently crowned winner of The Voice Australia for 2021, today announces releases her brand new collection of songs, the 'Look Me In The Eyes' EP – available to buy/stream HERE now.
Crystalline and intimate, endlessly supple and warm, Bella Taylor Smith's extraordinary voice has become one of the most identifiable new sounds on the Australian airwaves in a remarkably short space of time. Her latest single Unaware, is "about when you are in a position of intimacy with another person, but they're not being completely transparent with you. It's that feeling of naivety and confusion when things don't end up the way that you expected."
Growing from the alt-folk influence of Angus & Julia Stone and the Audreys to the soulful ilk of Yebba, H.E.R. and Adele, Bella forged her identity as a vocalist and songwriter over two EPs in 2021. The independent Tell Me How You Really Feel? preceded her debut with EMI Australia, The Complete Collection. Bella's first single, Higher, charted in the ARIA Top 40 last September.
Come January, the empowering statement of self-reliance Nice To Know Ya was a bold step forward for Bella. It's one of six songs comprising Look Me In The Eyes, an EP that mines more deeply the terrain of the heart. "Half of the songs are about being in love," she says, "and half of them are about an experience of broken trust."
Co-written and produced by Josh Cole and sealed by the renowned studio expertise of co-producer Scott Horscroft (Ocean Alley, Sarah Blasko, Olympia, Vera Blue), Look Me In The Eyes is an assured and enveloping experience from one of our most skilled and focused new voices.
"I'm really passionate about music being intentional," Bella says, "writing words that create a safe space for people to come to their own conclusions and for music to be something that is therapeutic and allows healthy processing. "I hope people from all walks of life will find a place to heal, grieve  and think about what's going on in their lives when they listen to these songs and find a warm, welcoming and safe space of vulnerability and honesty."
Bella will be hitting the road with her own 'Look Me In The Eyes' headline tour this July. Bella will also be supporting Guy Sebastian on his national tour from April – June. Tickets and info to all shows available HERE.
BELLA TAYLOR SMITH – LOOK ME IN THE EYES EP – OUT NOW