Birds Of Tokyo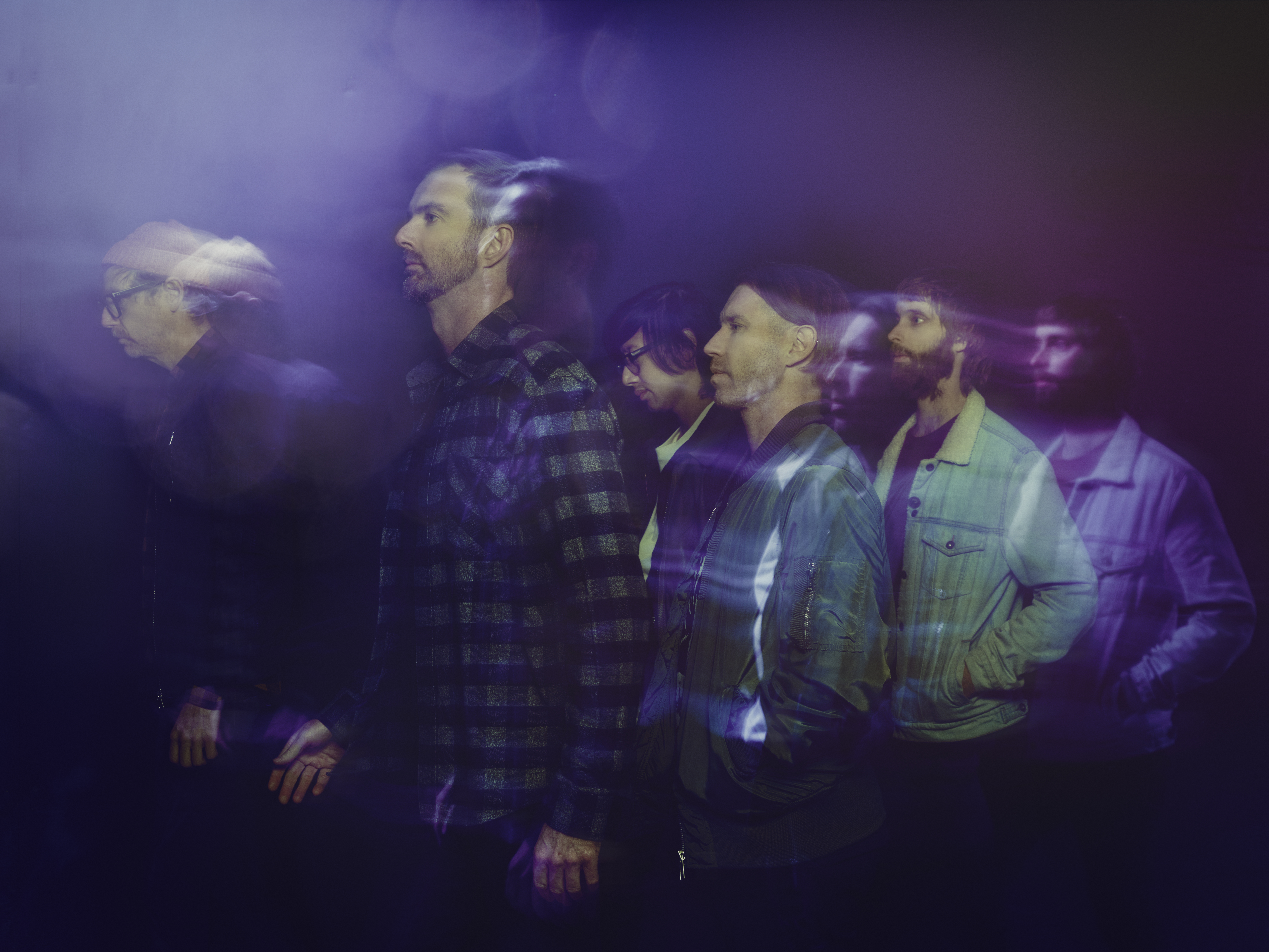 BIRDS OF TOKYO RETURN WITH NEW SINGLE "LION"
Website: birdsoftokyo.com
Facebook: facebook.com/birdsoftokyomusic
Twitter: instagram.com/birdsoftokyo
Instagram: twitter.com/birdsoftokyo
YouTube: youtube.com/birdsoftokyo
Artwork:
Images: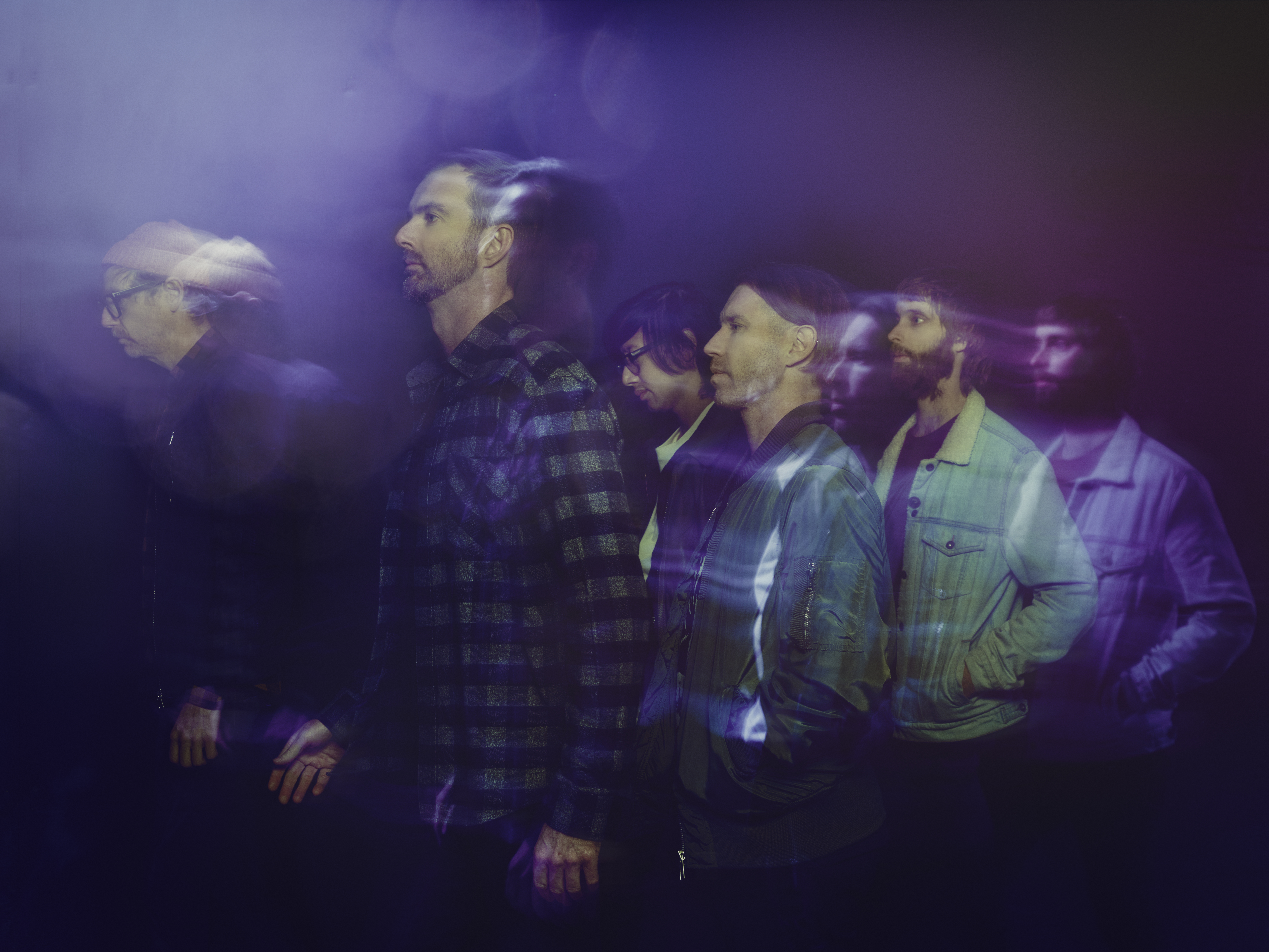 Videos:
Bio:
With a big summer of touring ahead, and an acclaimed, sold out, symphony tour (almost!) behind them, Birds of Tokyo are back this week with a new track called "Lion".
"Lots of our other singles – like "Lanterns" or "Plans" – are collective statements", explains the song's co-writer, Adam Spark. "They're about people coming together and finding strength in a common experience. This one is different – it's about an individual who wants to redefine themself. Whether it's career, sexuality or location there seem to be a lot of people making fresh starts out there post-Covid so this song is tapping into that "you do you" feeling that's kinda everywhere at the moment."
"Lion" is about embracing individuality. The song's protagonist is trapped; she wants to break free and be her true self.
The song reunites Birds Of Tokyo with producer/mixer Scott Horscroft (DMA's, Silverchair, Tkay Maidza, The Presets) who helmed the first of their #1 albums – 2013's March Fires.
The band is currently playing shows around Australia on the "By The C" and "Red Hot Summer" outdoor concert series alongside Jimmy Barnes, The Living End, Pete Murray and Kasey Chambers. After that they will join U.S. tourists Incubus and Live for a handful of big gigs.
Birds Of Tokyo are one of Australia's most popular and enduring rock bands. Their most recent album, 2020's Human Design, hit #1 on the ARIA charts and they have won the APRA Award for Australia's Most Performed Rock Work on an extraordinary six separate occasions over the last dozen years.
For a full list of forthcoming shows visit https://www.birdsoftokyo.com/tour/