Birds Of Tokyo
Birds of Tokyo Release Brand New Song, 'Smith Street'
Website: birdsoftokyo.com
Facebook: facebook.com/birdsoftokyomusic
Twitter: instagram.com/birdsoftokyo
Instagram: twitter.com/birdsoftokyo
YouTube: youtube.com/birdsoftokyo
Artwork: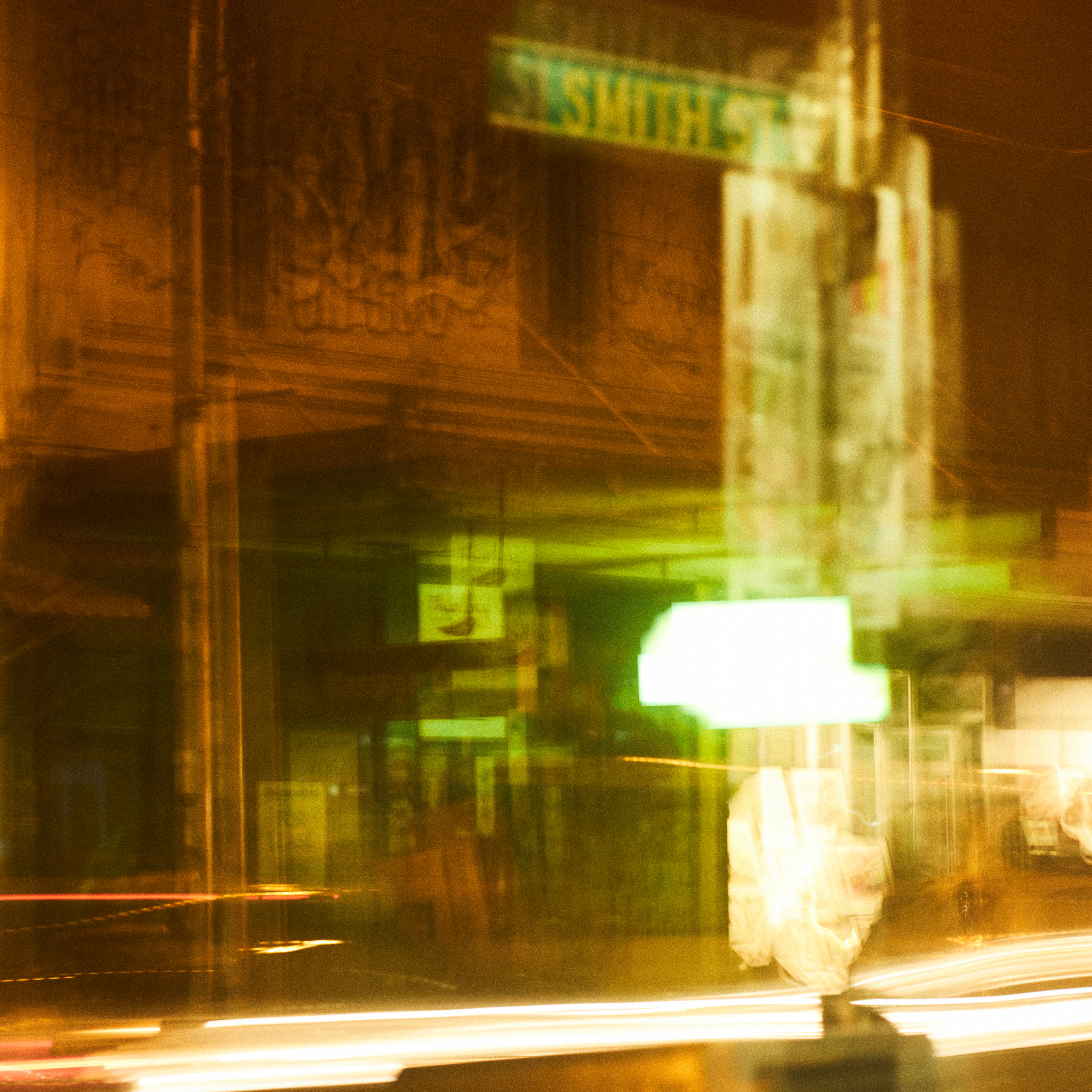 Images:
Videos:
Bio:
As they tour around Australia on the SummerSalt Festival, Birds Of Tokyo have just dropped their first new music for 2022. Perhaps surprisingly for a song written during the Victorian and NSW lockdowns, "Smith Street" celebrates the feeling of running free.
"I guess every town has a Smith Street", explains Birds frontman Ian Kenny, "but in this case we were thinking of the one in Melbourne … we've had a few big nights in those Collingwood pubs over the years. Obviously, the last couple of years have been incredibly difficult, particularly for Victorians, but now it looks like it's finally OK for them to go out and celebrate with friends again. This song is meant to be a soundtrack for that experience that so many people have been missing."
While most Australian bands have been crippled by the absence of live music during the pandemic Birds Of Tokyo have enjoyed a comparatively lucky run. Unfortunately, some shows with symphony orchestras, timed to coincide with their ARIA #1 Album "Human Design",. had to be postponed but they squeezed nearly all of those acclaimed performances into a brief window in early 2021 where touring was possible. Shows throughout regional WA and a headlining appearance at the AFL Grand Final in Perth followed later in the year after border closures resumed.
Since January the band has made up for lost time previewing "Smith Street" at a slew of big beachside shows under the 'SummerSalt' banner alongside artists like John Butler, Missy Higgins and The Waifs. At the end of this year they will take their show back to arena stages as Special Guests of Keith Urban on his Australian tour and more new music will be released in the lead up to those highly anticipated shows.
Birds Of Tokyo are one of Australia's most popular bands with anthems like "Lanterns", "Plans", "Unbreakable" and "Good Lord" all earning gold or platinum certifications. 11 of their songs have made the Triple J "Hottest 100" and they are the only artists to win APRA's "Rock Work Of The Year" on five separate occasions.