Birds Of Tokyo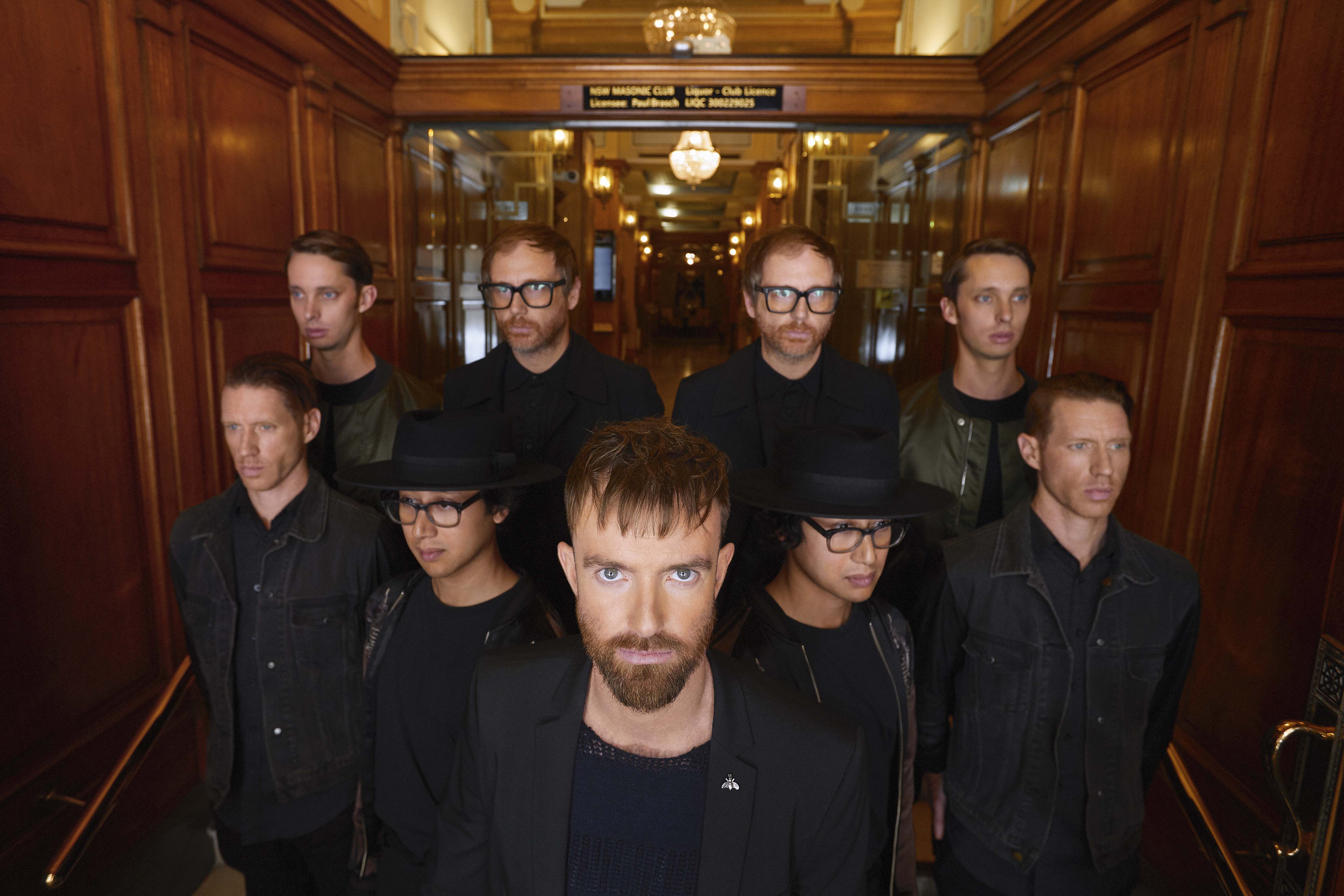 Website: birdsoftokyo.com
Facebook: facebook.com/birdsoftokyomusic
Twitter: instagram.com/birdsoftokyo
Instagram: twitter.com/birdsoftokyo
YouTube: youtube.com/birdsoftokyo
Artwork:
Images:
Videos:
Bio:
Birds Of Tokyo hit the ground running in 2020 with the anthemic and uplifting new single, 'Two Of Us'.
Frontman Ian Kenny explains, "'Two Of Us' is a homage to love. The one you love. I thought I had lost love and would never find it again, never thought I'd be ready again. I spent a couple of years rebuilding my head, heart and soul – then an old friend came back into my life and we both found love again, there and then.
"We found something we had both been missing for so long. Sometimes everything you need has been there all along – it's just the universe can take you on a detour to get there. In the end it's all worth it."
'Two Of Us' was co-produced and mixed by longtime collaborator Scott Horscroft.
Download / stream 'Two Of Us' HERE.
Birds of Tokyo are on the road with Cold Chisel as part of their Blood Moon national tour, treating fans to a hit laden set including recent singles 'Good Lord' and 'The Greatest Mistake' alongside crowd favourites, 'Lanterns' and 'Plans'. This follows a huge 2019 for the band, where they toured the country extensively, playing to more than 15,000 fans with full houses from coast to coast, and their smash 'Good Lord' reaching double platinum.
Birds of Tokyo's enduring appeal as one of Australia's finest rock bands was further emphasised by the inclusion of their 2010 self-titled album in ARIA's 'Top Selling Australian Artists Of The Decade' list, released last week.
Photo credit: Cybele Malinowski // Access media assets HERE