Charley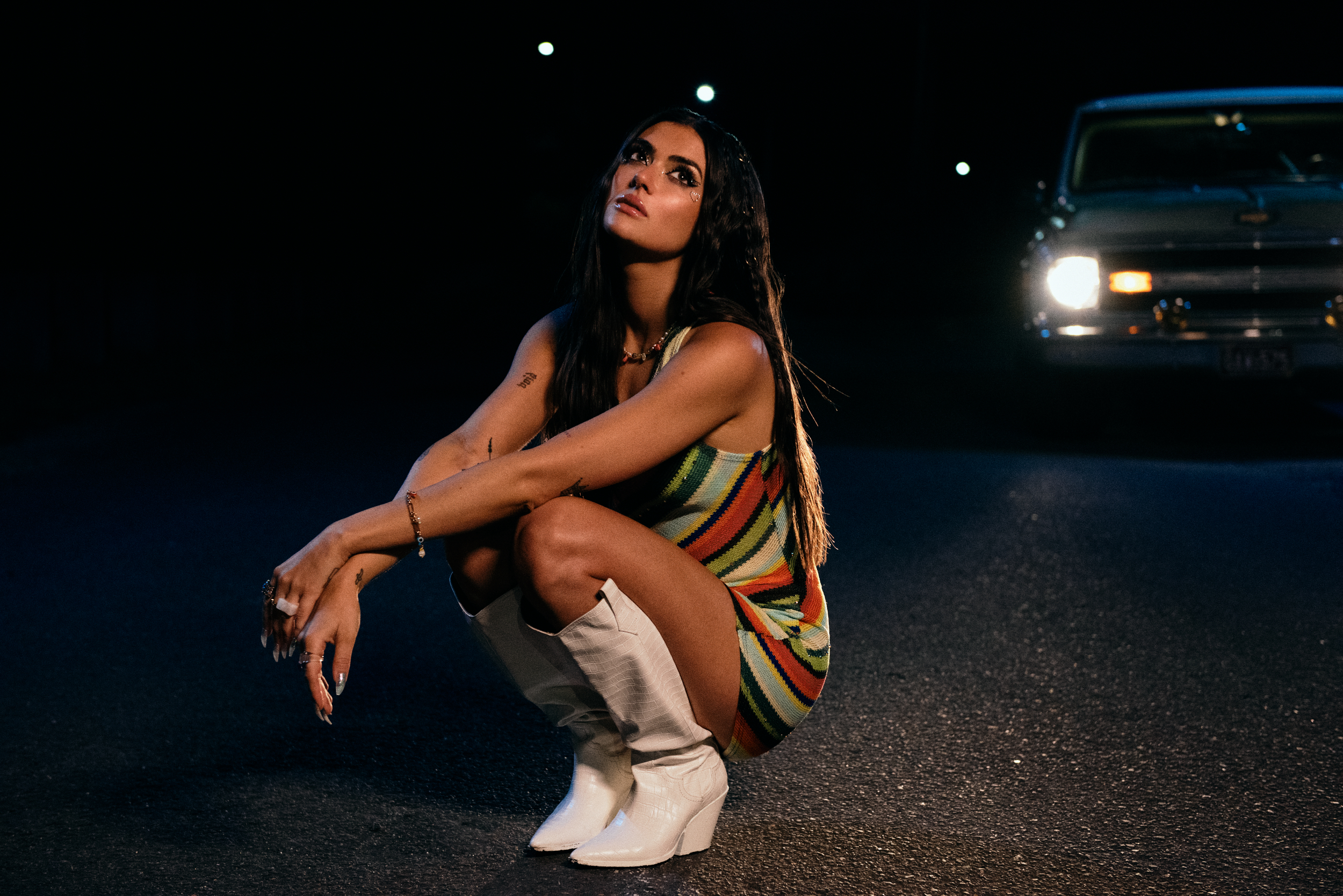 New Single 'Arizona' Out Today
Facebook: facebook.com/itmecharley
Twitter: twitter.com/itmecharley
Instagram: instagram.com/itmecharley/
YouTube: youtube.com/itmecharley
TikTok: tiktok.com/itmecharley  
Artwork: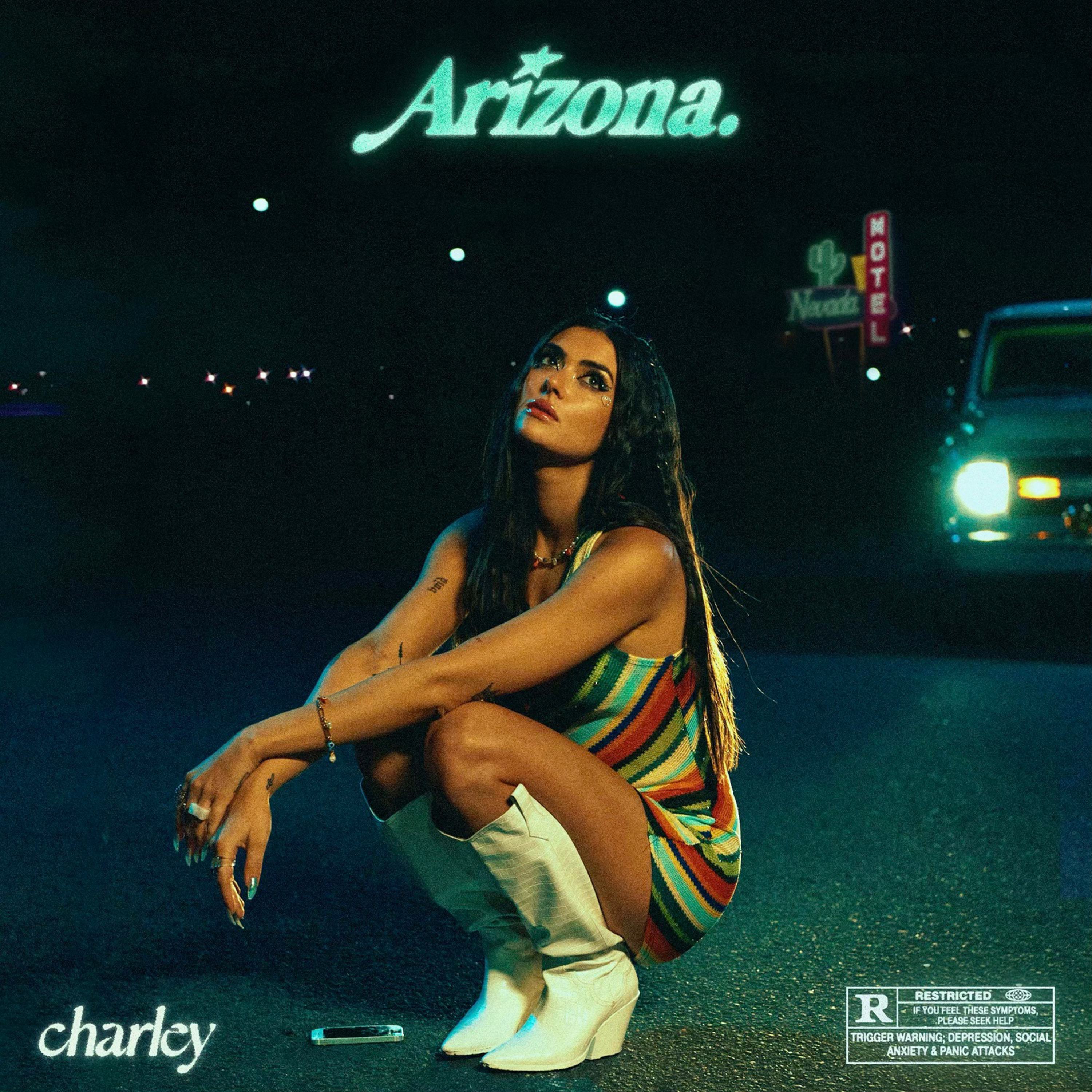 Images: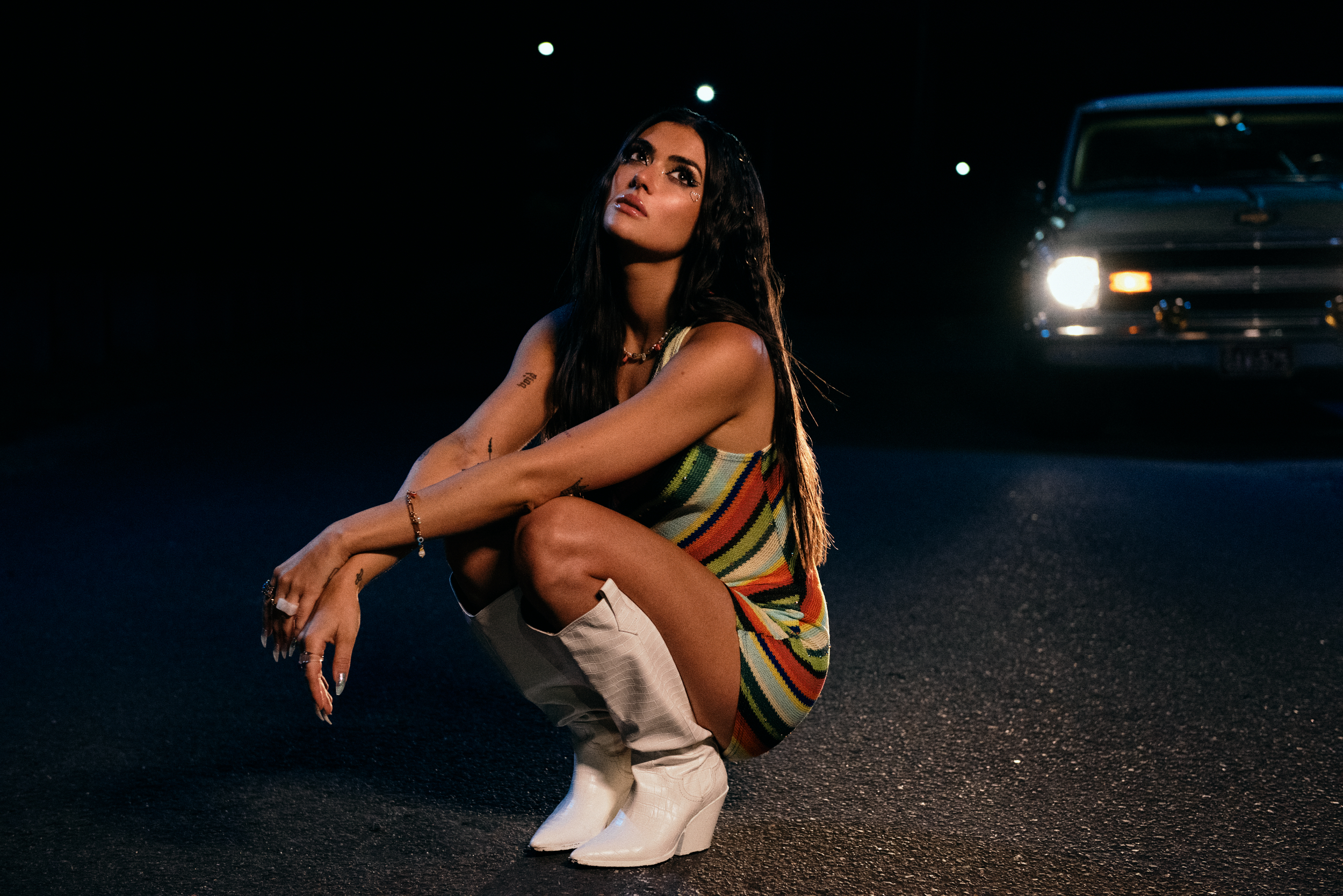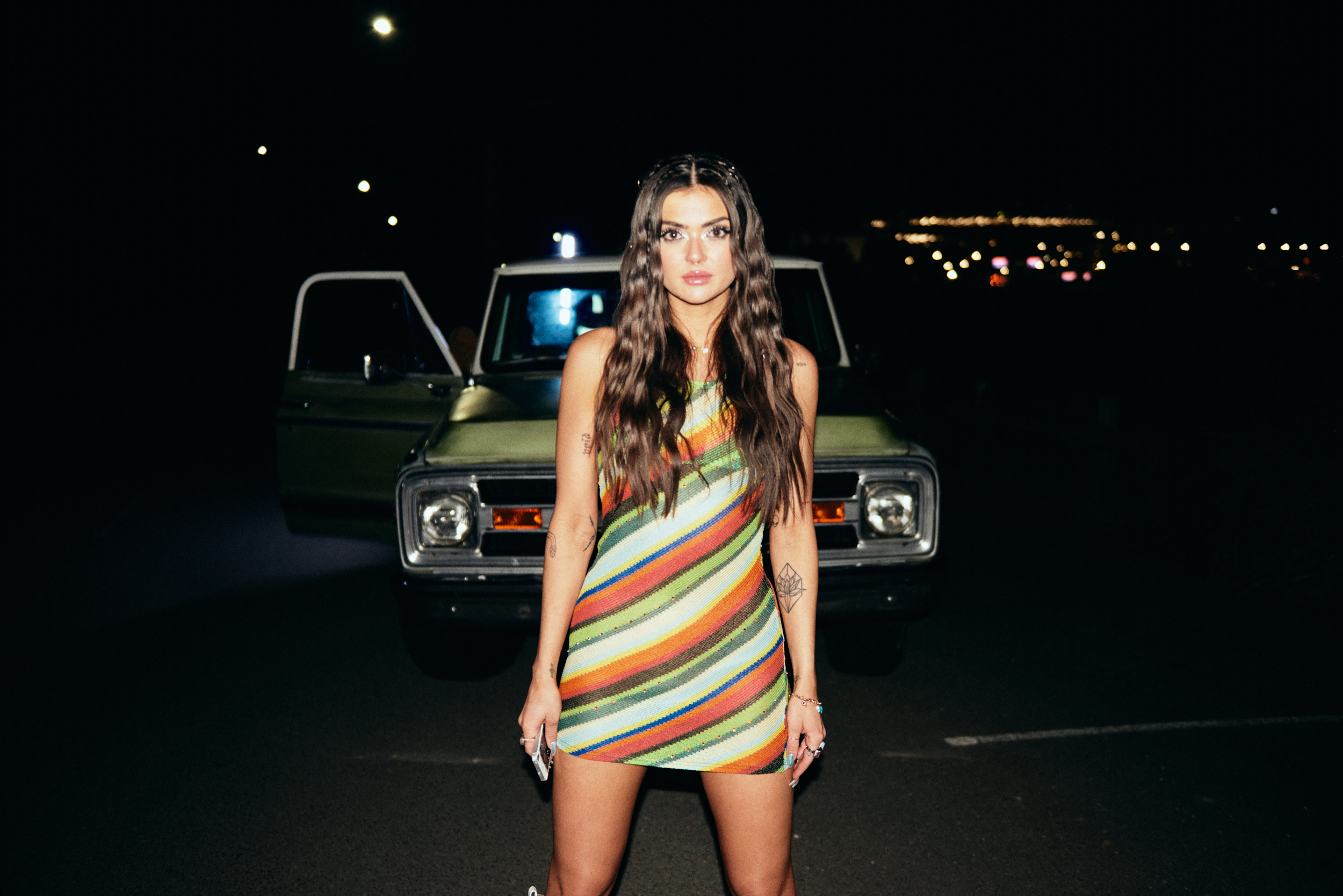 Videos:    
Bio:
Emerging as a new addition to Australia's growing pop music community, Sydney-based musician Charley is someone that encapsulates the talent and prowess of the genre's arena-selling stars with the forward-thinking creativity of its limitless next generation.
As a songwriter, she's someone that puts 100% of herself into everything she writes, and after showing one side of that through her debut single 'Hard For Me' – a song that "embraces female sexuality and unapologetic love" – she's now ready to showcase another side of herself through her second single 'Arizona', released today via EMI Music Australia.
'Arizona' introduces a more personal edge to Charley's music, a song born from the anxiety that has been a part of her life for as long as she can remember.
"I've struggled with Social Anxiety, BPD, and depression, for as long as I can remember. Coming out of lockdown though, heightened my SA and I knew it was time to create music about how I've felt for years. I wanted Arizona to reflect the duality of feeling helpless whilst building the courage to overcome and avoid an anxiety attack." says Charley.
These themes of social anxiety and empowerment are reflected in the visually stunning video for 'Arizona' which was directed by Kyle Caulfield (Gretta Ray, Yorke, Kingswood). "This was two of the toughest days I've put myself through, but I'm so proud of my whole team and I for working so hard on this challenging vision.
WATCH THE VIDEO FOR 'ARIZONA' HERE
Music has always been a source of empowerment for Charley. Growing up in a family full of musicians, she naturally gravitated towards performing and songwriting as a source of self-expression, going as far as starting a band with her cousins while in high school. Although the band was more of a learning experience than anything else, Charley's fascination with song writing continued, evolving into a therapeutic outlet for her to get things off her chest, especially as she grew up and began to take on new experiences. "It's such an emotional thing for me," she says. "It's so personal and real."
Eventually, a break-up with a long-time boyfriend encouraged her to take songwriting more seriously, and since then, Charley has blossomed. She's travelled to Nashville and Los Angeles to work with international collaborators, made a live debut supporting CXLOE, performed at events including Isol-Aid Festival, and had her debut single – 'Hard For Me' – attract attention on streaming, radio and online, including coveted support from Spotify, Apple Music, NME, Pilerats, Life Without Andy and more.
Now armed with her second single 'Arizona', it's clear that Charley is a musician synonymous with the talented and multi-faceted future of pop music – and there's a lot more coming too. 'Arizona' and 'Hard For Me' are just an introduction to what's to come, with plans for music videos, more singles and more shows to come as Charley continues to unveil herself as both a musician, and as the person behind the lyrics.
"I'm excited to show a different side of myself," she says. "This one is really close to home, and is about time i showed more about my struggles."
ABOUT CHARLEY
Charley is an exciting addition to Australia's musical next generation, introducing herself through empowering and forward-thinking pop music. After releasing her debut single earlier in 2021 and making an entrance on the live stage supporting CXLOE, all eyes are now on Charley as moves towards a debut EP and proves that the future is in strong, talented hands.
Stay tuned for more from Charley via EMI Music Australia.