Gretta Ray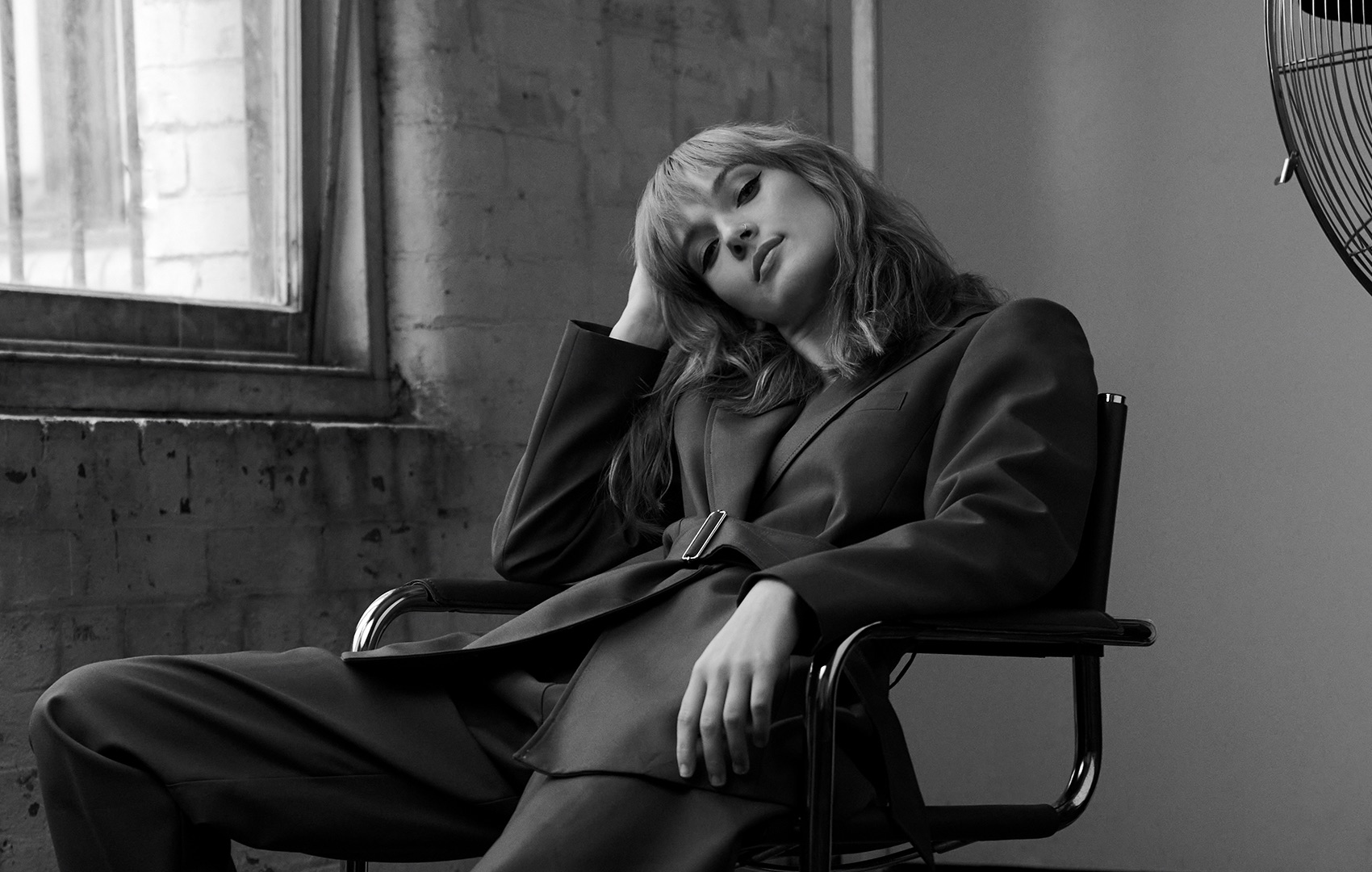 Gretta Ray Releases 'It's Almost Christmas In Philly' and a Cover of Joni Mitchell's 'River'
Website: www.grettaray.com
Facebook: facebook.com/grettaraymusic
Twitter: twitter.com/grettaraymusic
Instagram: instagram.com/grettaray
YouTube: youtube.com/channel/grettaray  
Artwork: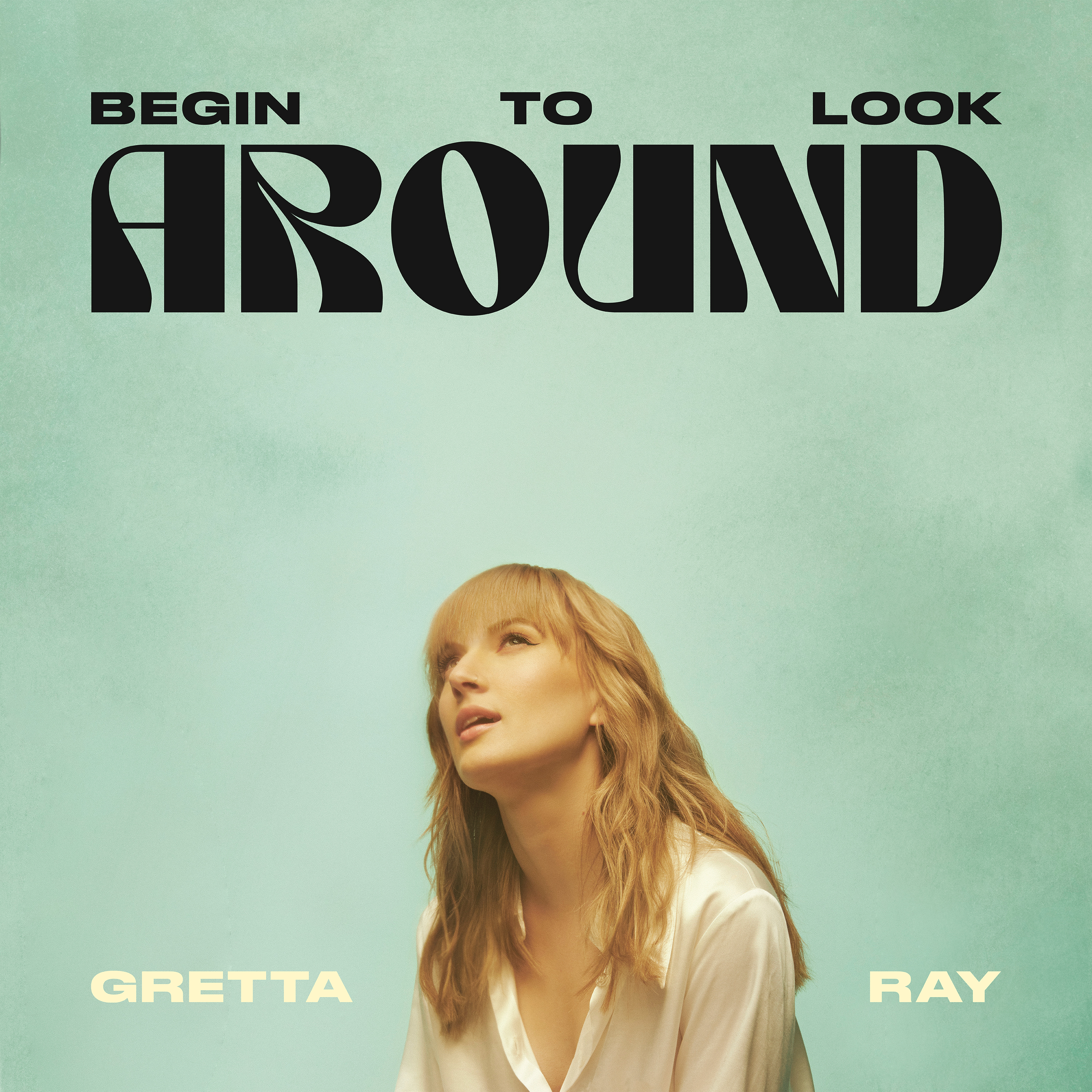 Images: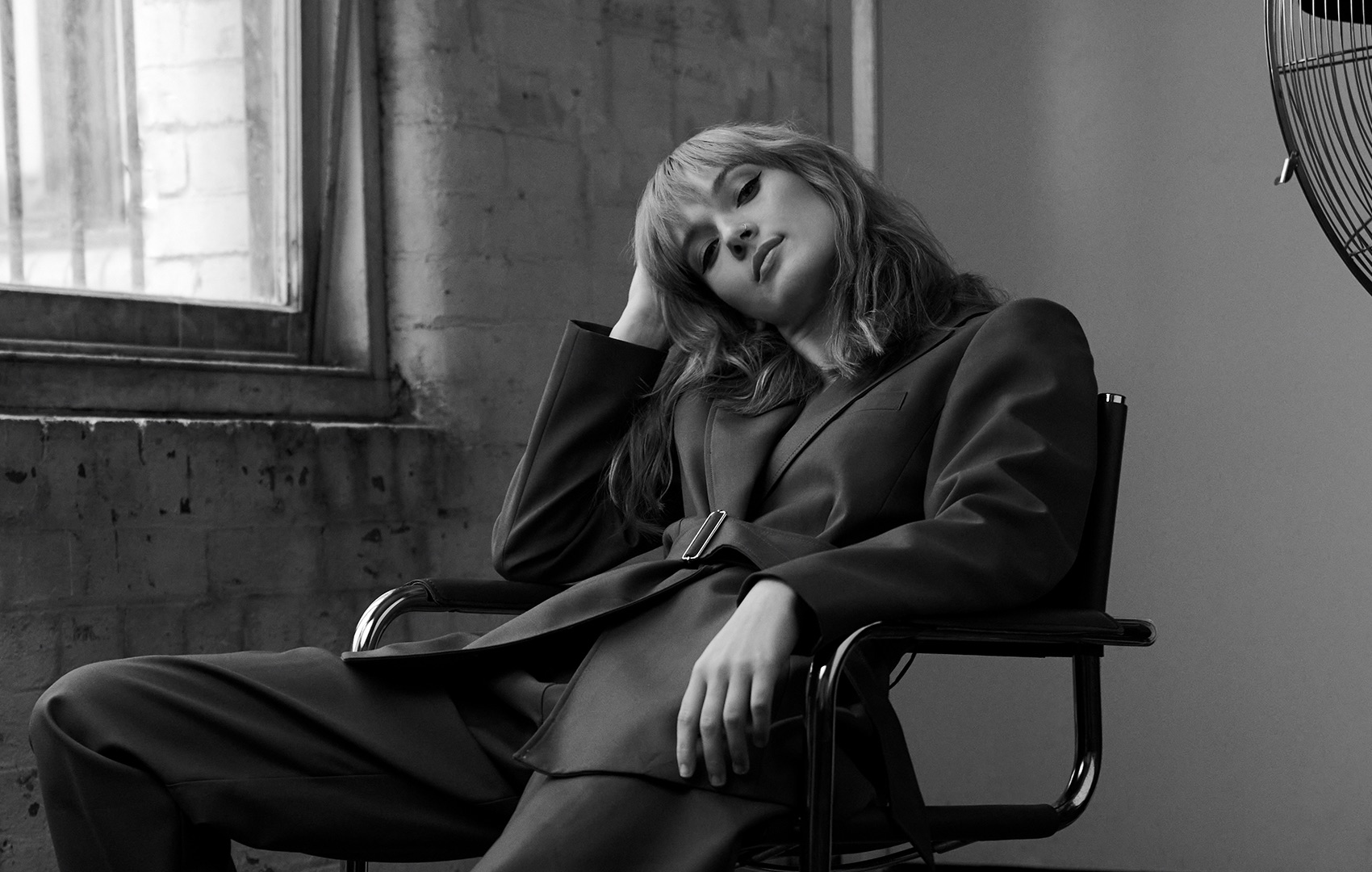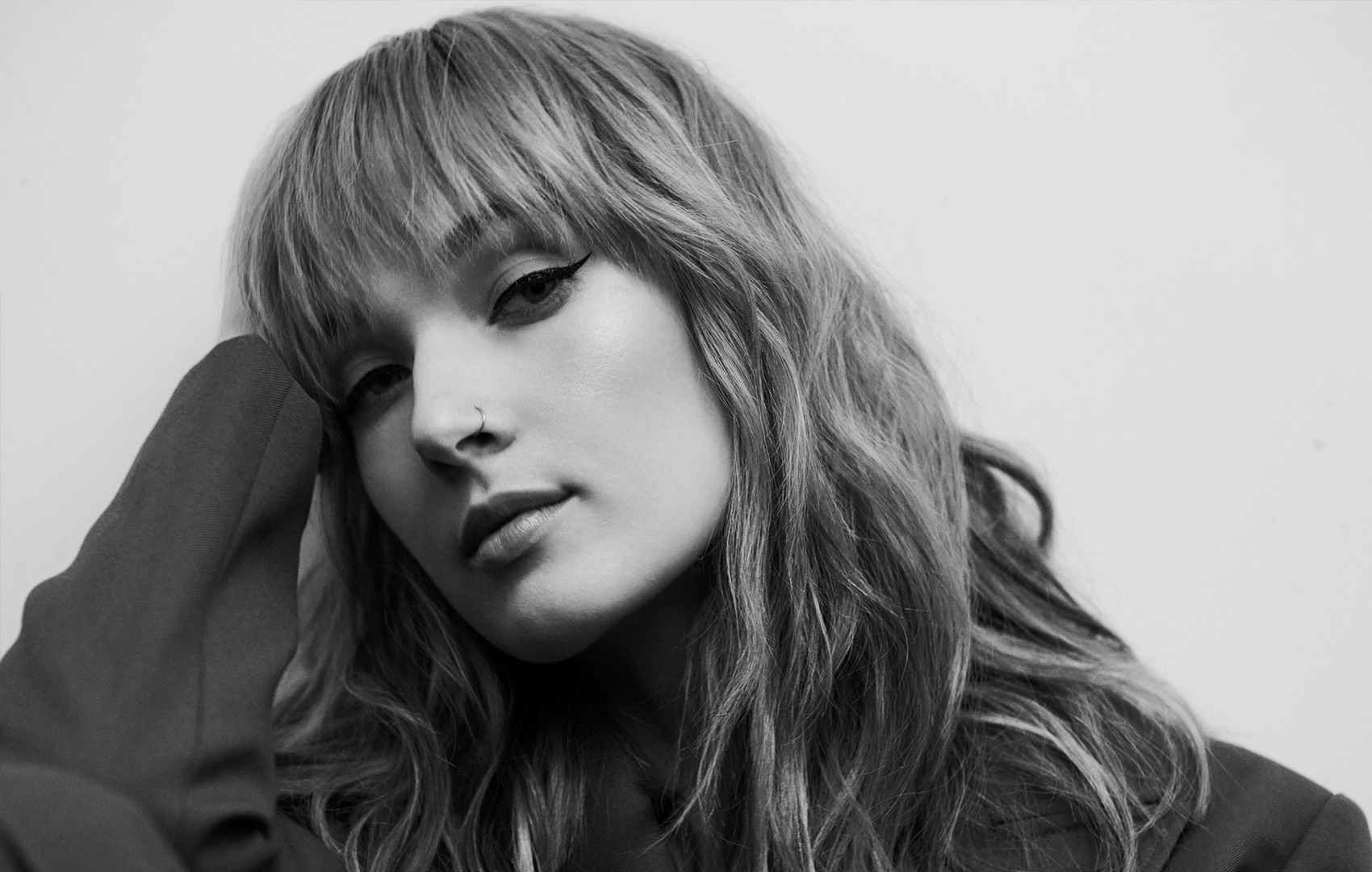 Videos:
Bio:
'It's Almost Christmas In Philly' is a gleaming highlight taken from Gretta Ray's triple j 'album of the year' and ARIA nominated album, 'Begin To Look Around'. A stripped back version of the song, accompanied by a stunning acoustic version of the album track and reimagining of 'River' by Joni Mitchell. This release of Christmas tracks marks the tail end of a stunning album campaign and breathtaking 12 months full of hairbrush singable pop splendours. Yet this release shows Gretta's strength for stripped back sonics & hushed vocals – just in time for Christmas!
"Christmas is right around the corner, so I wanted to give a nod to the Christmas-themed song on my album, 'It's Almost Christmas In Philly', by recording a stripped back rendition. It's a song about driving through North America with my dear friend Sam while I was opening for Gang of Youths in 2018. It's the most folky sounding song on Begin To Look Around, and with this version I wanted to hone in on that even more.
Joni Mitchell has always been one of my biggest inspirations. With this cover of her song 'River', I wanted to acknowledge how much her song writing means to me. It was such a joy to put my own twist on this song." Says Gretta of the tracks.
WATCH THE VIDEO FOR 'RIVER' HERE


It has been nothing short of a glittering year for Australia's most thrilling and revealing new pop artist Gretta Ray. Following on from her recently lauded performance at Splendour XR and a stunning rendition of Gang Of Youths' 'Deepest Sighs' for Triple J's Like A Version, Gretta, who was nominated for the Michael Gudinski Breakthrough Artist Award, delivered a breathtaking performance of 'Love Me Right' at the 2021 ARIAS. Last week, Gretta stole hearts and minds alike on The Sound – performing in a tribute to The Temper Trap's 'Sweet Disposition' alongside Budjerah and Ngaiire.
WATCH GRETTA'S PERFORMANCE OF 'LOVE ME RIGHT' AT THE 2021 ARIAS HERE
WATCH GRETTA'S PERFORMANCE ON 'THE SOUND' – A TRIBUTE TO THE TEMPER TRAP'S 'SWEET DISPOSITION'  WITH BUDJERAH & NGAIIRE
'Begin to Look Around' is a bold, layered, colourful pop album made over 2019-20 in Melbourne, Sydney and Gretta's adopted home of London with a stellar array of writer-producers working at the vanguard of modern pop. A thoughtful, crafted, hairbrush-singable body of work that celebrates the bravery and trust of laying bare the bones of your life with fellow creatives and the thrill of new paths — with killer hooks at every turn.
The cohesive nature of 'Begin To Look Around' began to unfold with Gretta's innovative release strategy, 'Duologies': songs released in thematically linked pairs throughout 2021. It's how fans first came to know and love Bigger Than Me / Readymade, songs in praise of creativity itself, the breathless romance of Cherish / The Brink, the more physical thrusts of Human / Passion and the vulnerability of Love Me Right/Learning You.
'Begin To Look Around' boasts an A-list team of creatives working together to bring Gretta's album to life: produced by Robby De Sa (MAY-A, The Veronicas), Dylan Nash (Dean Lewis, Fergus James, Azure Ryder), Kyran Daniel (G-Flip) and mixed by Dan Grech-Marguerat (Halsey, Lana Del Ray, Troye Sivan) and Rich Cooper (Banks, The Temper Trap).
A wonderous and empowering coming of age record, 'Begin To Look Around' chronicles the journey of a young artist navigating the winding lanes of womanhood, romance, heartbreak, travel and friendship.
At just 18, Gretta famously won Triple J Unearthed High and the prestigious Vanda & Young Songwriting Award for her high-rotation hit, Drive. Two EPs, Elsewhere (2016) and Here and Now (2018) have taken her from Falls and Splendour to her first shows in the UK and USA opening for artists such as Mumford & Sons, Gang of Youths, Lianne La Havas and James Bay. Now, at 23, her story truly begins.
GRETTA RAY – DEBUT ALBUM 'BEGIN TO LOOK AROUND' – OUT NOW
LISTEN HERE