Gretta Ray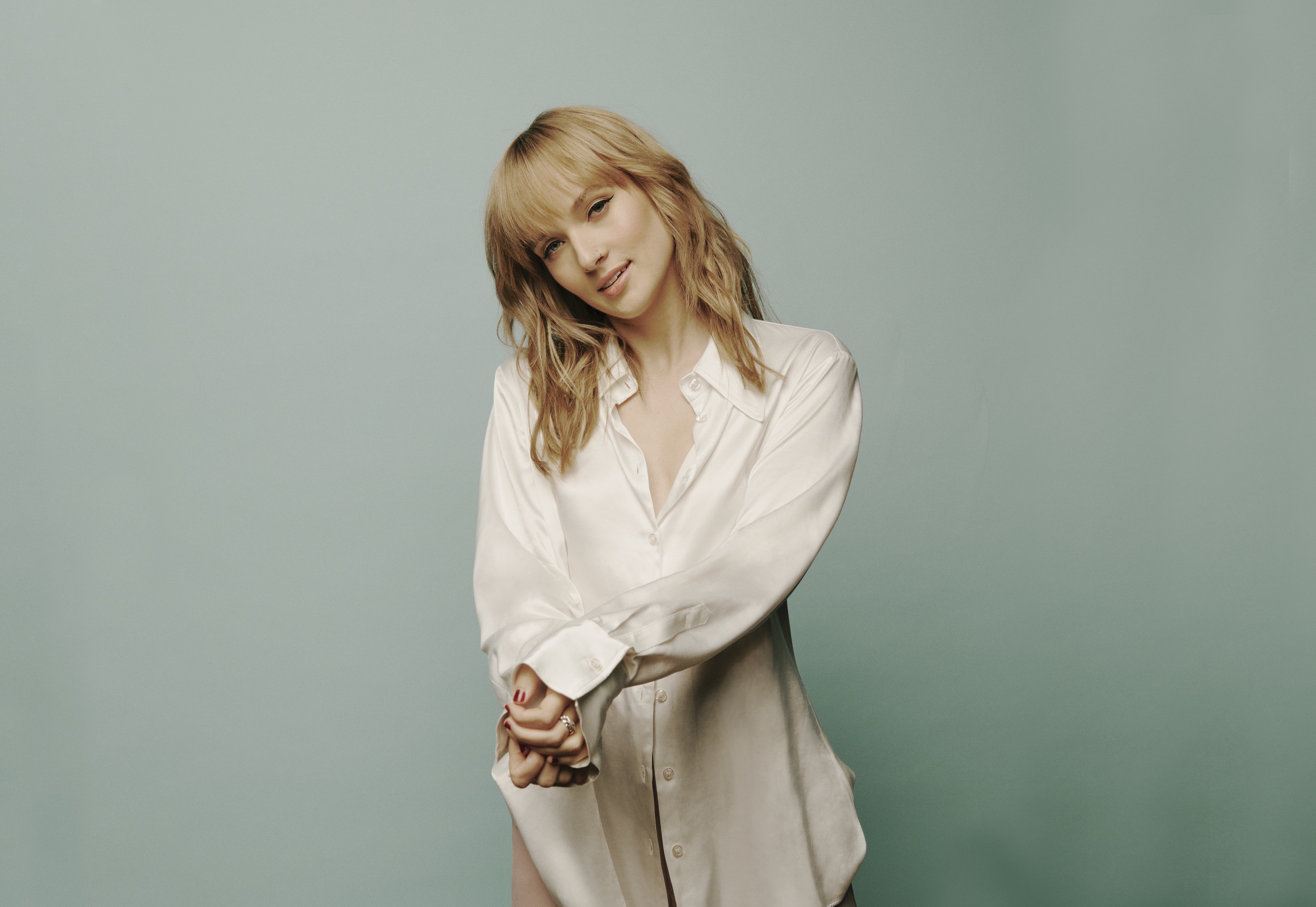 Gretta Ray Releases Debut Album, 'Begin To Look Around' – Out Now
Website: www.grettaray.com
Facebook: facebook.com/grettaraymusic
Twitter: twitter.com/grettaraymusic
Instagram: instagram.com/grettaray
YouTube: youtube.com/channel/grettaray  
Artwork: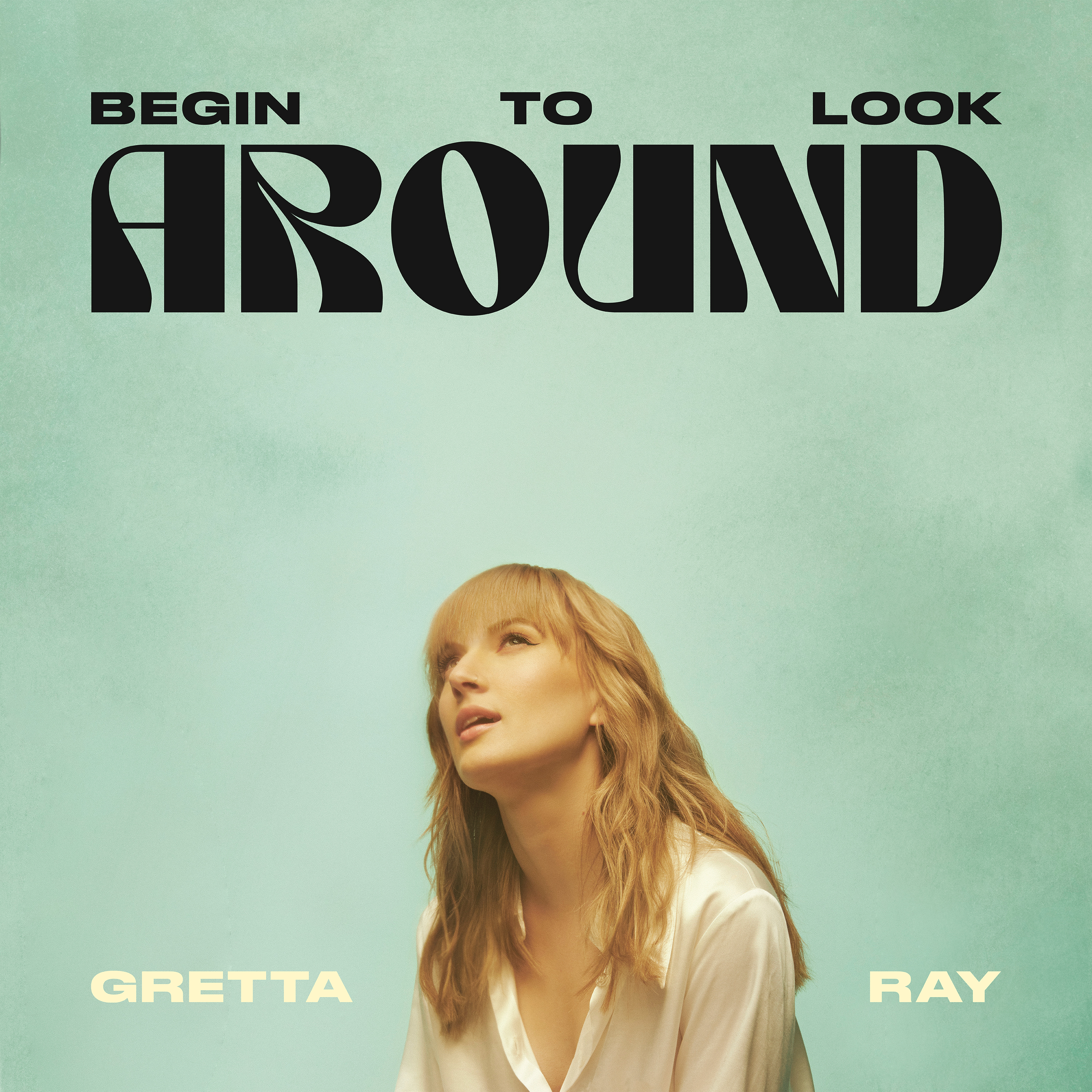 Images: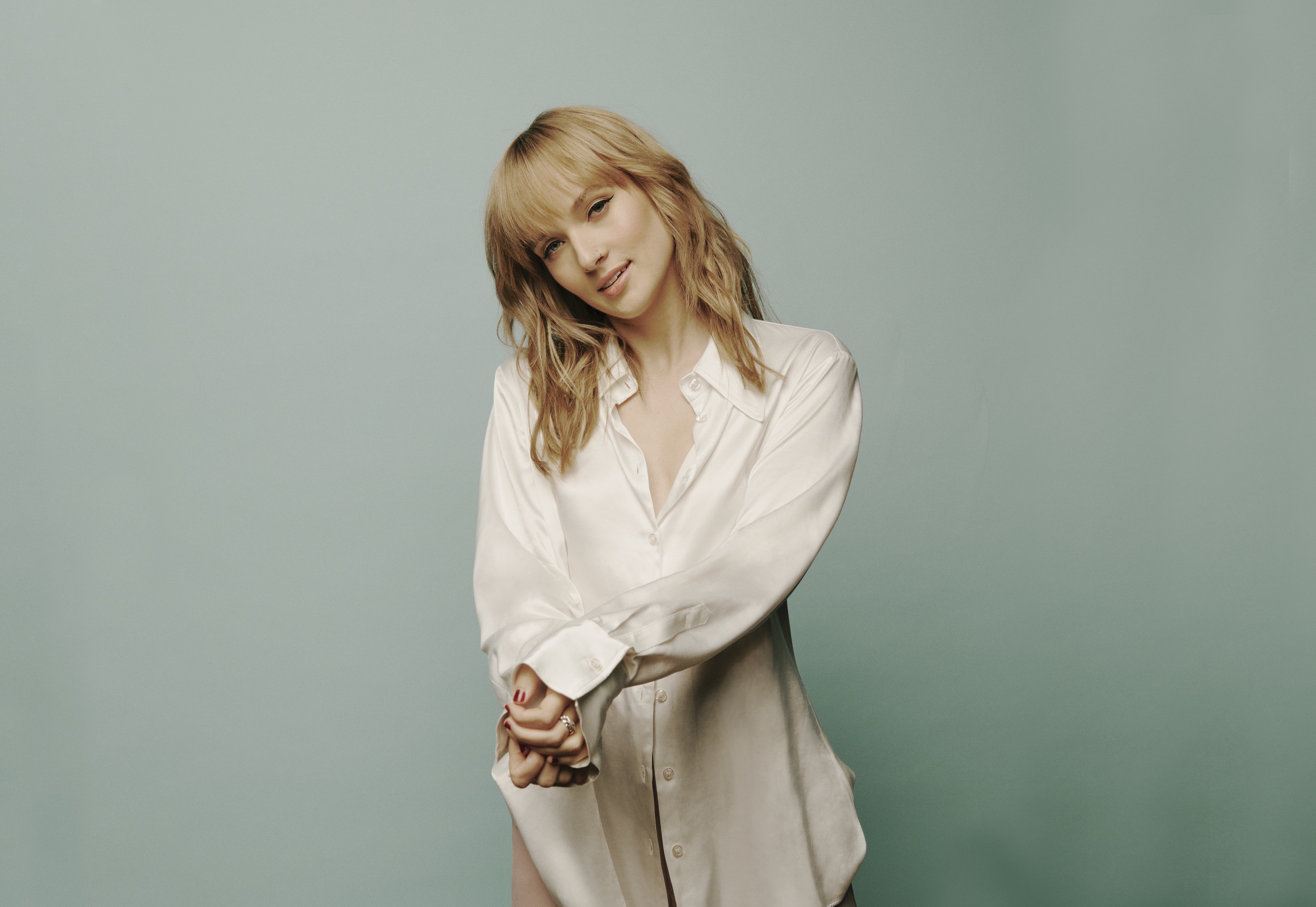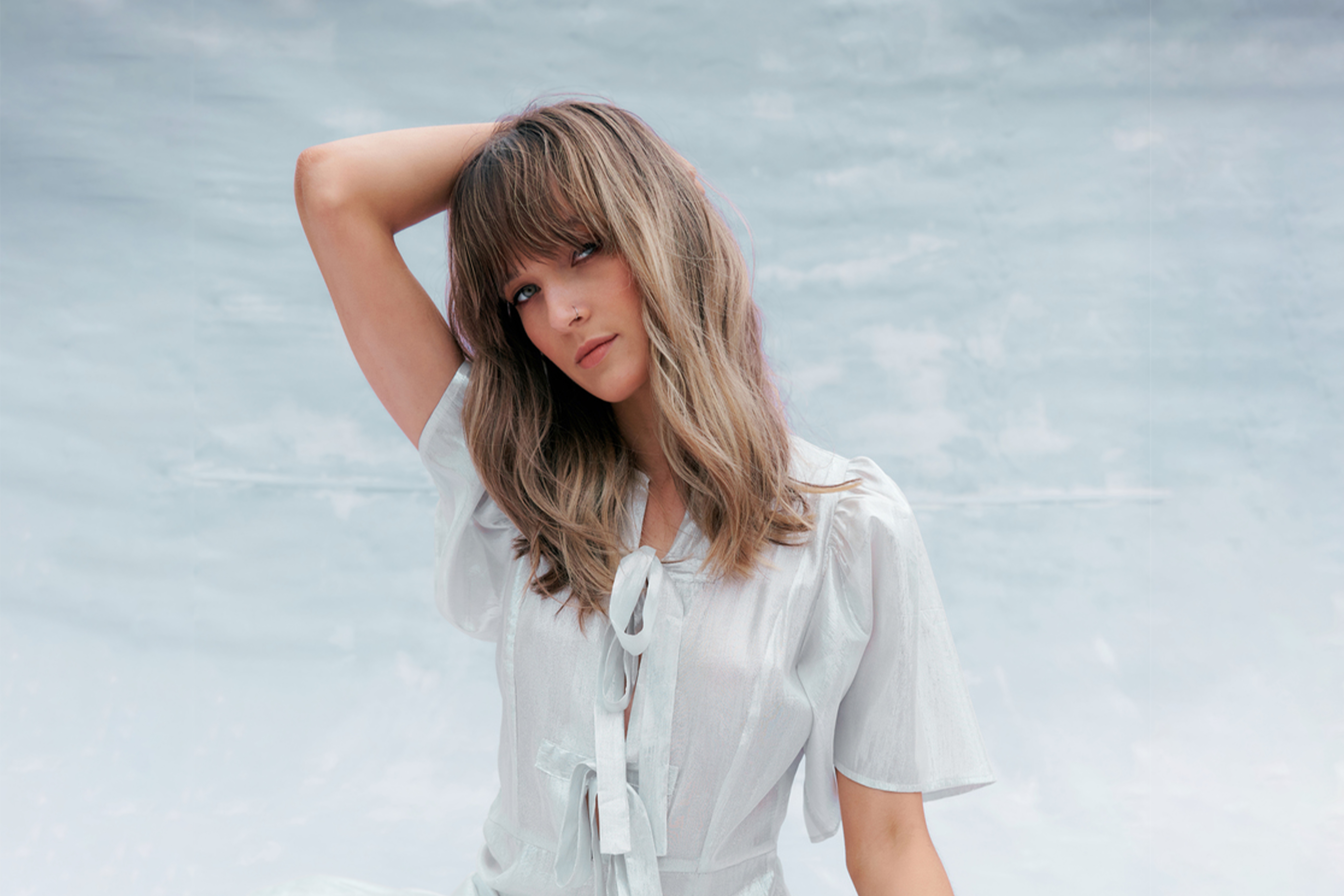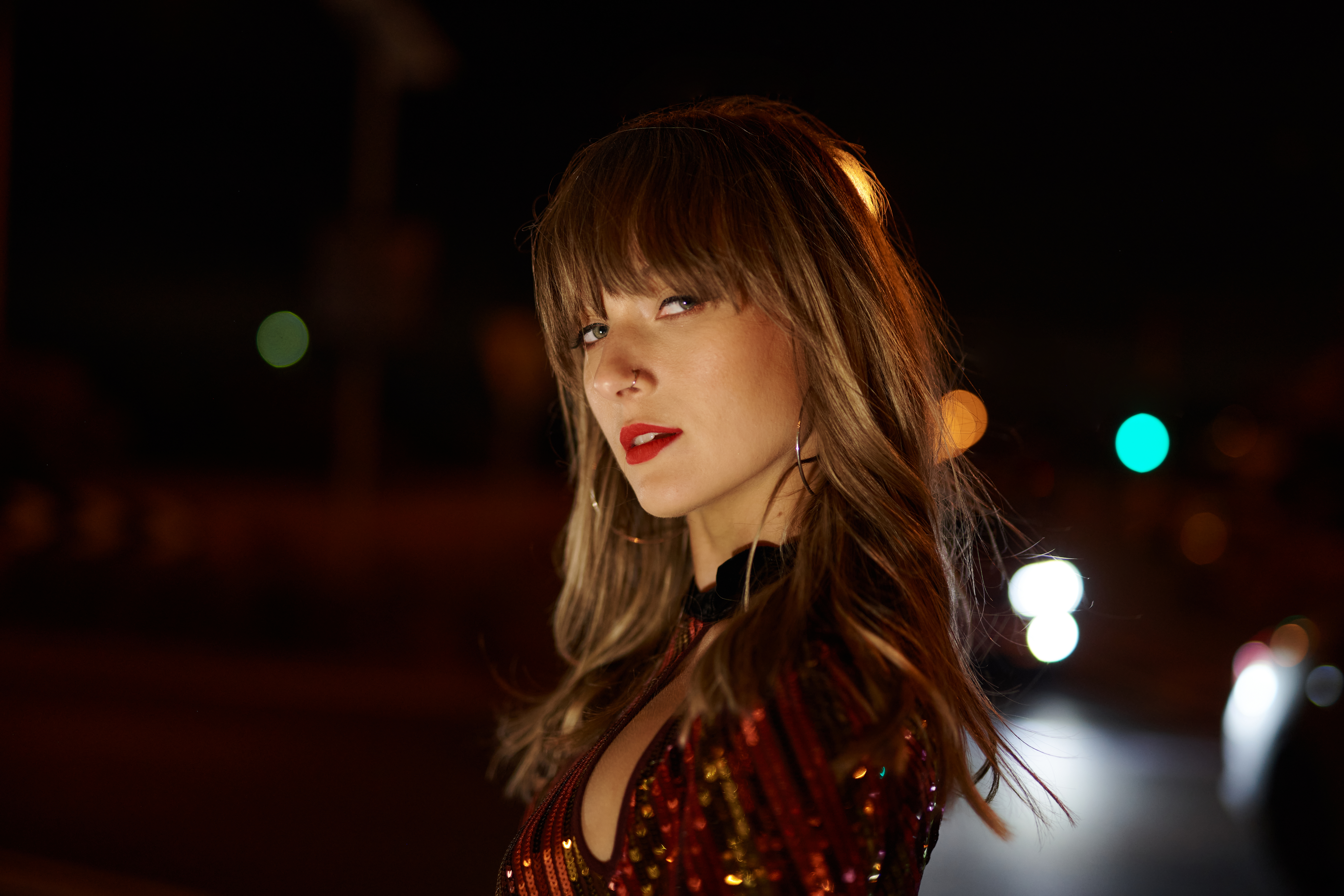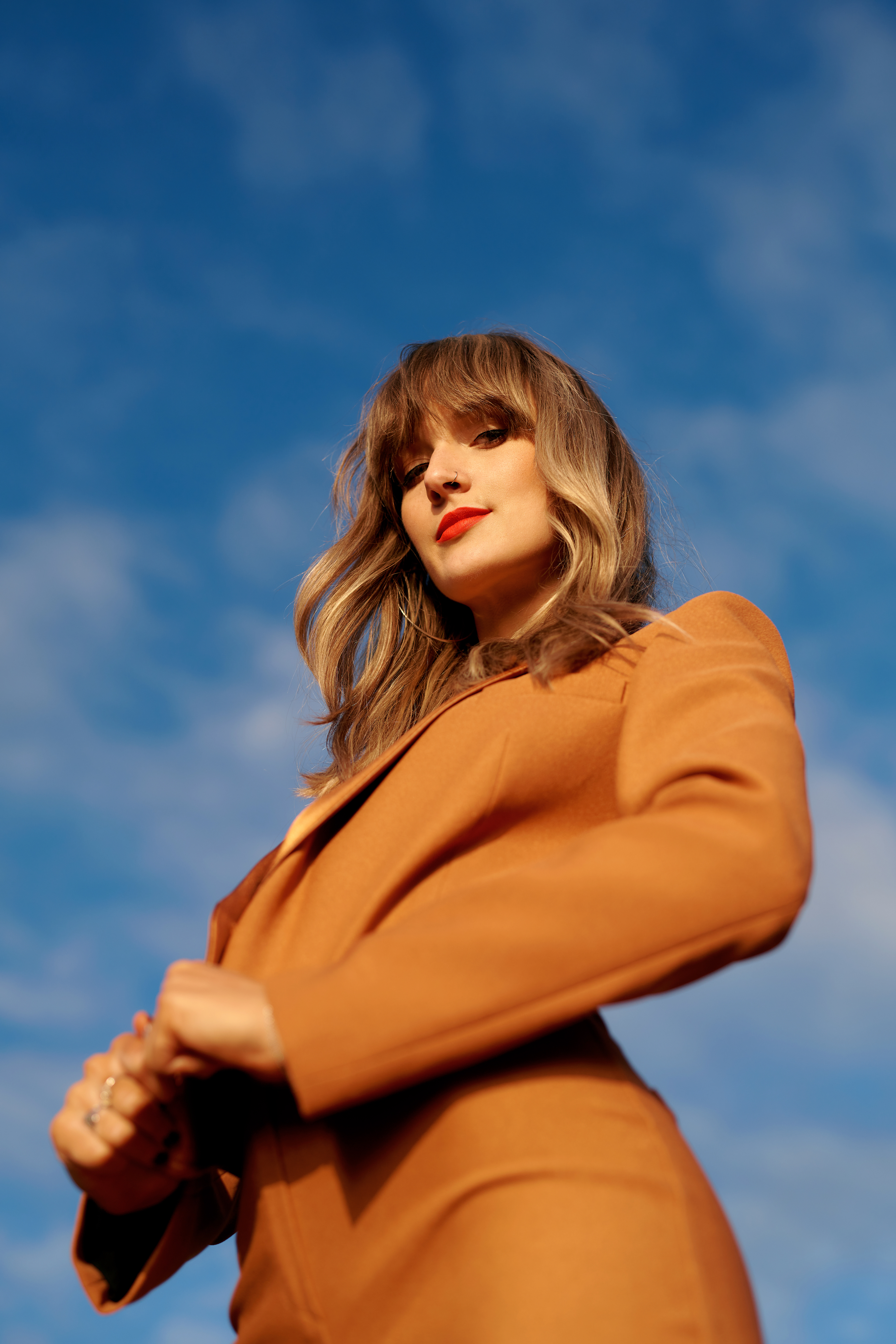 Videos:
Bio:
Following on from her recently lauded performance at Splendour XR and a stunning rendition of Gang Of Youths' 'Deepest Sighs' for Triple J's Like A Version, Australia's most thrilling and revealing new pop artist Gretta Ray today releases her debut album 'Begin To Look Around' and shares the video for her new single 'Love Me Right'. Watch here.
"One of the larger lessons that I learned when writing my album was to stop over-compromising when trying desperately to make a relationship work. Love Me Right is the moment I realised that I deserved better. Relieved to have regained my sense of independence, this song is a reminder to myself to not invest in such relationships unless they truly 'love you right'." Says Gretta of the slow-dawning wisdom of 'Love Me Right'
'Begin to Look Around' is a bold, layered, colourful pop album made over 2019-20 in Melbourne, Sydney and Gretta's adopted home of London with a stellar array of writer-producers working at the vanguard of modern pop. A thoughtful, crafted, hairbrush-singable body of work that celebrates the bravery and trust of laying bare the bones of your life with fellow creatives and the thrill of new paths — with killer hooks at every turn.
The cohesive nature of 'Begin To Look Around' began to unfold with Gretta's innovative release strategy, 'Duologies': songs released in thematically linked pairs throughout 2021. It's how fans first came to know and love Bigger Than Me / Readymade, songs in praise of creativity itself, the breathless romance of Cherish / The Brink and the more physical thrusts of Human / Passion.
'Begin To Look Around' boasts an A-list team of creatives working together to bring Gretta's album to life: produced by Robby De Sa (MAY-A, The Veronicas), Dylan Nash (Dean Lewis, Fergus James, Azure Ryder), Kyran Daniel (G-Flip) and mixed by Dan Grech-Marguerat (Halsey, Lana Del Ray, Troye Sivan) and Rich Cooper (Banks, The Temper Trap),
A wonderous and empowering coming of age record, 'Begin To Look Around' chronicles the journey of a young artist navigating the winding lanes of womanhood, romance, heartbreak, travel and friendship.
"This record is a documentation and celebration of the lessons I have learned about love, life and my unremitting passion for music as I've stepped into my early twenties. It is beautiful how much you change your mind throughout those formative years; things can always be seen from a different perspective, and when you're immersed in incredible opportunities that see you travelling the world, falling in and out of love, and losing your sense of independence only for it to return stronger than ever before, it is only natural that your view of yourself and the world will be refined when you wake up, and begin to look around." Says Gretta of her debut collection.
At just 18, Gretta famously won Triple J Unearthed High and the prestigious Vanda & Young Songwriting Award for her high-rotation hit, Drive. Two EPs, Elsewhere (2016) and Here and Now (2018) have taken her from Falls and Splendour to her first shows in the UK and USA opening for artists such as Mumford & Sons, Gang of Youths, Lianne La Havas and James Bay. Now, at 23, her story truly begins.
GRETTA RAY – DEBUT ALBUM 'BEGIN TO LOOK AROUND' – OUT TODAY
1. Becoming
2. Bigger Than Me
3. Passion
4. Happenstance
5. Human
6. The Brink
7. Paris
8. Cherish
9. The Cure
10. Readymade
11. It's Almost Christmas In Philly
12. Worldly-wise
13. Learning You
14. Love Me Right
15. Care Less