Jada Weazel
JADA WEAZEL RELEASES DEBUT EP 'NO PEACE'
Website: www.jadaweazel.com
Instagram: instagram.com/jadaweazel
YouTube: www.youtube.com/@JadaWeazelVEVO
Tiktok: www.tiktok.com/@jadaweazel  
Artwork: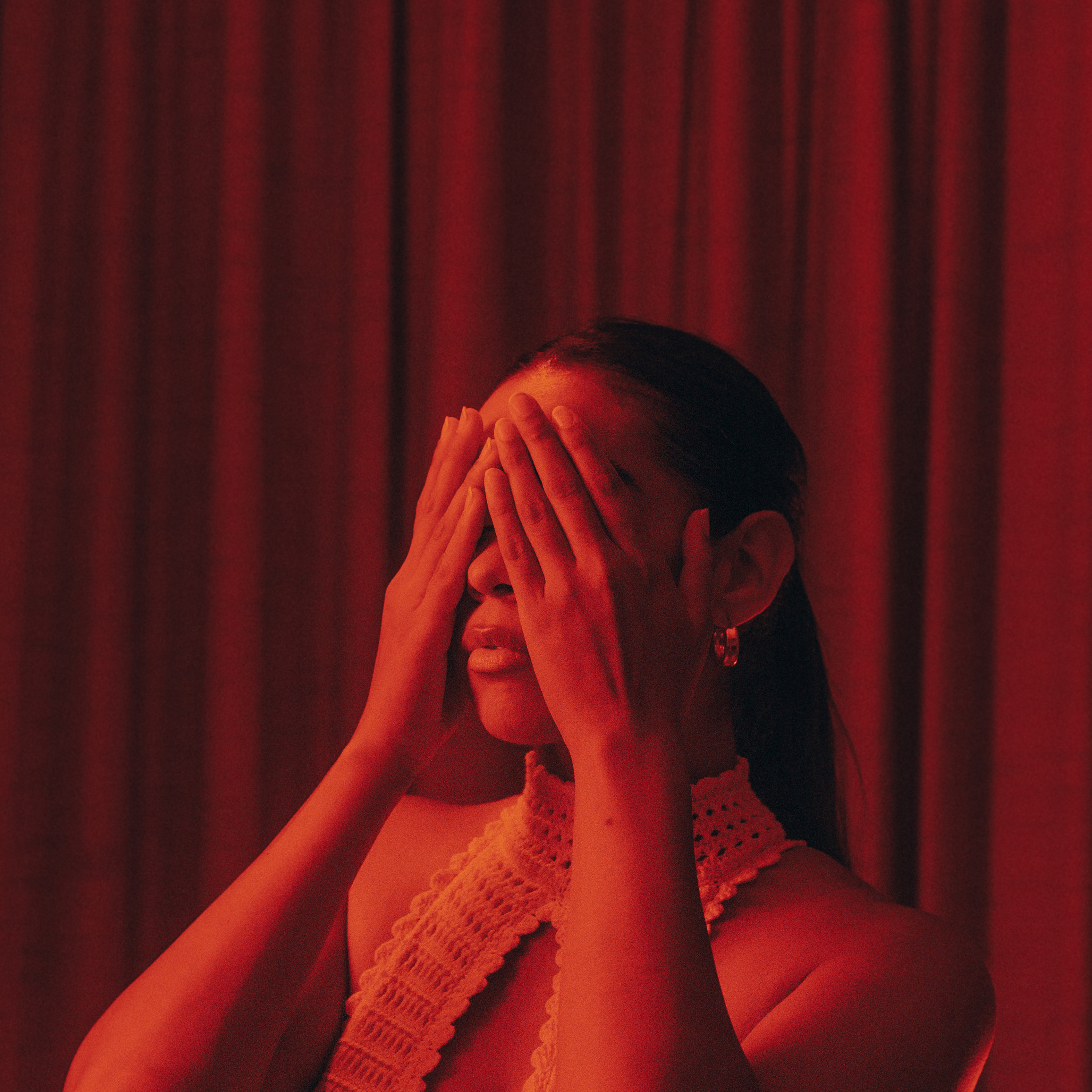 Images: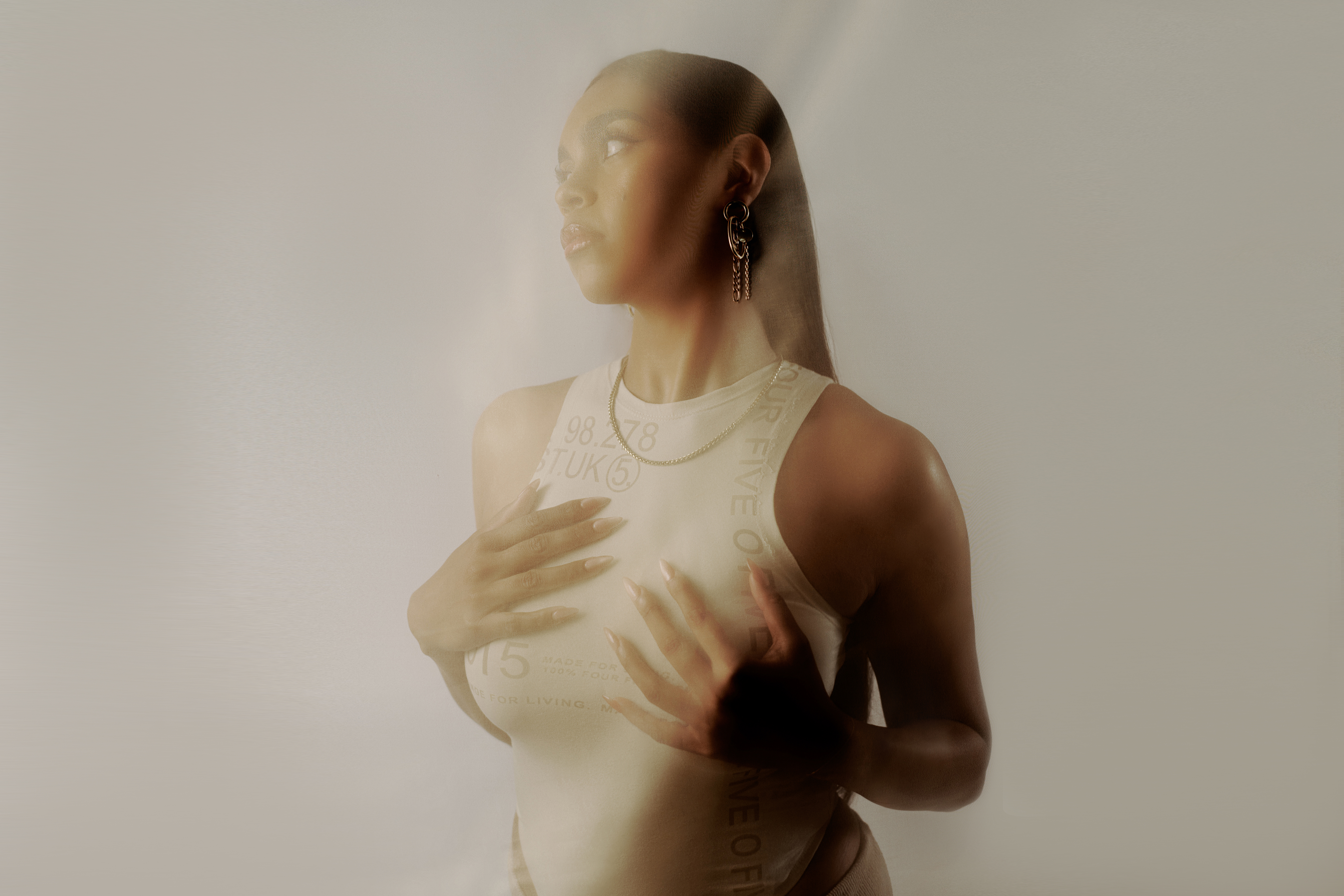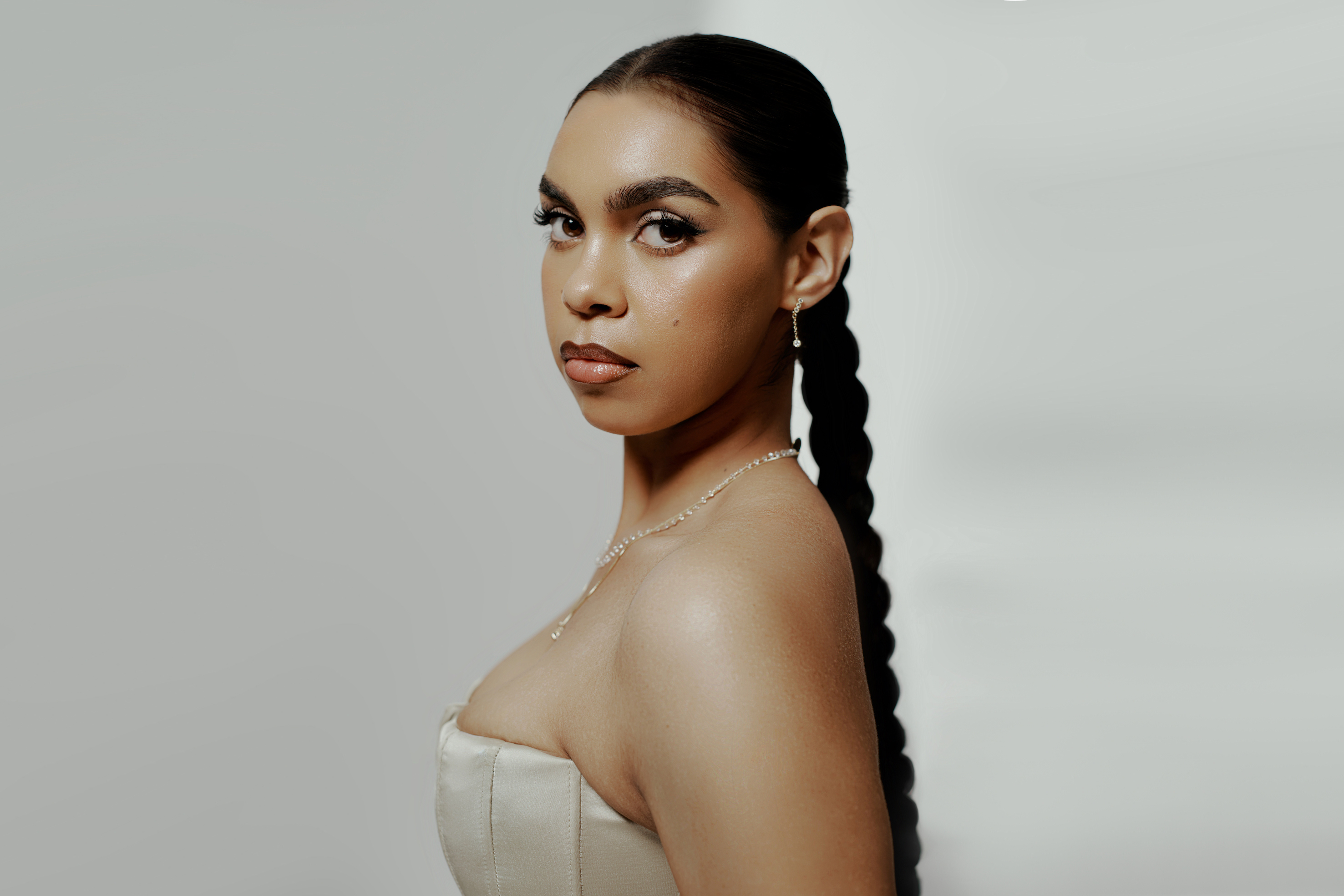 Videos:
Bio:
To listen to Jada Weazel's music, exemplified with the release today of her debut project NO PEACE is to gain an insight into a young person's journey of navigating periods of turmoil, pain and self-discovery.
"I decided to call the whole project NO PEACE as that was the song that holds so much of what I went through. The acknowledgement of 'you've been through enough, it's time to let it go – you don't always have to make peace" explains Jada.
Hailing from the Aboriginal community of Woorabinda in Central QLD and now based in Naarm (Melbourne), Jada fearlessly explores the concept of profound change in her life; the impact of childhood trauma, growing into adulthood, and struggling to establish boundaries, which ultimately leaves her feeling isolated and empty. Set against stirring beats and beautiful arrangements produced by Grammy nominated, ARIA, APRA-winning names including, LEN20 (known for working with Cordae and Mary J Blige)and UNO Stereo (Khalid and Kaiit), Jada Weazel is a hypnotic soul & RnB force.
Through lead single, the evocative 'Skin' and the haunting 'Hands Of Addiction' Jada introduced her visual collaboration with acclaimed director  Claudia Sangiorgi Dalimore.  To coincide with the release of NO PEACE, now comes the full visual EP experience.
Following her debut shows in Garramilla (National Indigenous Music Awards pre-show, Darwin) and Warrang (Sydney), Jada Weazel prepares to grace the stage again for BIGSOUND (Meanjin), and the Rockhampton Museum of Art and as a guest of Forest Claudette in Naarm. Click HERE for more information.
In realising music's therapeutic potential, Jada faced darkness with an open heart and mind; through the creation of an EP like NO PEACE, she has emerged not just as a songwriter to watch, but a young woman who is excited to offer this feeling of comfort to those who find themselves needing it in music.
"To be honest, to pull all of the pain and hurt I went through and put that into my music, was such a scary thing to do but being vulnerable in that process is something that is so important to me. I always want to keep that honesty in my music." states Jada.
"NO PEACE" IS OUT NOW