Keith Urban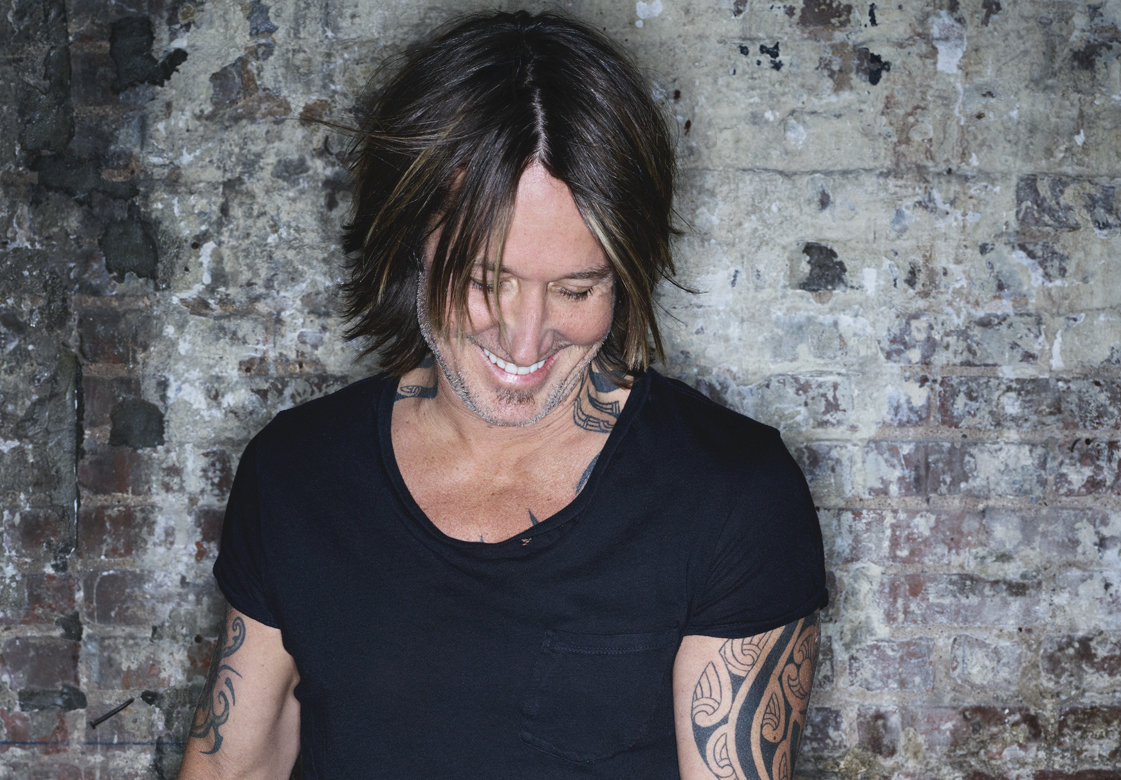 Website: keithurban.net
Facebook: facebook.com/KeithUrban
Twitter: twitter.com/KeithUrban
Instagram: instagram.com/KeithUrban
YouTube: youtube.com/KeithUrban
Artwork: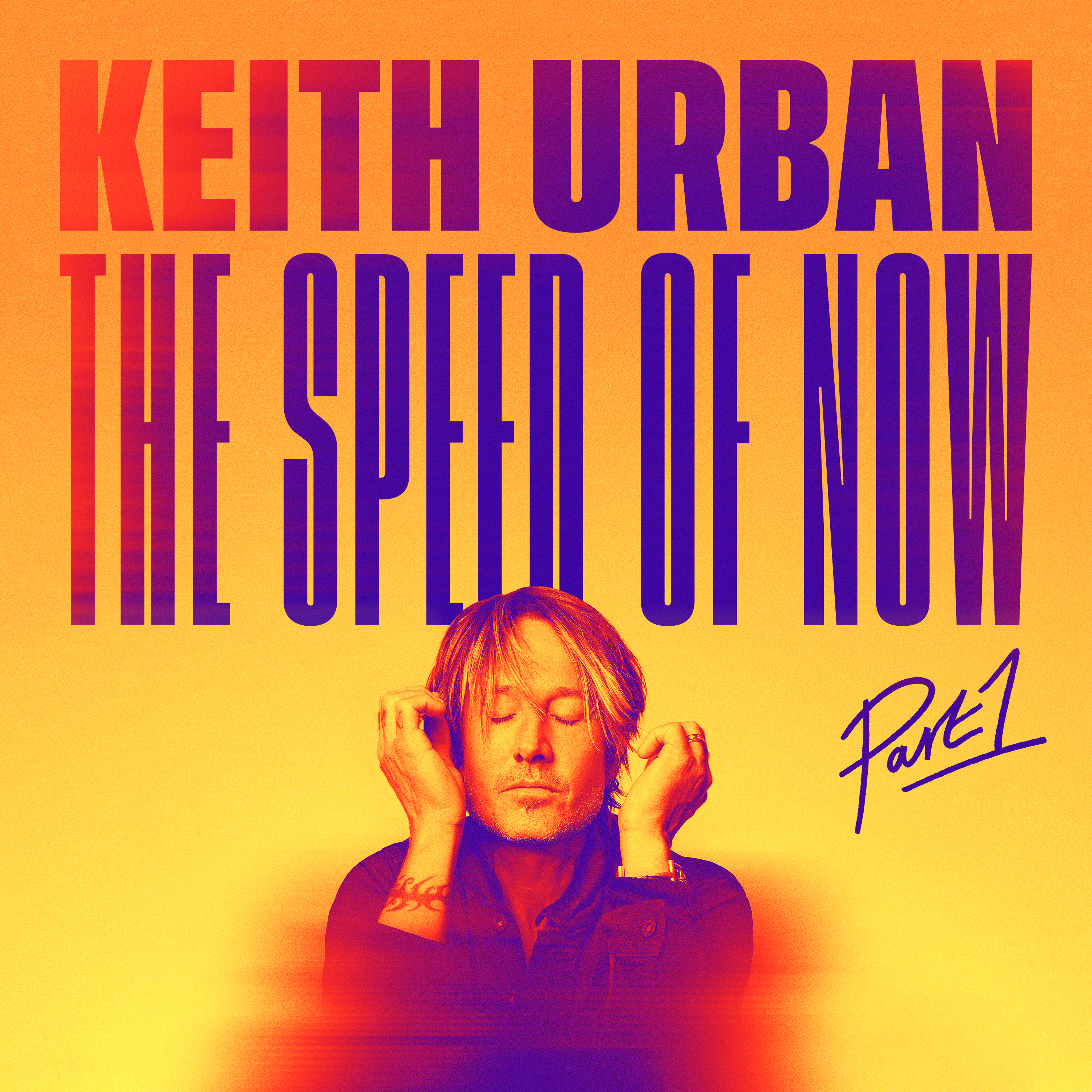 Images: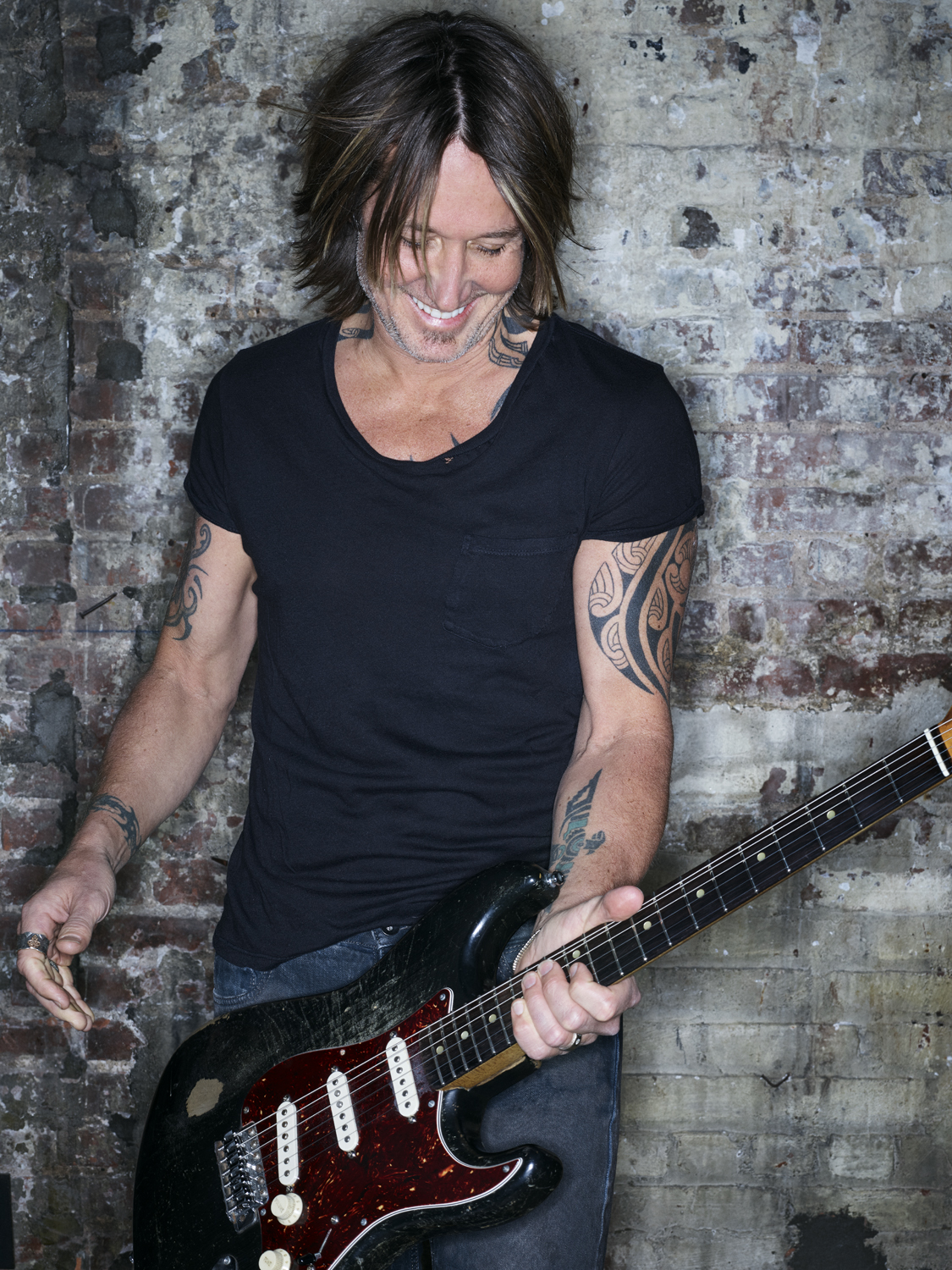 Videos:
Bio:
"The freneticism of the rhythm makes me wanna take off and start running or……just break something," says multi-platinum, five-time ARIA and Grammy award winning global superstar, Keith Urban of his song "Out The Cage," which sees the debut of its music video today. " 'Out the Cage' began with an idea I had to build upon a '90s English house breakbeat rhythm; I've always loved Prodigy, Fatboy Slim, those kinds of rhythmic energies" explains Urban.
As with his current hit single "One Too Many," Urban's duet with P!nk, "Out The Cage" features an unlikely collaboration that includes legendary funk master Nile Rodgers and country-trap songwriter/producer and performer, Breland. "Out The Cage" was one of four tracks written during Covid lockdown in 2020 with the lyrical content exploring themes of freedom. "I really wanted this song to speak to liberation of all sorts, even if that's somebody in a dead-end job, somebody that's stuck in a relationship that's going nowhere and they can't get out, someone imprisoned in their own mind." says Urban of the emotive single.
The video, which Urban and Breland shot in Sydney (following a two-week quarantine) is a frantically paced, quick cut stream of imagery which captures "Out The Cage's" driving intensity, as well as the combustibility of the creative relationship between Breland and Urban.  Add to the mix Nile Rodgers, who filmed his part in Connecticut and who also collaborated with Urban on "Sun Don't Let Me Down" from his 2016 #1 album RIPCORD, the video for "Out The Cage" lives up to its name. Watch the video here.
Urban's latest album, THE SPEED OF NOW Part 1, marks the fourth in an historic streak of simultaneous #1 album debuts in the United States, Canada and Australia.  It features "One Too Many", Urban's hit duet with P!nk, which is certified double platinum and reached #1 on the Australian Artist ARIA singles chart and #6 on the ARIA singles chart. The album also produced the US Top 5 hit "God Whispered Your Name," as well as a series of international hits including "Polaroid," and "Superman".
Urban yesterday announced celebrated Australian band, Birds of Tokyo as the special guest on his 'THE SPEED OF NOW WORLD TOUR 2021,' which opens on December 1st in  Newcastle.  These are Urban's first shows in Australia in more than two years, his first in Perth since 2014 and the first stops of his 'THE SPEED OF NOW WORLD TOUR'.  It also includes shows in Sydney, Wollongong, Adelaide, Melbourne, Perth, Brisbane and the Gold Coast. Please visit keithurban.com for ticketing information.
KEITH URBAN: THE SPEED OF NOW WORLD TOUR
WITH SPECIAL GUEST BIRDS OF TOKYO
AUSTRALIAN TOUR DATES 2021
Wednesday 1 December 2021 – Newcastle Entertainment Centre
Friday 3 December 2021 – Qudos Bank Arena, Sydney
Saturday 4 December 2021 – Qudos Bank Arena, Sydney
Monday 6 December 2021 – WIN Entertainment Centre, Wollongong
Wednesday 8 December 2021 – Adelaide Entertainment Centre
Friday 10 December 2021 – Rod Laver Arena, Melbourne
Saturday 11 December 2021 – Rod Laver Arena, Melbourne
Tuesday 14 December 2021 – RAC Arena, Perth
Friday 17 December 2021 – Brisbane Entertainment Centre
Saturday 18 December 2021 – Brisbane Entertainment Centre
Sunday 19 December 2021 – Gold Coast Convention and Exhibition Centre