Keith Urban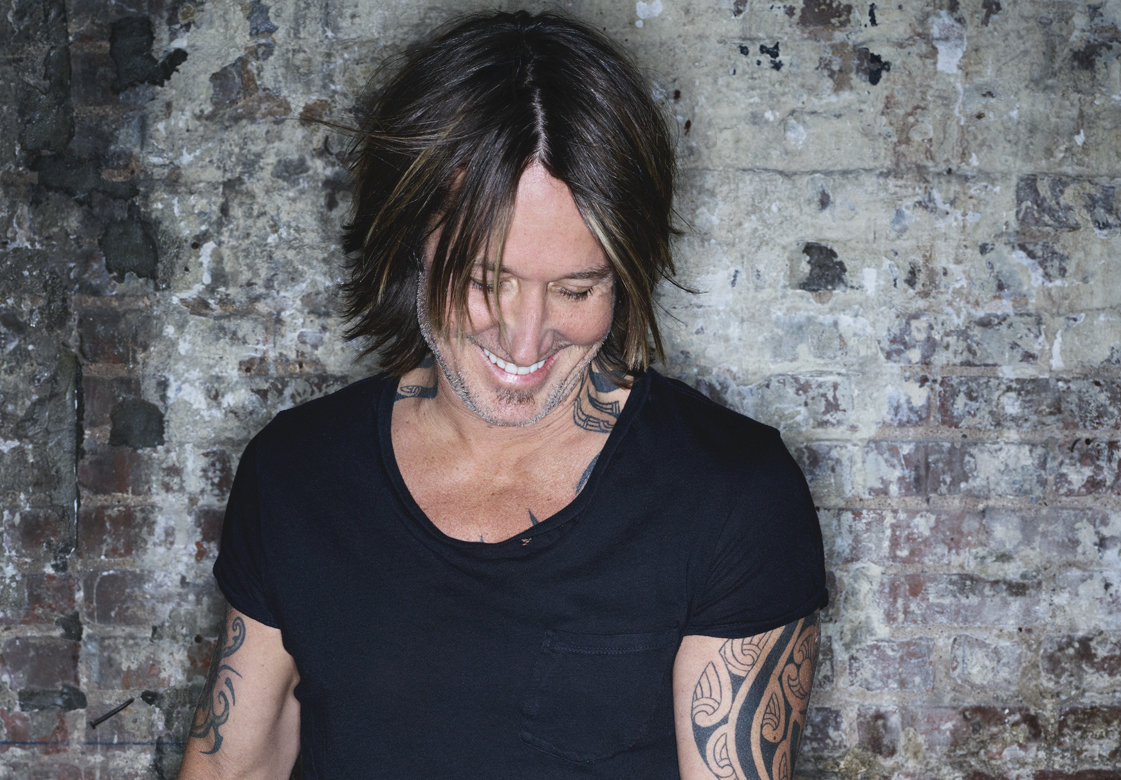 Website: keithurban.net
Facebook: facebook.com/KeithUrban
Twitter: twitter.com/KeithUrban
Instagram: instagram.com/KeithUrban
YouTube: youtube.com/KeithUrban
Artwork: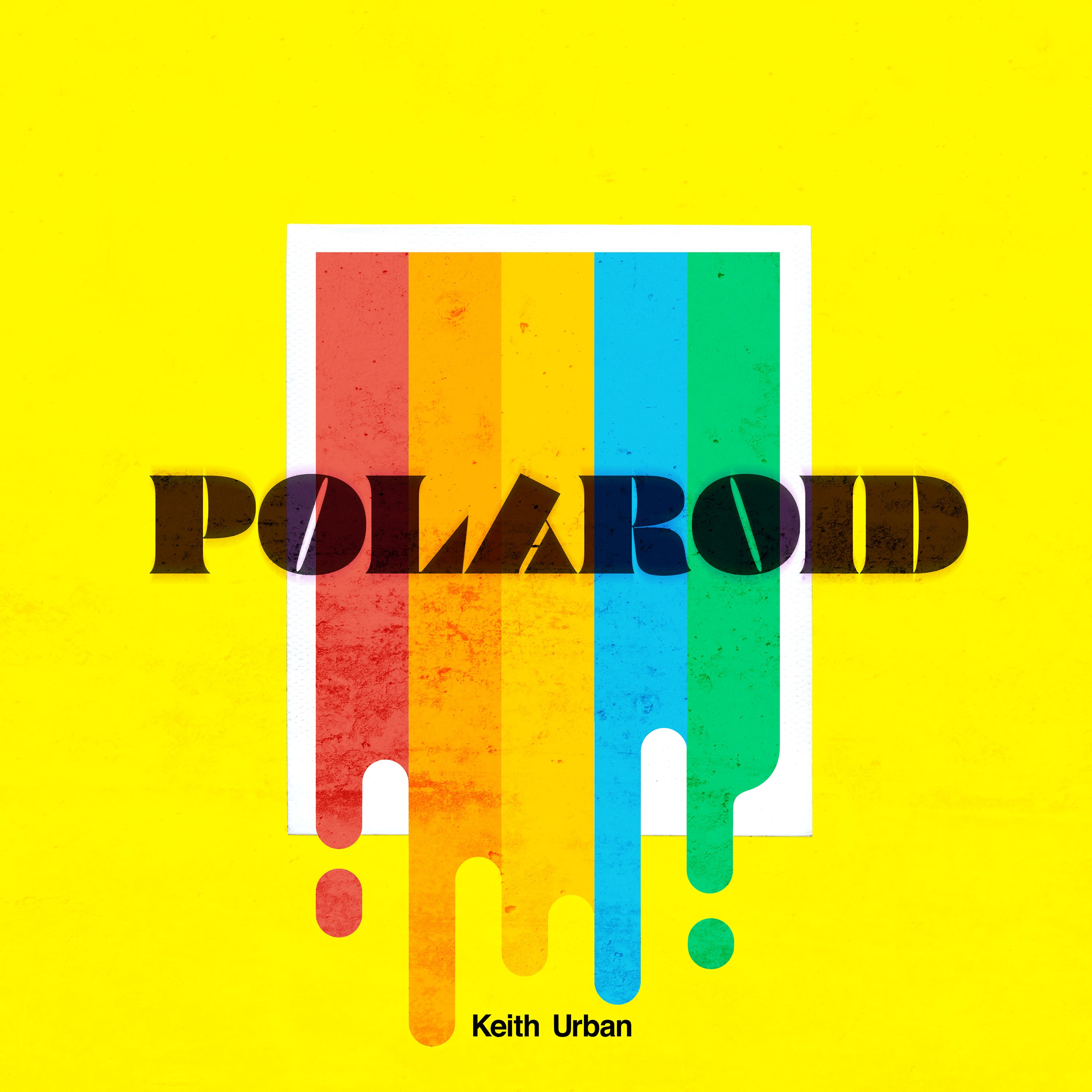 Images: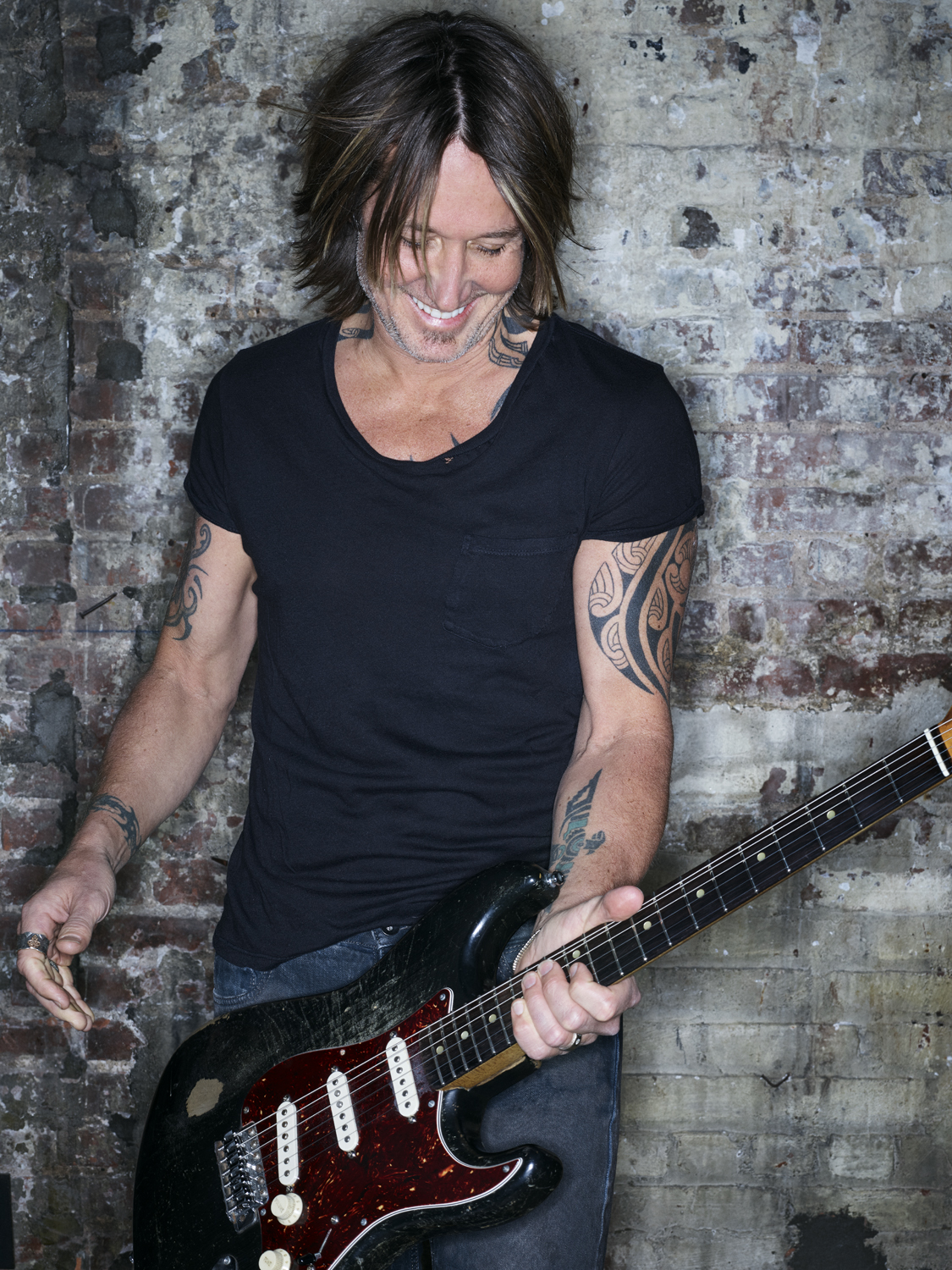 Videos:
Bio:
Keith Urban's enduring global success as a songwriter, performer and creative stems from his refusal to rest on reputation or accolades. It's why the walls on his Nashville home studio are blank, rather than adorned with the myriad Platinum and Gold albums he's accumulated.
"I don't have awards or plaques hung anywhere," he offers. "I'd rather just walk in and feel like I've never done anything in my life and I don't have a clue what I'm doing and let's just see what happens. That's one thing I've always done – I start recording without a single thought of previous records, previous successes. It's all a blank slate and let's see what happens today."
Urban's insatiable creative hunger is the reason his sound can't be pigeonholed into any one genre but is simply his own. It's why his list of collaborators both onstage and in the studio includes artists as diverse as funk legend Nile Rodgers, The Rolling Stones, pop songwriter Julia Michaels and Post Malone. Urban is simply a restless creative spirit whose approach to creating music – "I'm endlessly interested in sounds that can be fused together," he says – prevents him from ever becoming complacent.
"I'm always hearing new music that speaks to and inspires me," he offers. "I've always said a great song does one of two things: It either makes you metaphorically break your pencil or sharpen it. And at times when I want to break my pencil because I've just heard something so damn good, I try to lean into sharpening it instead. By doing that it's constantly giving me new mountains of interest to go to."
"To be of that mindset, I have to abandon the fear of failure and be willing to follow the muse, knowing it may well send me down an unexpected path," said Urban.  But he hasn't always had that fearlessness, referring to a period in his twenties when he was "scared of failing".
"I spent far too long being worried about people liking this or responding to this or reacting to that, and I realised I have no control over any of that," he says. "I've realised my job as an artist is just to create, move on, create, move on."
A four-time GRAMMY Award winner (nominated for 19), Urban has also won scores of Country music awards including multiple wins as the coveted ACM and CMA Entertainer of the Year. The New Zealand-born, Queensland-raised artist has also accumulated numerous accolades in Australia including five ARIA Awards. Anyone who's seen Urban live, however, would understand how much the Best Australian Live Act ARIA meant to him.
His approach to playing live is the same today as when he was coming up through the "rough pubs all through Queensland".
"There's a feeling I've always had coming out onstage which is, 'I've got to make this work tonight I've gotta find a way for the audience and me to become one.' It's one thing when you're in a pub where no one cares who you are verses walking out onstage at your own gig where the audience is already on board, but for me the passion that I come at it with has never changed," he chuckles. "I come out onstage with this feeling of, I'm gonna have to work my arse off to get everybody.'"
It's for that reason that Urban's fans continue to flock to his shows. His most recent world tour, in support of 2018's Graffiti U, saw him play in front of more than a million people in seven countries on three continents. As with every aspect of Urban's career, he is acutely involved in the production of each tour.
"Intricately," he nods. "And yet at the same time it's a mixture of details and broad strokes.
I paint a picture to my creative team on what I want to achieve and they help me to bring it to life."
Indeed no matter the genre he's traversed throughout his career, the one constant has been the guitar in his hand. Whether jamming with Billy Gibbons, Gary Clark Jr. or John Mayer or leading his band through one of his electrifying live shows, Urban's love of guitar is as strong as when he got one at six.
"Playing guitar and singing for me have always gone hand in hand," he says. "It's my core instrument and I still intensely love it – even more so."
His love of collaboration informs much of Urban's creative process, whether it be working on his live show, video clips or production work.
"I'm involved in it all, but if I bring someone in because I think they're really good I don't get in the way of that; I want them to bring their vision," he explains.
For an artist whose musical reach extends across decades and continents, he can still hear a through-line that links all his work.
"I guess I see a spirit," he considers. "I come from a musical family. My father was a drummer, my grandfather was a piano teacher – very rhythmic family, very melodic family. So I think rhythm, melody and hooks, these things permeate my music and are always in what I do, regardless of genre. Combined with passion and curiosity, it's what continues to drive me."