KIAN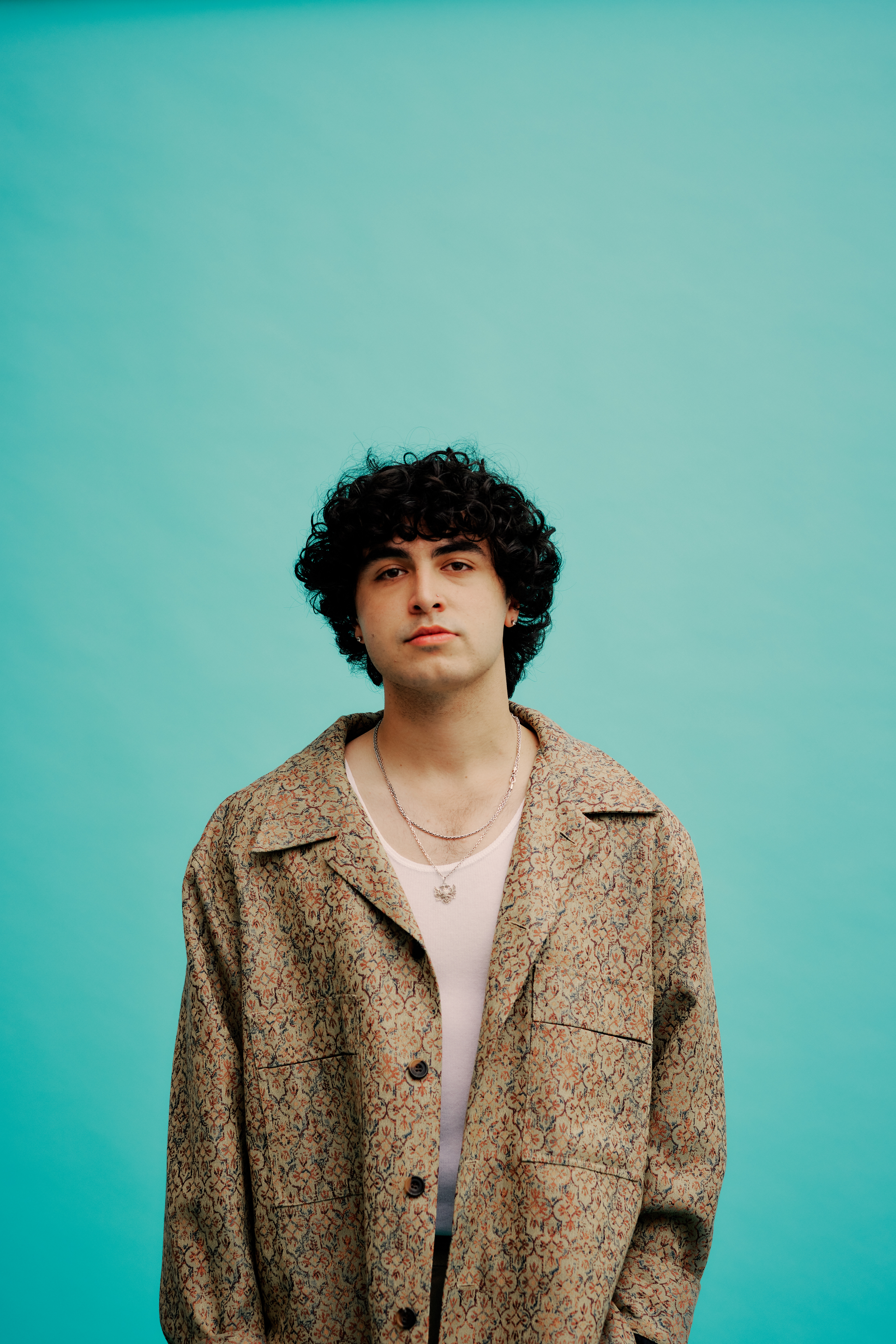 "The thing I love about this single is that it can mean so many different things and I think that's what's beautiful about music, the essence of a song can be different for everyone and I always want people to feel their own catharsis when listening to my music. At the same time I believe it's important to me to share a bit of myself too.

I wrote 'Fit In Here' shortly after 'Waiting' making it the second song I had written, but I decided to hold onto it, as after things started moving so fast and momentum built for me unexpectedly I didn't feel ready yet. Funnily enough this actually gave the song a new meaning for me, in the beginning I made a character, a scenario reflecting my feelings during adolescence, struggling to know who I was and how to be accepted by my peers, but the new meaning came from a completely different place, because to be honest after Waiting performed beyond my wildest expectations I felt an enormous amount of pressure, while simultaneously feeling very lucky I also found myself in an anxious place. Being 100 percent transparent this feeling consumed me bringing huge amounts of self-doubt and fear.
Luckily soon enough I realised I had to go back to my foundation, I had to give myself time to figure stuff out and allow myself to catch up to where my career was headed.

So after big gaps between releases and some more life lived I found myself in a new place and with a new meaning for Fit In Here. 'The girl I used to know' the character I created became a metaphor for my creativity, my passion for music and the internal struggle to get it back. With this new perspective the song really struck a note with me and I felt like it was the perfect opportunity to pay homage to the beginning but also tell the story of where I was at the last couple years. I think it paints the perfect picture moving forward and helps me to leave nothing unresolved within myself." – KIAN
ABOUT KIAN
Since he broke out in 2017 singing the hook of Baker Boy's infectious debut single "Cloud 9", 19-year-old KIAN, born Kian Brownfield, has been on a tear. Best known for his 4x Platinum certified, ARIA Top 20 hit "Waiting", the young singer-songwriter is also a multiple APRA Award winner, as well as a two-time ARIA nominee, including a nomination for Song Of The Year. "Waiting" also polled at #20 in triple j's Hottest 100. His debut EP 'Bliss' arrived to critical acclaim and international touring followed by a collab on Duckwrth's 'Quick' and singles 'Every Hour' and 'Sunbeam'.
"Fit In Here" was first recorded by KIAN and production and songwriting firebrand Jerome Farah in a makeshift studio in KIAN's hometown of Castlemaine. In a twist of fate, the pair lost the stems for the original song, forcing KIAN to, years later, re-record the track with Willie Taffa. "I had to go with Willie and recreate the song again from scratch, which was a cool experience," KIAN says, "Because obviously my sound has changed, and my voice has changed since I first made the song — it was cool to see kind of a new take on it." In that sense, the song's genesis speaks directly to the song's lyrics, which espouse staying true to yourself and your journey. Although "Fit In Here", as it stands, may not be the original song recorded, it's a true reflection of KIAN's current moment — and that's what matters.
Website: kianmusic.info
Facebook: facebook.com/KIAN
Twitter: twitter.com/kian_brownfield
Instagram: instagram.com/kian.brownfield
YouTube: youtube.com/KIAN
Artwork: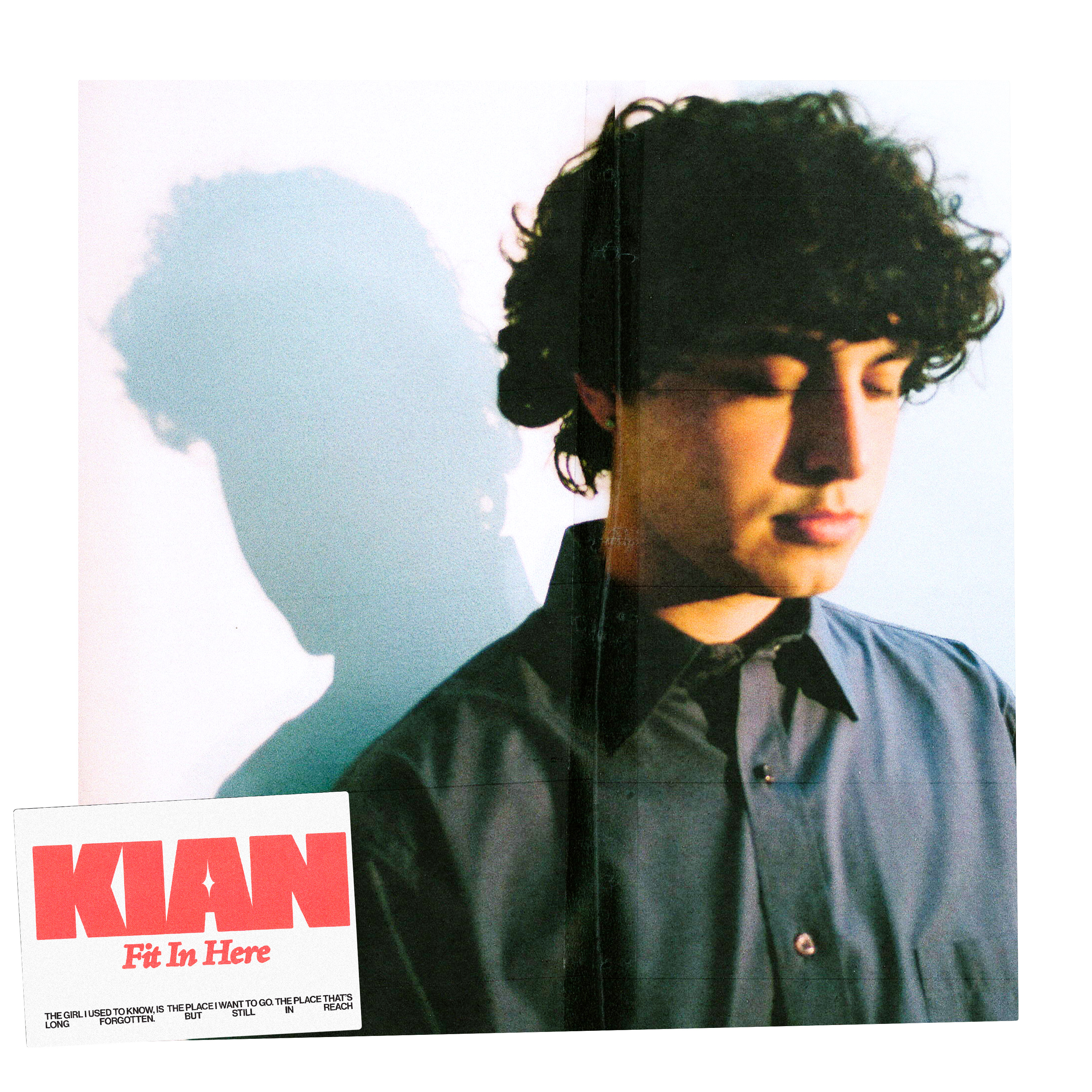 Images: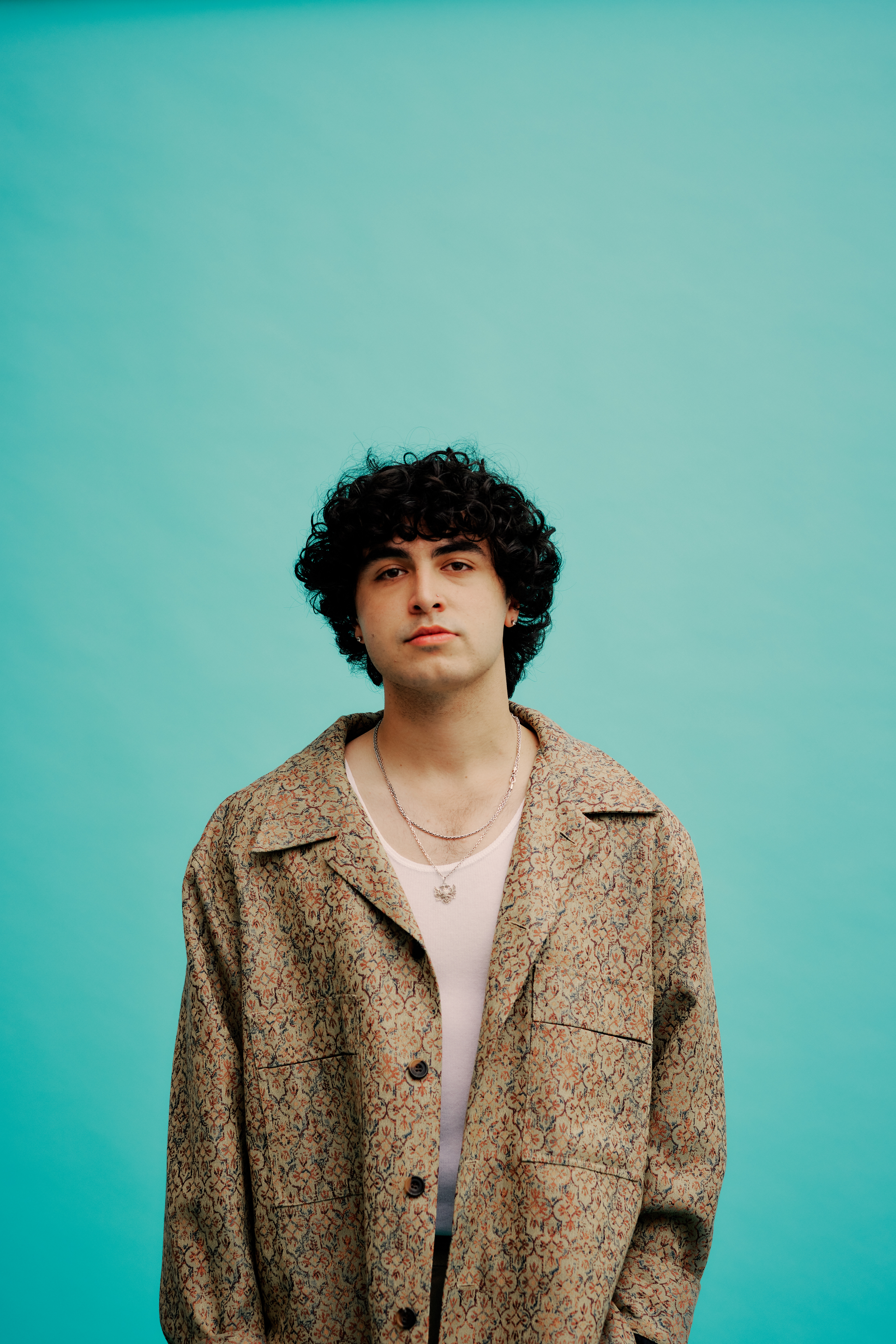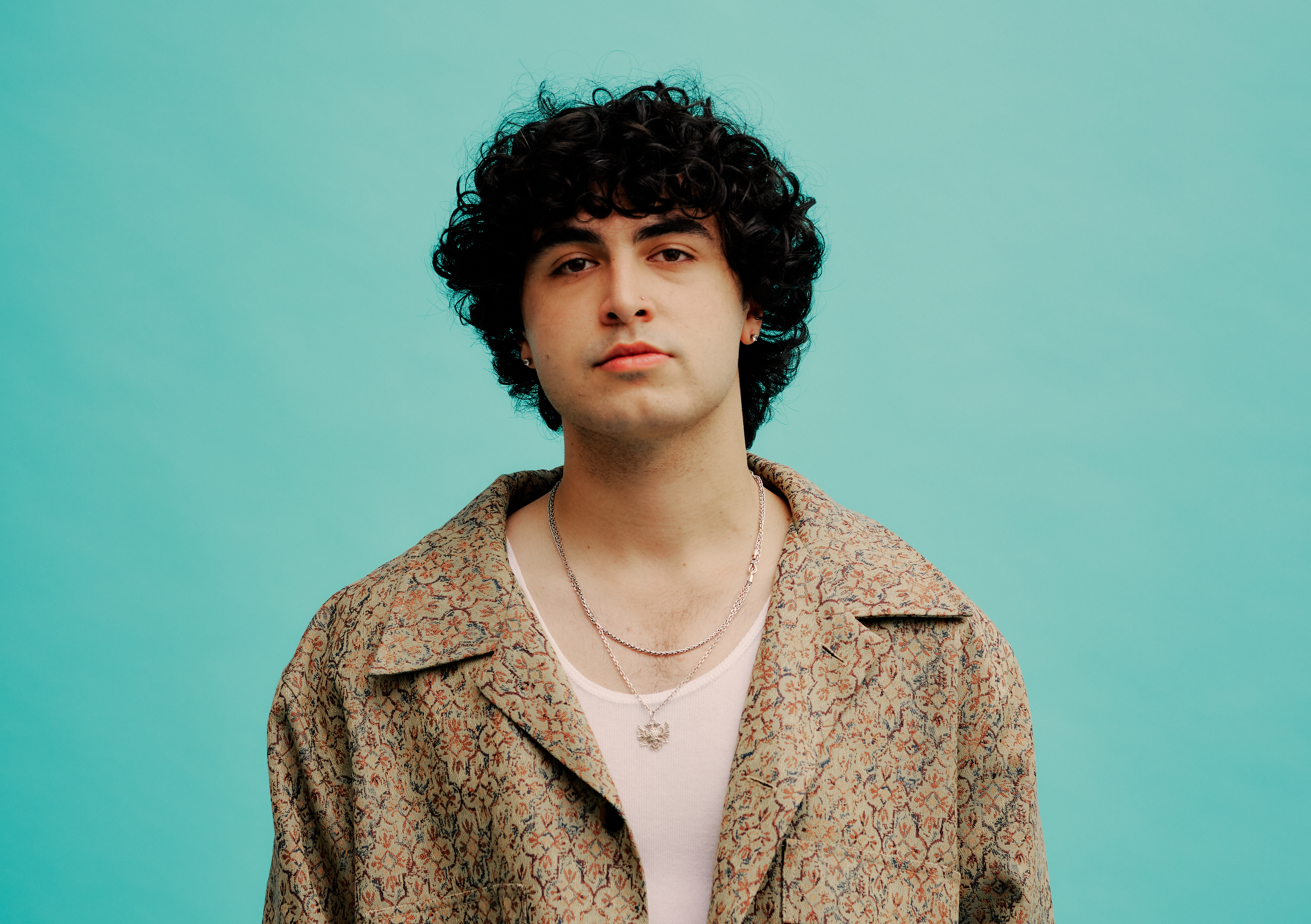 Videos: