KIAN
KIAN RELEASES NEW SINGLE 'THE WAY'
Website: kianmusic.info
Facebook: facebook.com/KIAN
Twitter: twitter.com/kian_brownfield
Instagram: instagram.com/kian.brownfield
YouTube: youtube.com/KIAN
Artwork: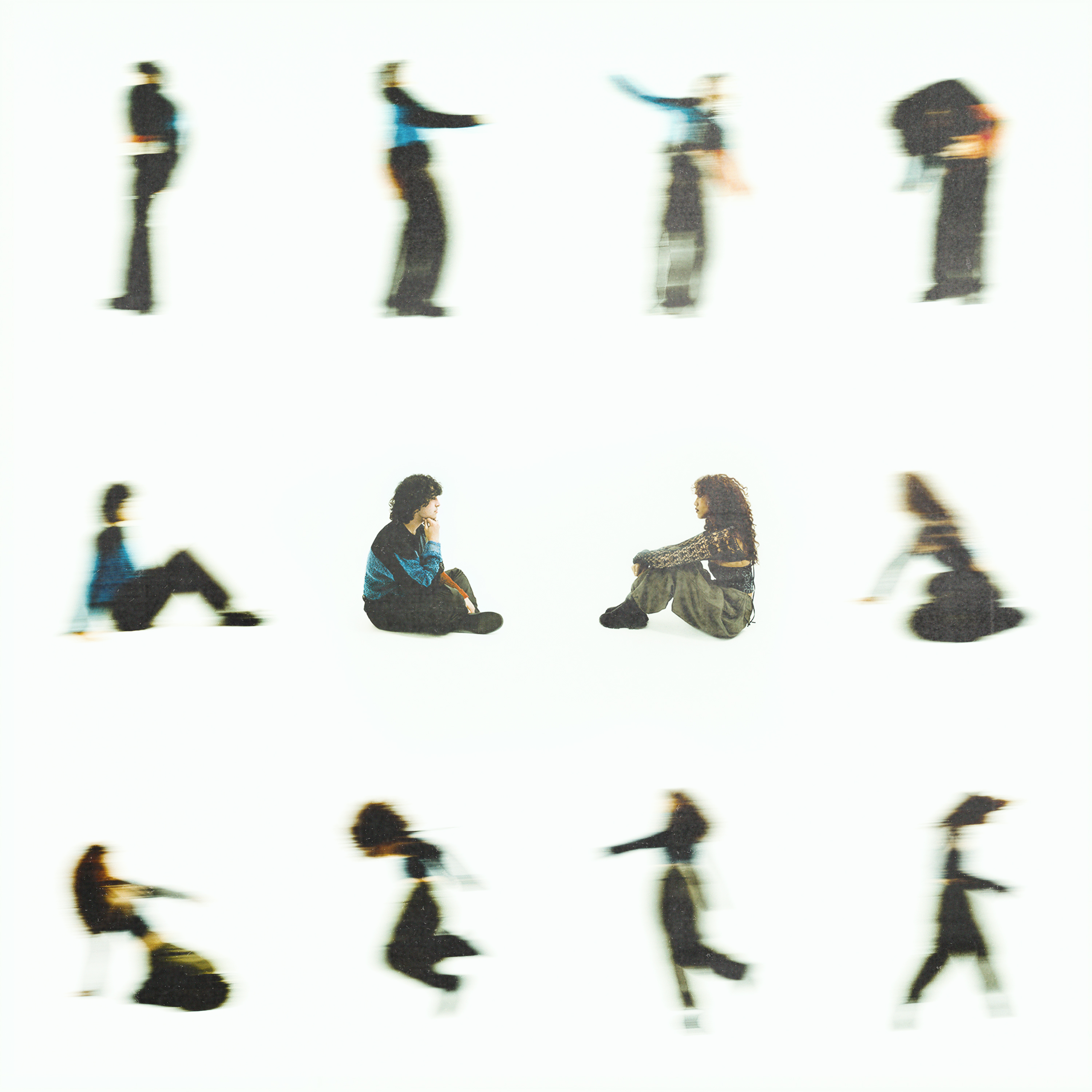 Images:
Videos:
Bio:
Sydney artist KIAN today releases his new single 'THE WAY' a track that is raw, frenetic, and oozing confidence. Ushering in a radical new direction for the still young artist, this is the sound of KIAN putting the blinkers on, making music for just one person, himself – perhaps for the first time in his career. "If I want to be happy, I need to make what I want to make, I'm not going to live for someone else" says KIAN. Taking inspiration from the music that filled his home as a child, the gritty guitar tones and dizzy, chaotic energy of The Smashing Pumpkins, The Shins and The Pixies are channelled into something fresh and unique on 'THE WAY'.
"'THE WAY' is a product of the beginning of my career. I was young and as I've grown up, I felt like I wasn't in control of my path. This taught me that I have to trust myself. If I want to be happy, I need to do what I want to do and it's not always going to be what others think is best for me. This new music and 'THE WAY' comes from this place. I've got a whole life ahead of me so I'm not going to live it for someone else. I've gotta find my own way." Explains KIAN
A little over five years ago, the now 21-year-old KIAN burst onto the scene with the 5x Platinum certified, ARIA Top 20 hit "Waiting". Penned at the tender age of 15, the track catapulted KIAN into the mainstream, finding commercial radio success and besotted fans around the world. Looking back, 'Waiting' has proven itself to be a timeless slice of infectiously catchy modern pop.
Debut EP Bliss followed and hinted at a long list of influences, moving through tracks that played with echoes of the vibrant LA beat making scene ('Childism') through to the insular, purple hued R&B ('Summer Insecurity') that would go on to define 2022's 'Shine'. KIAN has been nothing if not experimental with his craft since his teenage years, effortlessly moving through genres as his adolescent tastes changed, fiercely dedicated to discovering his own sound. The highs and lows of this process have led to the chameleonic creator adjusting his colours once again to close out 2023.
While shimmering, sleek, widescreen pop-adjacent tracks have coloured KIAN's output to date, it feels fitting to invert that notion to describe what's coming next. KIAN has never sounded so self-assured and empowered in his creativity as he does on this new body of work and continues to touch every facet of the creative process. "Across this track and others I've been making, I feel like I've found myself, something has clicked". Steering his ship. His way.