KIAN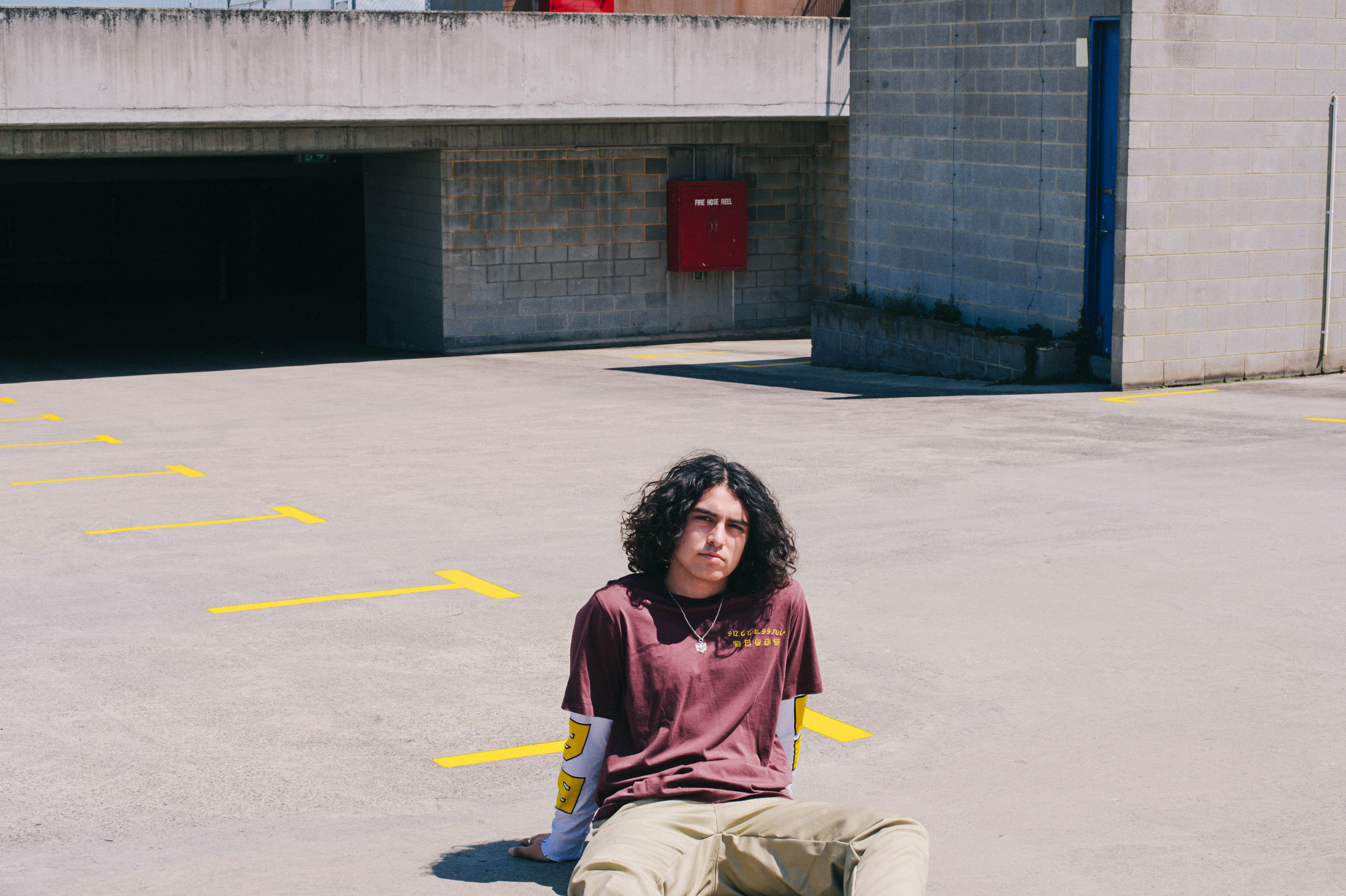 Website:
Facebook: www.facebook.com/KIAN
Twitter:
Instagram: www.instagram.com/kian.brownfield
YouTube: www.youtube.com/channel/KIAN
Artwork: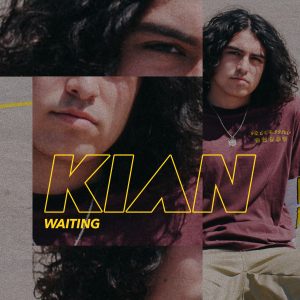 Images: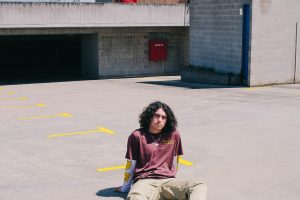 Videos:
Bio:
A multi-dimensional teen with a neo-spiritual vibe and songwriting abilities beyond his years KIAN wrote "Waiting" at the age of14, recorded it at 15 and releases his sophomore track just as he turns 16 years old. The song has gone viral, and as a result KIAN is being courted by every single international and local record label worth mentioning. His head is spinning and all the while "Waiting" continues to gain momentum. Since winning triple j Unearthed High, Waiting has been added to high rotation, garnered commercial radio play on NOVA and AUSTEREO, and clocked up over four million streams on Spotify.
The track also made it into the Top 15 mainstream Apple Music Chart, was #2 on their New Music Playlist, and on Spotify's Viral lists it held the #1 on Australia Viral 50, and on September 20th it debuted at #37 in Germany. Over at TMN's charts, Waiting sat for a week at #96 on the Hot 100 and hit #18 Apple Music AU, #30 on Shazam AU and #52 on Spotify AU Charts.
"Waiting" is written with the insights of someone much older. It's a reflection on the trepidation behind uncharted feelings when interested in someone new. "It's about that feeling of uncertainty when you don't know if they like you back – I know it's childish but I reckon everyone has found themselves in this insecure hole at some point in their lives no matter what age" says KIAN. The song is written as a story; guy meets a girl and is battling with himself over whether or not he should express his feelings about her or just wait. "Hidden within the lyrics are some things that relate to me personally along with metaphorical things to move the story along." Instantly added to triple j after KIAN won the Unearthed High Competition last month  "Waiting" has received over 4 Million streams on Spotify since its release in July this year and continues to gain momentum.  and entered the Top 20 the APPLE mainstream Music Chart  and topped the AIR Indie and AMRAP charts.
An infectious pop song with a deep yearning quality KIAN performed this track KIAN live for the first time at BIGSOUND 2018 to a packed room packed with Industry heavy weights.
KIAN's debut "Too Far Gone" was also instantly added to triple j who listed him in their 'best new music' at the time. Both this song and "Waiting" will feature on a forthcoming album to be released in 2019.