KIAN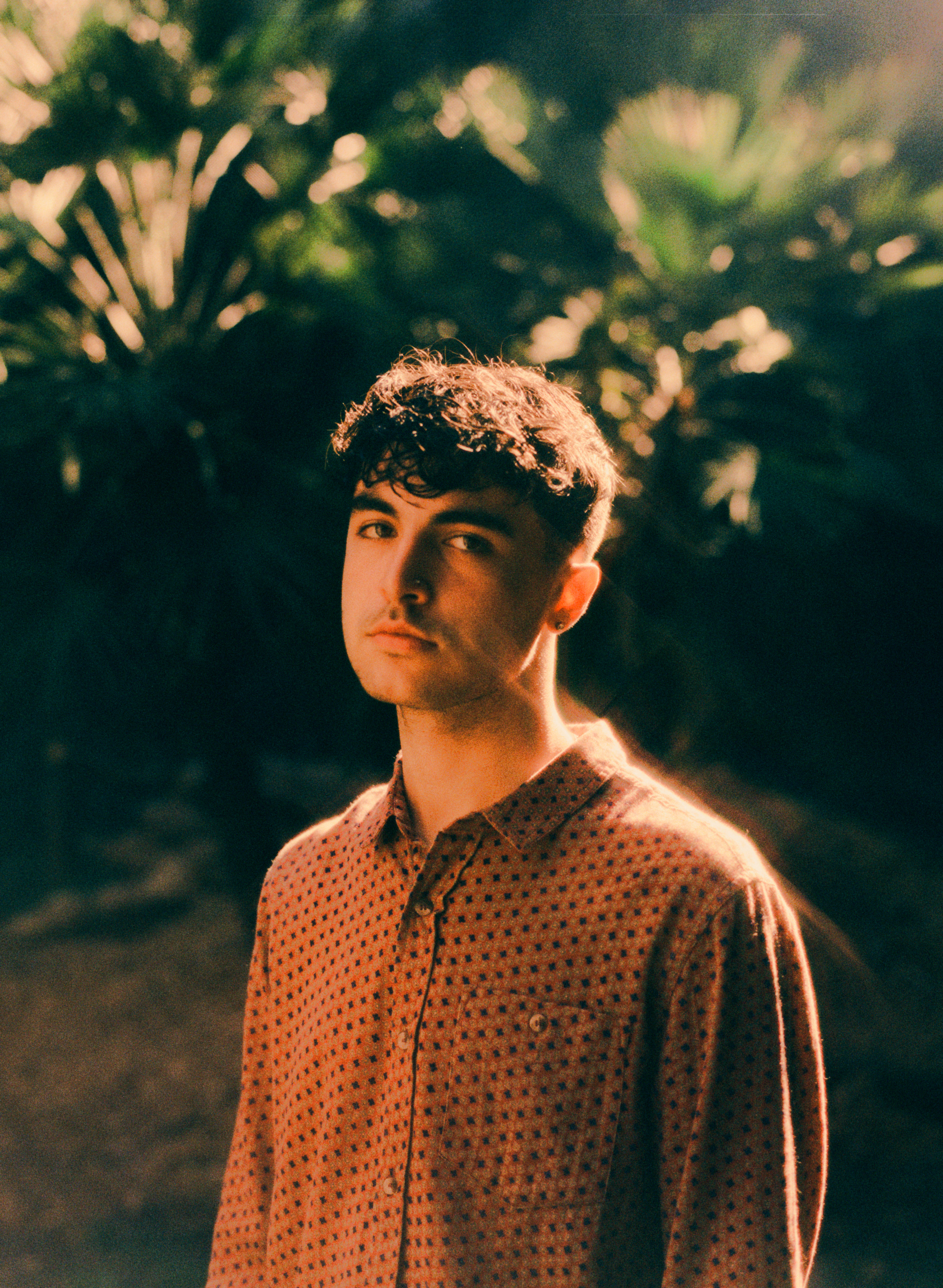 "KIAN is part of a new generation who make music without boundaries." – CLASH
"Rising star KIAN is an artist that embraces vulnerability and the complexities of human emotions…artist that needs to be on your radar." – SPINDLE
Website: kianmusic.info
Facebook: facebook.com/KIAN
Twitter: twitter.com/kian_brownfield
Instagram: instagram.com/kian.brownfield
YouTube: youtube.com/KIAN
Artwork: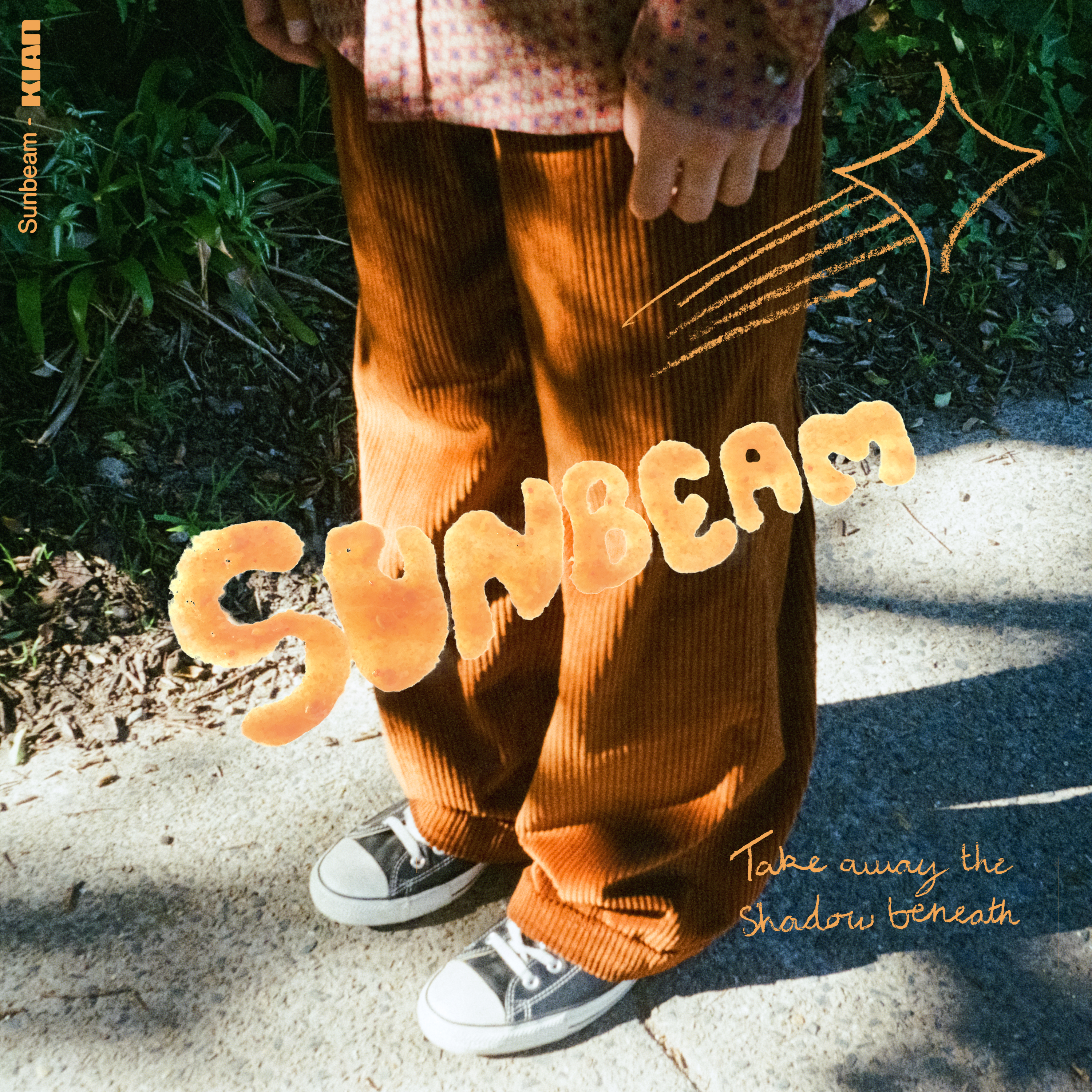 Images: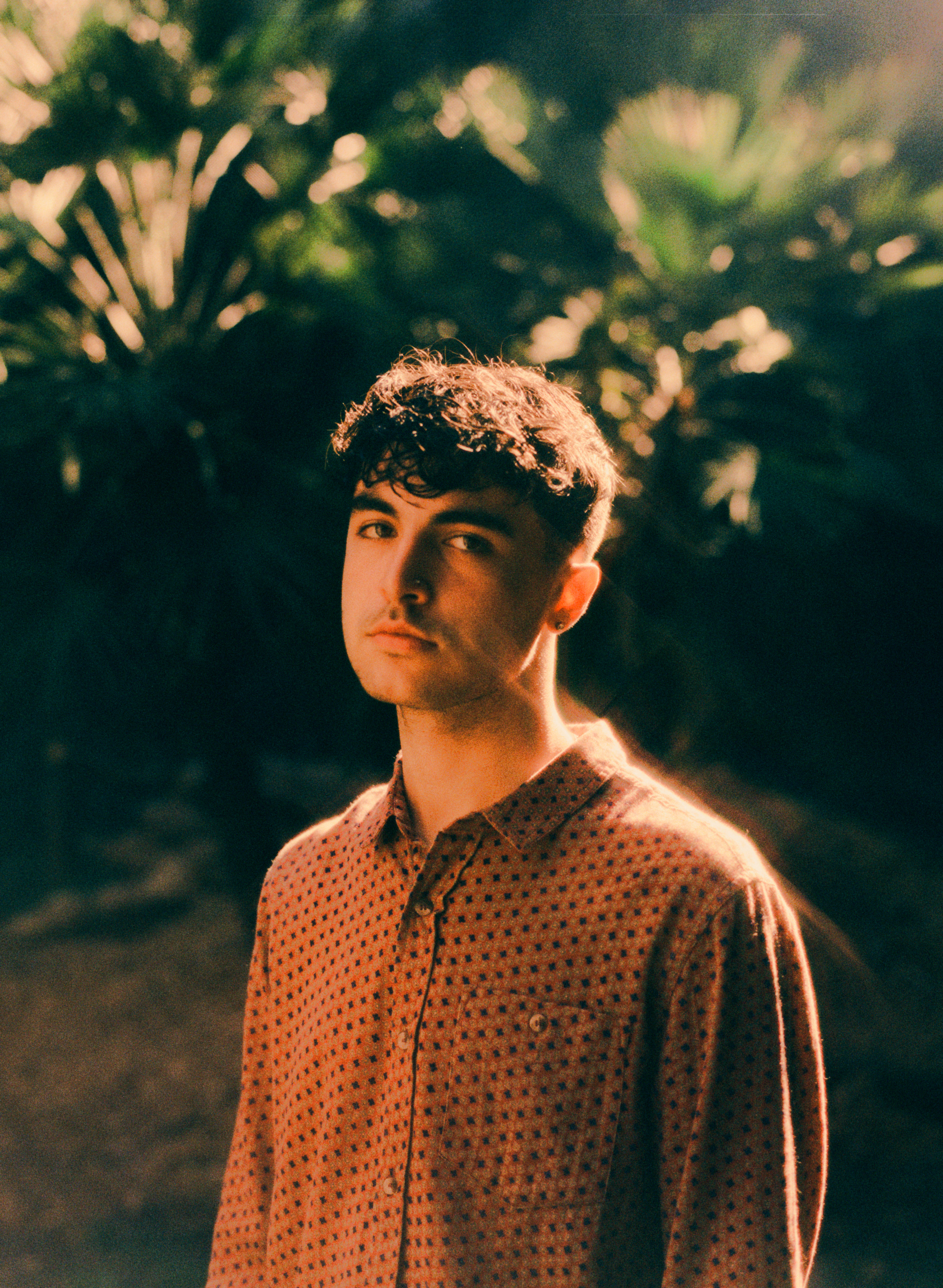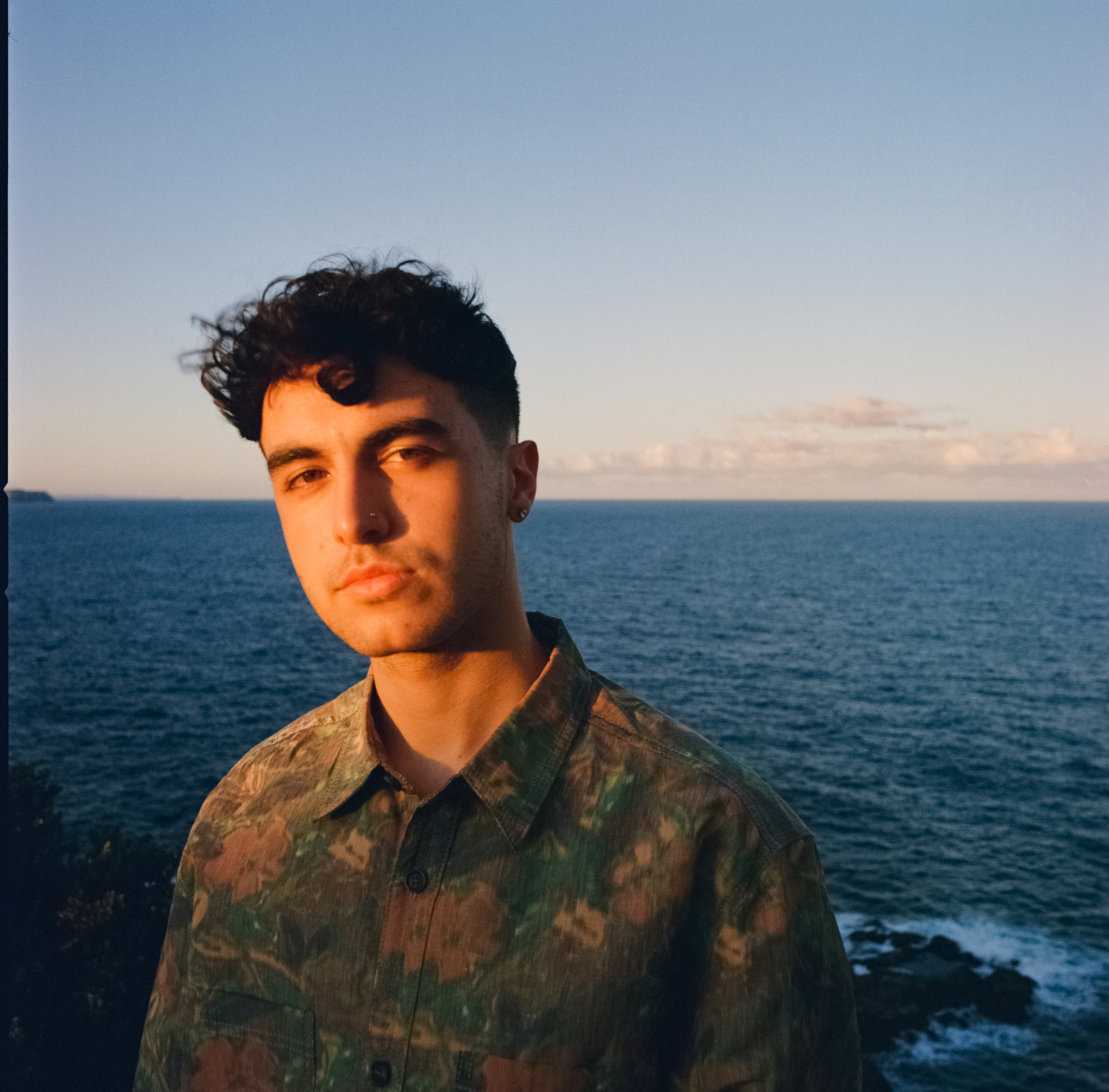 Videos:

Bio:
Today, 18-year-old Australian singer/songwriter KIAN has released his new single "Sunbeam." He's teamed up with Josh Fountain (BENEE) on production and co-wrote the song with Djeisan Suskov who also co-produced with Josh. Both are from the LEISURE collective.
KIAN said about the song: "Sunbeam is about the positive energy that you can see and feel within people close to you. I feel like most people have at least one person like this in their life. The people who always make you feel supported, safe and warm, no matter what happens or where you are. When you feel that warmth and light from others it helps you to project your own positivity…your own Sunbeam."
"Sunbeam" is KIAN's follow up to his recent single "Every Hour" and his 2019 debut EP BLISS which generated over 100 million streams. "Sunbeam" follows largely in the footsteps of "Every Hour" with its powerful vocals, dreamy melodies and vivid lyrics. His newest release looks to explain the feeling of someone brightening up your life, all while making you want to dance. Watch the lyric video HERE
KIAN's talent is threefold: he is a commanding singer, a poetic songwriter and a musician with a supernatural knack for melody. He uses songwriting to tackle everything from love and happiness to deconstructing masculinity in his songs. Bringing it all to life is a multi-dimensional sound that fuses alternative-pop with R&B elements and KIAN's soulful vocals.
After growing up in the small Victorian town of Castlemaine, KIAN stepped into the limelight in 2018 when he won the "Unearthed High Competition" in Australia hosted by international tastemaker radio station triple j – a feat he achieved with a song written when he was only 14. That track, "Waiting," quickly became an incredible success: it was the most played local song on Australian radio for the first half of 2019, going double platinum, amassing over 50 million streams on Spotify, and earning both APRA nods and an ARIA Awards nomination for Song of the Year.  Next came the Bliss EP, performances at both Laneway Festival and Splendour in the Grass, as well as a global deal with Republic Records.  In 2020, KIAN earned his second ARIA nomination for "Every Hour" in the category of "Best Soul/R&B Release."