KIAN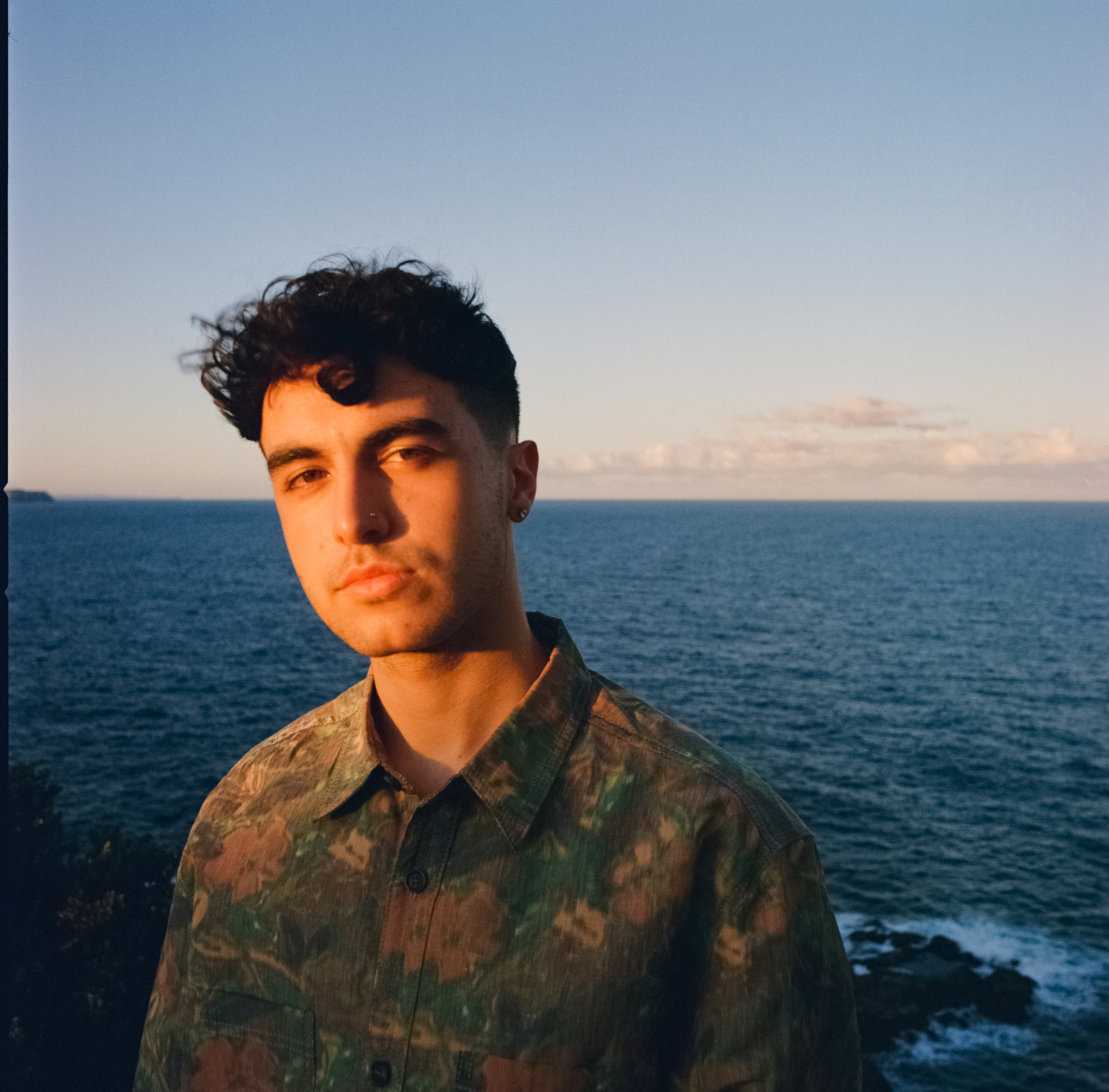 "One of the most promising young voices in the country … emotional punch and sky-high potential!" – triple j
Website: kianmusic.info
Facebook: facebook.com/KIAN
Twitter: twitter.com/kian_brownfield
Instagram: instagram.com/kian.brownfield
YouTube: youtube.com/KIAN
Artwork: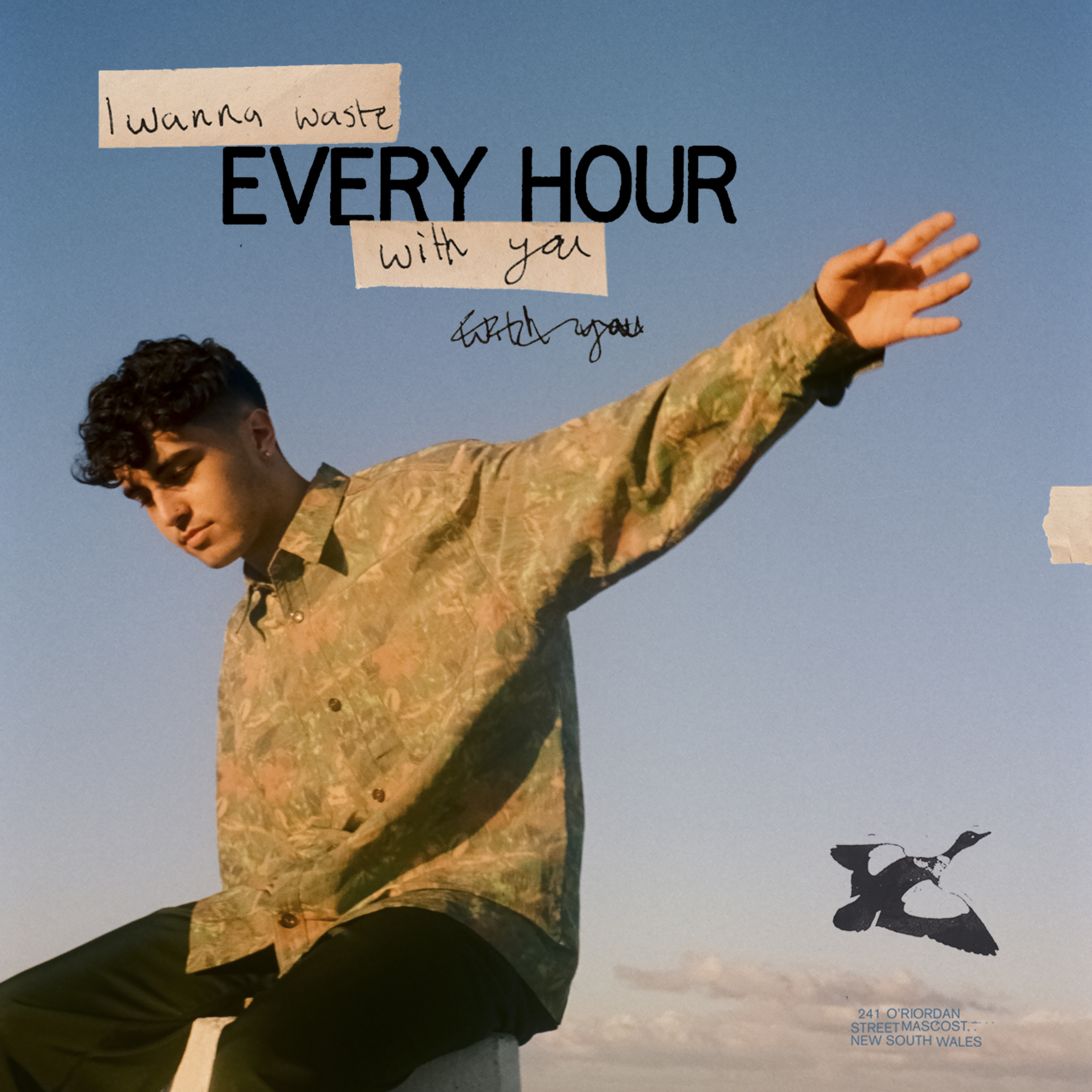 Images: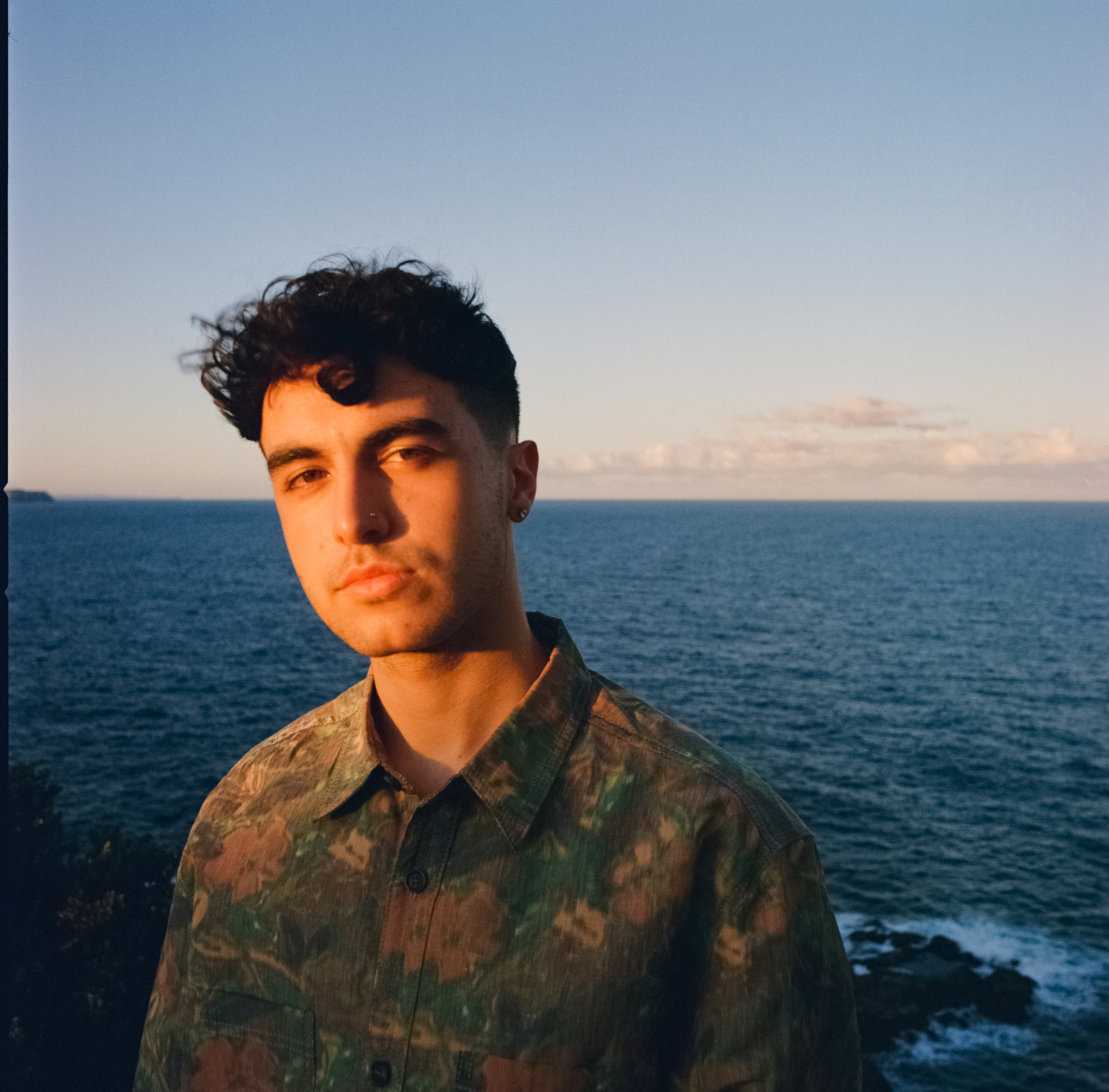 Videos:
Bio:
Singer songwriter Kian returns with brand new music in the shape of 'Every Hour' –  a heart-swelling song about love, connection and the feeling of wanting to waste "every day and every hour" with someone.
Kian's music captures what it feels like to be young, to be vulnerable and to be in touch with your emotions. And at just 17-years-old, that sincerity has already seen him connect with millions of listeners.
"This song embodies safety within a relationship, learning about and acknowledging each other's past to better understand one another. It's all about love and the complexities that come with it but also happiness, growth and creating new memories together," says Kian on the track.
After growing up in the Victorian town of Castlemaine, Kian stepped into the limelight in 2018 when he won the triple j Unearthed High competition – a feat he achieved with a song written when he was only 14. That track, "Waiting," quickly became an incredible success: it was the most played local song on Australian radio for the first half of 2019, going double platinum, amassing over 50 million streams on Spotify, and earning both APRA nods and an ARIA Awards nomination for Song of the Year.  Next came the Bliss EP, performances at both Laneway Festival and Splendour in the Grass, as well as a global deal with Republic Records.
Kian's talent is threefold: he is a commanding singer, a poetic songwriter and a musician with a supernatural knack for melody. He uses songwriting to tackle everything from love and happiness to deconstructing masculinity in his songs. Bringing it all to life is a multi-dimensional sound that fuses alternative-pop with R&B elements and Kian's soulful vocals.  After spending a year travelling around the world writing and working with new collaborators, Kian is stepping into a new chapter with the release of his single 'Every Hour'.