Matthew Ifield
MATTHEW IFIELD RELEASES 'A CHRISTMAS ALBUM,' AND SIGNS GLOBALLY WITH EMI MUSIC AUSTRALIA
Website: www.matthewifield.com.au
TikTok: tiktok.com/@matthewifield
Instagram: instagram.com/matthewifield
YouTube: youtube.com/matthewifield
  Artwork: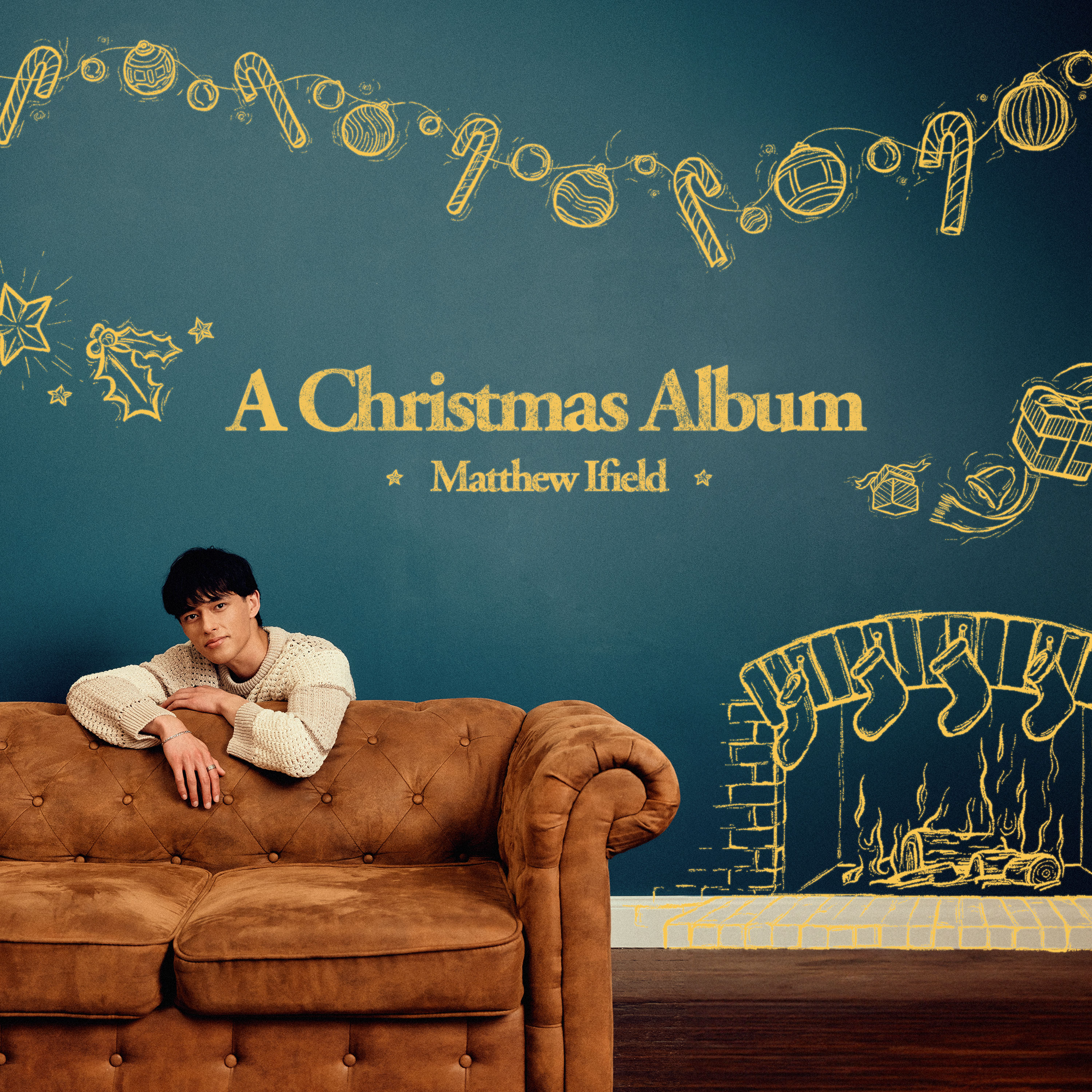 Images:
 
Videos:

Bio:
Matthew Ifield today releases 'A Christmas Album', a stunning collection of Christmas covers to bring in the holiday cheer.  Having already garnered a devoted following of over two million fans and growing by the day, Matthew is a talented musician with an exceptional voice and a passion for creating vibey mellow music, his unique blend of smooth melodies, and a seamless combination of old jazz-inspired high-end production and carefree pop, are captivating audiences worldwide. 
He may be only 18 years old, but Matthew Ifield's voice encompasses all that the past 100 years of music has had to offer. Steeped in the warmth and depth of 20th century standards, his new project 'A Christmas Album'brings his creative vision of serenity and harmony to life with its simple four-piece jazz quartet and lush orchestral backings.
"I have always loved the jazz quartet feel … the double bass, the piano, the guitar and the wire brush jazz drums", says Matthew, on taking a unique genre so heavily stamped with the past and giving it that original flair. "I like all these jazzy piano chords. And I try to incorporate that into contemporary music."
Matthew's musical journey began when he discovered his love for singing at four years old. Over the years, his dedication and talent has continued to blossom, leading him to start recording song covers. In 2019, he took his first steps towards the public eye, sharing his music for the first time by uploading cover videos to YouTube and TikTok.
In 2021, Matthew unveiled his debut single, 'Heaven,' a glimpse into his artistry that showcases the smooth timbre of his voice and the melodious freedom of not confining himself to the parameters of modern music trends, influenced by modern artists such as Laufey, Bruno Major, and grentperez.
Fans of Matthew were besotted with 'Heaven' and subsequent singles such as '10 pm' and 'Like I Do'.However, it was in his first Christmas cover that something clicked. "I started posting Christmas songs, and then everything just skyrocketed," he says.
'A Christmas Album' includes meticulously crafted holiday classics like 'Winter Wonderland' and 'The Christmas Song,' each bringing a soothing, ageless wave of nostalgia and joy to holiday gatherings. "I love Christmas… I love being around my family… setting up Christmas lights around the house, putting up the tree. Christmas will always be around; that's why Christmas songs will always be around. Music will always be changing, but traditional Christmas songs will remain."
'A CHRISTMAS ALBUM' BY MATTHEW IFIELD IS RELEASED TODAY VIA EMI MUSIC AUSTRALIA.
MATTHEW IFIELD IS ON TOUR WITH GRENTPEREZ IN DECEMBER
WATCH THE VIDEO FOR 'HAVE YOURSELF A MERRY LITTLE CHRISTMAS' HERE