Meg Mac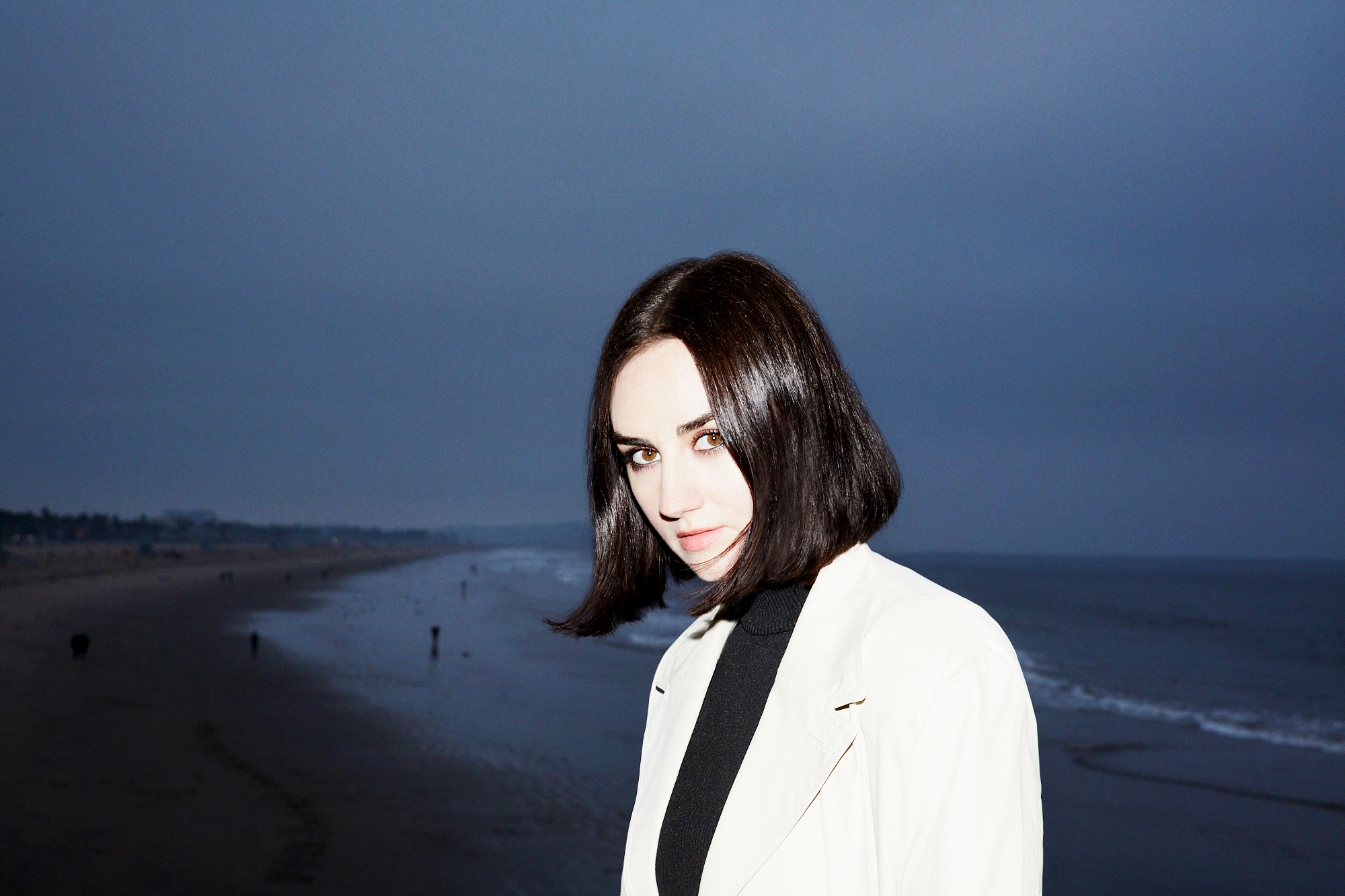 Website: megmac.com.au
Facebook: facebook.com/MegMacMusic
Twitter: twitter.com/megmacmusic
Instagram: instagram.com/megmacmusic
YouTube: youtube.com/MegMacMusic
TikTok: tiktok.com/@megmac
Artwork: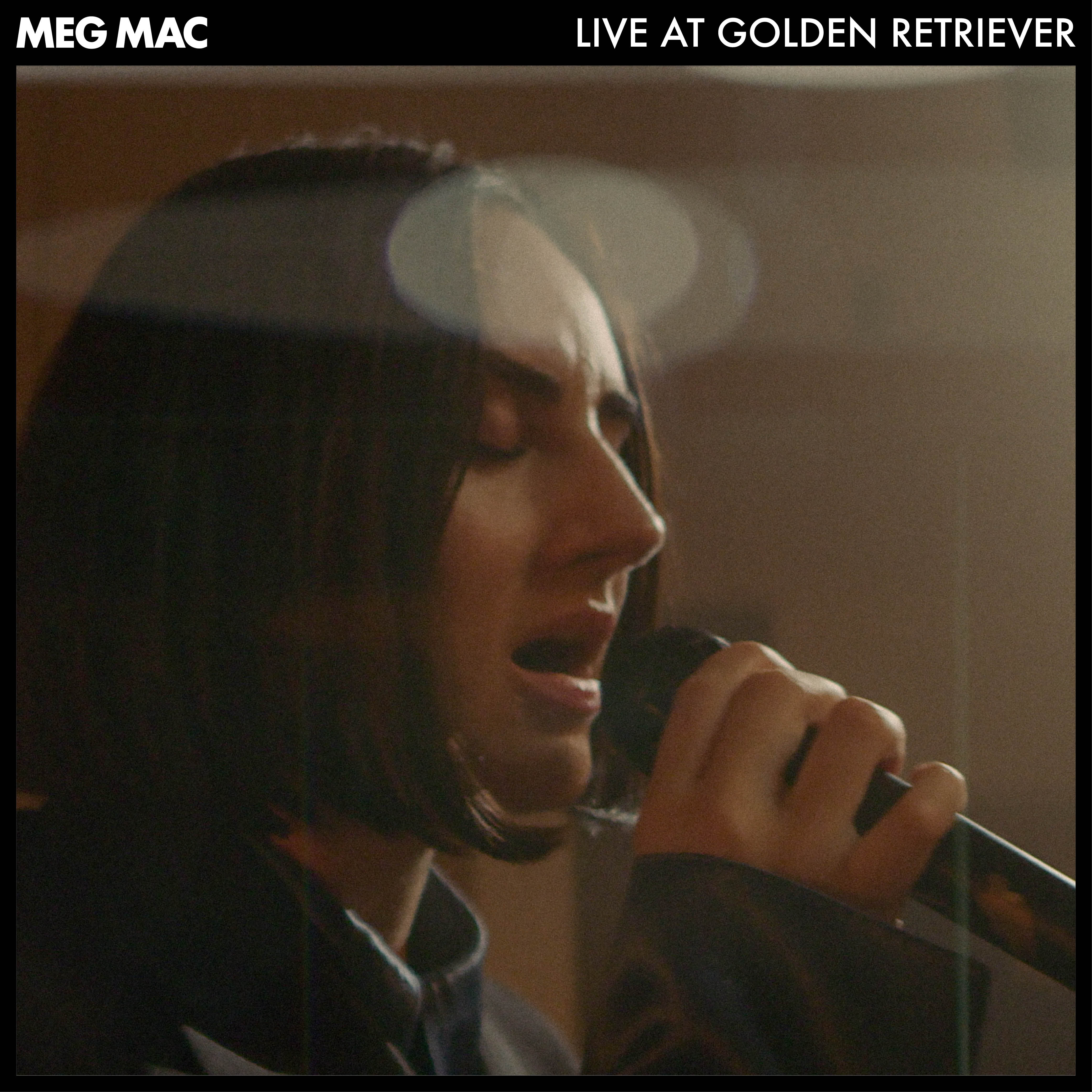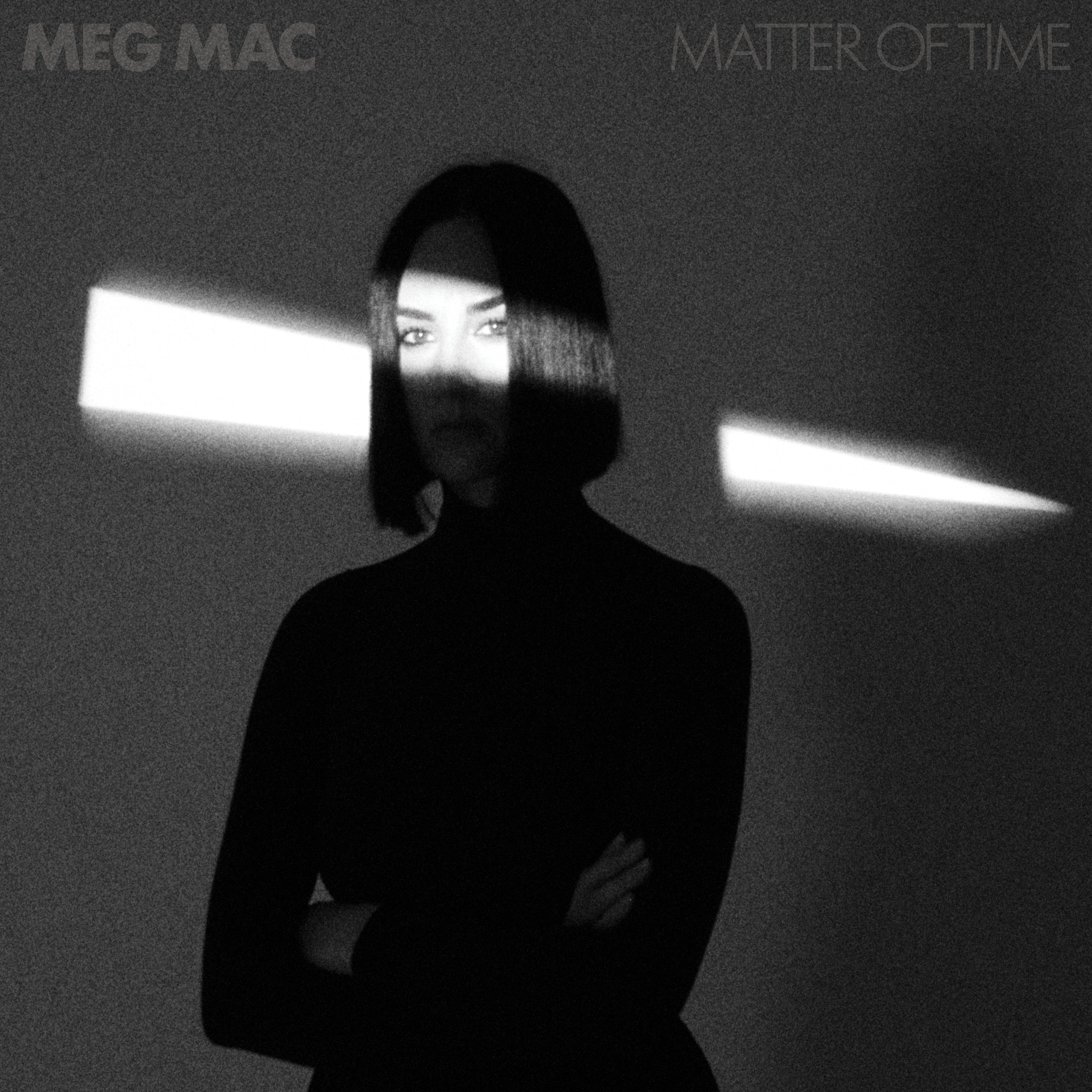 Images:
Videos:
https://www.youtube.com/watch?v=2lztUTPb5vc
Bio:
Having just returned to Australia from touring the U.S.A and Europe with Jacob Banks, Meg Mac today releases 'Live At Golden Retriever' – a special 5 track EP of select songs from her critically acclaimed #1 ARIA album 'Matter Of Time'. Recorded at Golden Retriever studio in Marrickville over two days with Meg's live band prior to the release of her album, the sessions captured unique live versions of the first few singles, as well as offering a sneak peak of new music that was yet to be released. 
"The Golden Retriever sessions were so special because I had my sister Hannah and my brother Callum on backing vocals. We recorded everything live with the band and didn't want to use any samples or tracks, so we had to come up with new arrangements for the songs" says Mac.
LISTEN TO THE 'LIVE AT GOLDEN RETRIEVER EP' HERE
One of the highlights of Meg's live shows this year has been fan favourite 'Something In The Water', a stunning song layered with emotion and searing with intensity. Meg's sister Hannah provides backing vocals on the track and shares a co-writing credit with her sibling.
"I had been waiting to record this song for so long. It was a neglected voice memo that hadn't been given a chance yet. When I threw out the original album and started again it was my opportunity to do exactly what I wanted, and this song was top of my list." explains Meg. "You might have noticed a writing credit on this one for my sister Hannah. I wanted to have this big moment where I just belt something vocally, I was at her house about to go into the studio, and I asked her what she would do and she just belted out this crazy line with a really high note. She came with me to the studio and helped me track it later that day."
WATCH THE VIDEO FOR 'SOMETHING IN THE WATER' RECORDED LIVE AT GOLDEN RETRIEVER HERE
2022 has marked a mesmerising return to form for the revered Australian singer who saw her third studio album 'Matter of Time' taking out the coveted #1 position in the ARIA National Album Chart. The album also charted as #1 Australian Artist Album and #1 Vinyl Album during release week and was Mac's first ever #1 album, her two previous albums, 2017's 'Low Blows' and 2019's 'Hope' both peaked at #2 and #9, respectively.  'Matter of Time' is a record that builds on Mac's award-winning foundations and sends them to new places of clarity and ambition. Press reviews praised it as "her most compelling body of work yet" and "a grand statement".
Crossing over to the live sector, Mac's shows have been described as "A badass masterclass in flexing God-given talent. Meg is professionalism defined". In June, Meg returned to the stage with sold out national tour which ended in a mesmerising closing night as part of this year's Vivid Festival at the Sydney Opera House. She has also just spent the last two months touring around the U.S.A and Europe supporting Jacob Banks. Not one to waste any further time in in hitting the road again, Meg will take her 'Matter Of Time' tour around the country in March/April 2023, with a string of new shows added to the tour today – tickets on sale HERE.
MEG MAC – MATTER OF TIME TOUR AUST/NZ TOUR 2023

SAT APR 08 – SAN FRAN – WELLINGTON
WED APR 12 – HOLLYWOOD – AUCKLAND
FRI APR 14 – ANITA'S THEATRE – WOLLONGONG
SAT APR 15 – ENMORE THEATRE – SYDNEY
SUN APR 16 – THE CAMBRIDGE – NEWCASTLE 
WED APR 19 – ALTAR – HOBART
WED APR 26 – THE GOV – ADELAIDE
THU APR 27 – MELBOURNE RECITAL CENTRE – MELBOURNE **SOLD OUT**
FRI APR 28 – WOOL EXCHANGE – GEELONG
THU MAY 04 – ASTOR THEATRE – PERTH
FRI MAY 05 – SETTLER'S TAVERN – MARGARET RIVER 
THU MAY 11 – SOLBAR – SUNSHINE COAST
FRI MAY 12 – THE TIVOLI – BRISBANE
SAT MAY 13 – TANKS ART CENTRE – CAIRNS