Meg Mac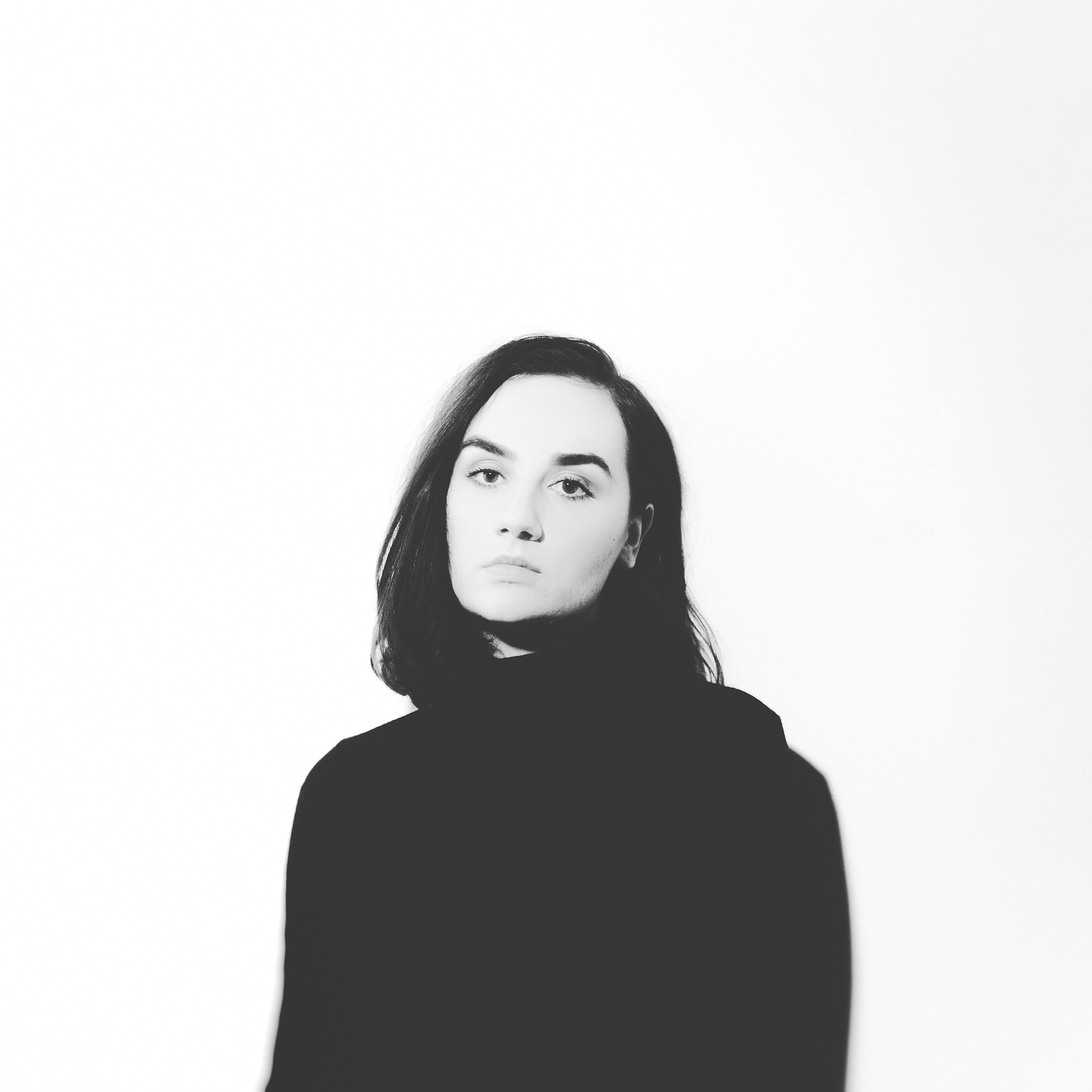 Website: www.megmac.com.au/
Facebook: www.facebook.com/MegMacMusic/
Twitter: www.twitter.com/megmacmusic
Instagram: www.instagram.com/megmacmusic/
YouTube: www.youtube.com/MegMacMusic
Artwork:
Images:
Video: 
Bio:
Meg Mac is thrilled to unveil new single and video, 'Something Tells Me'. Written with Grammy nominated Melbourne songwriter Sarah Aarons and produced by ARIA and Grammy Award winner M-Phazes, it is the second single from Meg's forthcoming mini album. The striking video was shot in Melbourne and produced by Claudia Sangiorgi Dalimore, who also helmed the video for Meg's 2018 anthem, 'Give Me My Name Back' , which recently landed at No. 59 in triple j's Hottest 100.
Meg explains, "Something Tells Me is about trying not to listen to the people around you but working out what you really want to do. I've made so many decisions and choices based on what other people tell me I should or shouldn't do. This song is about not doing that anymore".
Co-writer Sarah Aarons says, "I've been a fan of Meg since I was in high school. We wrote Something Tells Me at an upright piano sitting on the stool together and singing together. Sitting there making music with Meg was a dream come true".
Following the release of 'Something Tells Me', Meg will travel overseas for an impressive run of tour dates, taking in North America, Europe and the UK.
Meg says, "This week I head to the US to start my North American tour – I've previously toured America with D'Angelo and Clean Bandit but this US trip will include my first shows in places like San Francisco. I'll then head to Europe and the UK before finally bringing my new show to Australia and New Zealand. Singing live and connecting with an audience is the reason I make music – I'm particularly looking forward to playing some of the songs from my new record -including Something Tells Me".
Give Me My Name Back Australian Tour 2019
Presented by
April 6 Enmore Theatre, Enmore, NSW
April 12 Coffs Ex Services Club, Coffs Harbour, NSW
April 13 The Tivoli, Brisbane, QLD
April 14 Miami Marketta, Gold Coast, QLD
May 3 The Wool Exchange, Geelong, VIC – SOLD OUT
May 4 Forum Theatre, Melbourne, VIC – SOLD OUT
May 8 ANU, Canberra, ACT – SOLD OUT
May 9 Uni Bar, Wollongong, NSW
May 10 Newcastle Uni, Newcastle, NSW – SOLD OUT
May 16 Tanks, Cairns, QLD – SOLD OUT
May 23 Hobart Uni, Hobart, TAS
June 13 HQ, Adelaide, SA
June 14 Astor Theatre, Perth, WA – SOLD OUT