Meg Mac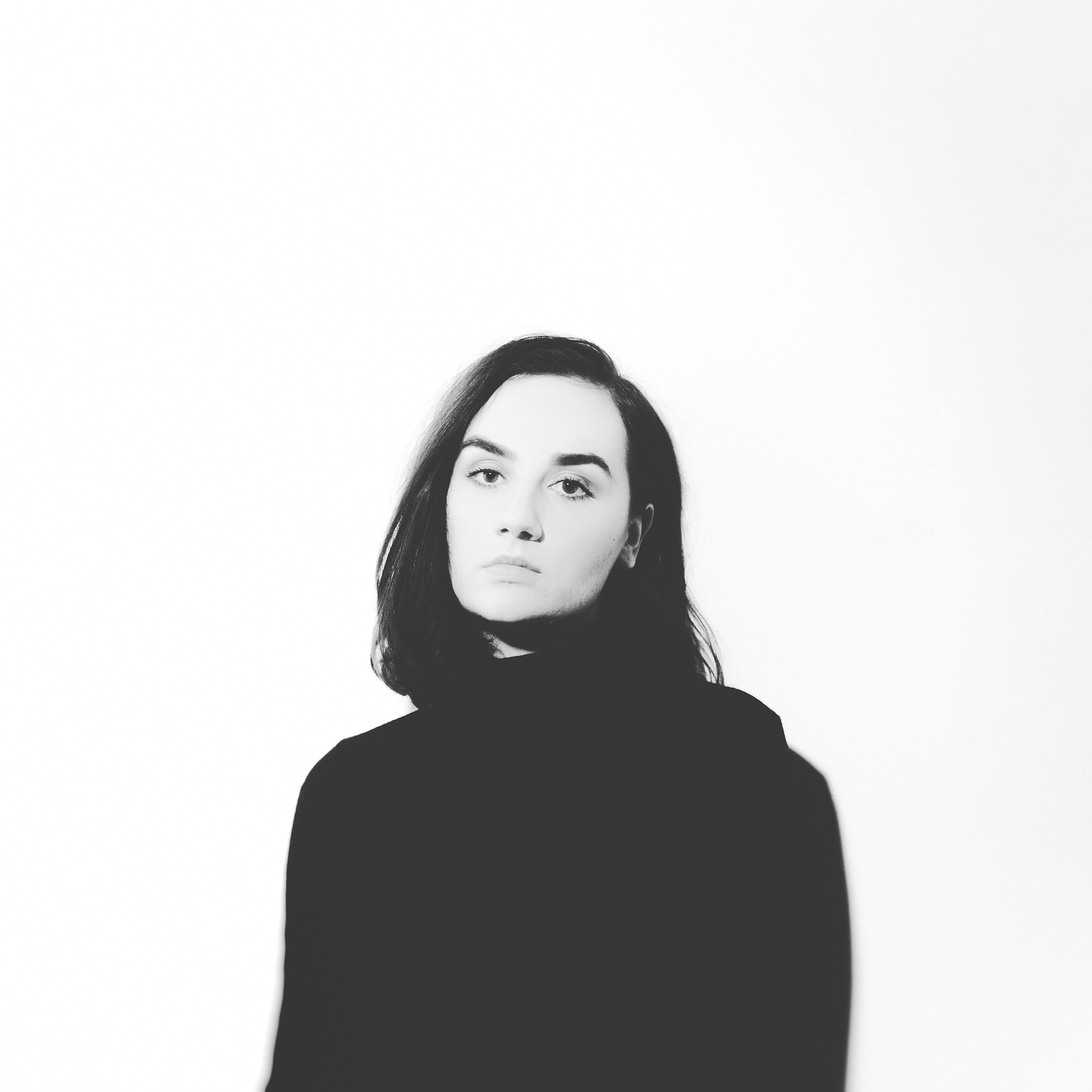 Website: megmac.com.au
Facebook: facebook.com/MegMacMusic
Twitter: twitter.com/megmacmusic
Instagram: instagram.com/megmacmusic
YouTube: youtube.com/MegMacMusic
Artwork:
Images:
Videos:
Bio:
Following sell out shows in the US, UK and Europe, Meg Mac is back on home soil armed with her new single, 'I'm Not Coming Back'. Listen HERE.
Offering an insight into the song Meg says "Everyone has a person in their life that's only around when they need something. You only hear from them when they need you; they only call you when they're down. So you pick them up and try to take a little pain away. But when you need them, they're never around".
'I'm Not Coming Back' is released to coincide with Meg's Australian tour, which sees the gifted singer songwriter in the midst of playing full houses right across the country following rave reviews of her live show internationally.
"At Rockwood, she was riffing her voice like a pilot; completely handling her craft. It was amazing to watch because it was breeze for her. The young Aussie had packed a room full of New Yorkers – Meg Mac tore the roof off" – Diandra Reviews It, Rockwood Music Hall NYC
"There are some artists who demand complete silence at their shows. Some ask for it, and some just command it by the sheer power of their voice. Australia's Meg Mac is the latter. And the sold out show at Rockwood Hall were a testament to that soulful siren quality she exudes." Omar Kasrawi, Rockwood Music Hall NYC
'I'm Not Coming Back' is the third track lifted from Meg Mac's forthcoming mini-album 'HOPE', released on June 7, a powerful set of new songs which includes the anthemic 'Give Me My Name Back' and emotionally charged offering, 'Something Tells Me'.
Meg Mac's career has soared to ever-increasing heights since the release of her self-titled, platinum selling EP and debut album 'Low Blows', which landed at #2 on the ARIA Albums Chart.
She has one of the most breathtaking and profoundly soulful voices in music today; an expressive and emotive instrument that brings drama to her songs about vulnerability, self-worth and loss of identity. "My voice is who I am more than I can ever be," Meg Mac says. "It's when I can be free and say what I want."
Meg Mac follows her sold out 2019 Give Me My Name Back Australian tour and the release of 'Hope' with a performance at Splendour in the Grass in July.