Middle Kids
"Led by the powerful vocals of Hannah Joy, the trio deal in infectious indie pop-rock." – SUNDAY TIMES CULTURE
"Arena sized rock, masquerading as warm, thoughtful, 1980's styled indie-rock" – NEW YORK TIMES
"Radiant, anthemic indie rock, balancing doubt ridden lyrics with clear eyed execution" – PITCHFORK
 "How does a band get this good, this quickly?" – BILLBOARD
Website: middlekidsmusic.com
Facebook: facebook.com/middlekidsmusic
Twitter: twitter.com/middlekidsmusic
Instagram: instagram.com/middlekidsmusic
YouTube: youtube.com/channel/MiddleKids
Artwork: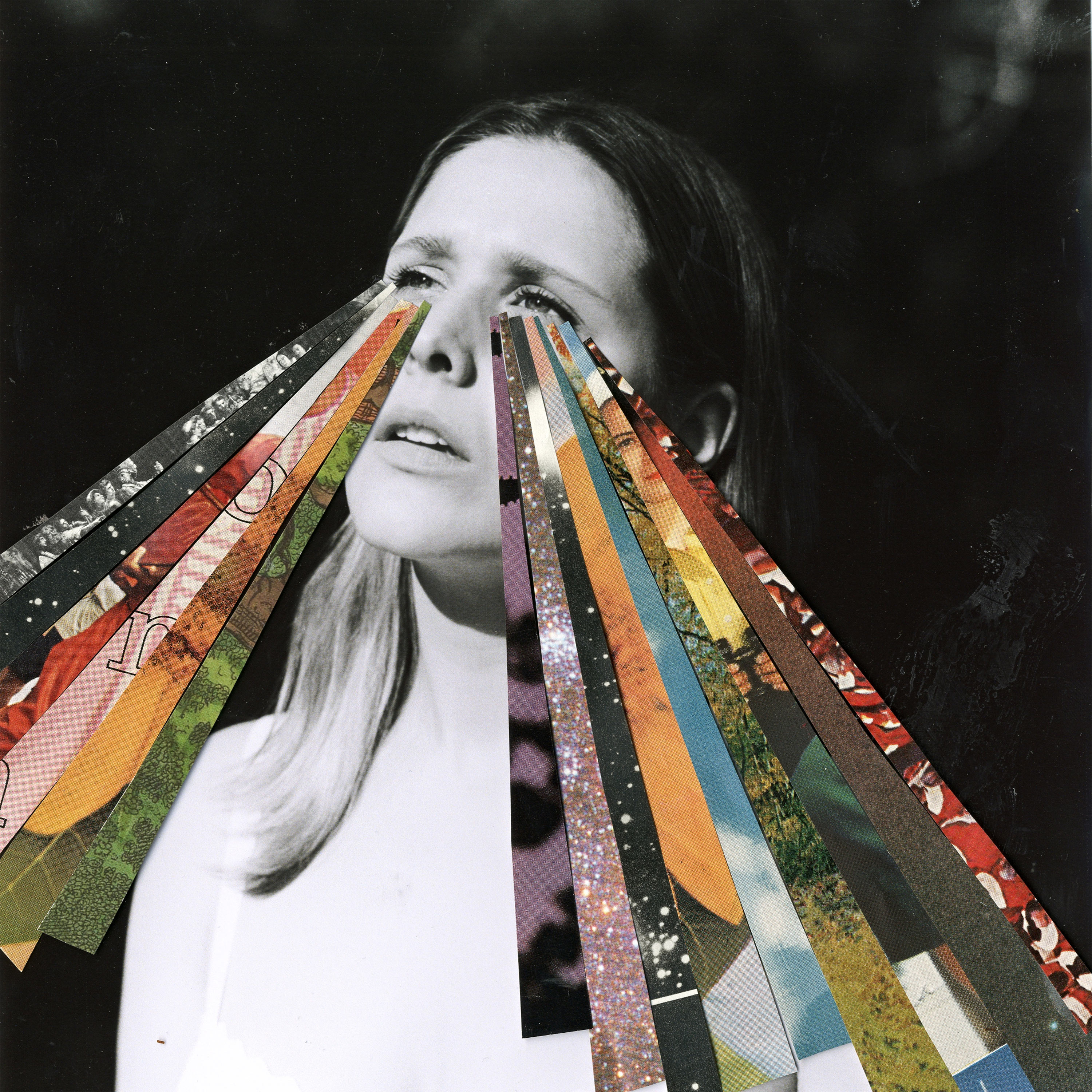 Images:
Videos:
Bio:
Middle Kids today reveal their boldly titled second album Today We're The Greatest, their most personal and courageous effort to date, will be released on 19 March. In celebration of the album news, Middle Kids have released a new single and video 'Questions' alongside the announcement of an east coast Australian tour throughout May. In Australia, the band will perform unforgettable nights at three of the country's most stunning seated concert spaces: Brisbane's QPAC, Melbourne Recital Centre and Sydney's City Recital Hall.
Today We're The Greatest is the Sydney-based rock trio's follow up to their 2018 triple j J Award-winning, debut album Lost Friends, a record which earned support slots with the likes of Bloc Party, War on Drugs and Cold War Kids as well as performances on several US late night shows including Conan, Jimmy Kimmel Live!, and The Late, Late Show with James Corden.
The band (comprised of lead singer and songwriter Hannah Joy, multi-instrumentalist Tim Fitz and drummer Harry Day) recorded the album in Los Angeles with producer Lars Stalfors (St.Vincent, Soccer Mommy, Purity Ring). Moving away from lyrics of a more conceptual nature, Today We're The Greatest is the open, uninhibited product of fearless collaboration.
Showing a real vulnerability, Joy pulls directly from her own experiences, all the while breaking down barriers she had previously set for herself. About the new record, she says, "I want to make music that loves its listener. Music that makes people feel seen, seen in the tiny little places that hide away in their hearts. I want people to hear our music, and feel a sense of love. And when I say love, it can be challenging, intense and tough. But it's in the guts."
To commemorate the album announcement, Middle Kids today share their monumental new single 'Questions'. Following on from last year's 'R U 4 Me?', 'Questions' is a charged three minute odyssey which sees Joy struggle poetically with concepts of honesty and intimacy over an explosive rhythm section and a stunningly orchestrated brass-filled climax.
As Joy explains, 'Questions' is about the fallacies of intimate relationships. "I used to drink a lot and most of my previous relationships revolved around this. I don't think I ever really knew them or they me as a result. 'Questions' is about people being around each other but not being close. People who are in intimate relationships can stop asking questions of each other because they are uncomfortable and confusing."
'Questions' is accompanied by a magical and chaotic one-shot video directed by the band's cinematic collaborator W.A.M Bleakley. Watch HERE.
Also announced today is Middle Kids first headline Australian and New Zealand Tour in almost two years. The Today We're The Greatest Tour will take in Australia's east coast beginning at Brisbane's QPAC Theatre on Friday 13 May, Melbourne Recital Centre on Friday 21 and finishing with a hometown show at City Recital Hall in Sydney on Friday 28 May. Pre-sale begins Tuesday 19 January at 10am local time. Sign up here to gain pre-sale access and more  information.
TODAY WE'RE THE GREATEST TRACKLISTING
1. Bad Neighbours
2. Cellophane (Brain)
3. R U 4 Me?
4. Questions
5. Lost in Los Angeles
6. Golden Star
7. Summer Hill
8. Some People Stay In Our Hearts Forever
9. Run With You
10.I Don't Care
11.  Stacking Chairs
12.Today We're The Greatest
'QUESTIONS' IS OUT NOW
  TODAY WE'RE THE GREATEST IS OUT FRI 19 MAR, AVAILABLE FOR PRE-ORDER
MIDDLE KIDS | TOUR DATES
TODAY WE'RE THE GREATEST ALBUM TOUR
TICKETS: PRE-SALE BEGINS 10AM LOCAL TIME TUE 19 JAN
SIGN UP HERE FOR FURTHER INFO
Thursday 13 May – QPAC, Brisbane, AU
Friday 21 May – Melbourne Recital Centre, Melbourne, AU
Friday 28 May – City Recital Hall, Sydney, AU