Nick Ward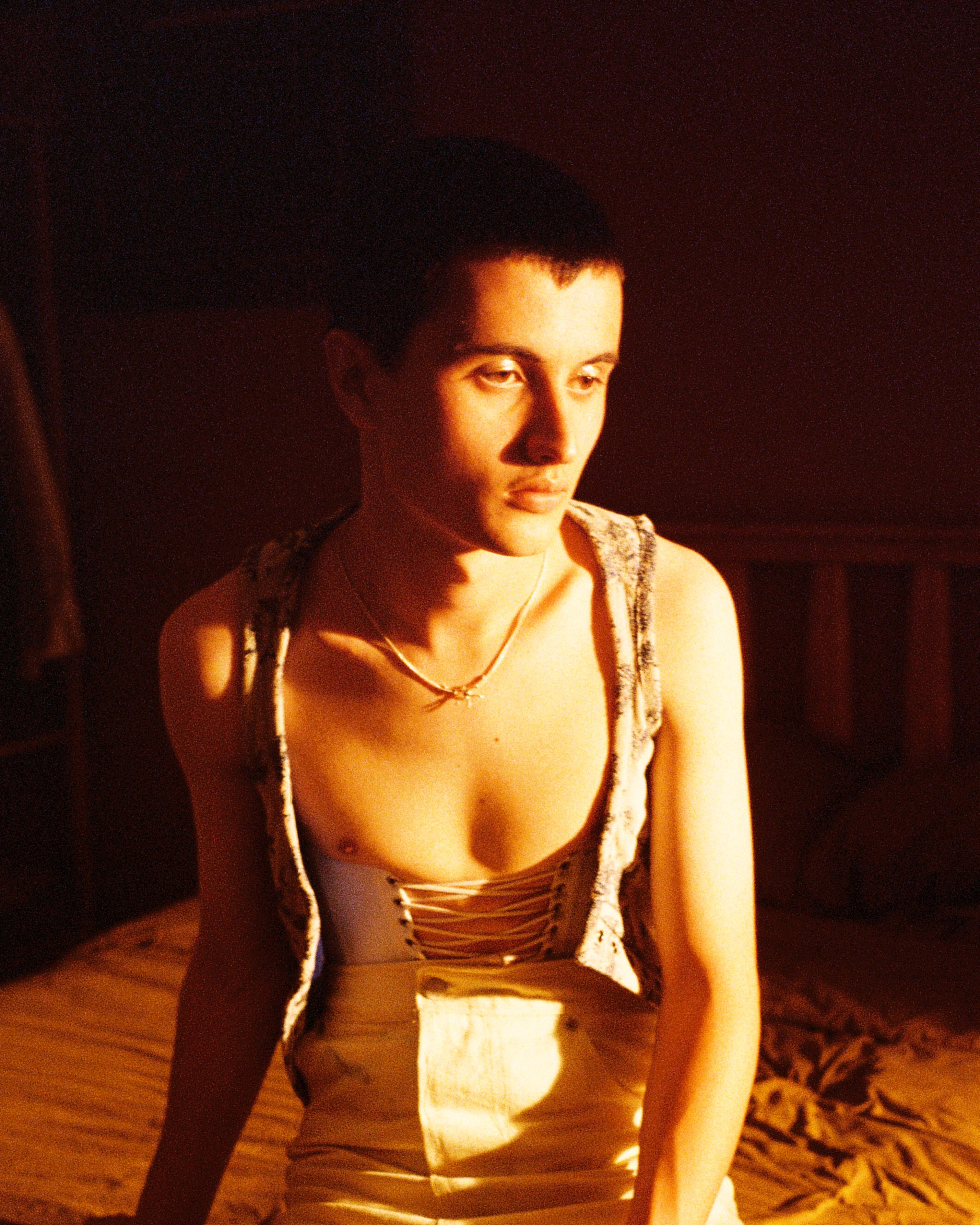 Twitter: https://twitter.com/nickwarddd 
Instagram: https://www.instagram.com/nickwarddd
YouTube: https://www.youtube.com/@nickwarddd
Images: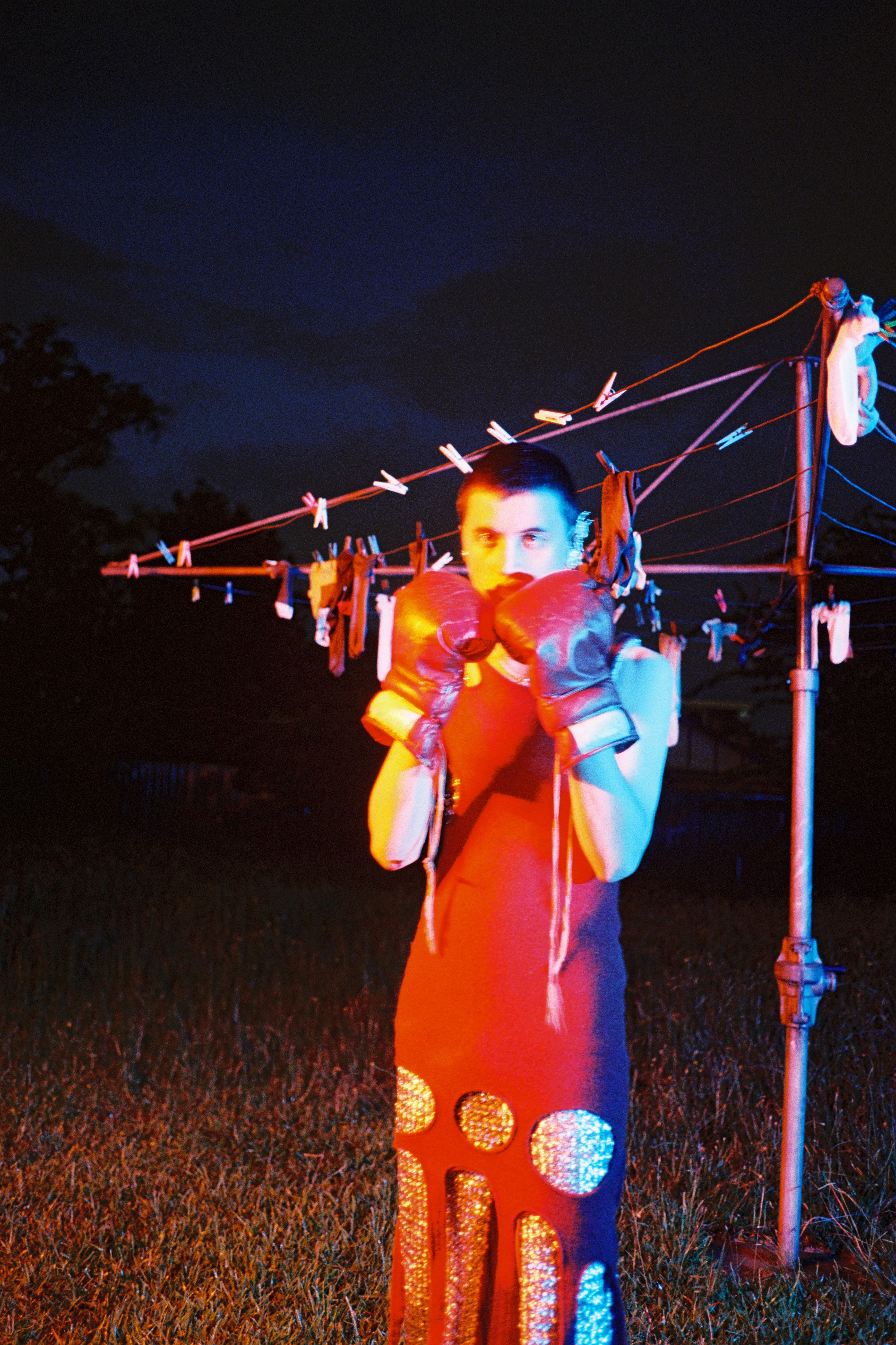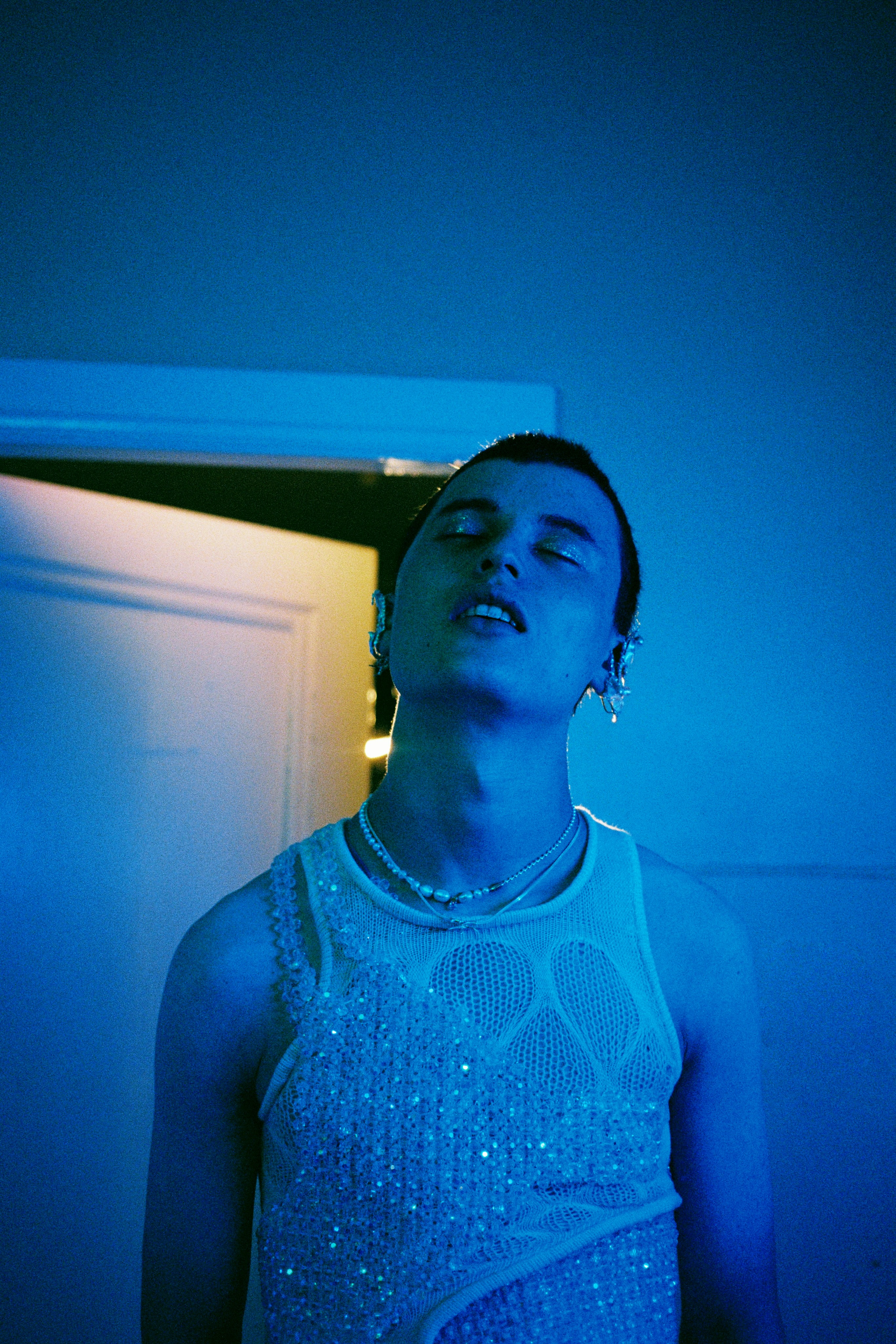 Photos: James Robinson
Bio:
A multi-talented artist, Nick Ward emerged with his brand of emo bedroom pop on triple Unearthed, releasing multiple tracks and refining his sound across debut EP 'Everything I Wish I Told You'. Then came 2022's 'Brand New You' about which NME raved "…a tightrope balance of bravado and self-doubt… few can make it as relatable, redemptive and hopeful".
After a successful headline tour in 2022, Nick has recently been named the Ticketmaster 2023 Breakthrough Artist, a well-deserved recognition that showcases his exceptional talent and potential in the industry. Ward is also a part of the Sydney musical collective Full Circle, , that brings together young creatives, including fellow artists FRIDAY*, SOLLYY, Dylan Atlantis, Breakfast Road and Zion Garcia, that together collaborate and push the boundaries of the pop music experience. From starting as a triple j Unearthed high finalist in 2019, Nick has attracted the attention of local and international tastemakers press alike, including PAPER, GQ, Wonderland, Notion, 10 Magazine, NME, Junkee and more.
"Nick Ward may be recording from his bedroom, but he's making music that transcends four walls by resisting societal binaries and occupying an infinite space of his own creation." – Notion
"…unafraid to bare himself completely for his art, trading pretence for a confidence in his vulnerability that makes the conviction of his confessions all the more devastating." – NME
EMI Music Australia Managing Director, Mark Holland, expressed his admiration for Ward's talent, saying, "Nick Ward is already what I consider a true music-lifer, putting his all into every project he works on as an artist, writer, and producer. He's got an amazing vision and scope for the whole process, and I was totally enamoured by the 'Everything I Wish I Told You' and 'Brand New You' projects. His forthcoming music is absolute genius, and we're humbled to be working with him and excited to show off his talents globally."