Odette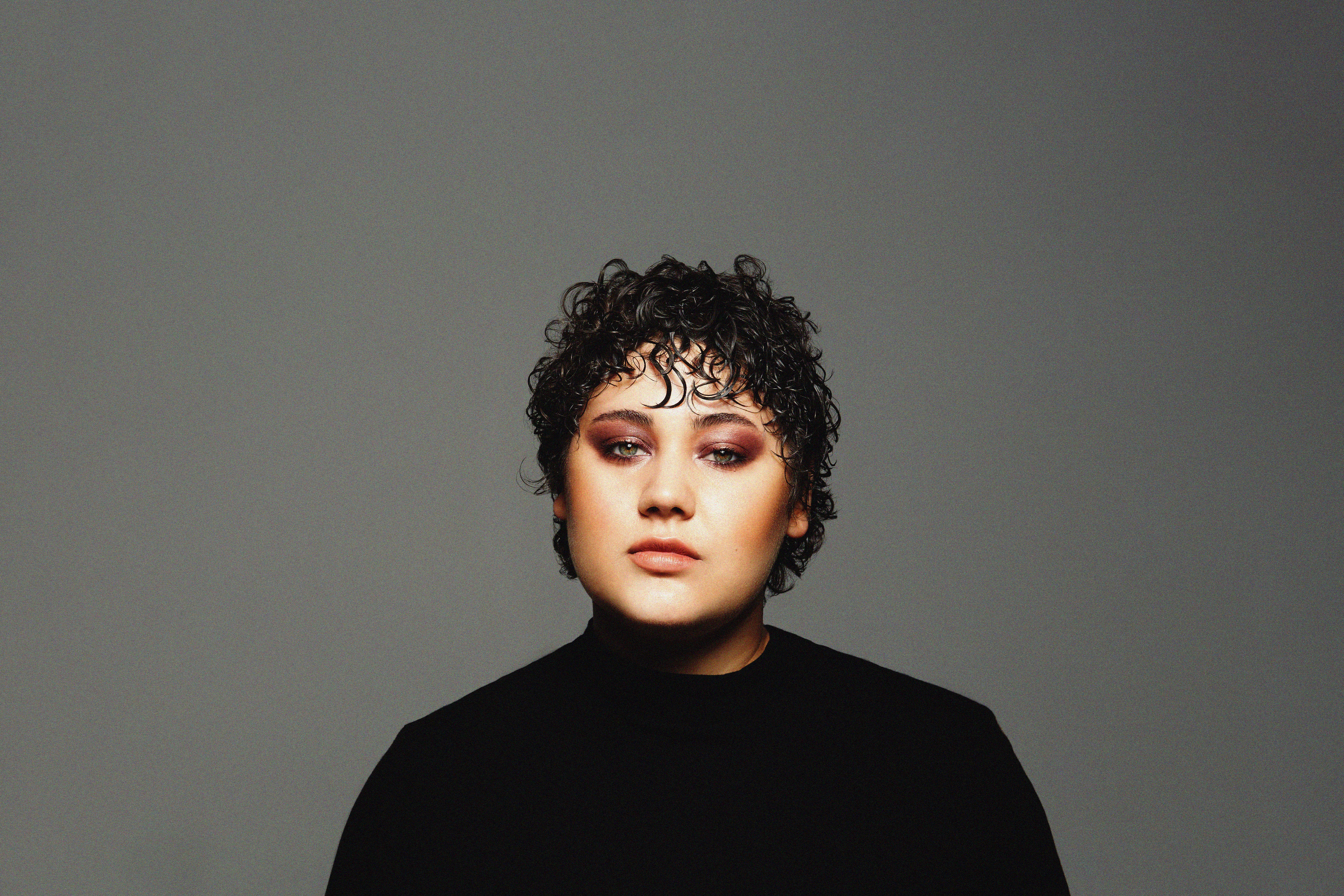 Website: www.odettesodyssey.com
Facebook: facebook.com/odettesodyssey
Twitter: twitter.com/odettesodyssey
Instagram: instagram.com/odettesodyssey
YouTube: youtube.com/channel/UCo-Bgl3Se22PDGhsfGadw5g
Artwork:
Images:
Videos:
Bio:
Soulful and dramatic, passionate and unpredictable – Sydney based singer songwriter Odette showcases her inimitable style once again, with her first new music since 2018, 'Feverbreak' featuring Hermitude. Download/stream HERE.
Odette explains, "For me, writing this song was a relief. I could finally allow myself to feel the anger I was locking away in my heart. This song is about rage. To have been able to explore this with Hermitude was a privilege. They created this chaotic, electronic world that I was free to scream in."
"Odette is a legend, keeping us in stitches the whole session and also managing to create an amazing tune at the same time. Her pen and paper were quick to weave an engrossing story and her melodies perfectly complimented the music," said Hermitude.
'Feverbreak' was produced by Hermitude (El Gusto and Dubs) and mixed by Scott Horscroft.
Odette burst on to the scene in 2017 with 'Watch Me Read You', an epic ballad about the complexities of processing trauma, the single landing at No. 56 on triple J's Hottest 100.
Follow up singles 'Collide', 'Take It To The Heart' and 'Lights Out' all reached Gold status whilst debut album 'To A Stranger' debuted at No. 13 on the ARIA Album Chart and earned Odette two ARIA Awards nominations in 2018 including Breakthrough Artist.
'Feverbreak' is Odette's first release since 2018's 'A Place That I Don't Know' featuring Gretta Ray and the first taste of new music to come in 2020.
To celebrate the single's release, Odette will hit the road on the 'Feverbreak Tour' playing Adelaide as part of WOMAD, followed by Sydney and Melbourne, then winding up at Sunshine Coast's Big Pineapple. Tour dates below:
Sat 7th March – WOMAD, Adelaide
Mon 9th March – WOMAD, Adelaide
Sat 18th April – Metro Theatre, Sydney
Fri 24th April – Croxton Bandroom, Melbourne
Sat 30th May – Big Pineapple, Sunshine Coast