Odette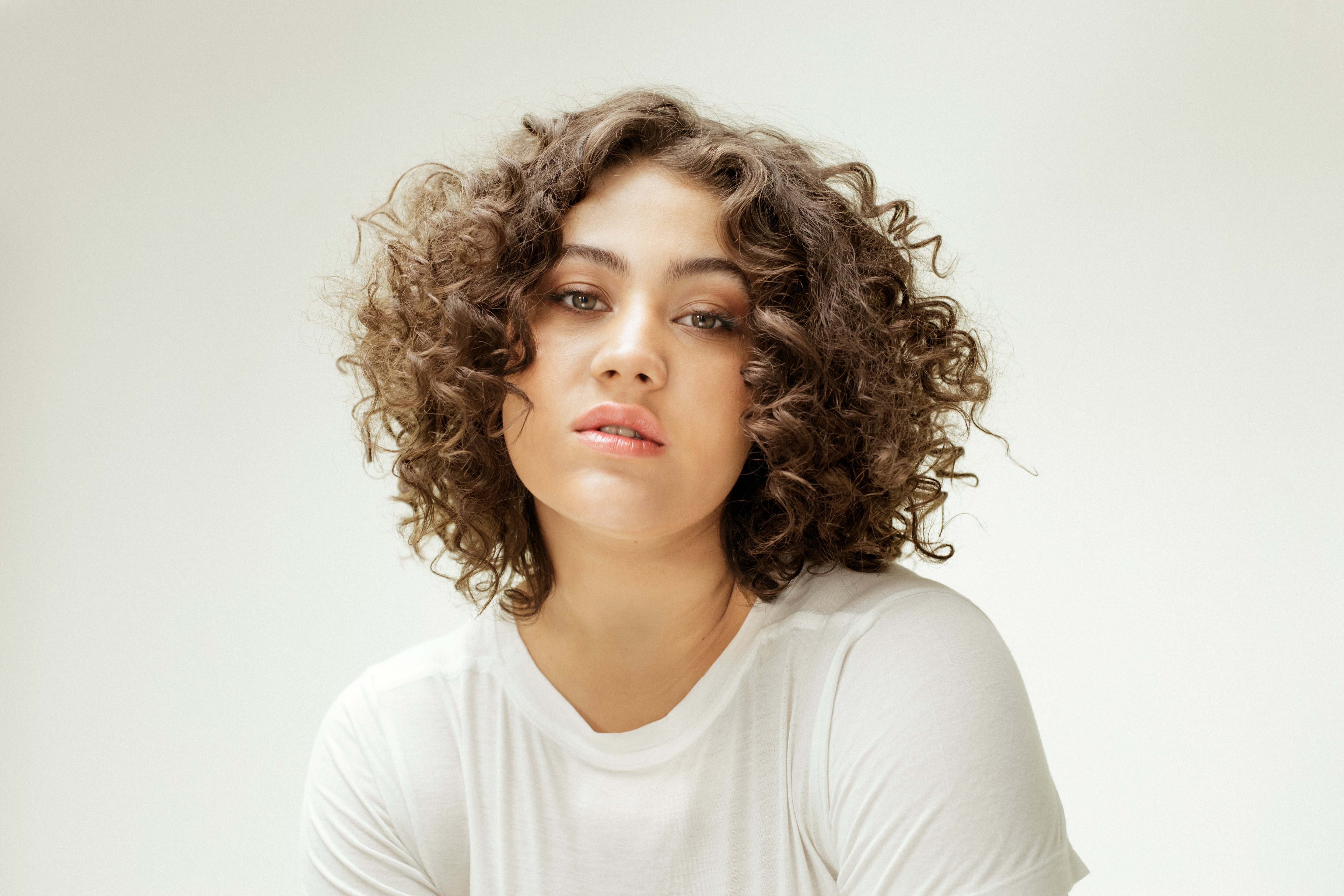 Website: https://www.odettesodyssey.com/
Facebook: https://www.facebook.com/odettesodyssey
Twitter: https://twitter.com/odettesodyssey
Instagram: https://www.instagram.com/odettesodyssey/

Artwork: 
Images:
Videos:
Bio:
20 year old Sydney based singer songwriter Odette returns with new single COLLIDE, the follow up to her spectacular debut single WATCH ME READ YOU.
Co-written with Charlie Hugall (Florence and the Machine / Halsey / Låpsley), COLLIDE is a stunningly simple piano driven song with a mesmerising rhythm, once again exhibiting Odette's masterful use of language and dramatic vocal delivery.  The accompanying video was shot in Melbourne by Claudia Dalimore (Her Sound, Her Story / 360).  View HERE.
Discussing the single, Odette says, "This song was written around the same time as Watch Me Read You. It's a very personal song written for someone I was involved with at the time. It's about a yearning for a connection that ultimately doesn't exist.
I had some songs prepared for a studio session but the night before I couldn't shake this intense feeling. So I stayed up really late and ended up writing Collide on my Grandad's little keyboard, in a tiny apartment in Fulham where I was staying with my dad.  I brought it into the studio the next day and Charlie and I workshopped it and brought it to life. Initially it was just a big cluster of my emotions at the time but I'm really happy with the way it's turned out!"
As an introduction to Odette, WATCH ME READ YOU has impacted with 1.5 million streams on Spotify and more than 350,000 monthly listeners, along with #1 on the Spotify Viral Chart (Australia).  It peaked at #80 on iTunes, has received 42,000 Shazams to date and was added to full rotation on triple j and FBi.