Odette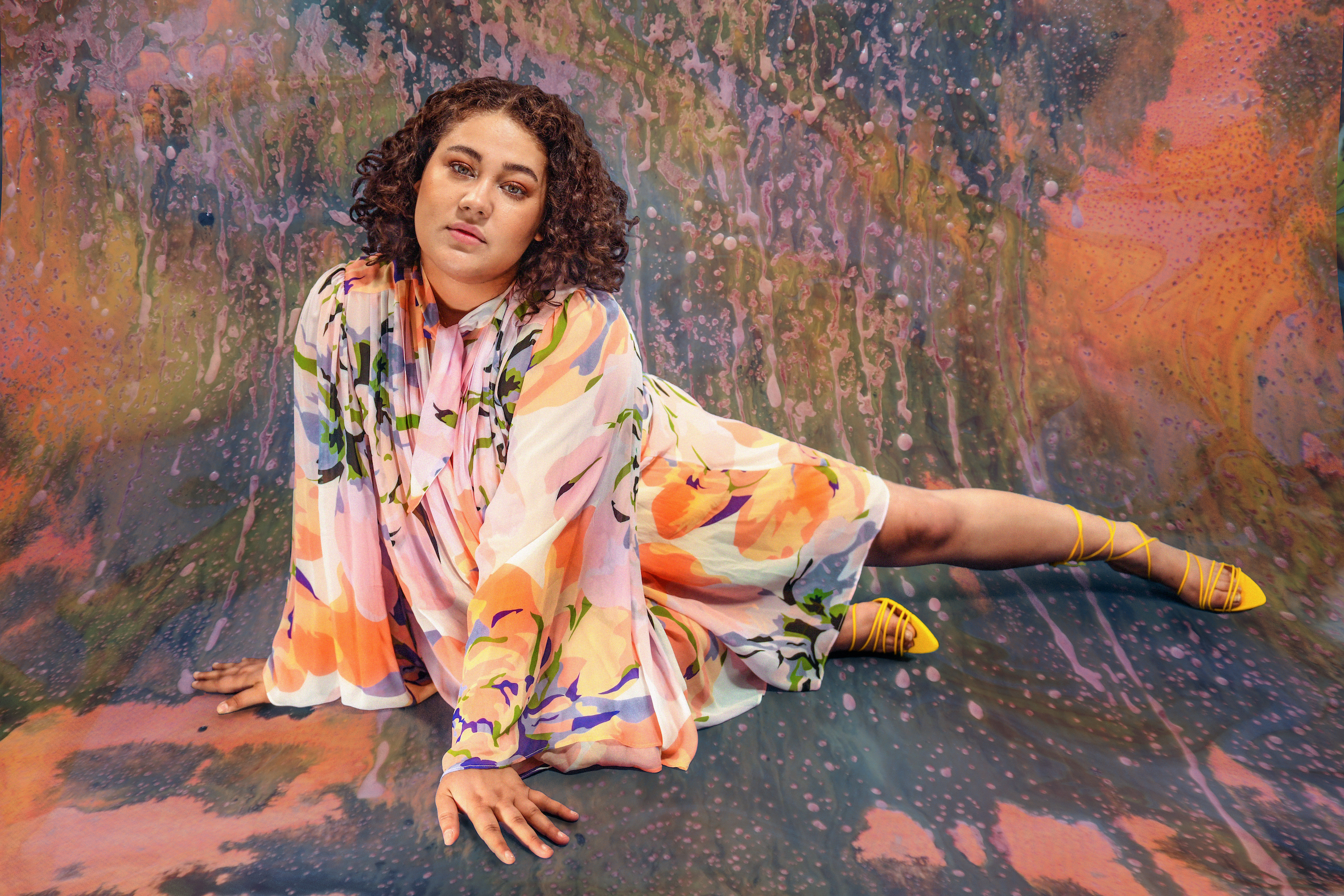 Website: www.odettesodyssey.com
Facebook: facebook.com/odettesodyssey
Twitter: twitter.com/odettesodyssey
Instagram: instagram.com/odettesodyssey
YouTube: youtube.com/channel/UCo-Bgl3Se22PDGhsfGadw5g
Artwork: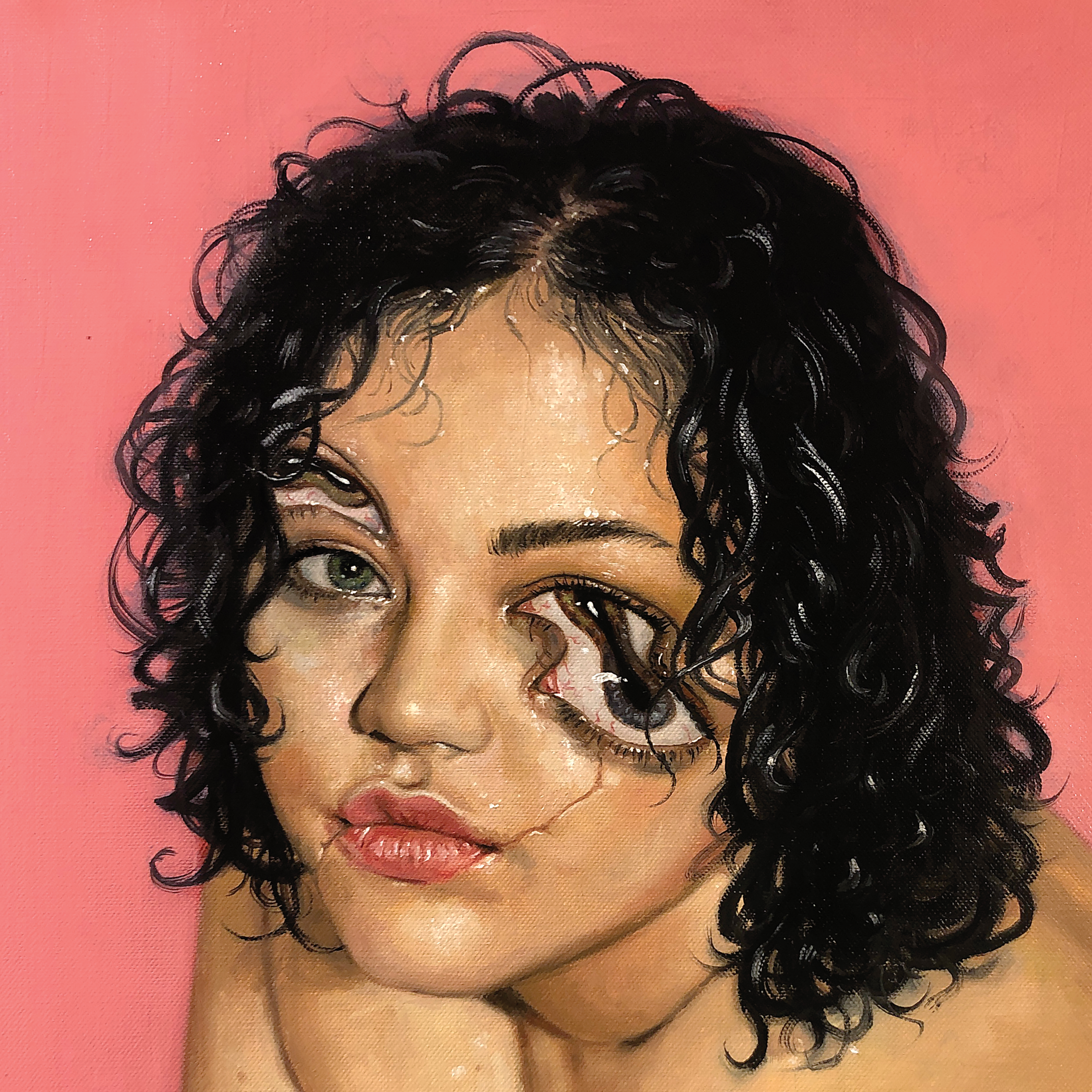 Images: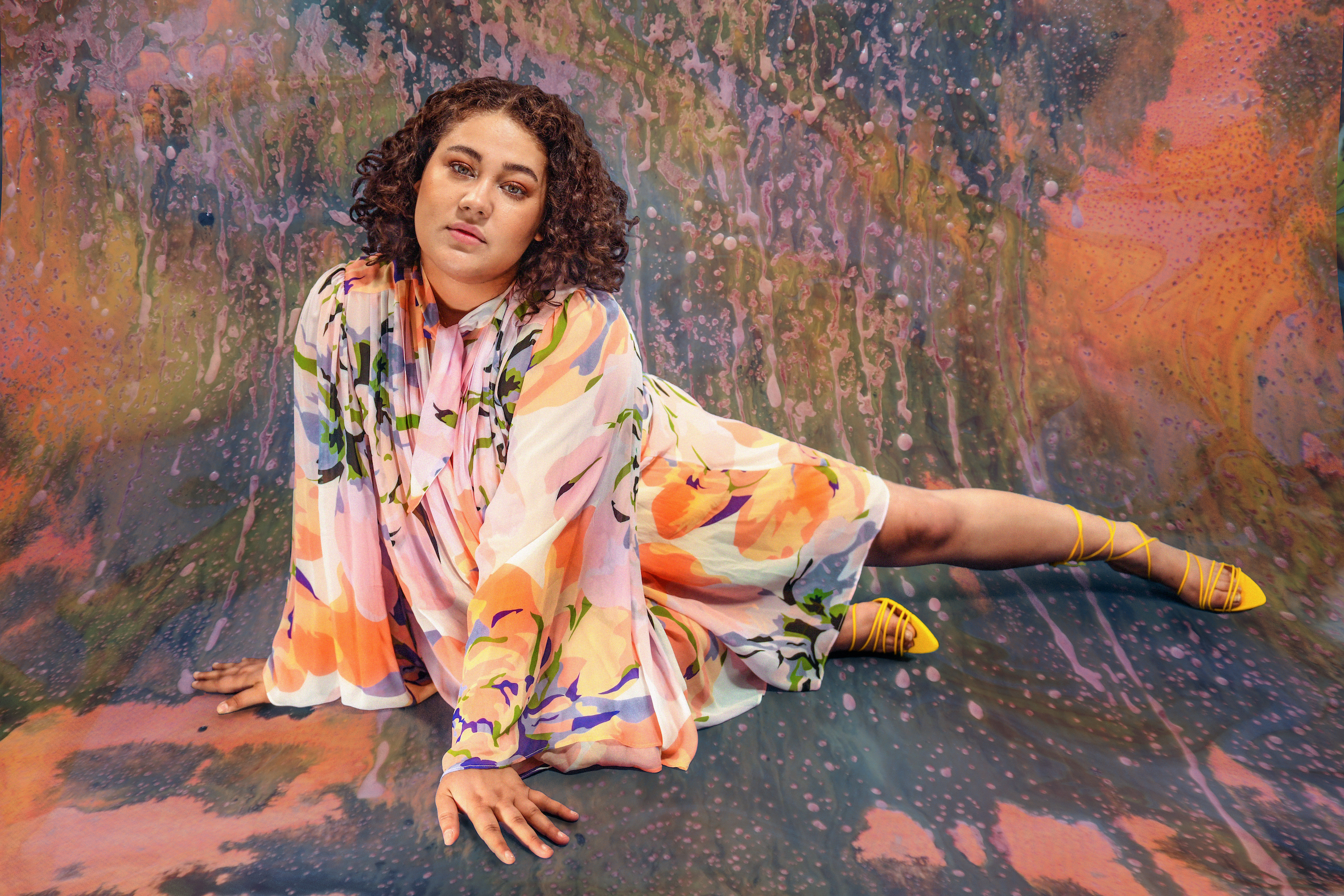 Videos:
Bio:
Today Odette releases 'Amends', the third single from her forthcoming album 'Herald' set for release on February 5 and available for pre-order now.
'Amends' is the follow up to 'Dwell' and 'Feverbreak' with Hermitude, both of which were released last year to critical acclaim.
Produced and mixed by Damian Taylor and with musical arrangements by Kelly Pratt (Beirut/David Byrne/Arcade Fire),  the track sees Odette reflecting on the relationship with herself and those around her. "Amends' is a song I wrote during a period of unwellness. I was hurting myself and the people I loved with a cruel disregard. This song is about trying and persevering even when you feel like you've already failed."
Also released today is the video for "Amends", the story and art direction by Odette, directed by Peter Elisha Hume and cinematography by Jack Sheperd.
"This video represents the changes I have experienced over the last few years. It's a statement about my yearning for guidance and coming to terms with how it feels to be alive in all is complexities."
On enjoying the process of bringing her world to life for the video;
"I made the clay and fabric puppets for this video, I wrote the treatment and I was involved in the final edit. Working with older women was important to me for this, purely because I wanted to connect and learn. I guess I had this notion that 'if they can do this, live their lives and still be so ethereal and enigmatic, then surely I can handle what comes my way'.  I have a long way to go but this video marks the start of my journey towards kindness."
Love, heartbreak, grief, anger, self-analysis, accountability – Odette leaves no stone unturned on her second studio album 'Herald'.
"I sabotaged a lot of good relationships, but I wrote this album because I wanted to document it in a way that wasn't enabling it," she clarifies. "I originally called it 'Dwell' because it was all about ruminating, which is a huge problem for me. But it's one thing to draw attention to an illness or a thought, or a practice or behaviour that isn't healthy, but it's another thing to create an image around it, and I didn't want Dwell to be the main take-away. I wanted it to very much be about reflecting, self-analysis and then growth. The most important part, for me, is the growth."
And so she arrived at Herald, taken from the string soaked, theatrically throbbing opening track of the album. "It's about realising I was in a toxic relationship, blaming the partner, and then right at the end going, actually, I think this is my fault." After peeling back layers and layers of armour, Odette found she was much more fragile and vulnerable than she was letting on. "I guess I wanted to tell everyone that I am a softshell mollusc, deep down", she says. 
Working once again with famed producer Damian Taylor (Björk, Arcade Fire, The Killers), Odette says Taylor gave her the confidence to experiment further with her sound this time around. "He was like, Georgia, I just want you to let go and deep dive into your world and make something from it", she says. "So I feel like I was a lot bolder with instrumentation and with experimental sounds."
The bold and visually striking album artwork is an oil on canvas portrait by accomplished Melbourne-based artist Eben Ejdne. "Eben has been my friend for a long time," Odette tells. "We met as teenagers obsessed with art and emotion. I've been following his work over the years and knew that I needed to bring him on for this project. His portrait series is a beautiful and accurate portrayal of my flesh embodying the waiting place to who I am becoming."
The eleven track album, released on February 5, will be made available on three different vinyl colours (swamp green, blue and bone), CD and digital download/streaming via EMI Music Australia.
HERALD TRACKLISTING
Herald
Dwell
Trial By Fire
What I Know Is Not Enough
I Miss You, I'm Sorry
Foghorn
Feverbreak (feat. Hermitude)
Amends
Why Can't I Let The Sun Set?
Wait For You
Mandible
Odette burst on to the scene in 2017 with 'Watch Me Read You', an epic ballad about the complexities of processing trauma, the single landing at  No. 56 on triple J's Hottest 100 and achieving Gold ARIA accreditation.
Follow up singles 'Collide', 'Take It To The Heart' and 'Lights Out' all reached Gold status whilst debut album 'To A Stranger' debuted at No. 13 on the ARIA Album Chart and earned Odette two ARIA Awards nominations in 2018 including Breakthrough Artist. With over 55 million streams, two sold out national headline tours, Falls Festival, SXSW, and headline Europe & UK tour under her belt, Odette is looking forward to the release of her transcendental new record and 2021 being her biggest year yet.