Odette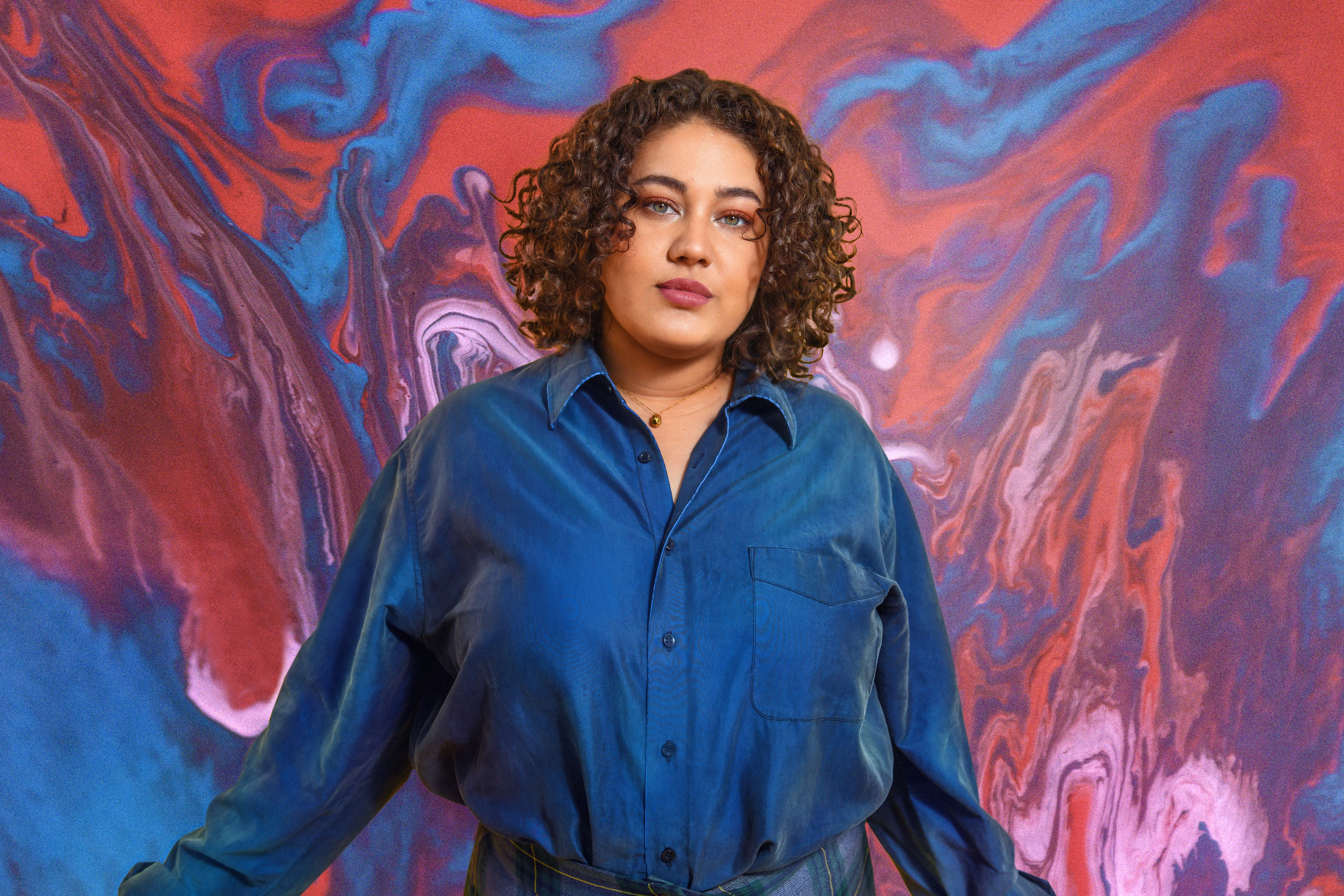 Website: www.odetteofficial.com
Facebook: facebook.com/odettesodyssey
Twitter: twitter.com/odettesodyssey
Instagram: instagram.com/odettesodyssey
YouTube: youtube.com/channel/UCo-Bgl3Se22PDGhsfGadw5g
Artwork: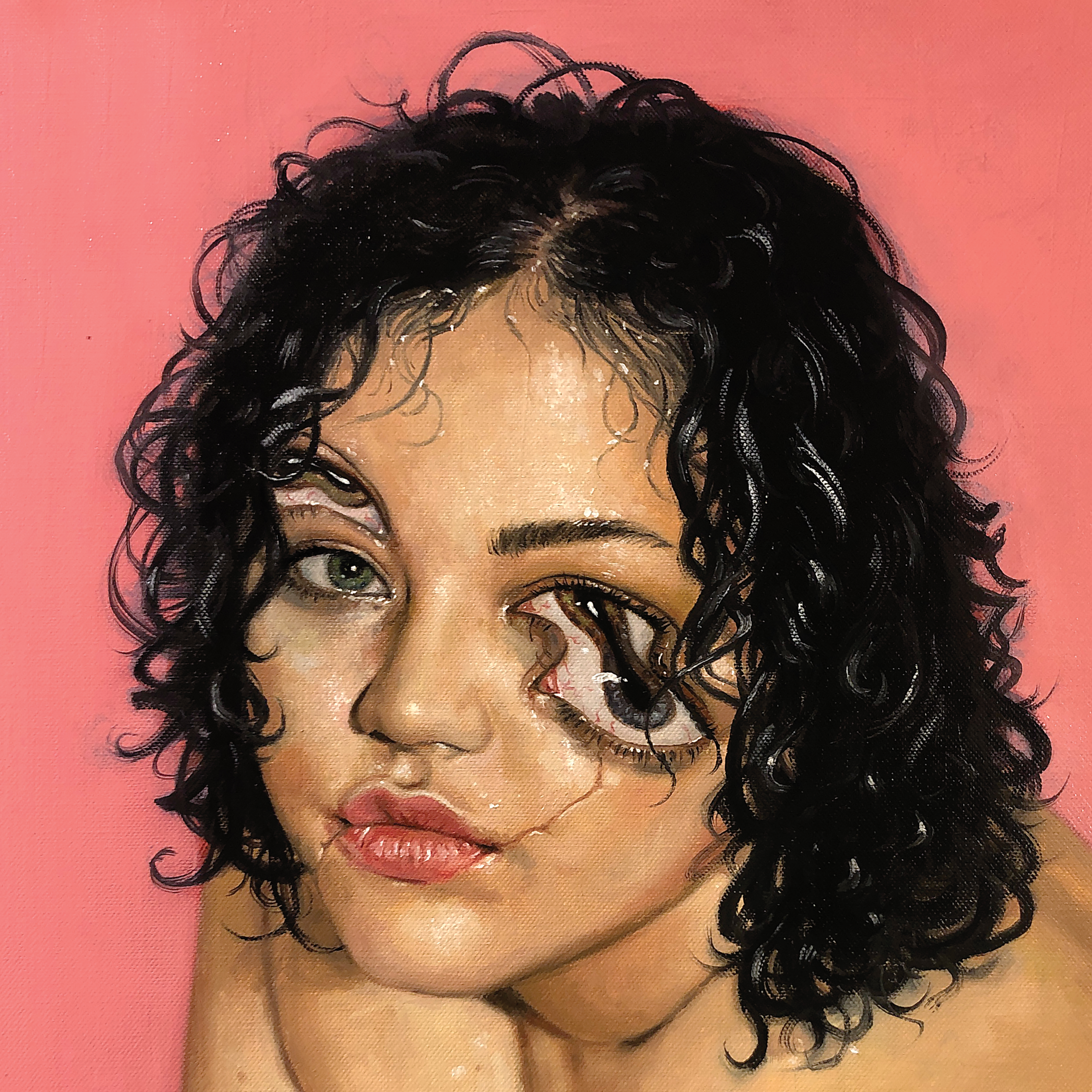 Images: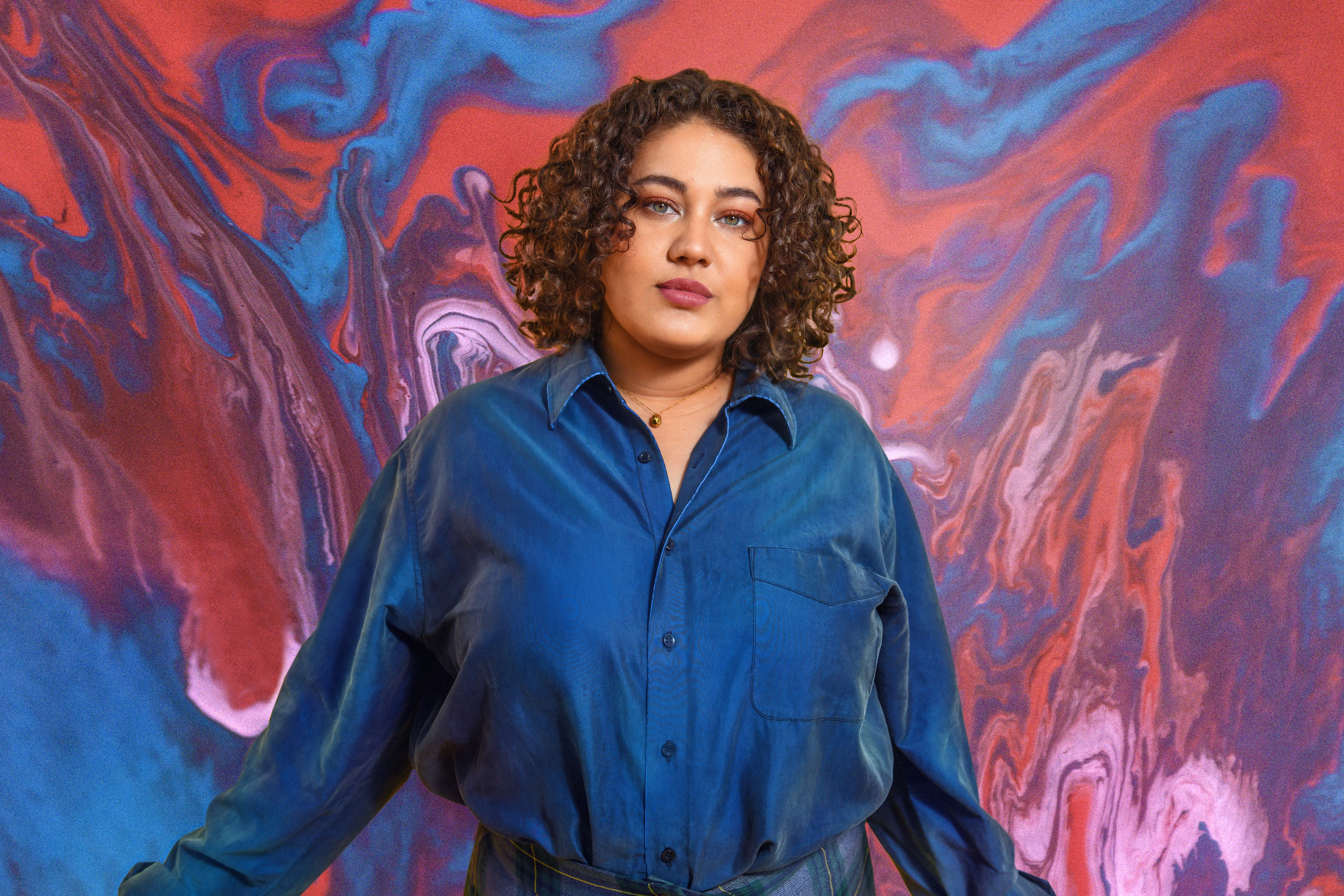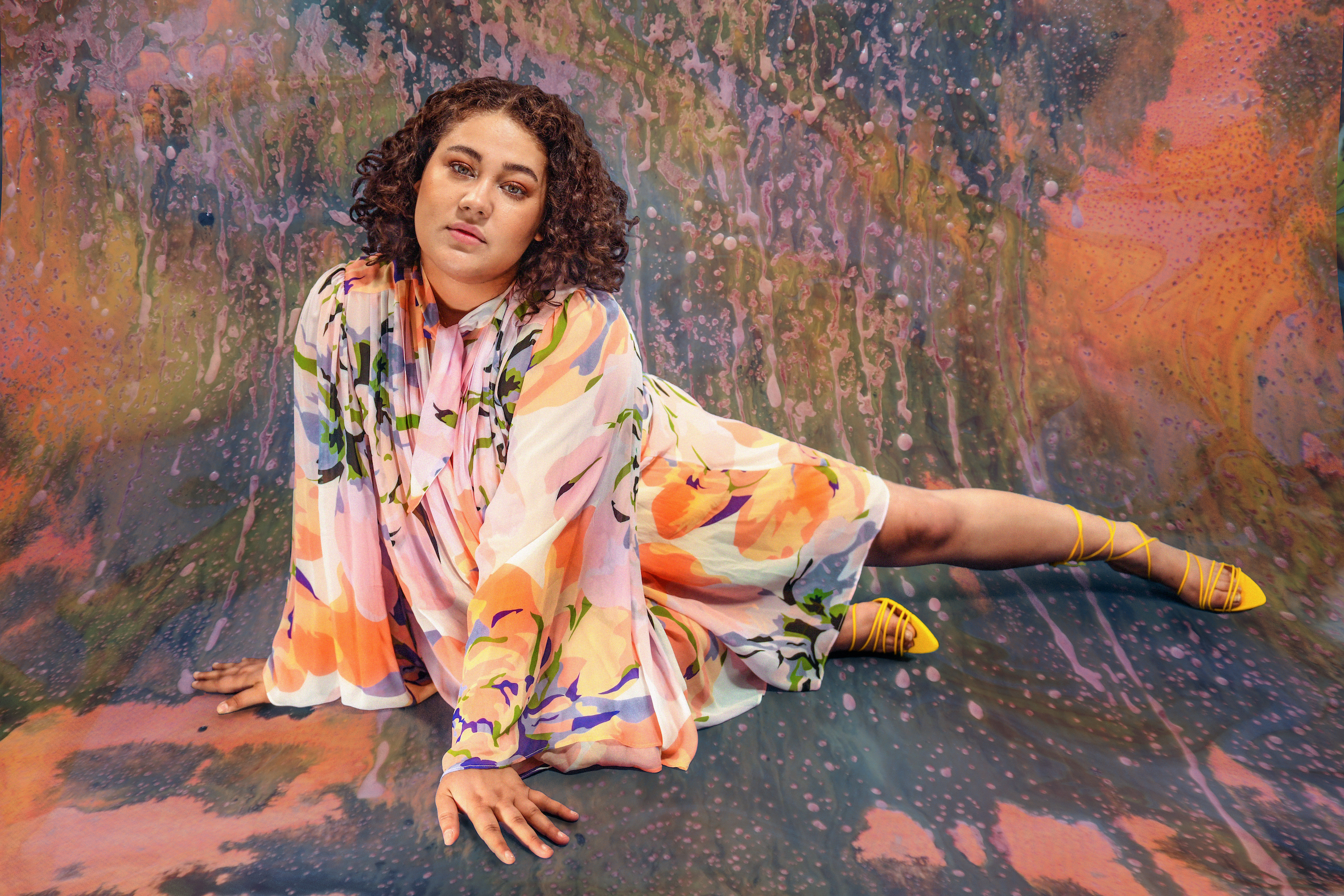 Videos:
Bio:
Odette today releases her second studio album Herald and announces a string of national dates in support of the release. A triumphant follow up to her highly acclaimed debut record, 2018's To A Stranger, the songs on Herald leave no subjective stone unturned. Love, heartbreak, grief, anger, self-analysis, accountability—you name it, it's on here. "This album is sort of a nuanced discussion of the positives and the negatives of mental illness and also just being a human being. It talks about the realities of hurting others, the consequences of that, and even more so, it holds me accountable—it holds me to my word", she says. Stream / download the album here. Buy tickets to the tour here.
Produced by Damian Taylor, 'Herald' is the fourth single to be releases from the album of the same name and is the follow up to 'Amends' 'Dwell' and 'Feverbreak' with Hermitude, both of which were released during the last year to critical acclaim. Says Odette of the song: "Herald marks an honest start to my open-book metamorphosis. May I never, ever return to the place Herald was birthed from."
Also released today is the visually striking music video for "Herald", art directed by Odette, collaborating again with visual artist Eben Ejadne. Directed by Peter Elisha Hume and cinematography by Jesse Leaman.
"I wanted the music video for 'Herald' to represent my experience of Borderline Personality Disorder. It draws in the viewer, grates at them at the same time as it shares impulsivity, and beauty."

"The performance is dramatic and over the top – it's a raw look into my experience, both romanticised and turbulent."
WATCH THE VIDEO FOR 'HERALD' HERE
There's an undeniable youthfulness to this record, not in a naïve sense, but in the urgency and fervent fury of its delivery. Odette's unique brand of experimental pop reaches new heights here—theatrical, expansive, and at times so dramatic and surreal it borders on satirical. "I used to view this record as quite a dramatic statement and now I listen back and it's almost satirical how dramatic some of these songs are because I don't view life at all like I used to."

"I wrote this album because I wanted to document my experience" it in a she clarifies. "I originally called it 'Dwell' because it was all about ruminating, which is a big thing for me.  But I didn't want Dwell to be the main take-away. I wanted it to very much be about reflecting, self-analysis and then growth. The most important part, for me, is the growth."

And so she arrived at Herald, taken from the string soaked, theatrically throbbing opening track of the album. 

"It's about realising I was in a toxic relationship, blaming the partner, and then right at the end going, actually, I think this is my fault." 

After peeling back layers and layers of armour, Odette found she was much more fragile and vulnerable than she was letting on. "I guess I wanted to tell everyone that I am a softshell mollusc, deep down", she says.

Working once again with famed producer Damian Taylor (Björk, Arcade Fire, The Killers), Odette says Taylor gave her the confidence to experiment further with her sound this time around. "He was like, Georgia, I just want you to let go and deep dive into your world and make something from it", she says. "So I feel like I was a lot bolder with instrumentation and with experimental sounds."

The bold and visually striking album artwork is an oil on canvas portrait by accomplished Melbourne-based artist Eben Edjne. "Eben has been my friend for a long time," Odette tells. "We met as teenagers obsessed with art and emotion. I've been following his work over the years and knew that I needed to bring him on for this project. His portrait series is a beautiful and accurate portrayal of my flesh embodying the waiting place to who I am becoming."
The eleven track album, released today is available on three different vinyl colours (swamp green, blue and bone), CD and digital download/streaming via EMI Music Australia.
HERALD TRACKLISTING
Herald
Dwell
Trial By Fire
What I Know Is Not Enough
I Miss You, I'm Sorry
Foghorn
Feverbreak (feat. Hermitude)
Amends
Why Can't I Let The Sun Set?
Wait For You
Mandible
Odette burst on to the scene in 2017 with 'Watch Me Read You', an epic ballad about the complexities of processing trauma, the single landing at  No. 56 on triple J's Hottest 100 and achieving Gold ARIA accreditation.
Follow up singles 'Collide', 'Take It To The Heart' and 'Lights Out' all reached Gold status whilst debut album 'To A Stranger' debuted at No. 13 on the ARIA Album Chart and earned Odette two ARIA Awards nominations in 2018 including Breakthrough Artist. With over 55 million streams, two sold out national headline tours, Falls Festival, SXSW, and headline Europe & UK tour under her belt, Odette is looking forward to the release of her transcendental new record and 2021 being her biggest year yet.
6 May – Altar Bar, Hobart
7 May – 170 Russell, Melbourne
8 May – Volta, Ballarat
9 May – Northcote Social Club, Melbourne [U18]
14 May – Lion Arts Factory, Adelaide
21 May – The Triffid, Brisbane
22 May – The Northern, Byron Bay
23 May – HOTA, Gold Coast
4 June – Factory Theatre, Sydney
5 June – The Cambridge, Newcastle
11 June – UniBar, Wollongong
12 June – Fiction, Canberra
18 June – Rosemount, Perth