Paul Dempsey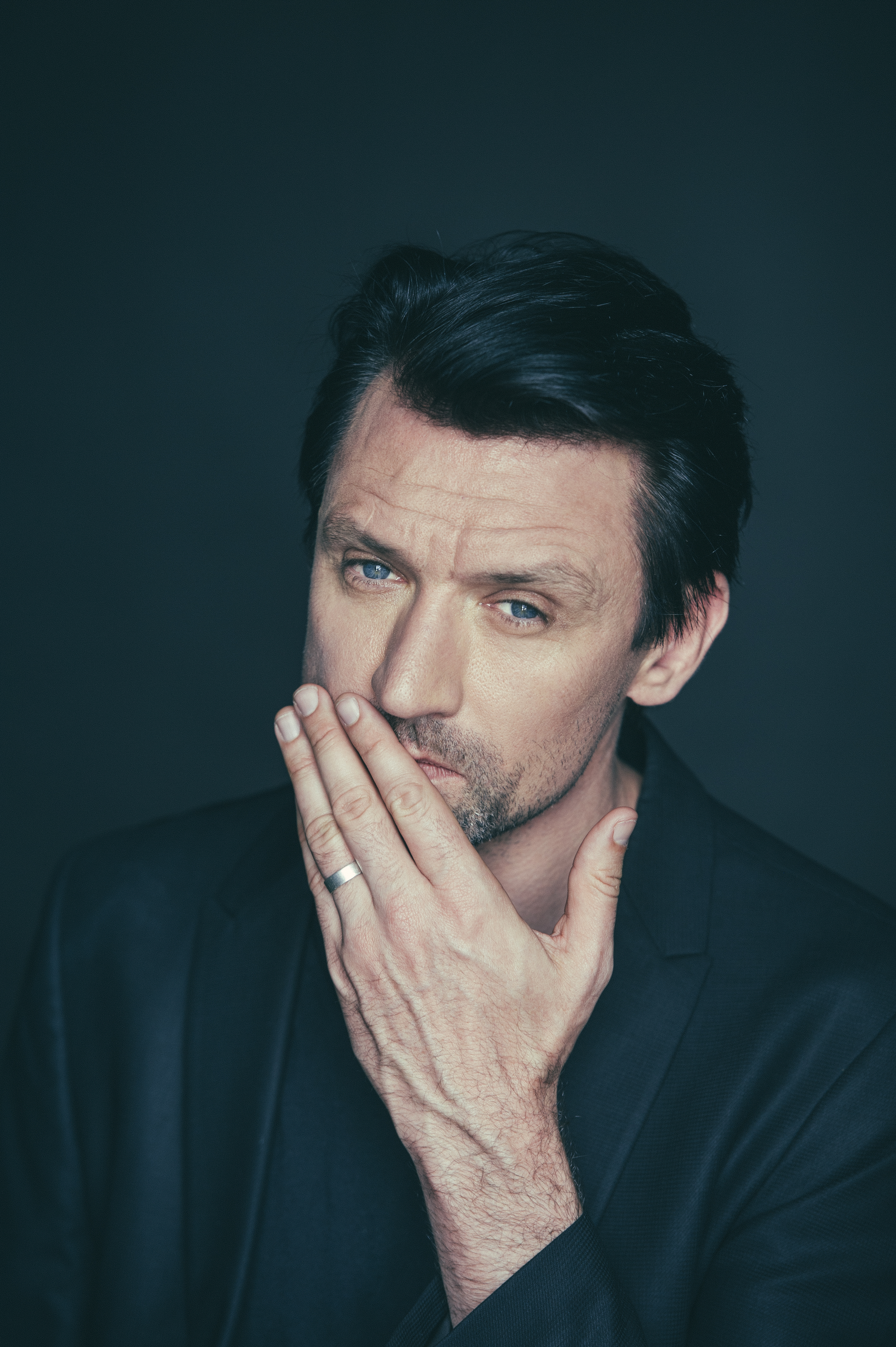 Website: pauldempseymusic.com
Facebook: facebook.com/pauldempseymusic
Twitter: twitter.com/PaulDempsey
Instagram: instagram.com/pauldempseymusic
YouTube: youtube.com/pauldempseymusic
Artwork:
Images:
Videos:
Bio:
PAUL DEMPSEY DIVES INTO NEW SOMETHING FOR KATE SONGS
SONG WRITING LEGEND TO PLAY BRAND NEW SFK MATERIAL AT MELBOURNE'S GASOMETER HOTEL OVER THREE NIGHTS
Something For Kate front man Paul Dempsey is standing poised at the edge of a metaphorical diving board marked 'anticipation' as he prepares to spend three nights playing brand new Something for Kate songs at the Gasometer Hotel, many for the very first time. In preparing to record Something For Kate's long awaited 7th studio album, Paul (along with his SFK collaborators Stephanie Ashworth and Clint Hyndman) takes the view that the best way to whip new material into shape is to try them out live.
Paul described his motivation for this approach: " I find that the best way to stop overthinking new songs is to put yourself in the situation where you can't overthink them any more.You have to deliver them. The stage is the only place to do this… Its scary and fun and often shows you the way to improve on what you have."
There is history to this notion. In previous years, Paul spent many nights playing under various pseudonyms, 'Hawaiian Robot','Manmade Horse' , 'Captain Pinstripe' in the front bar of The Corner Hotel road testing many now classic Something For Kate songs for the very first time. As word spread that 'Hawaiian Robot' was in fact Paul Dempsey playing brand new SFK songs, lines started to form around the block, before a weekly heaving front bar eventually become an invaluable testing ground.
As anyone who has followed SFK's trajectory over the course of their storied career will attest, these three nights offer a rare opportunity to stand close enough to one the country's finest performers and songwriters to witness a very special set, and to hear a new batch of songs destined to play a meaningful role in the lives of many people in the future.
In addition to new material, Paul will of course play classic SFK songs, throw in some covers, and even take requests. 'Loose' is a word that's been thrown around to describe the general approach to set list on all three nights.
 There is no other way of putting it: it's going to be really, really good. Dive in.
Dates are:
| | | |
| --- | --- | --- |
| Thur | 23 May 19 | The Gasomoter |
| Fri | 24 May 19 | The Gasomoter |
| Sat | 25 May 19 | The Gasomoter |
Tickets go on sale Thursday 18th April at midday from somethingforkate.com