Paul Kelly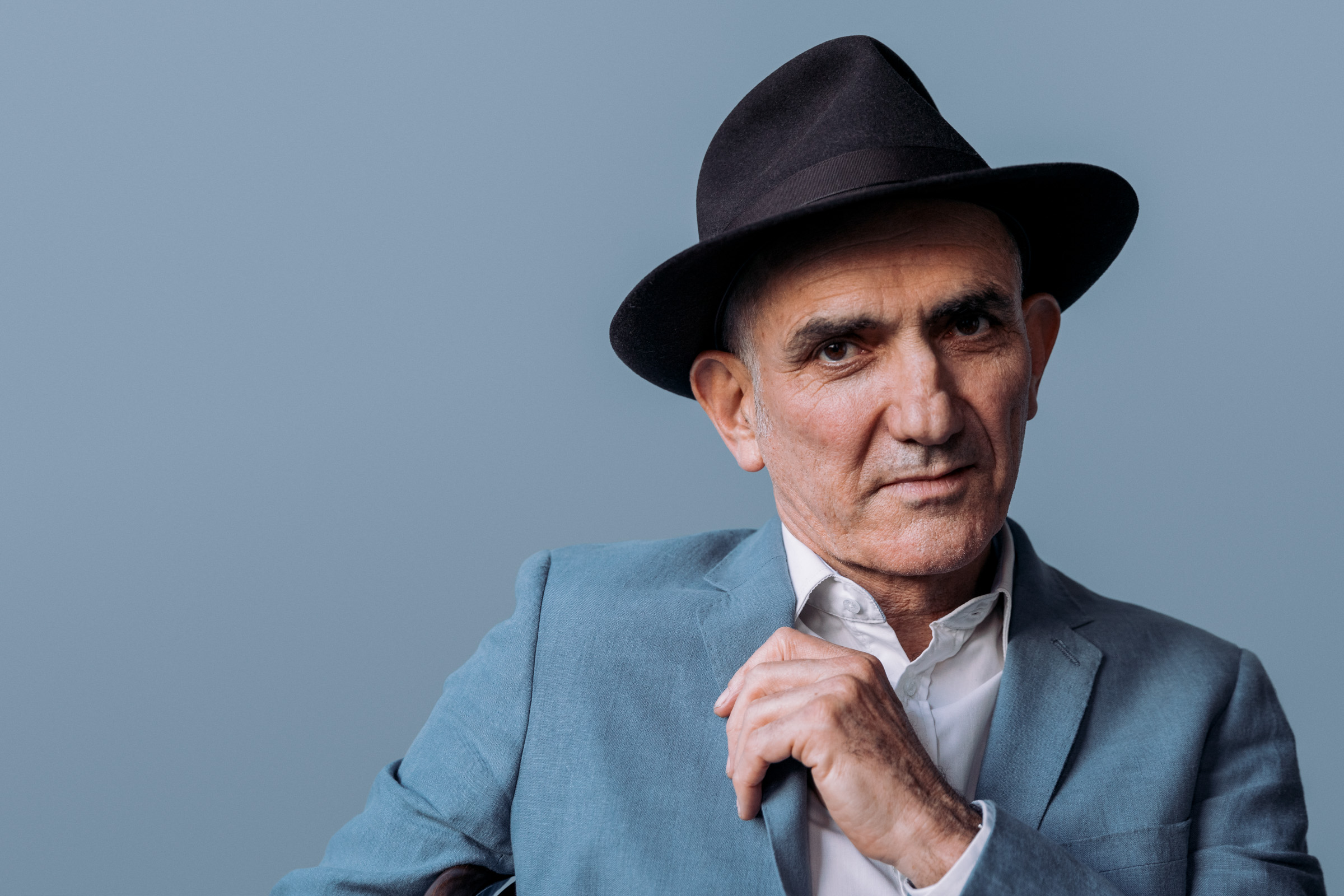 Website: paulkelly.com.au
Facebook: facebook.com/paulkellyofficial
Twitter: twitter.com/paulkelly
Instagram: instagram.com/paulkellyofficial
YouTube: youtube.com/paulmauricekelly
Artwork:
Images:
Videos:
Bio:
Paul Kelly's new song, 'Sleep, Australia, Sleep', is now available to download or stream on all the usual platforms. The official video, directed by Siân Darling, is out today, featuring images of the glory and ruin of the natural world as well as human efforts to protect it. Much of the footage was kindly provided by conservation organisations. 
Paul has said of the song: "It's a lament in the form of a lullaby. A lullaby that sounds a warning. I hope it doesn't come true but some of it already has."
'Sleep, Australia, Sleep' was recorded December 11, 2019, at Union St Studio, West Brunswick, by Roger Bergodaz and mixed by John Castle.
The players:
Paul Kelly – Vocal, acoustic guitar and celeste melody
Alice Keath – Vocal, autoharp and celeste chords
Sime Nugent – Vocal and acoustic guitar
Organisations that provided footage:
Original Power
Aussie Ark
World Wildlife Fund Australia
Australian Conservation Foundation
Great Barrier Reef Legacy
Zoos Victoria
350 Pacific
Human Society International