Paul Kelly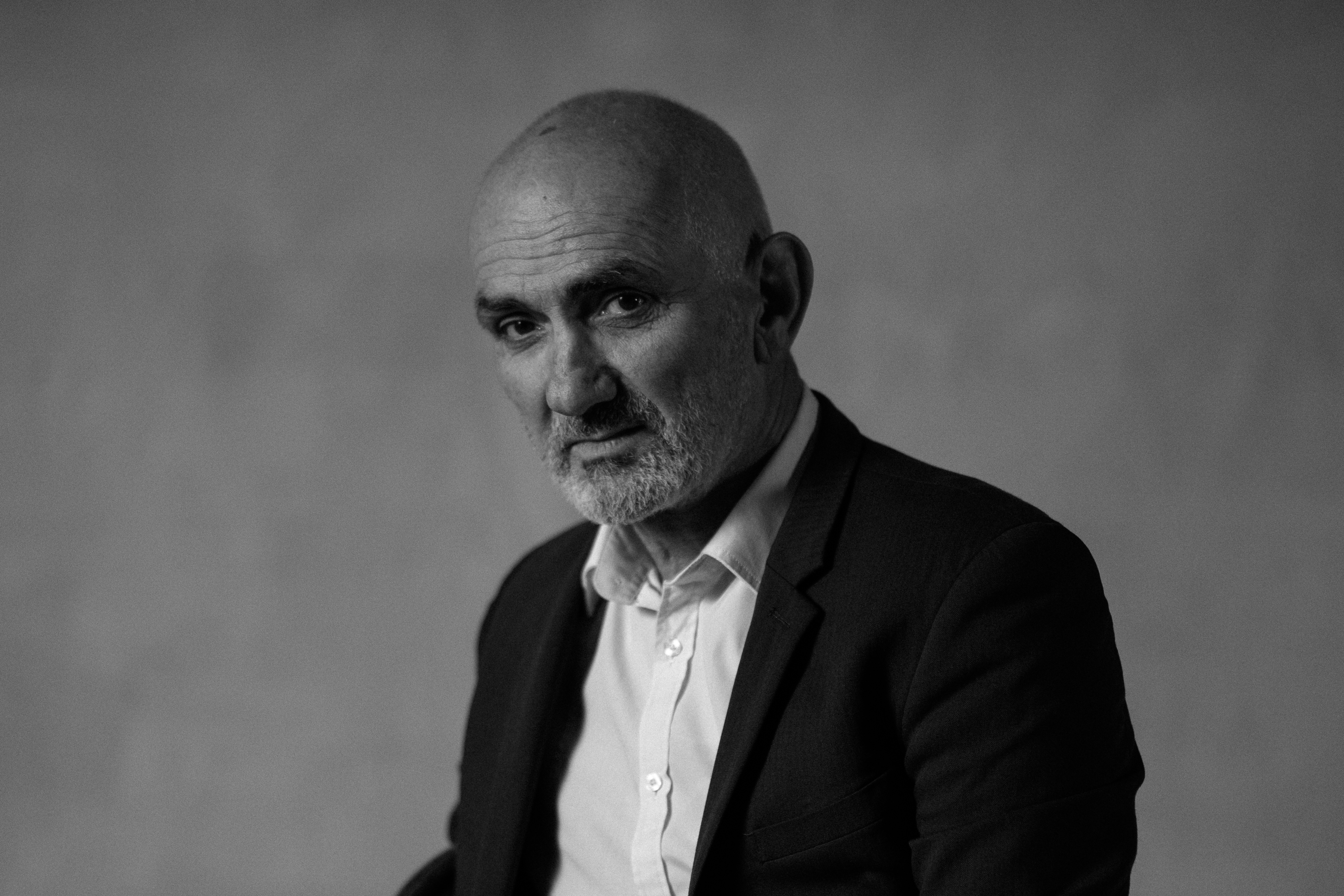 PAUL KELLY RELEASES NEW STUDIO RECORDING OF 'KHAWAJA'
Website: paulkelly.com.au
Facebook: facebook.com/paulkellyofficial
Twitter: twitter.com/paulkelly
Instagram: instagram.com/paulkelly
YouTube: youtube.com/paulmauricekelly
Artwork: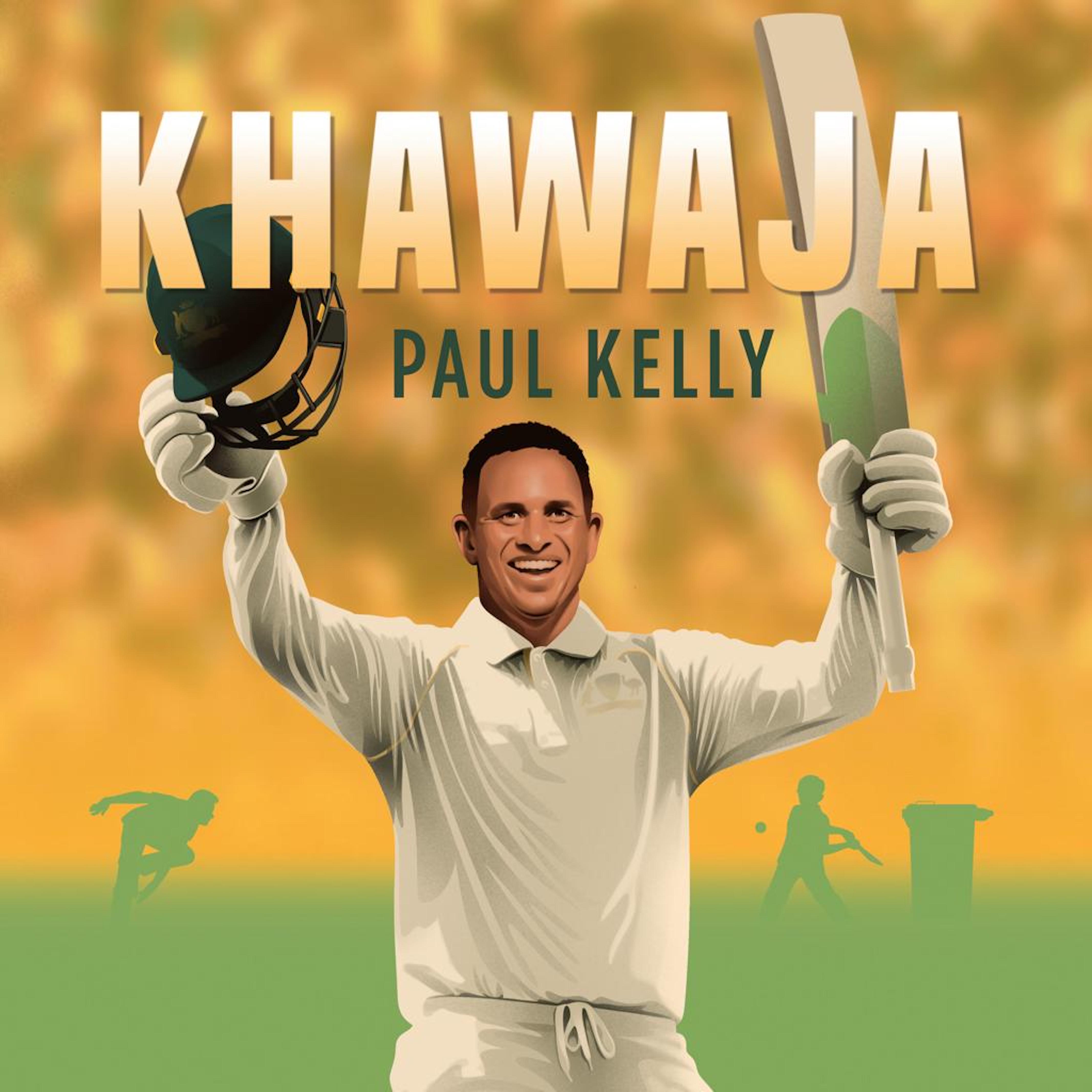 Images: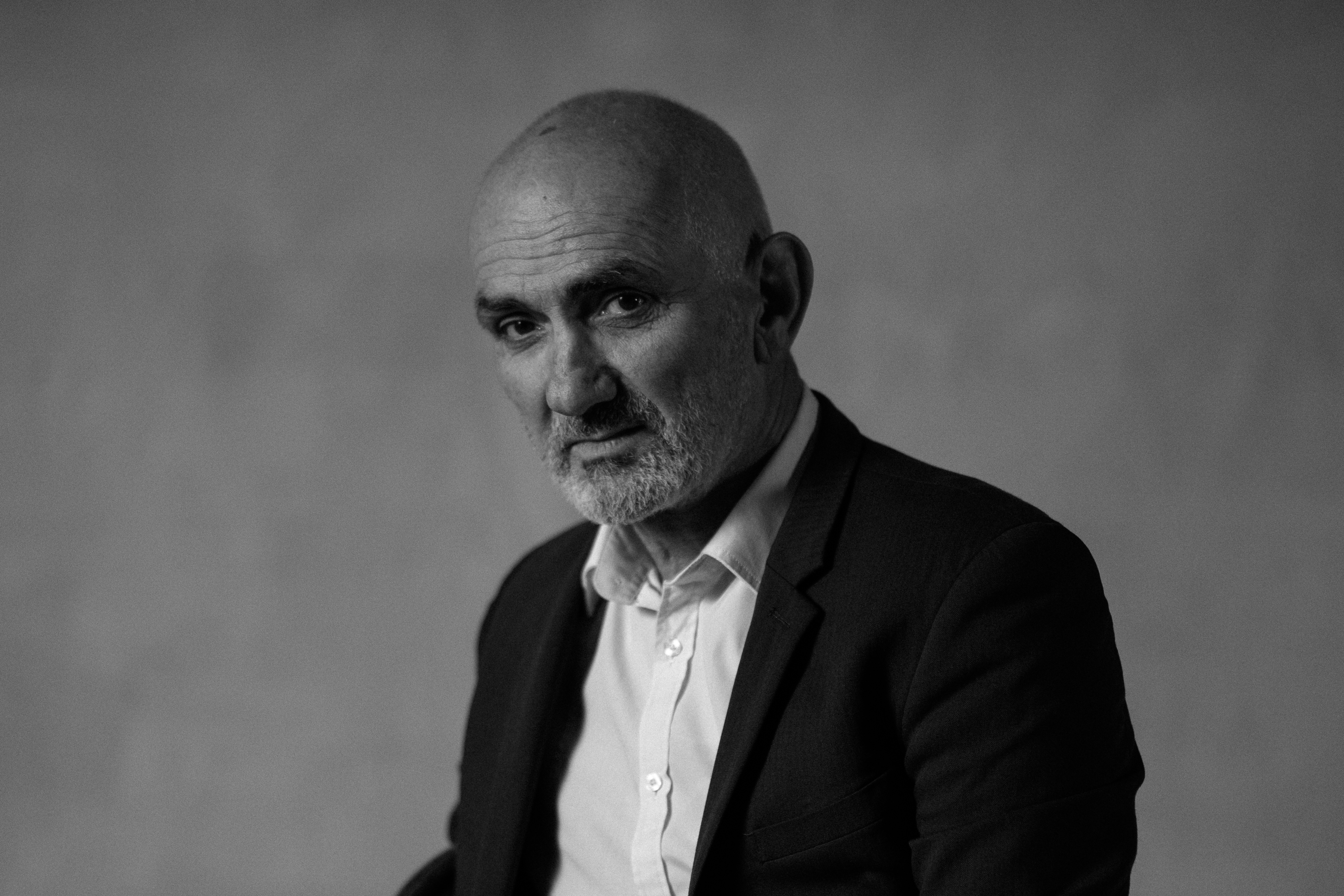 Bio:
Revered Australian singer-songwriter Paul Kelly releases a studio recording of his track 'Khawaja' – a song celebrating the achievements of cricketing hero Usman Khawaja. The song was originally posted on Youtube in 2022 and has since become even more consequential as Usman celebrated his maiden test century on UK soil and man of the match honours as part of the Australian teams thrilling win of the first Ashes Test at Edgbaston in June. Alongside this track release, a stunning picture book based on the song is also released today via Penguin Randomhouse. Illustrated by accomplished Sri-Lankan/Australian illustrator and cartoonist Avinash Weerasekera, the book is based on the words from Kelly's track. Buy the book HERE.
Usman Khawaja, the first Muslim and first Pakistani-born Australian to receive an Australian Cricket Test baggy green cap, inspired the nation with his return to the Australian Test team in 2022 for the fourth Ashes Test at the SCG. After losing his spot in 2019, Khawaja went to work with undeniable performances in domestic cricket, never giving up and earning his unlikely re-call to the national side. What happened next is legend, a century in each innings, joining Doug Walters and Ricky Ponting as only the third player in Test history to achieve the feat at the SCG.
An avid test cricket fan, Paul Kelly was inspired to write a song celebrating Khawaja's extraordinary story. He says:
"I've always loved the way Usman Khawaja bats. Hemingway's famous description of courage as 'grace under pressure' could have been written for him. There's grace in his stroke-making and in the way he dealt with being in and out of the team, sometimes unfairly, over many years.

The song jumped into my head on the last day of his twin-ton game against England at the SCG in January 2022. It pretty much wrote itself, helped by a melody from a seventy-year-old Hank Williams song, and I sang it into my phone straight away. I wanted the new recording to have the simple, unadorned style of that original phone version. No frills. Like the way Uzzie bats. The illustrations by Avinash Weerasekera to the words of the song are brilliant. The book looks really good. I hope people have fun with it, with the pictures, words and singing!"
ABOUT PAUL KELLY
Paul Kelly is Australia's preeminent songwriter, renowned for his profound connection to the essence of the country. Over the span of 40 years, he has delved into the depths of Australia and its people through his music. From iconic tracks like How to Make Gravy and From Little Things Big Things Grow to his ventures into Shakespearean sonnets and bird-inspired poems, Kelly's artistic journey has traversed diverse landscapes. His willingness to tread the unconventional path has propelled his music's enduring flame, earning him accolades such as ARIA Awards and induction into the ARIA Hall of Fame. With an expansive repertoire encompassing live albums, film soundtracks, collaborations, and an acclaimed autobiography, How to Make Gravy, widely regarded as one of the most poignant in Australian music history, Kelly's creative prowess extends beyond music. His prose has graced the pages of Meanjin, The Monthly, Rolling Stone, and The Age. In 2010, he published a 'mongrel memoir,' while his most recent studio album, Paul Kelly's Christmas Train, was released in 2021. Driven by an unwavering passion for exploration and creation, Paul Kelly continues to leave an indelible mark on the Australian musical and literary landscape.