Paul Kelly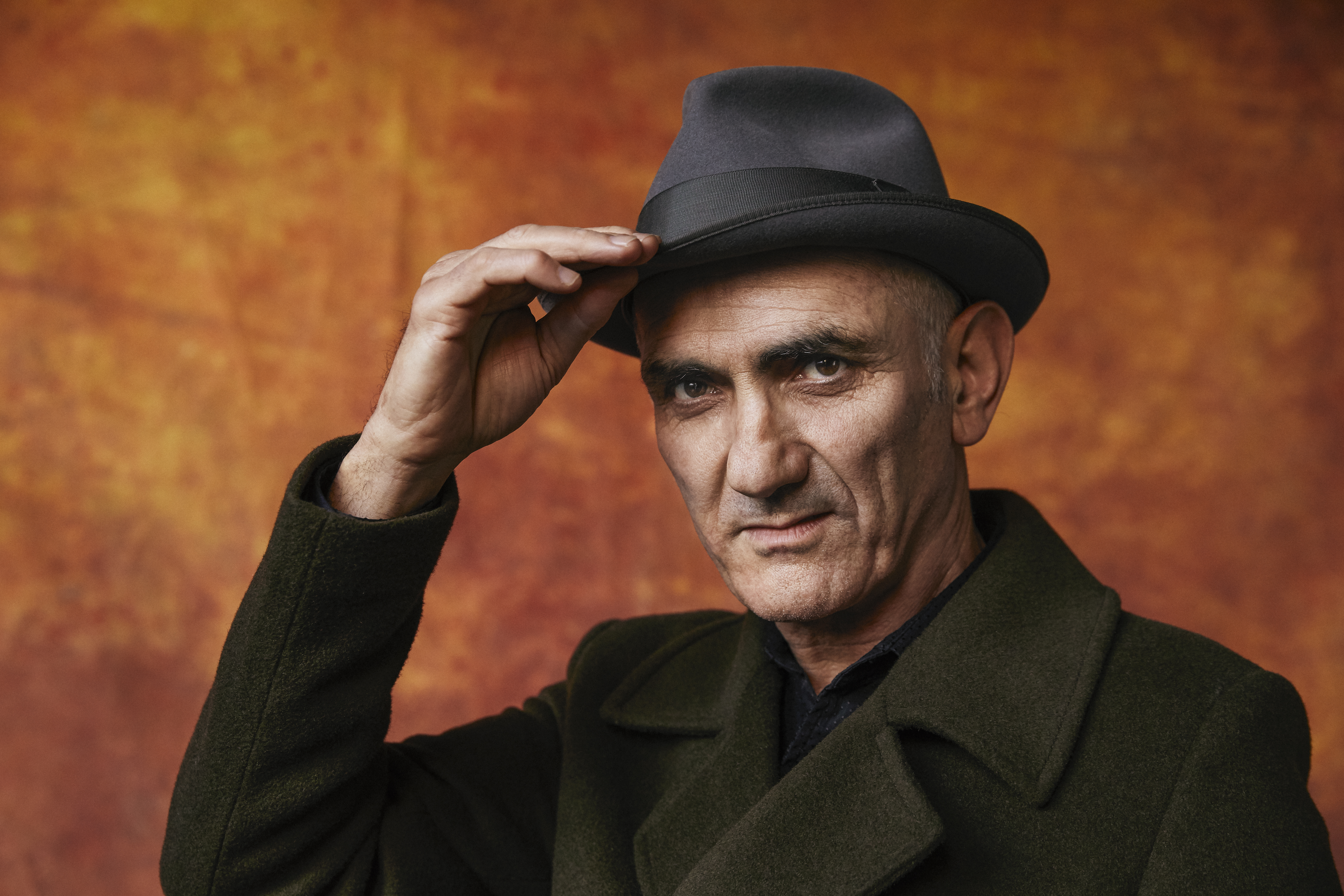 Website: paulkelly.com.au
Facebook: facebook.com/paulkellyofficial
Twitter: twitter.com/paulkelly
Instagram: instagram.com/paulkellyofficial
YouTube: youtube.com/paulmauricekelly
Artwork:
Images:
Videos:
Bio:
PAUL KELLY AND DAN SULTAN DEBUT NEW SINGLE,
'EVERY DAY MY MOTHER'S VOICE'
AS FEATURED IN THE DOCUMENTARY 'THE FINAL QUARTER'

Paul Kelly and Dan Sultan have today unveiled their new single, 'Every Day My Mother's Voice', penned by revered songwriter Paul Kelly specifically for the feature documentary film, The Final Quarter.
The Final Quarter will have its world premiere at the 2019 Sydney Film Festival. The film documents the final three years of the playing career of champion AFL footballer and Indigenous leader Adam Goodes. In those final years, the cheers for Goodes' extraordinary talent turned to boos as football crowds turned on him. He publicly called out racism, was named Australian of the Year, faced accusations of staging for free kicks, and performed an on-field war dance celebration. Using archival footage only, this film reveals the incidents that provoked heated media commentary and divided the nation.
Ian Darling, director and producer of The Final Quarter, commissioned Paul Kelly to write and perform the closing song for the film. Ian directed the 2012 documentary Paul Kelly: Stories of Me and the pair remain in regular contact.
Darling explains: "I've always loved the way Paul writes ballads and when I asked him to write a new song for Adam, I knew he would do it in his own original way. Paul saw a rough cut of the film and then a few weeks later this classic song arrived.
"'Every Day My Mother's Voice' celebrates the deep bond between Adam and his mother Lisa. And in so doing reminds us of all mothers and children. Paul wrote the song specifically with Dan Sultan in mind to perform it with him, which made it even more perfect,'' Darling says.
The accompanying video was directed by Ian Darling and produced by Sydney company, Shark Island Productions.
'Every Day My Mother's Voice' single download is available from Paul's online store as a bundle with a handwritten lyric print. The prints are limited to 300 and only from 3rd– 6th May or until stock lasts.