Paul Kelly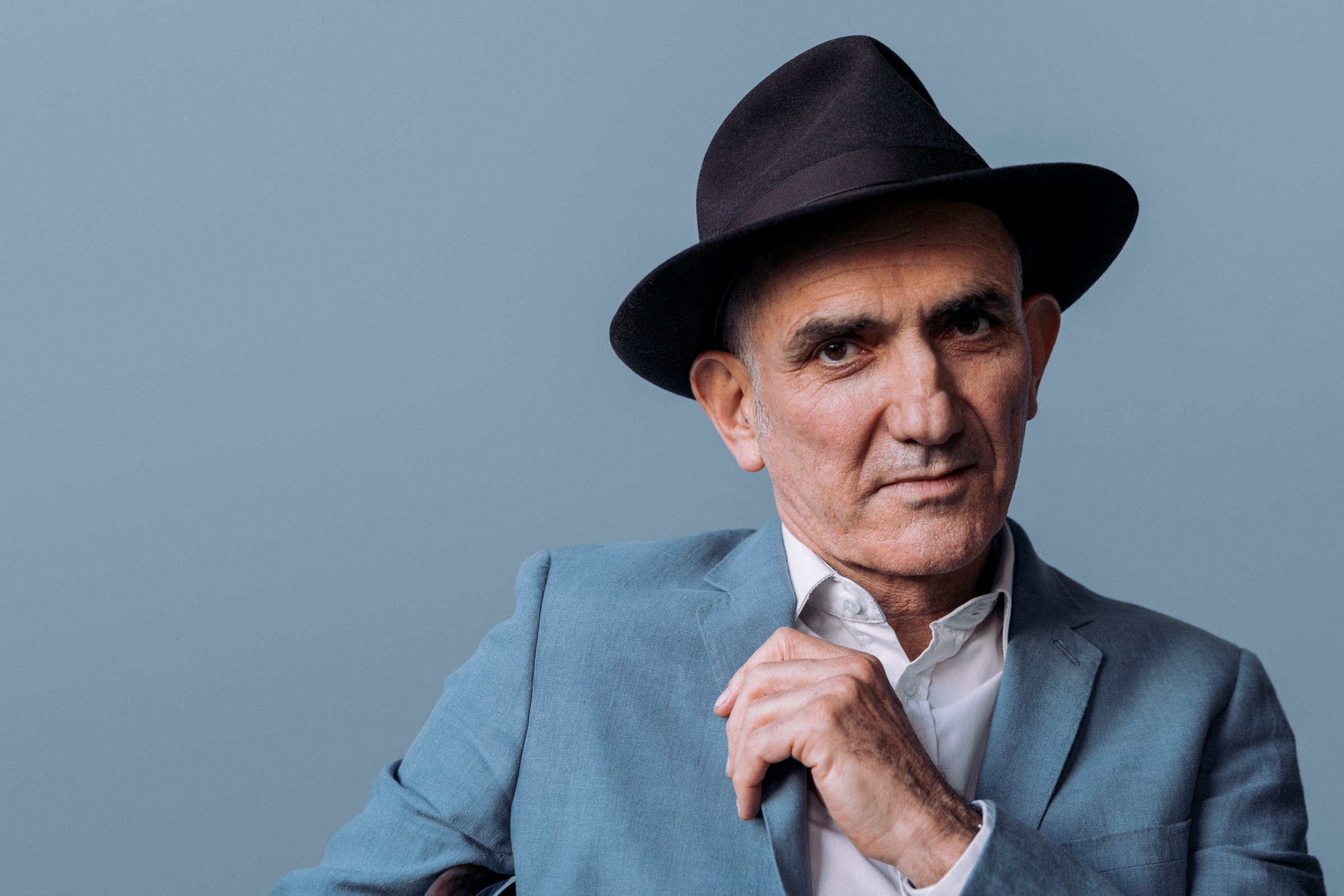 Paul Kelly Releases New Song, 'Every Step Of The Way'
Website: paulkelly.com.au
Facebook: facebook.com/paulkellyofficial
Twitter: twitter.com/paulkelly
Instagram: instagram.com/paulkelly
YouTube: youtube.com/paulmauricekelly
Artwork: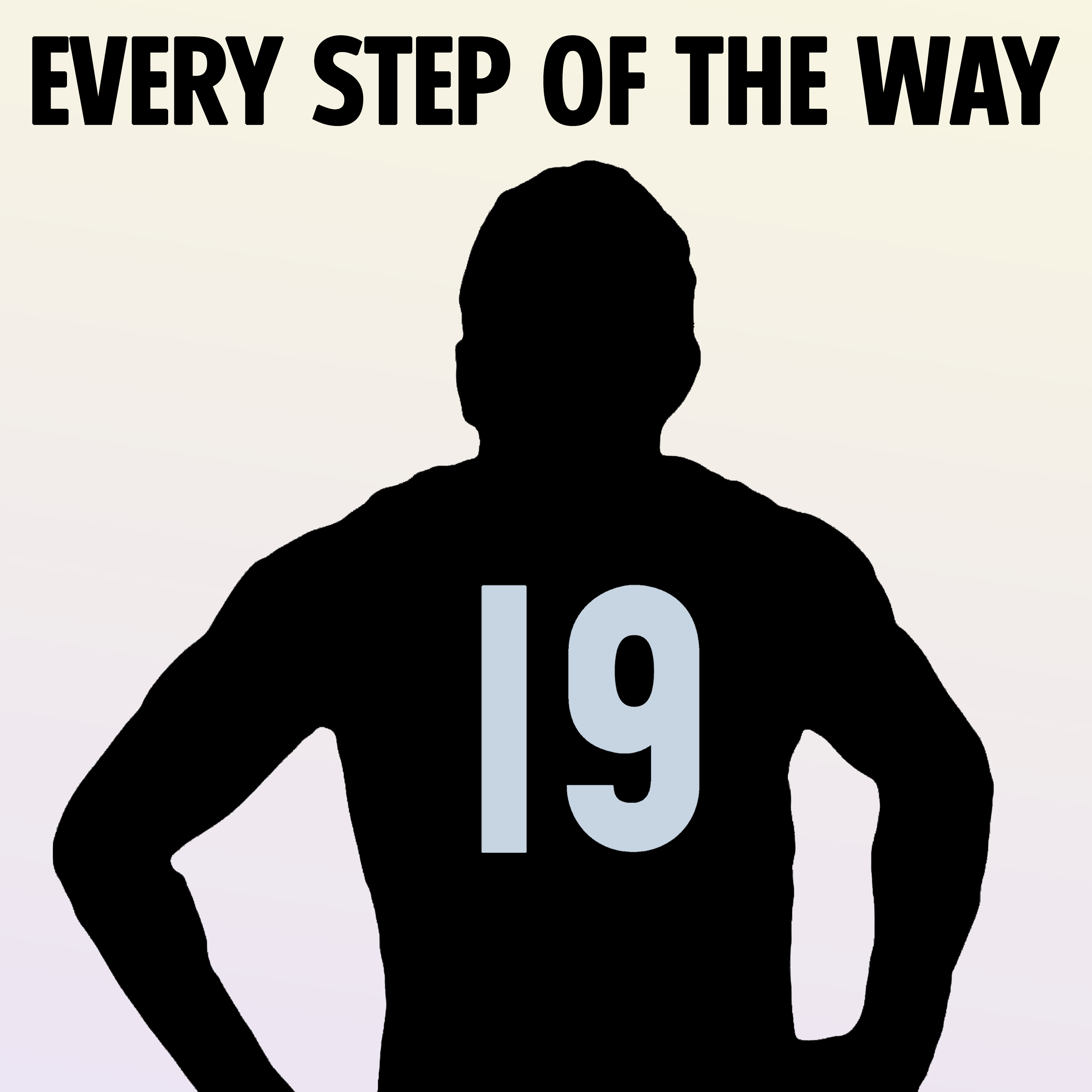 Images:
Videos:
Bio:
Paul Kelly today announces the release of a new song, "Every Step Of The Way".

Paul wrote the deeply emotive song a year ago after seeing champion AFL footballer Eddie Betts bare his soul on national TV, talking about the racism he's experienced on and off the field over the years.
"Eddie Betts has brought joy to me and so many others with the amazing feats he's performed on the field for 17 years. But he's shown even more class and courage off the field in talking about the deep hurt of everyday racism. Eddie keeps educating." says Paul Kelly.
Released with the support of Eddie Betts, the song highlights the ongoing issue of deeply rooted everyday racism that we continue to struggle with in Australia.

Says Eddie Betts of the song:  "I was so honoured when Paul reached out to me with a song that he had written from his heart. He has always empowered us mob with his music and his authentic and heartfelt collaborations have always been enjoyed by myself and all my family for many years. I feel proud to have this song written for me by someone so respected here in Australia and someone who has always stood in solidarity with us mob – this song means a lot to me"
LISTEN TO "EVERY STEP OF THE WAY" HERE
'EVERY STEP OF THE WAY' – LYRICS
Tonight I went out from the kitchen
And looked up at the stars from the yard
I was hoping to get some perspective
But sometimes perspective is hard
I know my life is a blessing
And all blessings come with a curse
My enemies I know I can handle
But friends now, well, they can be worse
Oh, I'm so sick and tired of keeping it inside
I'm so sick and tired today
I remember the old ones' hard travelling
They're with me every step of the way
Thousands smile when I go through my paces
They fall at my dancing feet
They like to slap my back in high places
They want to shake my hand on the street
Oh, I love my beautiful children
They clamber and climb all over me
I close my eyes and I'm dreaming
Of a world where they can just be
I'm so sick and tired of keeping it all inside
I'm so sick and tired today
I remember the old ones' hard travelling
They're with me every step of the way
The old ones are walking beside me
Each and every step of the way
"EVERY STEP OF THE WAY" IS OUT NOW.
ABOUT Paul Kelly
Paul Kelly is not just Australia's greatest songwriter. His songs dig deep into the country itself: how it feels, looks, tastes, sounds. As a young man he left university and travelled the country, soaking it up. In the 40 years since releasing his first album, Australia and its people have been his special subject.
From St Kilda to King's Cross, Adelaide, Leaps and Bounds, Incident on South Dowling, Maralinga (Rainy Land), Randwick Bells, Sydney from a 747. There's the bus ride though the cane in To Her Door. A song about our greatest cricketer, Bradman. The Ballad of Queenie of Queenie and Rover, about Aboriginal artists Queenie McKenzie and Rover Thomas. And Deeper Water is not just about the waves of childhood memory but the joys and sorrows of life itself.
How to Make Gravy, a message from a prisoner who can't be home for Christmas, released in 1996, is now recognised as an Australian classic. And From Little Things Big Things Grow, about the 1966 strike by Aboriginal stockmen on Wave Hill Station in the Northern Territory, co-written with Kev Carmody, has taught more Australians about the history of the battle for land rights than newspaper headlines ever could.
In 2014, Seven Sonnets & a Song set Shakespeare sonnets to music. This was followed by an album with Charlie Owen of songs they had performed at funerals (Death's Dateless Night), and an album with musicians from broad-ranging backgrounds interpreting bird-inspired poems (Thirteen Ways to Look at Birds).
In 2020 Kelly released an album in collaboration with jazz pianist Paul Grabowsky, Please Leave Your Light On, and a stand-alone single, Sleep Australia Sleep, an "old-time, new-time song" about Australia's shameful response to environmental realities.
Kelly's willingness to take the road less travelled has played an important part in keeping the flame burning in his own songs.
His 2017 set Life is Fine became his first No 1 album and that year Kelly won two ARIA Awards, for best male artist and best adult contemporary album. He returned to the awards in 2018, dedicating a poem to Kasey Chambers as he inducted her into the ARIA Hall of Fame, an honour Kelly received in 1997.
The natural world flowed through Kelly's 2018 album Nature, which featured new Kelly songs as well as poems by Sylvia Plath, Walt Whitman, Gerard Manley Hopkins and Dylan Thomas set to music by Kelly.
Kelly's body of work includes live albums (see the CD/DVD recording of an Australian tour with Neil Finn, Goin' Your Way, and the 8-CD box set A-Z Recordings, revisiting his songs with acoustic guitar, harmonica and voice). To this add the film soundtracks, co-writes (he contributed to land rights anthem Treaty with Yothu Yindi), production work and decades of touring, playing the kind of shows fans never forget. And he found time to write perhaps the finest and most unflinching autobiography ever written by an Australian musician, How to Make Gravy.
Kelly's Order of Australia in 2017 acknowledged distinguished service to the performing arts and the promotion of the national identity through his contributions as singer, songwriter and musician.
In 1997, Kelly released greatest hits set Songs from the South. In 2019, Songs from the South 1985-2019 brought the story up to date. But not for long. Kelly's mission to keep creating, keep exploring, keep moving, makes certain of that.