Paul Kelly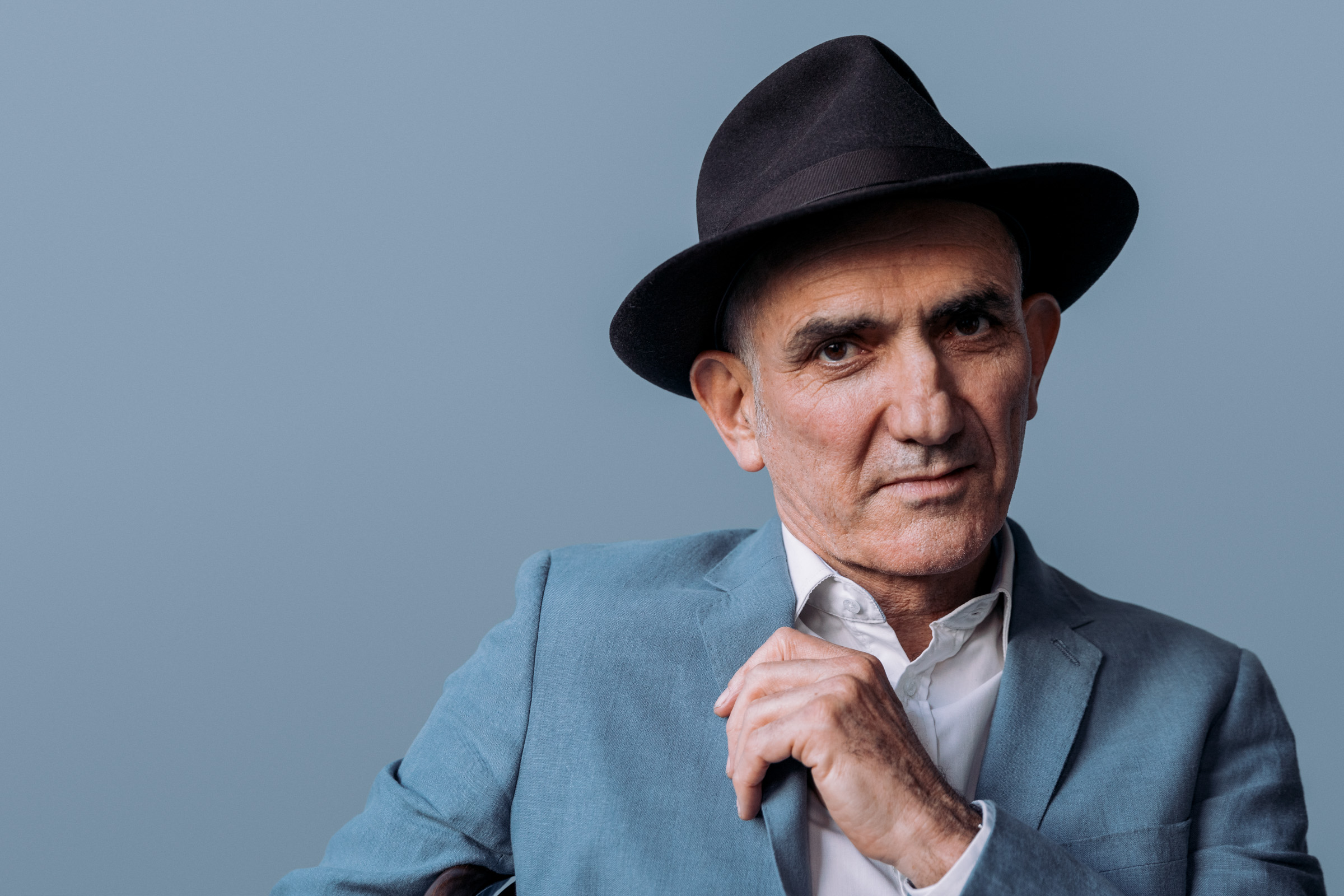 Website: paulkelly.com.au
Facebook: facebook.com/paulkellyofficial
Twitter: twitter.com/paulkelly
Instagram: instagram.com/paulkellyofficial
YouTube: youtube.com/paulmauricekelly
Artwork:
Images:
Videos:
Bio:
Acclaimed singer songwriter Paul Kelly has today released his new Greatest Hits album, Songs From The South 1985-2019, a collection of songs that span the depth and breadth of his illustrious career including recent studio albums, Life Is Fine and Nature.
The record is available in double album vinyl format, the first time Paul has released Songs From The South on vinyl, and an expanded CD and digital version of 43 tracks. Watch a preview HERE.
The album's only brand new track is 'When We're Both Old & Mad' – bringing Paul and Kasey Chambers together on vocals, complete with the feel good video of the year! Featuring both artists, it is a delightful and irreverent look at life.
Songs From The South 1985-2019 features a tracklisting of Australian classics: 'Before Too Long', 'Darling It Hurts', 'Leaps And Bounds', 'To Her Door', 'Dumb Things', 'From Little Things Big Things Grow' and the finest Christmas song ever written about not being home for Christmas, 'How To Make Gravy'. These much-loved tracks sit alongside recent gems such as 'Firewood & Candles', 'Rising Moon', 'With The One I Love' and 'Every Day My Mother's Voice', his collaboration with Dan Sultan as featured in Ian Darling's recent Adam Goodes documentary, 'The Final Quarter'.
Coinciding with the release of Songs From The South 1985-2019 is Paul Kelly's new book Love Is Strong As Death. The collection of poems, written by others and curated by Paul, is released this coming Monday and will see Paul undertake a promotional tour, November 18 – December 6, visiting Brisbane, Sydney, Canberra, Castlemaine, Melbourne and Perth – see HERE for more information.
Ahead of this year's ARIA Awards on November 27, Paul has once again written his name into the history books. With 5 nominations in total, he is the first artist to be nominated across three genres in the same year and was recently awarded Best Classical Album for Thirteen Ways to Look at Birds, his collection of bird inspired poems in collaboration with James Ledger. He is now the most nominated artist since the ARIA Awards began in 1987, with a tally of 58 nominations for 14 wins to date.
Kelly also returns for another festive season with four very special outdoor concerts, kicking off on December 7, as part of the much loved 'Making Gravy' Australian Tour. With Melbourne and Brisbane already sold out, there are very limited tickets remaining for Perth on December 7 and Sydney on December 14.
In 1997, Kelly released his first greatest hits set, Songs From The South. Today, Songs From The South 1985-2019 brings the story to the present. Paul Kelly's songs effortlessly delve into the country in a way that few artists do, how it looks, feels, tastes, sounds. The joys and sorrows, achievements and follies. In digging into the particular, they illuminate the universal human condition.
PAUL KELLY – MAKING GRAVY
AUSTRALIAN TOUR DECEMBER 2019
WITH SPECIAL GUESTS COURTNEY BARNETT, KATE MILLER-HEIDKE, MARLON WILLIAMS, AND THELMA PLUM (SYDNEY)
Saturday 7 December
Stadium Park at Optus Stadium | Perth, WA
Thursday 12 December
Sidney Myer Music Bowl | Melbourne, VIC – SOLD OUT
Saturday 14 December
The Domain | Sydney, NSW
Saturday 21 December
Riverstage | Brisbane, QLD – SOLD OUT