Ricki-Lee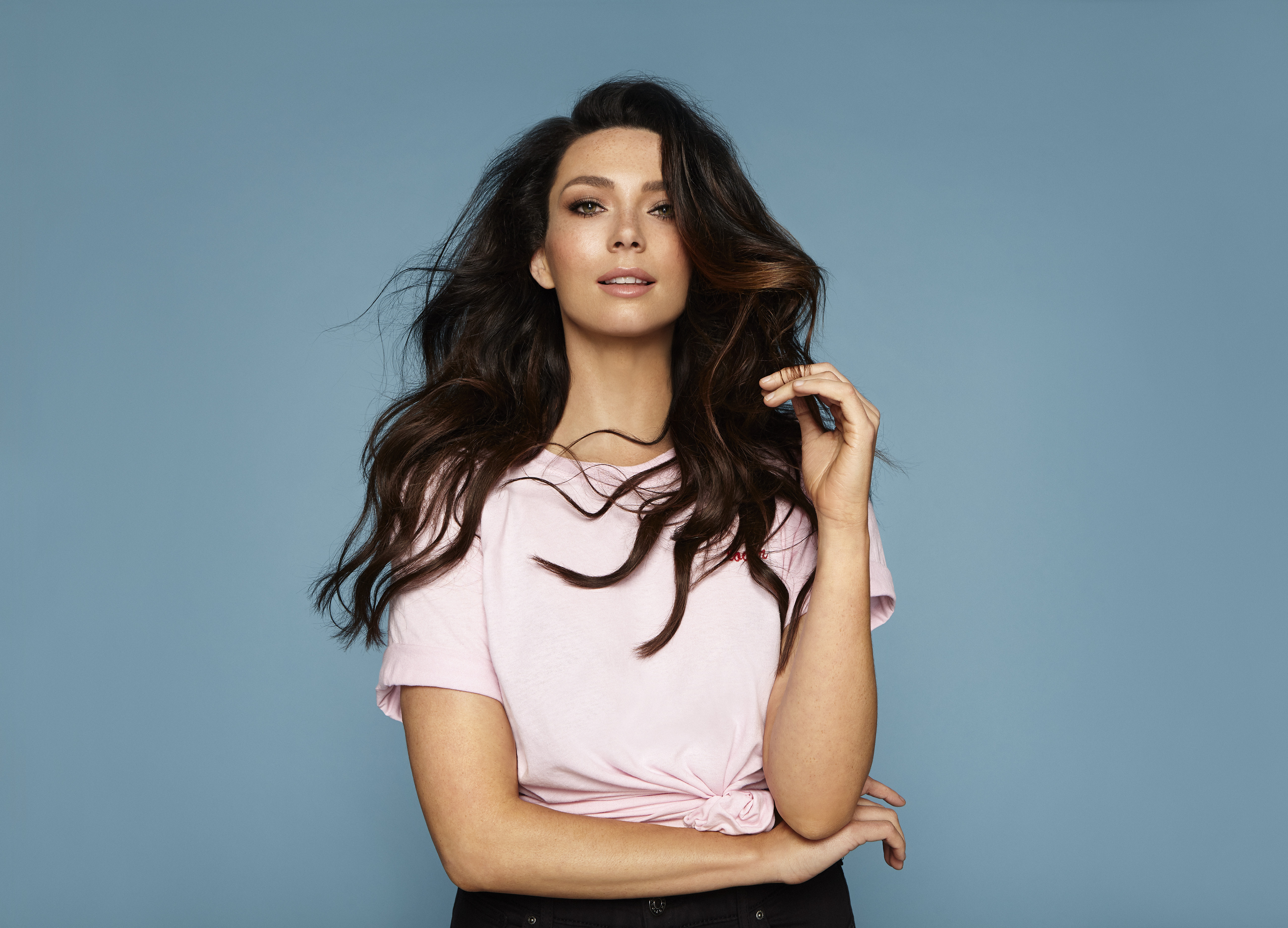 Facebook: www.facebook.com/THErickilee
Twitter: www.instagram.com/therickilee/ 
Instagram: www.instagram.com/therickilee/
YouTube: www.youtube.com/rickileetv
Artwork: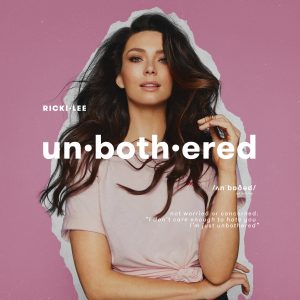 Images: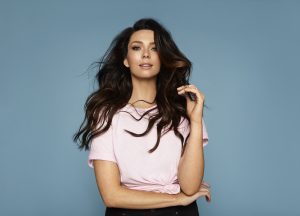 Videos:
Bio: 
Ricki-Lee Coulter is back today with 'Unbothered', her no-apologies new single.
'Unbothered' might sound sweet, but the lyrics packs one hell of a punch: "I don't care enough to hate you, I'm just unbothered," Ricki-Lee sasses over a breezy pop beat. "Hating you is energy, now I'm spending it all on me/ Chillin' with my apathy, don't give a f*ck about you and me."
It's a song about knowing your worth, valuing your time and being too busy for drama. Whether it's a crappy break-up or a bad friend, Ricki-Lee wants her fans to know they don't have to put up with anything that brings them down.
"So many people waste their time and energy upset about someone, or dwelling on a situation you just have to let go of," she says. "You can't waste your life away letting shitty people rule your emotions and rule your happiness. I would love if 'Unbothered' is a song that people listen to when they need a bit of a pep talk."
Shaking off the bullshit is something Ricki-Lee is all about. "The message I really cling to in this song is not wasting your energy on negativity. There are more important things to spend your time on than sitting around upset about something or someone. That's definitely the way I live my life. I'm not gonna waste my time on people who aren't worth it."
'Unbothered' is the exciting next chapter of Ricki-Lee's multi-platinum selling career. Over 14 years as one of Australia's best-loved popstars she's sold over 1 million records, enjoyed 15 Top 40 singles and hit #1 on the ARIA Singles Charts three times. Ricki-Lee has had massive hits with anthems like 'Do It Like That', 'Can't Touch That', 'Raining Diamonds', 'Hell No!' and 'Sunshine', going double platinum twice, platinum four times and gold five times. She's released three top ten albums since Australia fell in love with her in 2004 and even picked up an ARIA Awards nomination along the way.
She's not done yet – Ricki-Lee will have more new music to share in 2019 but for now, hit play on 'Unbothered'.