Siala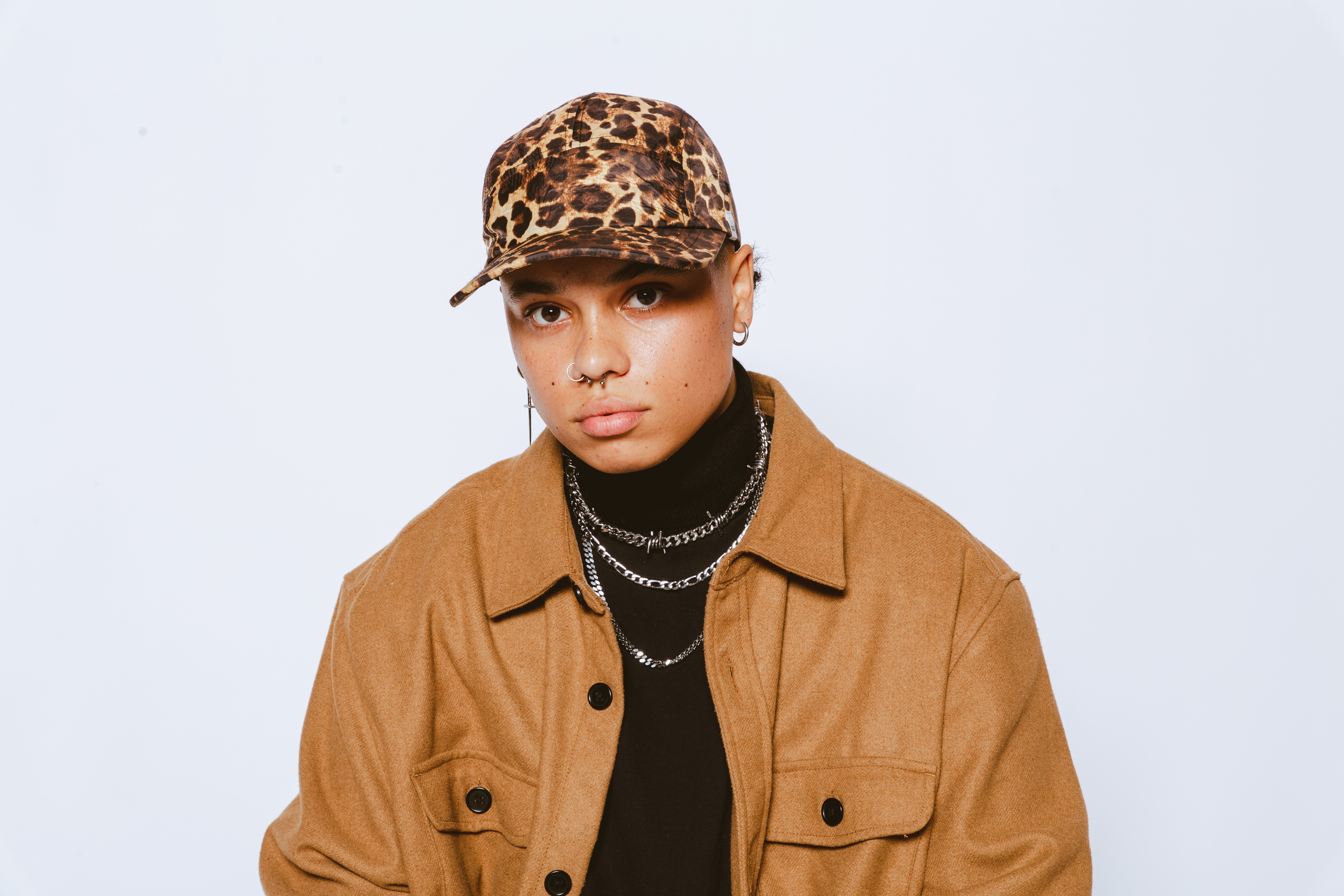 SIALA RELEASES 'DROWNED SURFACE' EP, SHARES NEW TRACK 'BLACK COFFEE'
TikTok: tiktok.com/xsiala
Instagram: instagram.com/xsiala/
YouTube: youtube.com/xsiala  
Artwork: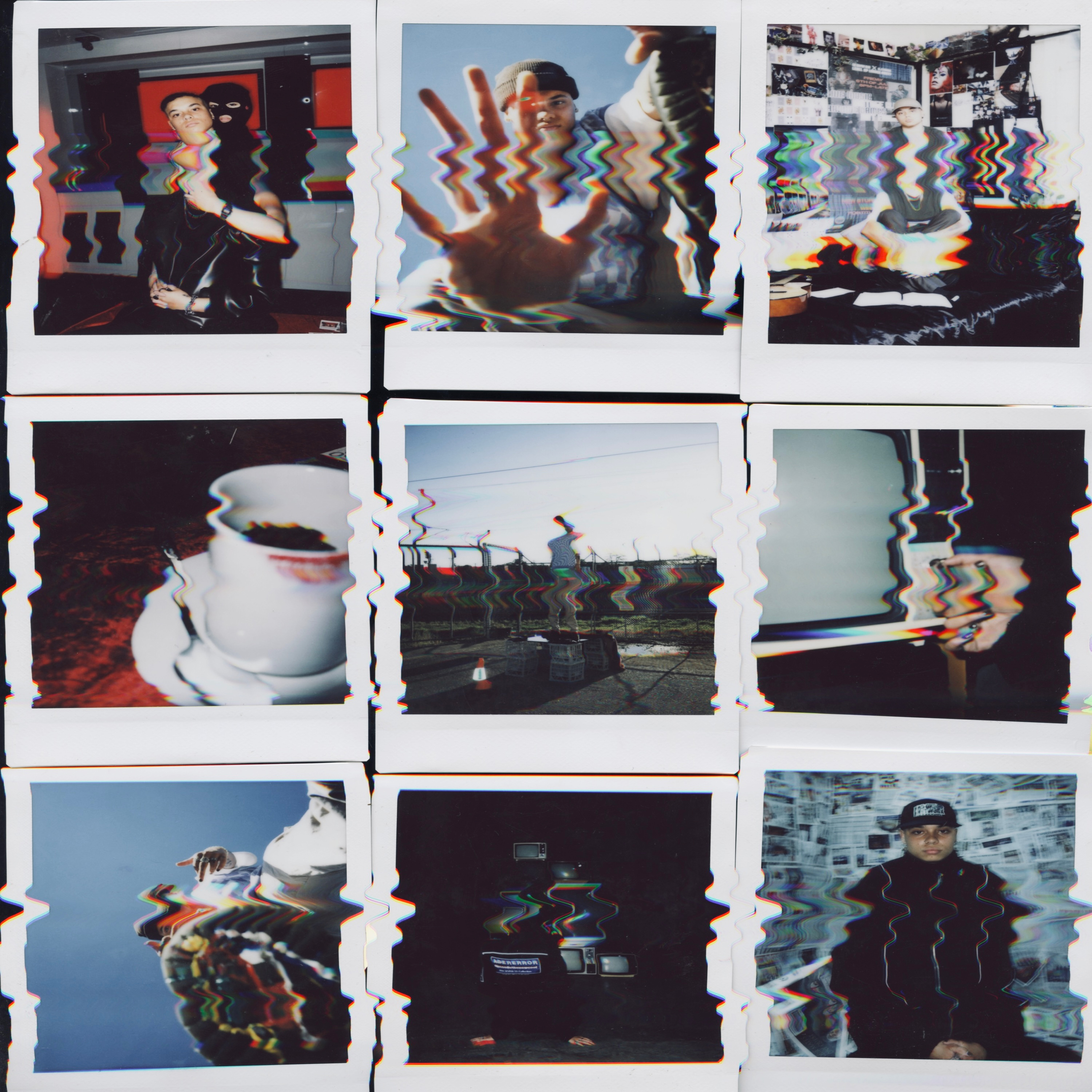 Images: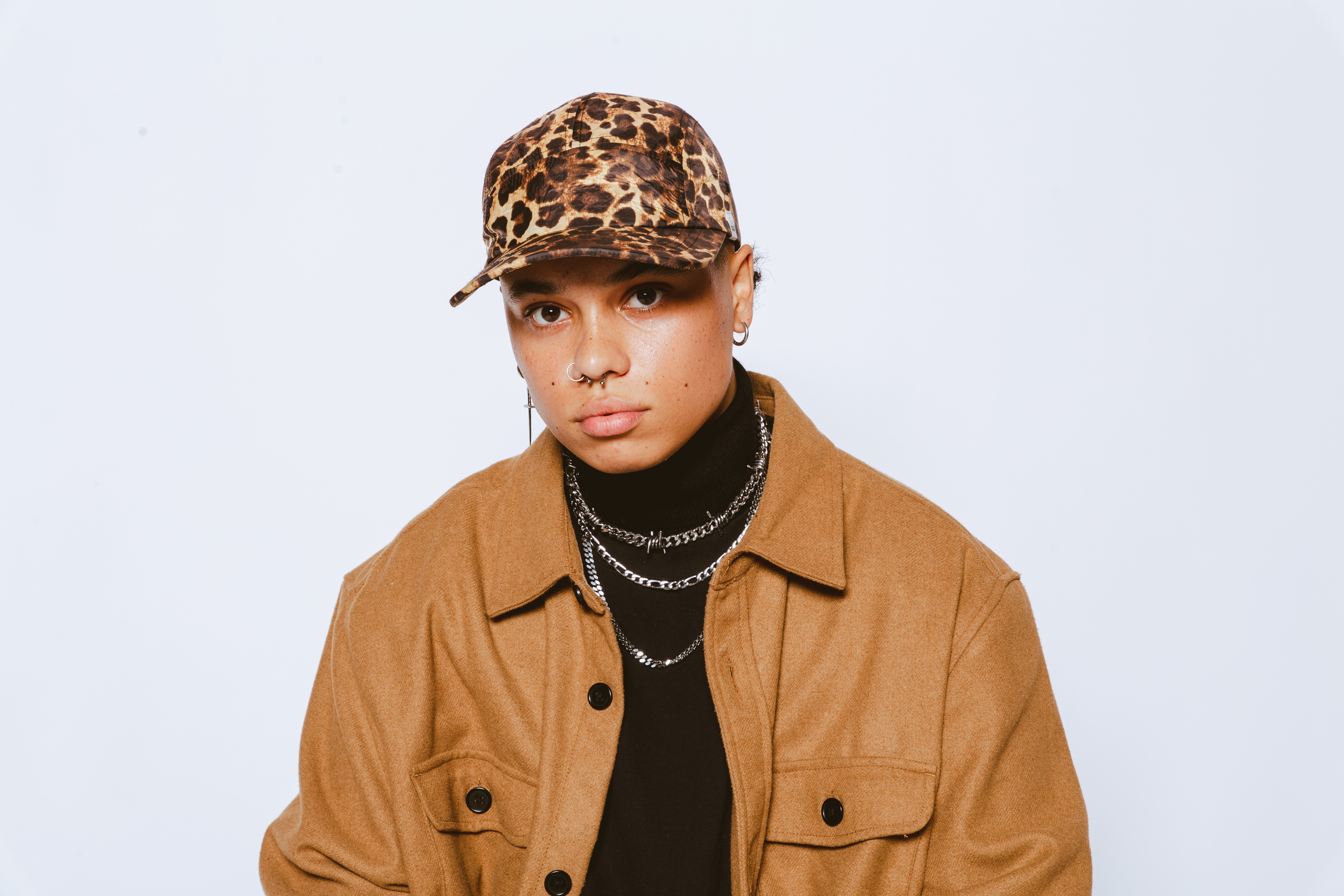 Videos:
Bio:  
Overcoming challenging times to emerge as a shining star within the Australian music scene, multi-pronged vocalist Siala today releases her debut EP 'Drowned Surface' produced by Brisbane rapper/producer/engineer Nerve. 'Drowned Surface' is an impressive debut that will take listeners into a different dimension and displays Siala's songwriting range, weaving in and out of her distinctive vocal style to effortless raps. Siala explains that the EP is "full of dark emotional lyrics and sounds that are beautiful because they come from a place of vulnerability and peace within.  It's all about comfortability and confidence, and also self hatred that blooms into love"


Following on from powerful first single 'Blackout' and follow up track 'Bleeding/Focus', today Siala shares the video for 'Black Coffee' from her EP – a powerful track exploring the industrial issues of being of colour and trying to express yourself individually  or culturally in a world of higher power.

WATCH THE VIDEO FOR BLACK COFFEE HERE
For Siala, the process of music stems from an imperfect place. Growing up on the North Coast of New South Wales, her mother was a victim of domestic violence – until one day, 15-year-old Siala fought back against her abuser. "After knocking him out, I wrote a song about it. I found this rhythm of writing my emotions out constantly into music," she says. "I felt so much lighter mentally. It helped me register and reflect on my feelings, and then I'd look back on situations and feel closure."
Siala found solace in gloomy, guitar-heavy artists like The Smashing Pumpkins and PJ Harvey, later diving headfirst into hip-hop, R&B and jazz. Writing lyrics became a way to digest pain and isolation, melding her diverse range of influences into a cathartic sound that sits confidently in its own lane. "I started taking it more seriously when I was getting great feedback from mates. Any time I thought about performing or sharing sounds, it would give me butterflies," she says. "I would vision it so clearly!" After watching The Weeknd perform live in Brisbane, Siala knew that music would be her future, and that she was destined for those same stages.
Siala is well on her way to becoming one of the country's most powerful voices and storytellers. Be sure to catch Siala at one of her upcoming shows – ticket info HERE.
SAT 30 APR – BRIGHTSIDE CARPARK, BRISBANE (TRIPLE ONE SUPPORT SLOT)
SUN 1 MAY – VILLA, NOOSA (TRIPLE ONE SUPPORT SLOT)
FRI 20 MAY – YAH YAHS, MELBOURNE
FRI 03 JUN – VIC ON THE PARK, SYDNEY
THU 23 JUN – BLACK BEAR LODGE, BRISBANE