Slim Dusty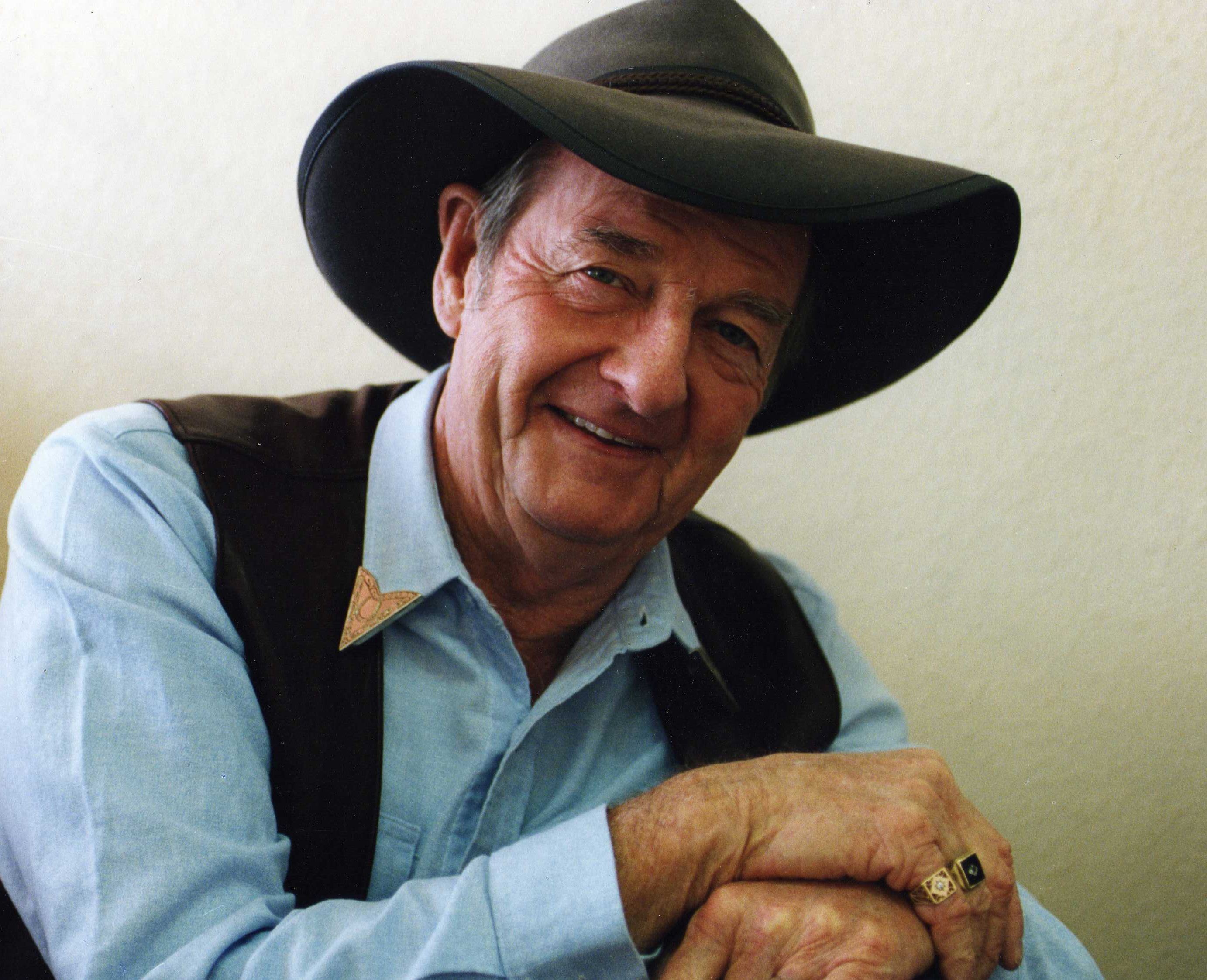 SLIM DUSTY'S "CHRISTMAS ON THE STATION" RE-CREATED AND RE-RELEASED TODAY
Website: slimdustymusic.com.au
Facebook: facebook.com/SlimDustyOfficial
YouTube: youtube.com/SlimDustyVEVO  
Artwork: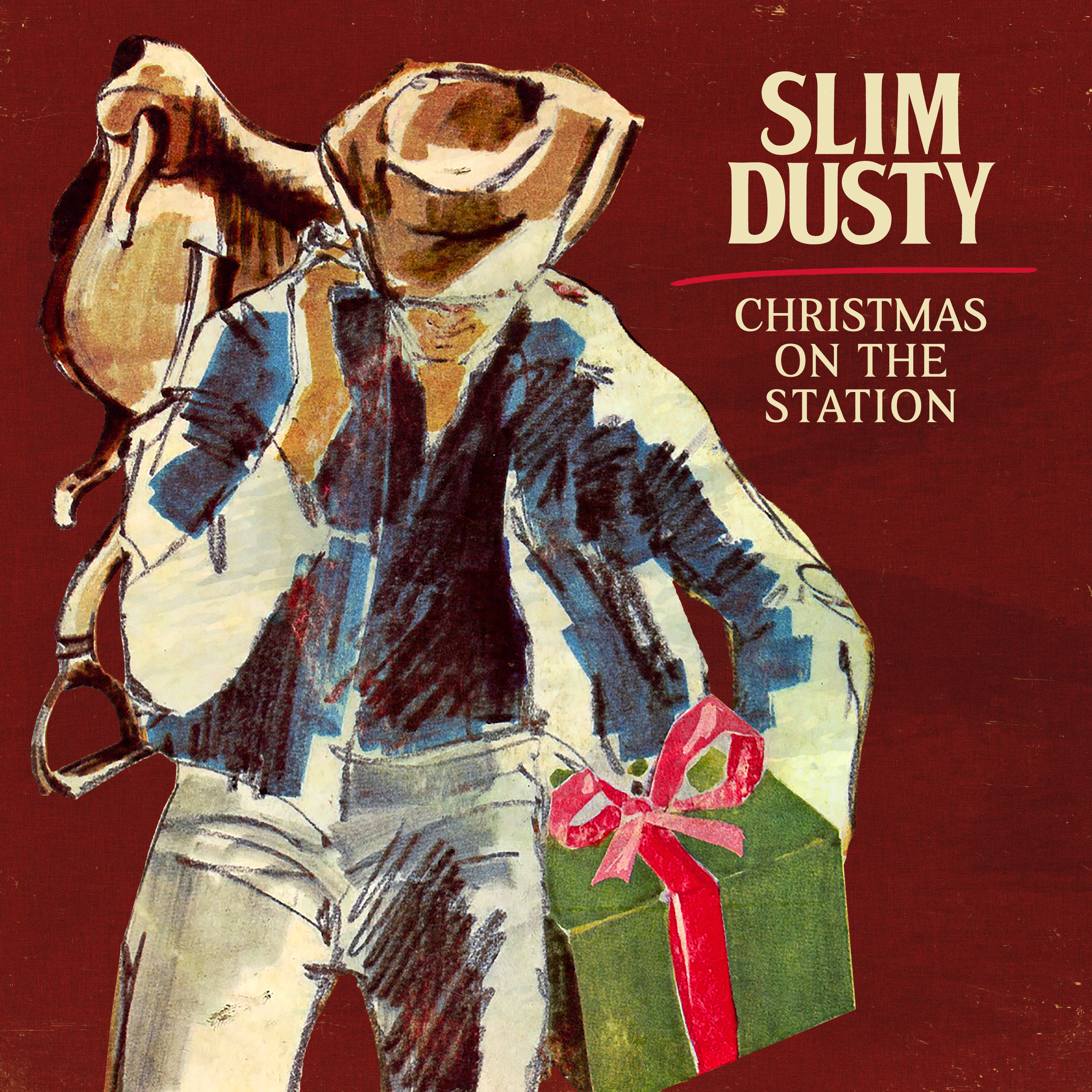 Images: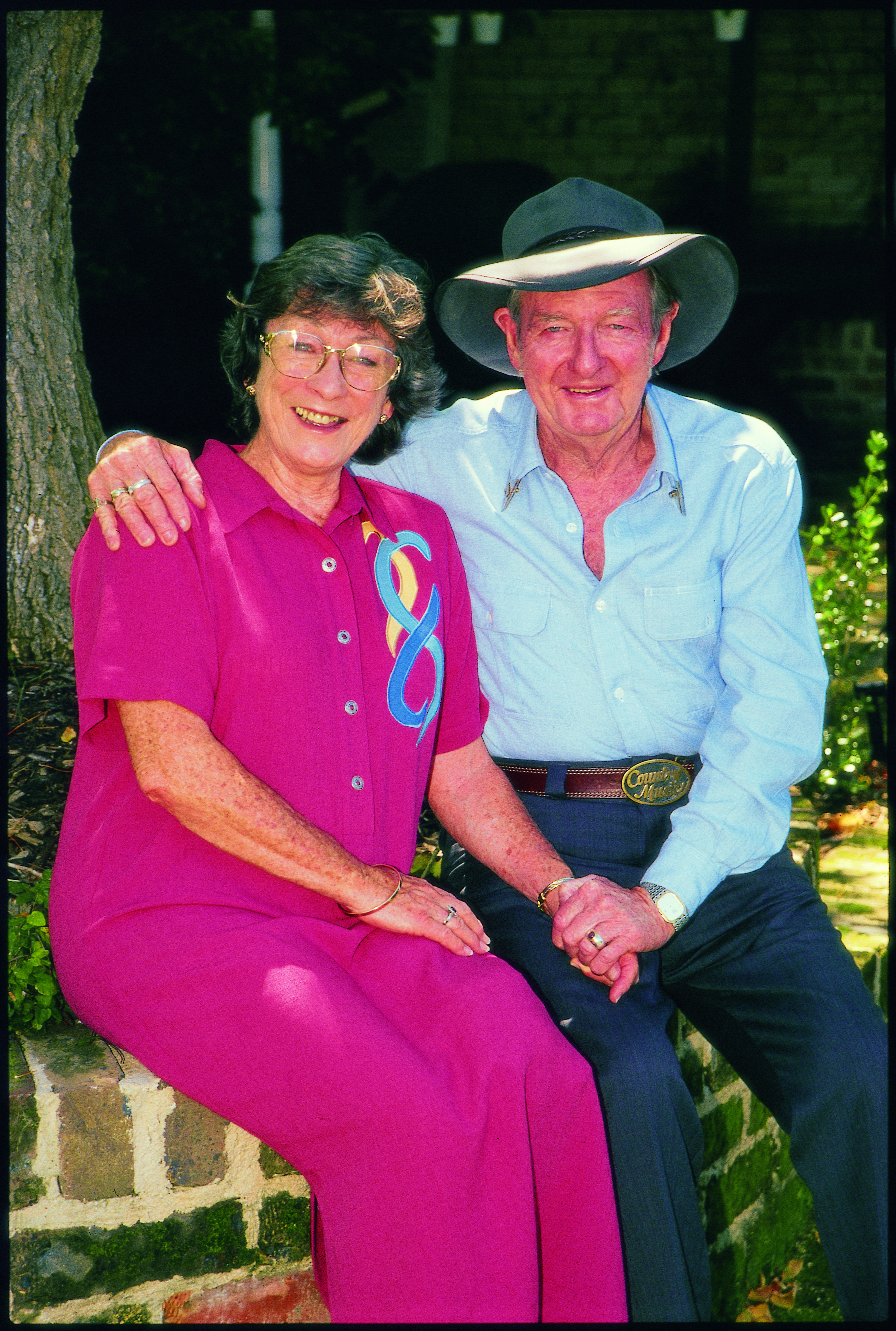 Bio:
In 1969 Slim Dusty's 4-track vinyl EP "Christmas On The Station" was originally released. Today, over 50 years later, the release has received a digital re-master, revitalized cover artwork, additional tracks and some rare archival Christmas messages from Slim and the family to create this very special Christmas album from Australia's King of Country.
The title track Christmas On The Station was written by Joy McKean, Slim's wife, manager and songwriter. Reflecting on the release McKean says, "I have vivid memories of the big family Christmases of my childhood on my Mother's home farm in Doyle's Creek, and that tradition was carried on to a great extent with Slim's and my family Christmases down at Metung. After our break, we would head off north to attend the Tamworth Festival, and to begin a new year's touring of Australia."
Of McKean's songwriting, daughter Anne Kirkpatrick says, "I love the way Mum just captures the essence of a real Australian outback Christmas with such vivid 'word pictures' and imagery. The lyrics from Christmas On The Station resonate so well at this time of year such as 'There's gonna be dancin' and singing at the old homestead tonight, gonna be carols ringin' through the warm Australian night' and 'The campfire's blazing brightly, steak on the BBQ, welcome all the neighbours in, we're puttin' on a do.'"
There are larrikin songs including Santa's Gonna Come In A Mail Coach and Santa Looked A Lot Like Daddy (And Daddy Looked A Lot Like Him), before the family comes together in the 1988 recorded Christmas, When I Was Big As You featuring Anne Kirkpatrick and Slim's granddaughter (Anne's daughter) Kate Arneman.
But most notably in the special collection are the 3 tracks of Christmas messages taken off a 1971 Christmas reel recorded for fans. Early in his career, each Christmas Slim and the family would gather around a microphone and record messages wishing fans a Merry Christmas. While never intended for commercial release, it seem fitting on this 50th anniversary to send some special Christmas cheer into the world from Slim and the family.
Track listing:
Slim Dusty Christmas Message 1971
Santa's Gonna Come In A Mail Coach*
Christmas On The Station*
Santa Looked A Lot Like Daddy (And Daddy Looked A Lot Like Him)*
Christmas, When I Was Big As You (feat. Anne Kirkpatrick & Kate Arneman)
Joy, Anne & David Christmas Message 1971
Old Time Christmas
Silver Spurs
Good Old Santa Claus
Slim Dusty Christmas Closing Message 1971
*Indicates tracks on the original 1969 vinyl EP
The cover artwork features a stockman carrying a saddle and a Christmas gift. Seeking to honour the original design and colour palette, Aaron Hayward from Next Episode used a bold maroon background to make the image more prominent and used a contemporary font setting for the text.
CHRISTMAS ON THE STATION IS AVAILABLE HERE FROM STREAMING PLATFORMS AND AS DIGITAL DOWNLOAD.