The Avalanches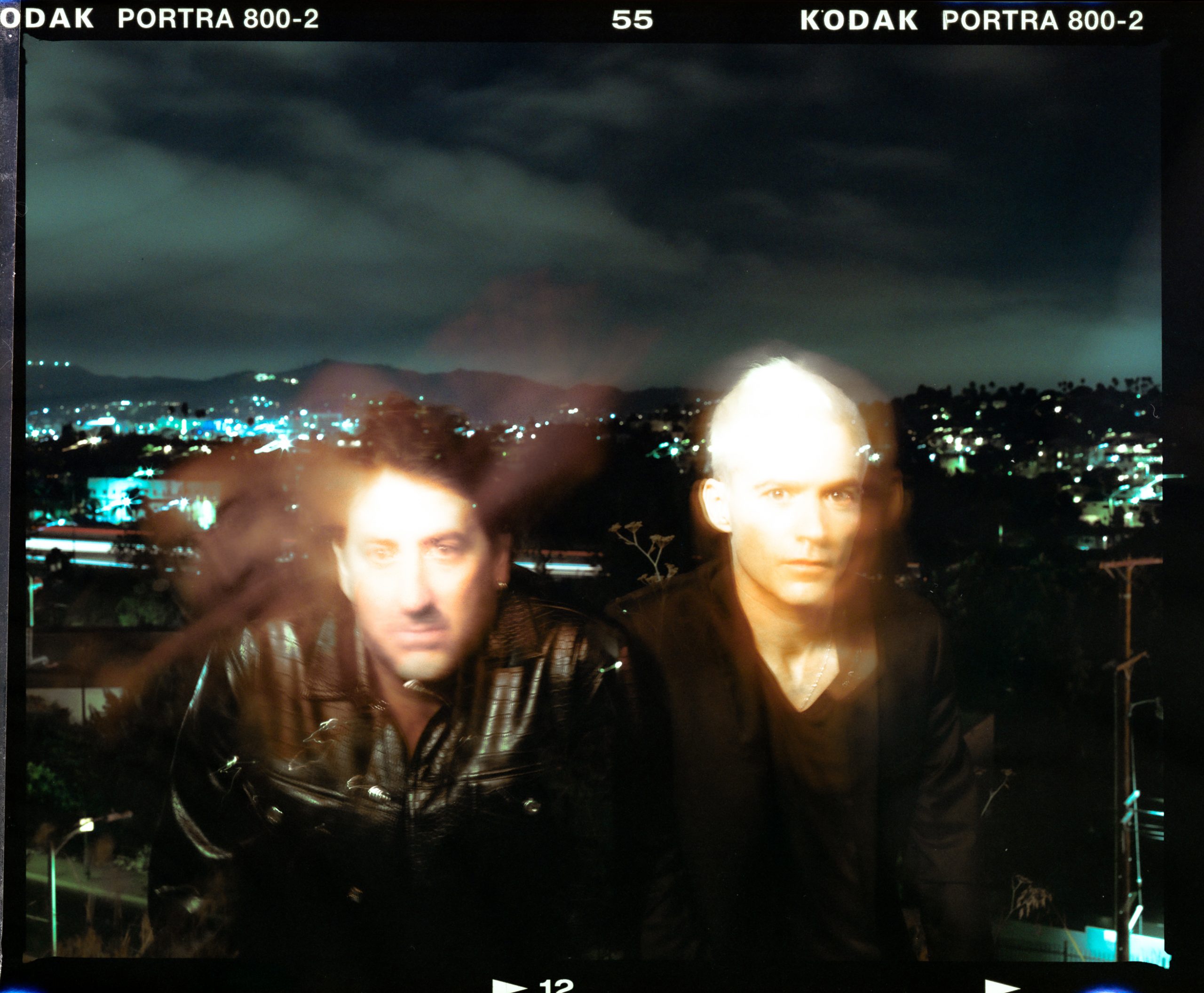 The Avalanches Share Two New Tracks Today, 'Reflecting Light (feat. Sananda Maitreya & Vashti Bunyan)' and 'Wherever You Go (feat. Jamie xx, Neneh Cherry & CLYPSO)'
WEBSITE: www.theavalanches.com/
FACEBOOK: facebook.com/theavalanches/
TWITTER: twitter.com/theavalanches
INSTAGRAM: instagram.com/theavalanches/
YOUTUBE: youtube.com/user/avalanchesofficial
Artwork: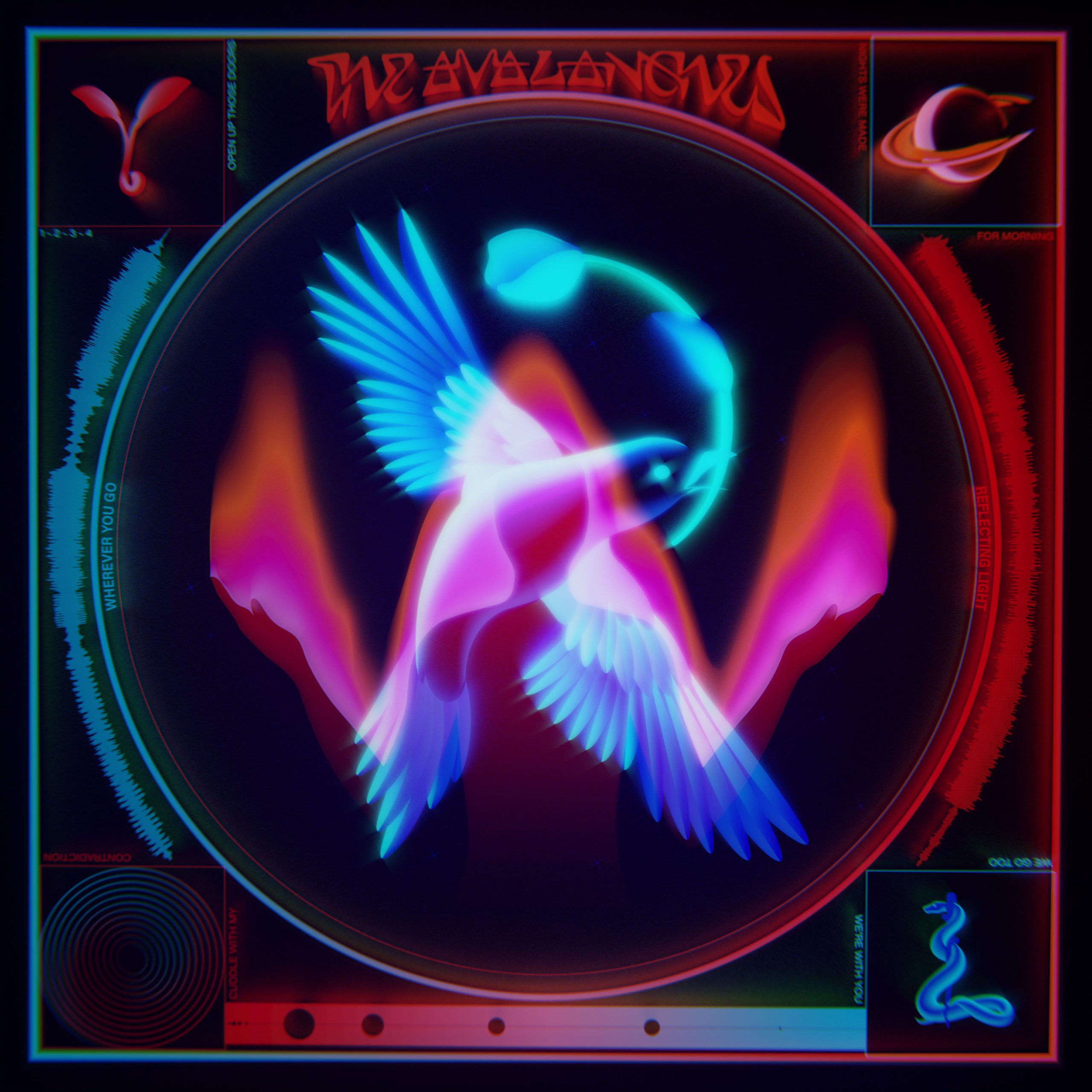 Images: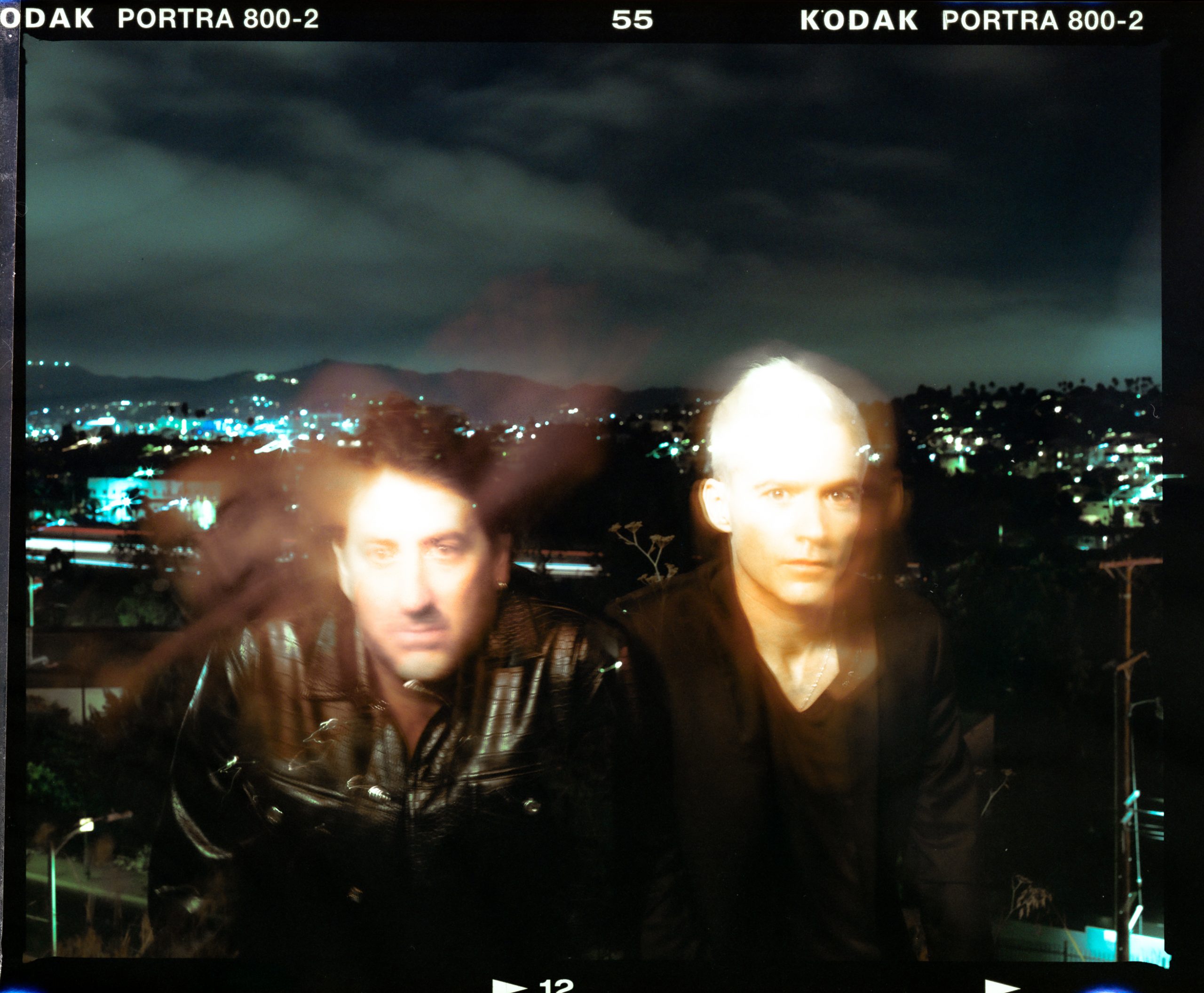 Video:
Bio: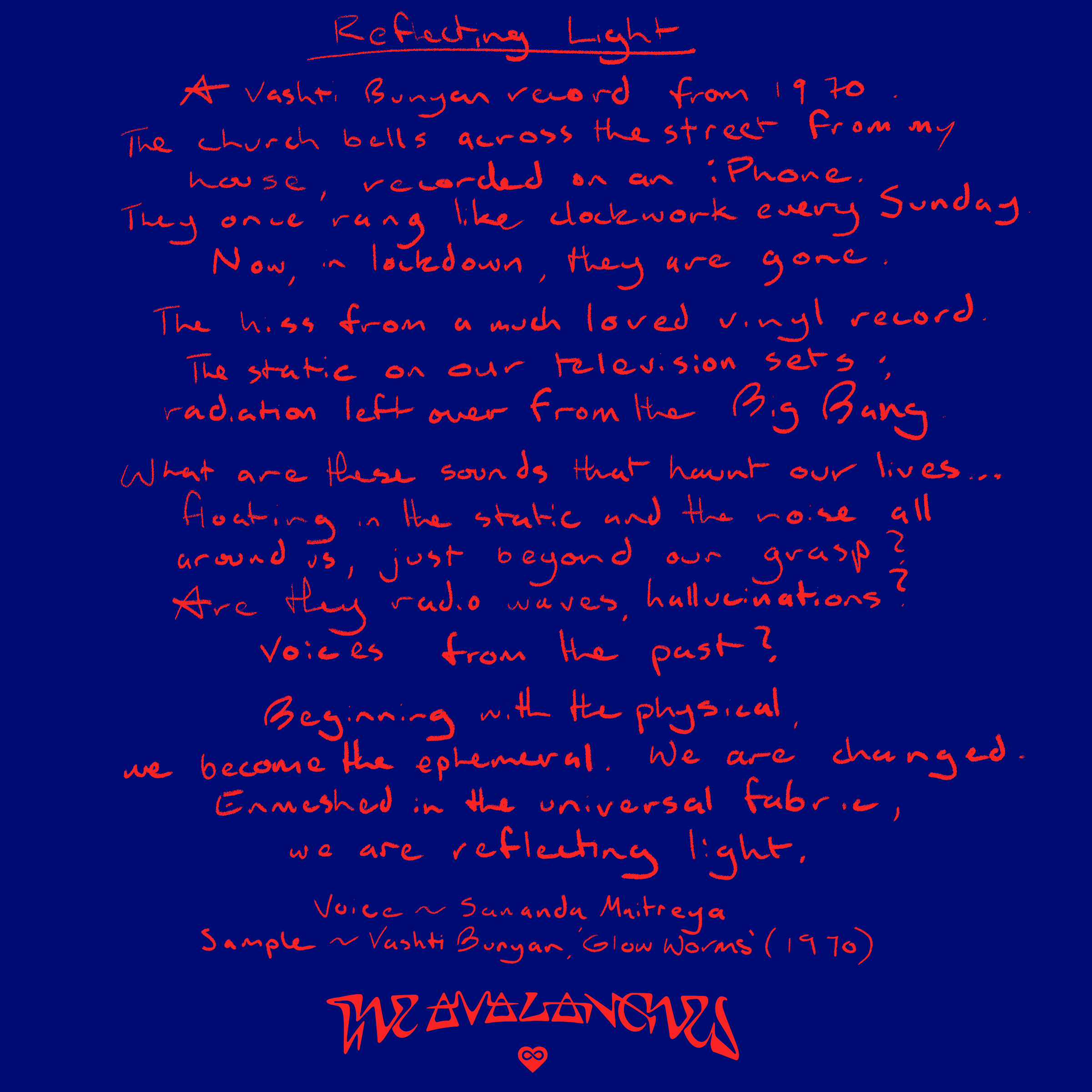 "Reflecting Light" feat. Sananda Maitreya and Vashti Bunyan examines the sounds that haunt our lives and reverberate through space. Sananda Maritreya's deeply soulful vocals evoke transformation amid a cosmic audio swirl that incorporates a sample of "Glow Worms," which originally appeared on influential English singer-songwriter Vashti Bunyan's 1970 debut album, Just Another Diamond Day.
LISTEN TO 'REFLECTING LIGHT HERE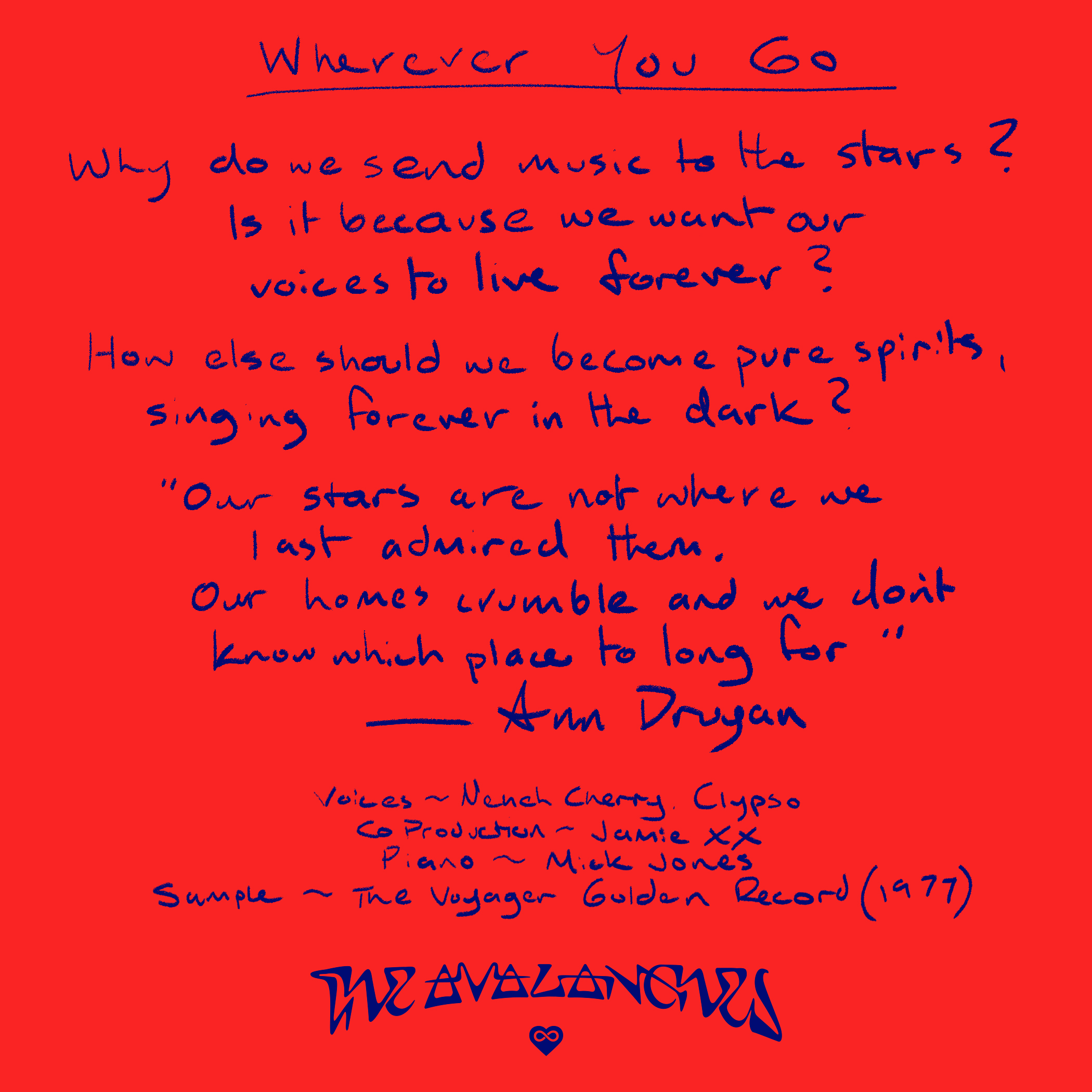 "Wherever You Go" feat. Jamie XX, Neneh Cherry and CLYPSO premiered in the U.K. earlier today on the BBC 6 Music's breakfast show. The Avalanches, with co-production from acclaimed UK musician/producer Jamie XX, have created an epic track that begins with greetings from planet Earth – sampled from The Voyager Golden Record, a gold-plated copper disk launched into space by Voyager 1 and 2 in 1977 – and erupts in a frenzy. Vocals from  the iconic Neneh Cherry and Sydney-based troptronica producer CLYPSO capture this moment in time, when love and music still offer hope in the face of "the whole damn world incinerating."
LISTEN TO 'WHEREVER YOU GO' HERE
In February, The Avalanches unveiled their first new music since 2016's Wildflower – the track "We Will Always Love You" feat. Blood Orange, which was praised as "a plush compendium of longing" by The New York Times. "Running Red Lights" feat. Rivers Cuomo & Pink Siifu followed in March, earning attention from Rolling Stone, Pitchfork, NME, Billboard and The FADER, among others. The accompanying video was created in loving memory of David Berman,  and stars dancer/choreographer Erik Cavanaugh with a cameo by Hollywood billboard queen Angelyne.