The Avalanches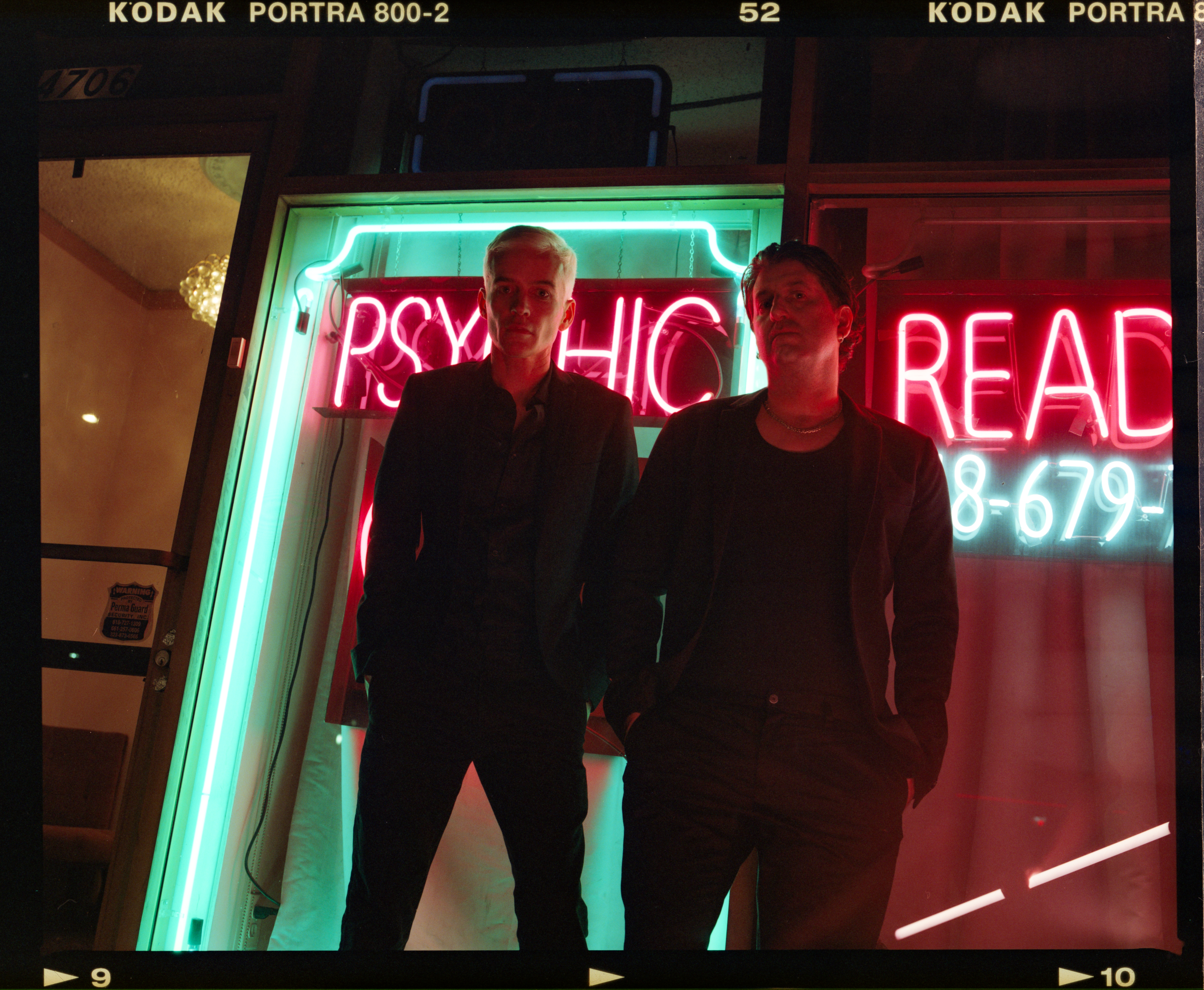 The Avalanches Share New Album, 'We Will Always Love You', Out Now
WEBSITE: www.theavalanches.com/
FACEBOOK: facebook.com/theavalanches/
TWITTER: twitter.com/theavalanches
INSTAGRAM: instagram.com/theavalanches/
YOUTUBE: youtube.com/user/avalanchesofficial
Artwork: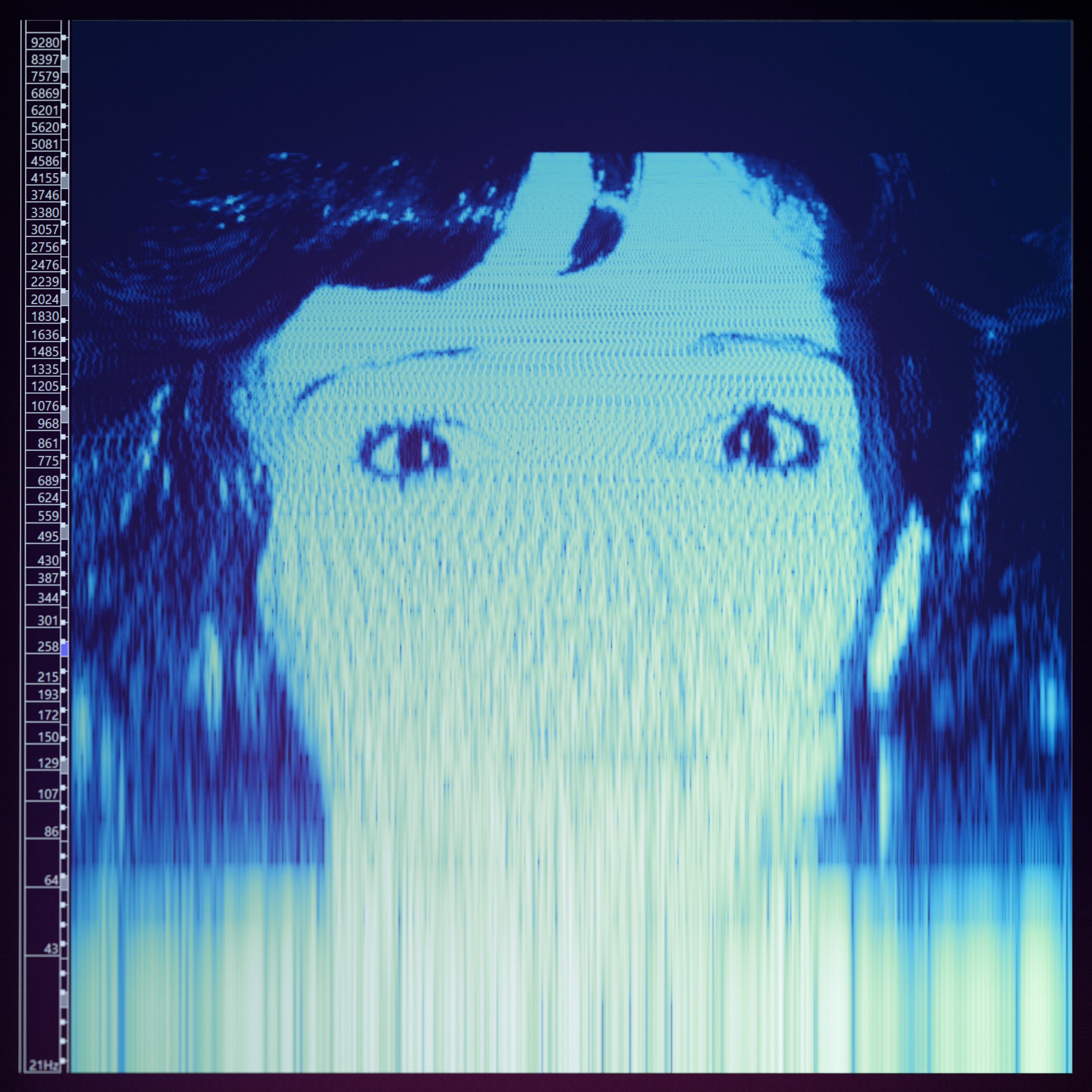 Images: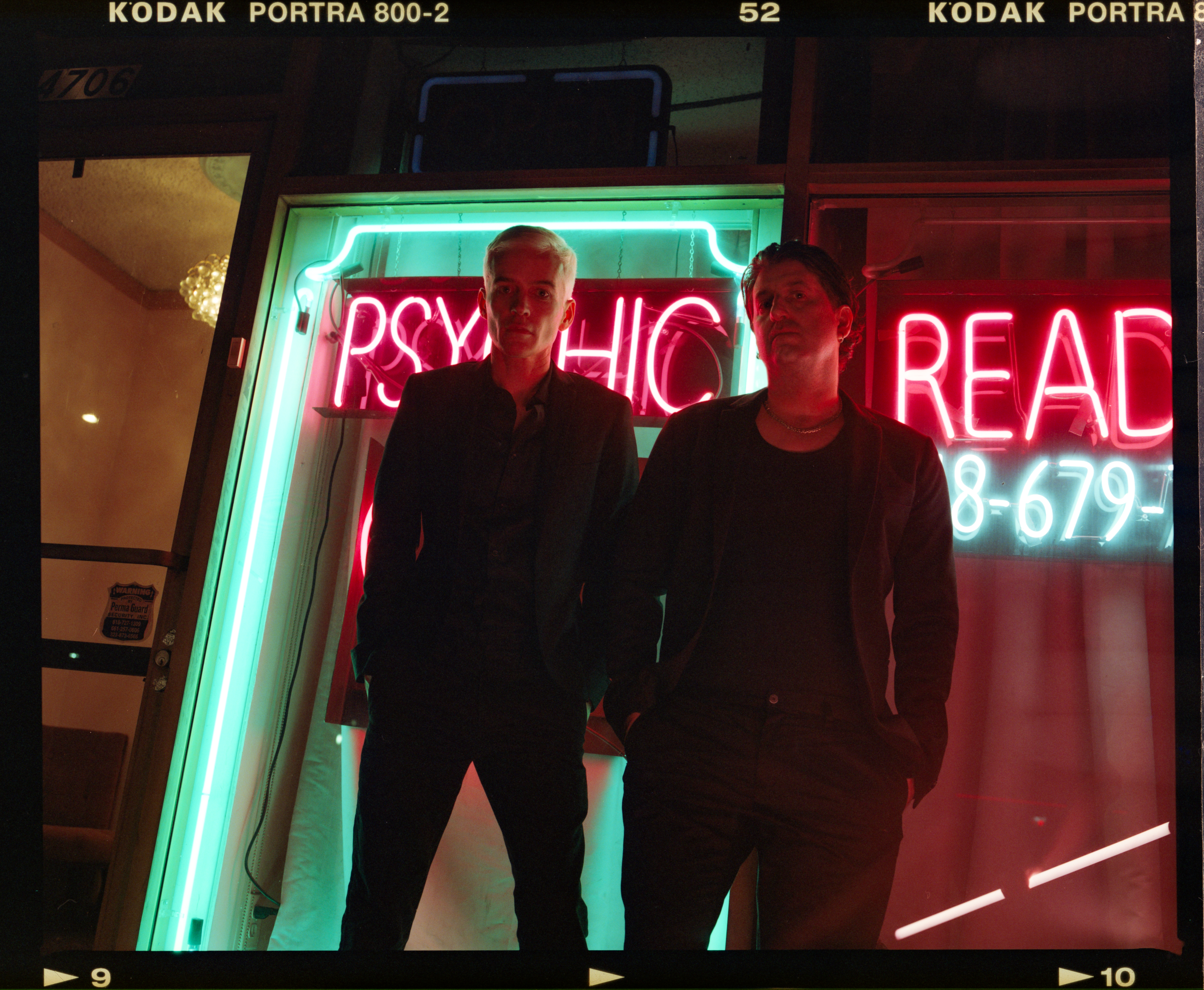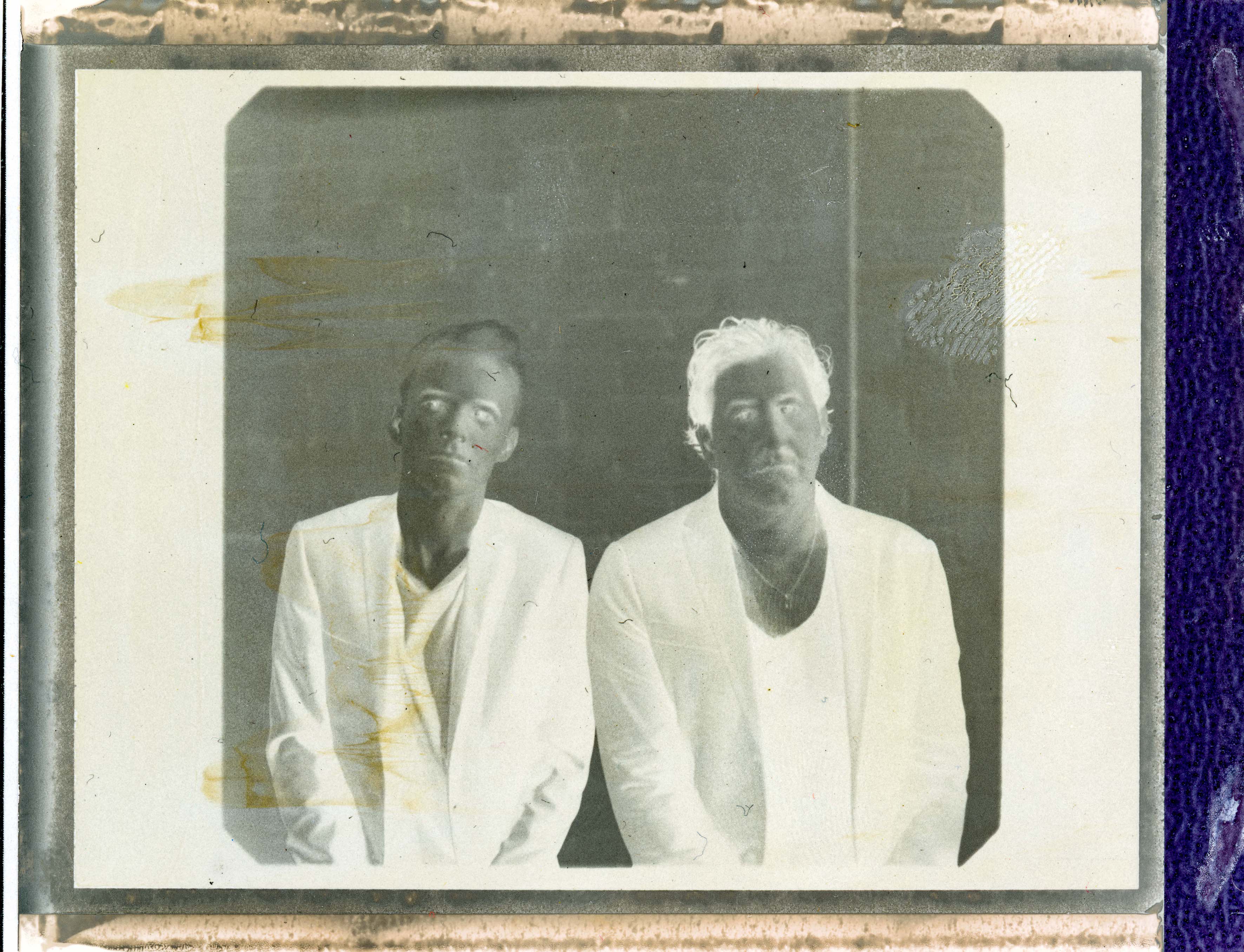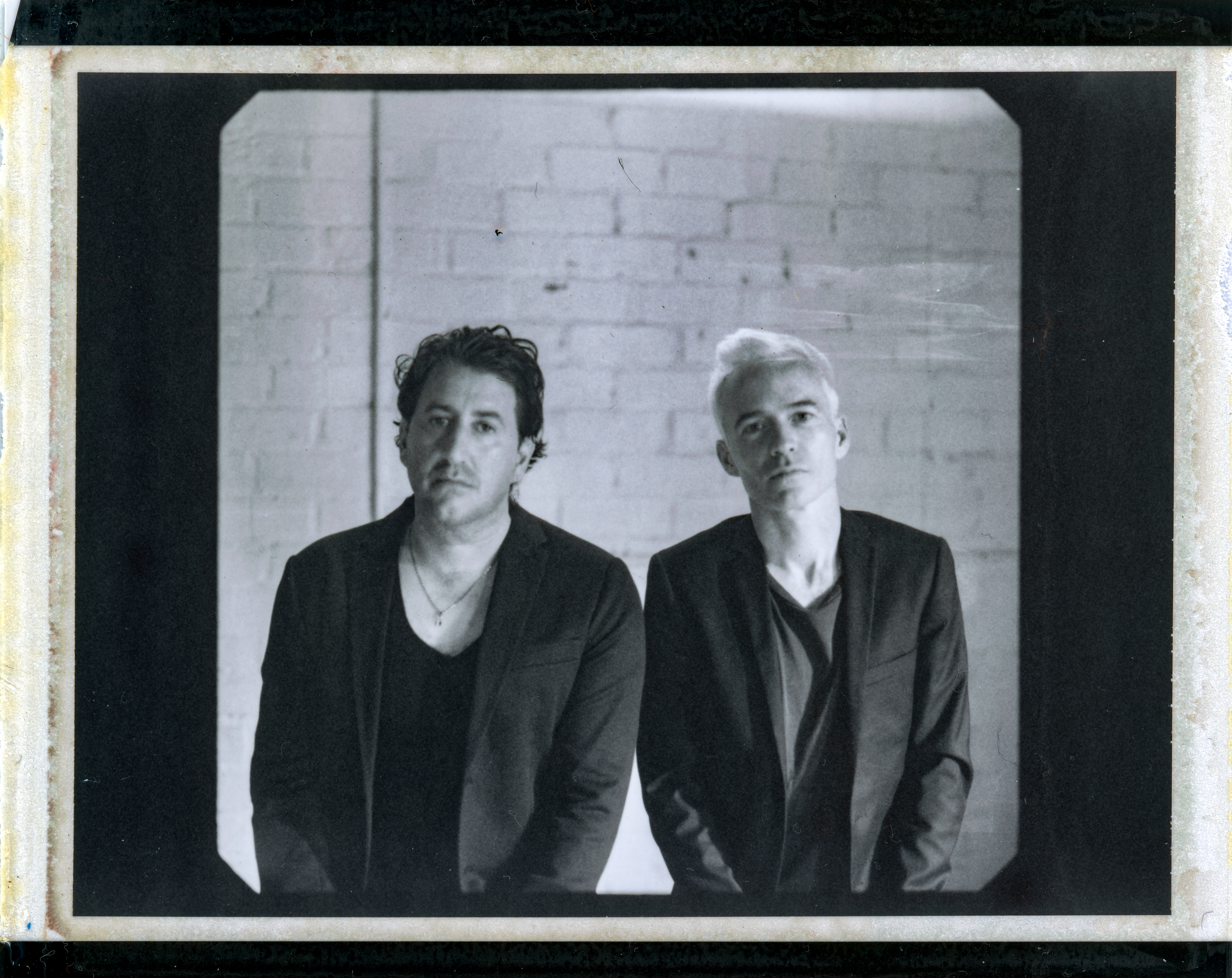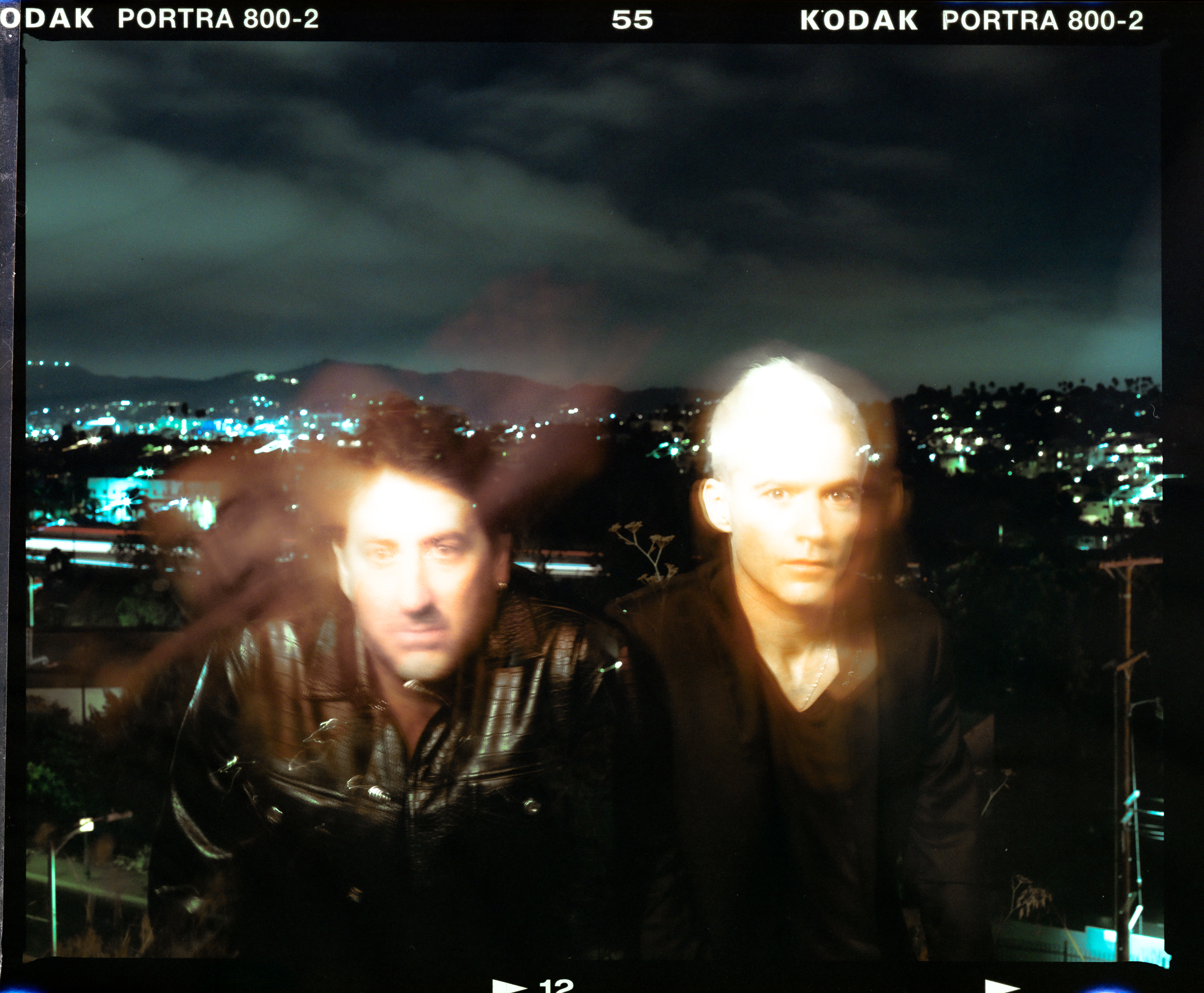 Video:
Bio:
The Avalanches today release one of the most highly anticipated albums of 2020, We Will Always Love You. Listen/Download HERE.

Building on the sample-based approach of their classic albums Since I Left You and Wildflower, but stepping boldly into new terrain and sparkling with the treble frequencies that made Since I Left You such a dizzy thrill, We Will Always Love You is dedicated to probing "the vibrational relationship between light, sound and spirit."
Album track The Divine Chord features vocals from MGMT and iconic guitars from Johnny Marr who brings the kind of glistening guitar chimes first heard on early Smiths songs like "Suffer Little Children" and "Well I Wonder". Watch the video for 'The Divine Chord' shot by Jonathan Zawada and Michael Doley HERE.
Taking its title from a sampled slice of ethereal harmony vocal by singing sisters The Roches, We Will Always Love You doubles as "an exploration of the human voice" and a spiritual reckoning via the big questions "who are we really? What happens when we die?'". So says Robbie Chater, who alongside bandmate Tony DiBlasi and collaborator Andrew Szekeres,  has moved beyond the party-up exuberance of The Avalanches'youthful music to a tender, reflective sound infused with hard-earned life wisdom.
Sampling remains at the core of The Avalanches sound, but alongside all of the sample ghosts, We Will Always Love You features an array of living guests who contribute vocals and lyrics: MGMT, Rivers Cuomo, Denzel Curry, Johnny Marr, Neneh Cherry, Perry Farrell, Karen O , Mick Jones, Sampa the Great, Tricky, Kurt Vile, Blood Orange, and more. The Avalanches's music has always dripped with melody, but because of this expanded role for guest singers and writers, We Will Always Love You is their most song-oriented album yet.
If there's a single spark for We Will Always Love You it's the story of the love affair between Ann Druyan and Carl Sagan: "science communicators" whose writings and TV programs brought the ever-deepening mysteries of astronomy and astrophysics to the mass audience. Chater was profoundly moved by the fact that the couple's romance was captured and carried into space, thanks to the Voyager Interstellar Message Project.Druyan served as Creative Director in charge of curating the Golden Record: earthling music and assorted terrestrial sounds gathered for the contemplation of any alien civilisations that might be out there and be advanced enough to construct a playback system.
Originally, Druyan was set to be a presence on We Will Always Love You: a studio was booked to record her telling her own story. That never transpired, but Druyan "gave us permission to use her photo on the album cover," says Chater. "We photographed it off a static-y television set and ran it through a spectograph to make the cover image. So that was a beautiful way that Ann could still be part of the record. We turned her into sound and back again"
As much as it's about communing with the spectral voices of singers long passed, We Will Always Love You is also direct collaboration with new musical friends who are very much alive. These collaborations were done both remotely and in face-to-face encounters in Melbourne and Los Angeles, where Chater spent an extended period of studio work and hanging out.
We Will Always Love You feels more like a reunion of old friends, mellow, warm, all hugs and nostalgic stories pulled out of the alcoves of mutual memory for another shared airing. Unlike its precursor Wildflower, We Will Always Love You came together says Robbie. "It took only a couple of years from start to finish.
"The conceptual heart of things is really important to me,' he continues. "I can't just be blindly creative, I need to find a feeling and a deeply personal place that gives me the energy to start making a record and a story to share. Wildflower changed so much over fifteen, sixteen years, whereas with this album, we knew what it was about right at the beginning, and then we did it, and it's done."
The Avalanches' albums have always teemed with melody and harmony, but the expanded role of for guest vocalists has made We Will Always Love You their most songful record so far.. Rather than a wild party, We Will Always Love You feels more like a reunion of old friends, mellow, warm, all hugs and nostalgic stories pulled out of the alcoves of mutual memory for another shared airing.
THE AVALANCHES – WE WILL ALWAYS LOVE YOU – TRACKLISTING


1. Ghost Story (feat. Orono)
2. Song For Barbara Payton
3. We Will Always Love You (feat. Blood Orange)
4. The Divine Chord (feat. MGMT & Johnny Marr)
5. Solitary Ceremonies
6. Interstellar Love (feat. Leon Bridges)
7. Ghost Story Pt 2 (feat. Leon Bridges & Orono)
8. Reflecting Light (feat. Sananda Maitreya & Vashti Bunyan)
9. Carrier Waves
10. Oh The Sunn! (feat. Perry Farrell)
11. We Go On (feat. Cola Boyy & Mick Jones)
12. Star Song.IMG
13. Until Daylight Comes (feat. Tricky)
14. Wherever You Go (feat. Jamie xx, Neneh Cherry & CLYPSO)
15. Music Makes Me High
16. Pink Champagne
17. Take Care In Your Dreaming (feat. Denzel Curry, Tricky & Sampa The Great)
18. Overcome
19. Gold Sky (feat. Kurt Vile)
20. Always Black (feat. Pink Siifu)
21. Dial D For Devotion (feat. Karen O)
22. Running Red Lights (feat. Rivers Cuomo & Pink Siifu)
23. Born To Lose
24. Music Is The Light (feat. Cornelius & Kelly Moran)
25. Weightless
ABOUT THE AVALANCHES

On their groundbreaking debut, Since I Left You, The Avalanches presented the world with a totally unique sound, crafted by meticulously combining over 3,500 vinyl samples. This approach set a precedent for dance music, inspiring a whole generation of musicians and producers. Released in Australia in 2000 and in the U.S. and the U.K. in 2001, Since I Left You is now regarded as a modern classic, It was named one of the year's best albums by critics around the world and later placed in the Top 10 of Pitchfork's Top 200 Albums of the 2000s and in the Top 20 of Rolling Stone's Greatest EDM Albums of All Time. The video for the title track won Best Video at the 2001 MTV Europe Music Awards and was named as one of the top music videos of the 2000s by Pitchfork.
The release and subsequent touring in support of Since I Left You was followed by a 16-year radio silence, which was broken with the release of The Avalanches' sophomore album, Wildflower (Modular Recordings). It debuted at No. 1 on Billboard's Vinyl Albums chart and atop the Australian Albums chart in 2016. Wildflower earned six ARIA Award nominations and international acclaim, with The Guardian hailing it as "a joyous journey" and Pitchfork proclaiming it "better than just about any music ever made" and "an album that could have been made by nobody but the Avalanches."