Troye Sivan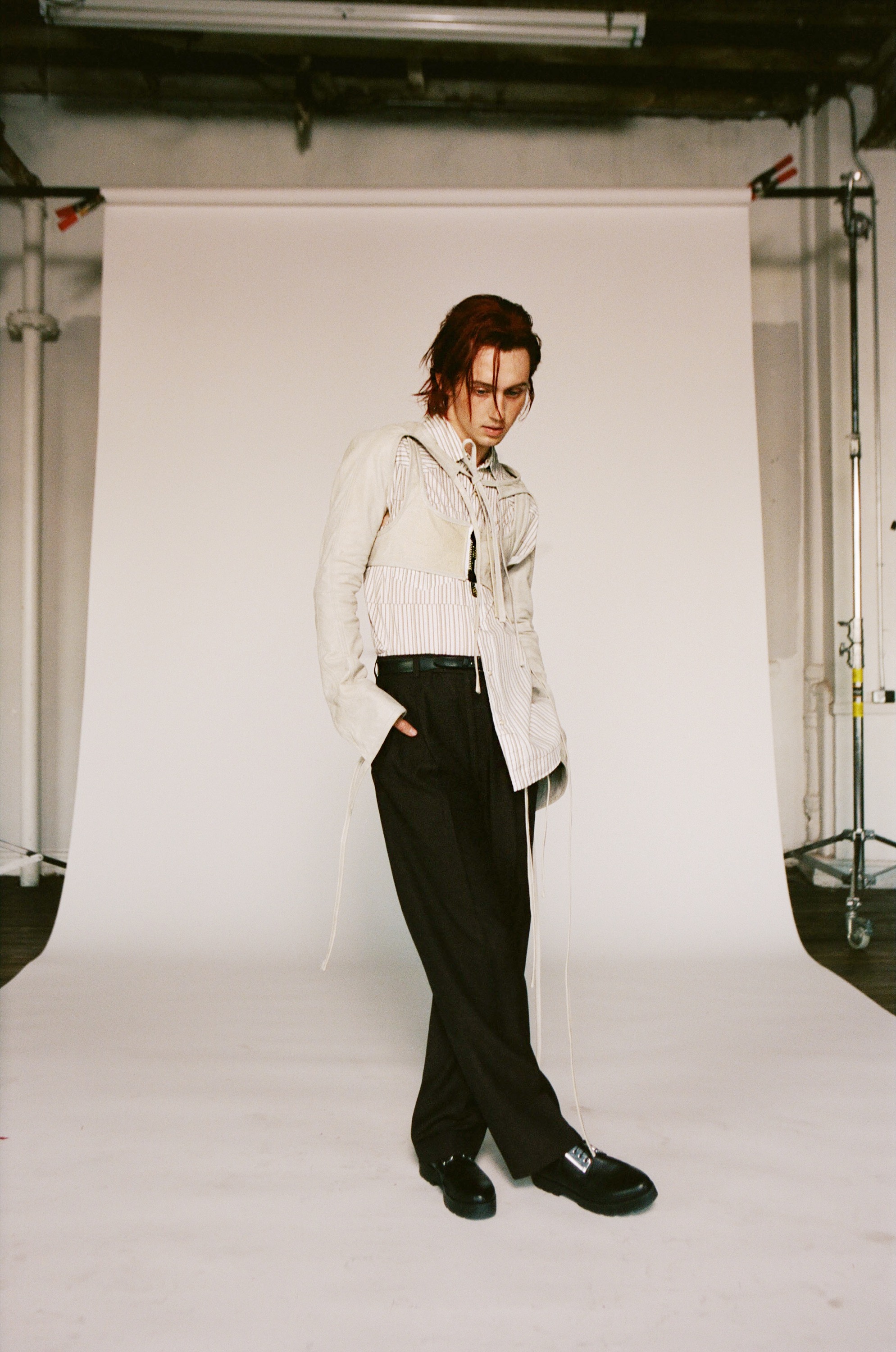 Troye Sivan Shares New Single, 'Take Yourself Home', Collaborates With Freelance Creatives And Launches Merch For Charity, To Benefit WHO And Spotify COVID-19 Music Relief Project
Website: www.troyesivan.com
Facebook: facebook.com/troyesivan
Twitter: twitter.com/troyesivan
Instagram: instagram.com/troyesivan
YouTube: youtube.com/user/TroyeSivan
Artwork: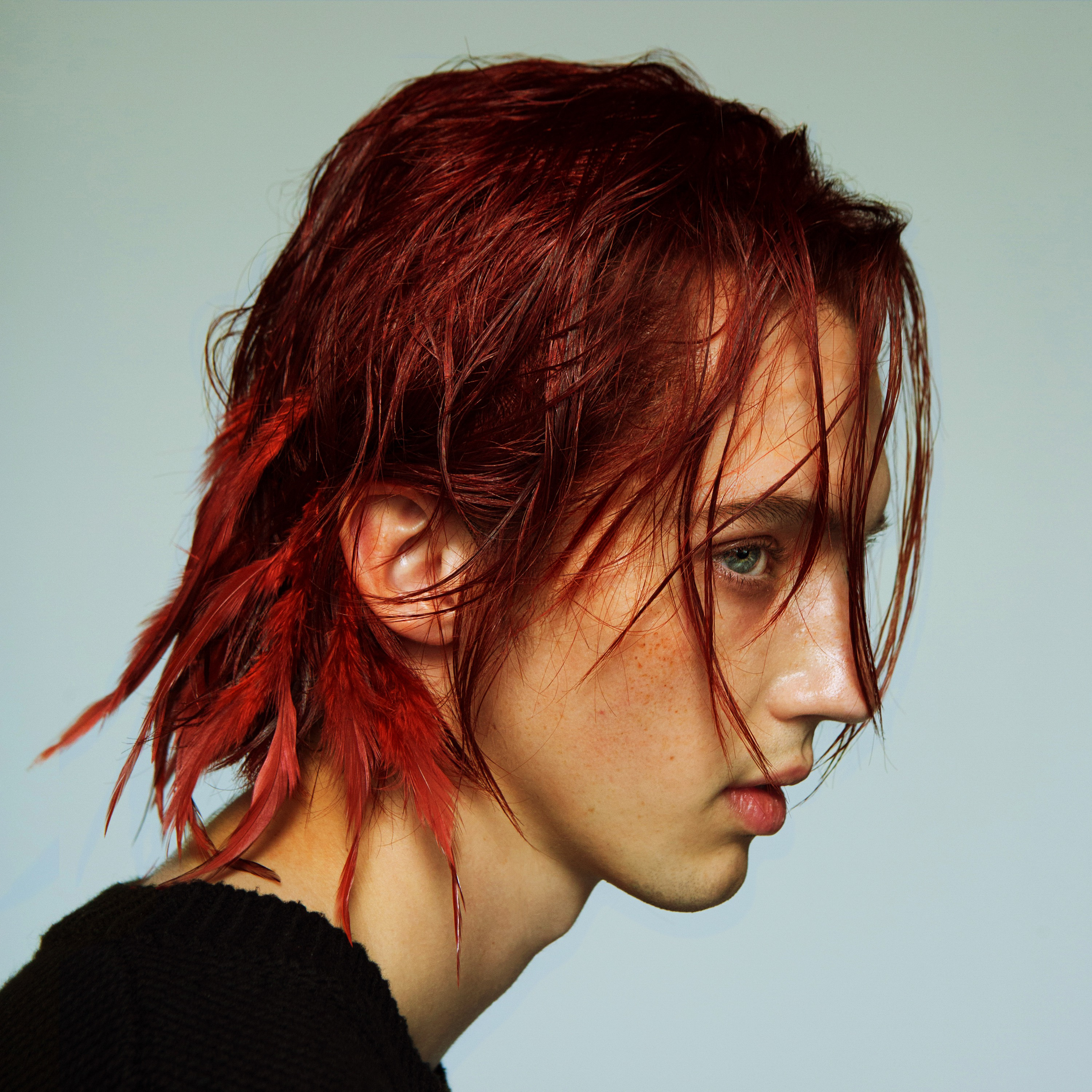 Images: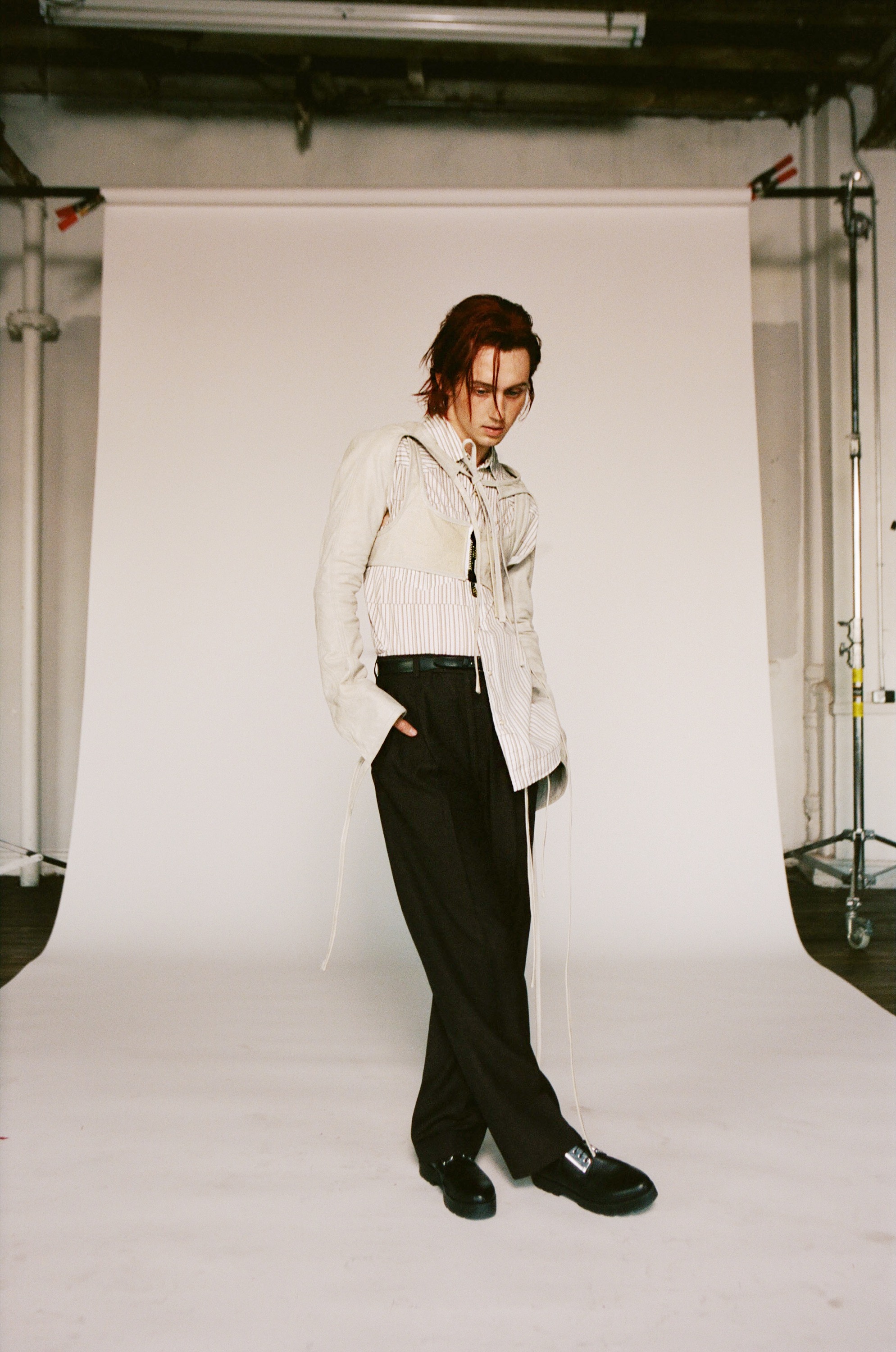 Videos:
Bio:
Troye Sivan releases his new single 'Take Yourself Home' today via EMI Music Australia. Listen HERE. Reflecting on the song as he spends time at home in Australia and a period of isolation, Sivan said:
'Take Yourself Home' is one of my favourite songs I've ever written. The song is kind of a pep talk with yourself and the place you're from. Grappling with your place in the world.
 I write these songs as a diary entry, then as life and places change and relationships change, songs can take on a new meaning entirely. Clearly that has happened for this song with what is going on in the world right now.
Unable to shoot a music video, Troye put a call out on social media for freelance creators and artists around the world to collaborate with him on ideas for his graphics, animations and art. Featured in the likes of Paper, i.D., Buzzfeed, NME and Billboard, the response was overwhelming –  the fruits of which can be viewed via the visuals for the pre-save page, forthcoming visualiser and lyric video, sourced from artists who responded to Troye's solicitation. View the lyric video HERE.
Troye has also launched three t-shirts, designed by @jacktaylorlovatt and @Lanning and sourced via Instagram, with all proceeds to be donated to WHO COVID-19 Solidarity Response Fund and Spotify's COVID-19 Music Relief project. Visit store HERE.
The World Health Organisation (WHO) is leading and coordinating the global effort, supporting countries to prevent, detect, and respond to the pandemic. Learn more about their efforts HERE.
The Spotify COVID-19 Music Relief Project recommends verified organisations that offer financial relief to those in the music community. The project is currently partnering with MusiCares, PRS Foundation, Help Musicians and Unison Benevolent Fund, and is adding more partners worldwide. Read more HERE.
'Take Yourself Home' was co-written by Troye with frequent collaborator Leland (Selena Gomez, BTS, Charli XCX) as well as Oscar Görres (The Weeknd, Lauv, Taylor Swift) and Taylor Parx (Khalid, Ariana Grande). It perfectly captures a mood of isolation and longing, building from a lilting opening refrain with Sivan's trademark melancholy into expansive, rave-like choruses with a surprise deep-electro moment to close.
While social distancing at home in Australia, Troye continues to connect with fans. Last week, he performed on #HAPPYATHOME: Live!, TikTok's global livestream series.