Adam Spark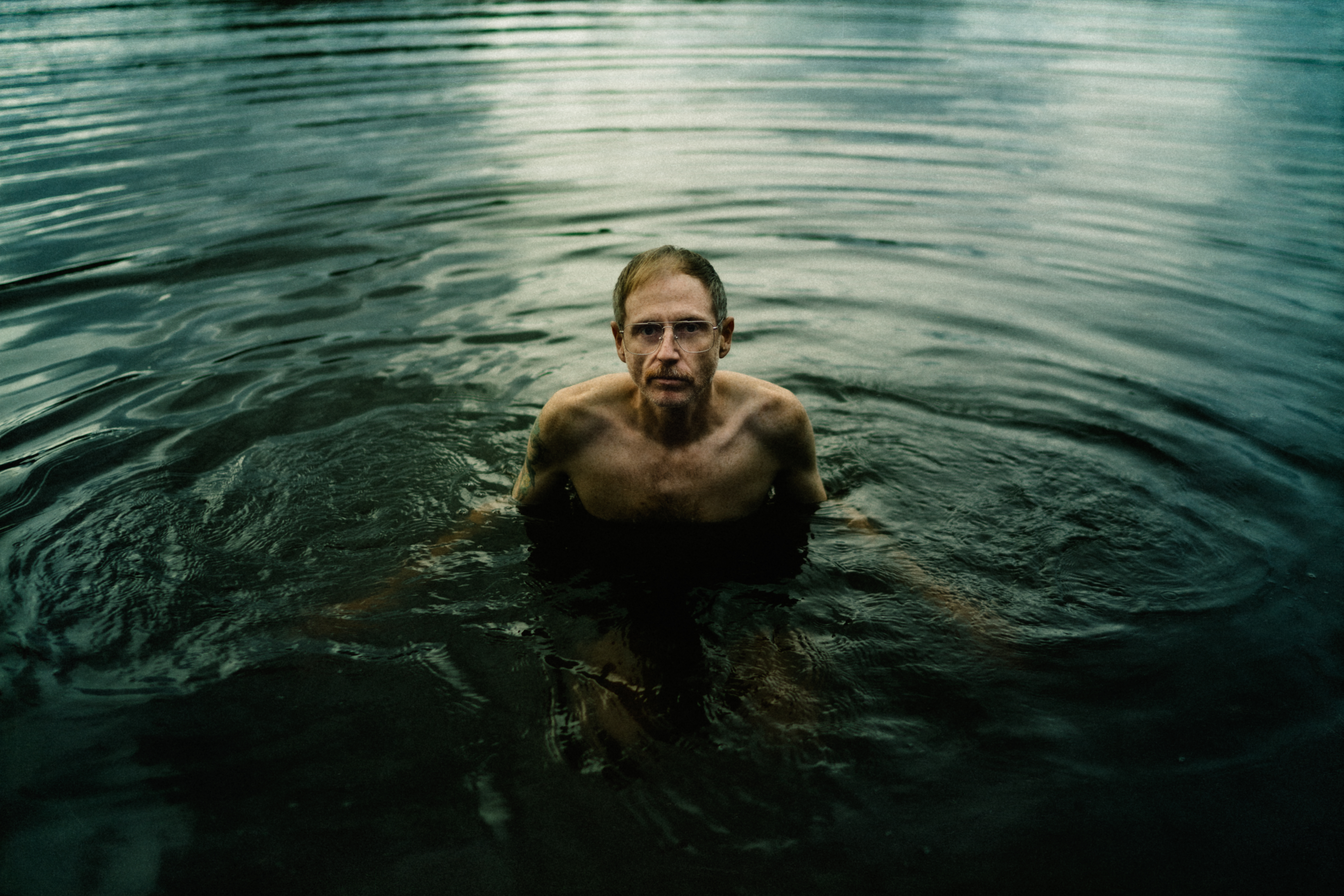 THE ARIA AWARD WINNING COMPOSER AND DRIVING FORCE BEHIND BIRDS OF TOKYO RELEASES DEBUT SINGLE, 'IN CLOSURE'
Facebook: facebook.com/adam.john.spark
Instagram: instagram.com/mradamspark
YouTube:  youtube.com/adamspark
Artwork: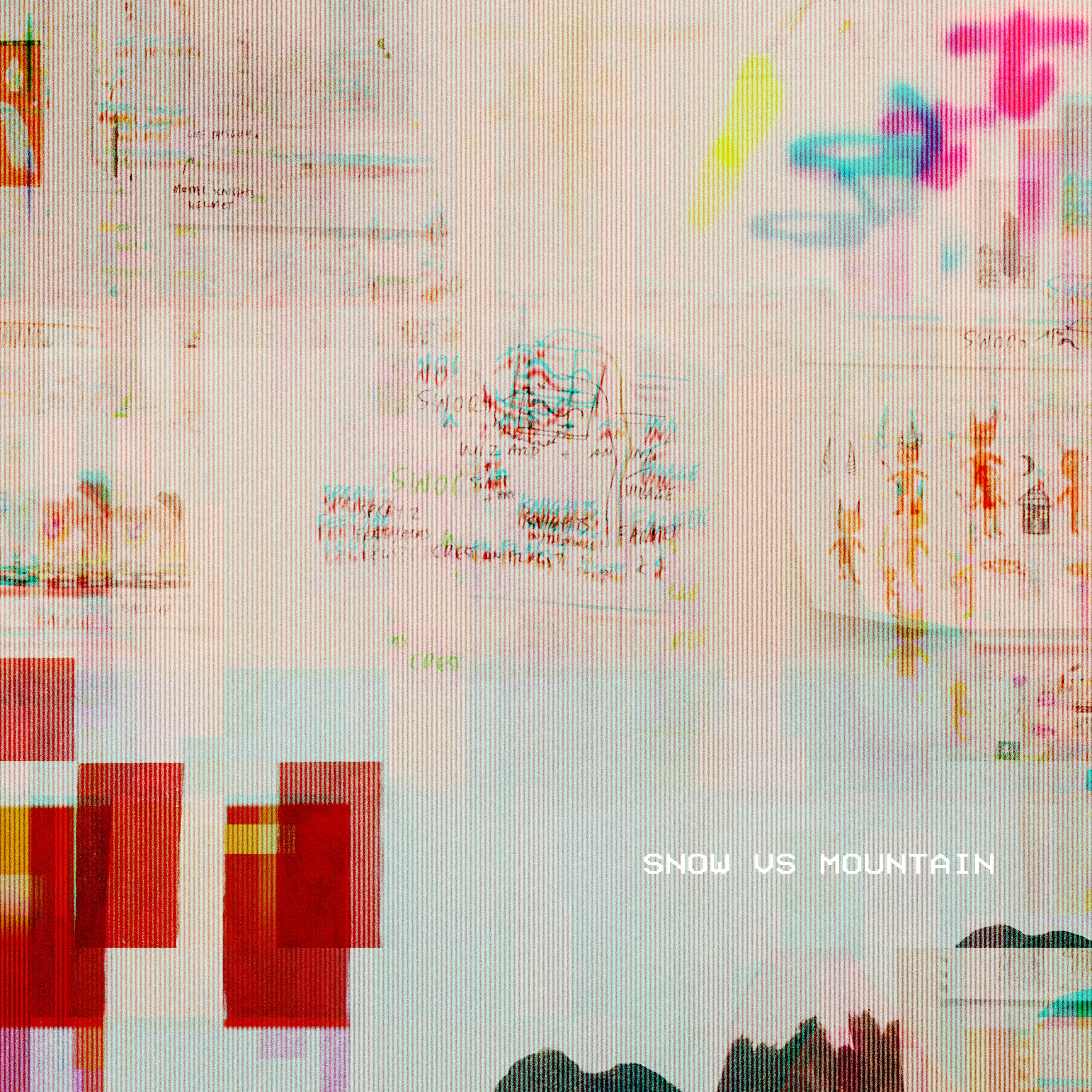 Images: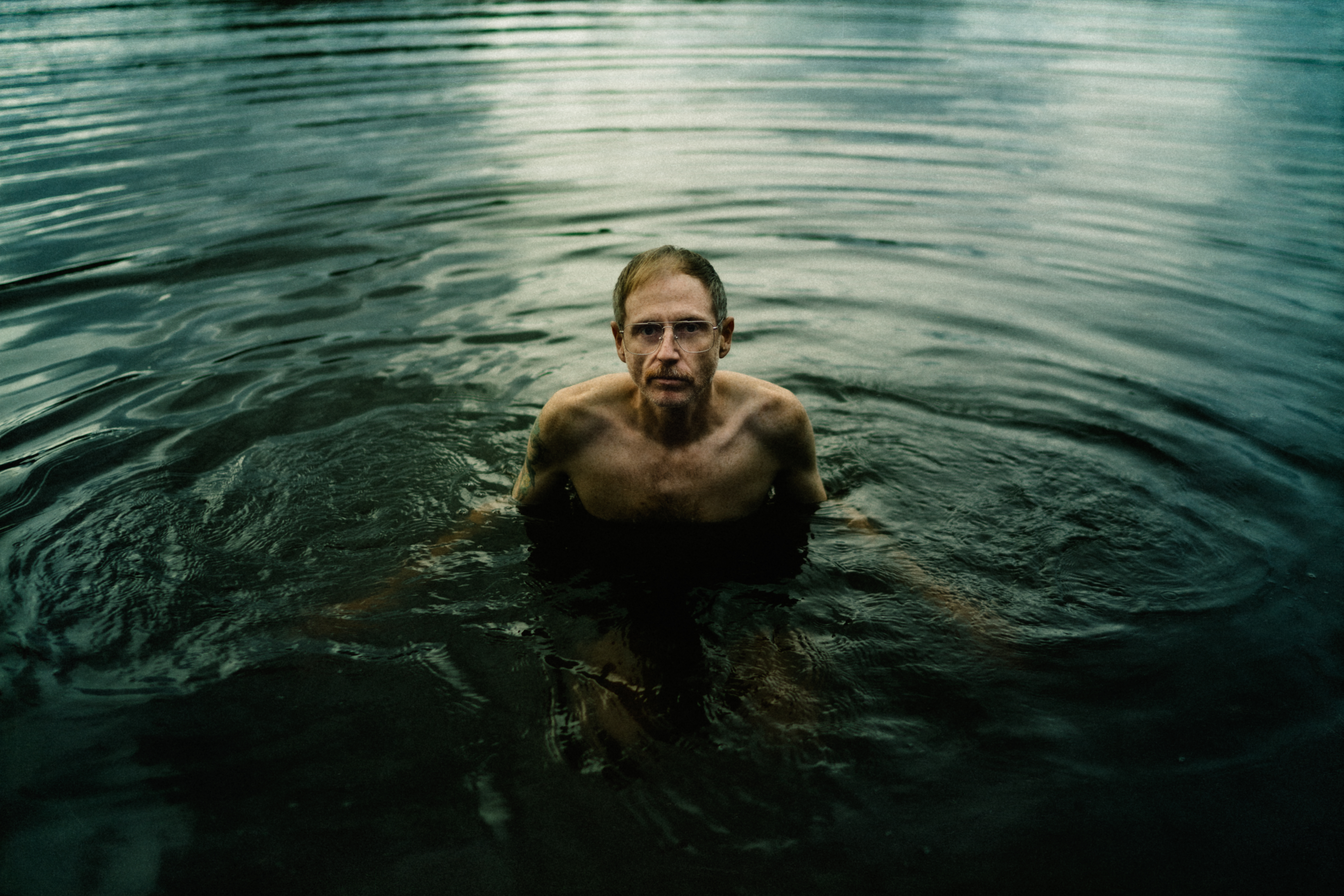 Videos:    
Bio:
Adam Spark, best known as the driving force behind anthemic ARIA Award and multiple APRA Award winning rock band Birds of Tokyo, today releases his single 'In Closure' – lifted from his forthcoming debut neo-classical album 'Snow vs Mountain' which will be released later in the year.
 'In Closure' is a piece about that moment when everything changes. "Hope and forward movement are born out of the stillness which follows life's low moments, and you don't know what you're going to do next", explains Spark. "It felt right to launch this Snow vs Mountain project with this piece after the last couple of difficult years that we, as humanity, have all shared together. There is always light ahead of us and so I wanted this work to bloom and blossom and glow with big, beautiful strings to remind us of this."
WATCH THE VIDEO HERE
'Snow vs Mountain' is a meditation on survival. It is music of hope, born out of dark times. Created by Spark in Sydney, Byron Bay and London over almost three years. Working in collaboration with post rock prodigy Otto Wicks Green (sleepmakeswaves) and the legendary British arranger Audrey Riley, known for her string arrangements for the likes of Smashing Pumpkins, Muse, Coldplay, The Smiths and on the self-titled 'Birds of Tokyo' album, Spark found himself in London's Assault and Battery studios with some of the UK's most revered orchestral players from the West End to Hans Zimmer's crew, bringing his compositions to life.
In a strange piece of timing the recording was largely completed in early 2020 just before the Covid 19 pandemic plunged billions of people into years of dark isolation much like the earlier period in Adam Spark's life which originally inspired this creative project.
Since forming Birds of Tokyo in Perth almost 20 years ago the group has enjoyed multiple #1 Albums in Australia and received "Rock Work of The Year" at the APRA's on a record setting five occasions. But this latest project is something very different from anything he has ever attempted. It's an epic neo-classical composition driven by cinematic pianos, synthetic soundscapes and a chamber orchestra.
Whilst Birds of Tokyo continues to be a recording and touring force for Adam, composing music outside of the rock world has been part of his musical evolution. Alongside the release of 'Snow vs Mountain' comes the news Adam will be scoring the music for the film 'Where All Lights Tend To Go'. Directed by Ben Young (Hounds of Love, Extinction) and staring Billy Bob Thornton and Robin Wright, the film is an adaptation of the award-winning novel of the same name from author David Joy.
Music from 'Snow vs Mountain' will premiere with a visually stunning live show that makes its world debut at Sydney's Vivid Festival on June 18. This multimedia presentation will be built around visuals that are degraded, glitchy and highly imperfect; much like life. The sound and vision will interact to lure listeners into an intimate and fragile world before levitating them into a bright night sky. Tickets for the event are available here.